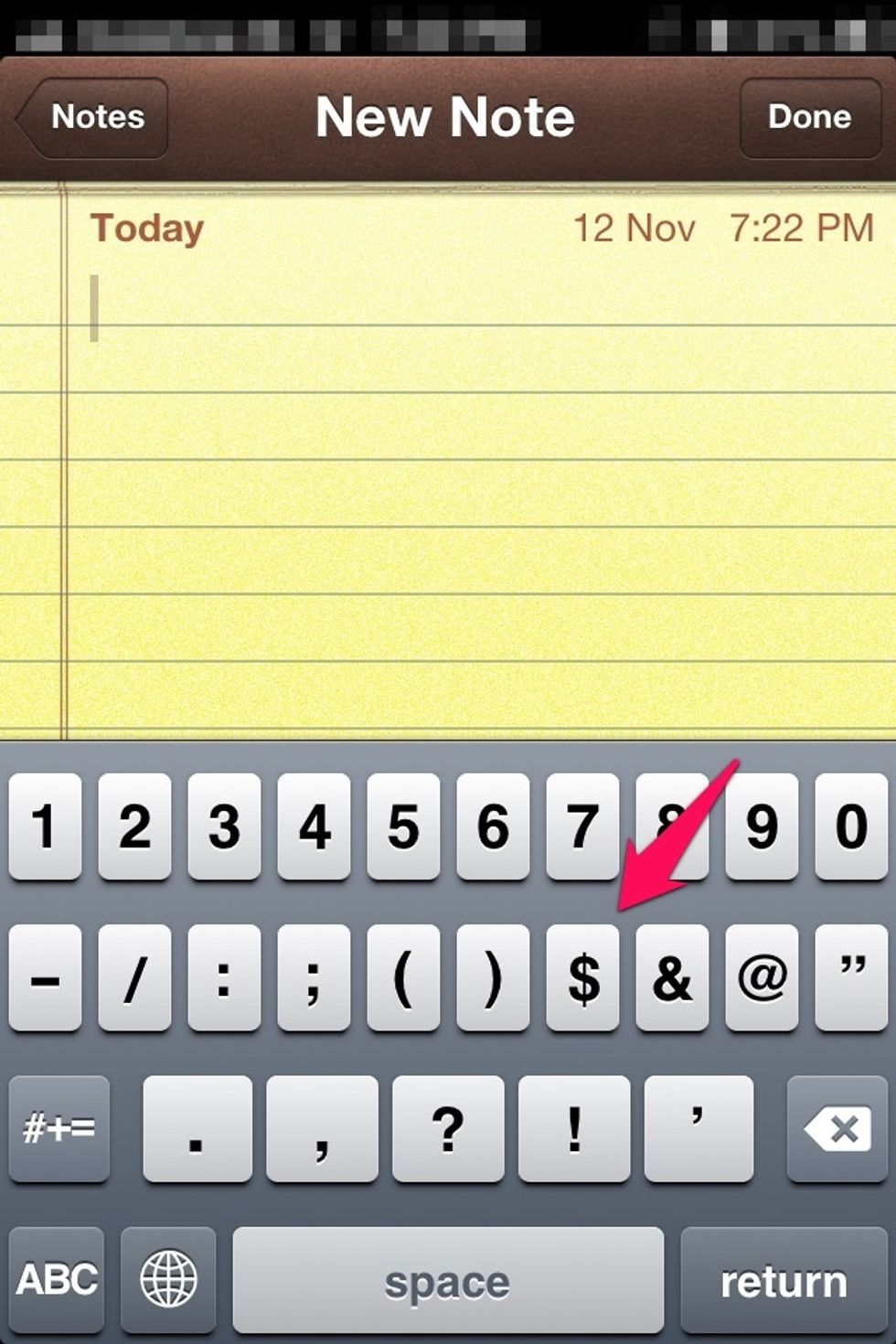 Usually to access the '₹' symbol you must hold down the '$' key and access the symbol from the various currency options that show up.
This usual method is cumbersome. But there's an easy workaround which is demonstrated in the steps that follow.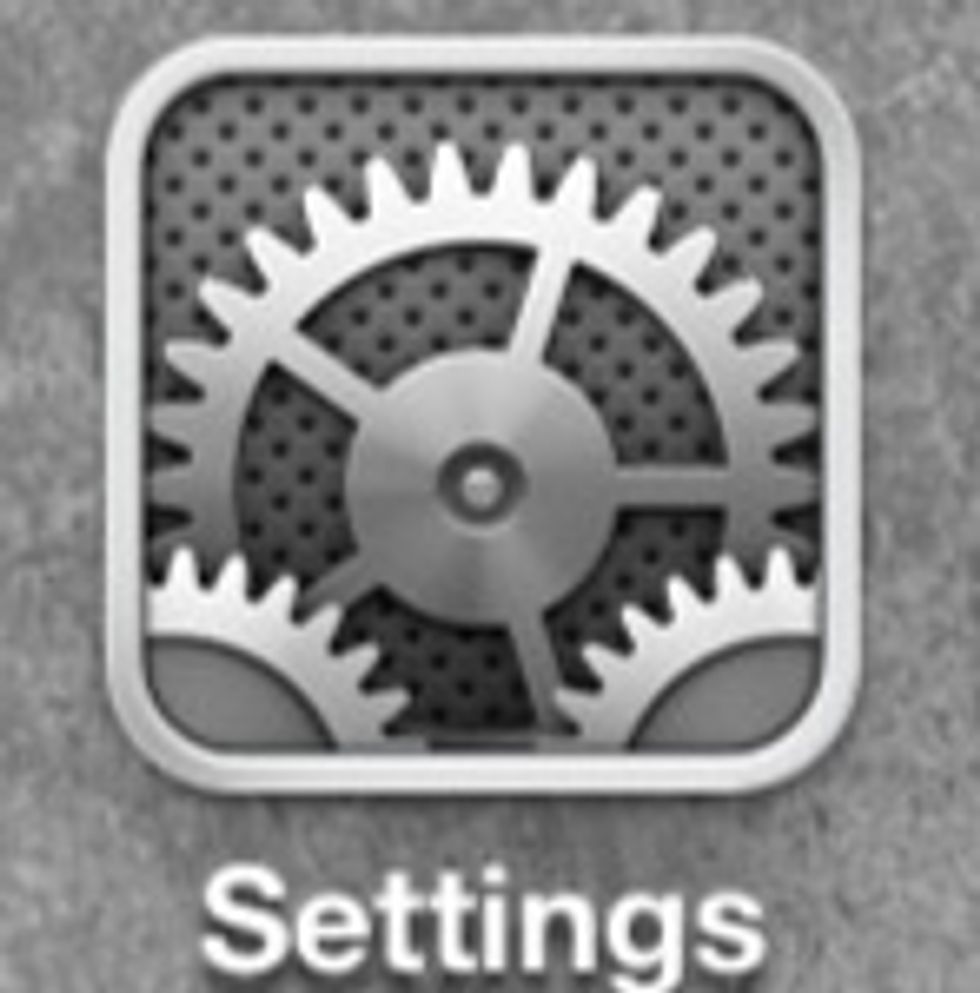 First tap the settings app on your iOS device.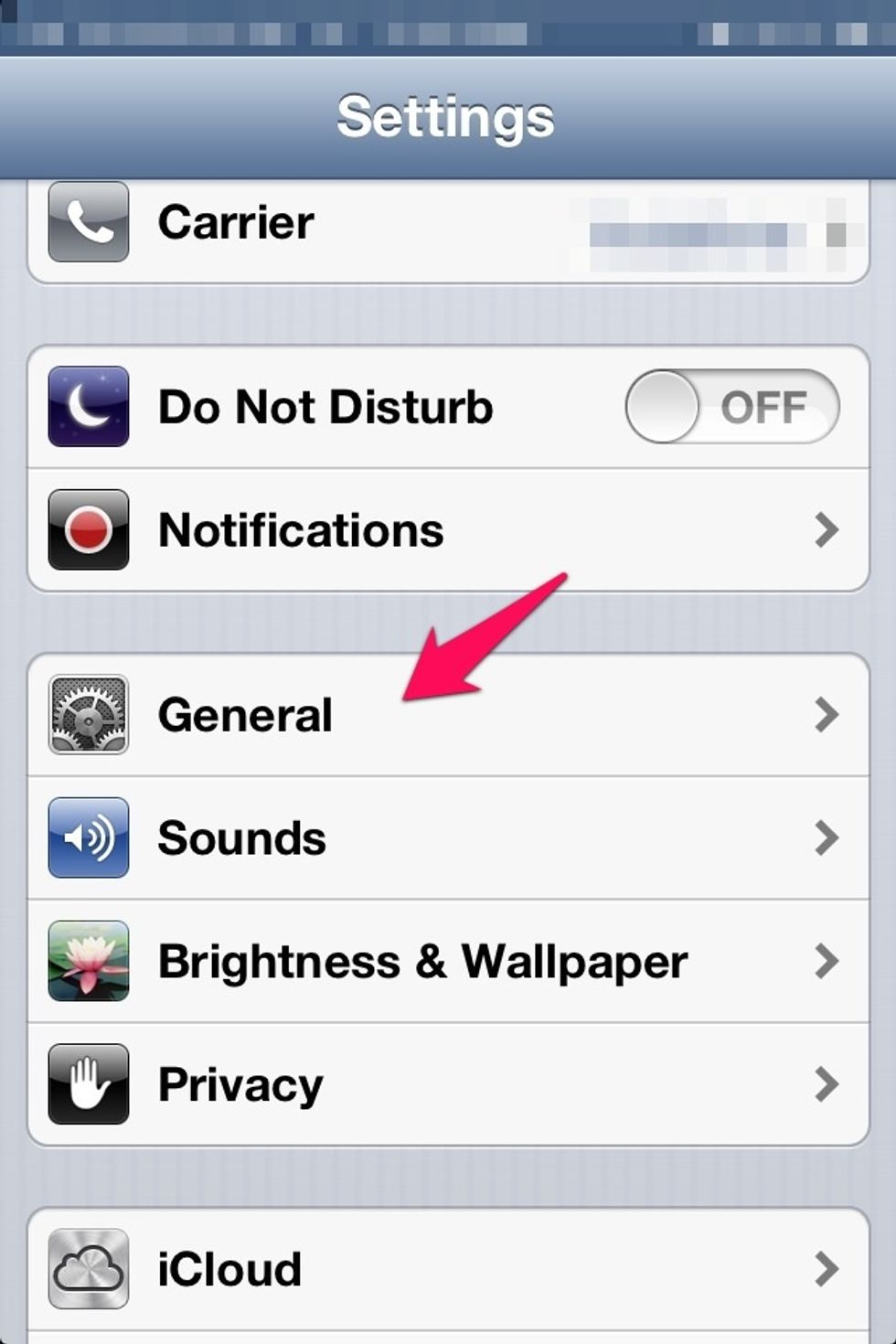 Click on the tab that says 'General'.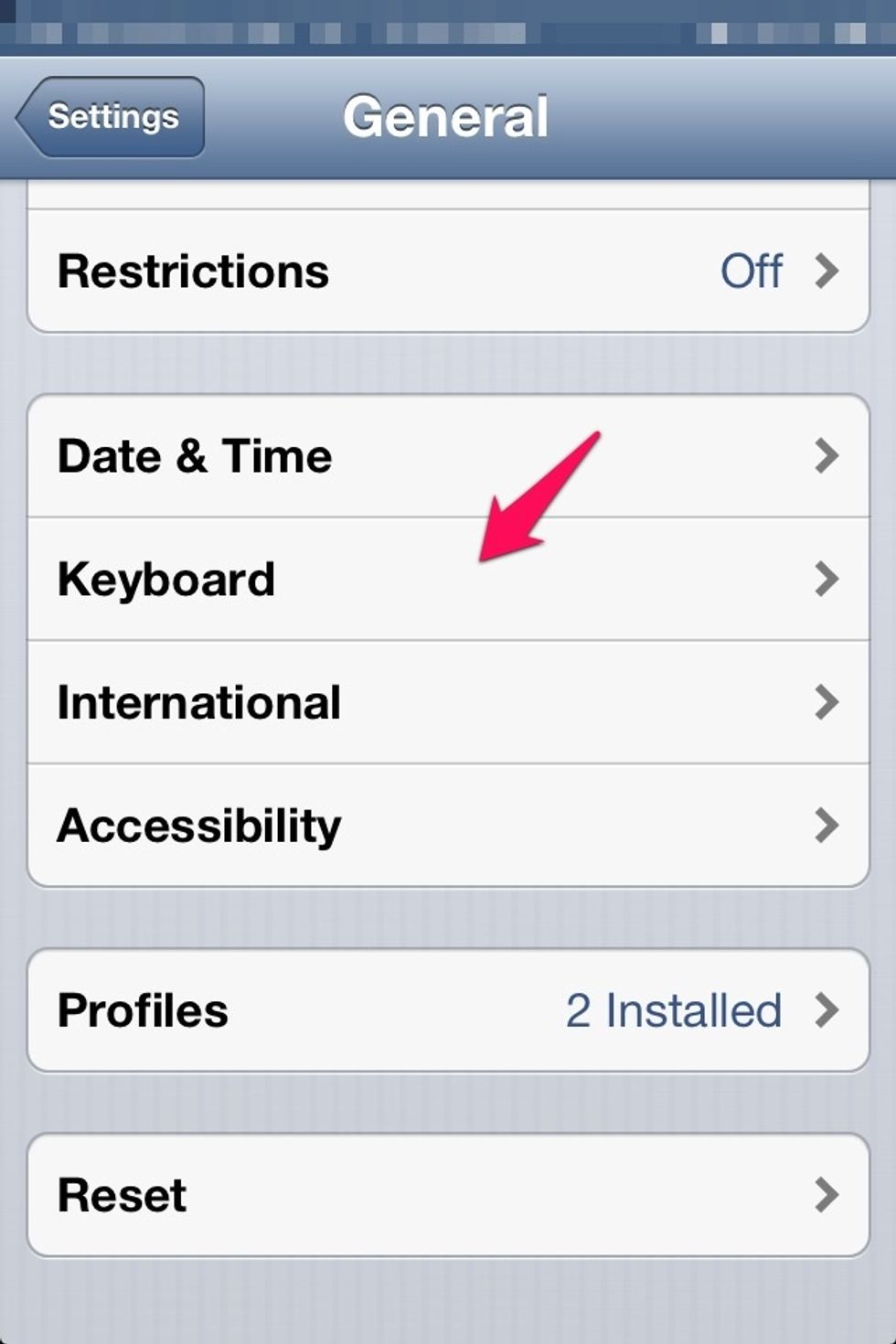 Scroll down and click on the tab that says 'Keyboard'.
Scroll down to access shortcuts. Click on 'add new shortcut' (tap on the image to zoom)
Now put 'Rs' in the shortcut box and '₹' in the phrase box.
You're done! Now whenever you type 'Rs' it will be replaced by '₹'. If you wish to change this back simply delete the particular shortcut from keyboard settings.
An iOS device running iOS 6 (iOS 5 or higher)
Alok Shah
Doc, techie,  fan, love reading, writing, cricket, soccer. Movie buff. Views shared are personal opinions not intended to be offensive or hurtful. \n