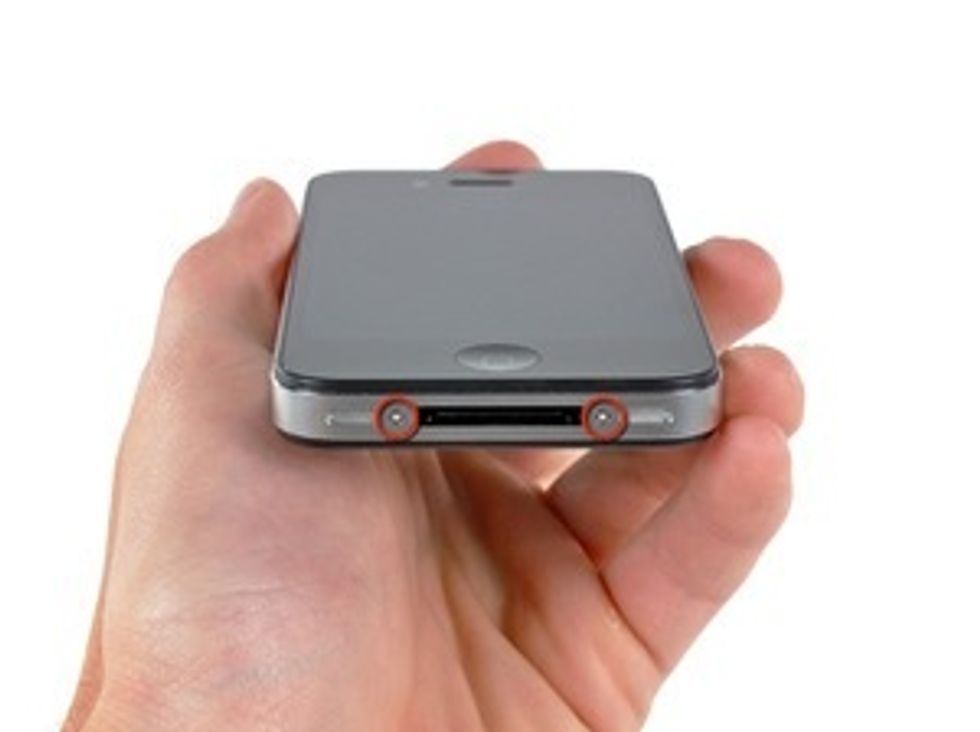 Apple has recently substituted the two Phillips screws with 5-Point "Pentalobe" screws. Remove the two 3.6 mm Pentalobe screws next to the dock connector.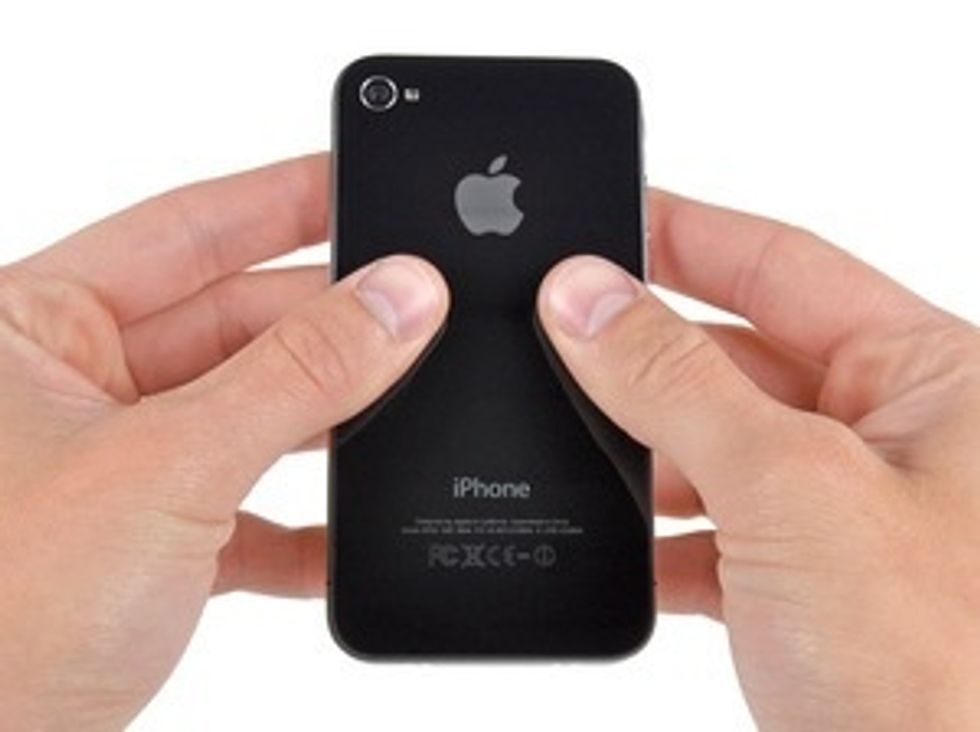 Push the rear panel toward the top edge of the iPhone. The panel will move about 2 mm.
Lift the rear panel away from the iPhone.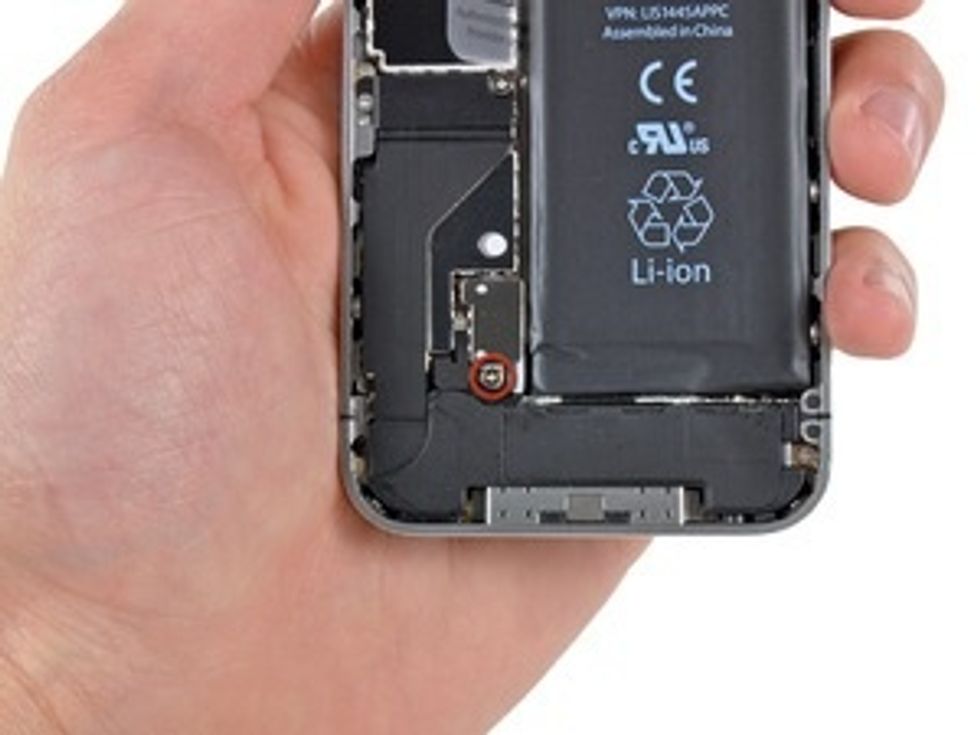 Remove the single 2.5 mm Phillips screw securing the battery connector to the logic board. Some devices may have two screws, one of which holds down the contact pad.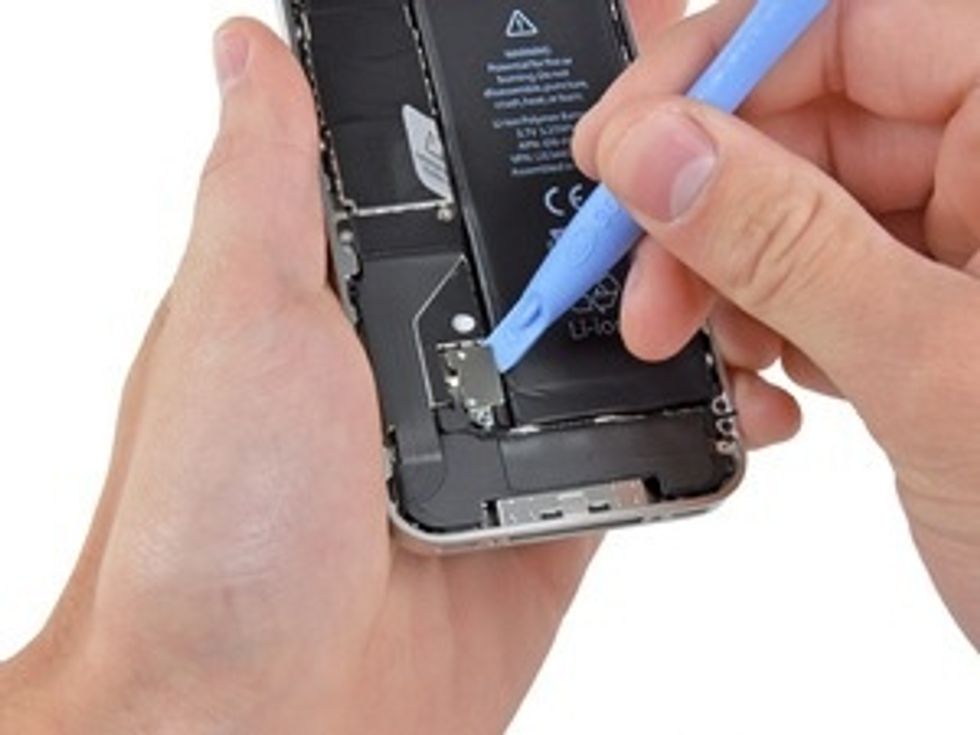 Use an iPod opening tool to carefully pry the battery connector up from the ends closest to the top and bottom edges of the iPhone. Remove the contact clip from the iPhone.
Use the clear plastic pull tab to gently lift the battery out of the iPhone. Be careful when removing the battery with the plastic tab. Remove the battery.
To reassemble your device, follow these instructions in reverse order.
Mini Phillips or Pentalobe screwdriver
New battery