How to replace caulk on a bathtub or shower
Replacing the caulking in your bathroom and shower can help prevent leaks and severe water damage in the future.
96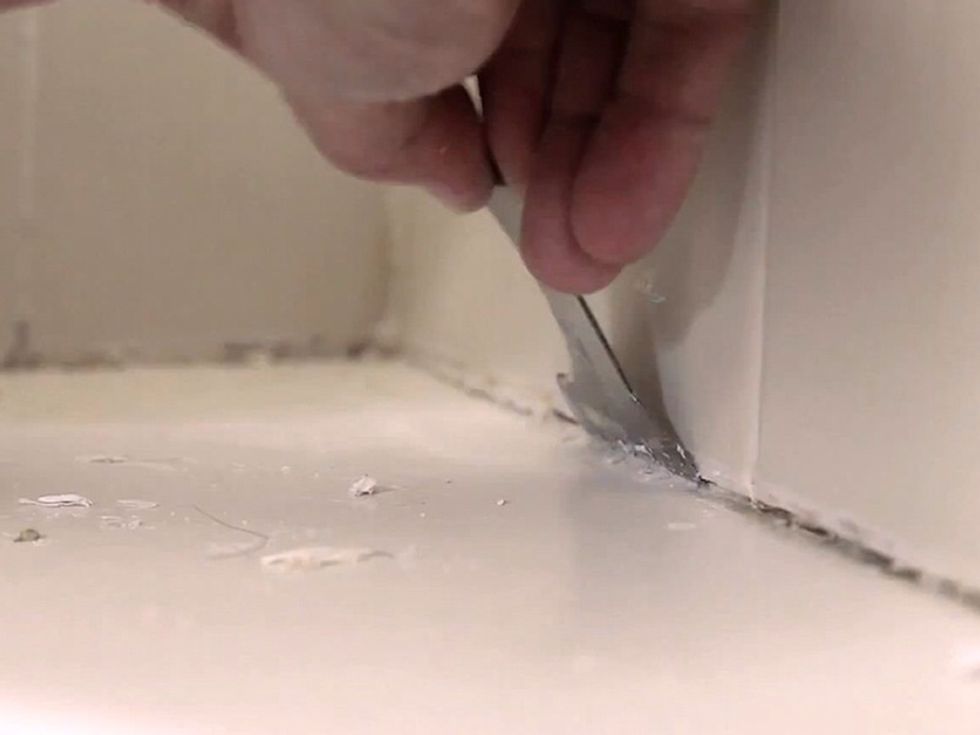 Remove the old caulking. Use a putty knife or flathead screwdriver to scrape away the old caulking.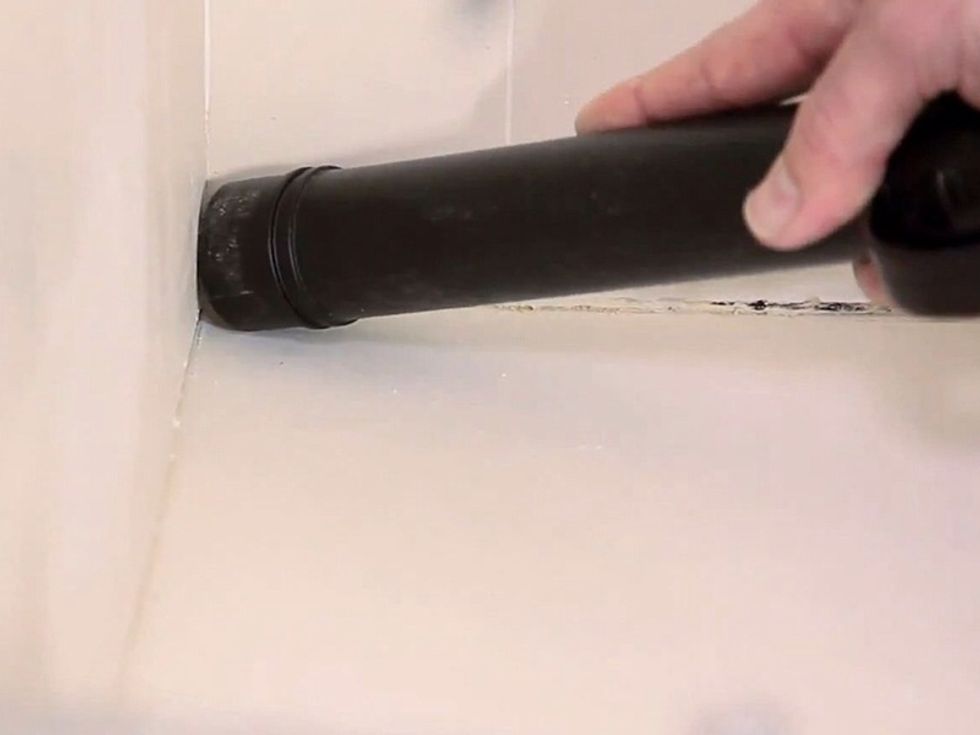 Remove any bits of old caulking (you may need a moist towel) and be sure the tub surface is dry.
Apply the new caulking by laying an unbroken bead around the seam of the tub.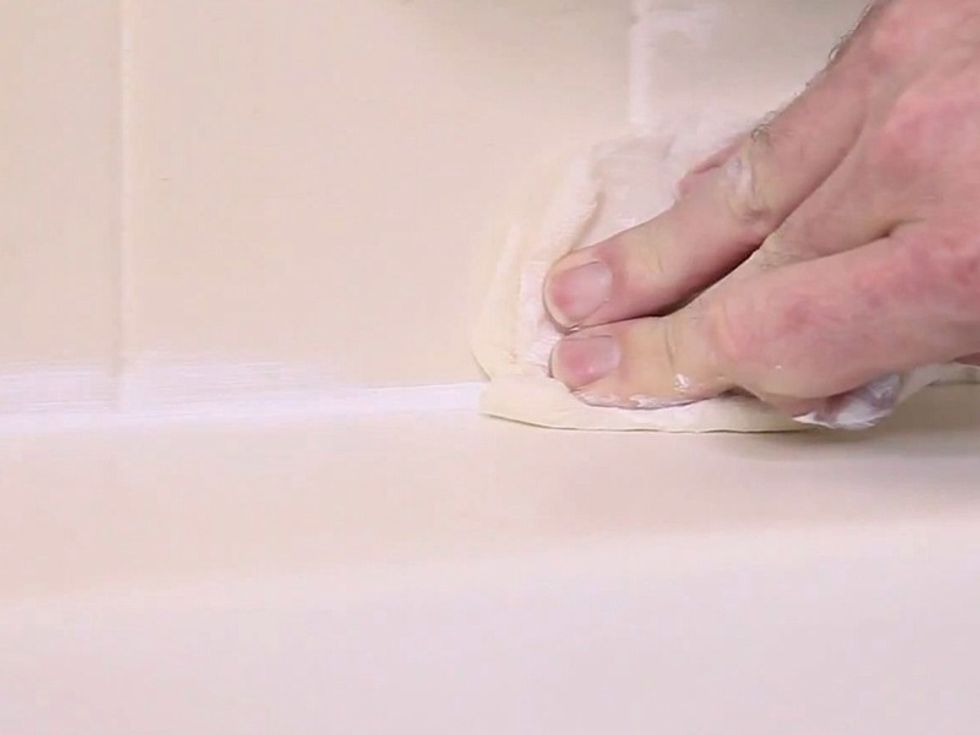 Smooth the caulking with your finger or a damp paper towel. This forms a watertight barrier. Allow 24 hours for the caulking to dry.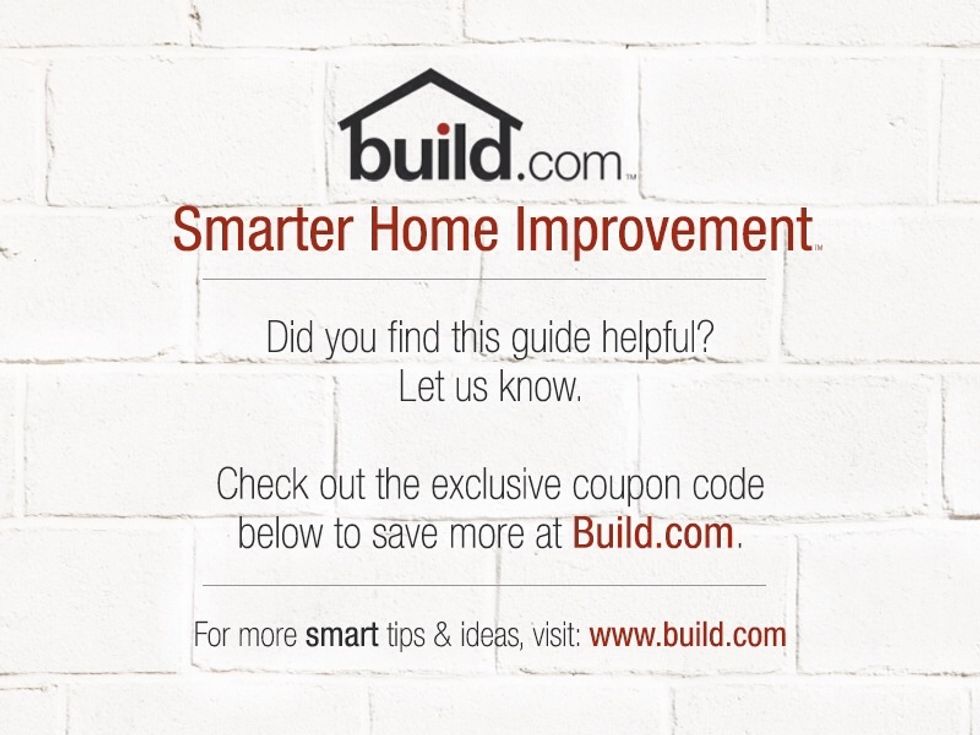 Save 4% on your next purchase at Build.com with the exclusive coupon code: BUILDSNAP
Caulking
Putty knife or flathead screwdriver
Moist towel
Build .Com
Build.com is your online source for home improvement. Our top-notch customer service, superior selection, and competitive pricing set us apart.