A toilet flapper is the rubber device in your toilet tank that seals water and allows it to exit the tank after a flush. If your toilet is running longer than usual, you may need a new flapper.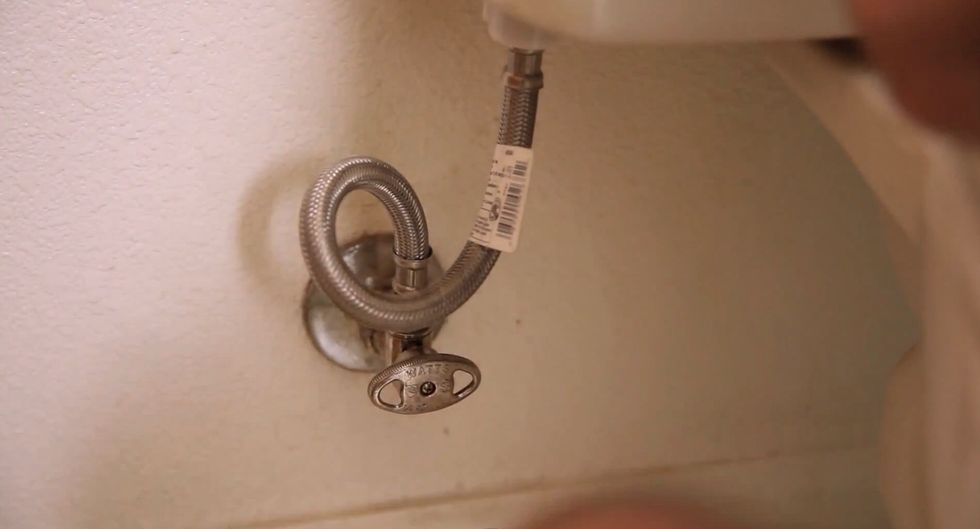 Turn off the water supply.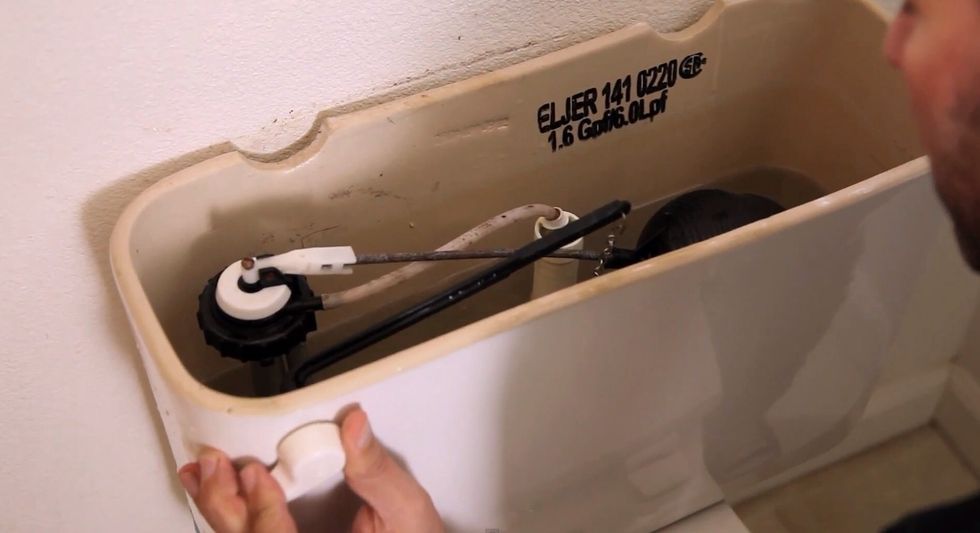 Drain the water from the tank by holding down the toilet lever.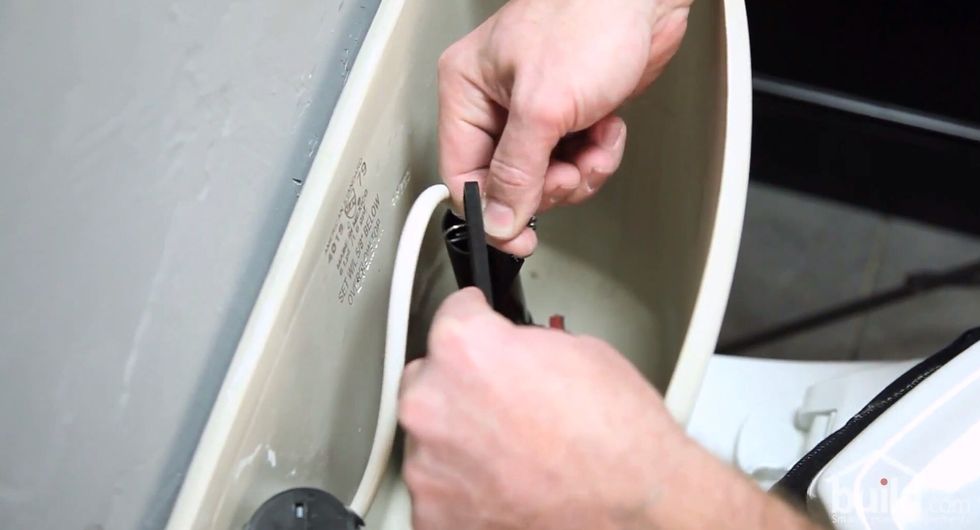 Pull the chain from the lever handle.
Disconnect the flapper hinges from the fill tube, and remove the old flapper.
Install the new flapper. Start by connecting the new hinges to the fill tube.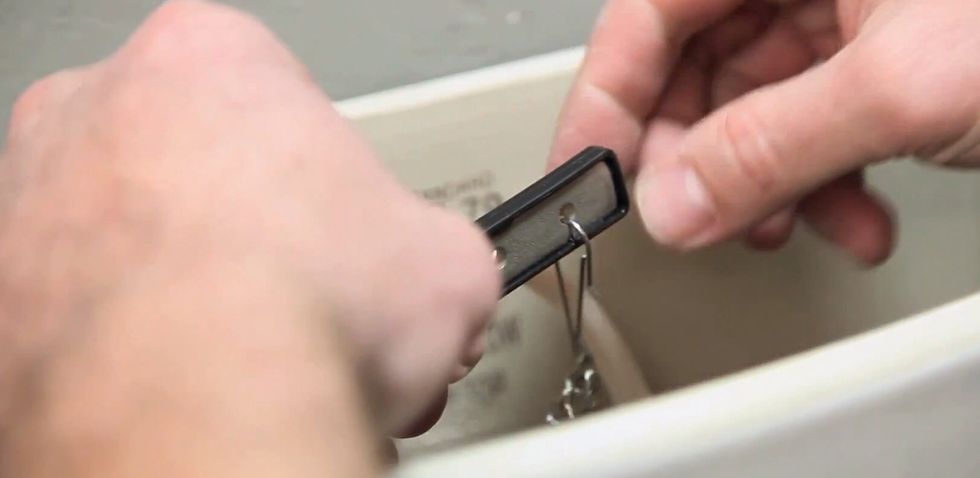 Connect the pull chain to the toilet lever. You may need to adjust the chain length.
Build .Com
Build.com is your online source for home improvement. Our top-notch customer service, superior selection, and competitive pricing set us apart.