How to replace a lock, volume, or home button for iphone.
Have a non-responsive button on your iPhone? With iOS 5 or higher, you can turn on a replacement for those broken buttons!
20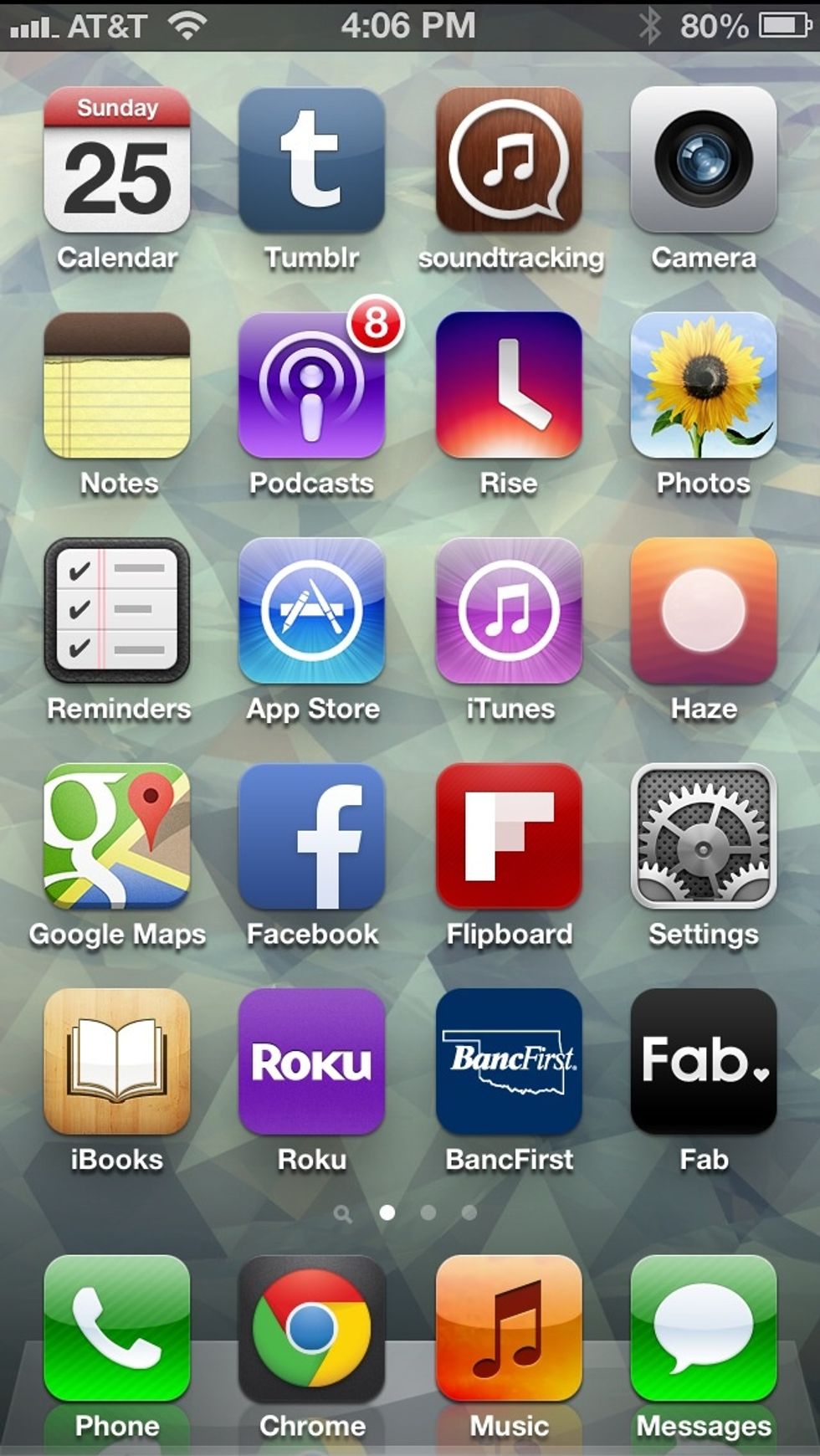 Go to "Settings."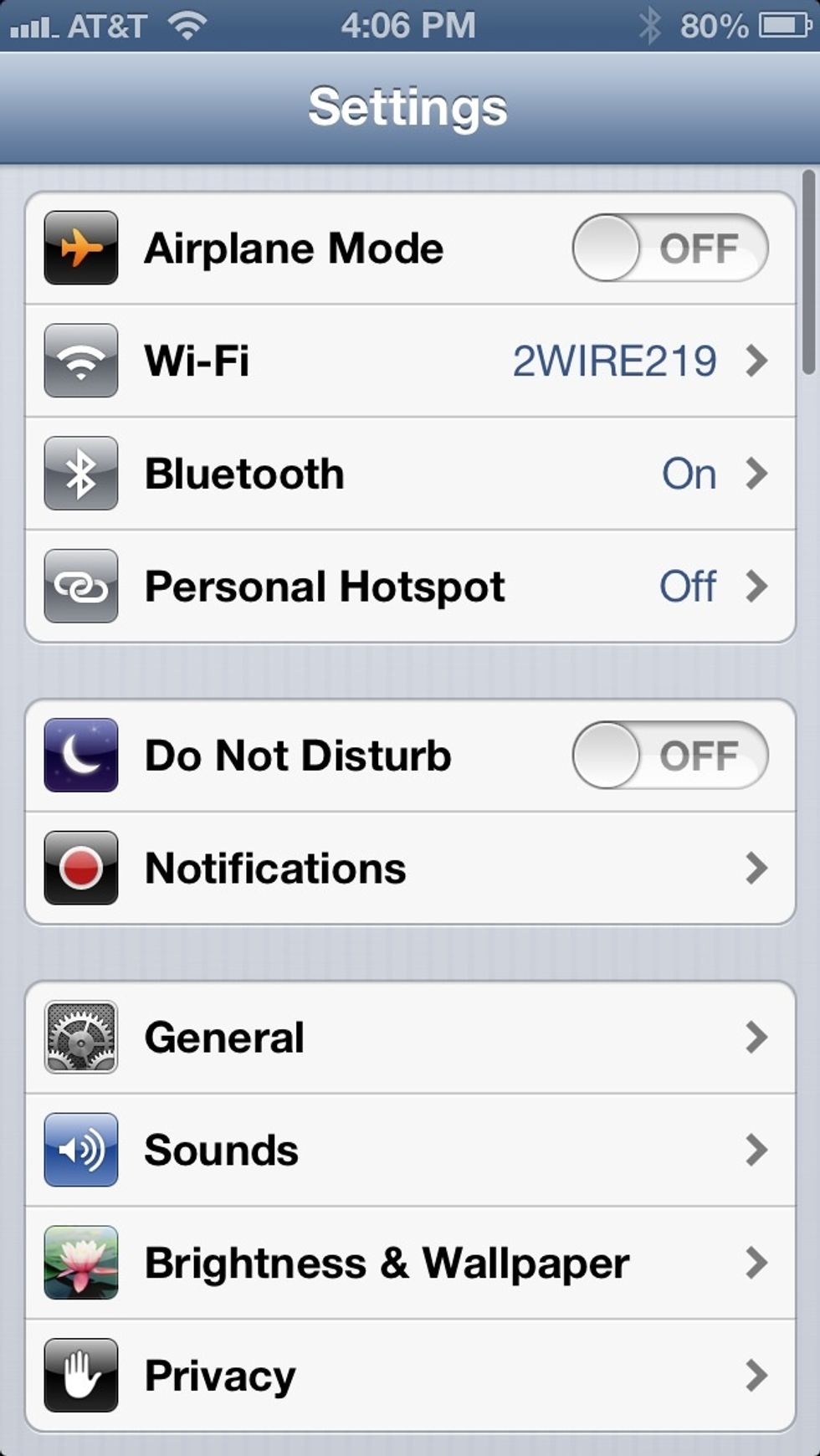 Tap "General."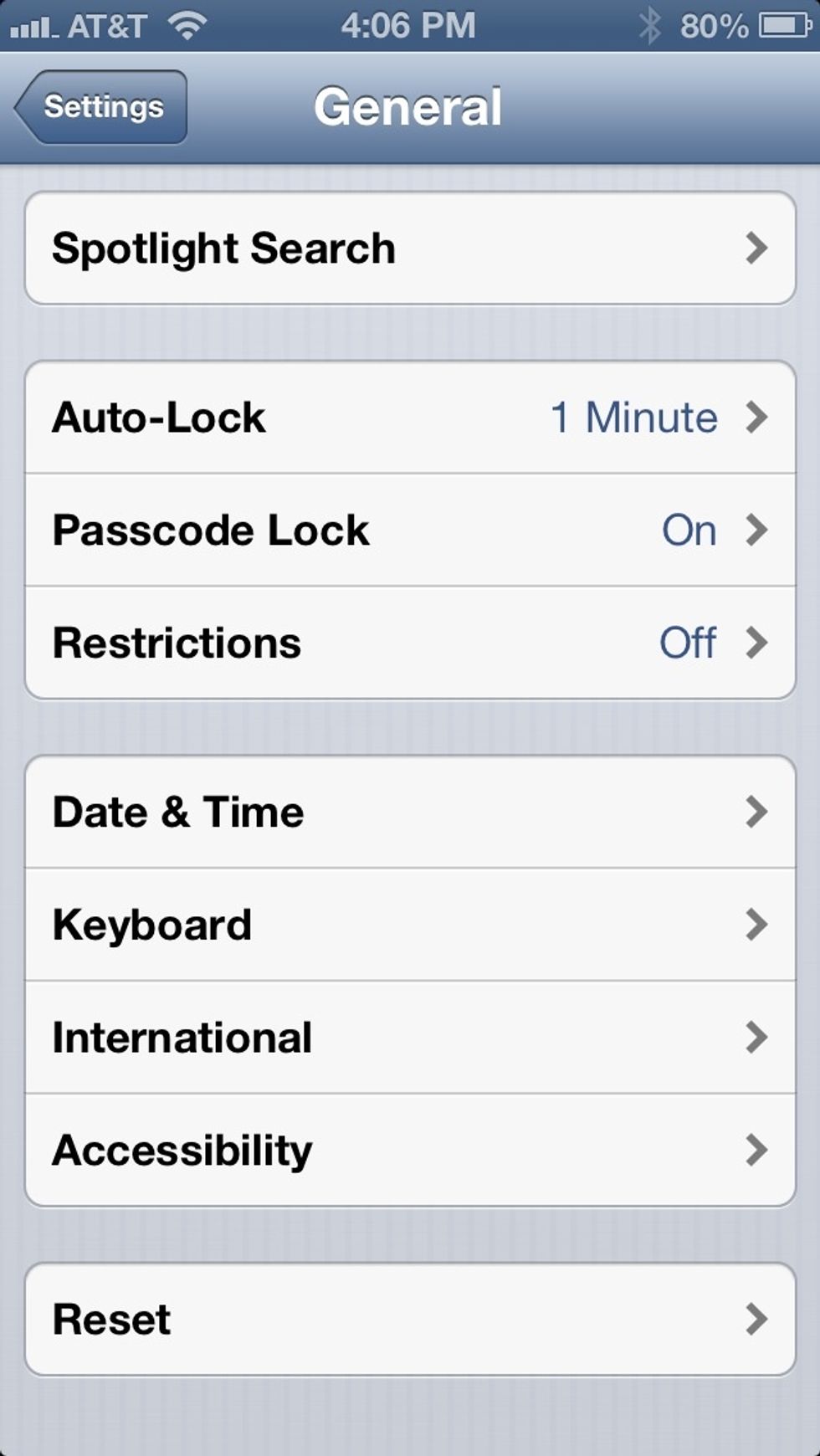 Tap "Accessibility."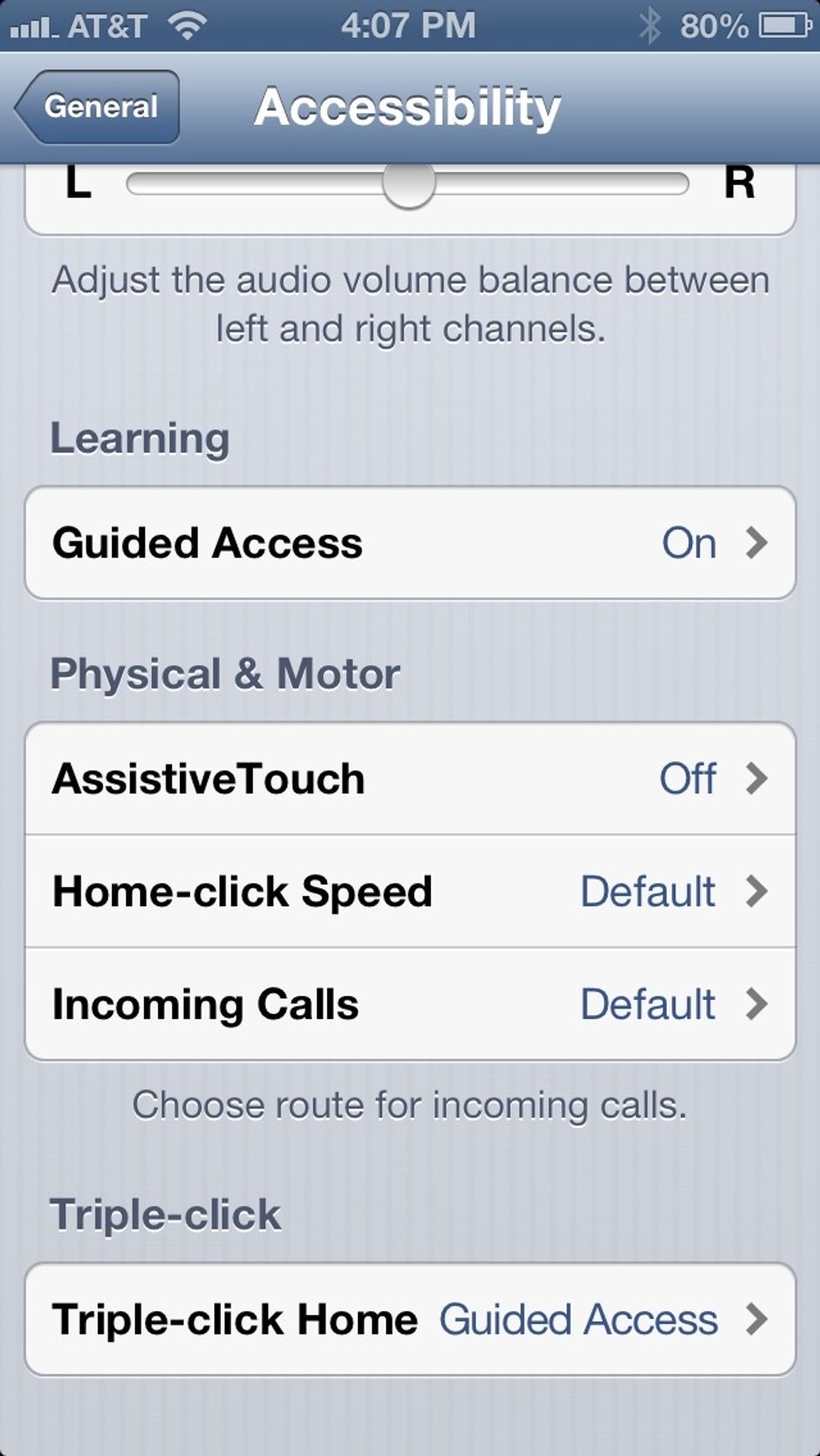 Tap "Assistive Touch."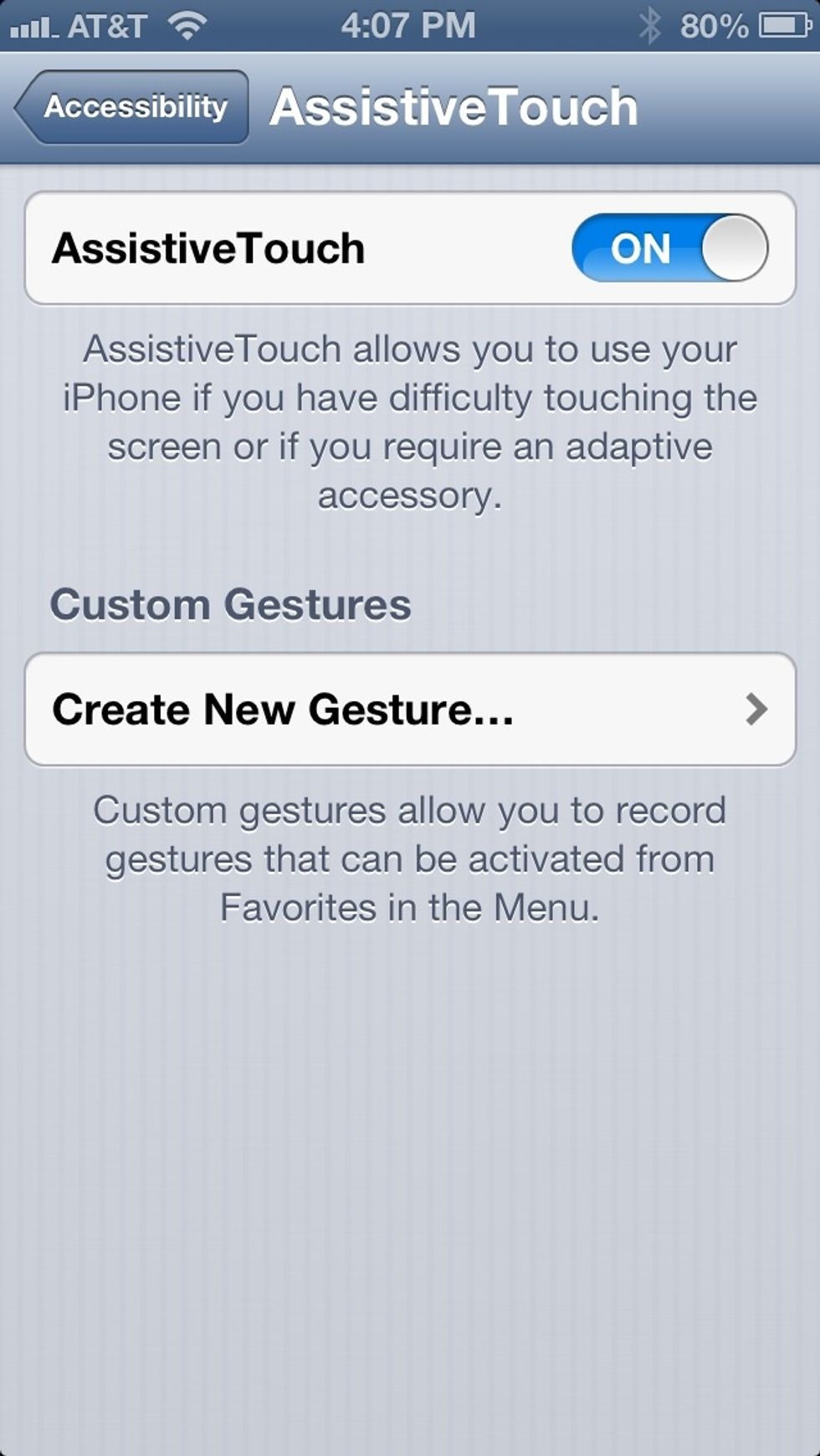 Turn it on. An on-screen, Home button will appear! Feel free to drag it to any side of the screen. Tap it to bring up basic button gestures.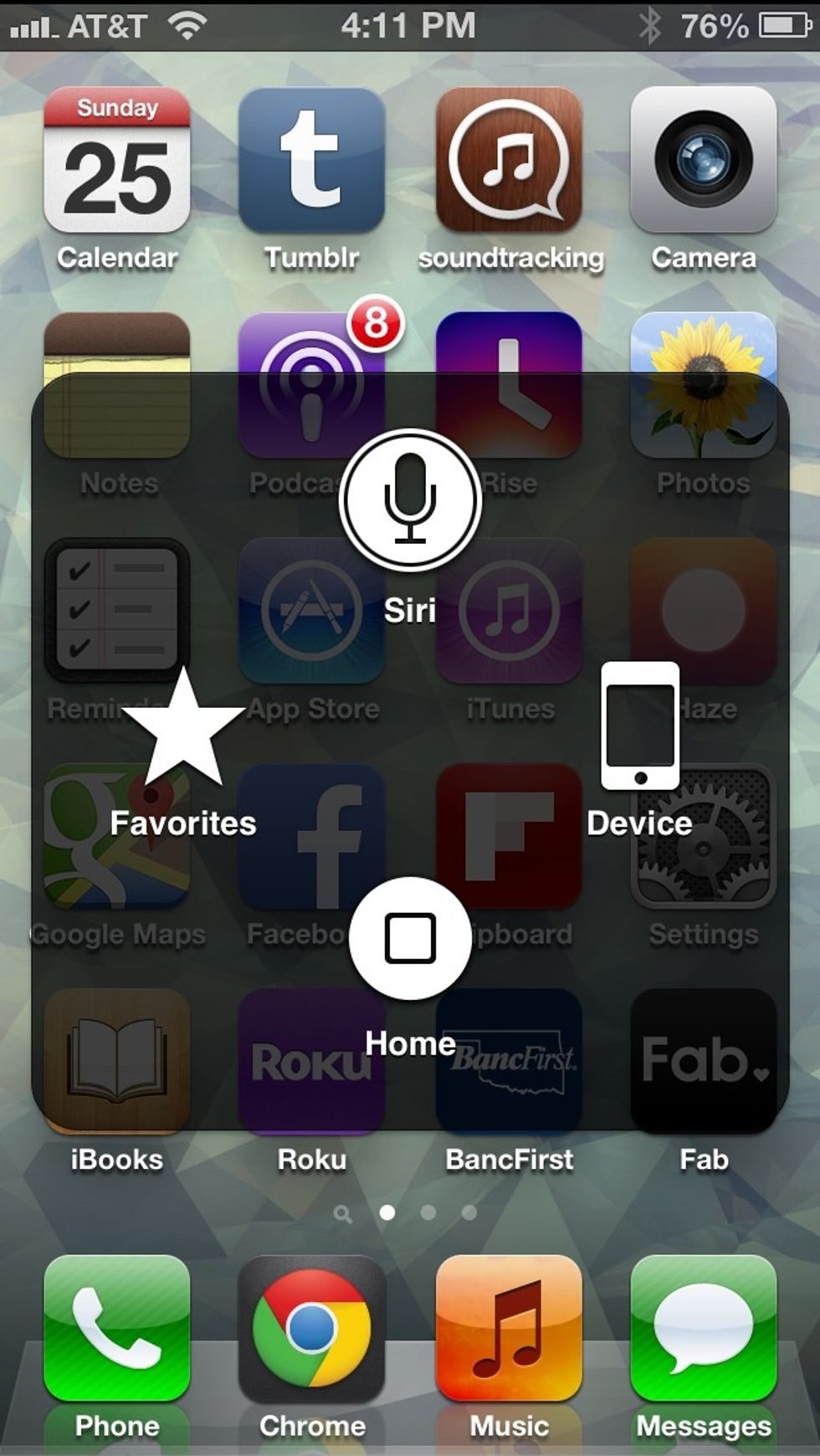 Voila! You have easy Home access. You can even control your volume, lock button, and other advanced motions under "Device."
Check out the extra features under "More." You'll find options to shake the device, (for shake to undo) open Multitasking, as well as the ability to take a screenshot!
There you have it! It may not be a total fix, but it sure can save you a headache before your next device!