Replace a Drain Assembly on a Claw Foot Tub
3042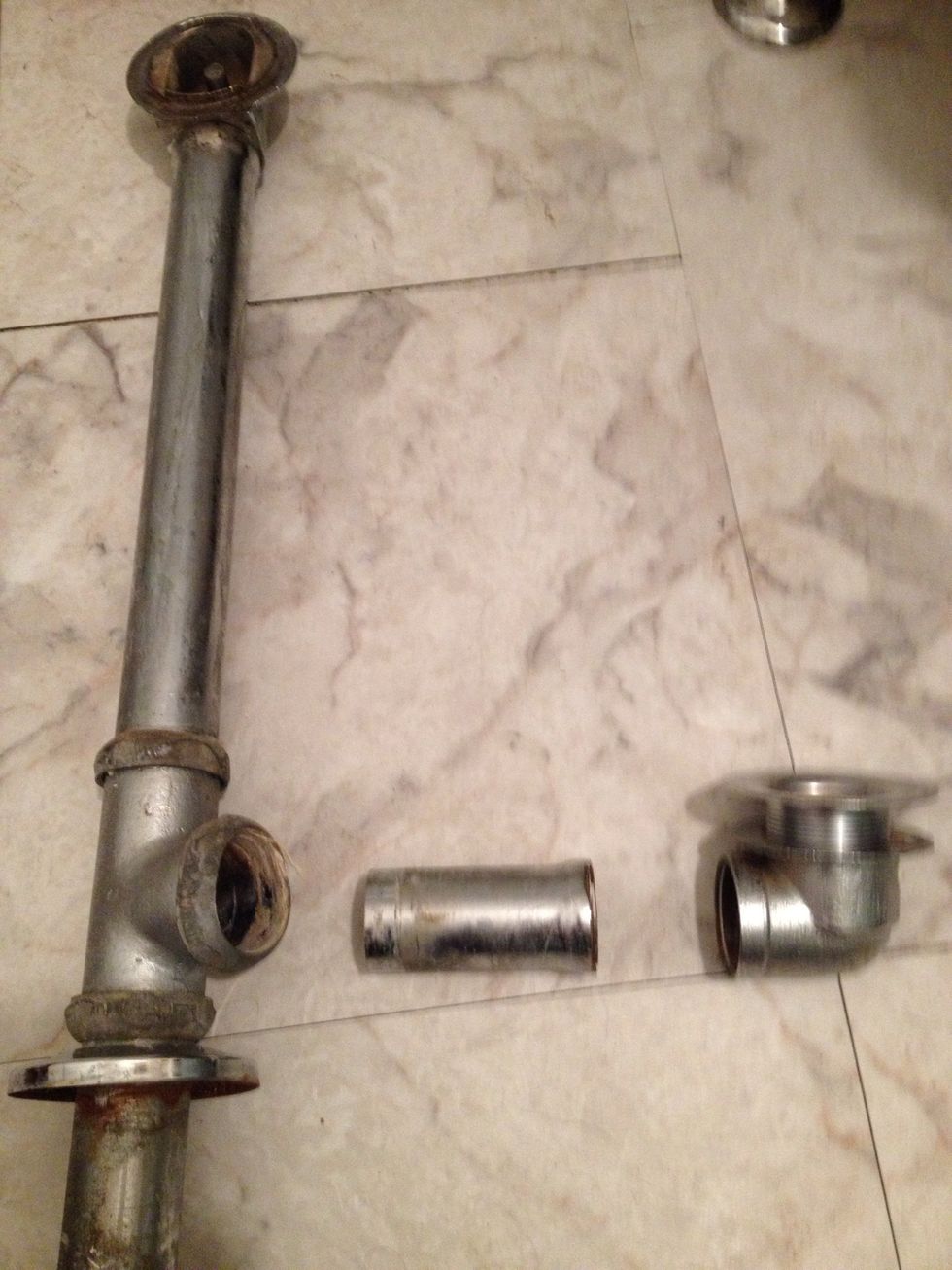 The problem - the small horizontal tube broke where it connected to the drain (right). When I tried to remove it I crimped the connector to the down pipe, meaning a full replacement was needed.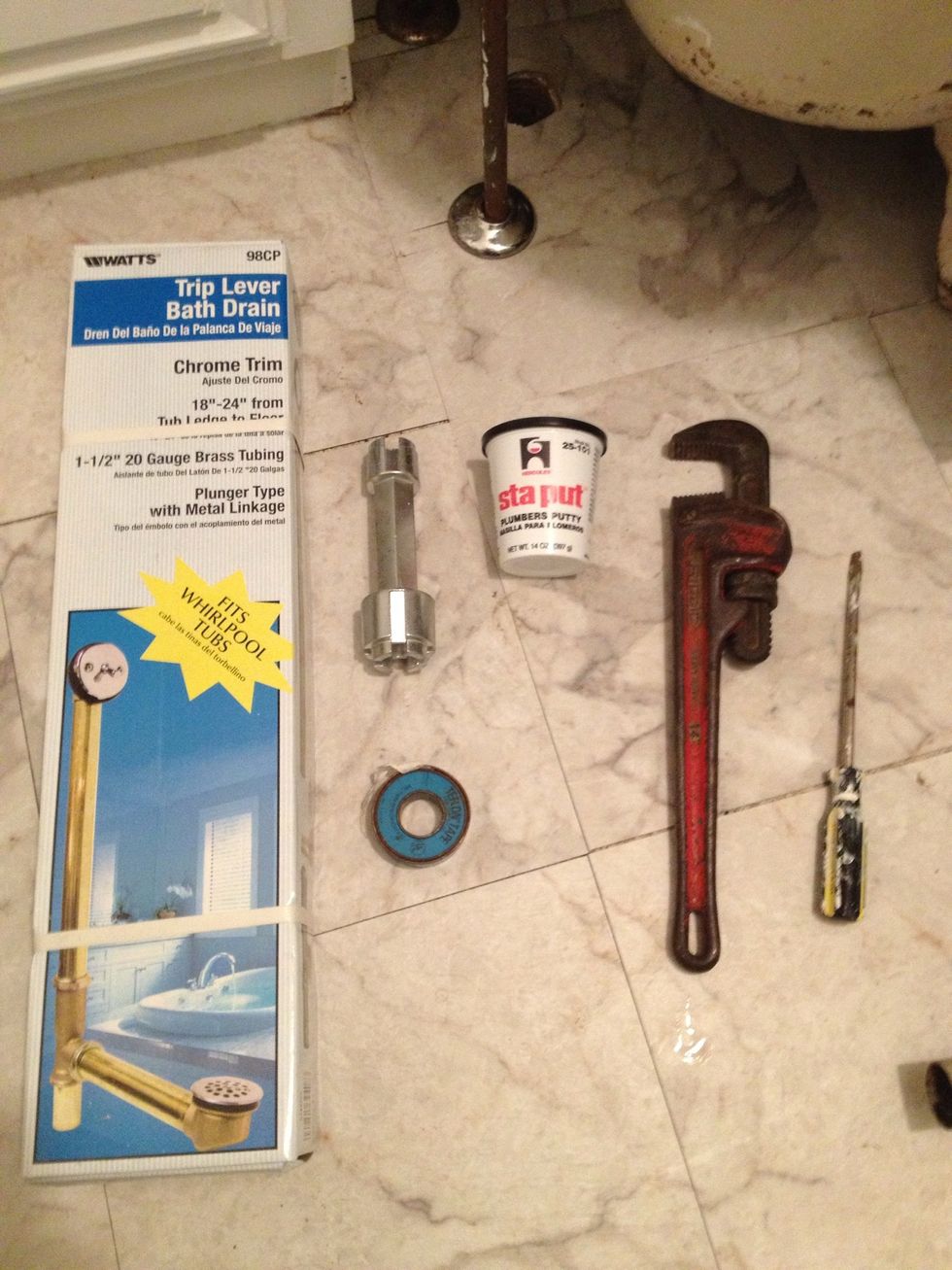 Most of the supplies needed: a drain assembly, drain wrench, plumbers putty, Teflon tape, pipe wrench, screwdriver.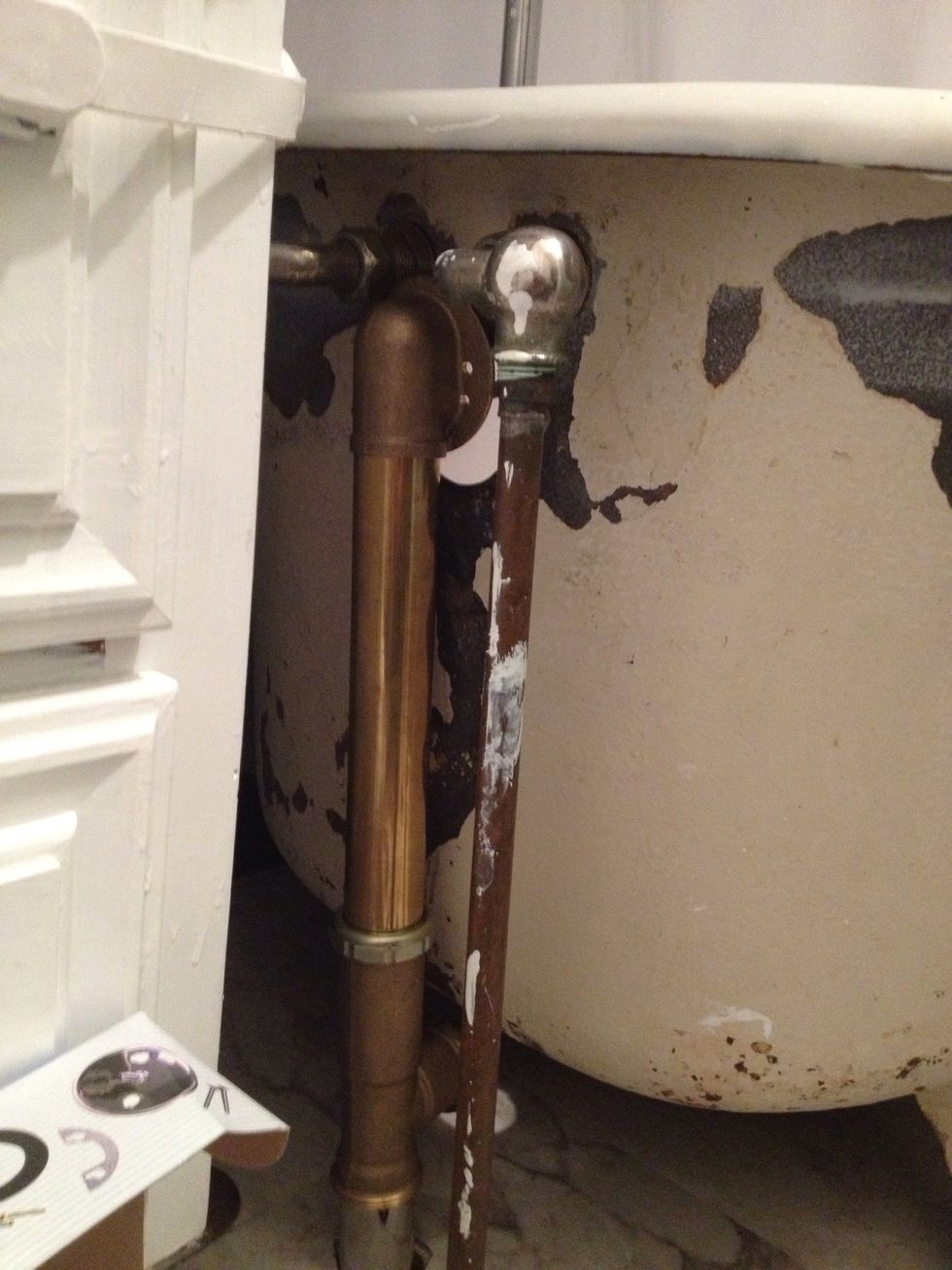 Testing the fit of the overflow drain - down pipe already cut to length.
Cutting the main drain line to fit. NOT the best way to do it. I have a pipe cutter, but it wasn't big enough for this line.
Install a bead of plumbers putty around the top of the drain in the tub.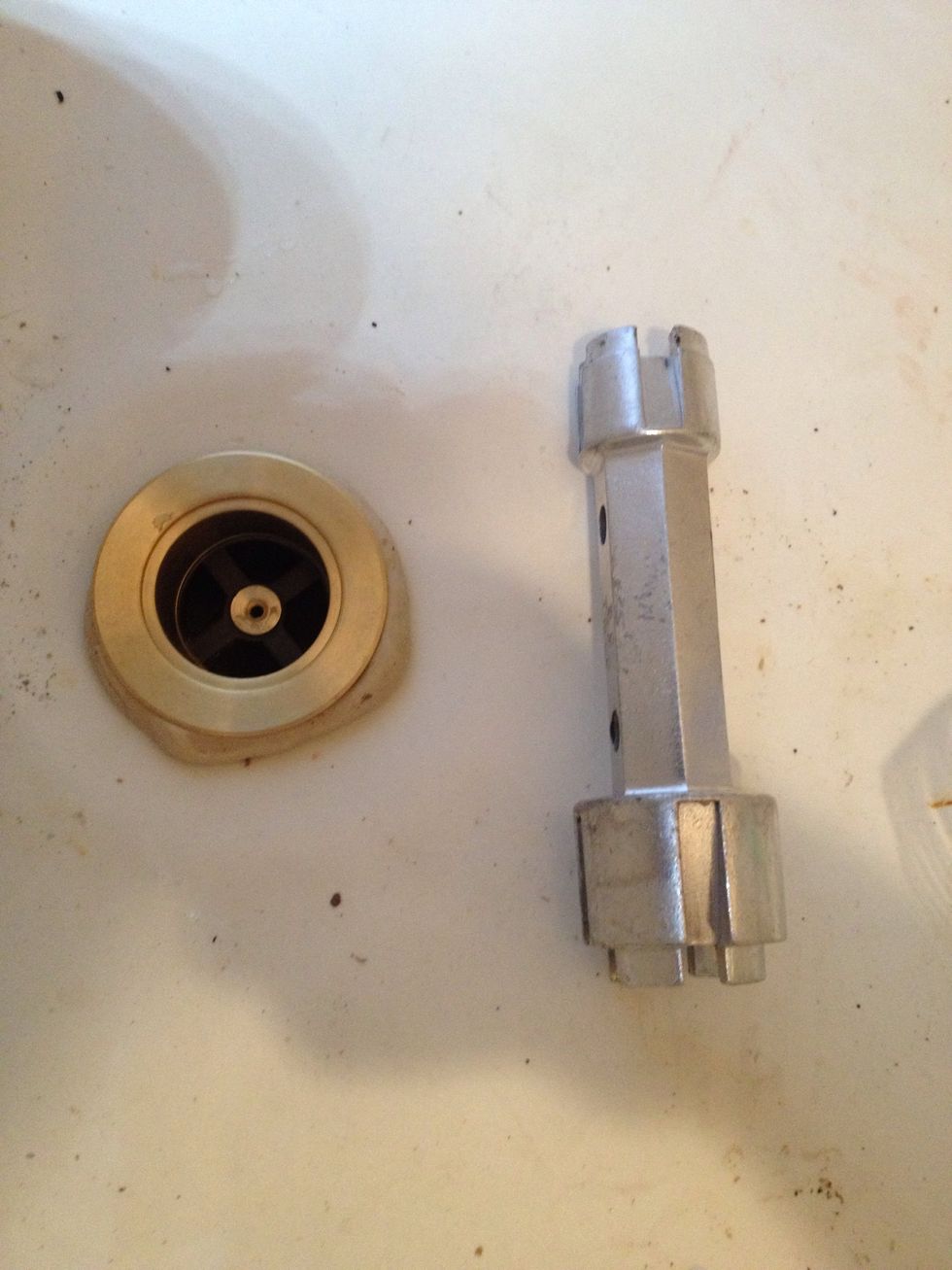 Seat the drain basket and finger tighten into the drain line. Drain wrench ready for next step.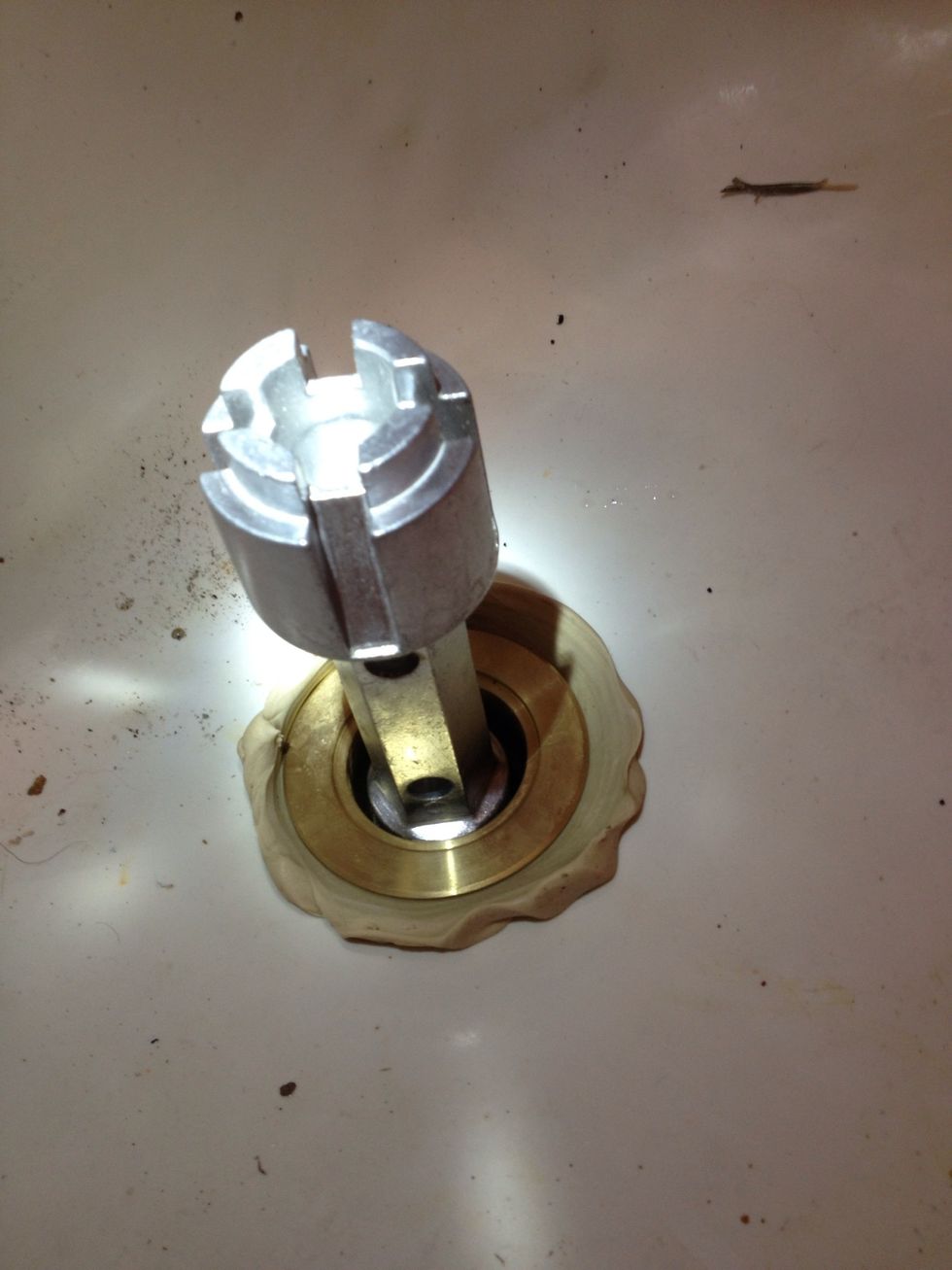 Drain wrench ready to go. Use a screwdriver to turn. Don't try to substitute with pliers if you have an old basket that may be sized.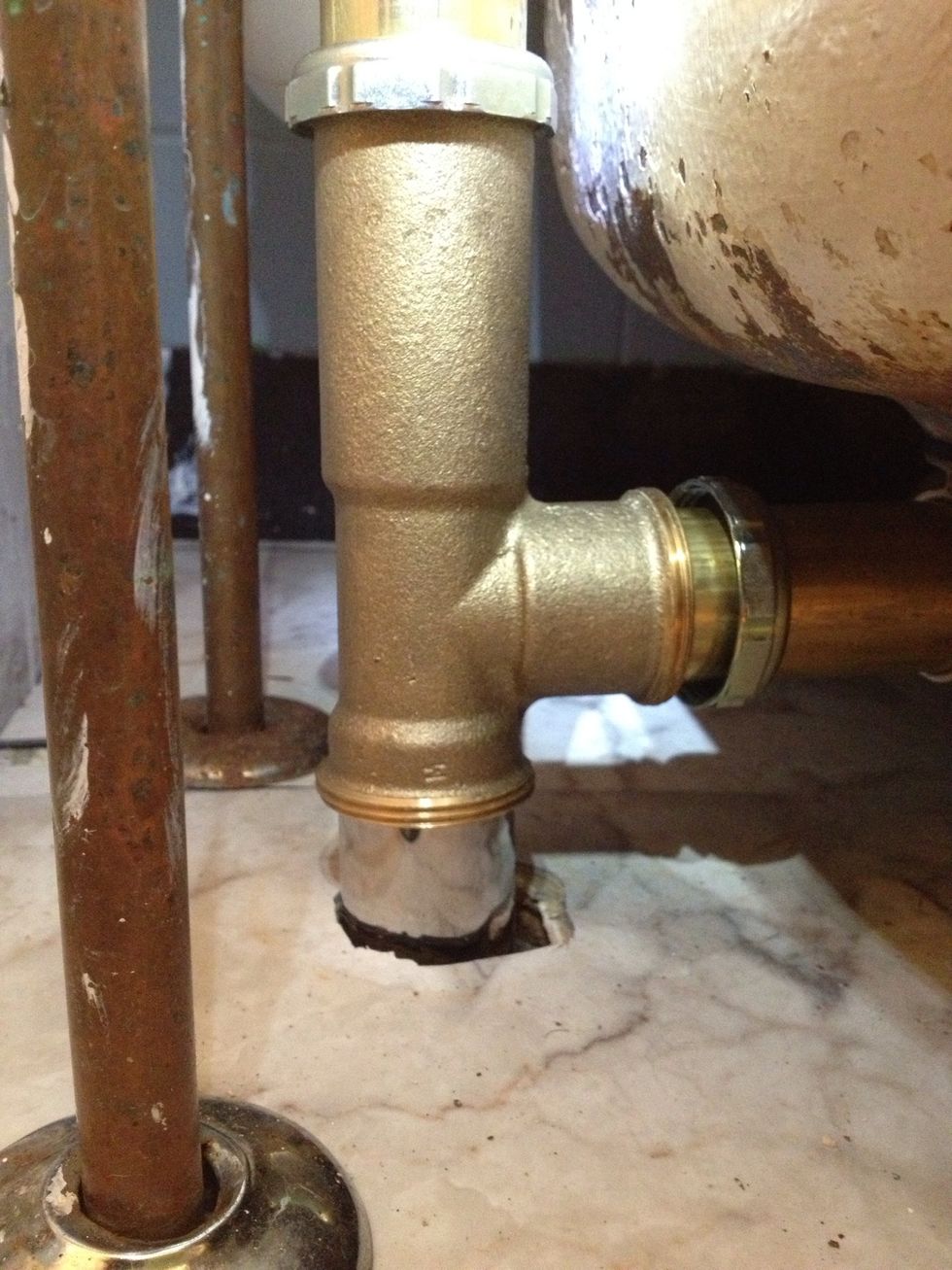 Drain installed upstairs. Need to connect to the lines in the basement.
Final connection!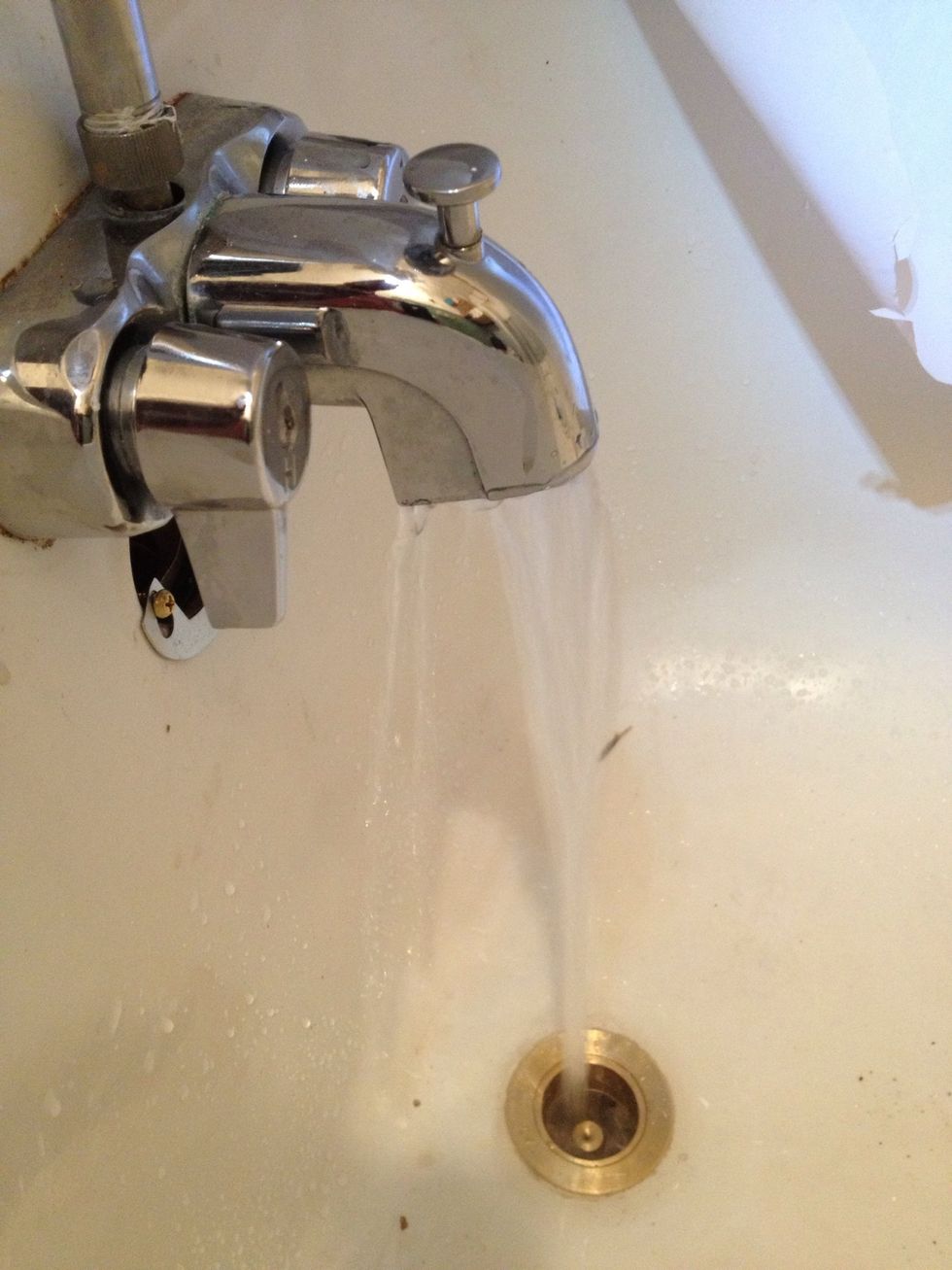 Testing for leaks.
A dry floor!
Better quality drain assembly - metal
Plumbers putty
Screw drivers
Tub drain remover (see picture)
Pipe cutter or hack saw
Teflon tape
Patience