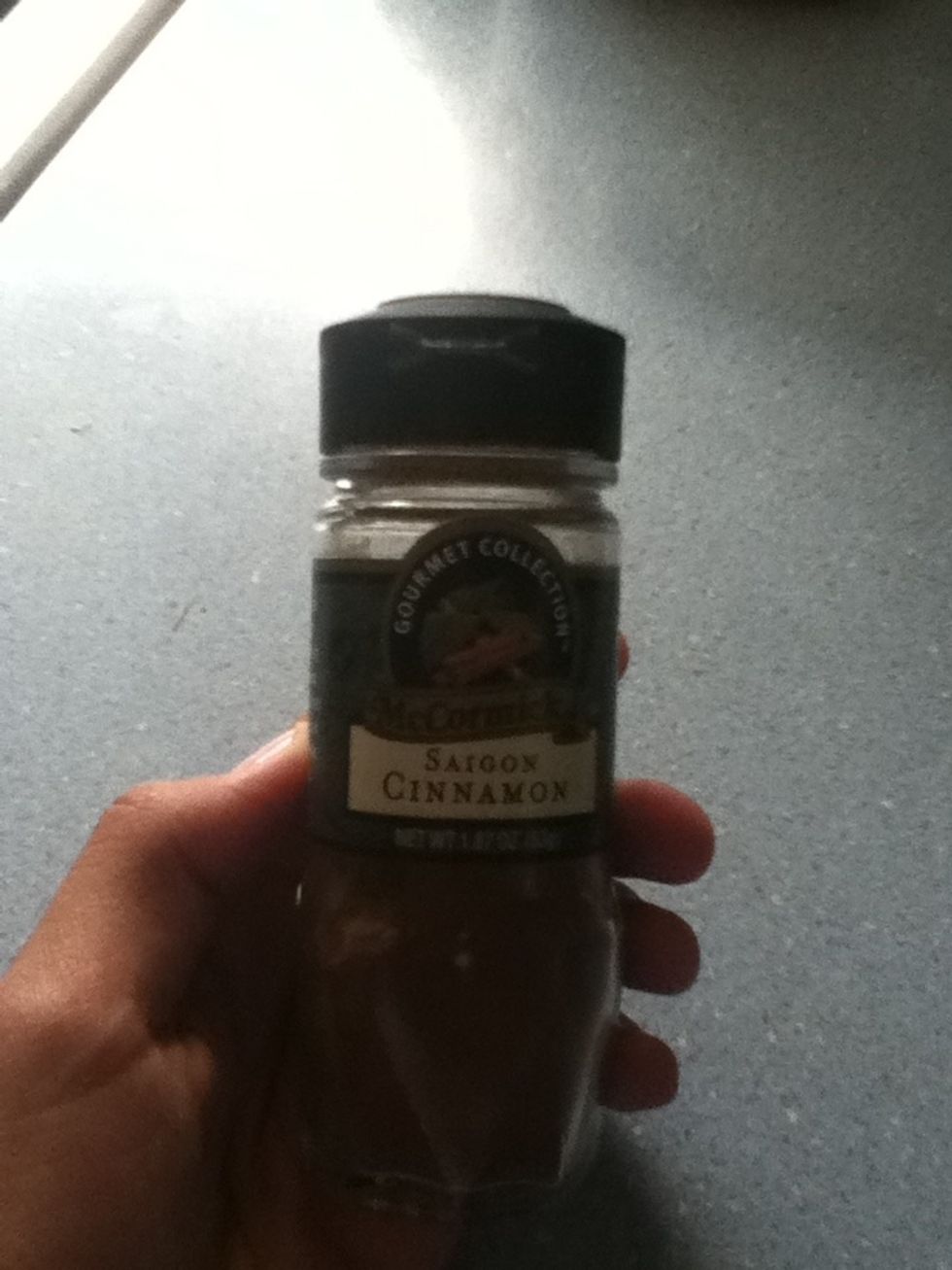 This is the only thing you will be needing. Make sure it is not a sugar/cinnamon mixture,just the 100% cinnamon powder.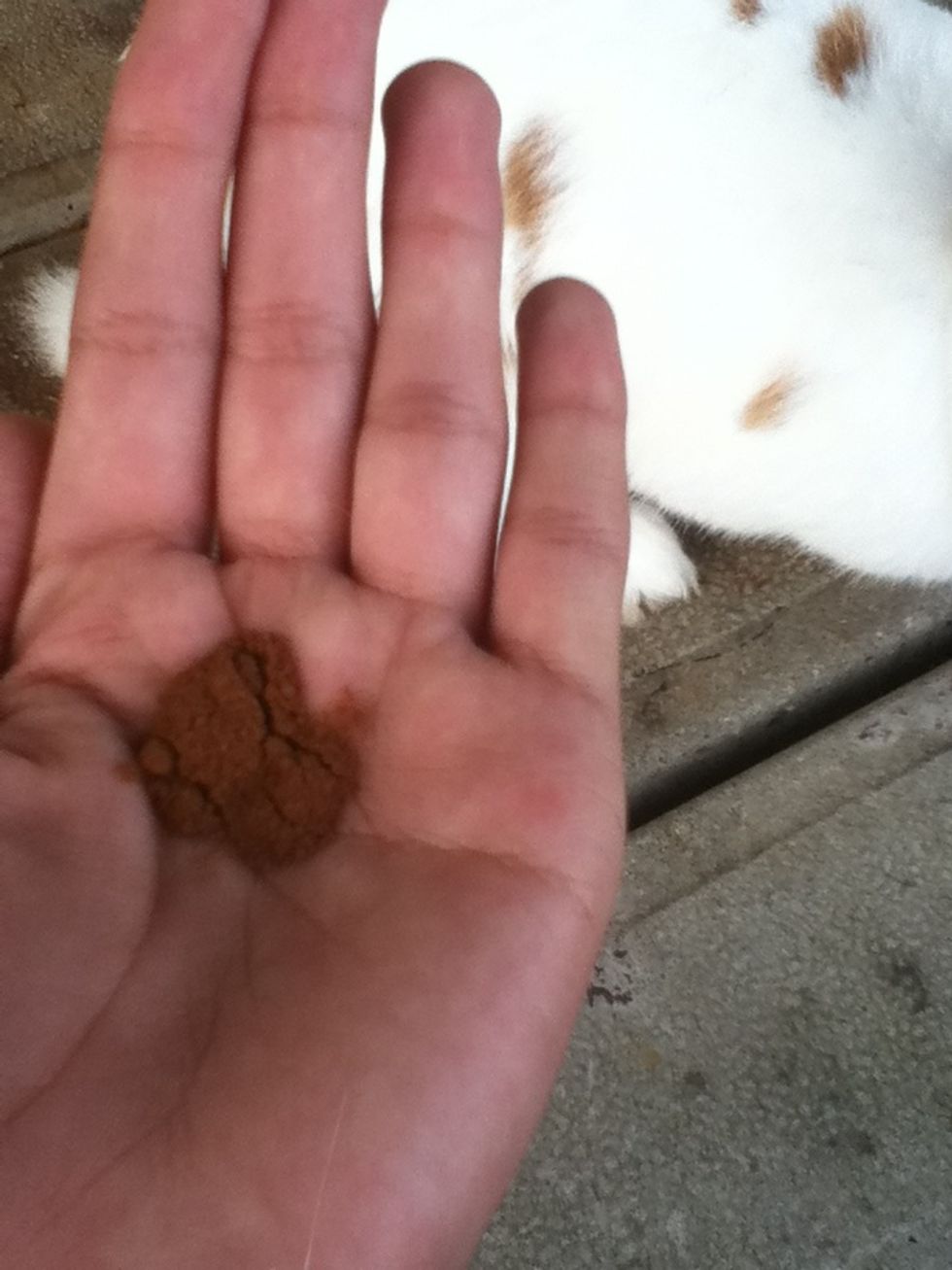 You want to take a good amount on your hand.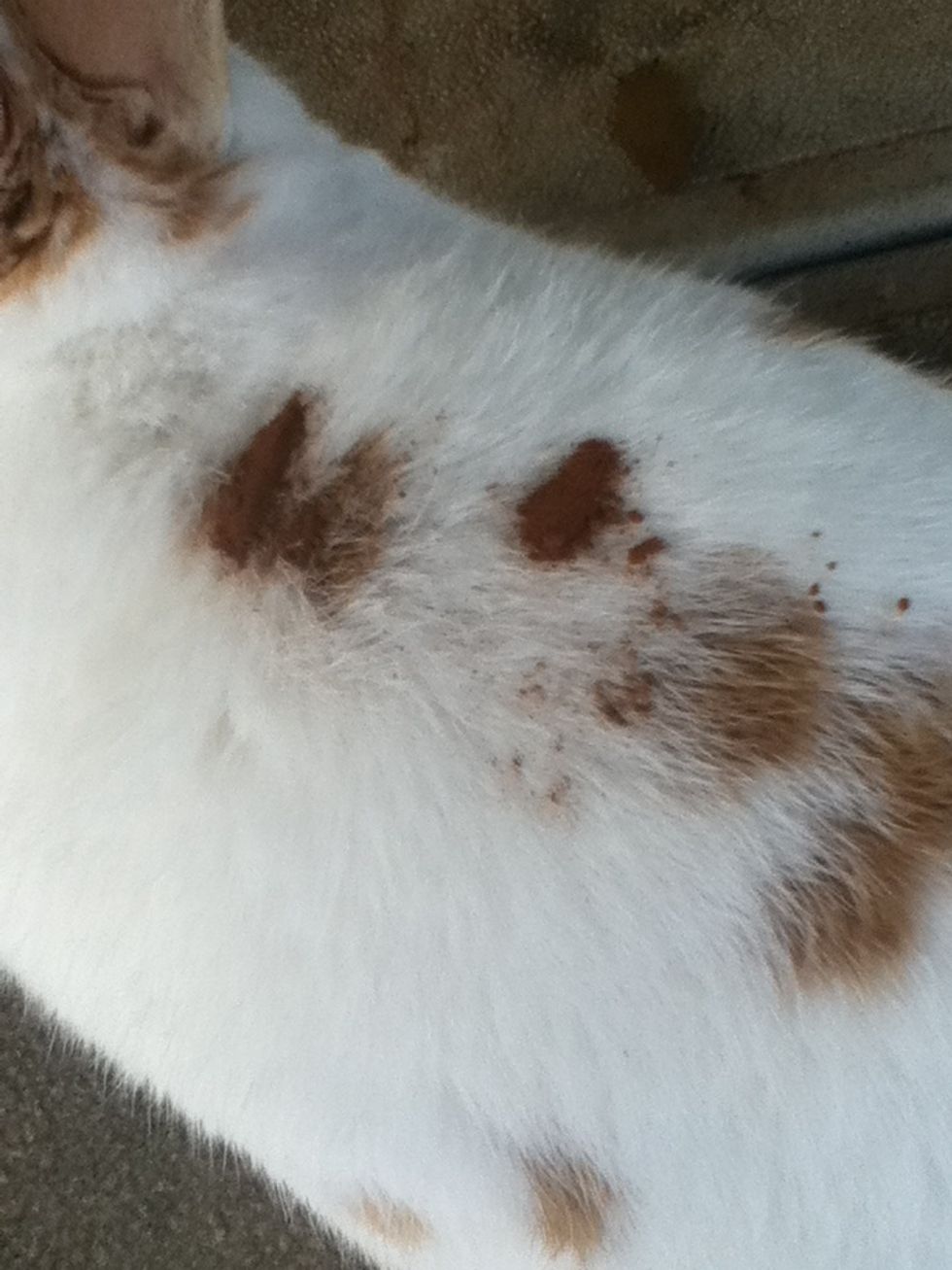 And then, spread some of the cinnamon on top of his/her hair.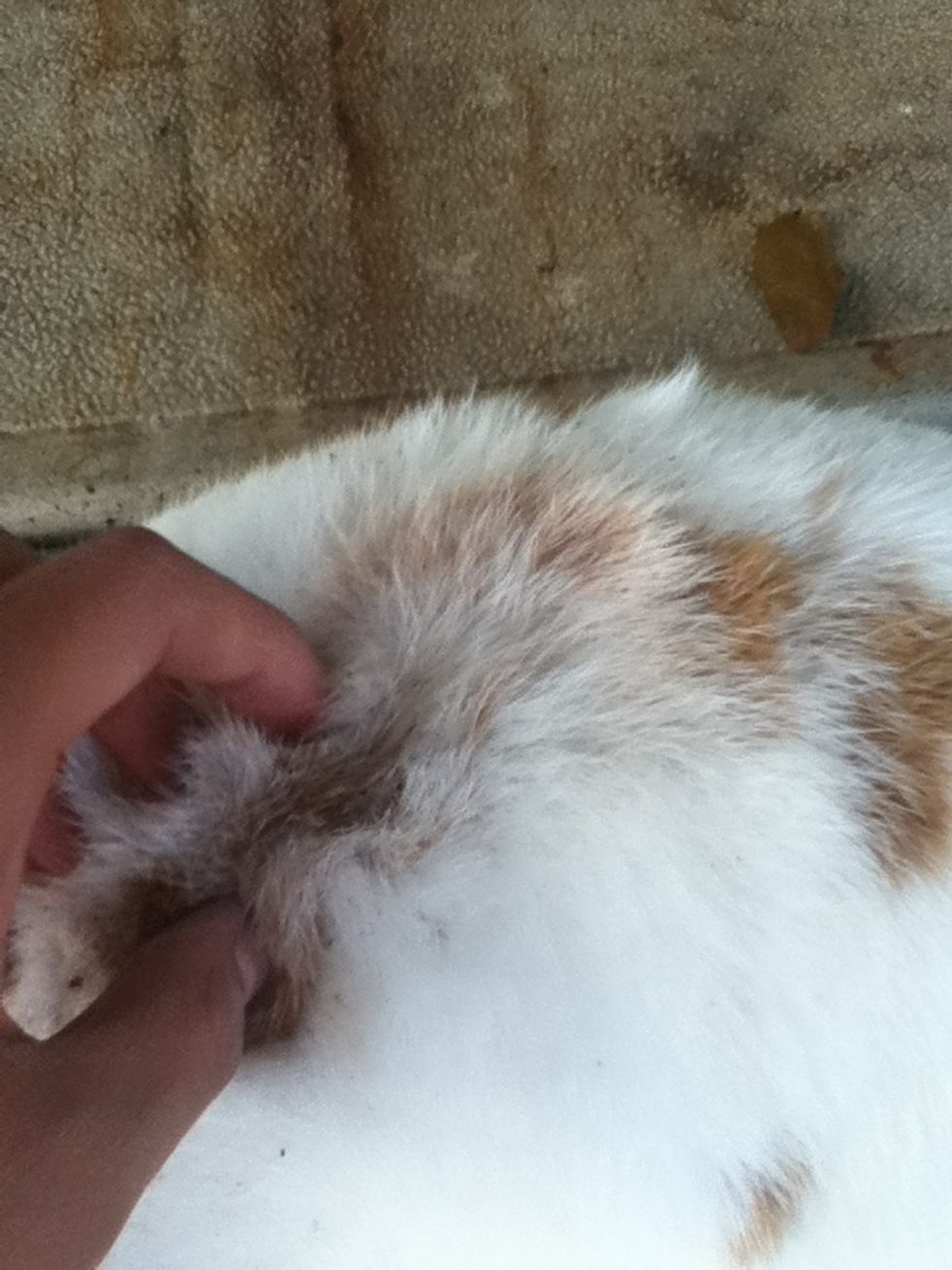 And kind of fluff it in,this is so the cinnamon can make it's way to your rabbits skin.
And by now your bun smells like a cinnamon roll! :p This idea is basically a second solution to fleas on a rabbit,it's a natural repelant. I have another guide up on how to repel them with vinegar.
If you want me to make more guides on rabbit tips and care don't be afraid to request them. (: Follow me for a follow-back.