Don't you just hate it when a nail tears? Well here's a quick fix which actually helps to grow out the tear! Btw: this also works on your toenails! So all you runners out there, take notice 😃.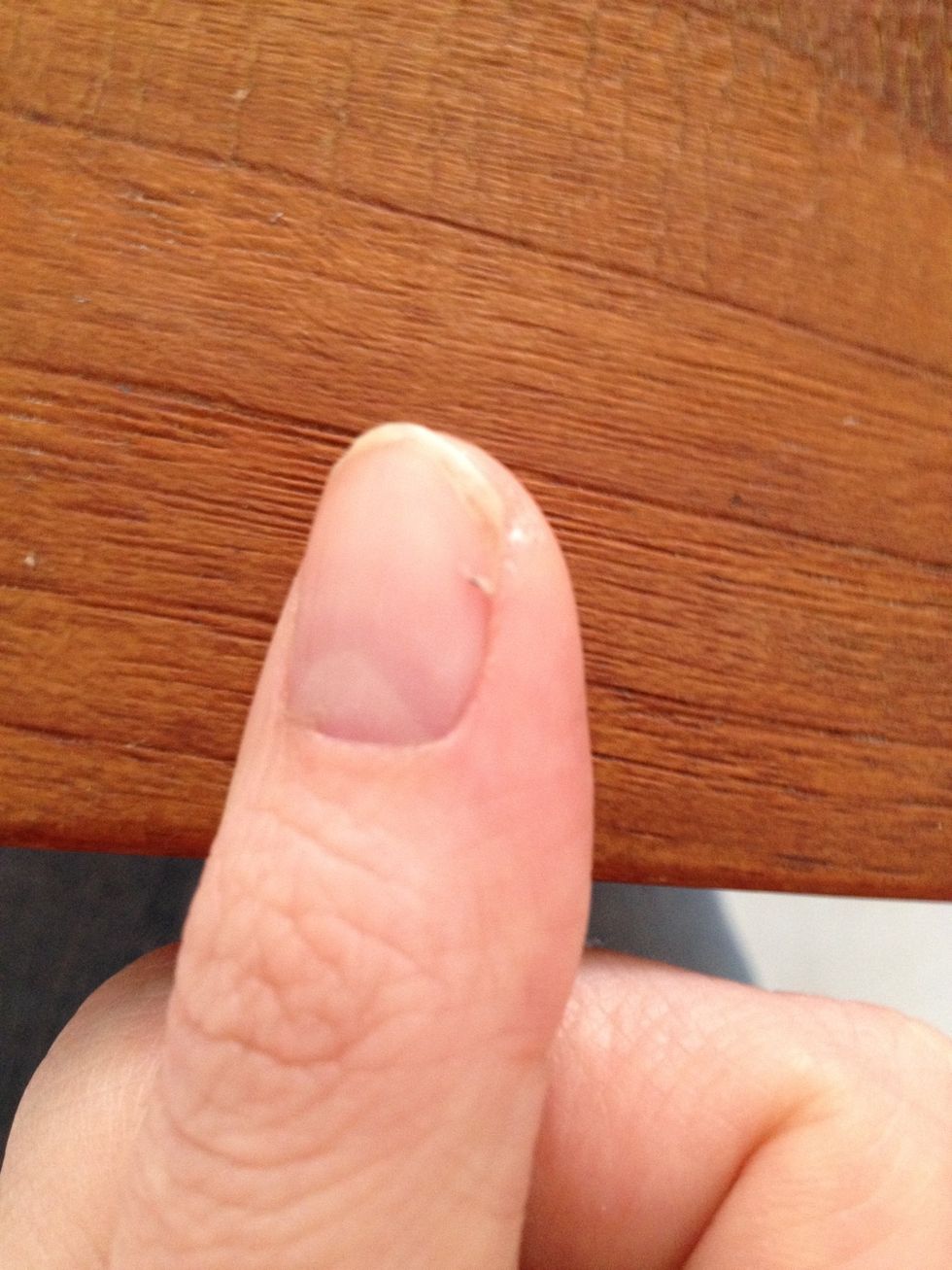 Aargghh! A tear!!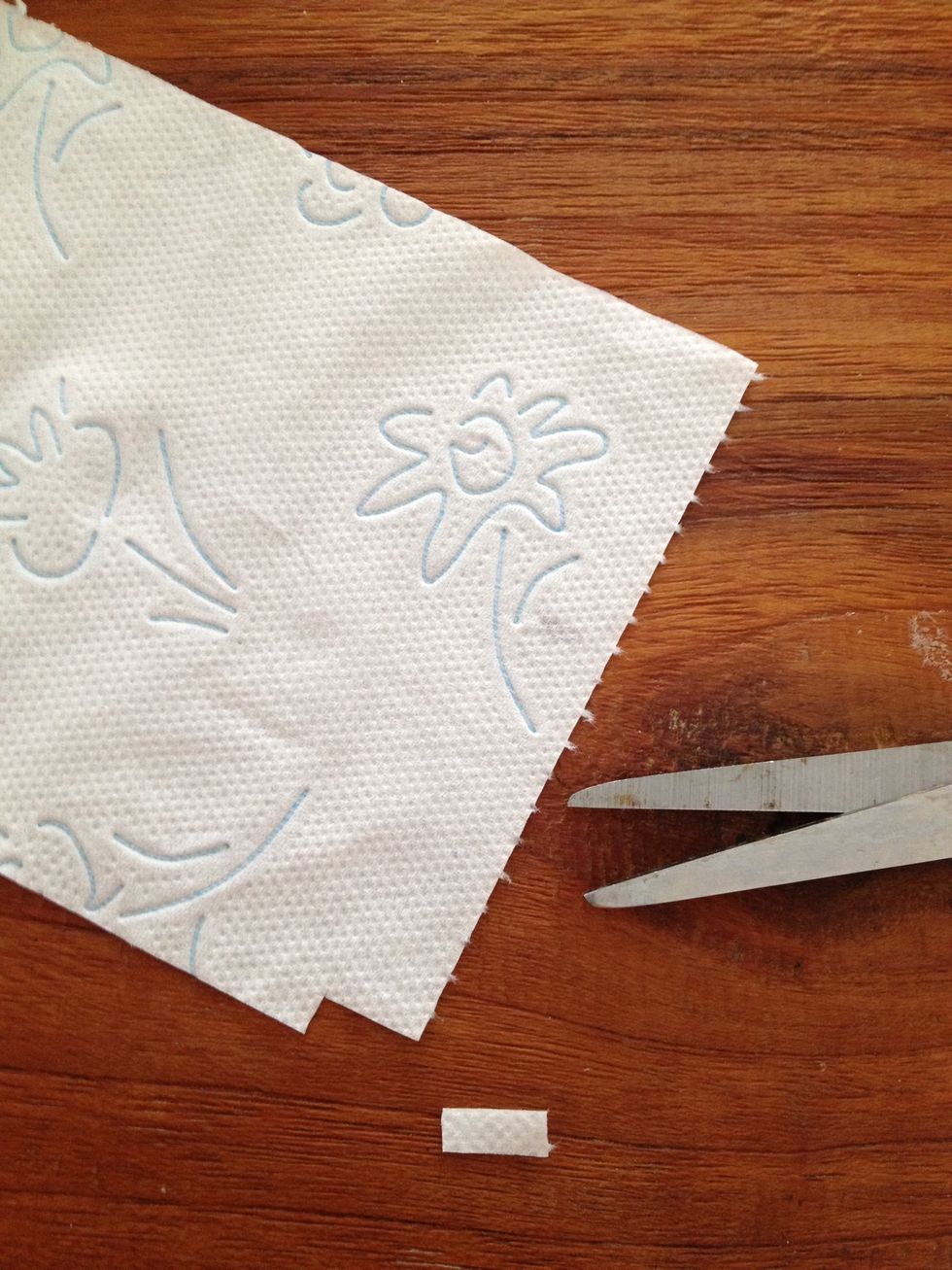 Cut out a small piece of the toiletpaper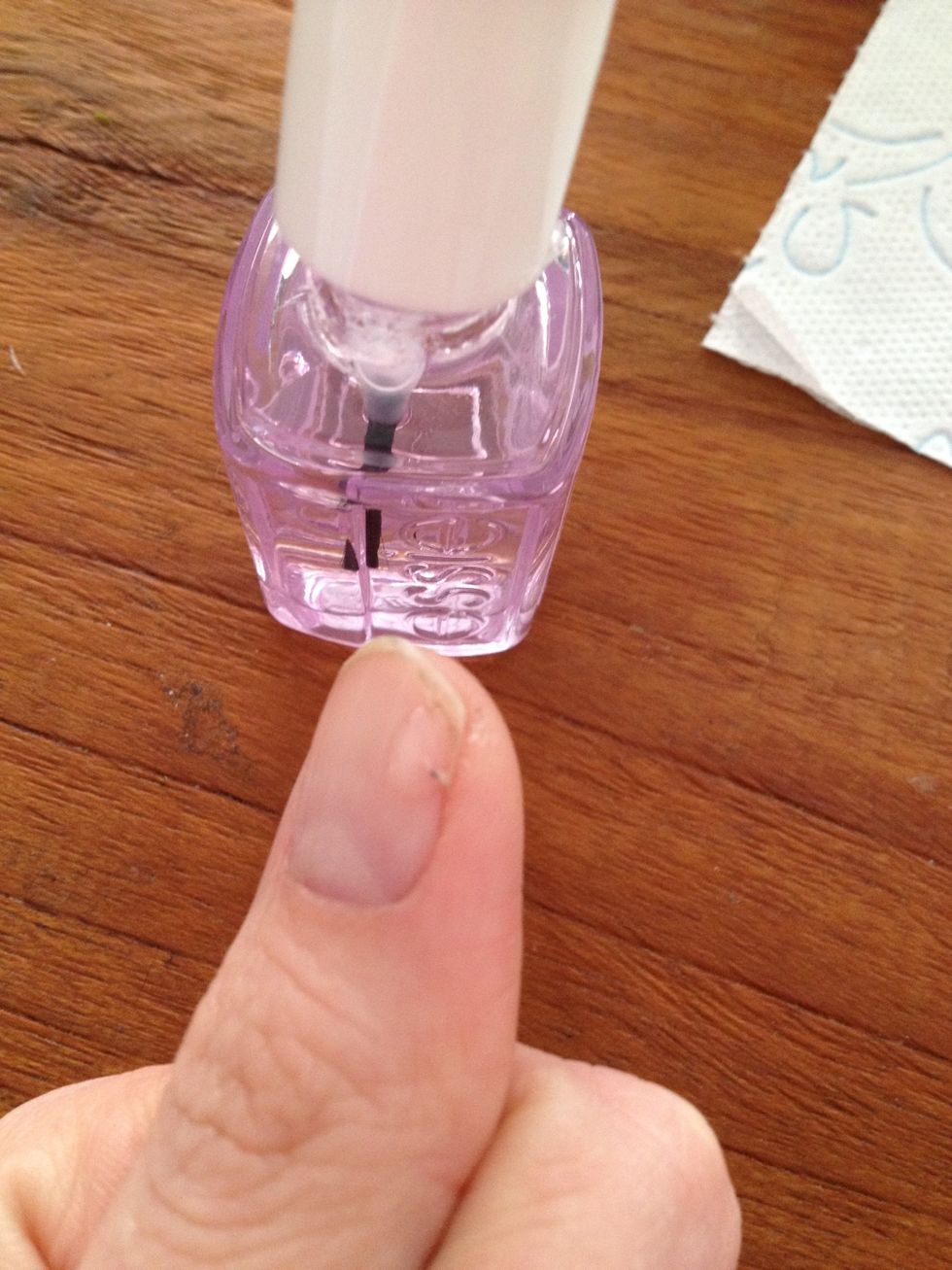 Apply a drop of base coat to the tear (i've used Essie's Rock Solid)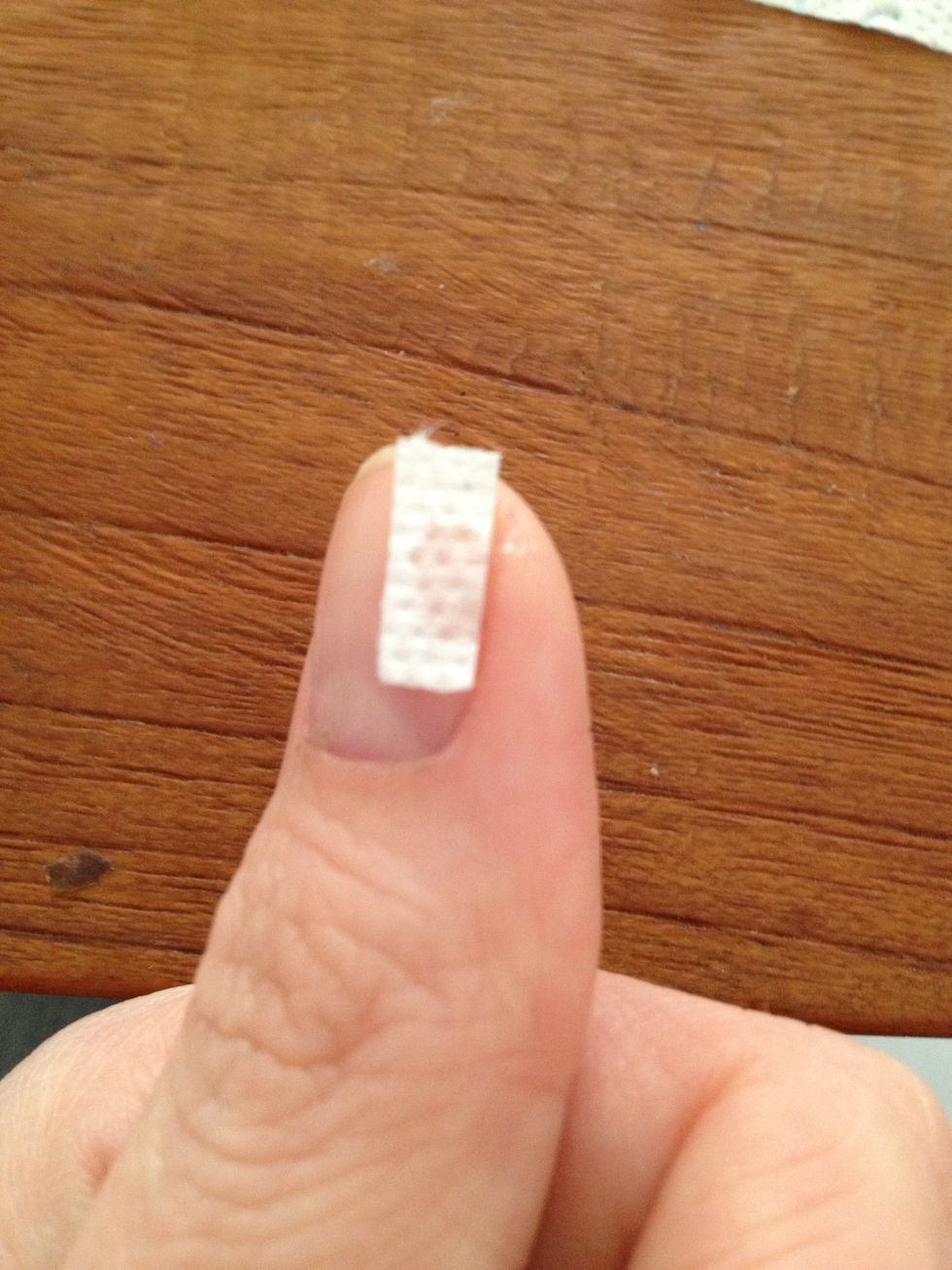 Place the piece of toiletpaper exactly on the tear. Make sure it covers the tear all the way to the side of your nail!
Press it, and wait for it to dry a little bit.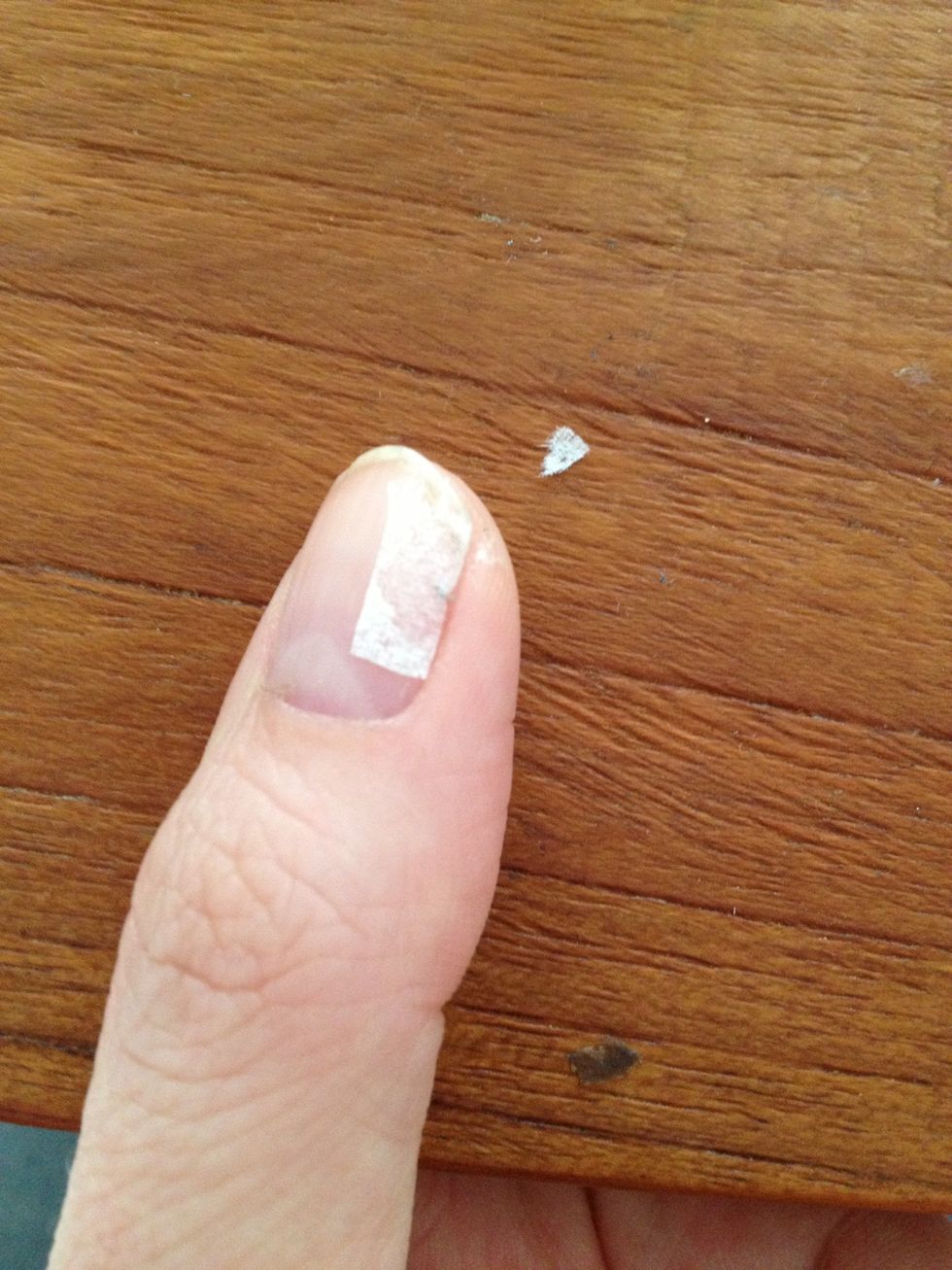 Tear of any excess paper.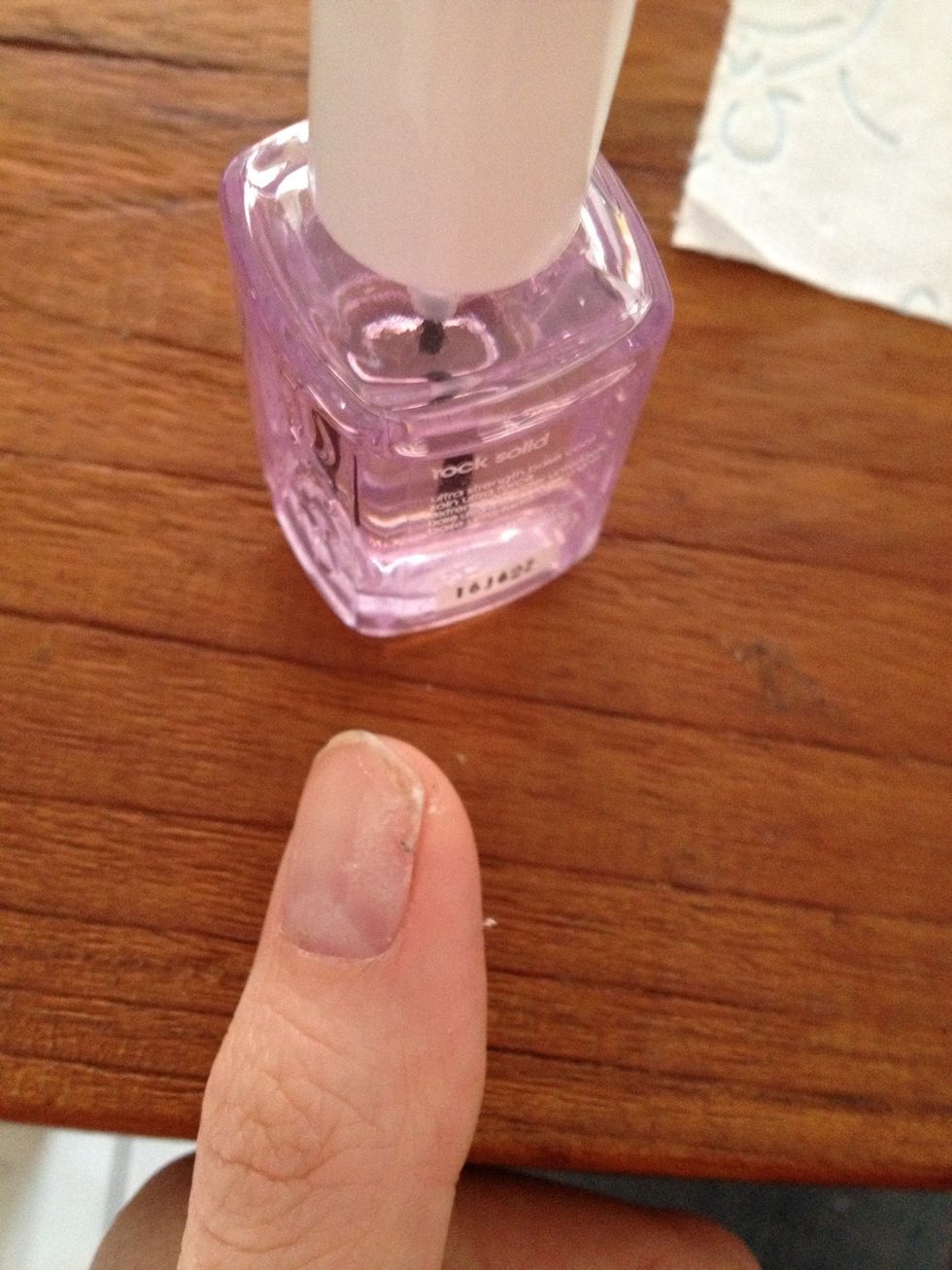 Put on a little base coat again and let it dry.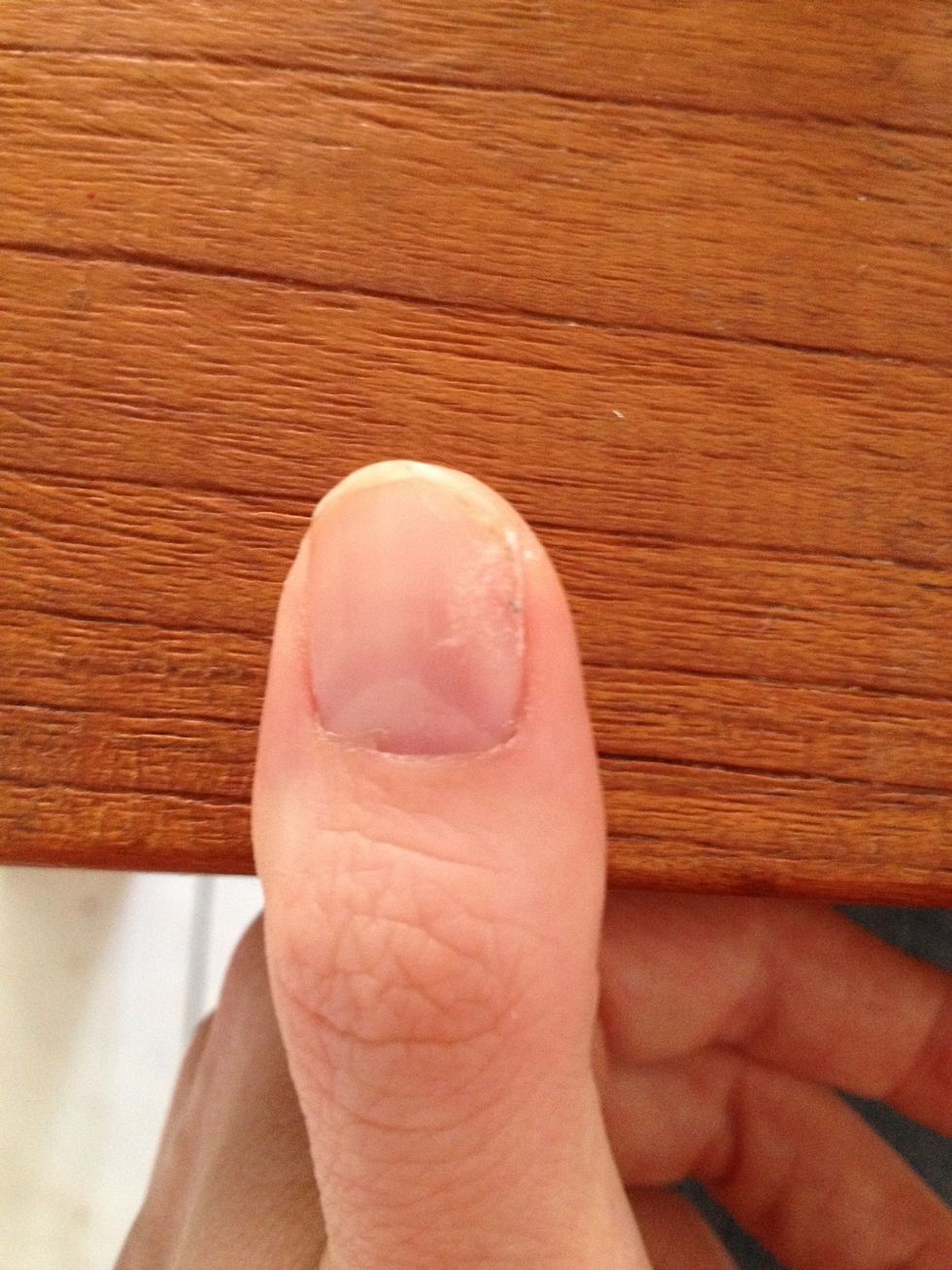 This is what it looks like when it's dry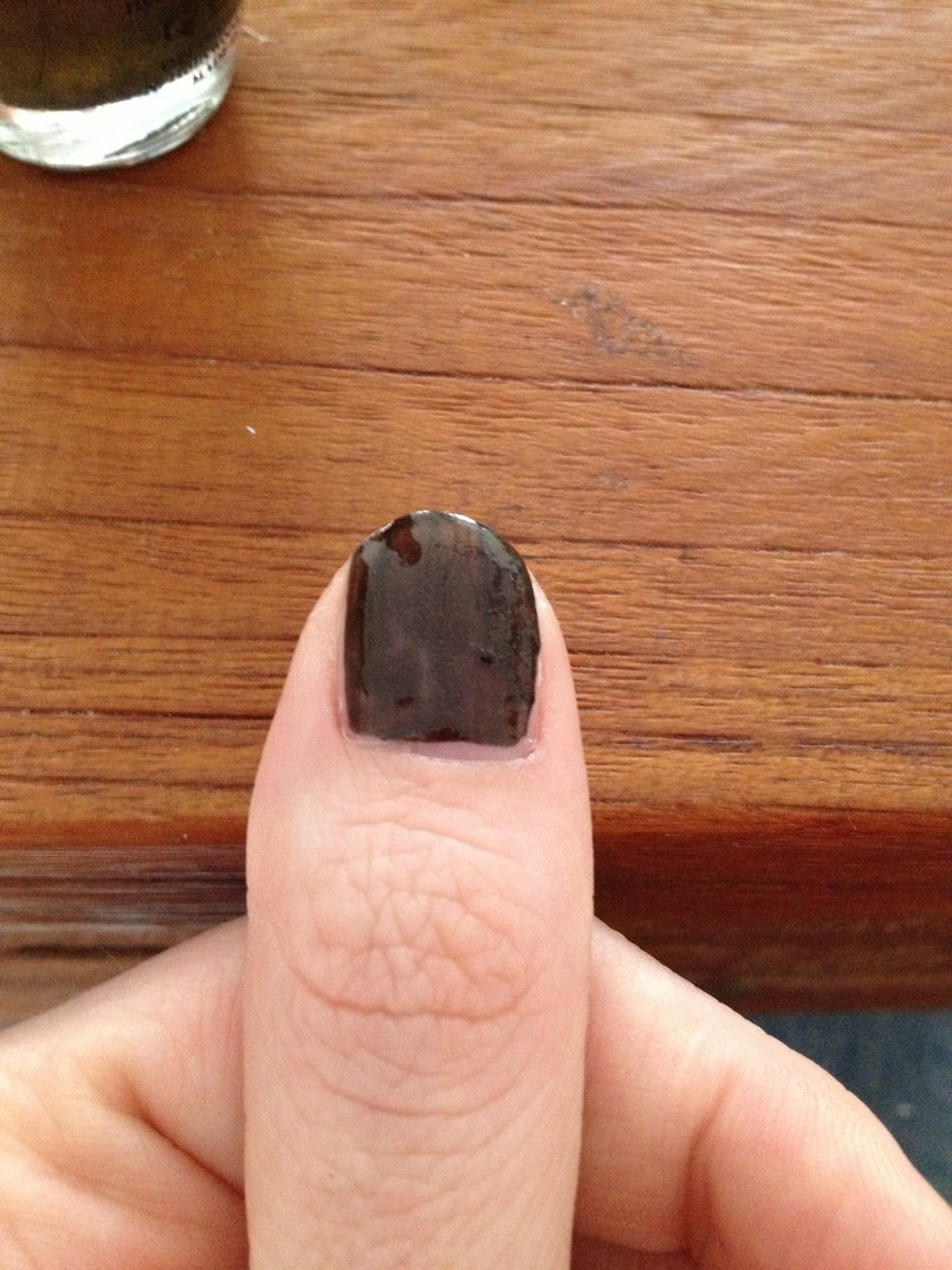 When it's dry you can use your favorite nailpolish on top! I have used one coat of OPI My Private Jet. The neater you did the toiletpaper the less you should see it after this step.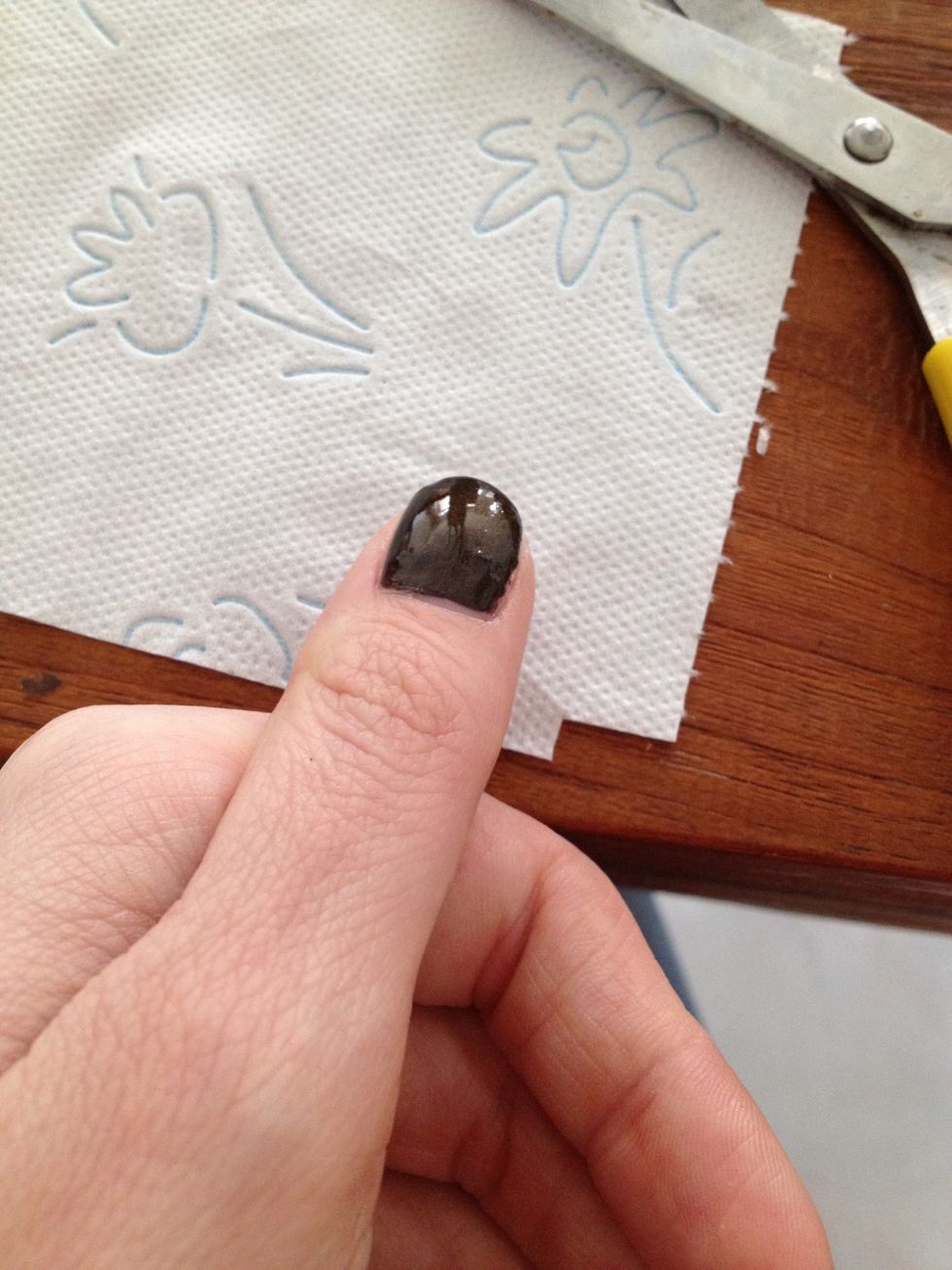 After two coats! A shiney top coat also helps to make it look even better!
I hope this works for you too! Feedback is very much appreciated!
Bit of toiletpaper
Scissors
Strenghtening base coat
Nailpolish (optional)