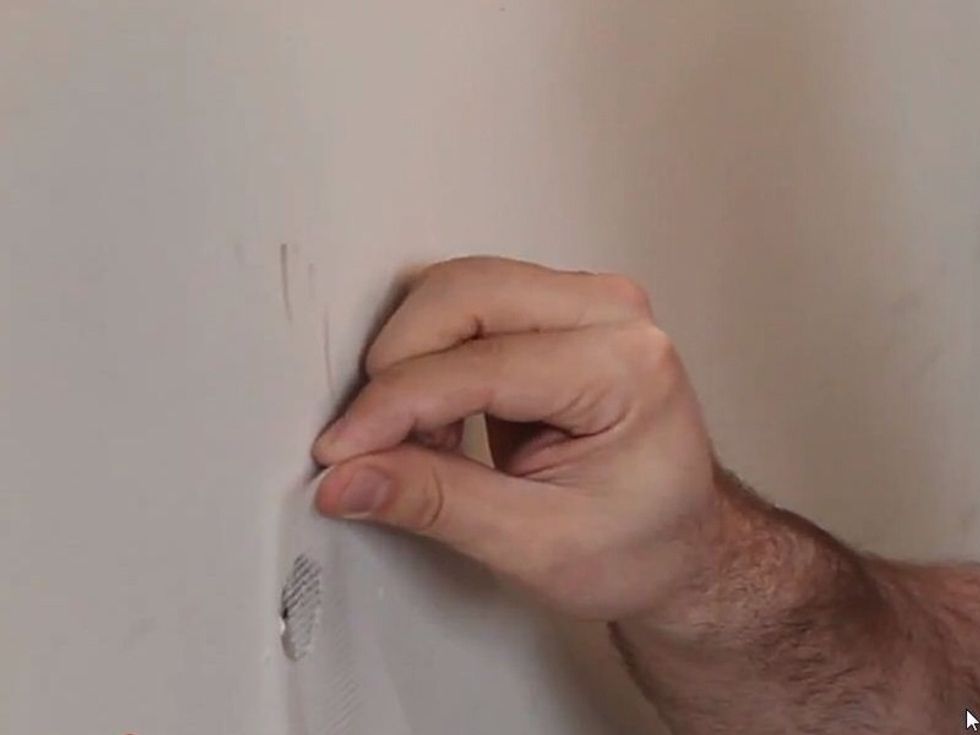 Place drywall tape over the hole.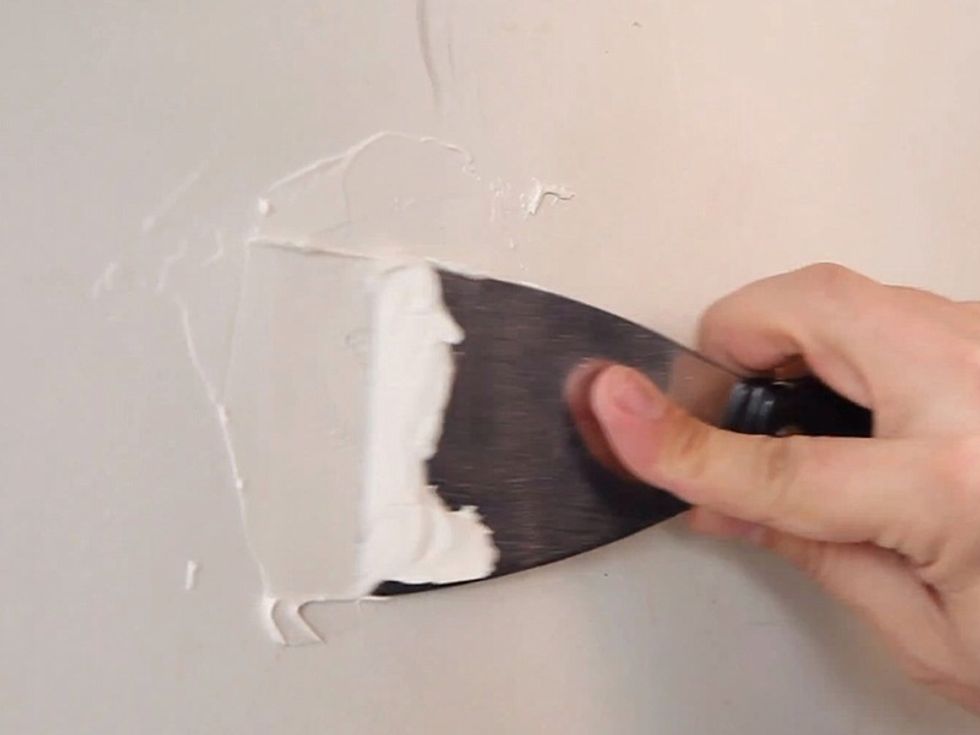 Apply spackling over the drywall hole. Work it around with the putty knife until it's smooth. Allow the spackling to dry, about 20 minutes, depending on how much moisture is in the air.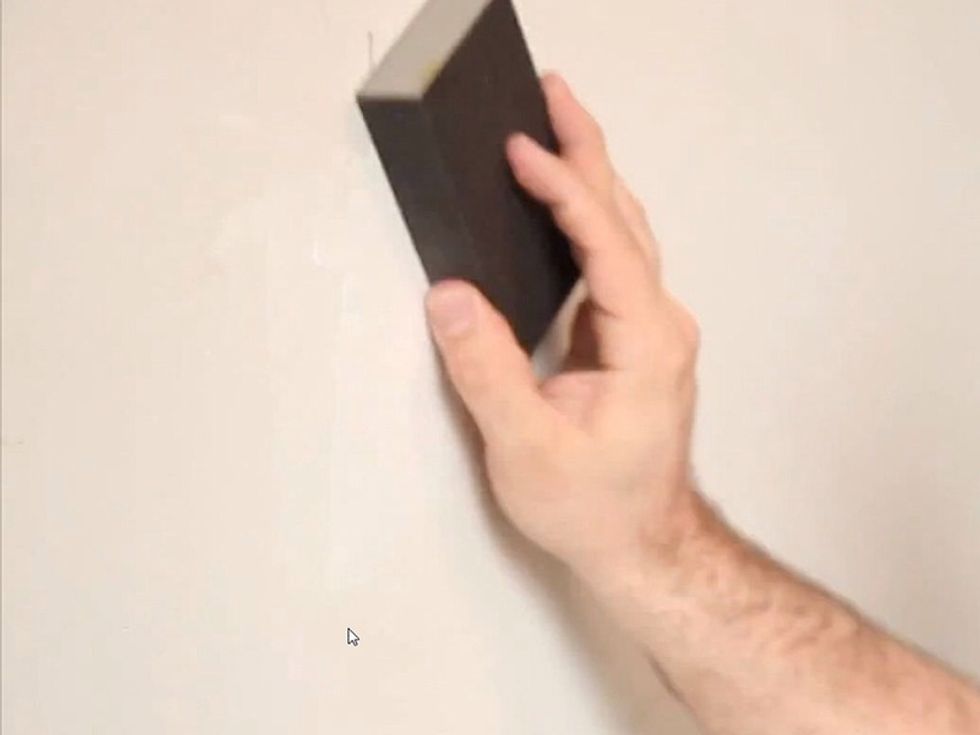 After the spackling is dry, smooth it out with a sanding block until the surface is even.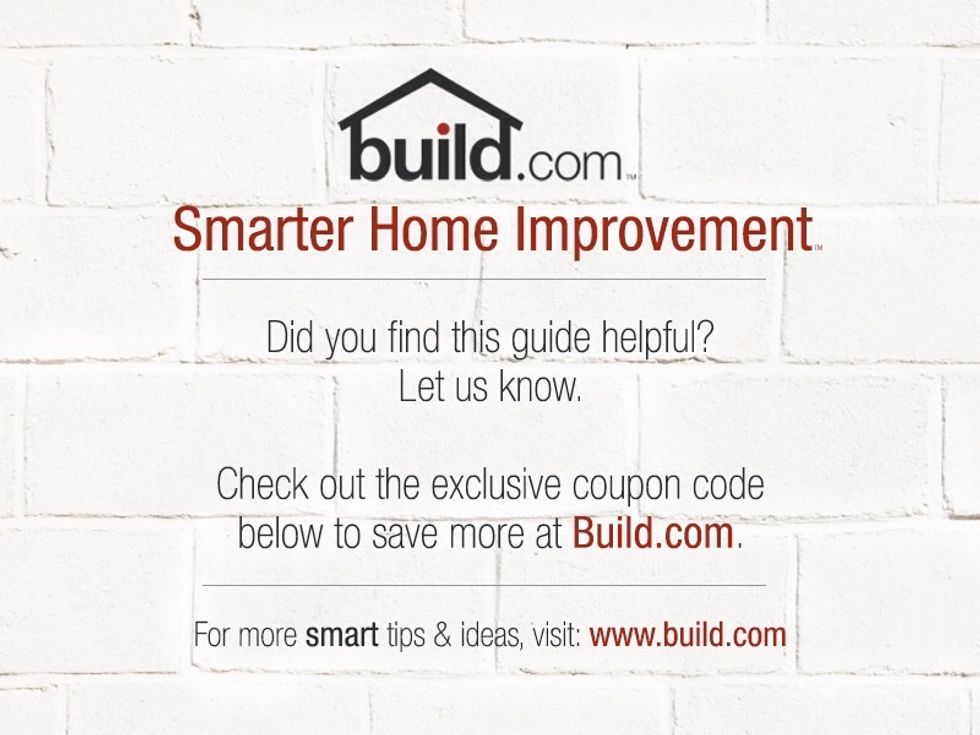 Save 4% on your next purchase at Build.com with the exclusive coupon code: BUILDSNAP
Drywall tape
Sanding block
Spackling or joint compound
Putty knife
Build .Com
Build.com is your online source for home improvement. Our top-notch customer service, superior selection, and competitive pricing set us apart.