Found a guy on Craig's List to update my shower, big mistake. This is how I fixed my shower time that had come loose. He used silicone to hold the tiles in. If you hire someone, get references
861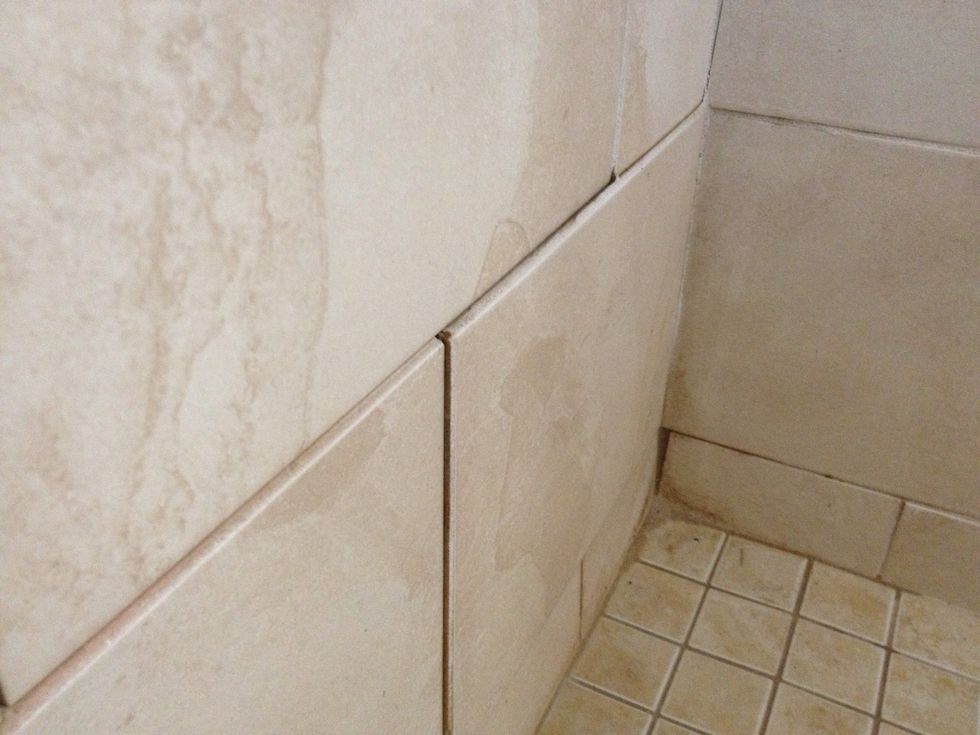 6 months after we hired someone from Craig's List to do the tile in our shower, one of the bottom tiles started coming loose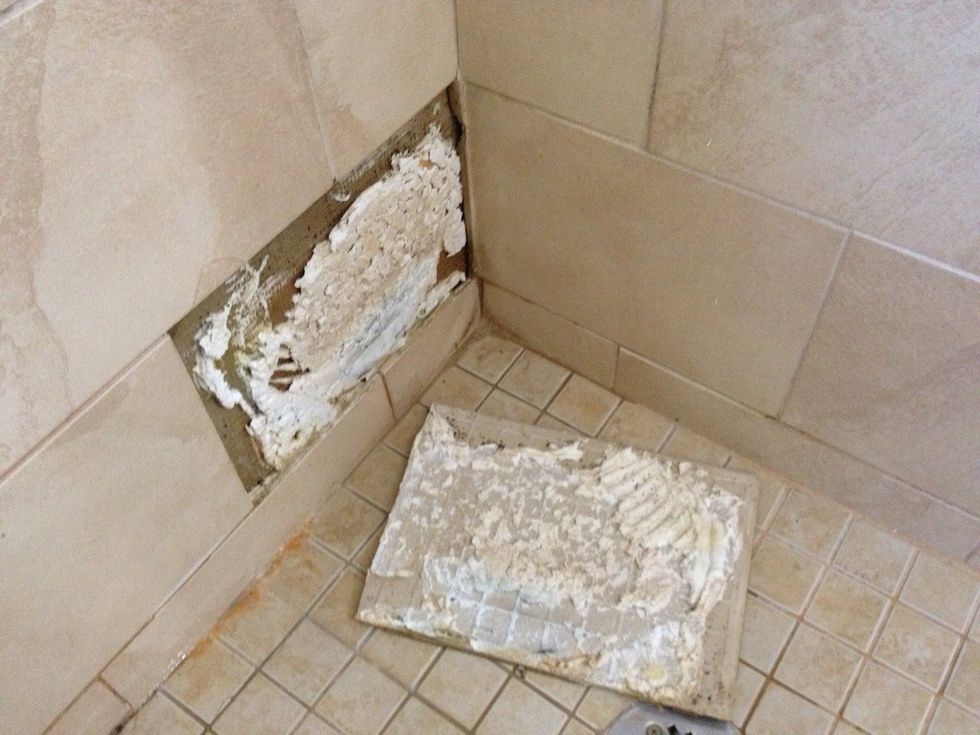 After pulling the tile out, I found out that he has just used silicone to keep the tiles in.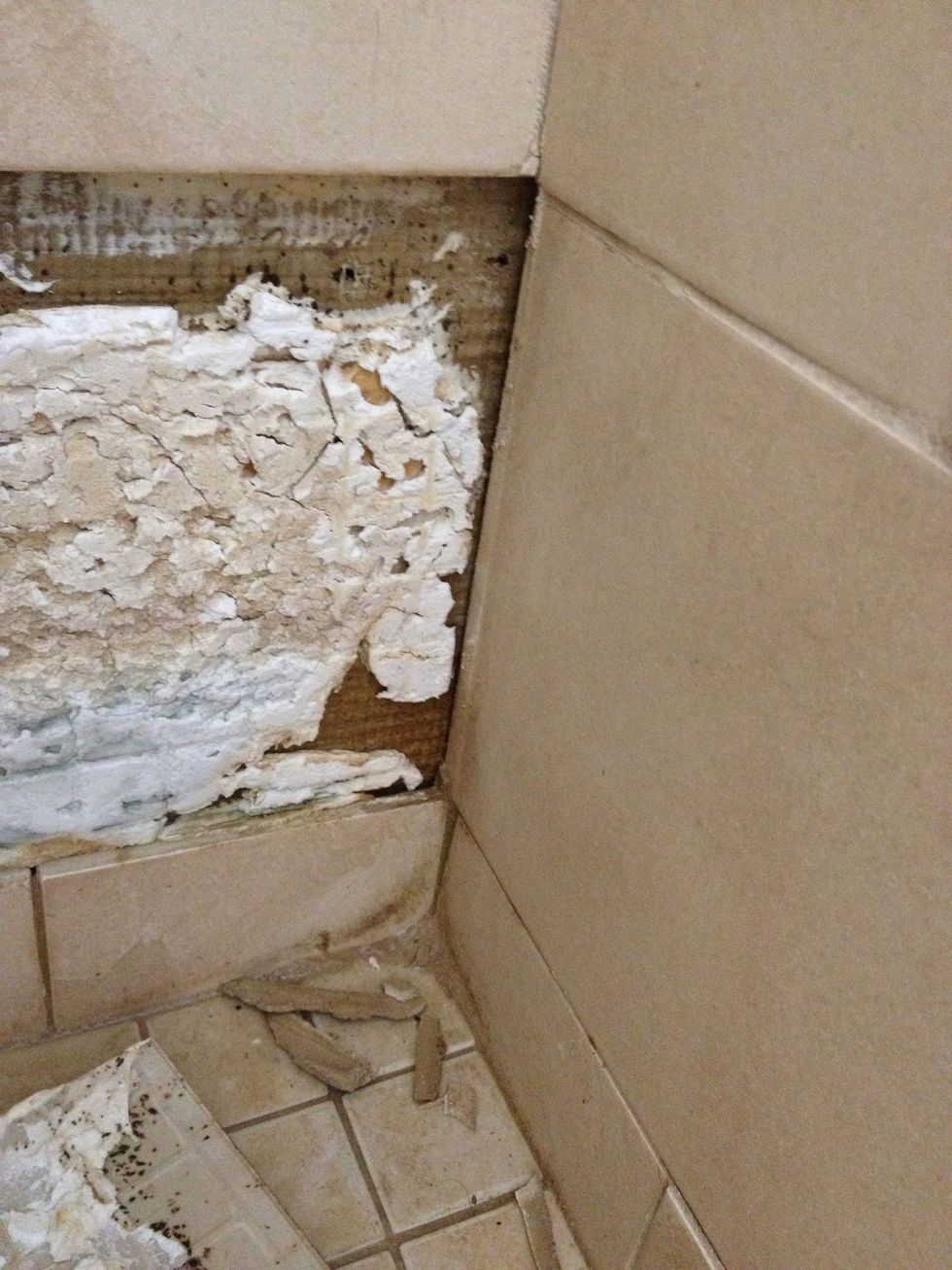 I chipped out all of the grout with a screw driver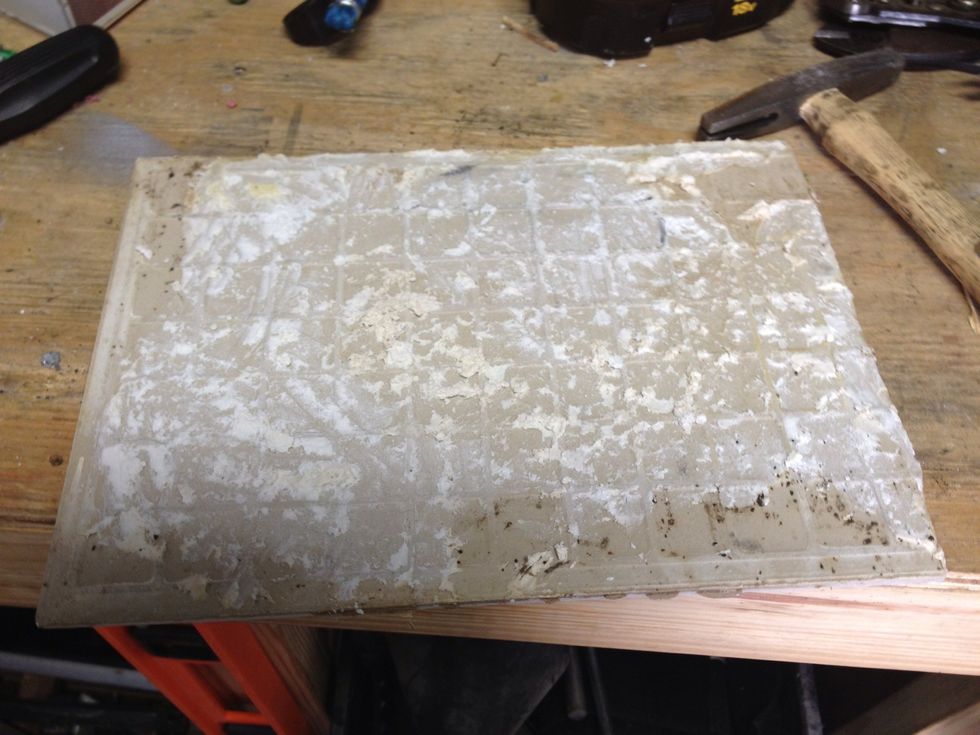 And scraped off all of the silicone from the tile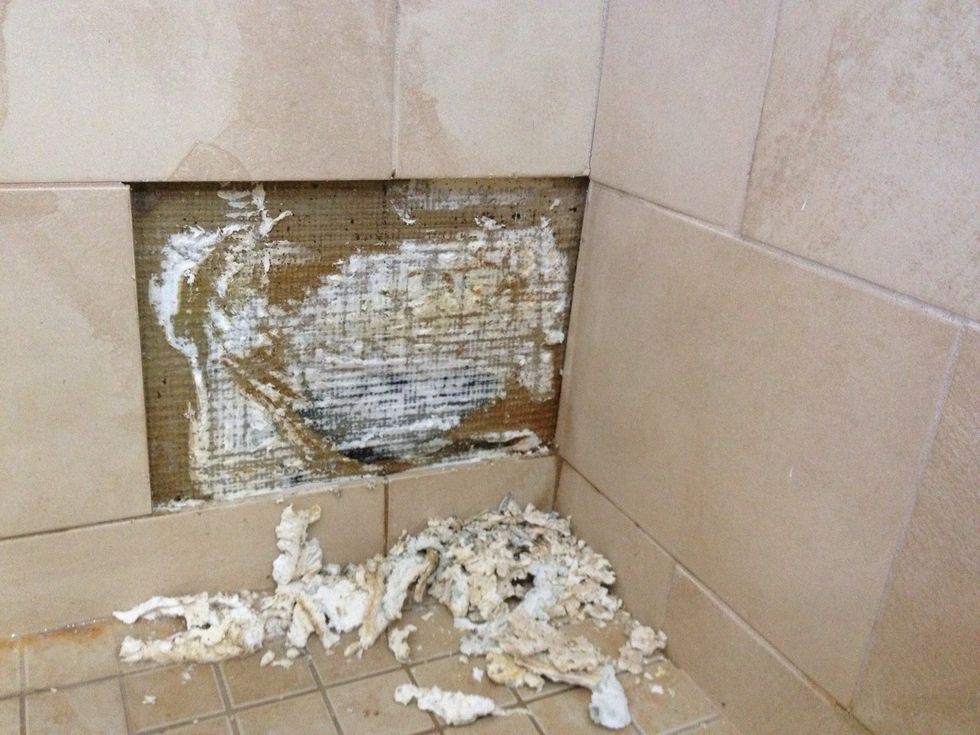 And then scraped off all of the silicone from the wall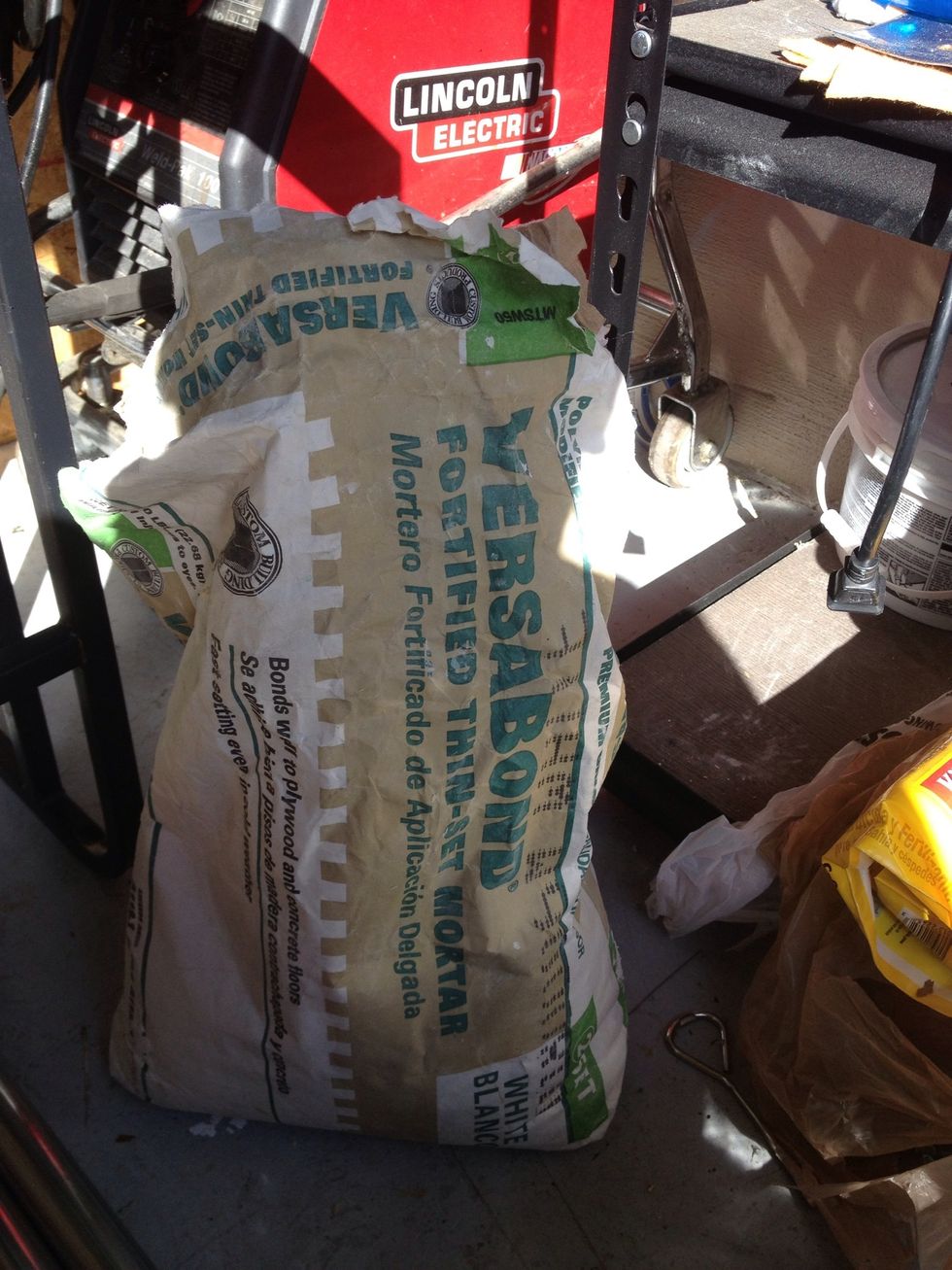 This is the thinset I had leftover from a different project.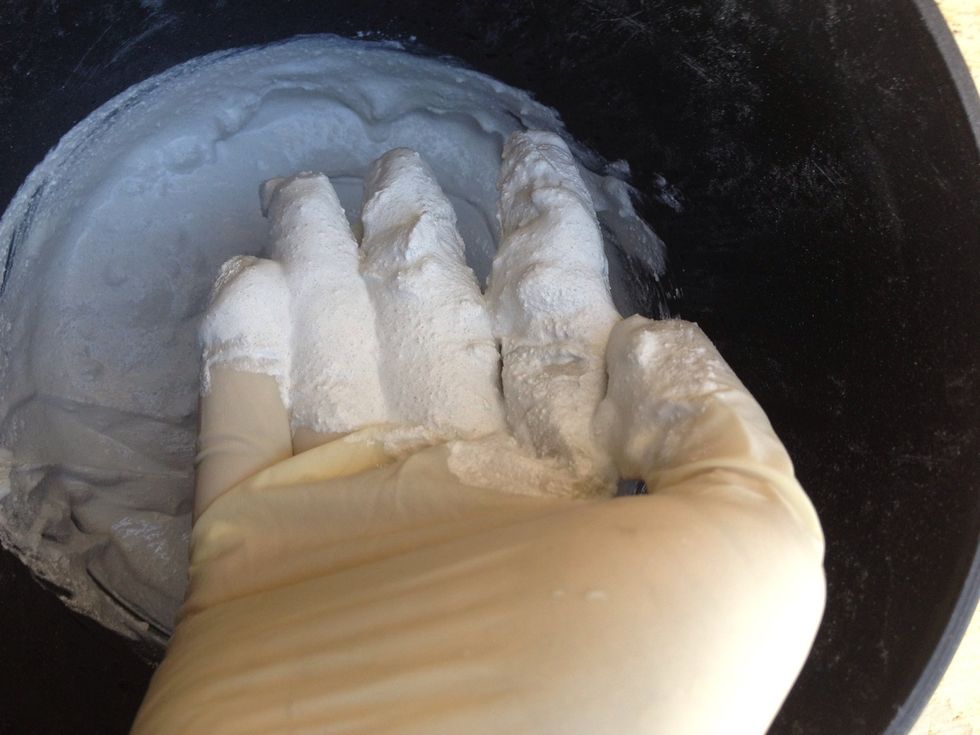 Follow the directions and mix up how much you need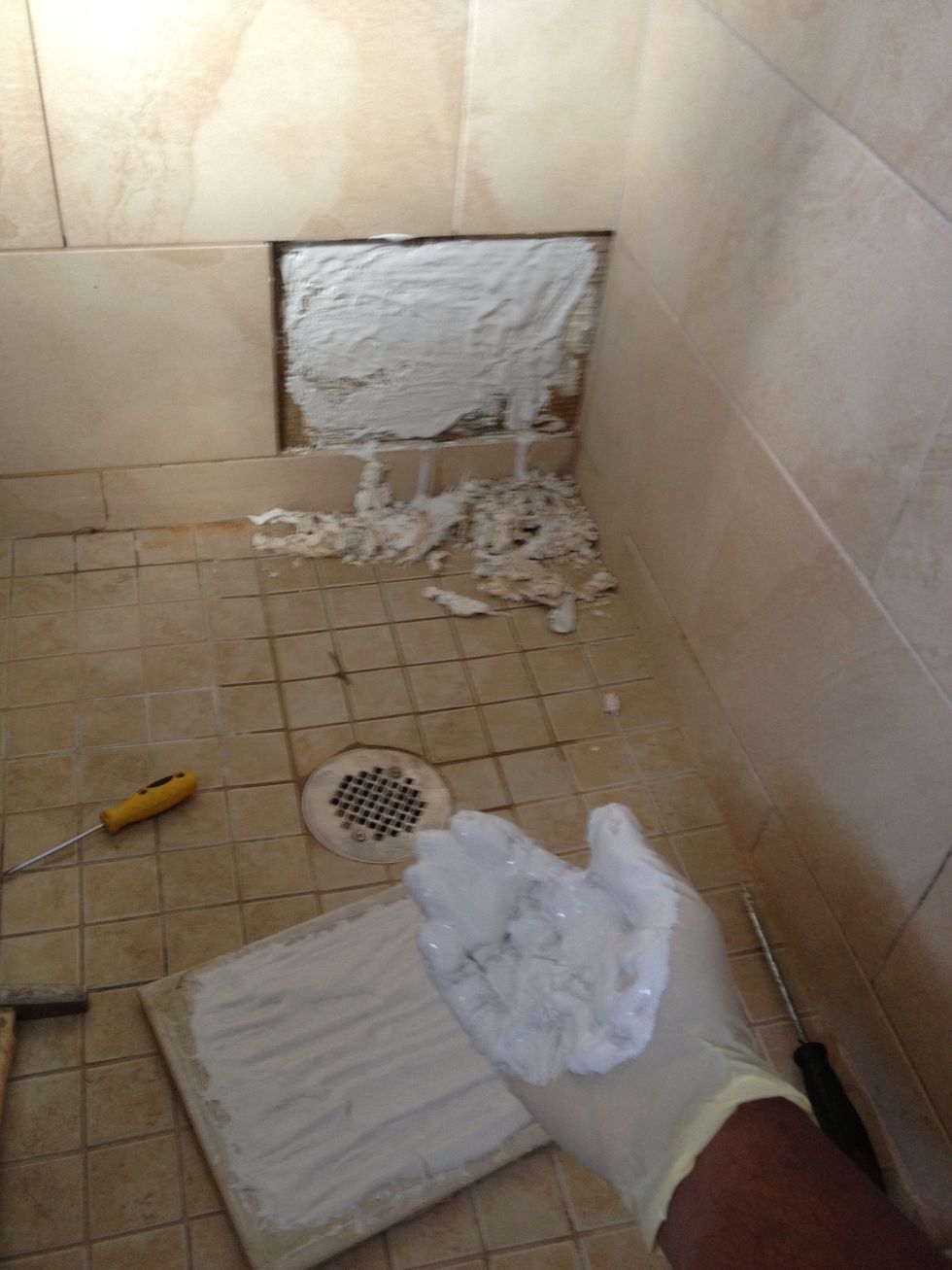 I'm applying a more than liberal amount as the tile was further out as its had all that silicone back there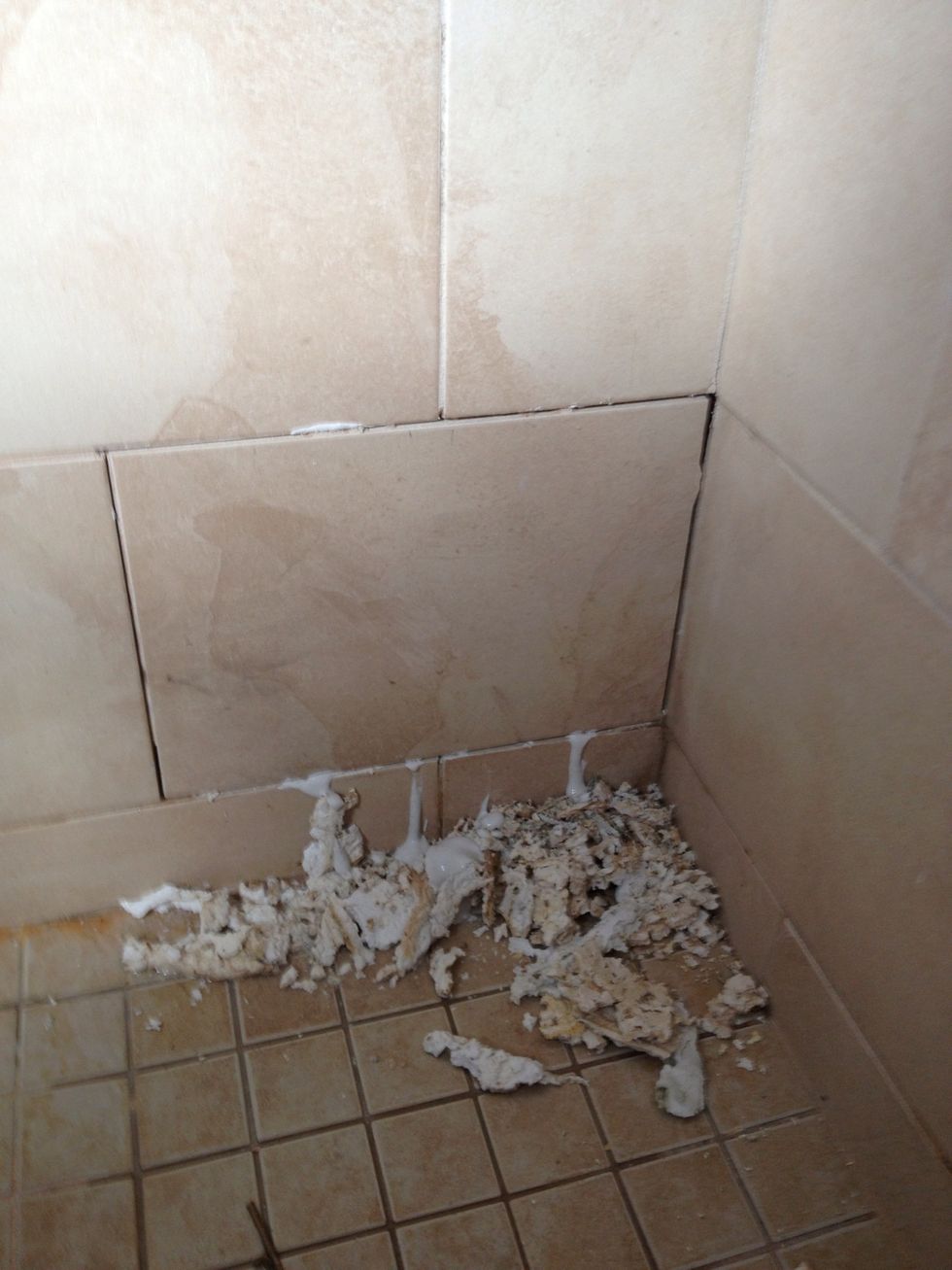 Replace the tile, use spacers if needed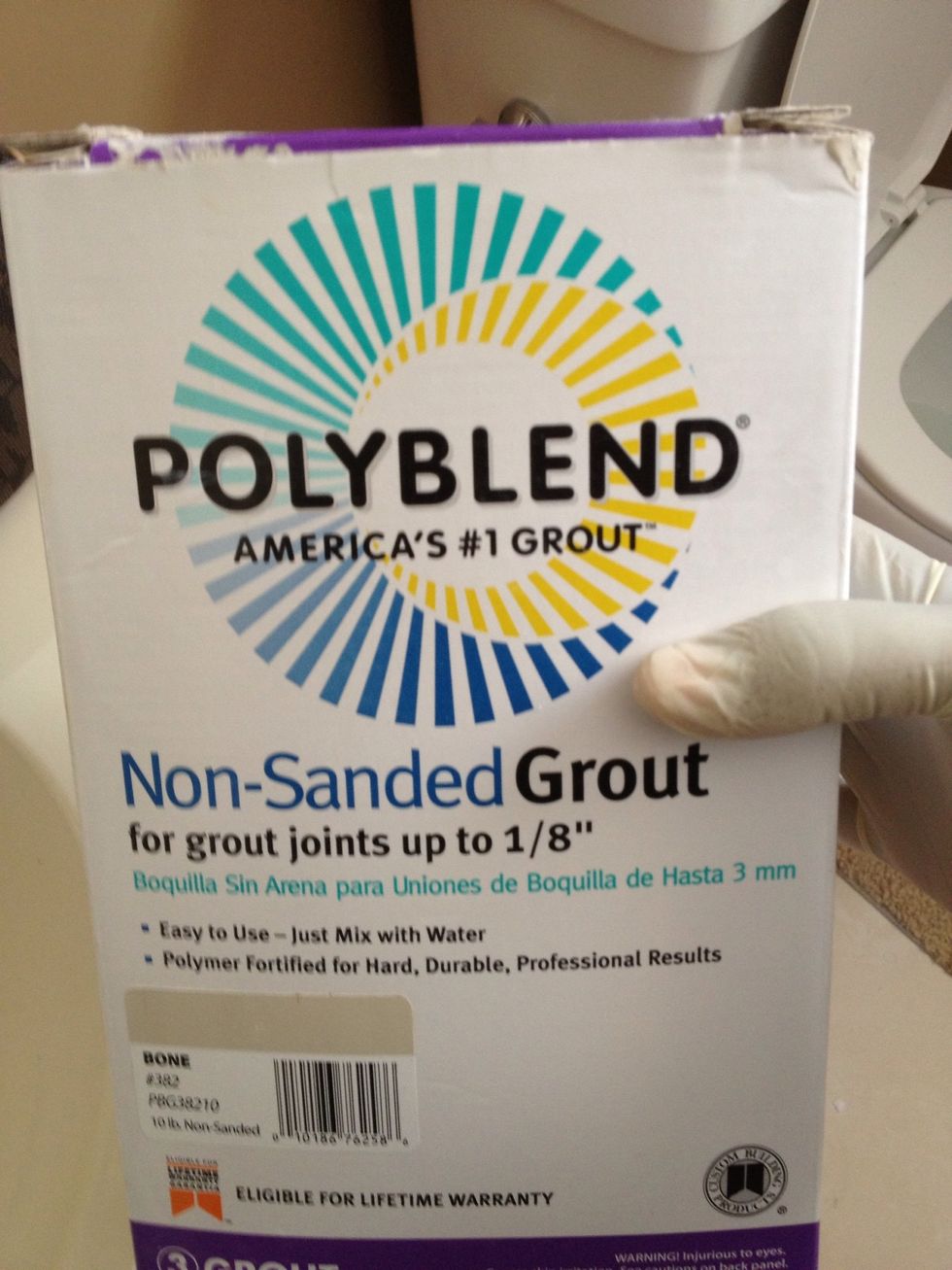 Once the thinset drys, time to grout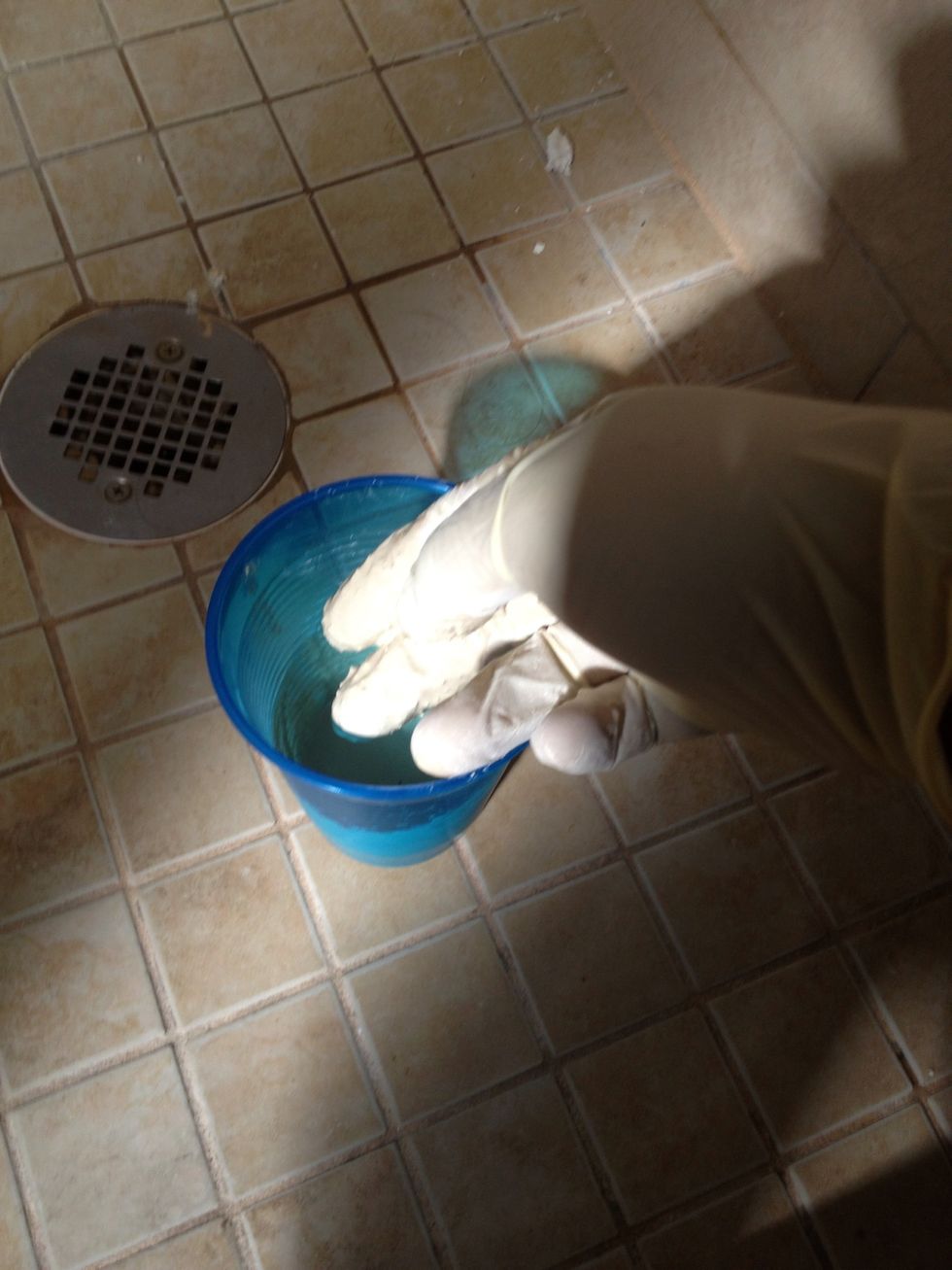 Mix according to the dorections
Cover the seams, according to the directions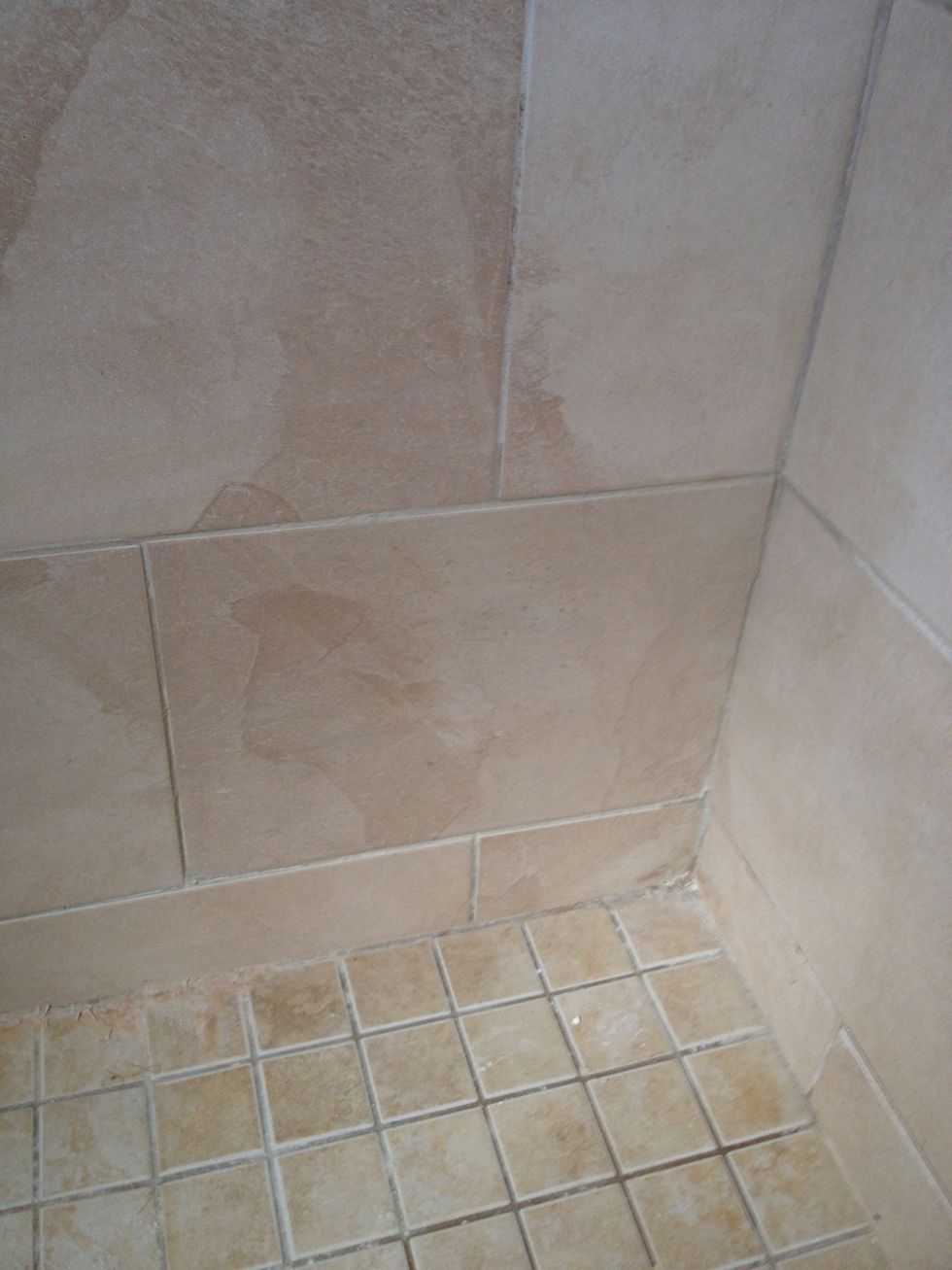 Clean up and you're good to go. If you do contact someone to do work in your house, get references and remember, if they're the cheapest, it's most likely, for a reason.