Say goodbye to your old stuff.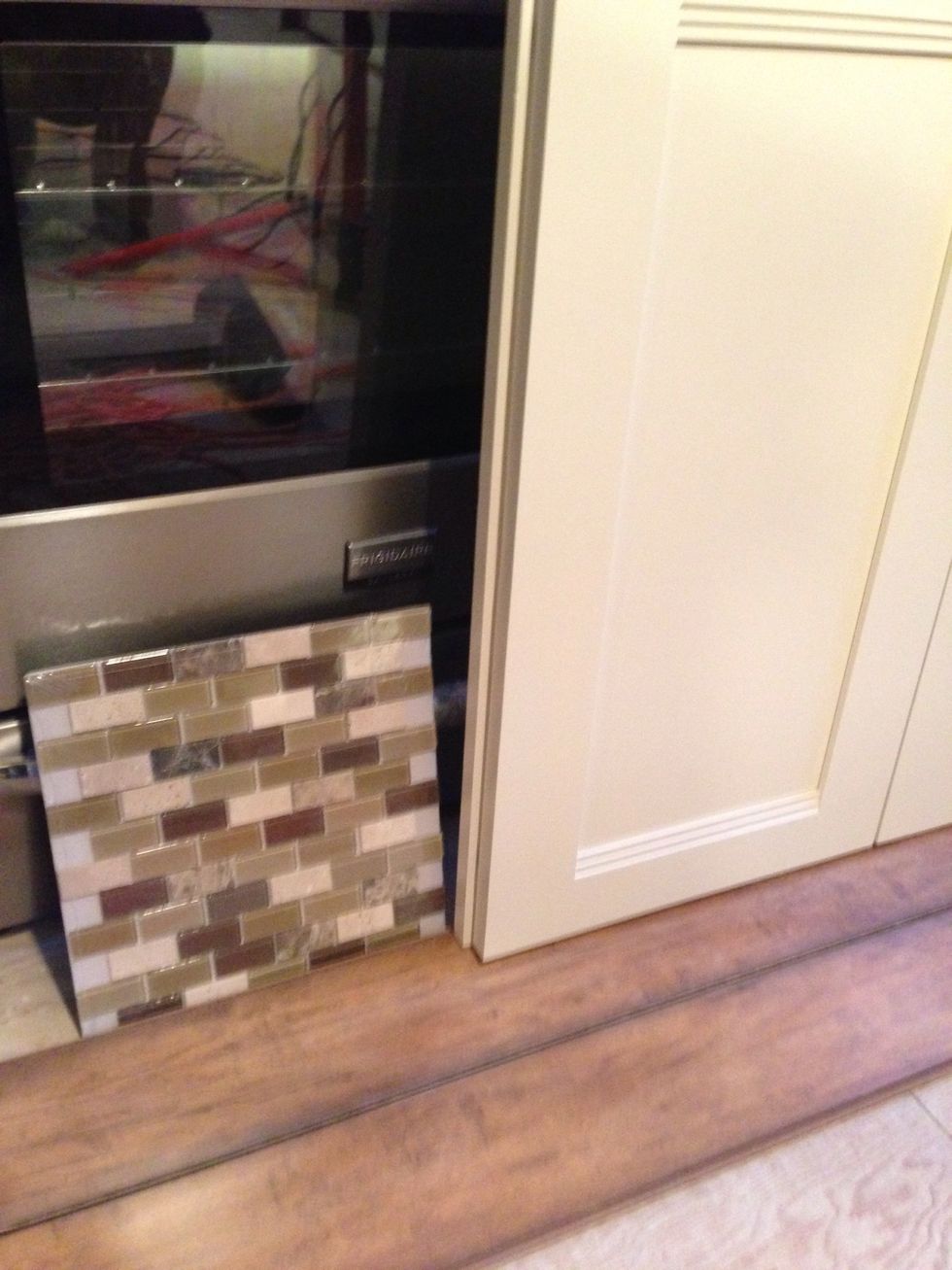 Pick out colors and textures that go together.

Rip the old stuff out.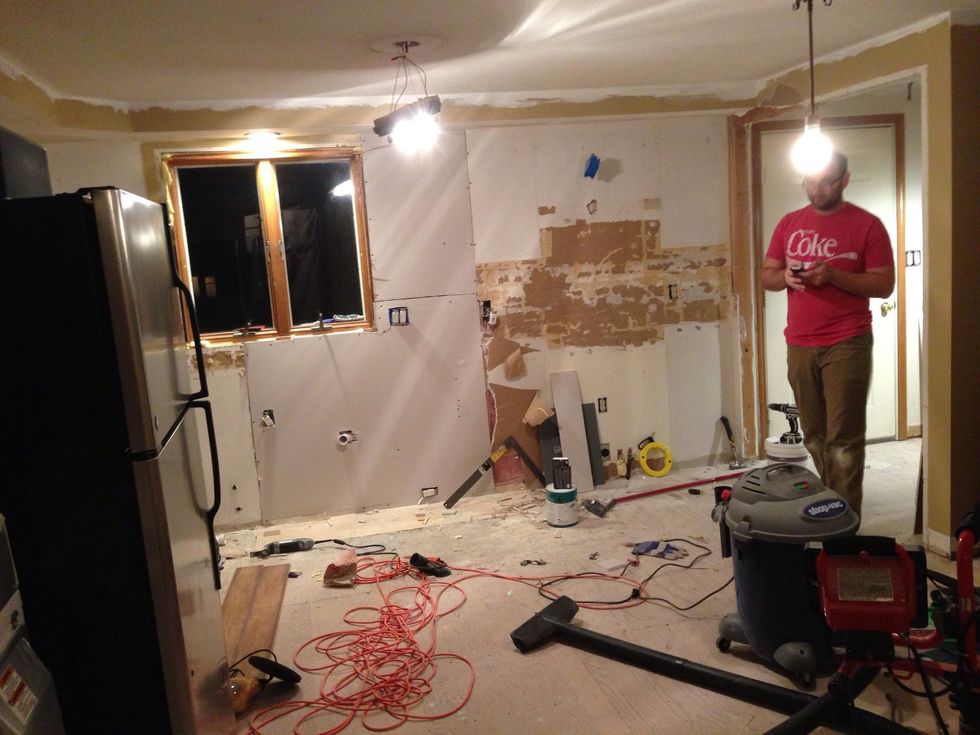 Put your new cabinets together yourself and save TONS of money.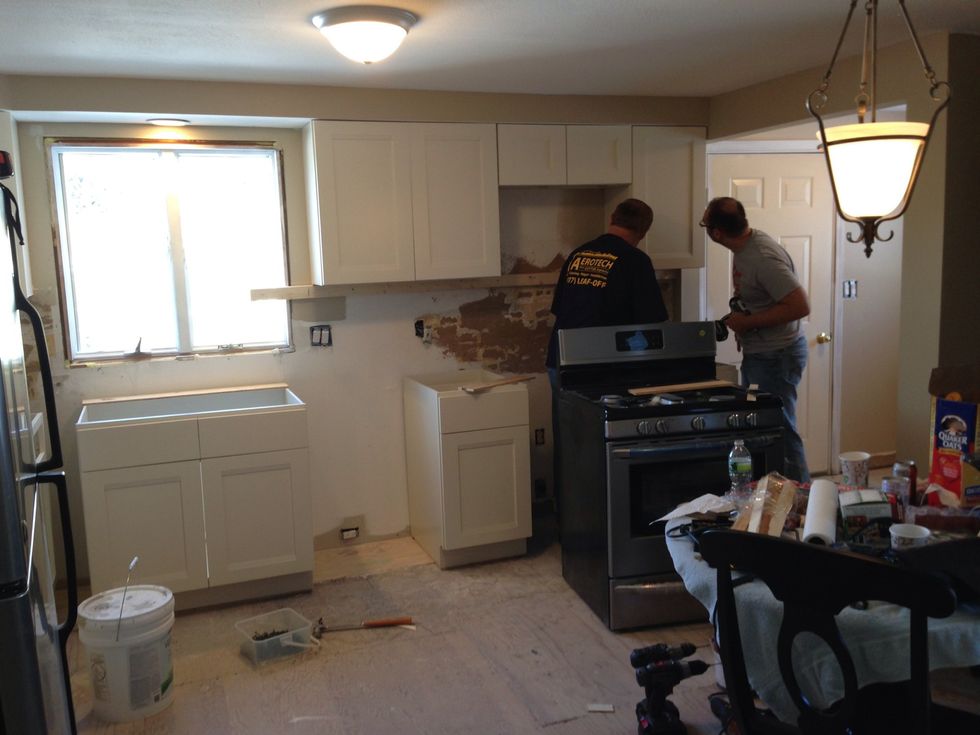 Make sure your cabinets are level!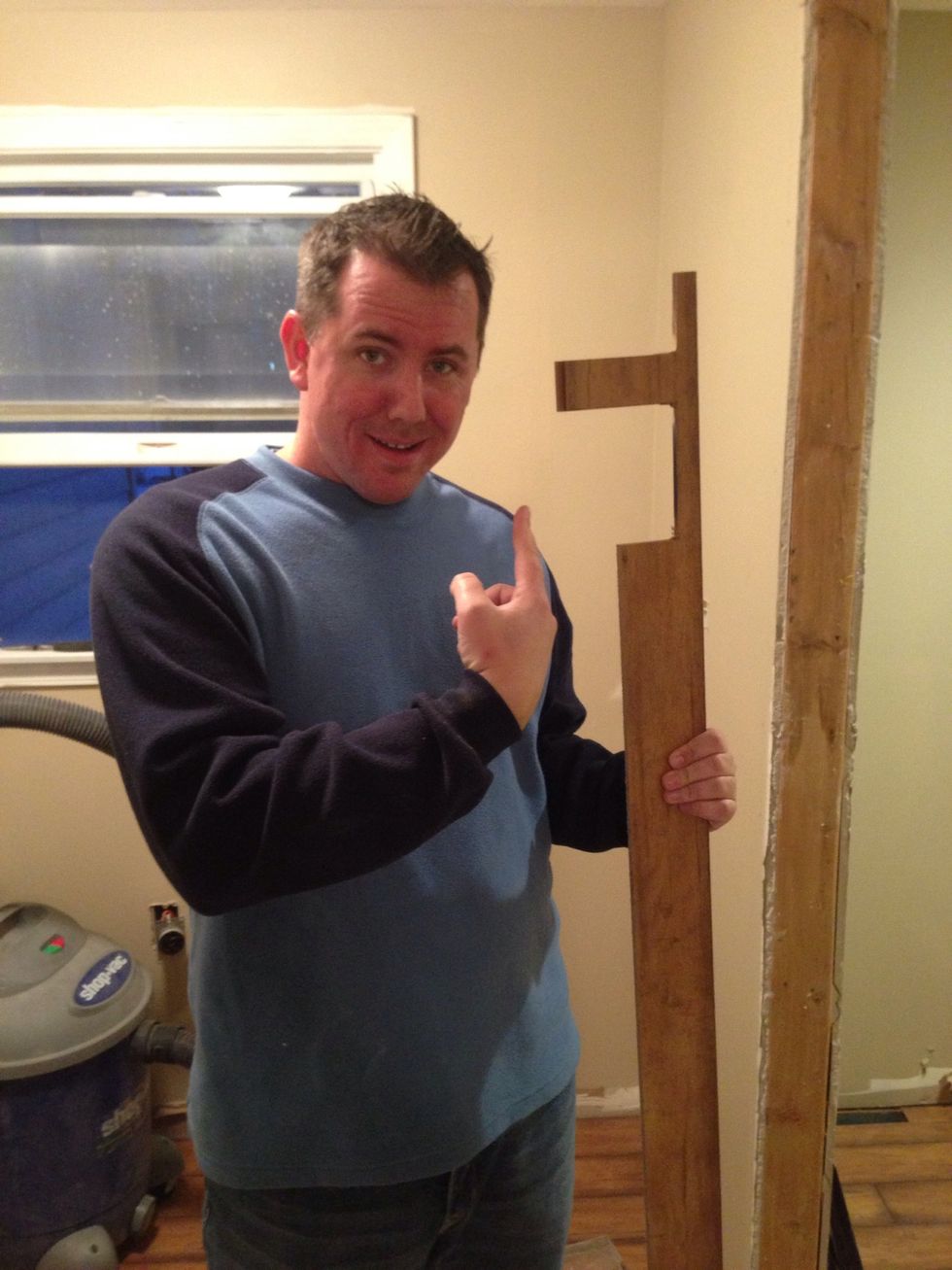 Making cuts are important. Take lots of time.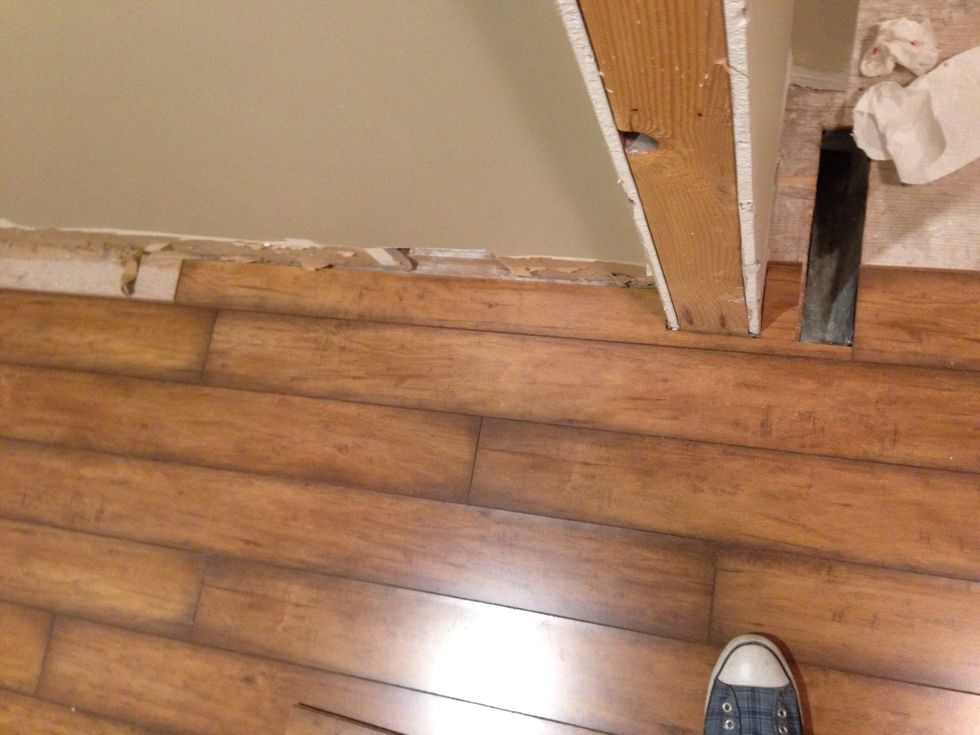 Measure 20 times, cut once.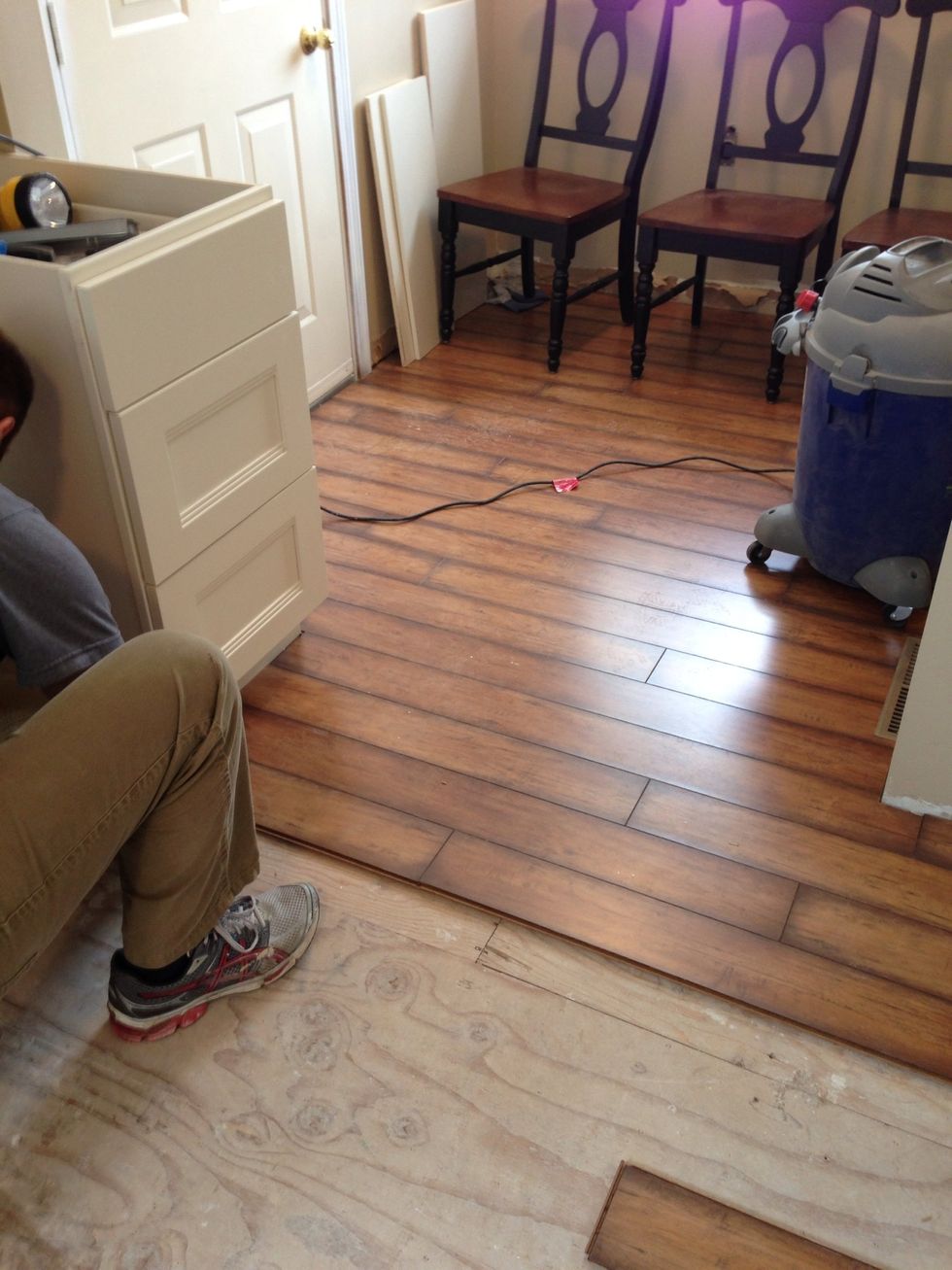 Laying floors yourself can save you thousands.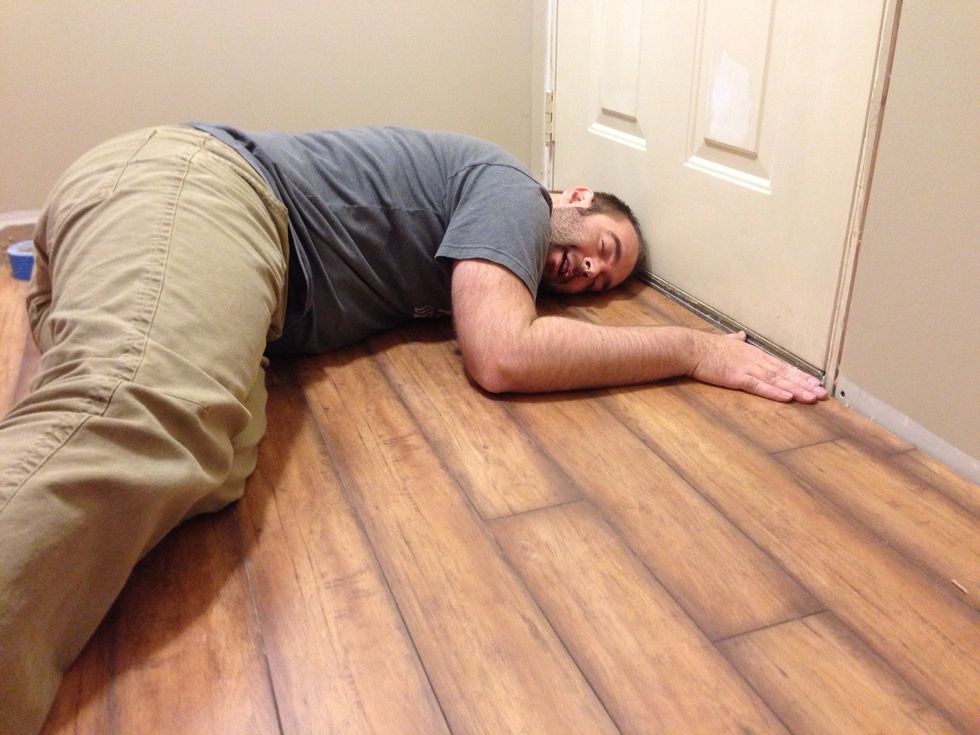 And wear you out...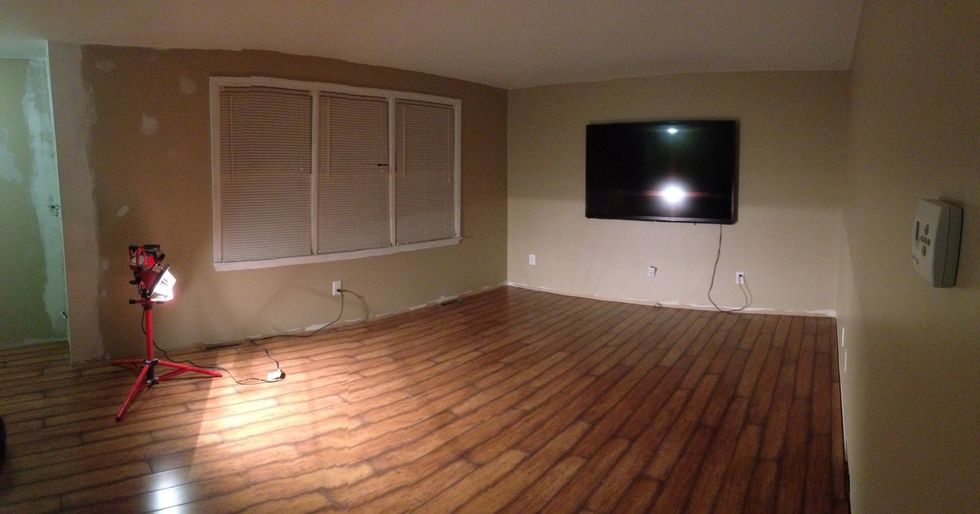 But it's all worth it.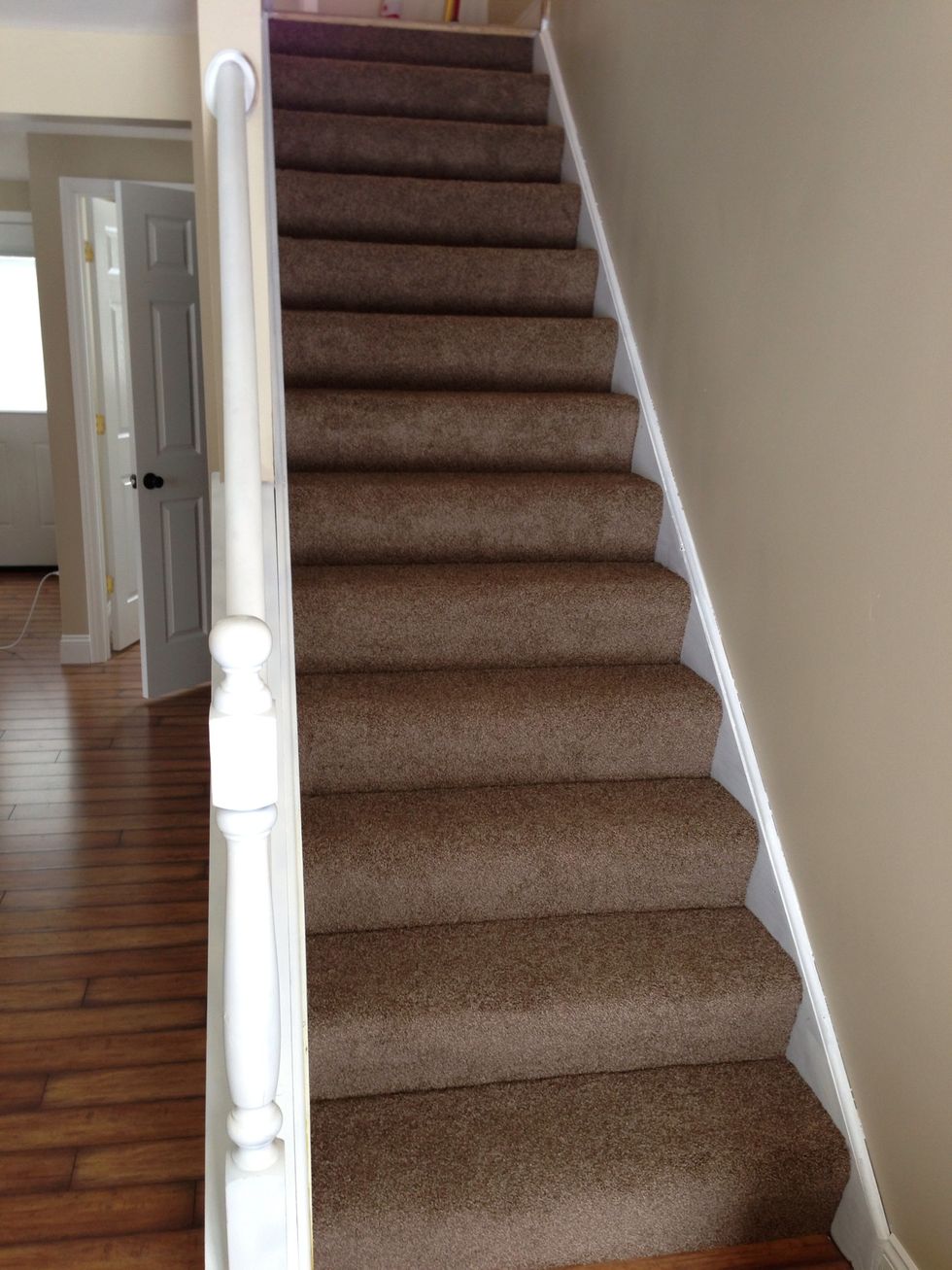 Upgrade your carpet padding for free install!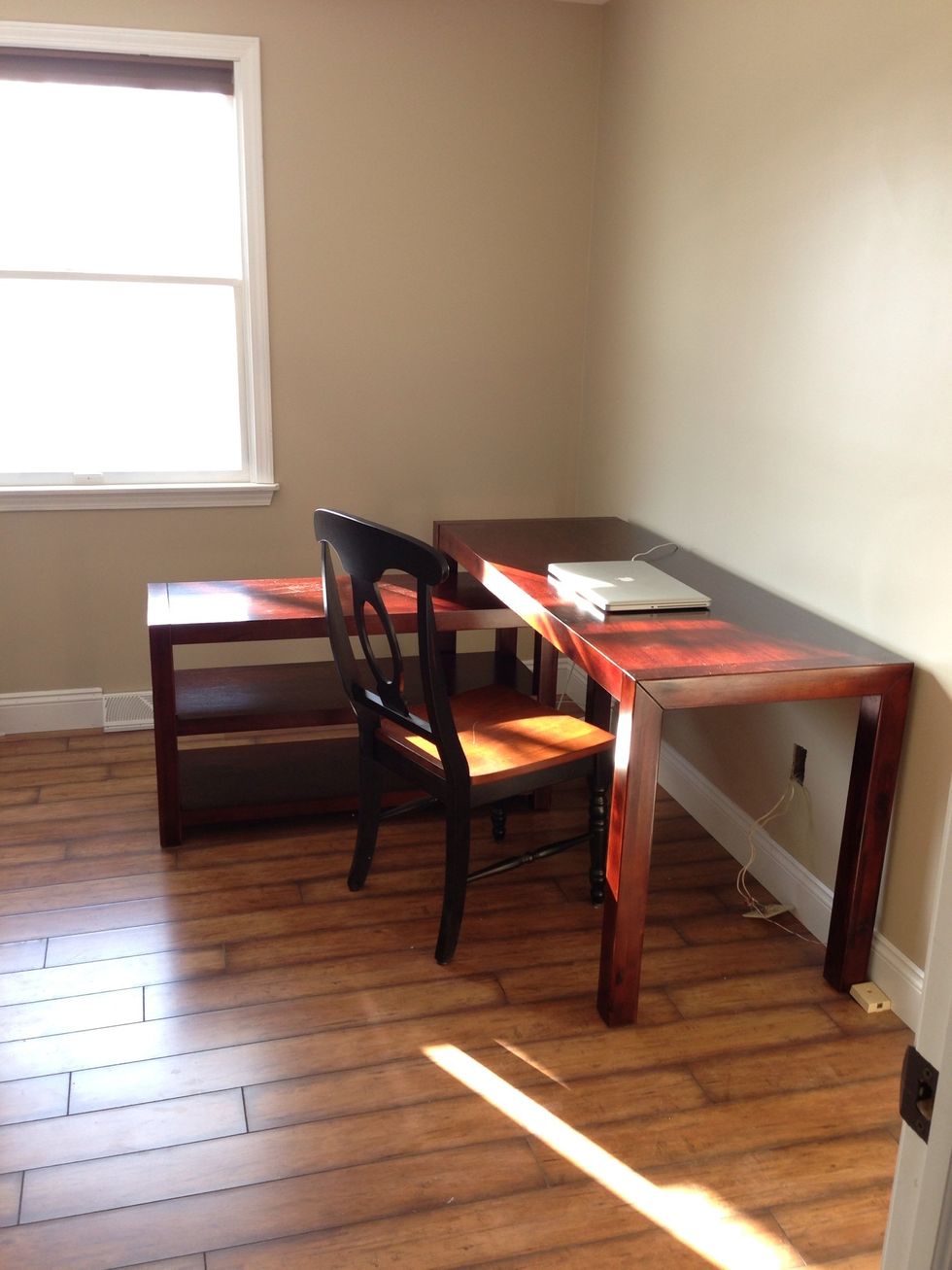 Enjoy your hard work.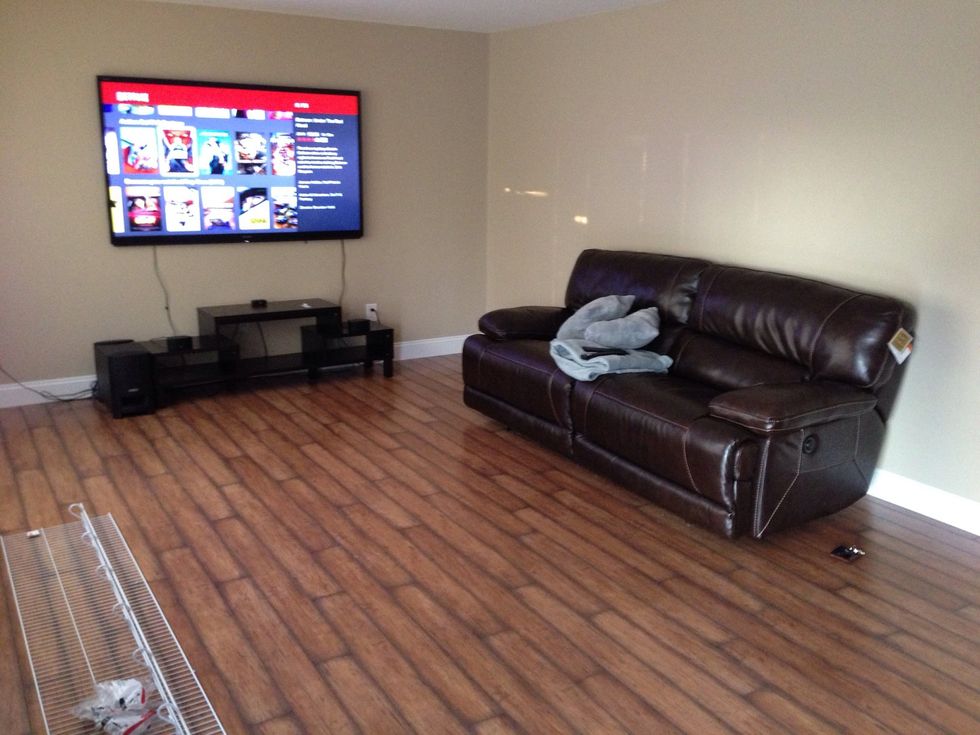 Relax your tired bones.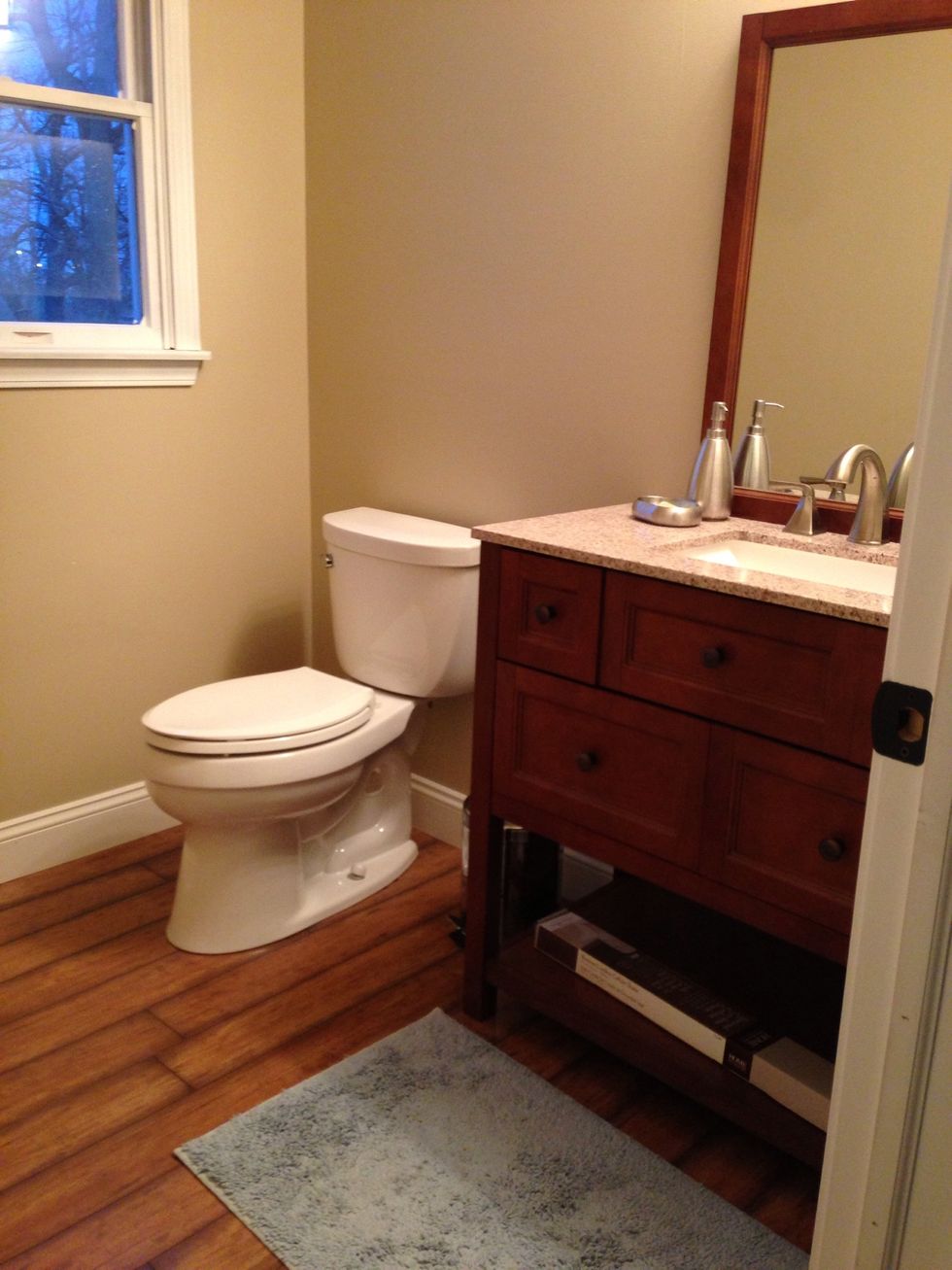 Buy high end stuff, but get it on sale.

Just needs the backsplash installed. :-)
Hardwood floors
Kitchen cabinets
Countertops
Appliances
Doors
Floor trim
Window treatments
Paint
Lots of weird tools
Access to google and YouTube