Renew Your Old Shoes to Be French Tip Shoes
12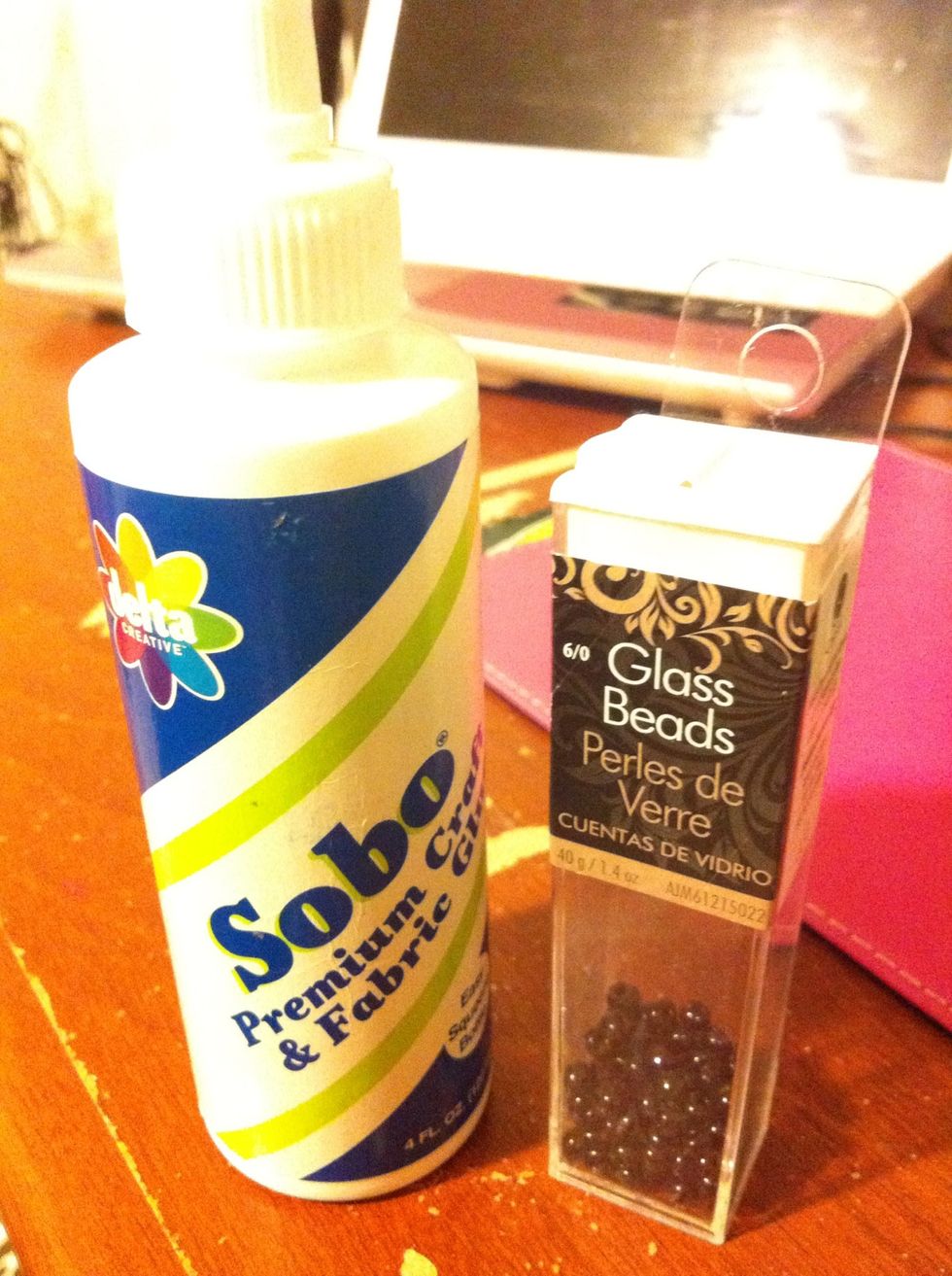 This is the materials that you need:)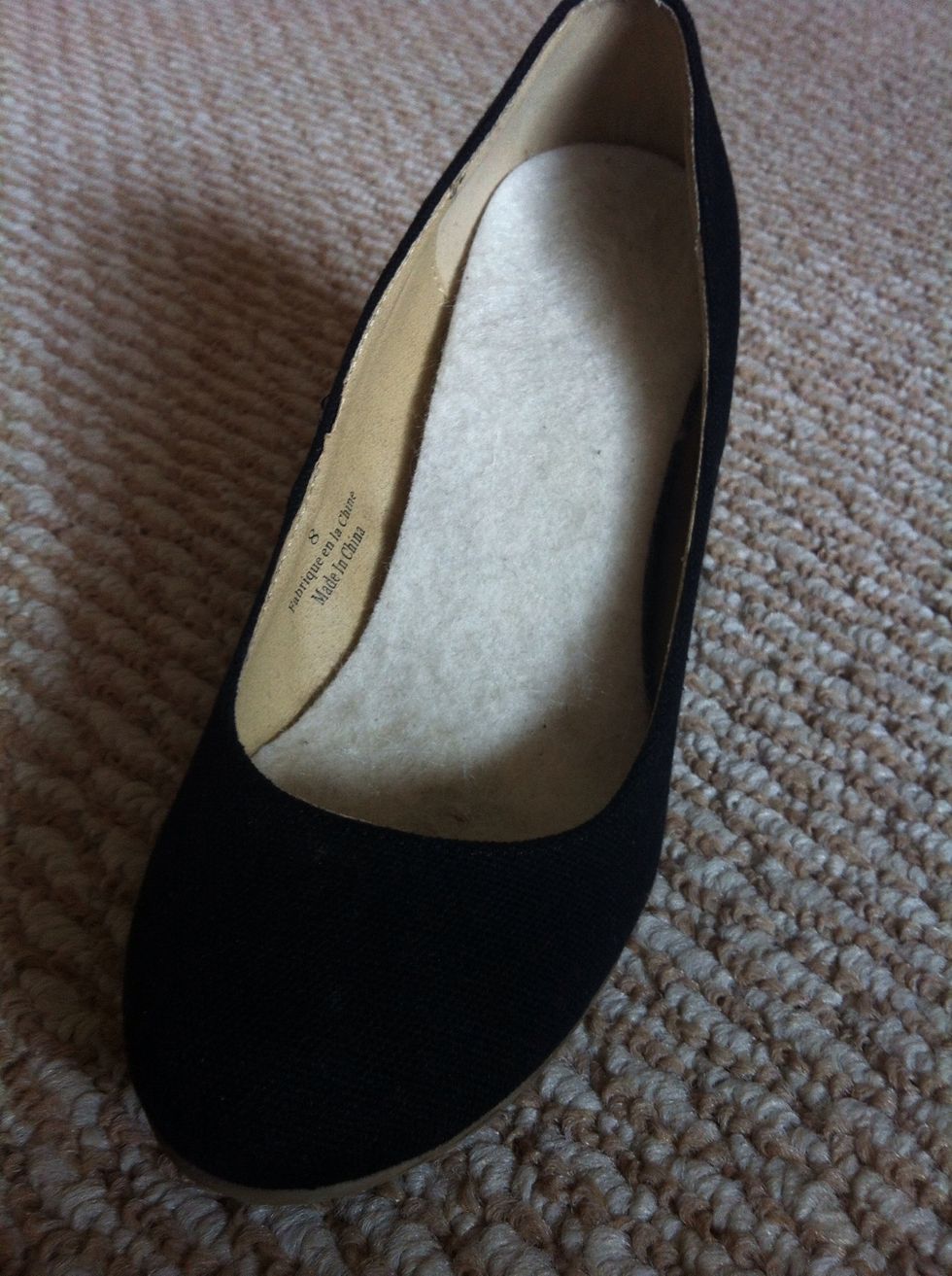 You will need a pair of shoes like this, can be either flat or heel:)
First, apply a layer of glue on the tip to give a brief shape of how you glue the beads on.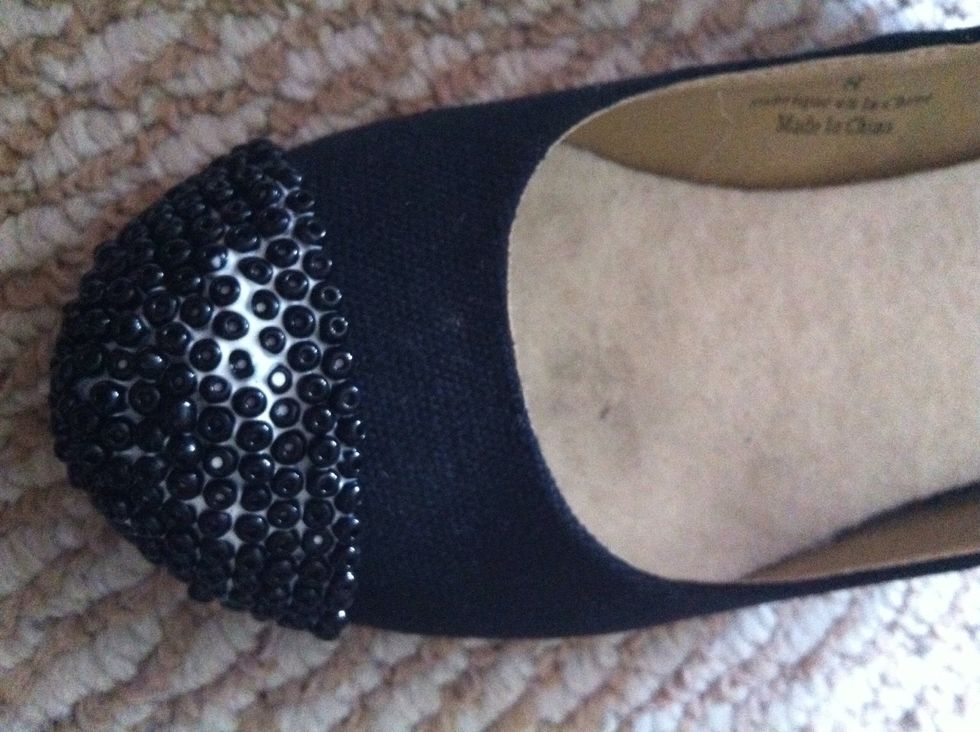 Then, put the beads on line by line like this until the glued area is filled with beads.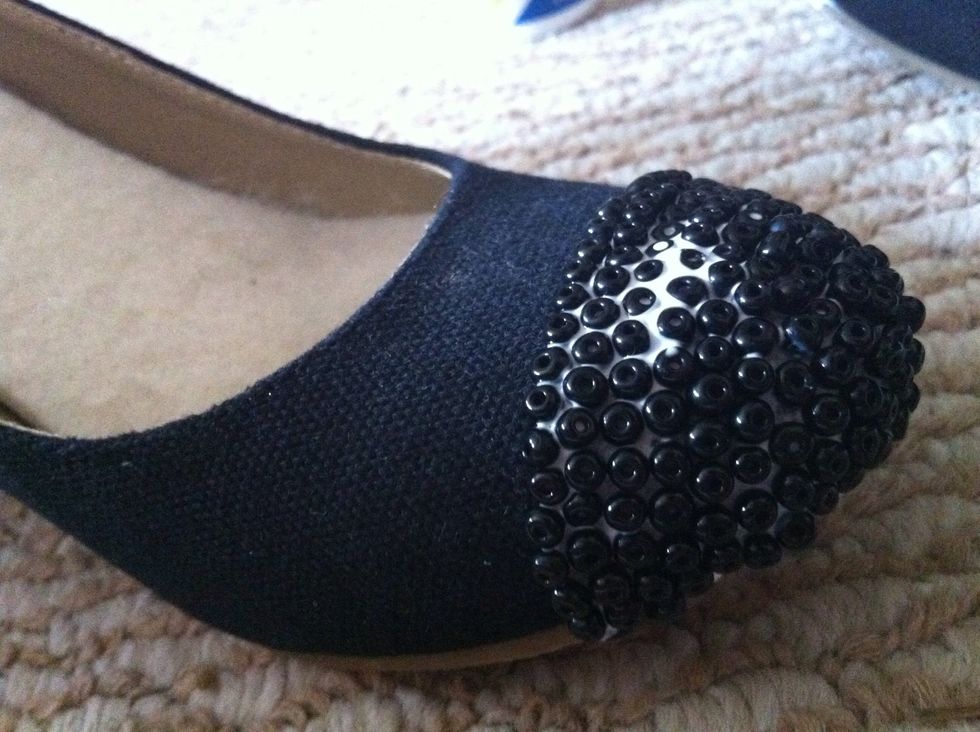 Dont worry about the white glue, just let it sit for at least one hour til the glue dried, then the glue will turn to transparent :)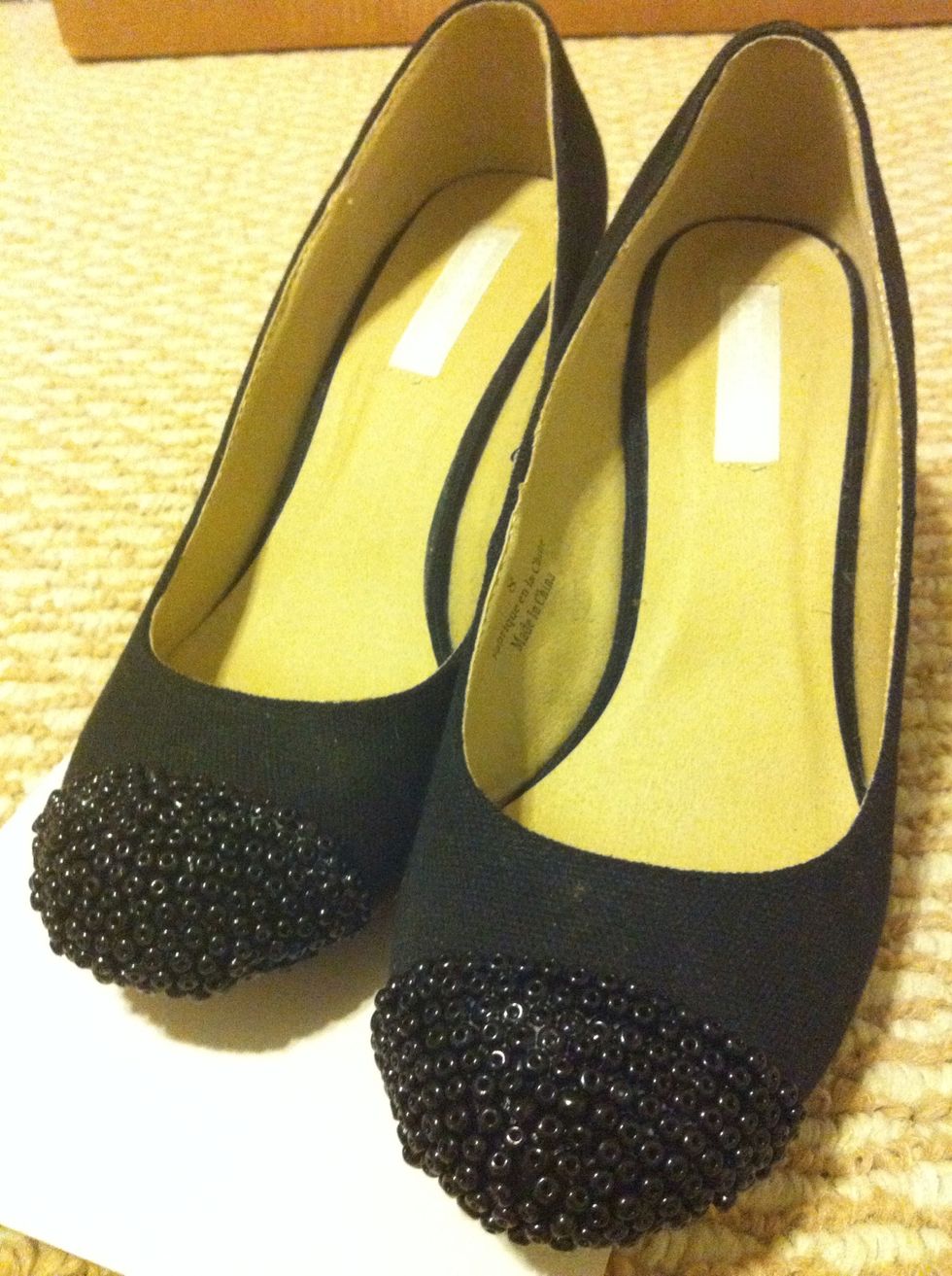 Finally, the shoes are done. I would suggest using beads that the color is different from the shoe's color, so you can see the contrast. But it is totally fine with the same color one like mine.
Hope you enjoyed!Don't forget to check out my blog for more ideas! see you!:) bsecretroom.blogspot.com
1.0 Fabric glue
1.0bnch Color beads
1.0 Pair of shoes
Bowie W
I love DIY, making food and fashion trend.I wanna share all these to you guys! Hope you guys will love my guides! Don't forget to check out my blog!