For those who owns the Catit™ Water Fountain for cats. You may know that sometimes the filter replacement is terribly difficult to find. So this may be a solution.
35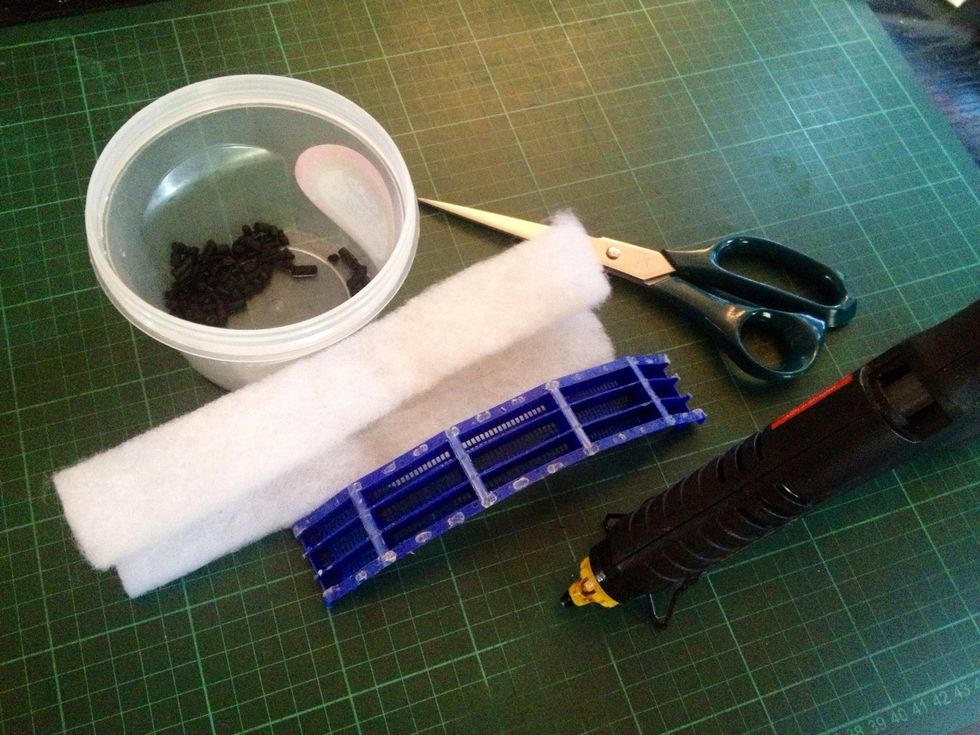 These are basic items you'll need. Of course I'd expect you to have the fountain in the first place.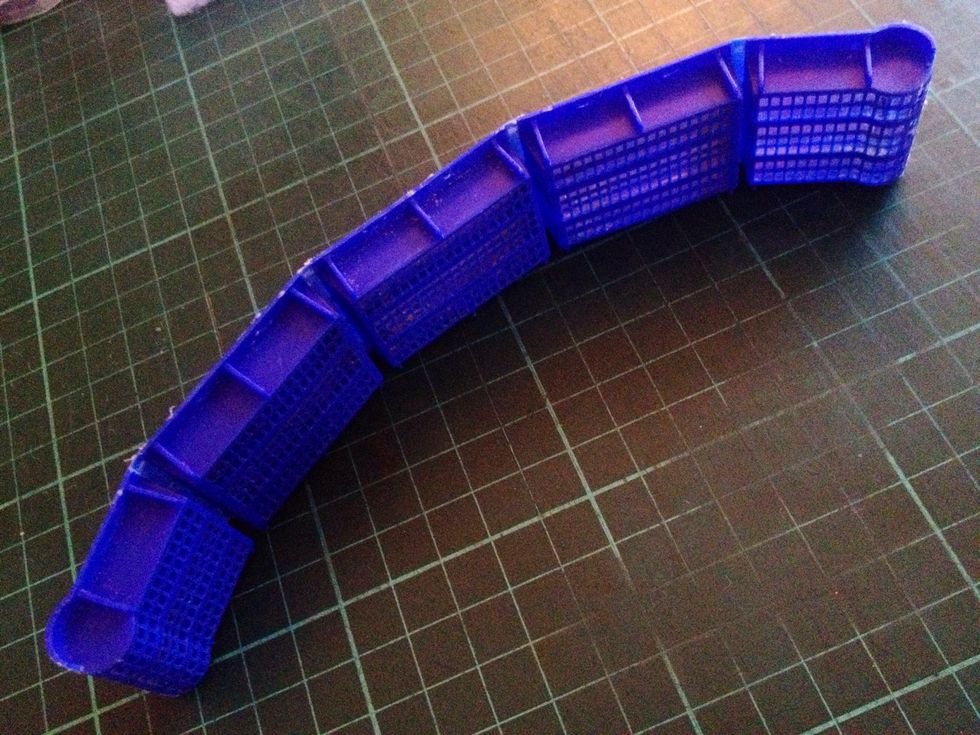 Tear off the worn-out nylon filter gauze carefully from the cartridge.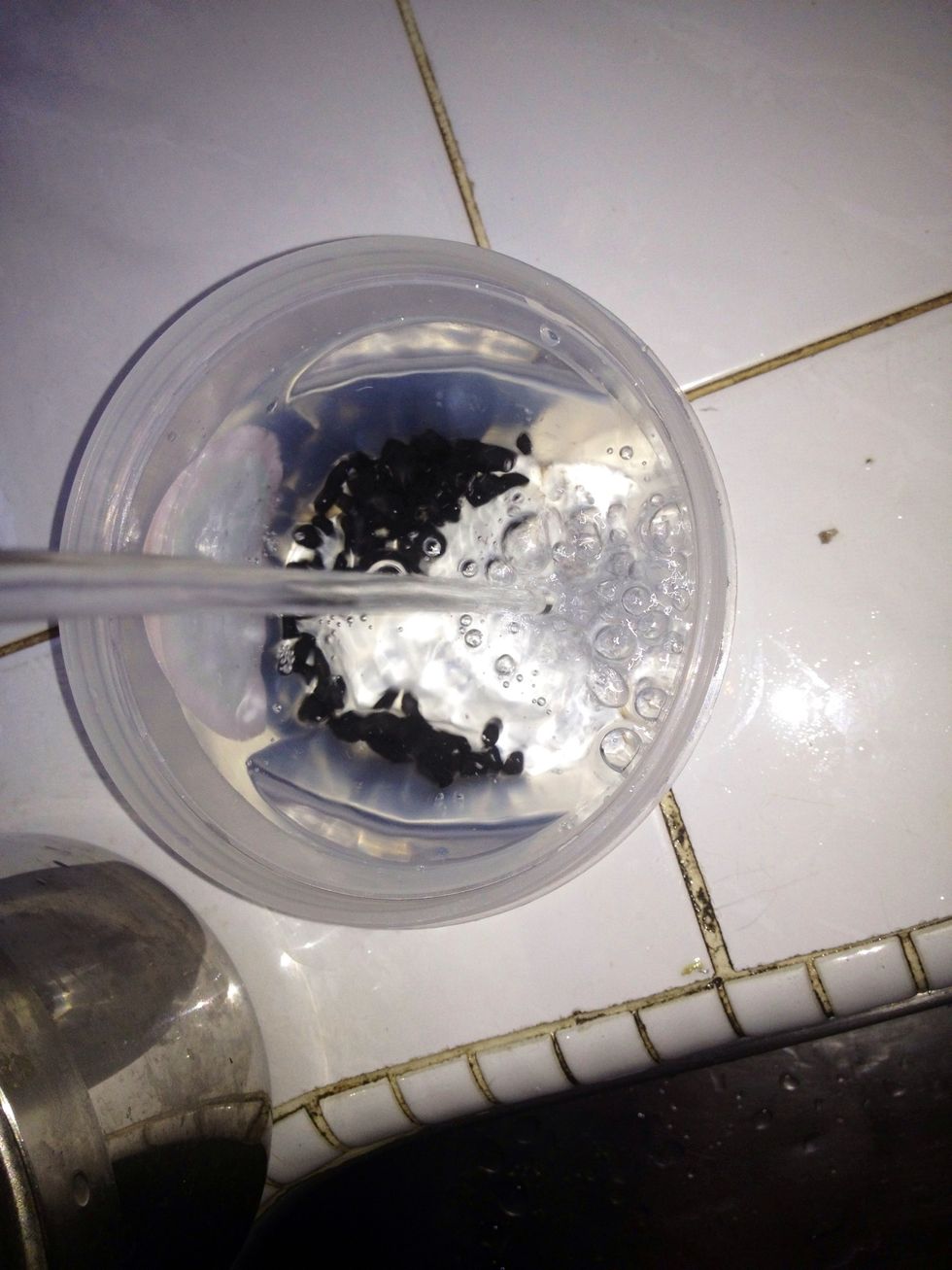 Remove the activated carbon from the cartridge filter and place in a container. Then fill container with filtered water.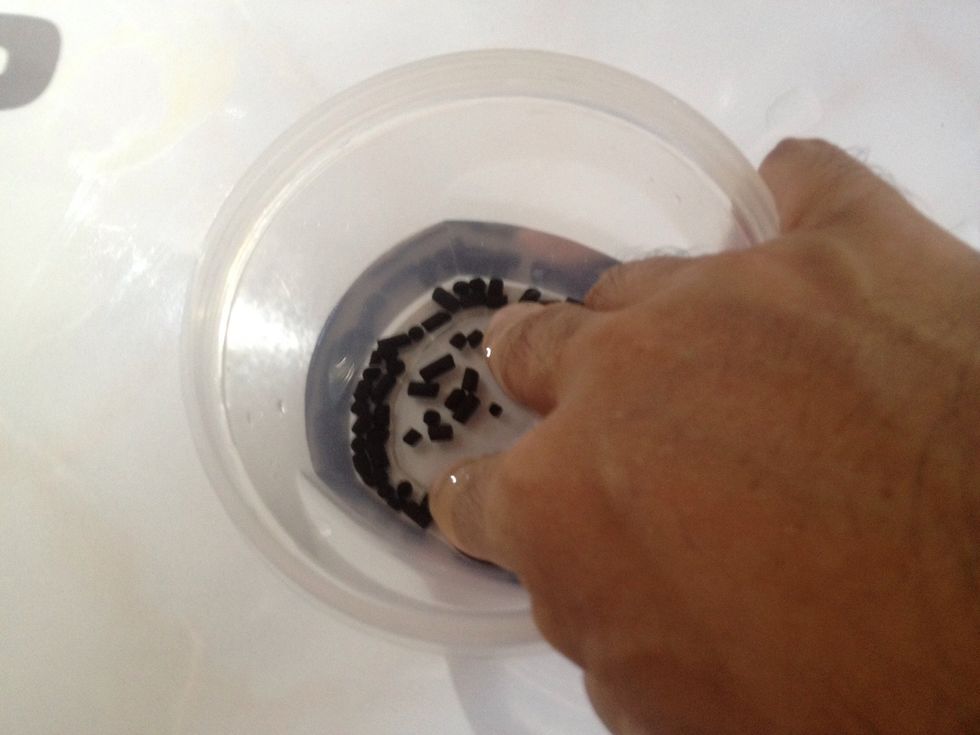 Rub carbon between your fingers to remove dirt deposits. Pour out dirty water. Repeat steps 2 & 3 until water is very clear.
This is sufficiently clear.
Use a strainer to drain out all visible water.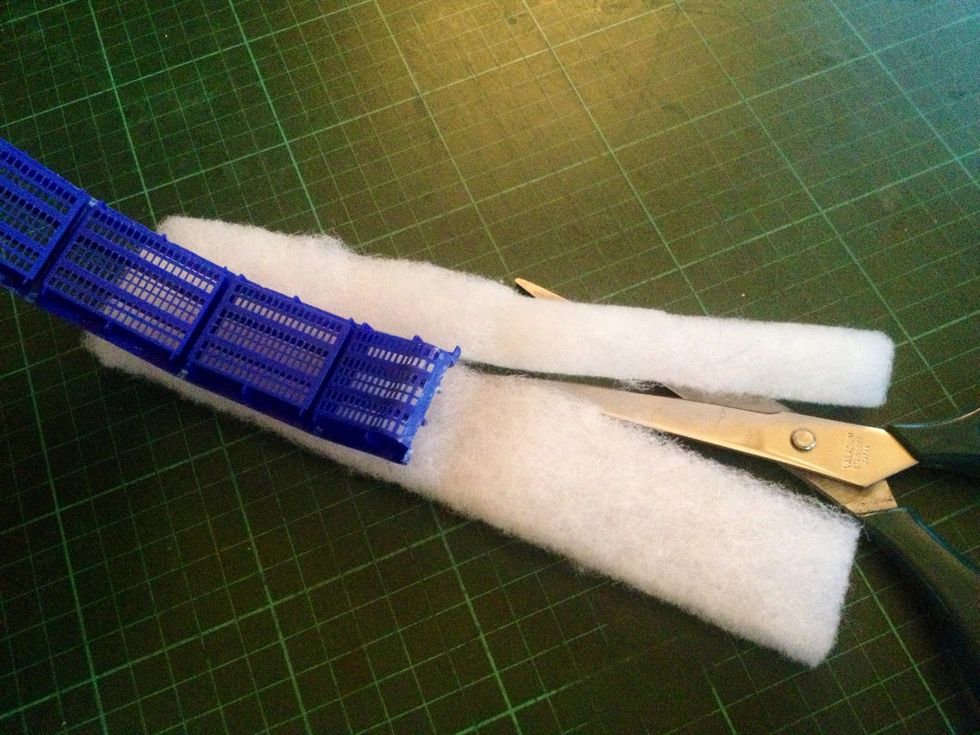 Dry out the activated carbon. While waiting, align the empty cartridge against a new nylon gauze and cut according to size. Be as accurate as you can. Waste not, want not.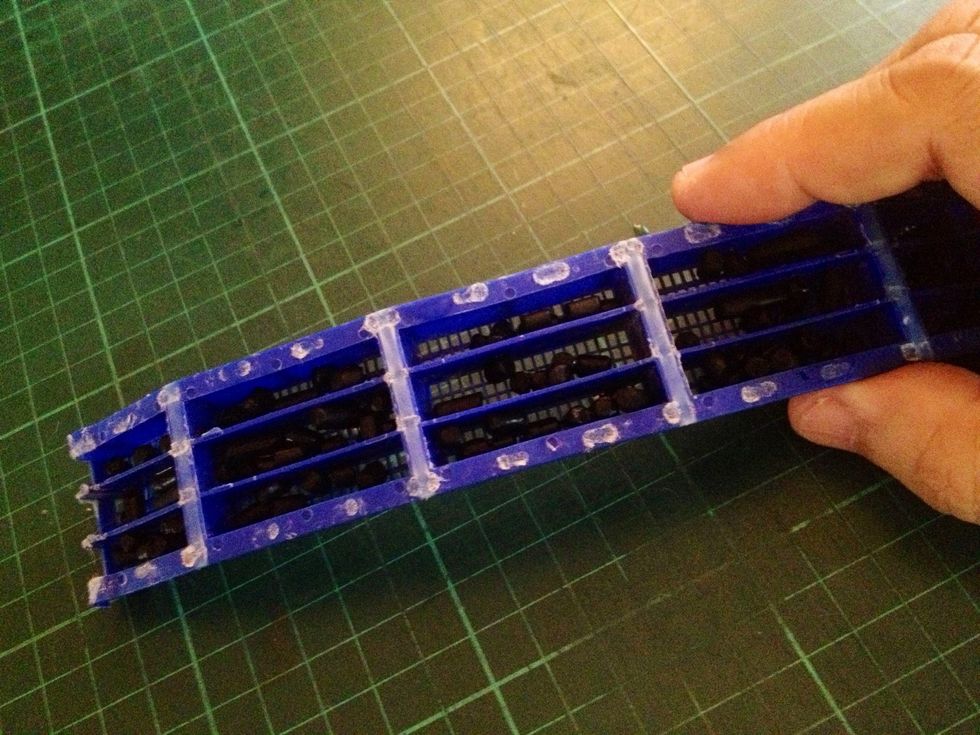 Replace carbon into cartridge.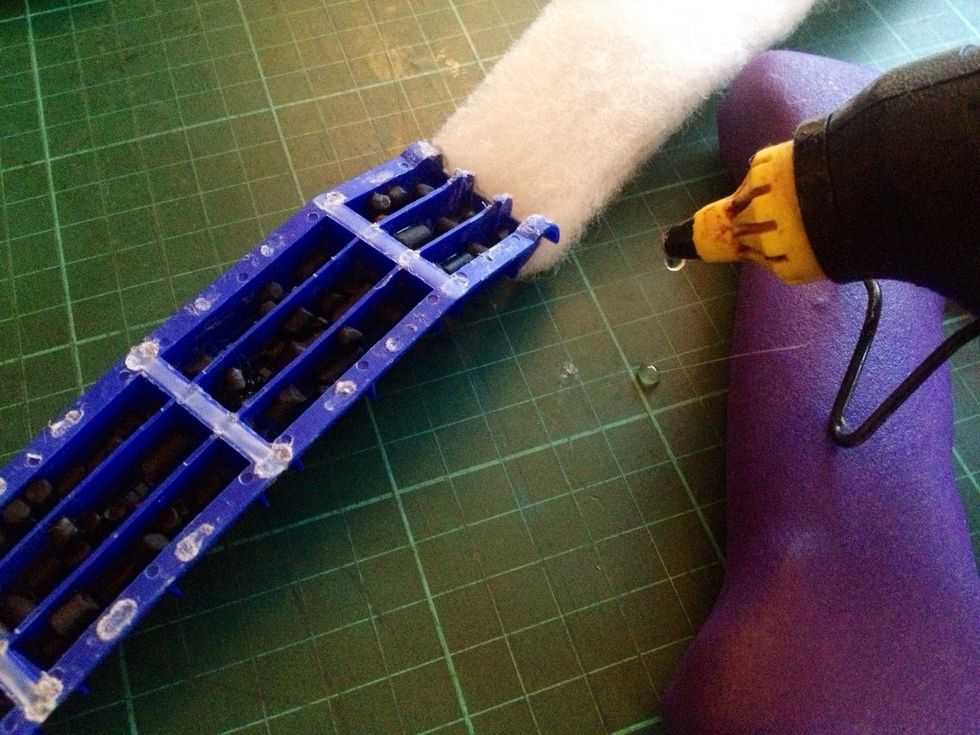 Start hot gluing the gauze carefully ensuring carbons don't drop out.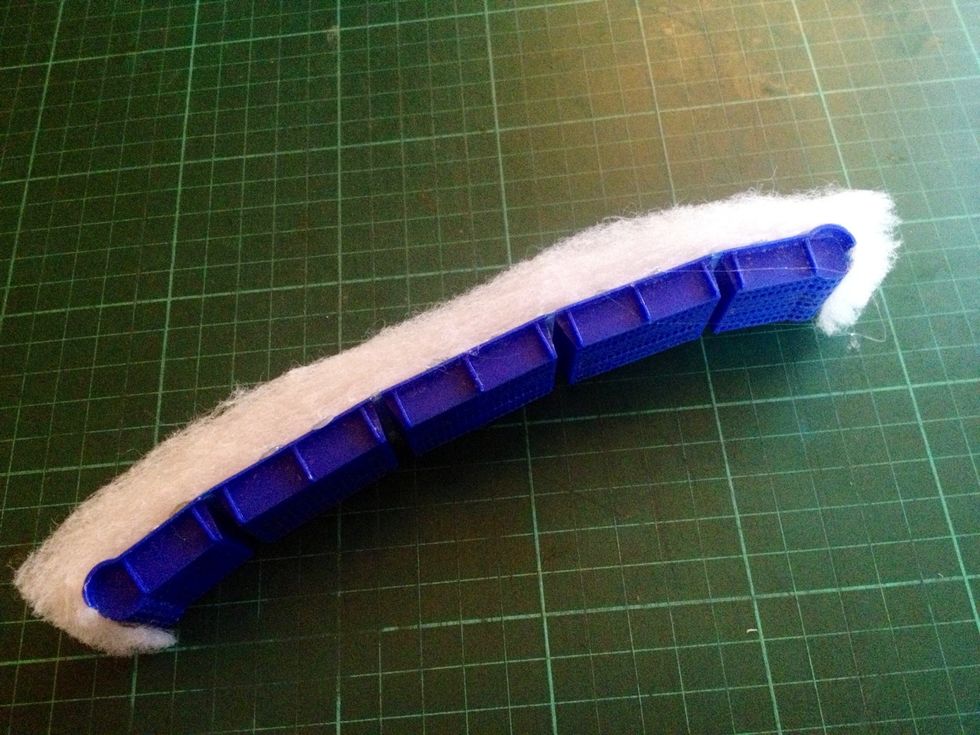 When ready it should look like this.
If you find both ends fraying, add more glue to them like so.
Before using, soak in water for 10 minutes to remove odor if any, from the hot glue.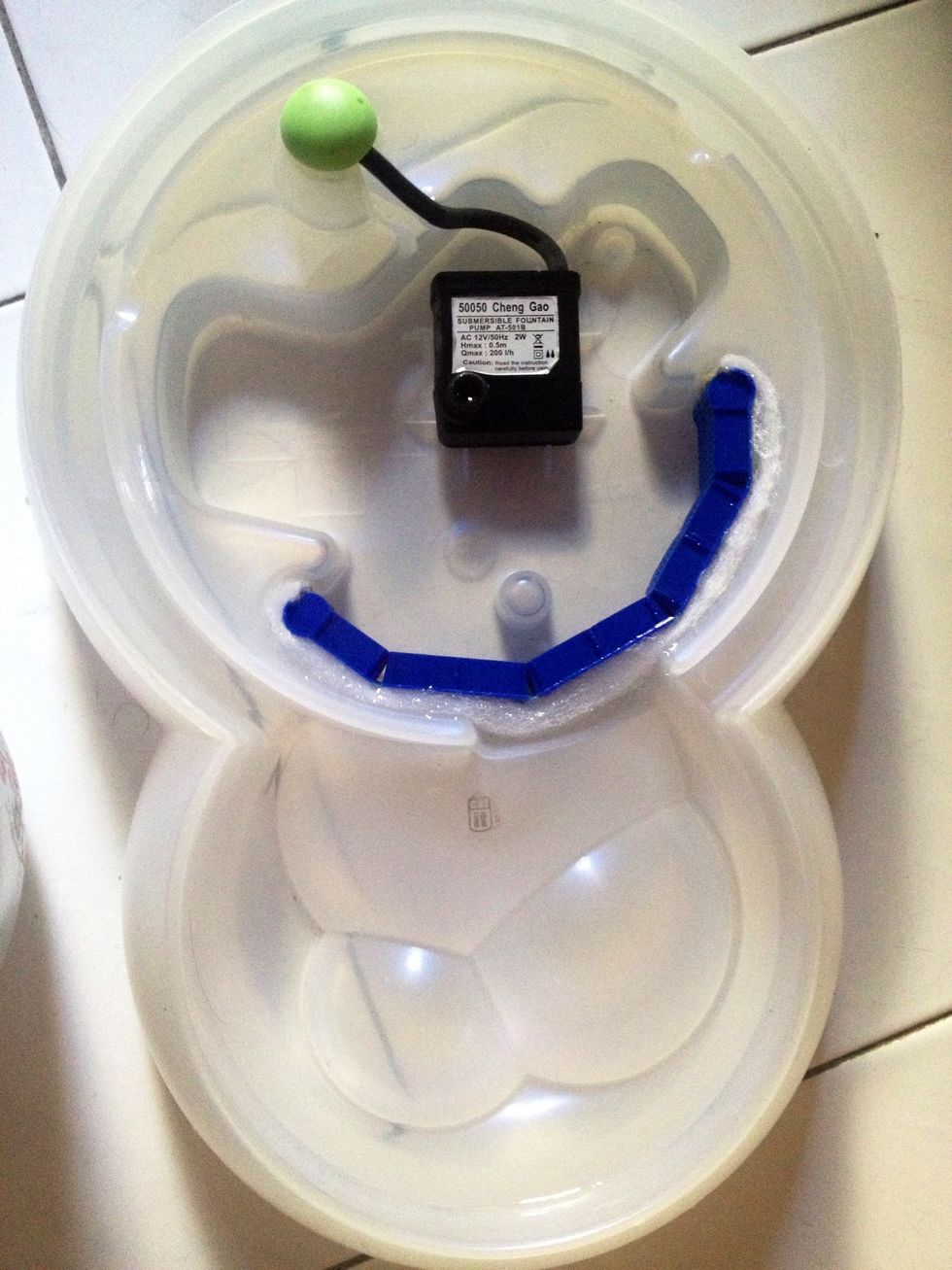 Now, reassemble your fountain as described in the manufacturer's guide with the newly reconditioned filter. Remember to always follow the weekly cleaning schedules of your unit.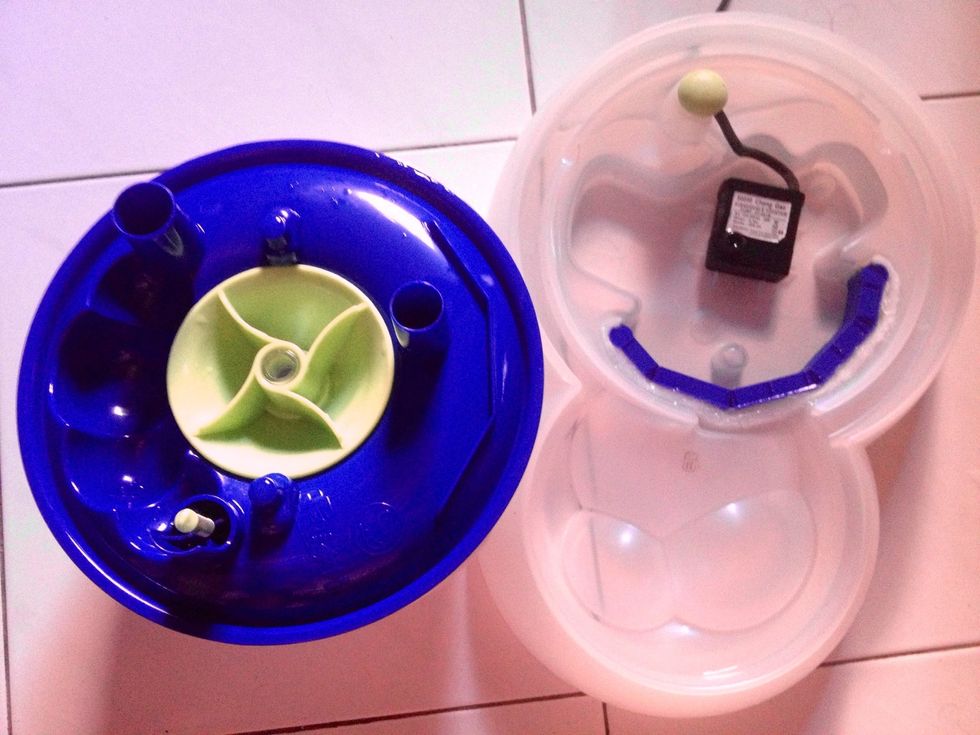 Some may ask, "is the filtration effective?" Well, it sure beats using a dirty worn out filter especially when a new one is unavailable.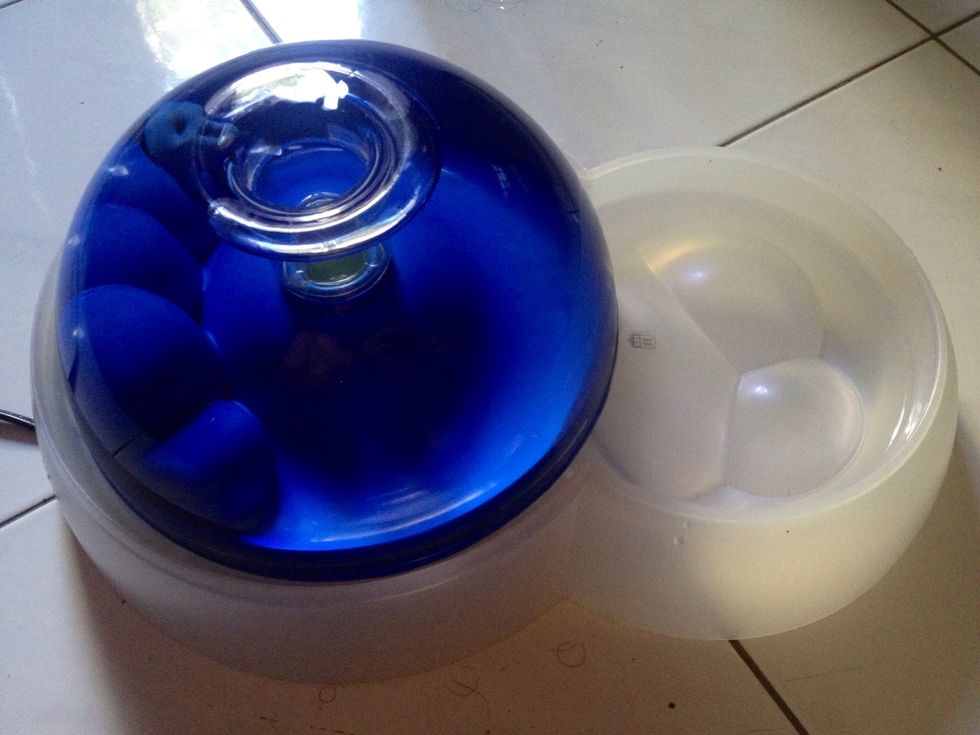 But seriously, you should limit this reconditioning service for about 5 times, no more. Each time would last for about 1 month or so.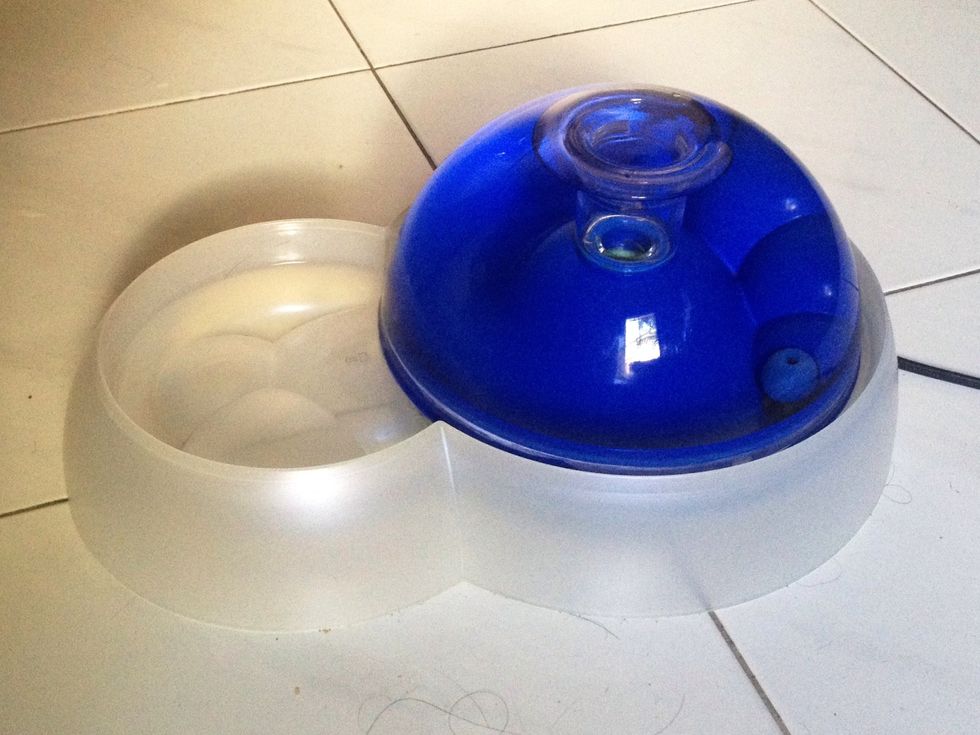 I couldn't get a new filter replacement despite repeatedly following up on my orders. But I made sure I used good filtered drinking water and followed the manufacturers' weekly maintenance wash.
And you know what? Bushee seems to approve.
Aquarium-use Nylon Gauze
Scissors
Strainer
Hot Glue Gun
Catit Cat Water Fountain