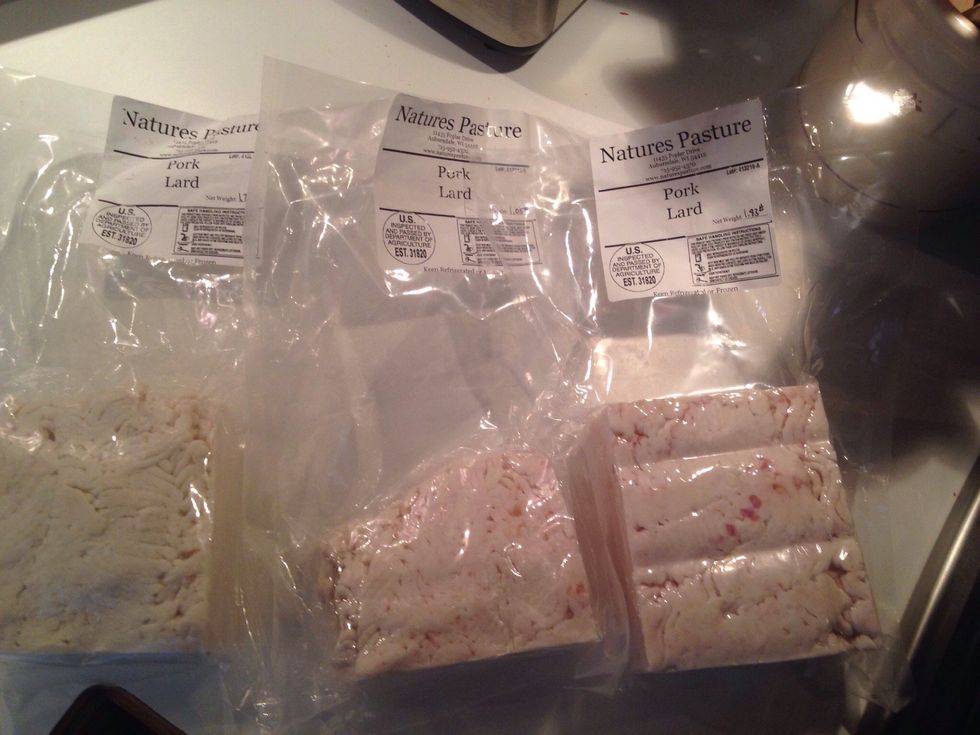 This is the lard I used this time, about 4.7lbs. The pkg. on the far left is much whiter and appears to be leaf lard, which would render on its own a higher quality lard.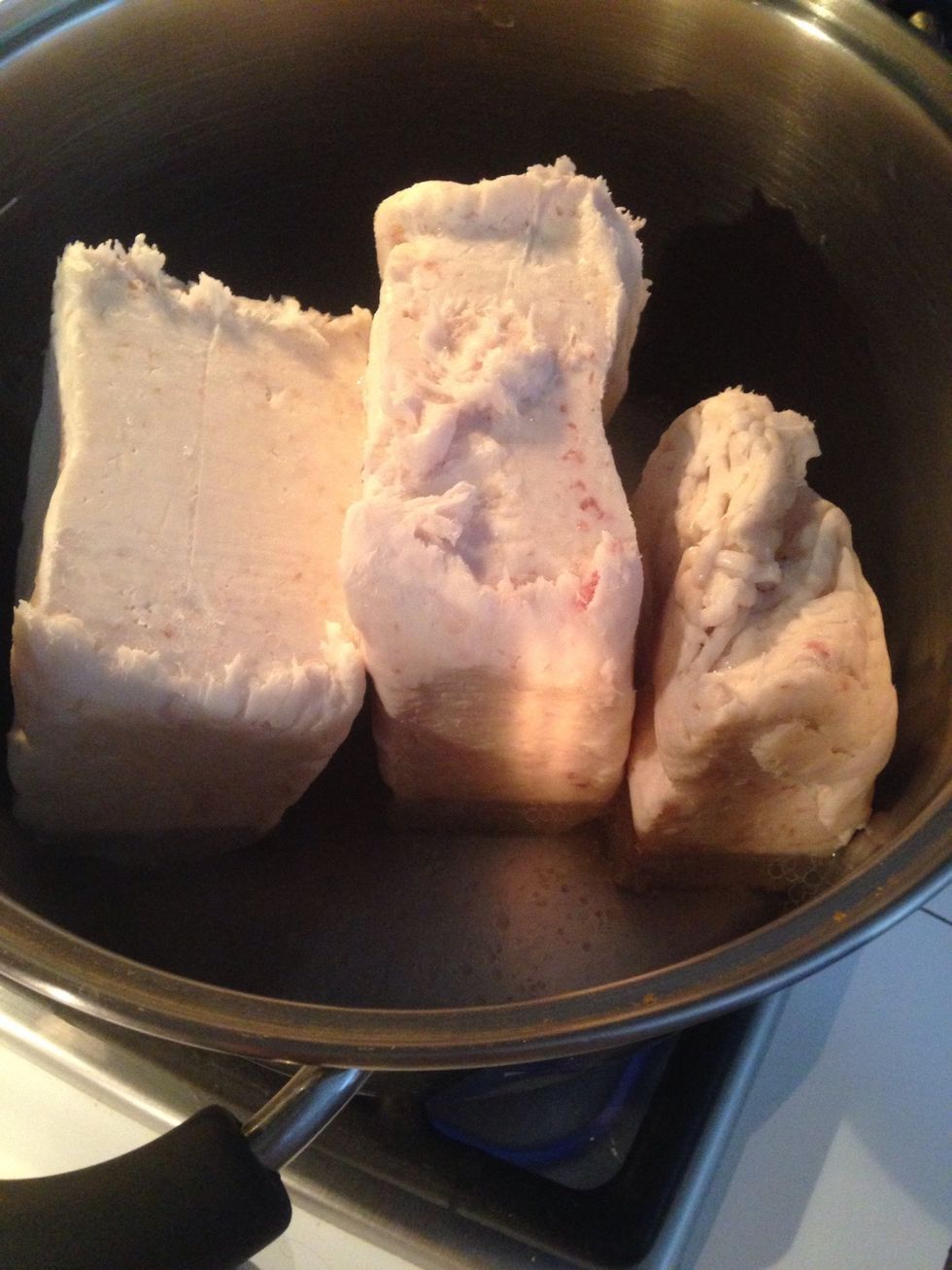 Place 4 cups water or about 1/3 the amount of lard in a large Dutch oven. Add lard.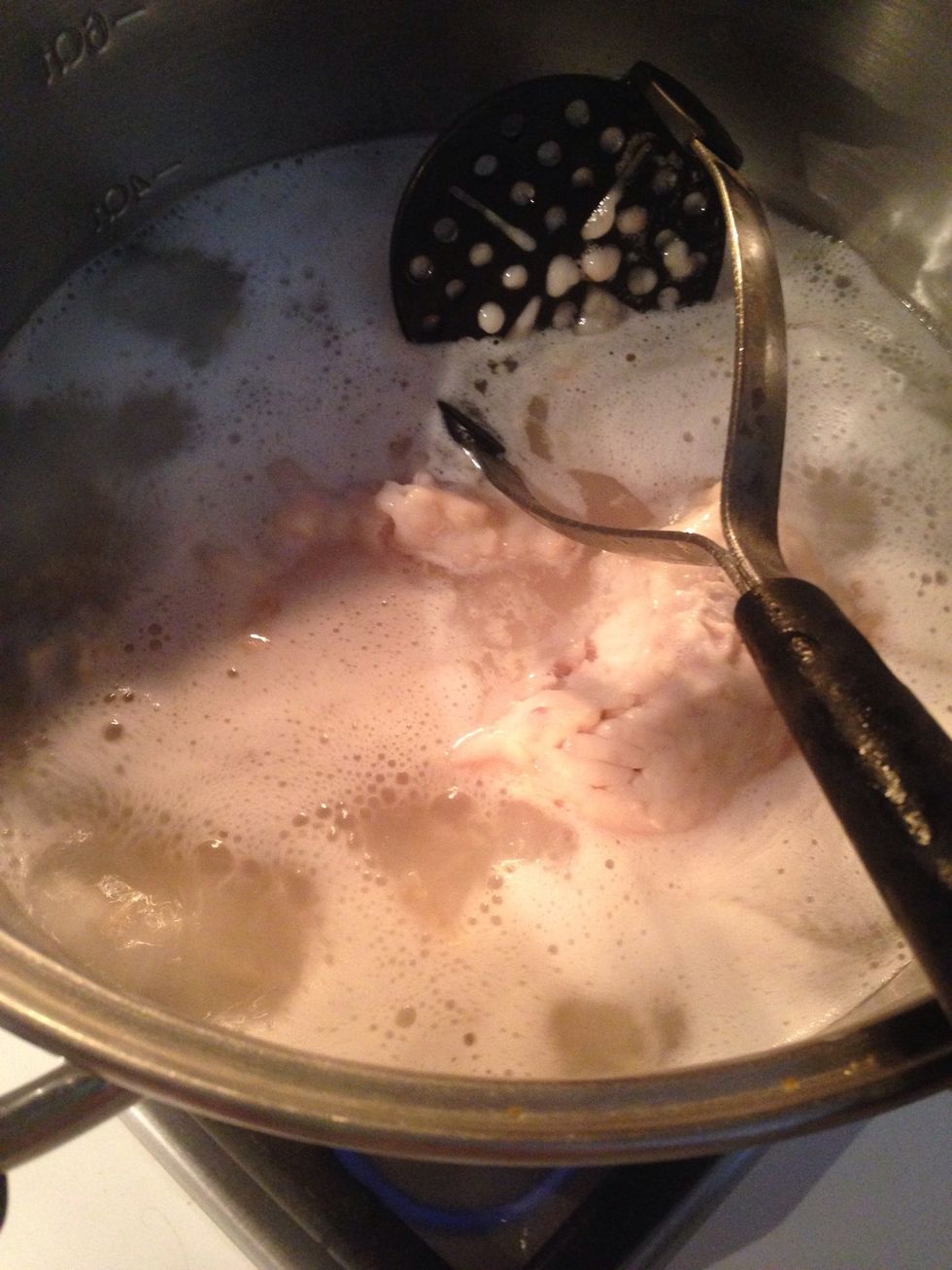 As the lard melts, use a potato masher to press it into smaller pieces. Let the solution boil until all large pieces have melted. Then reduce heat and allow to simmer for several hours until golden.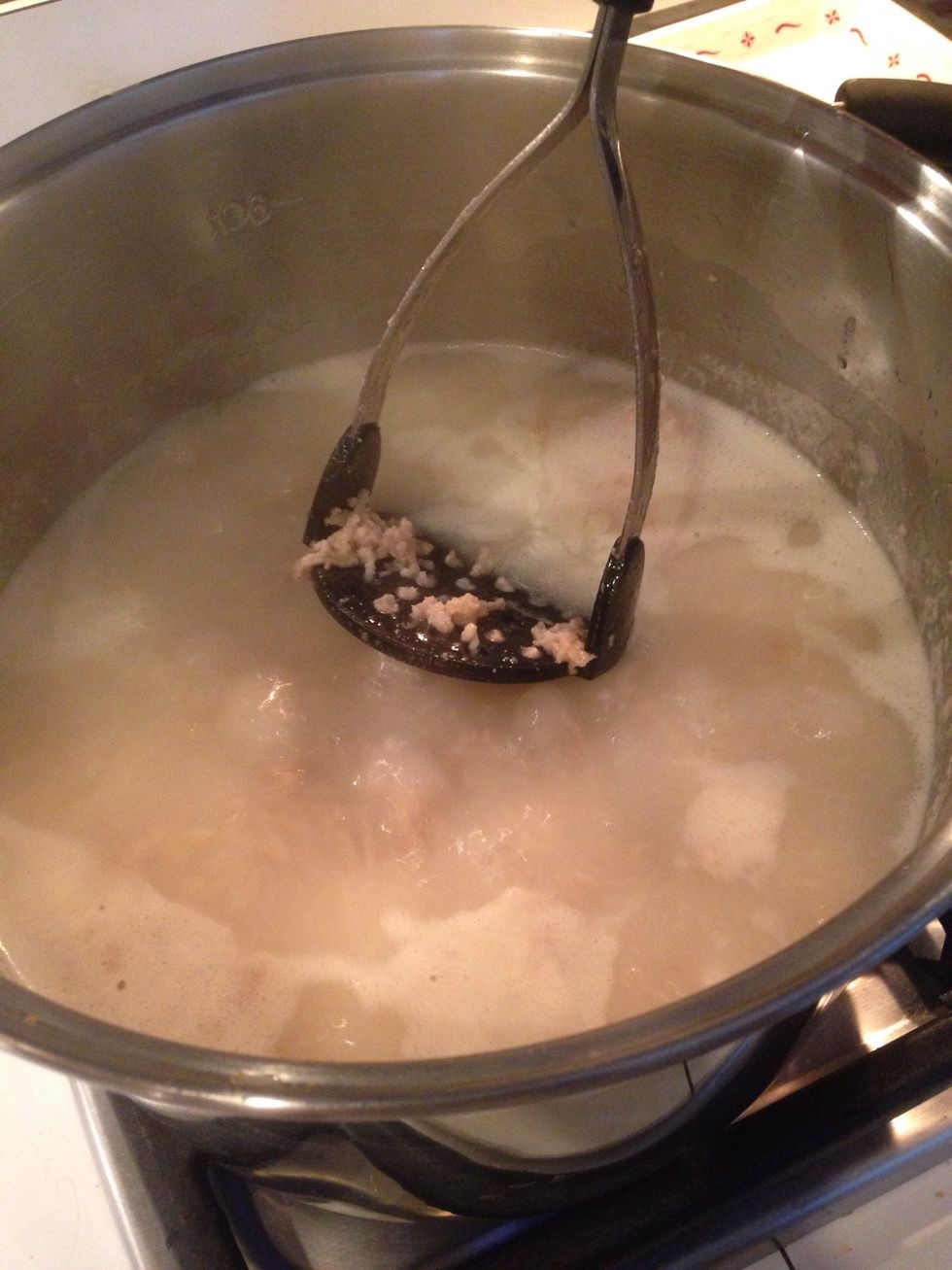 You will bring up bits of pork as it simmers. Eventually all the water will boil off and the pure oil left will fry these bits to make cracklings!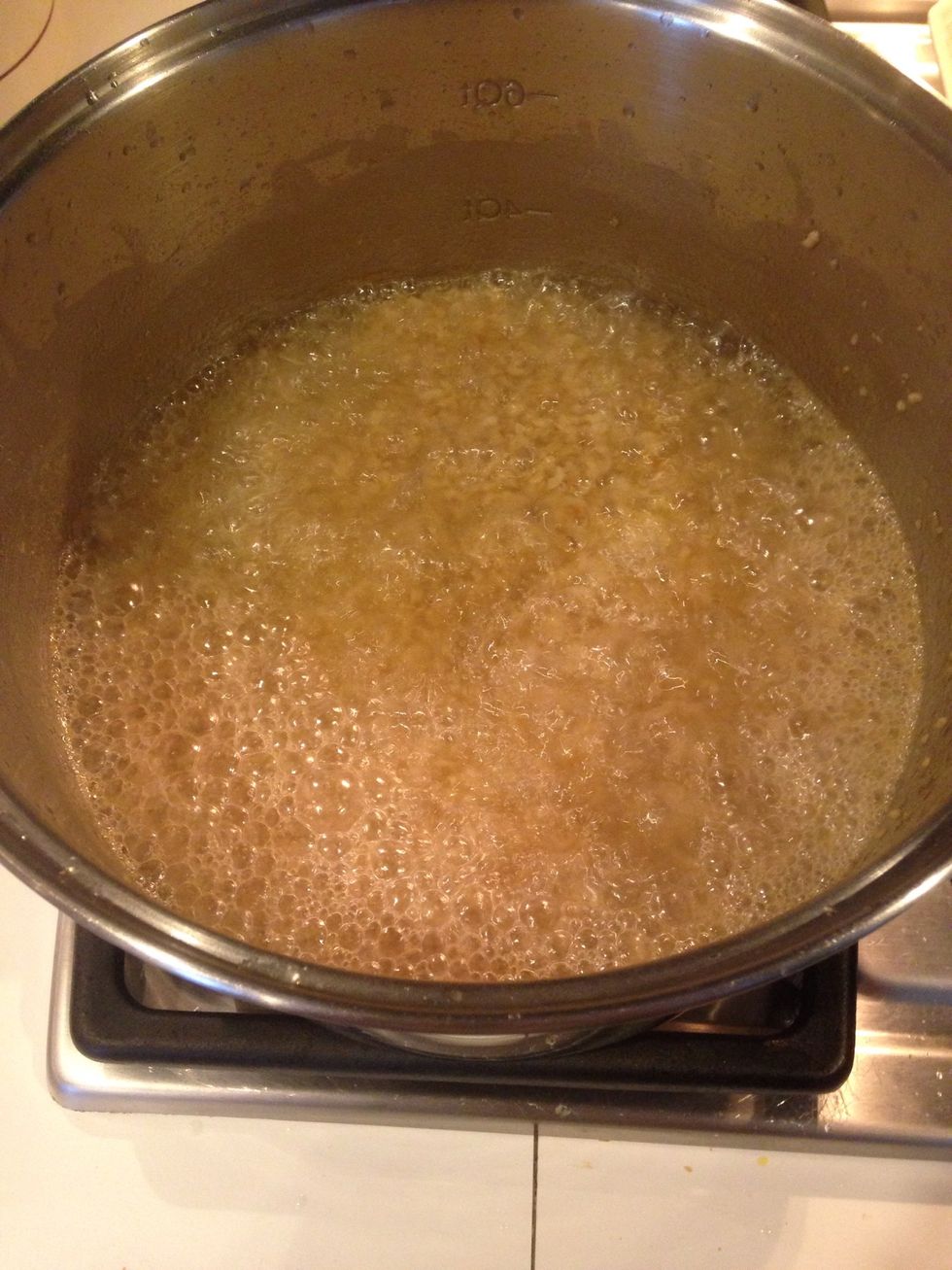 This what it looks like after 1 hour on Med-low heat on gas range. Make sure you are scraping bottom of pan.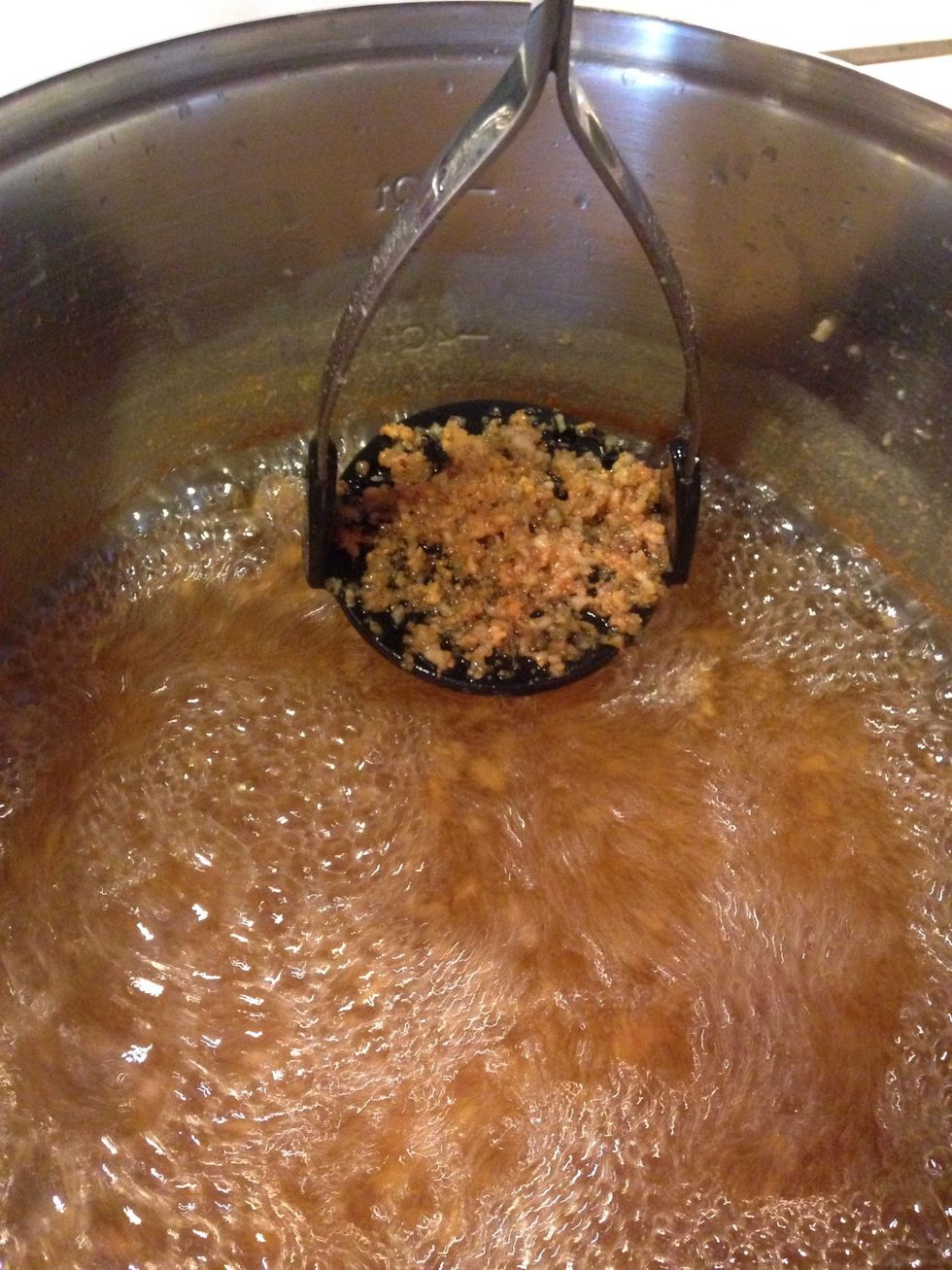 After an hour and a half, looks like oil and the bits of pork are beginning to brown. Keep scraping the bottom of the pan and pressing the cracklings through the masher.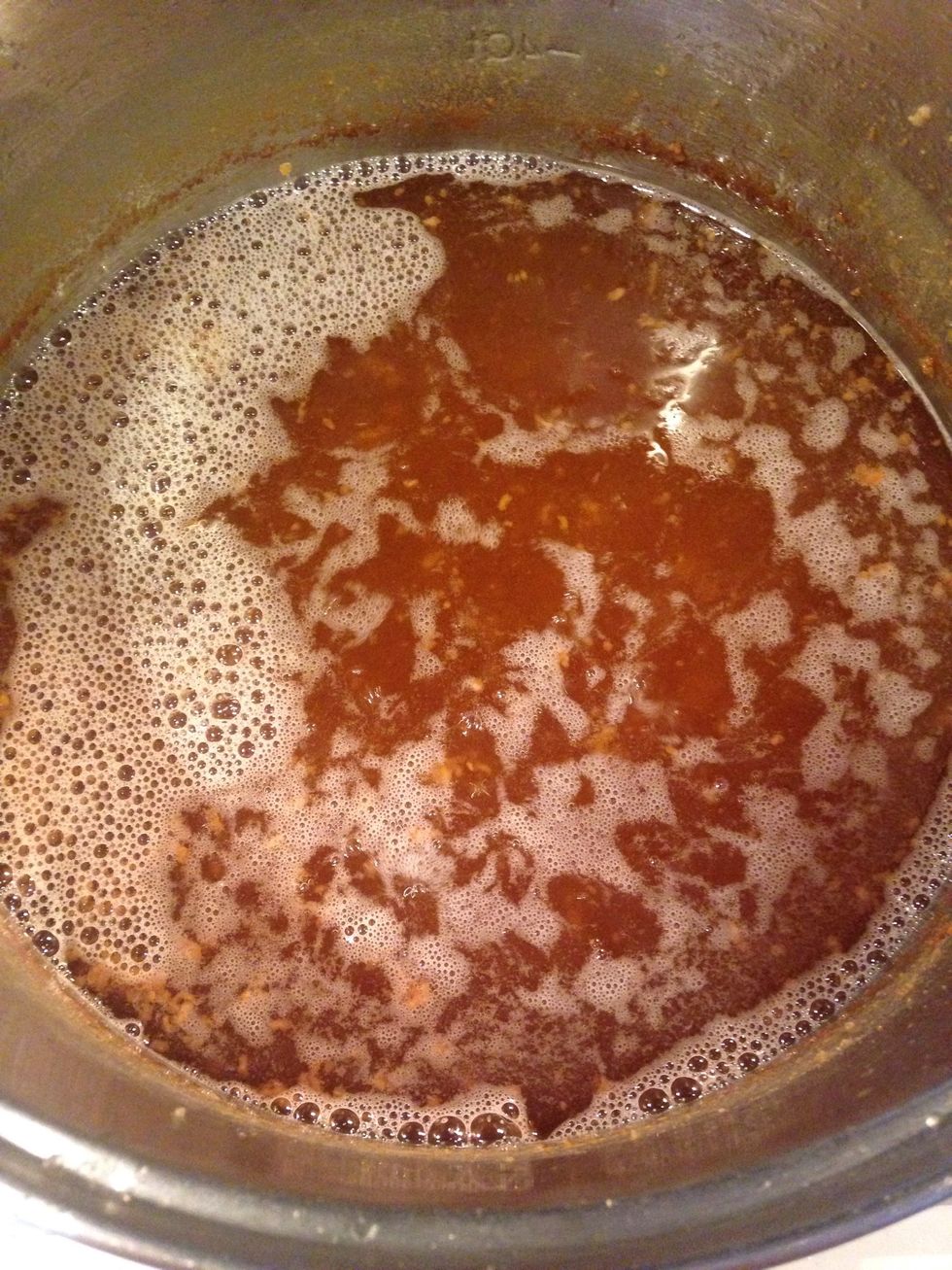 After almost 2 hours I have skimmed some impurities off and let the cracklings brown nicely.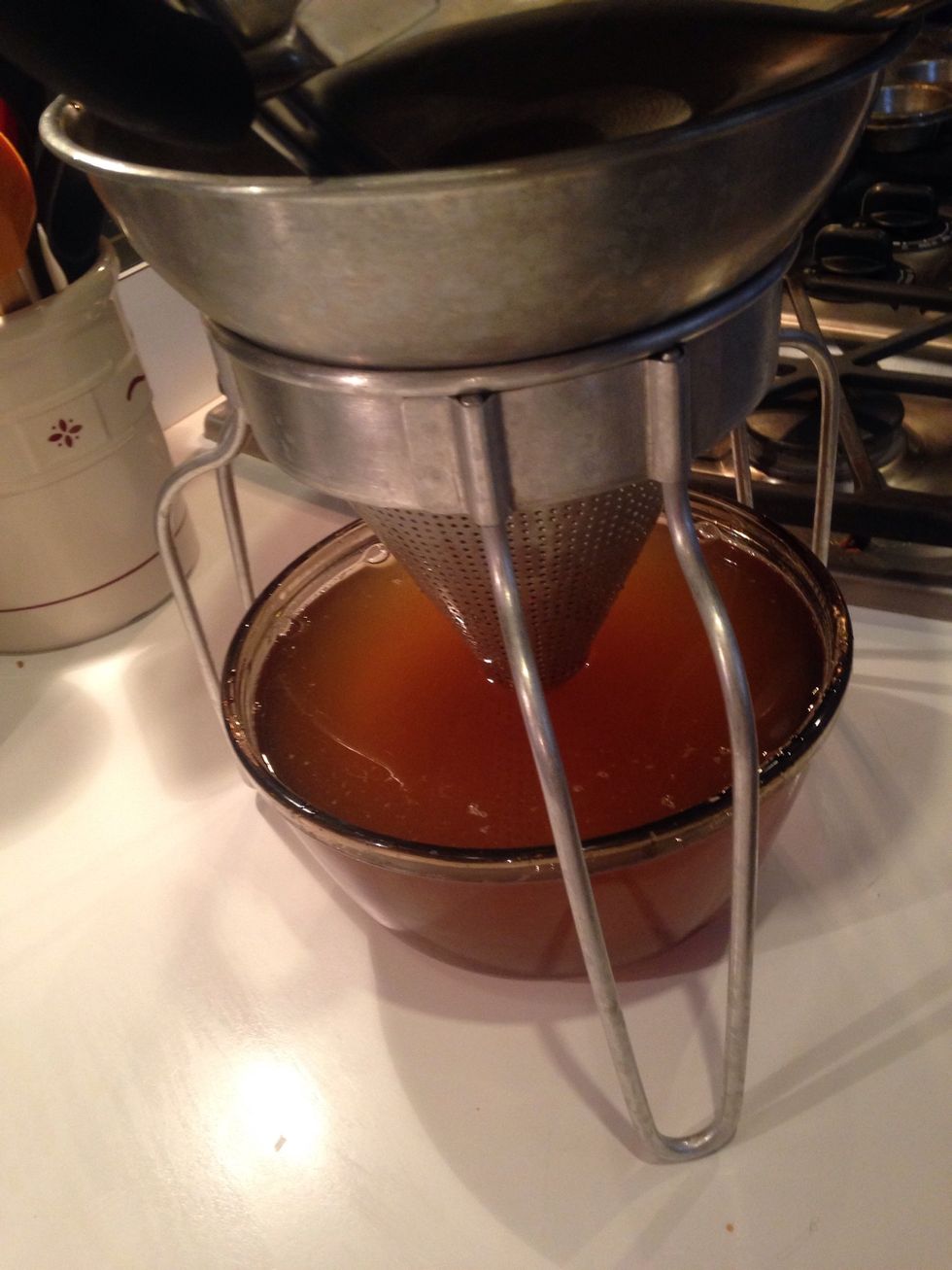 Carefully pour the oil through a China cap into a bowl or through a metal colander to separate the cracklings.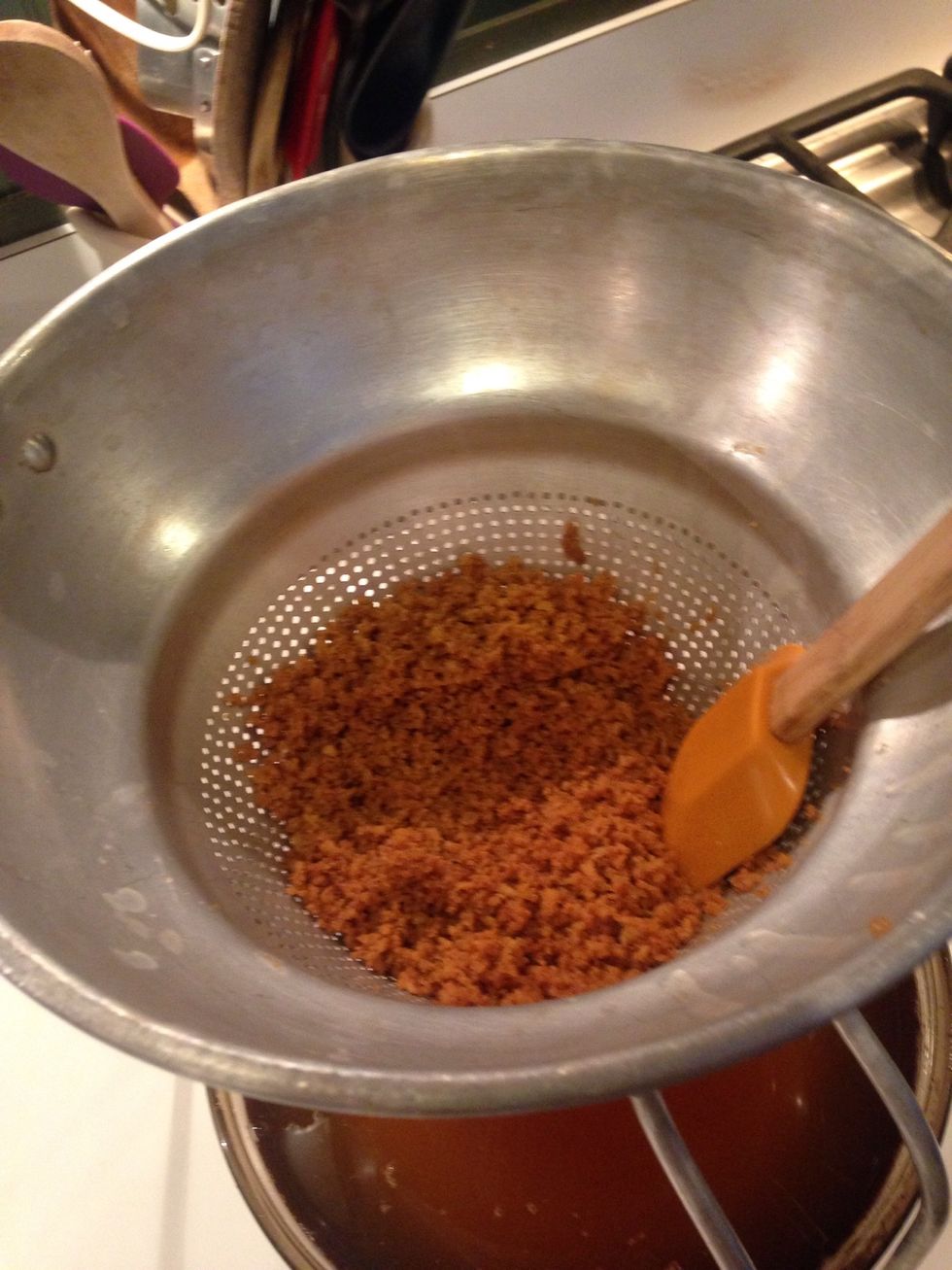 Cracklings! Refrigerate until ready to use, like bacon bits in salad, BLT dip in place of bacon, etc.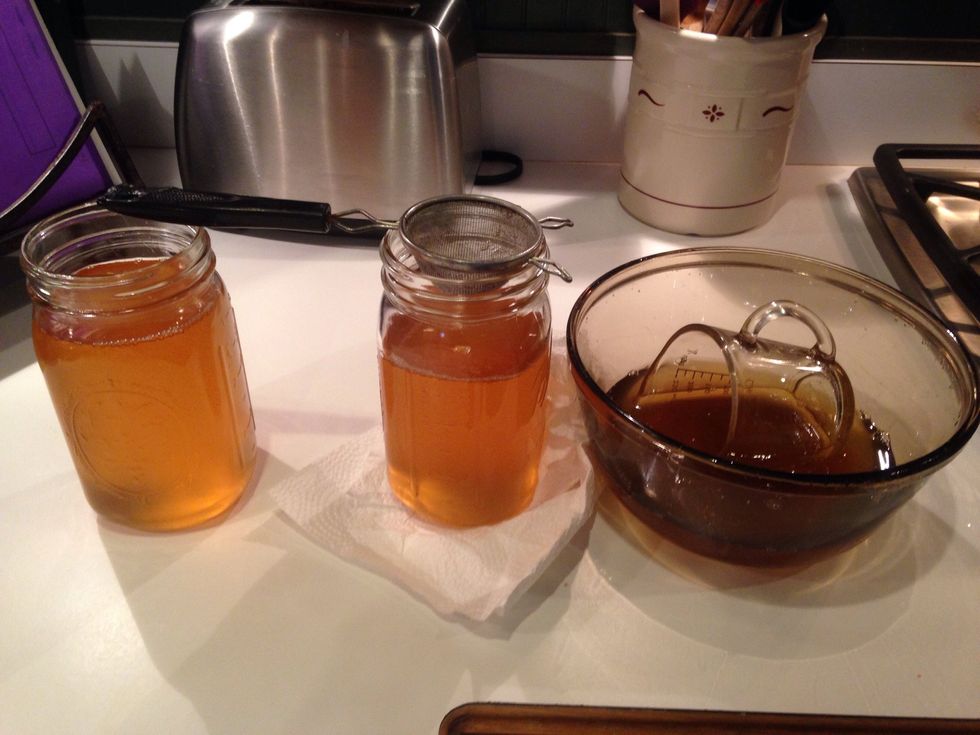 I strained it once more through a fine mesh sieve as I poured it into canning jars.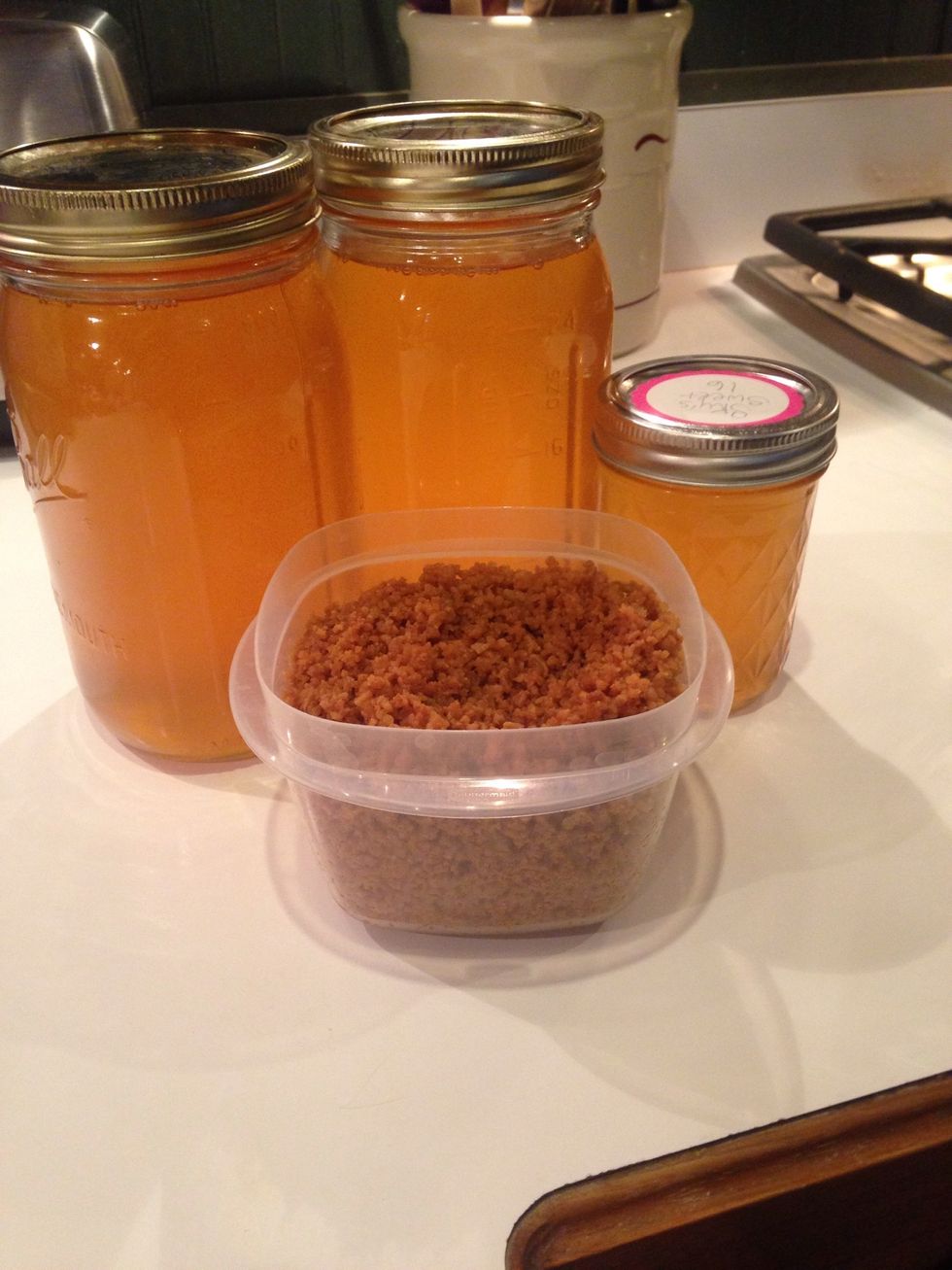 Gold like honey! Yielded 10 cups lard and 2 cups cracklings. Cover loosely and freeze for months or refrigerate until ready to make pie crust. See my other Snapguide for that recipe 😋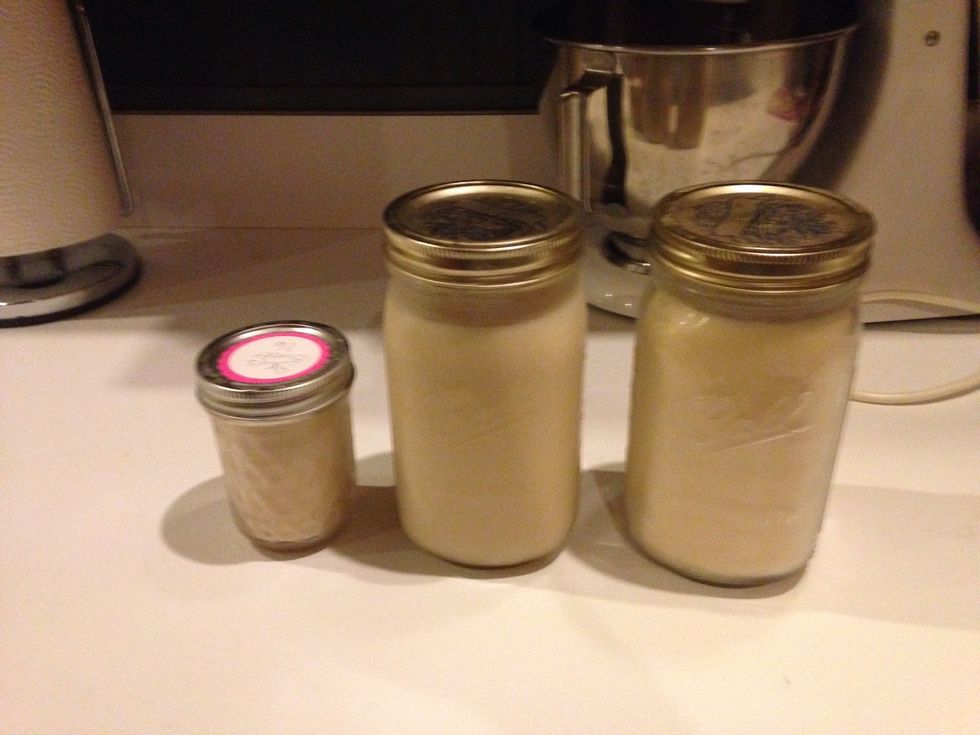 After frozen through, tighten lids and place back in frig or freezer. Keep refrigerated until ready to use!
https://snapguide.com/guides/make-lard-based-pie-crust That's the link to my pie crust👆