How to remove your makeup gently and grow those lashes :)
Remove Your Makeup Gently and Grow Those Lashes :)
18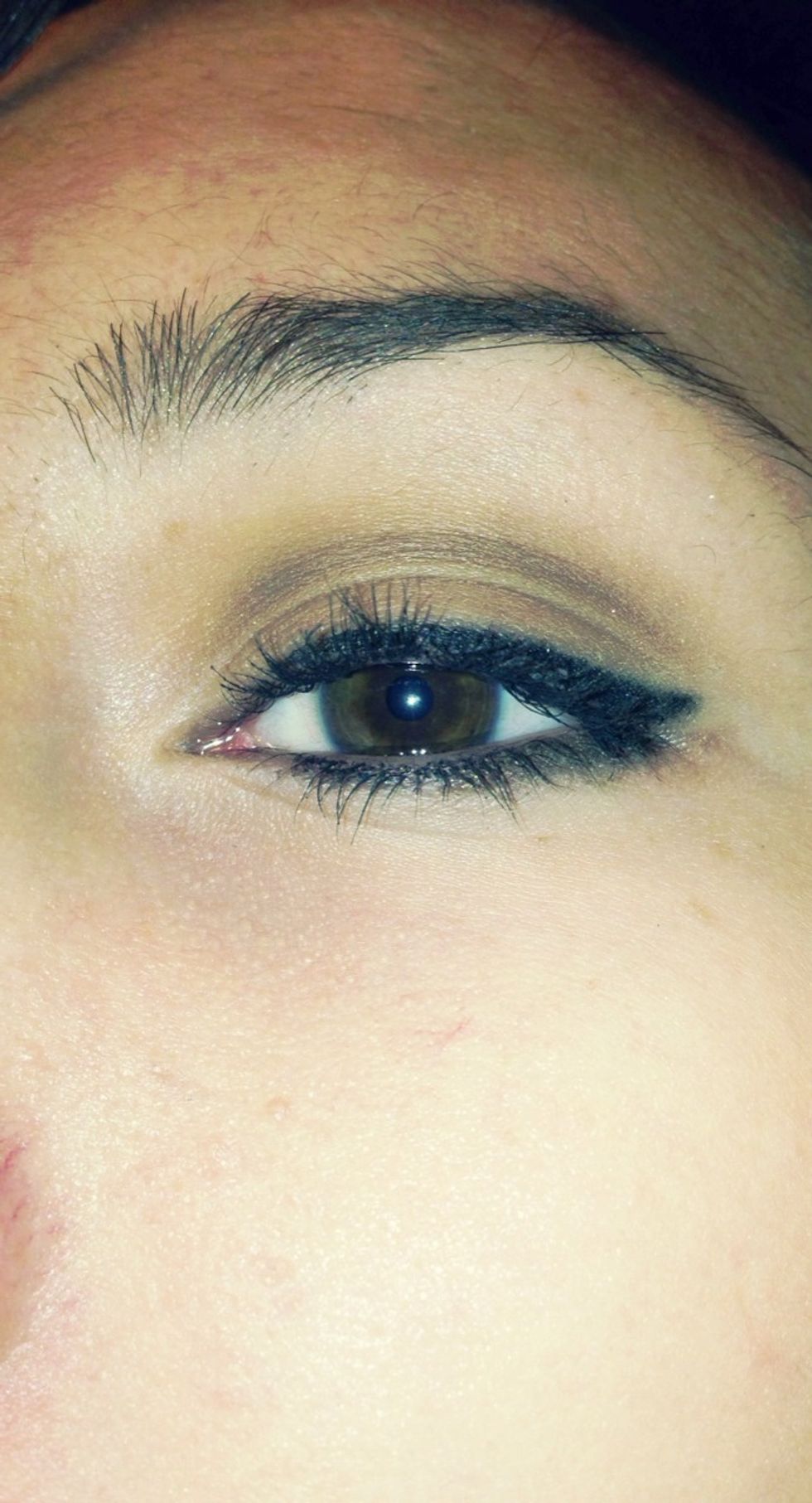 Lots of makeup but it needs to be removed!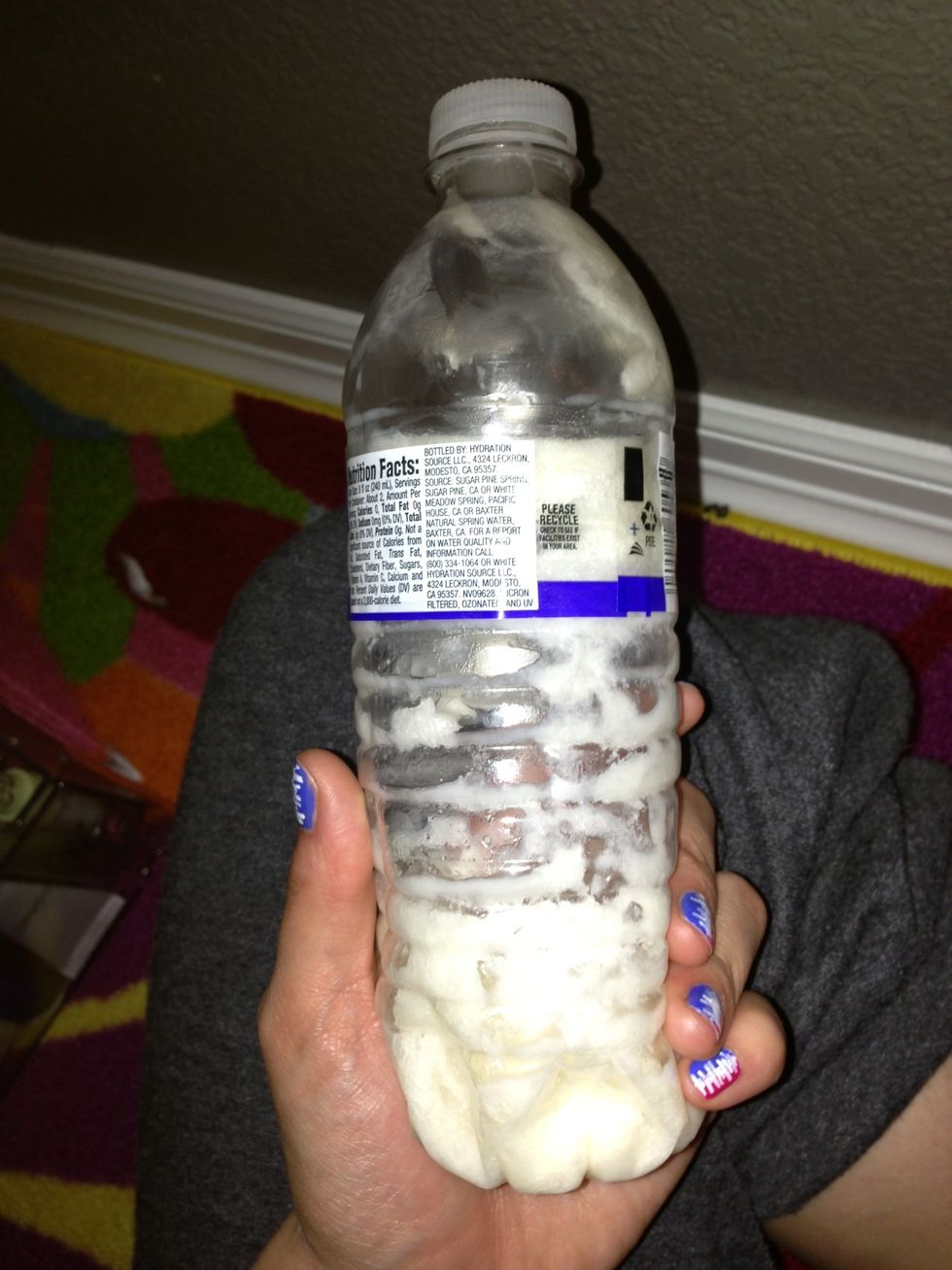 You'll need Virgin Coconut Oil. Mine is in a water bottle because it was homemade in Hawaii, and this was the only container we had.
You can purchase coconut oil at whole food stores or on the web. Here is a link to where you can do so: http://www.amazon.com/gp/aw/s/ref=sr_rd_mob?rh=i%3Agrocery%2Cn%3A16320351&ie=UTF8&page=1&ao=1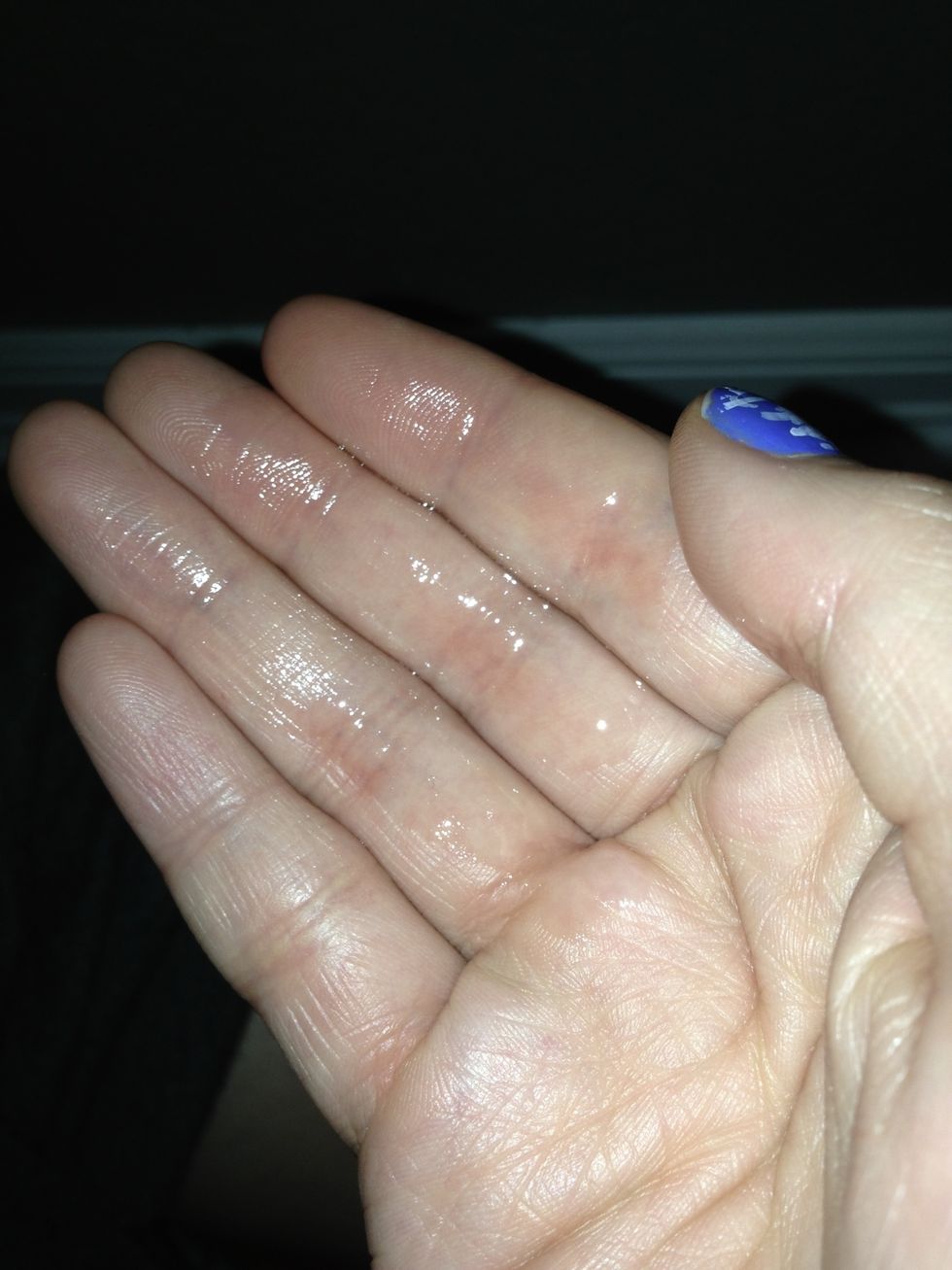 I grabbed about less than a dime size of oil, I tried to snap a shot of the amount but it melted so fast!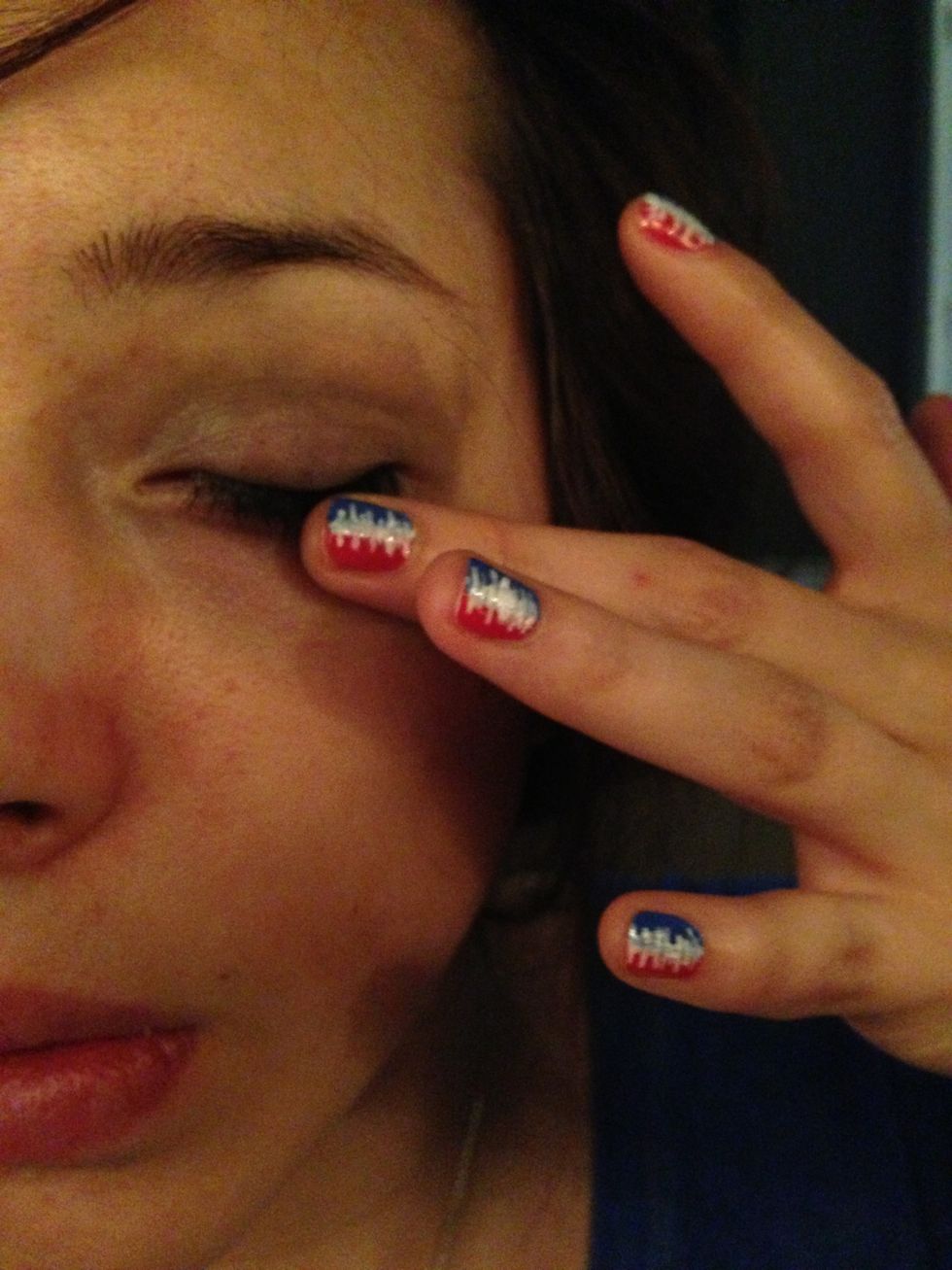 Gently rub the makeup off with the coconut oil, remember not to be to harsh because your eye is very delicate.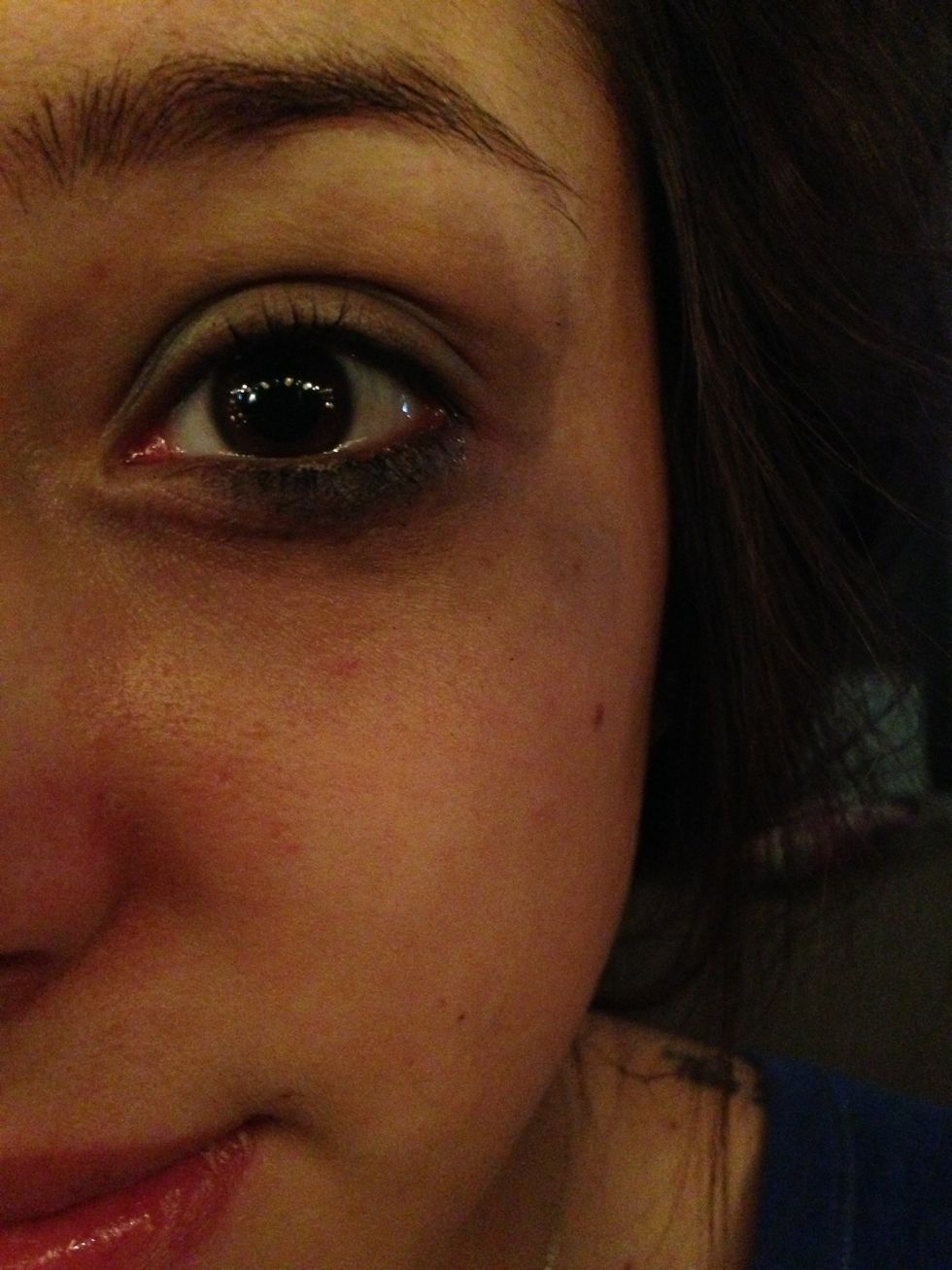 After you will probably look like a zombie, but that Just means the oil is working! P.S. I use water proof mascara EVERYDAY! Now coconut oil is my go to makeup remover!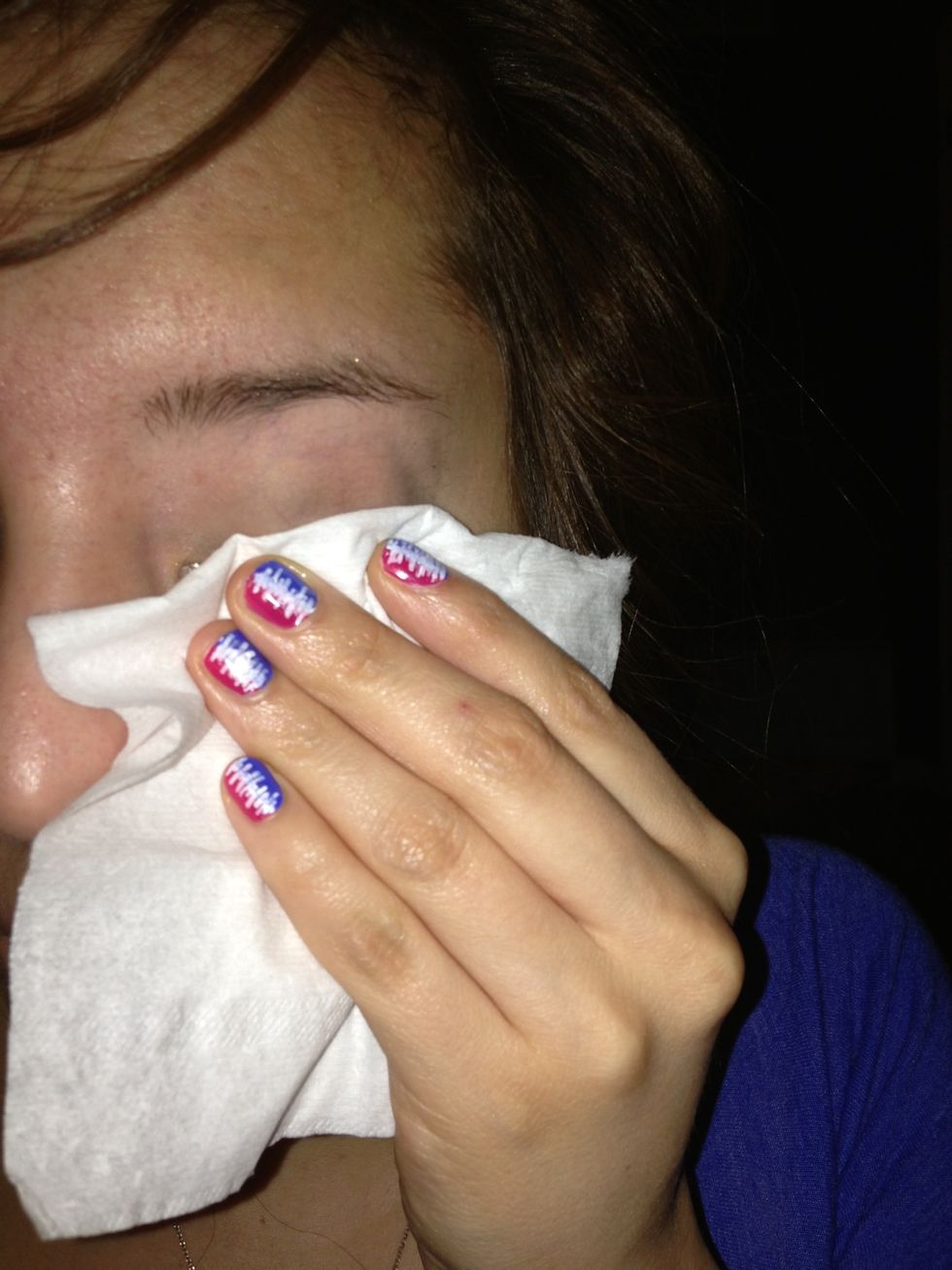 Next, take a tissue and gently rub off your make up. Again, make sure to be very gentle!
I used just a tad more oil, because I am using waterproof mascara!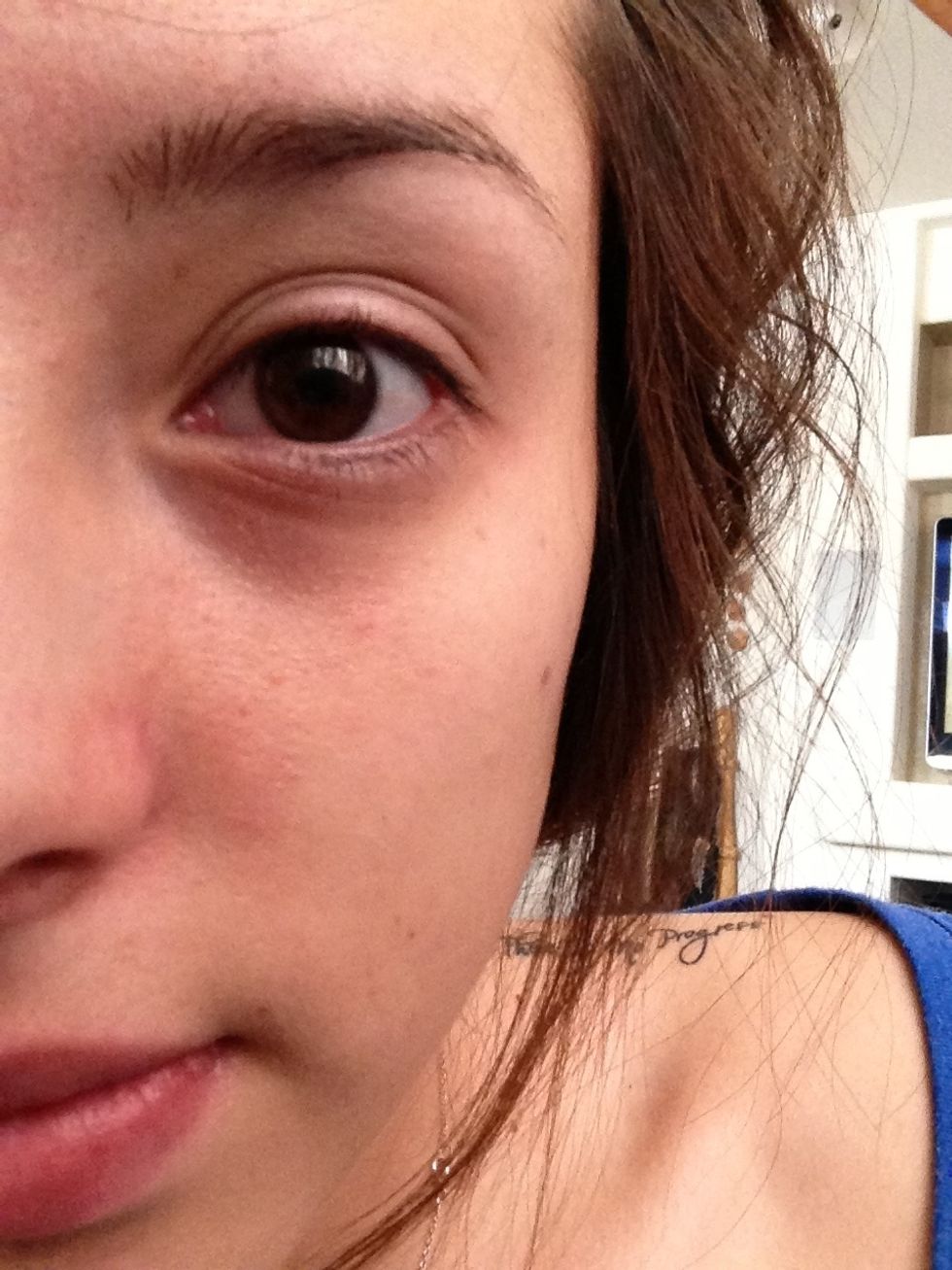 These are my eyes after completely removing my eye makeup.
After taking off all your makeup, add a bit more coconut oil to the root of your eyelashes, doing this every night will have your eyelashes growing strong and long in no time!
Follow me and like! I'll be putting up more things every other day! Comment and let me know what you guys would like to see! Thanks everyone!
Virgin Coconut Oil
Kleenex