How to remove unwanted haircolor and lighten hair at home
Remove Unwanted Haircolor and Lighten Hair at Home
22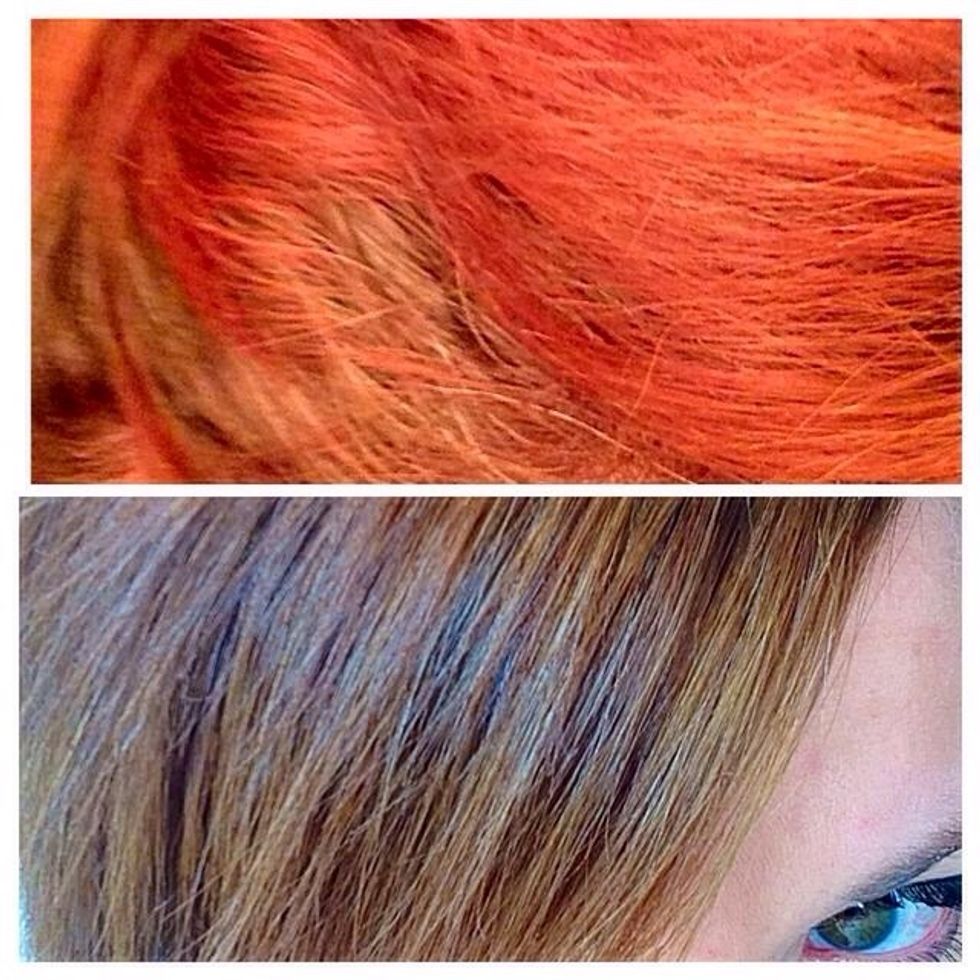 Orange hair is not a good look on me...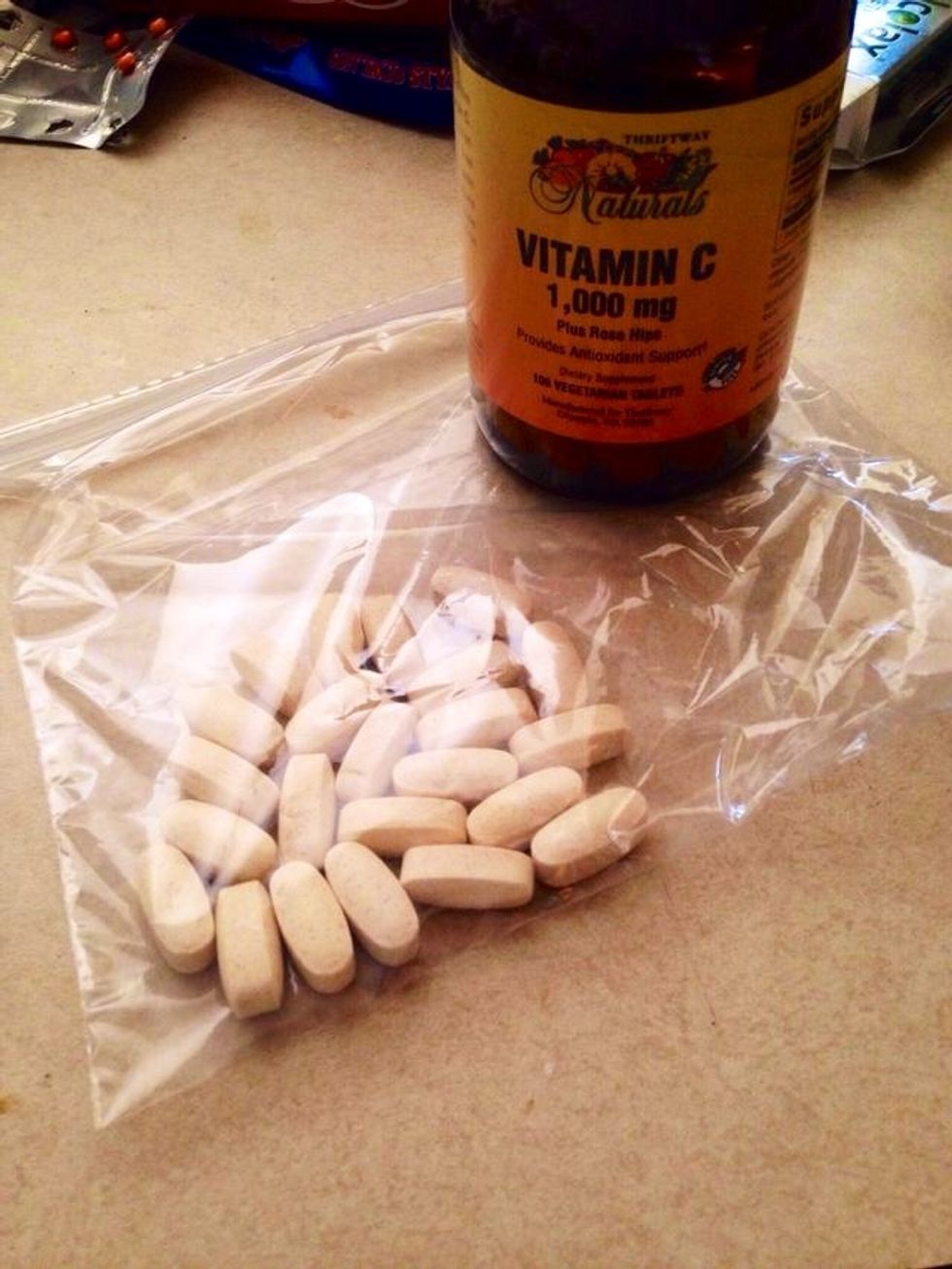 Crush a bunch of vitamin C in a bag by rolling a rolling pin or a bottle over it till it's fine power.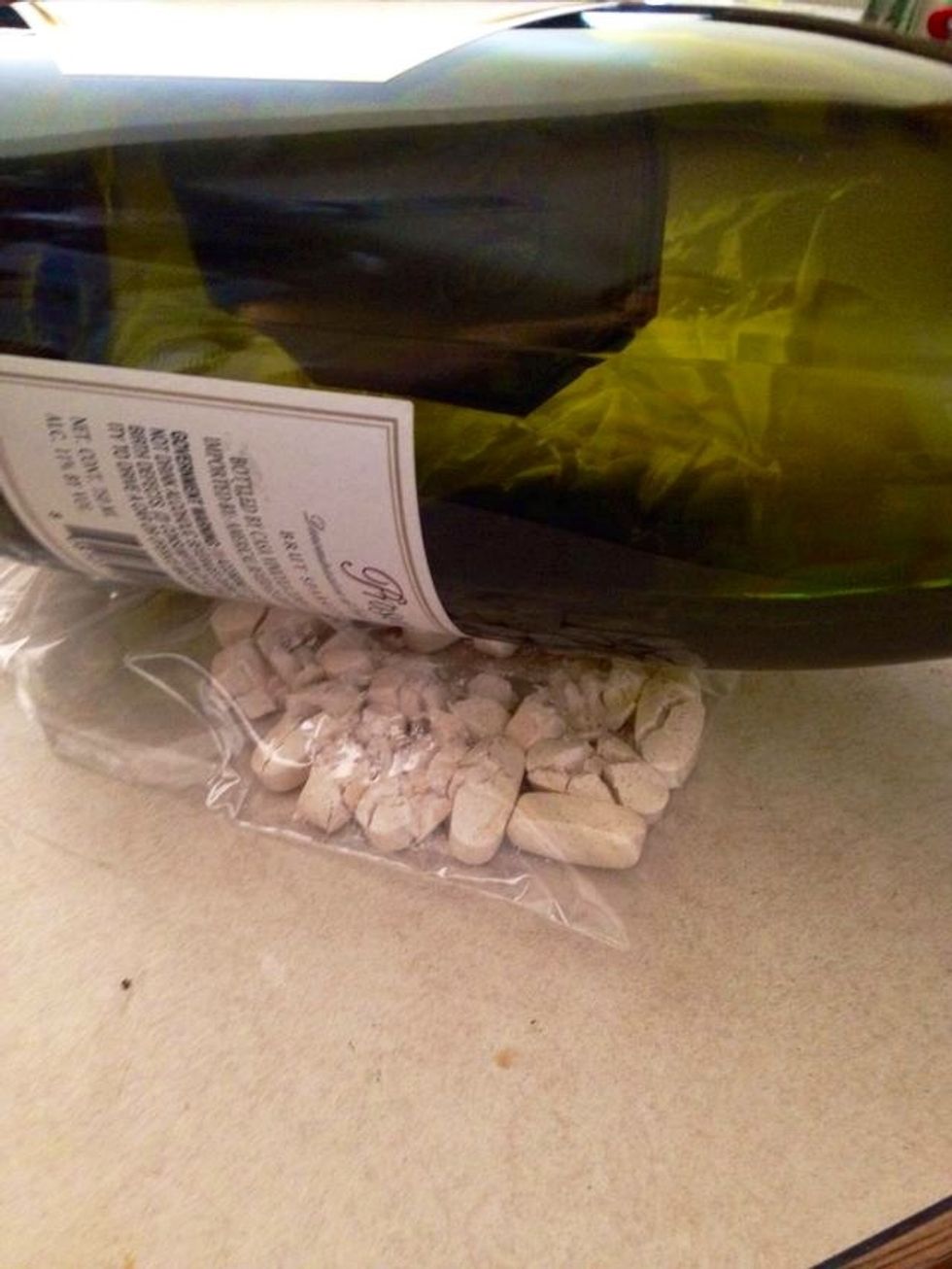 I use a wine bottle.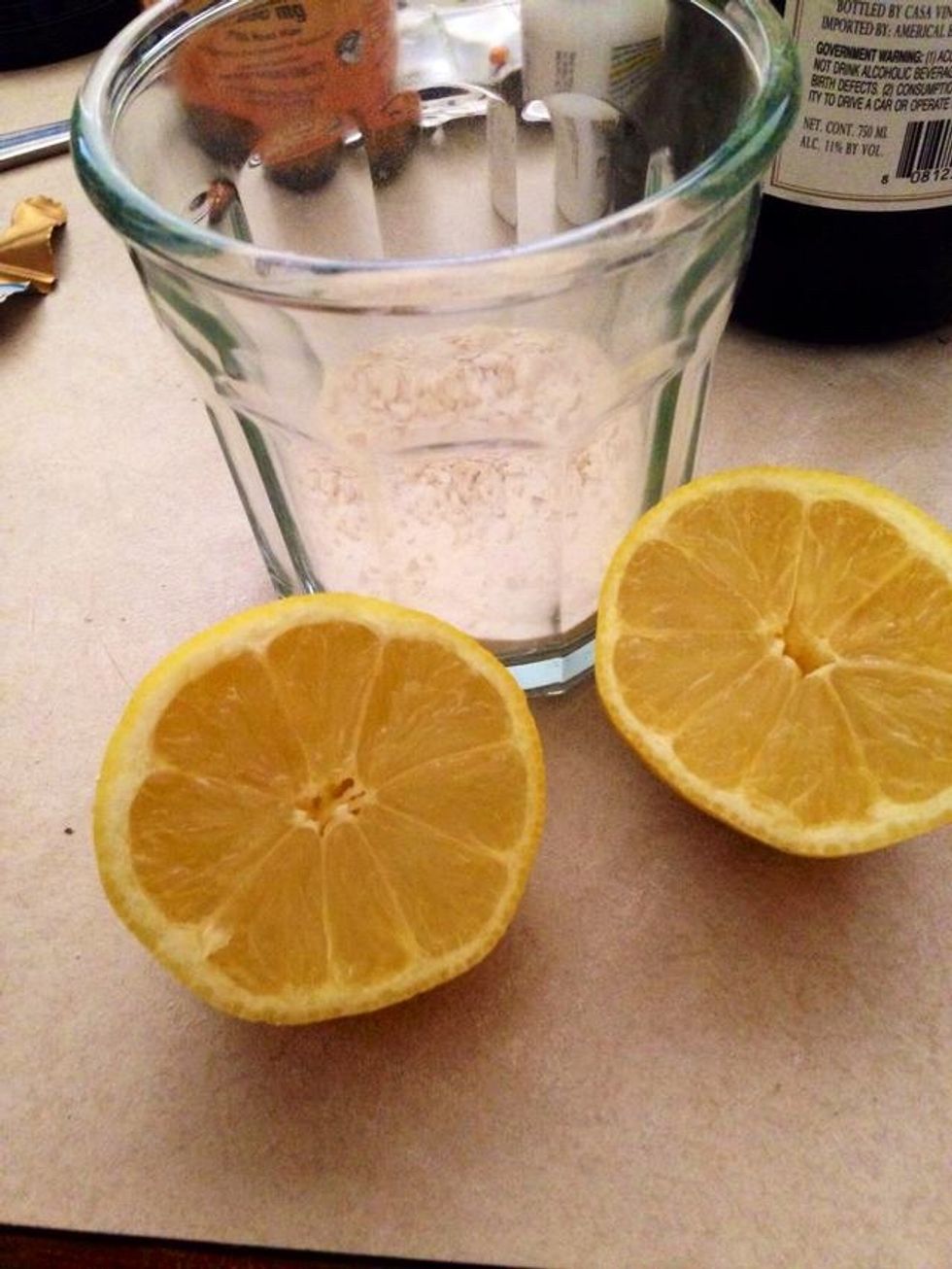 Squirt in a lemon if it's a sunny day
Add about a tablespoon of baking soda. Watch how cool it foams like a science experiment!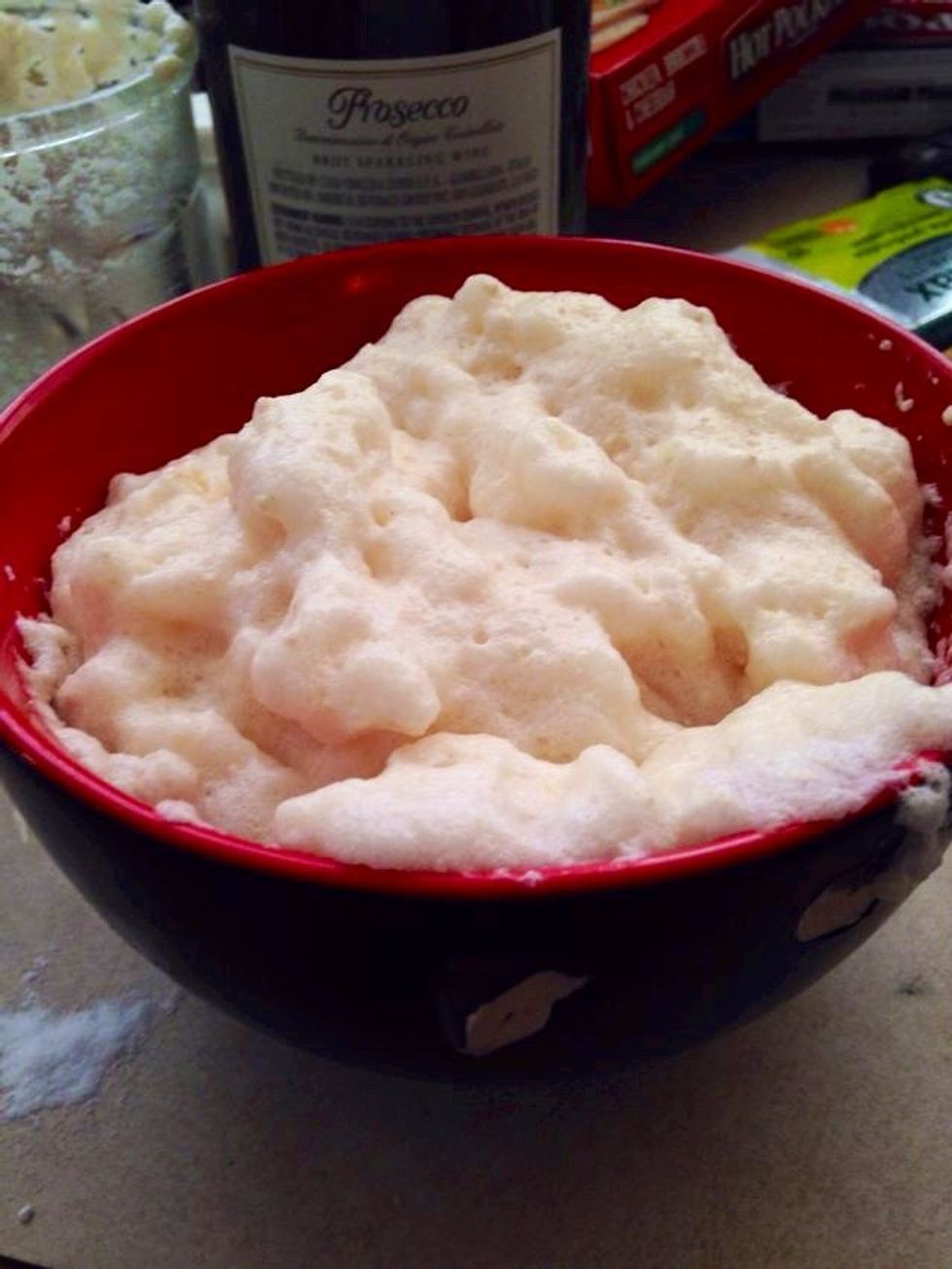 Cool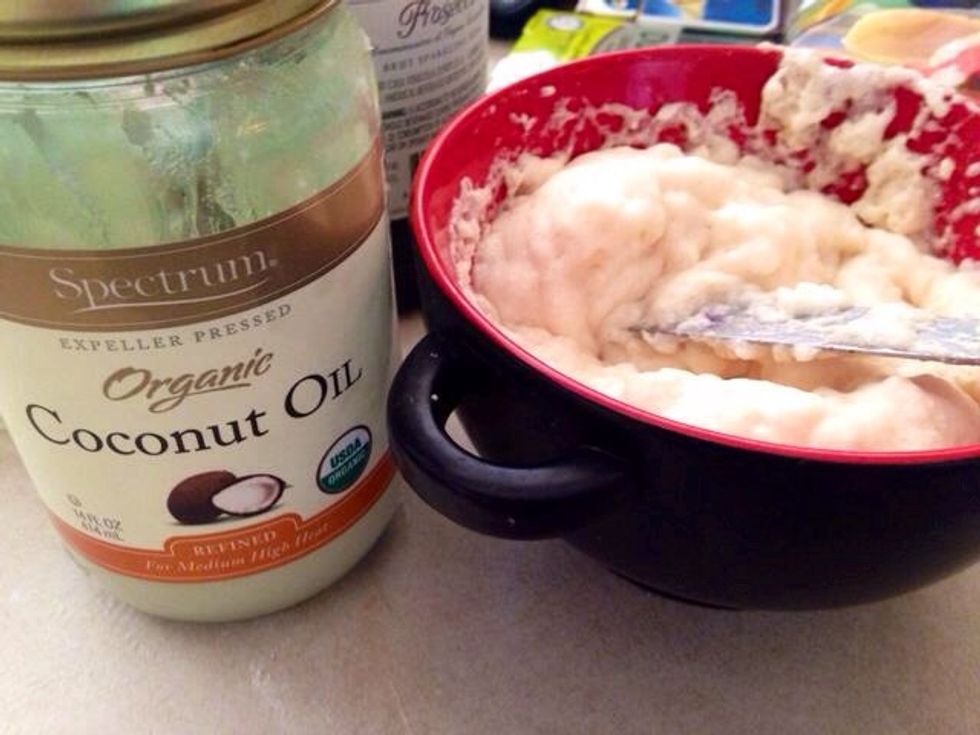 Add coconut oil (option). I use it to help make my hair feel and smell good.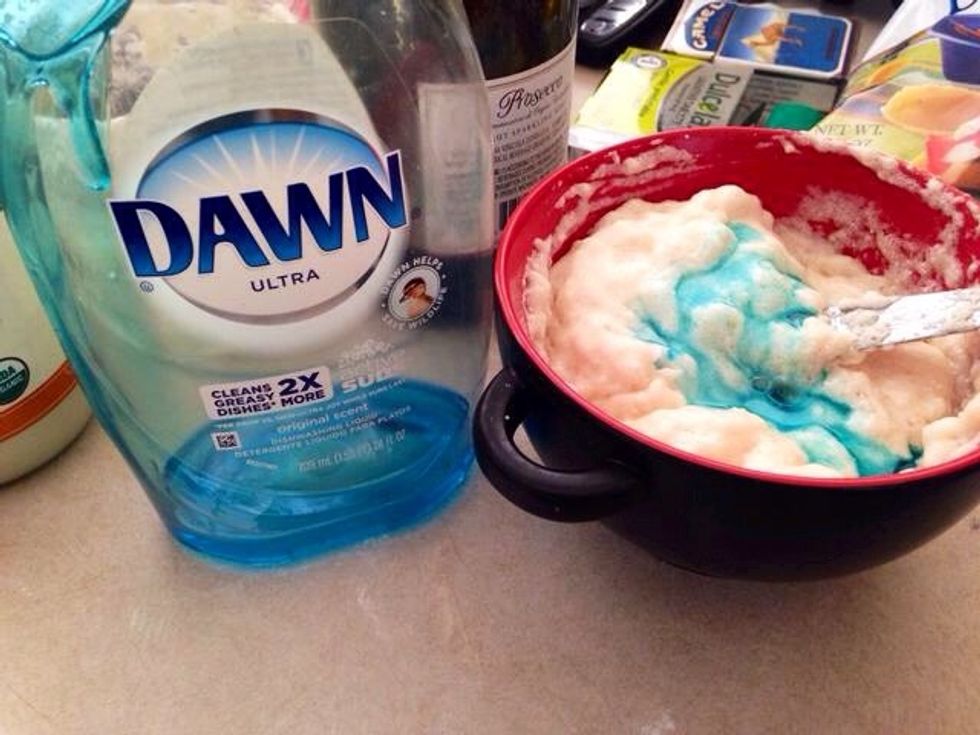 Add a bit if dish soap. I use the harsh one. But feel free to use a natural ones.
I add about a teaspoon of salt last min. I read how it helps strip color
Now add enough dandruff shampoo to make it a thicker spread on.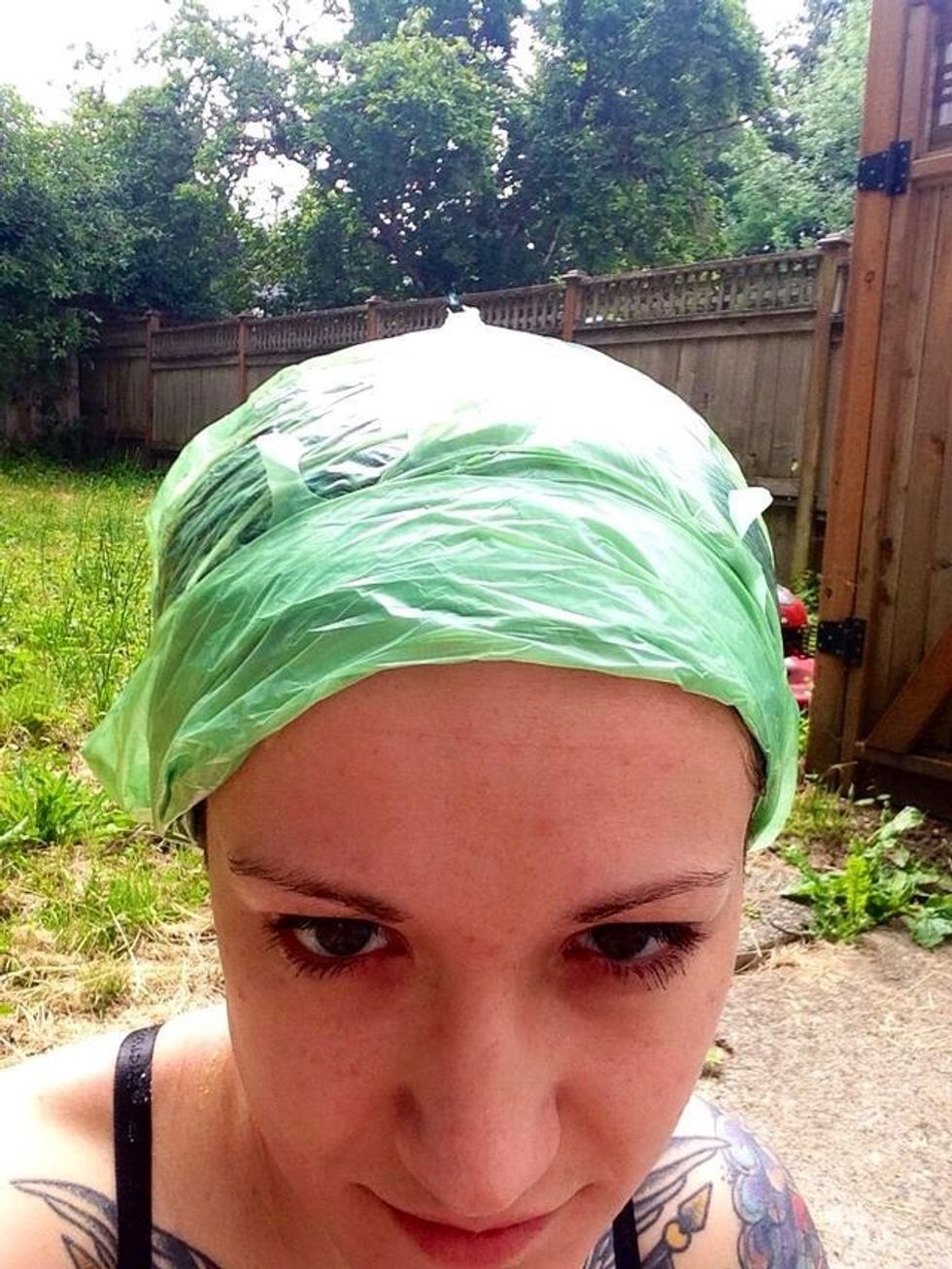 Apply to hair. Add a shower cap or a bag over the head and go sit in the sun.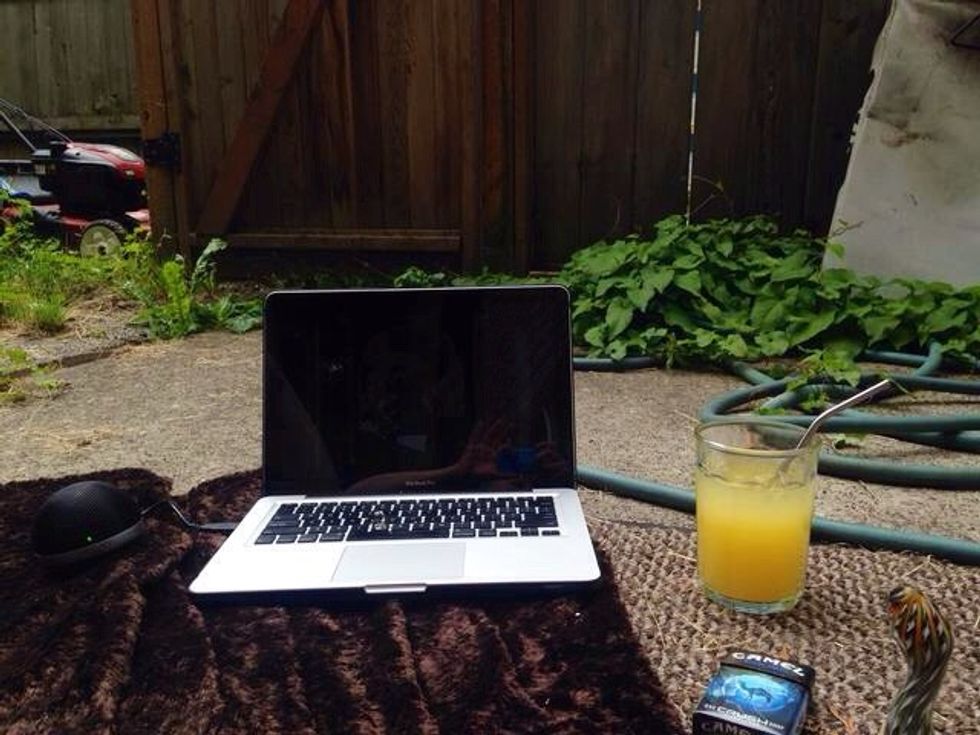 This is how I relax in the sun...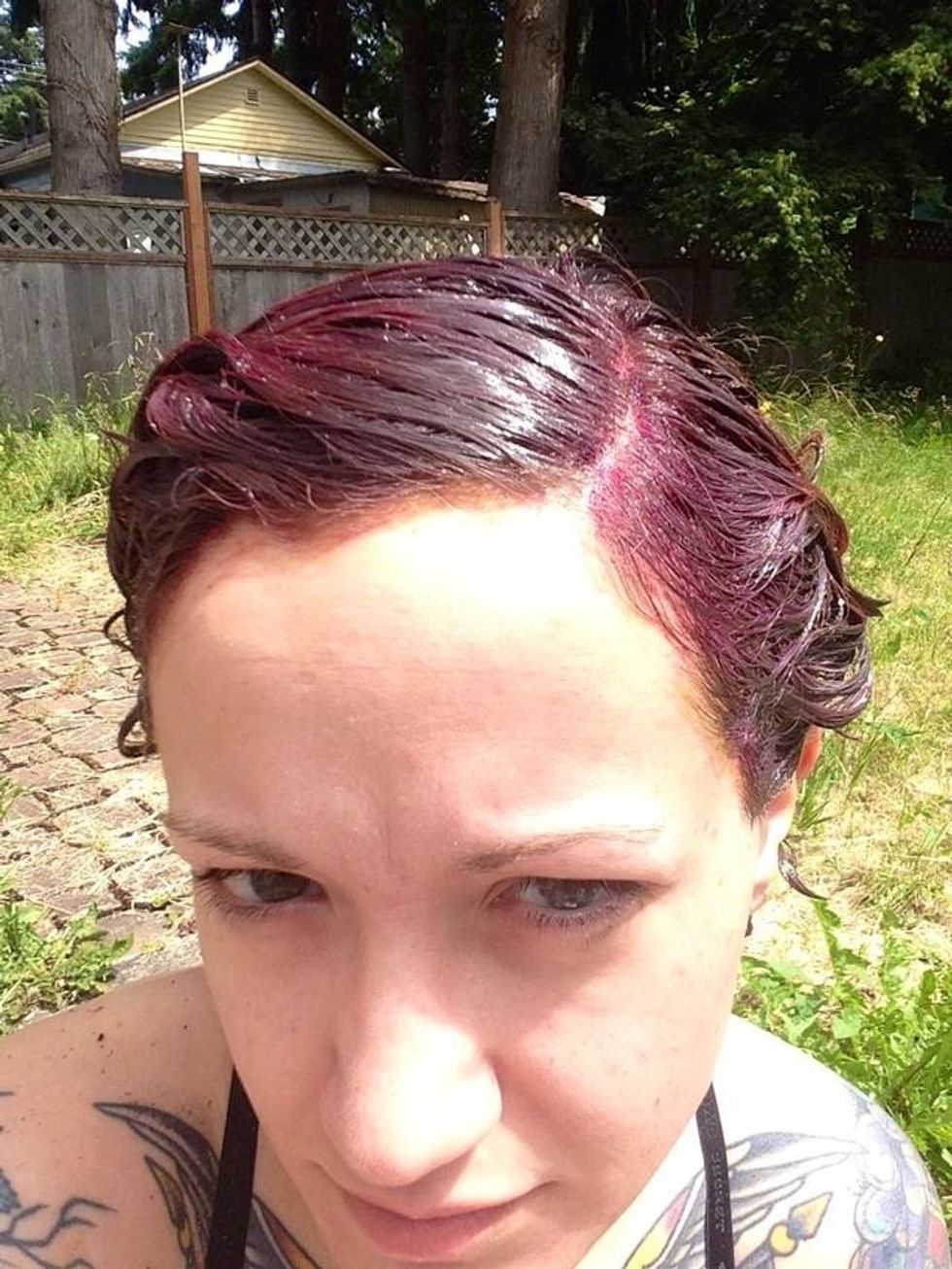 I last min added a small amount of purple clothes dye into the cocktail hair mask the last half hour of sitting. I am hoping this will help tone out the orangey red better and enhance my grey.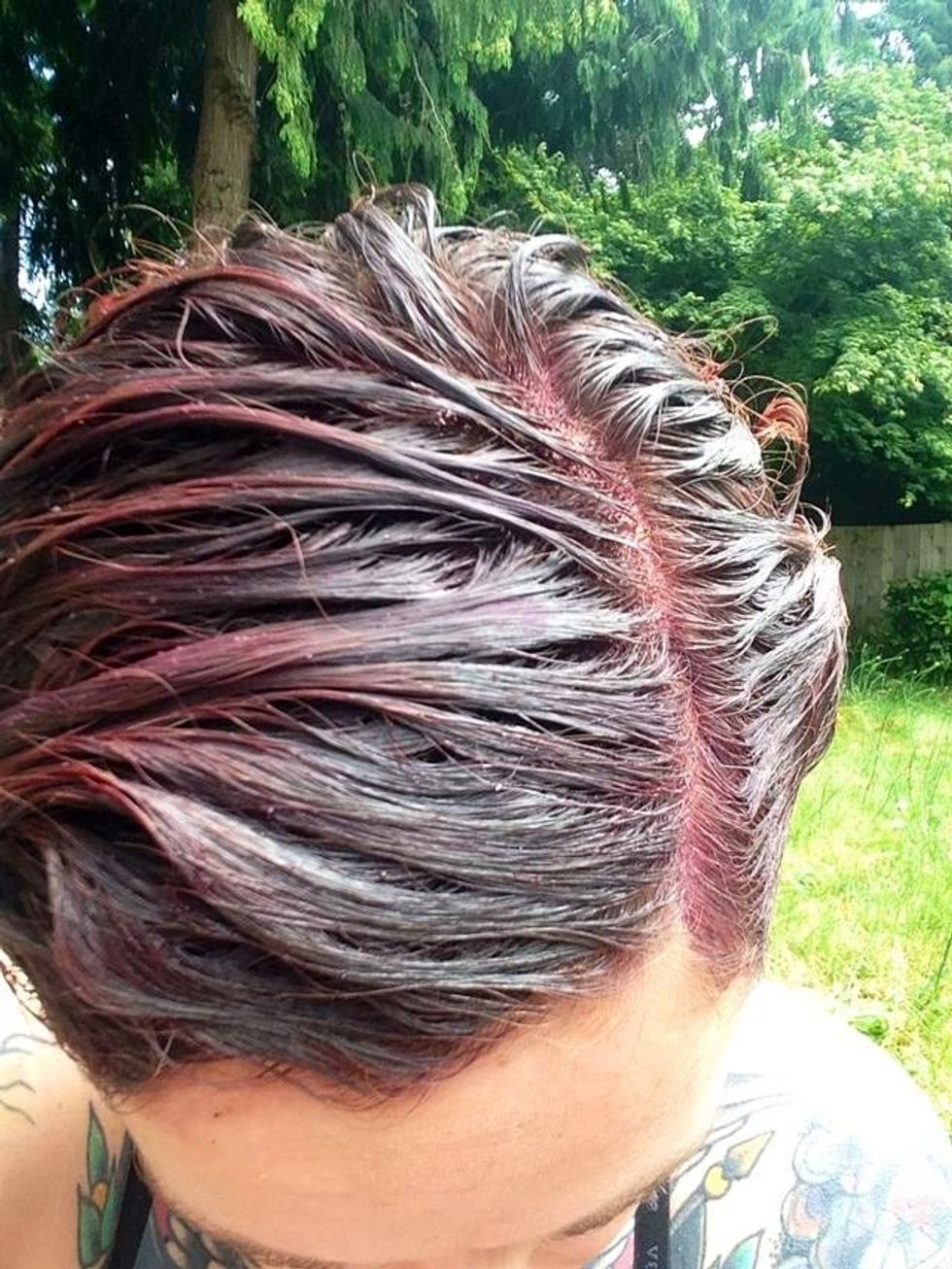 Almost done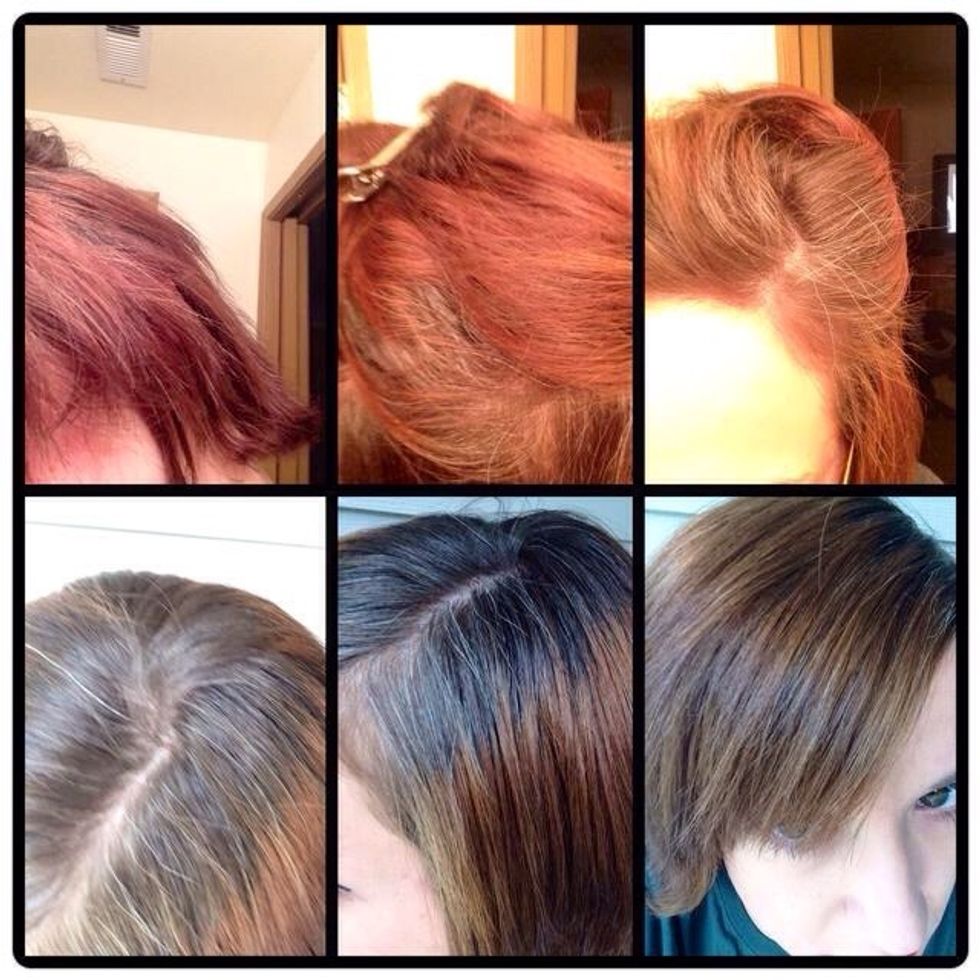 This was 3 treatments. Let it sit for about 3 hours. My hair is mostly grey with a bad dye job that turned bright reddish orange. I'm trying to grow the natural greyish whit grow out.
Thanks for looking!! Please follow!!
15.0 vitamin C pills
Anti-dandruff shampoo
1.0 Squirt of dish soap
1.0 Bowl
1.0 Spoon
1.0 Hour
1.0Tbsp Coconut oil (optional)
1.0 Ziplock bag
1.0Tbsp Baking soda
1.0 Lemon
1.0 Bag or shower cape