The barrel of your Tiberius comes out different than most paintball barrels. I will show you how.
2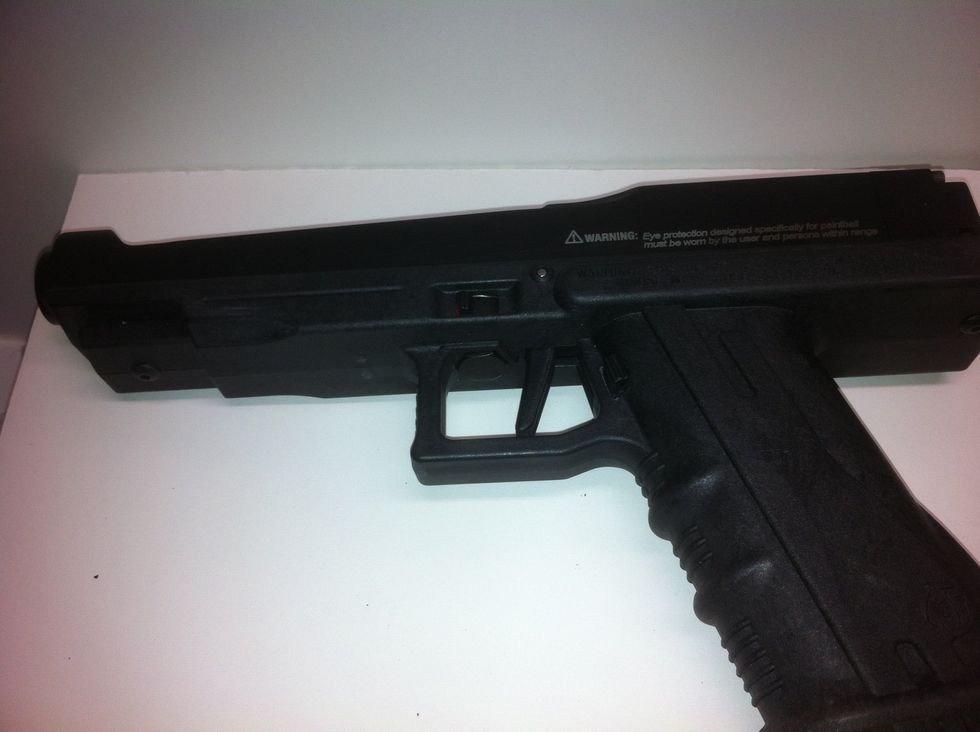 Some people have a hard time removing the barrel from their Tiberius Paintball marker. It's rather easy and I will show you how.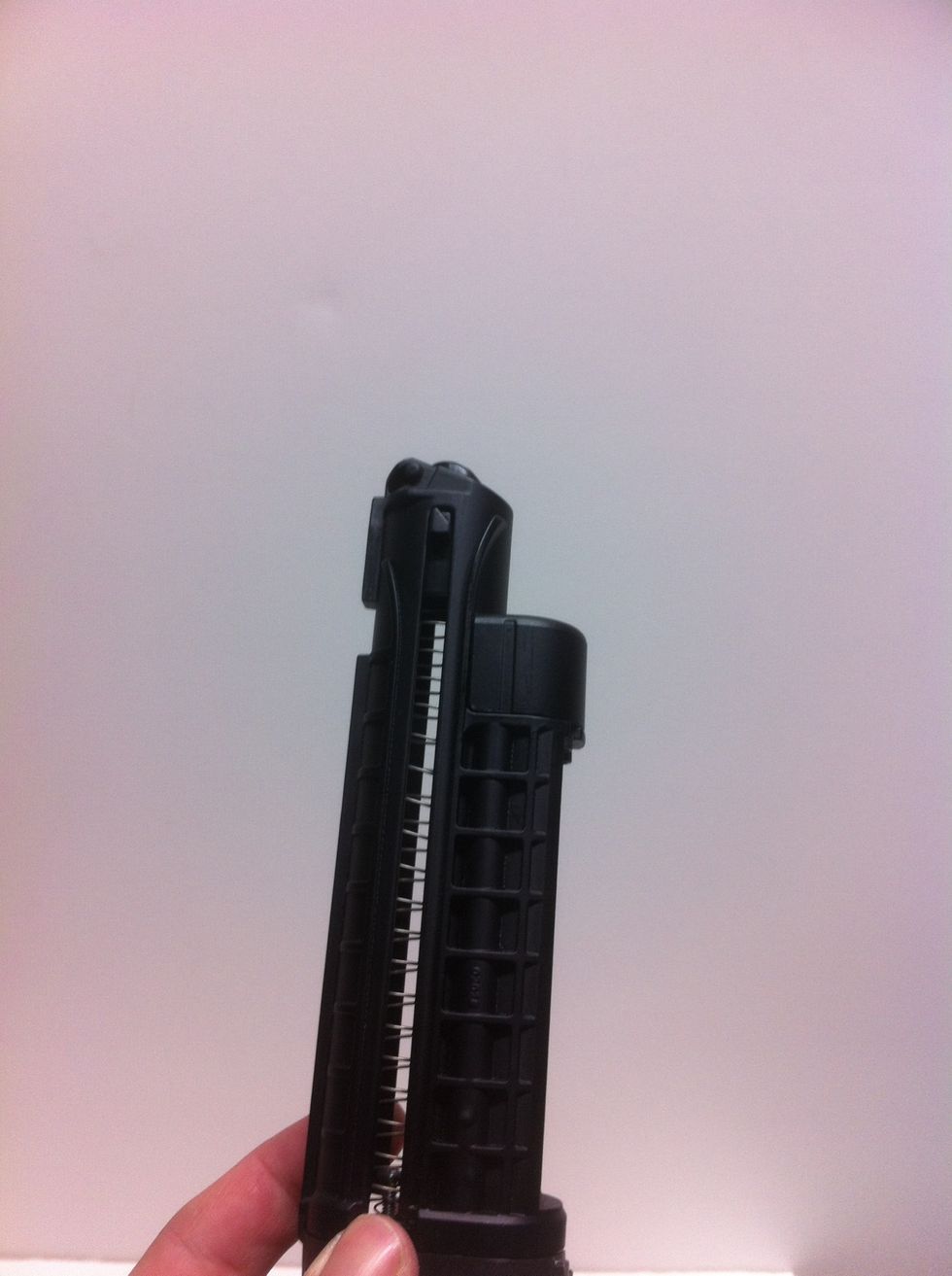 Remove the clip. This insures that with the air source removed, the weapon can not shoot. Paintball safety should be taken very seriously.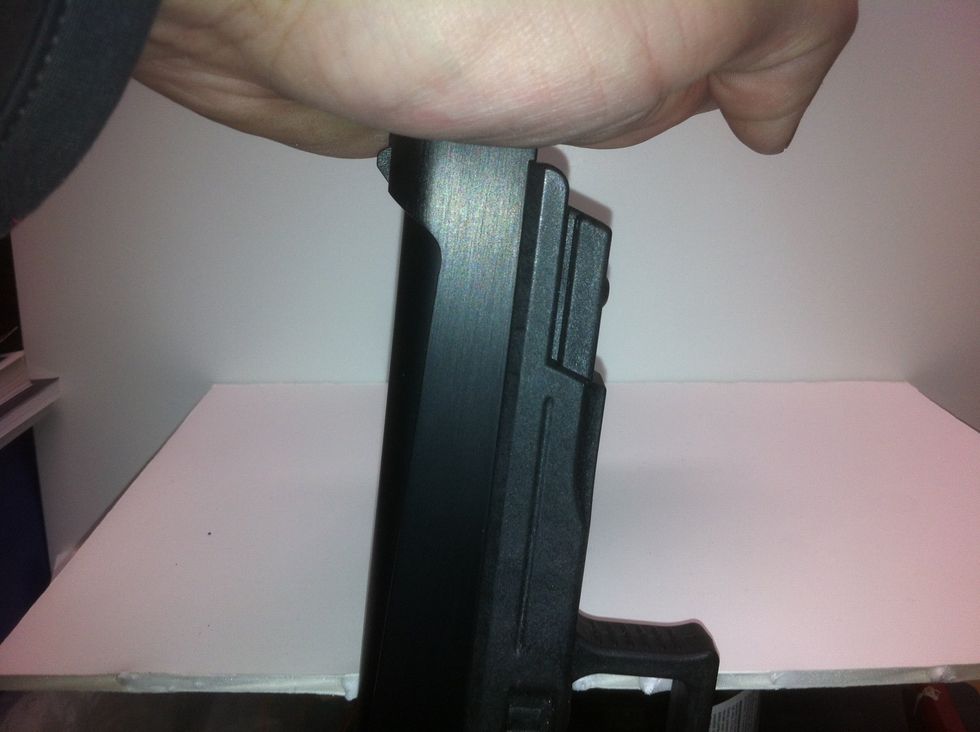 Push the barrel back towards the trigger and rotate counter clockwise.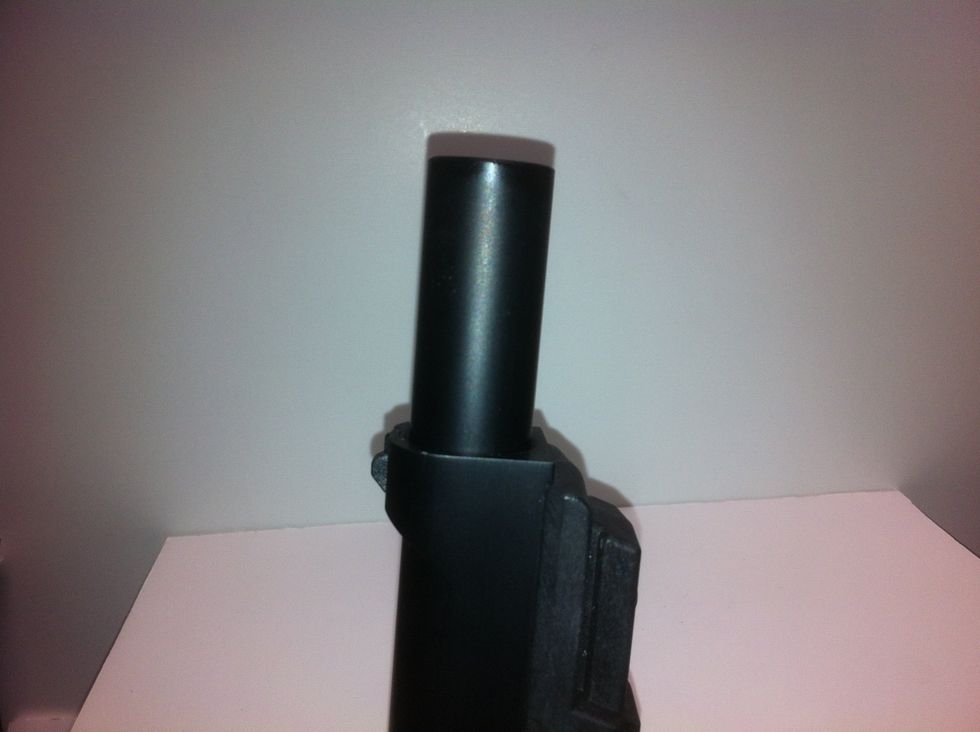 This will release the barrel and the spring inside the marker will push it outward.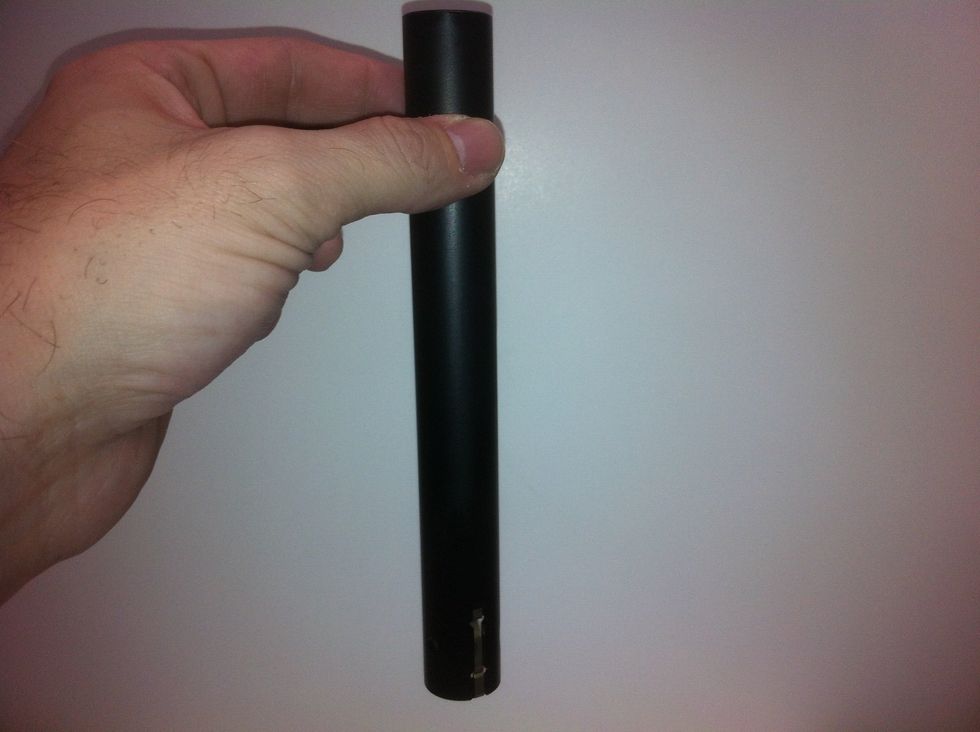 The barrel can be easily removed.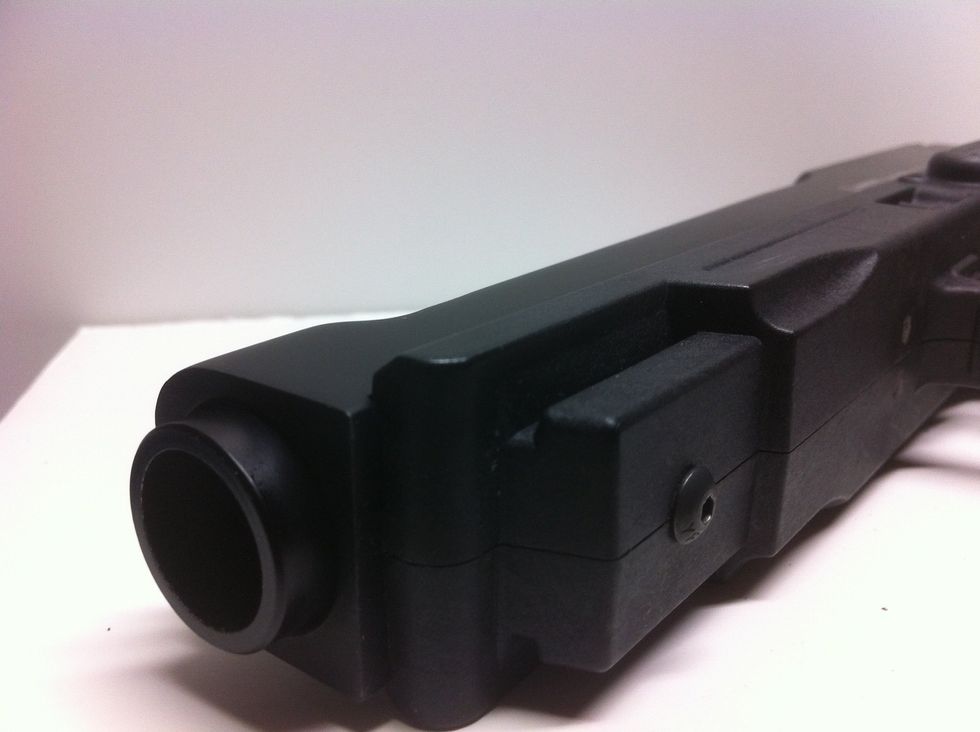 Reverse process to reinsert barrel.
Cy Cox
General handiness. I like things that shoot or go bang. Photography,Games and other fun things.