Okay. So if your like me, you spill things....a lot. And one of those things is wax. Unfortunately this is extremely hard to remove if you don't know what to do.
In this guide I'll show you how I remove wax from glass easily. So if you wanna find out how keep reading!👉
So first things first, go to the place where you spilled wax.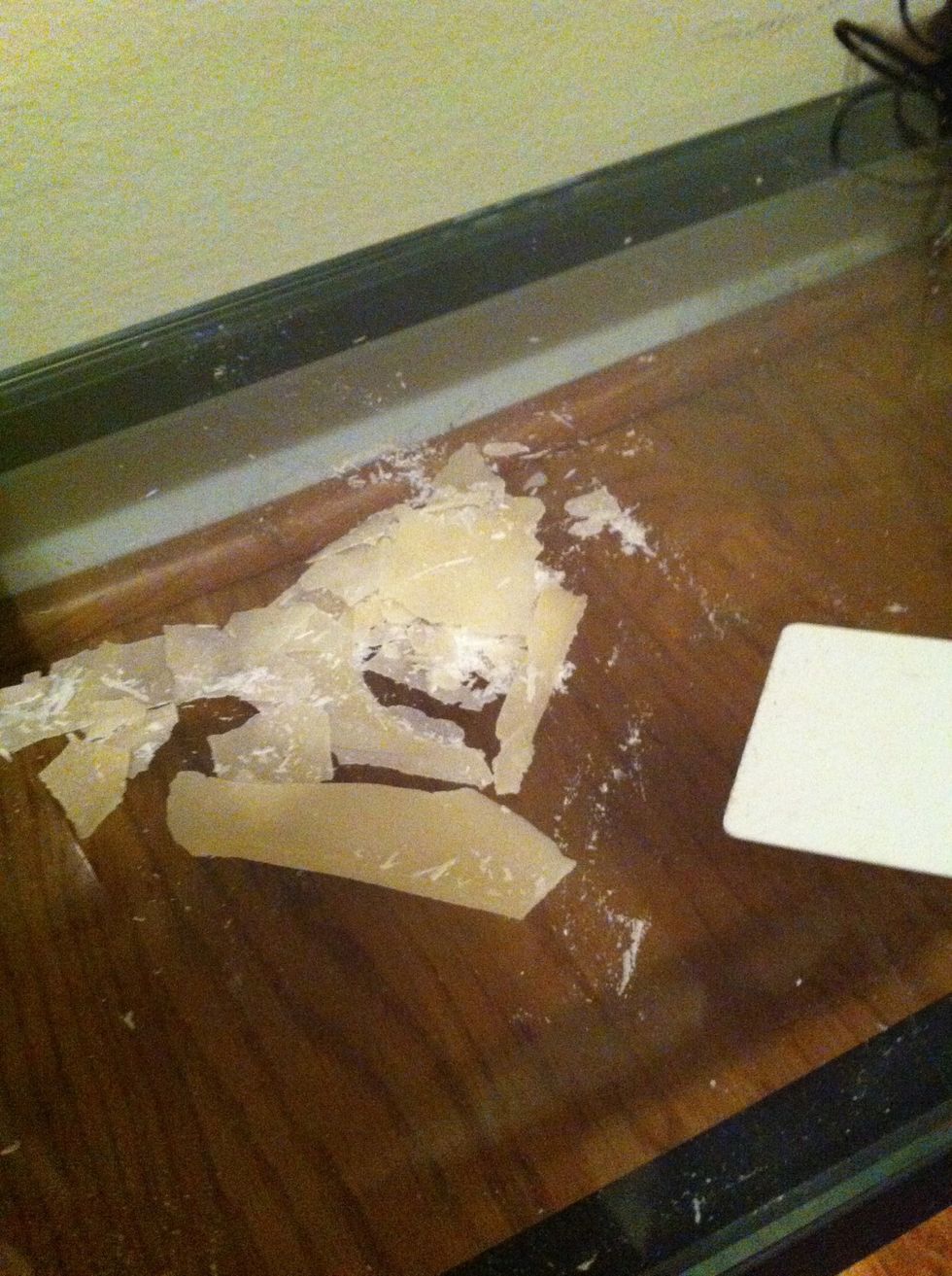 Begin scraping the wax off of the glass using an old school ID card. It should come off easily with a little force.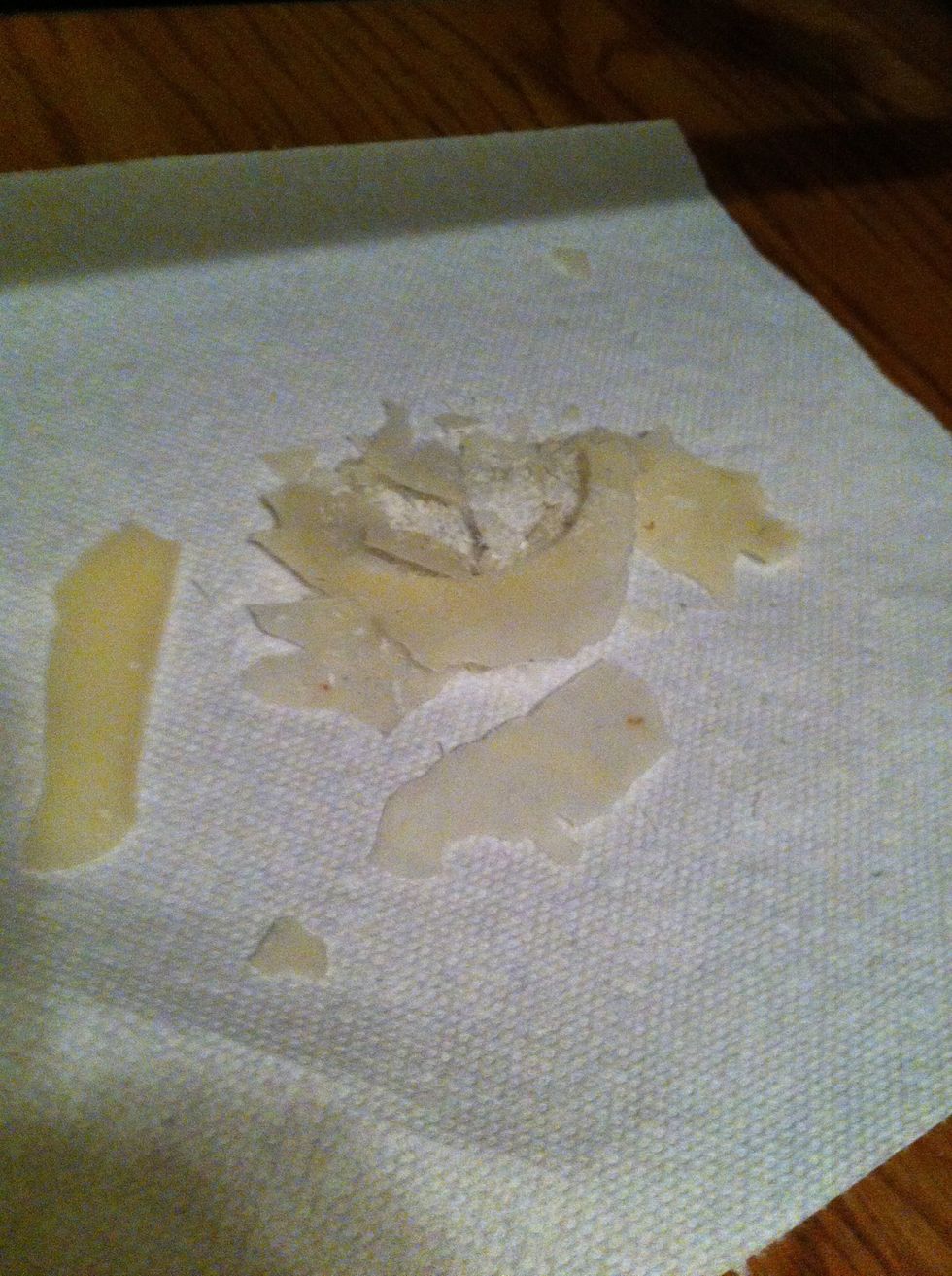 Take the excess wax pieces that you scraped off and place them on a paper towel. Set this aside to throw away when you're done.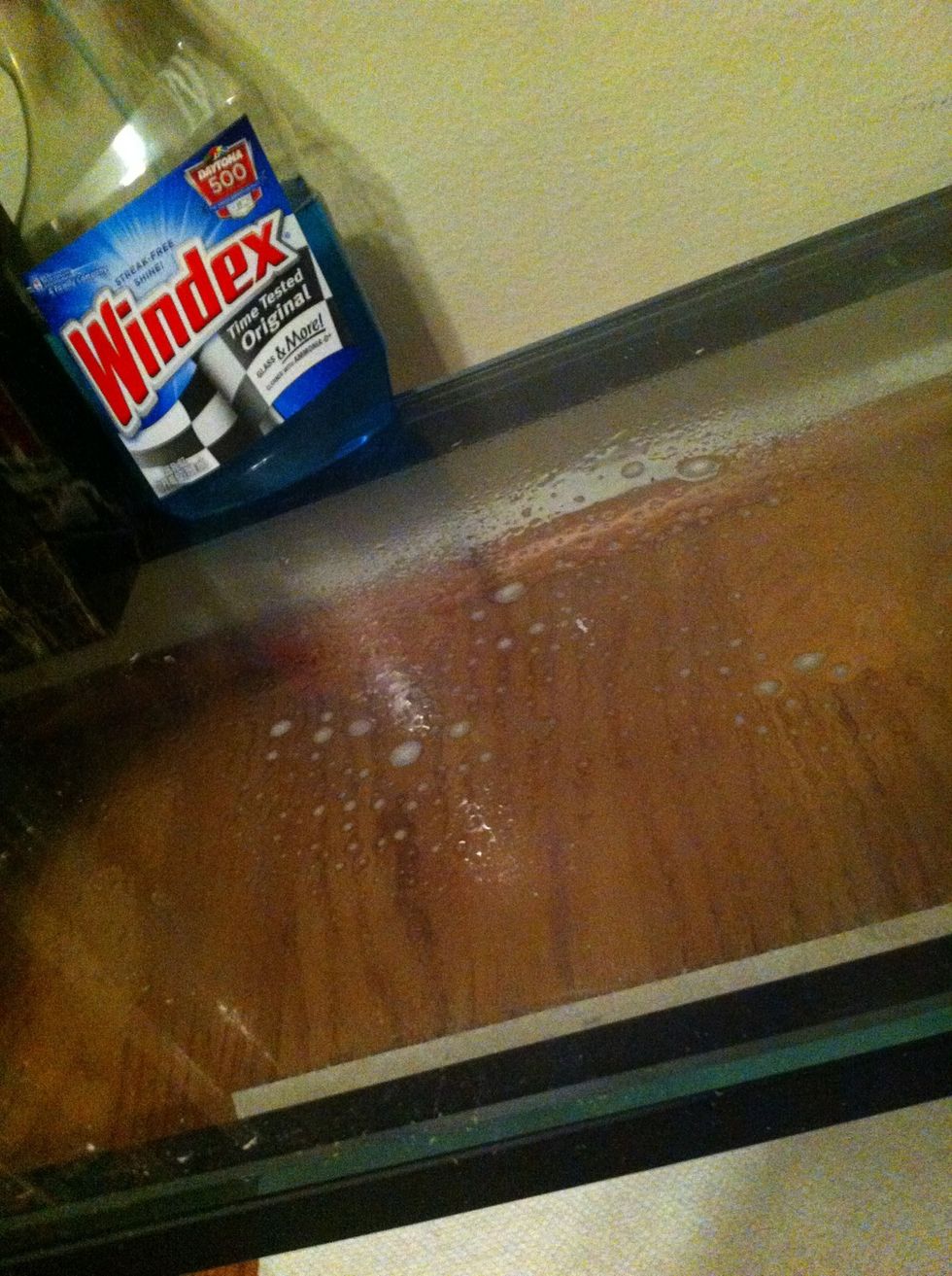 Now spray the area where you removed the wax with a glass cleaner. I used windex:)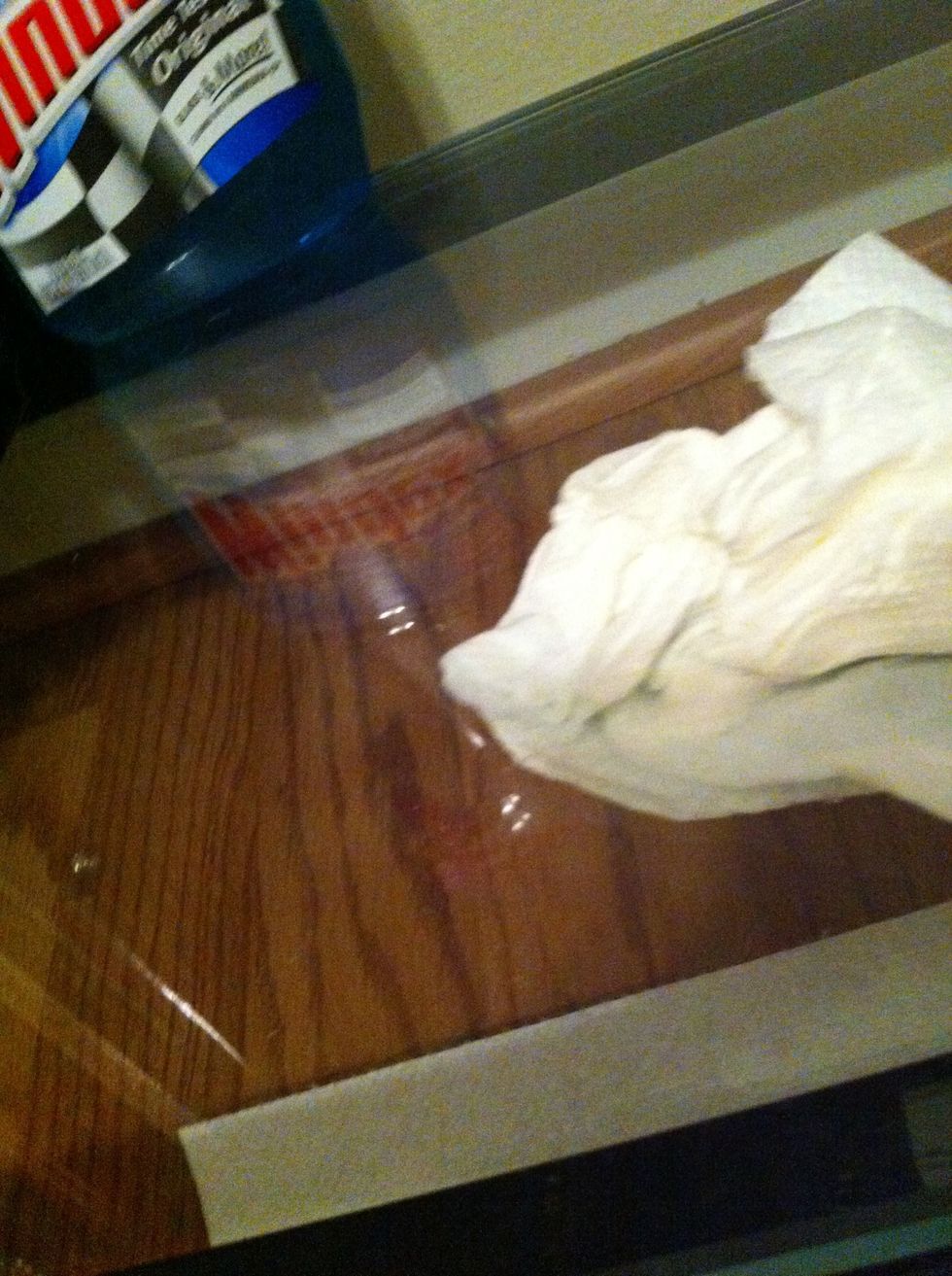 Wipe!
And you're done!!
Thanks so much for checking out this guide and I hope it helped you! Leave me a comment and lemme know if you have any questions or guide requests:)
Hope you've learned your lesson, and be more careful next time!😊
An old credit card/school ID
Glass Cleaner
Paper towels
Audrey C.
Hai guys! I <3 DIY crafts and anything to do with 'upcycling' things. Please leave me a comment if you have any guide requests! Thanks:)