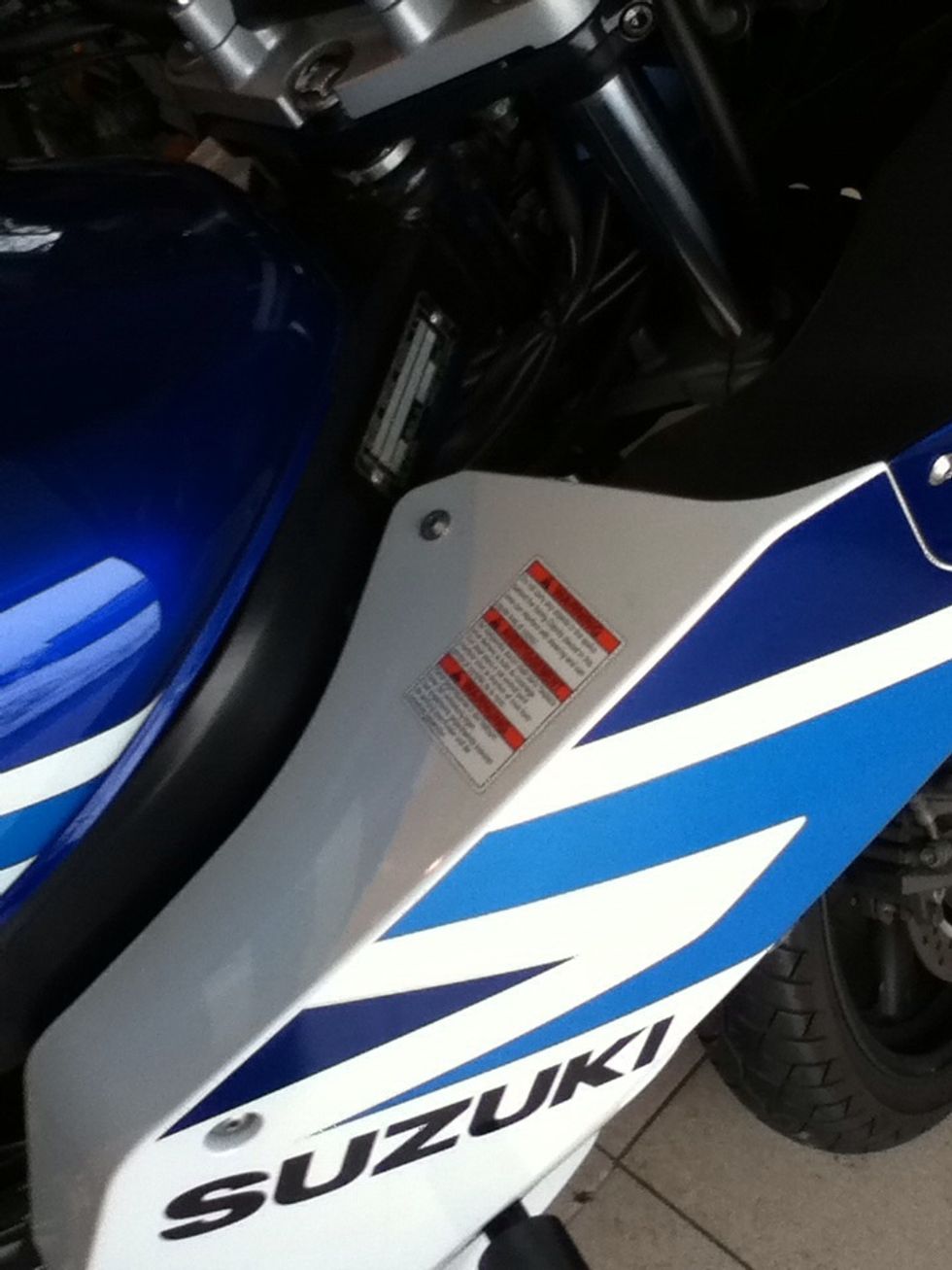 Most cars and bikes come with these ugly warning stickers on them. Here's how you get rid of them without damaging your precious vehicle...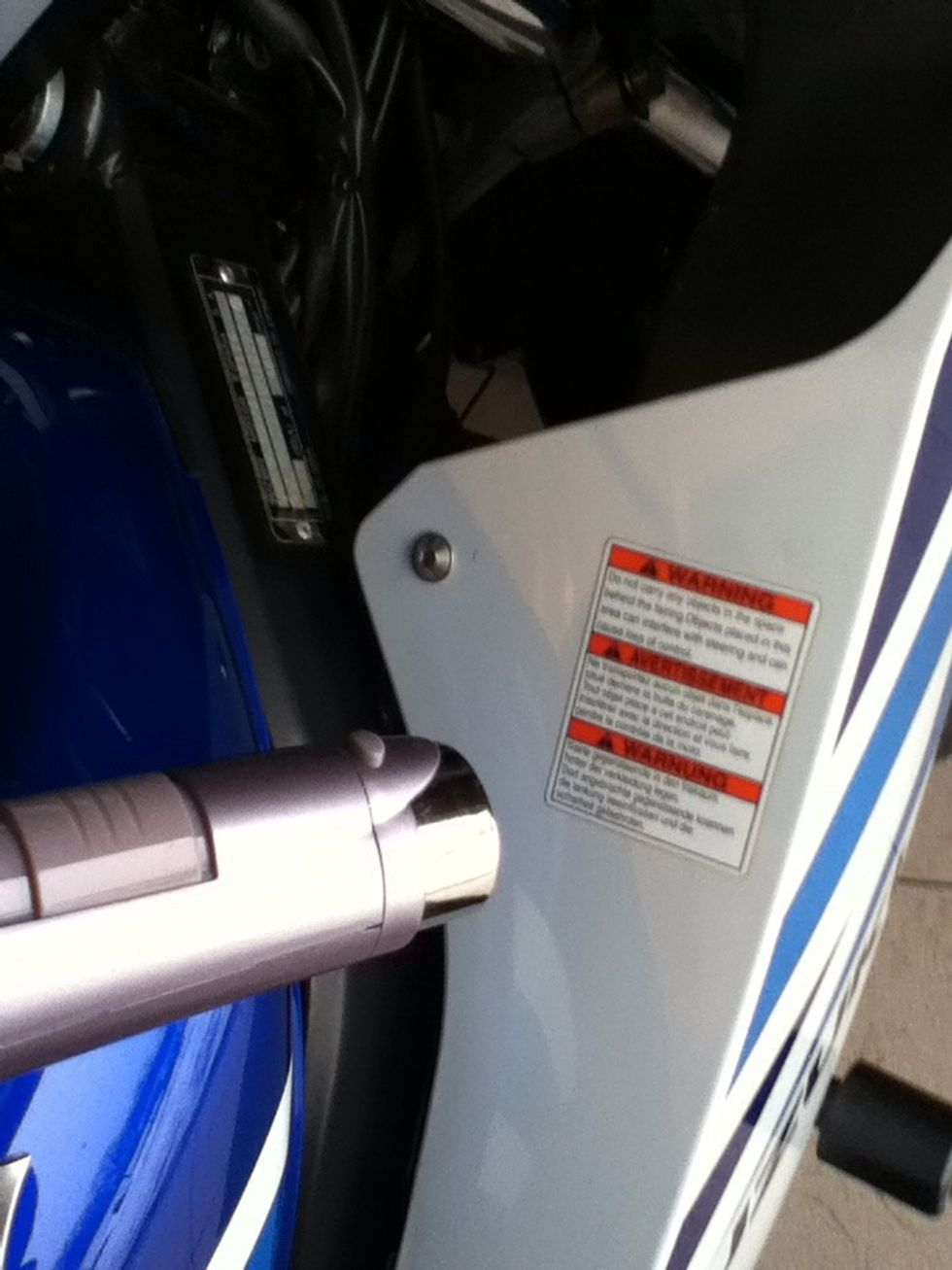 Use a hair dryer to heat the surface of the sticker.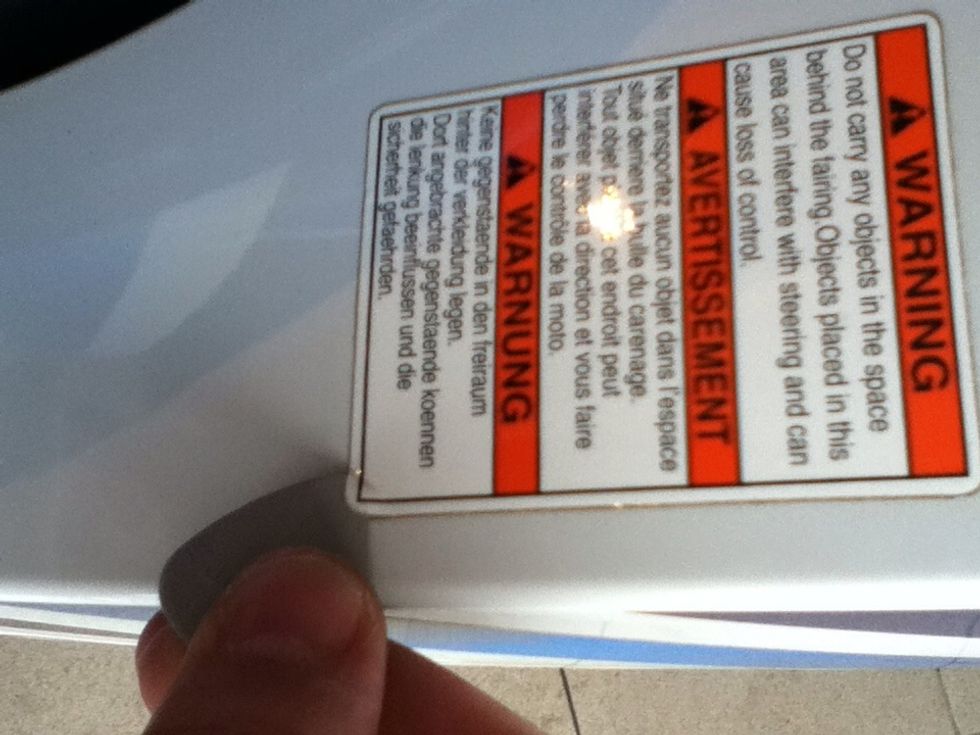 When it's warm to the touch, start picking at one of the edges with a guitar pick: they're harmless to your paint but highly effective. When you've made some progress, pull off the sticker.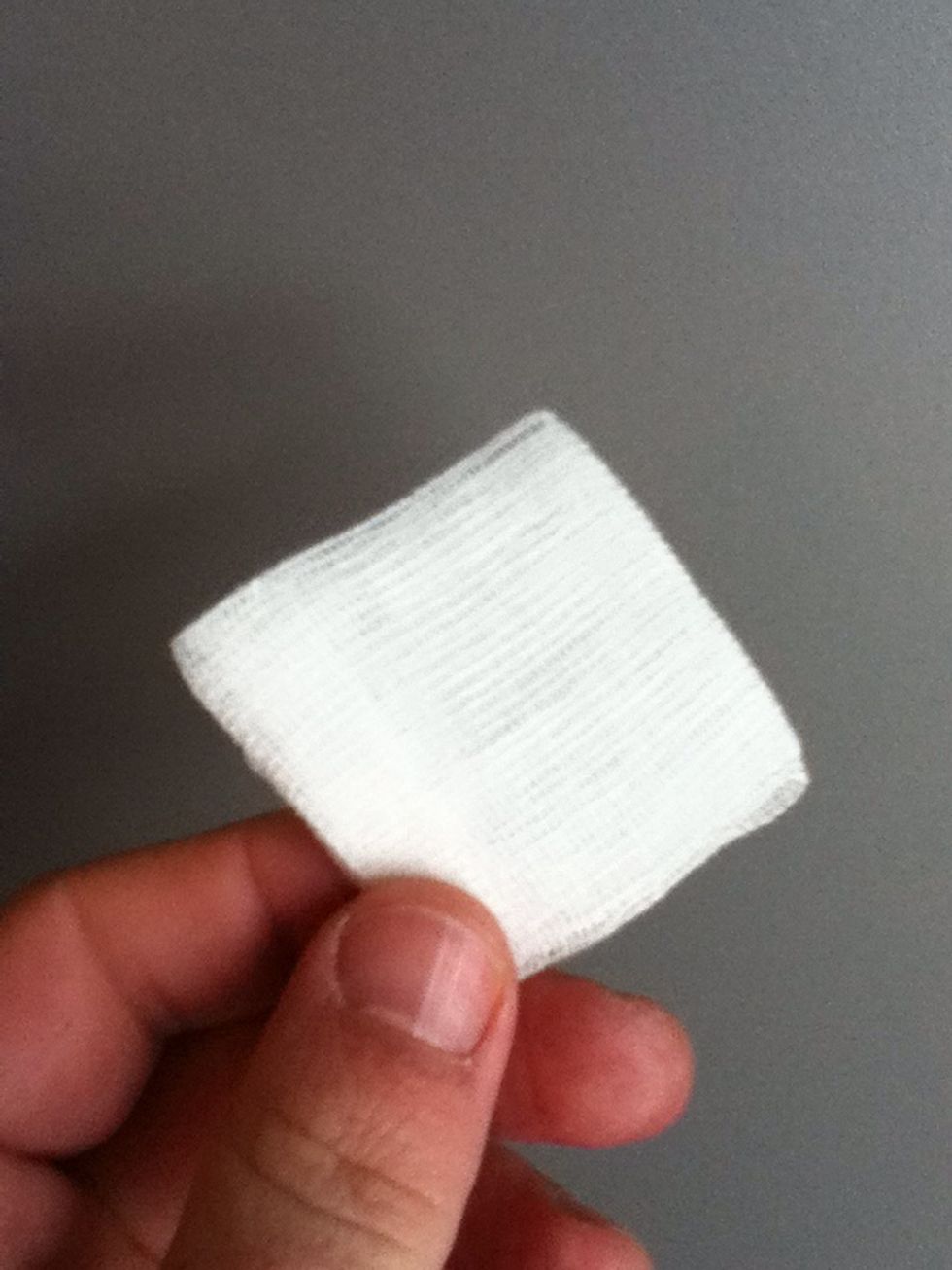 You can use any kind of tissue to get this job done, but I prefer first-aid gauze. Its structure grabs the leftover glue perfectly.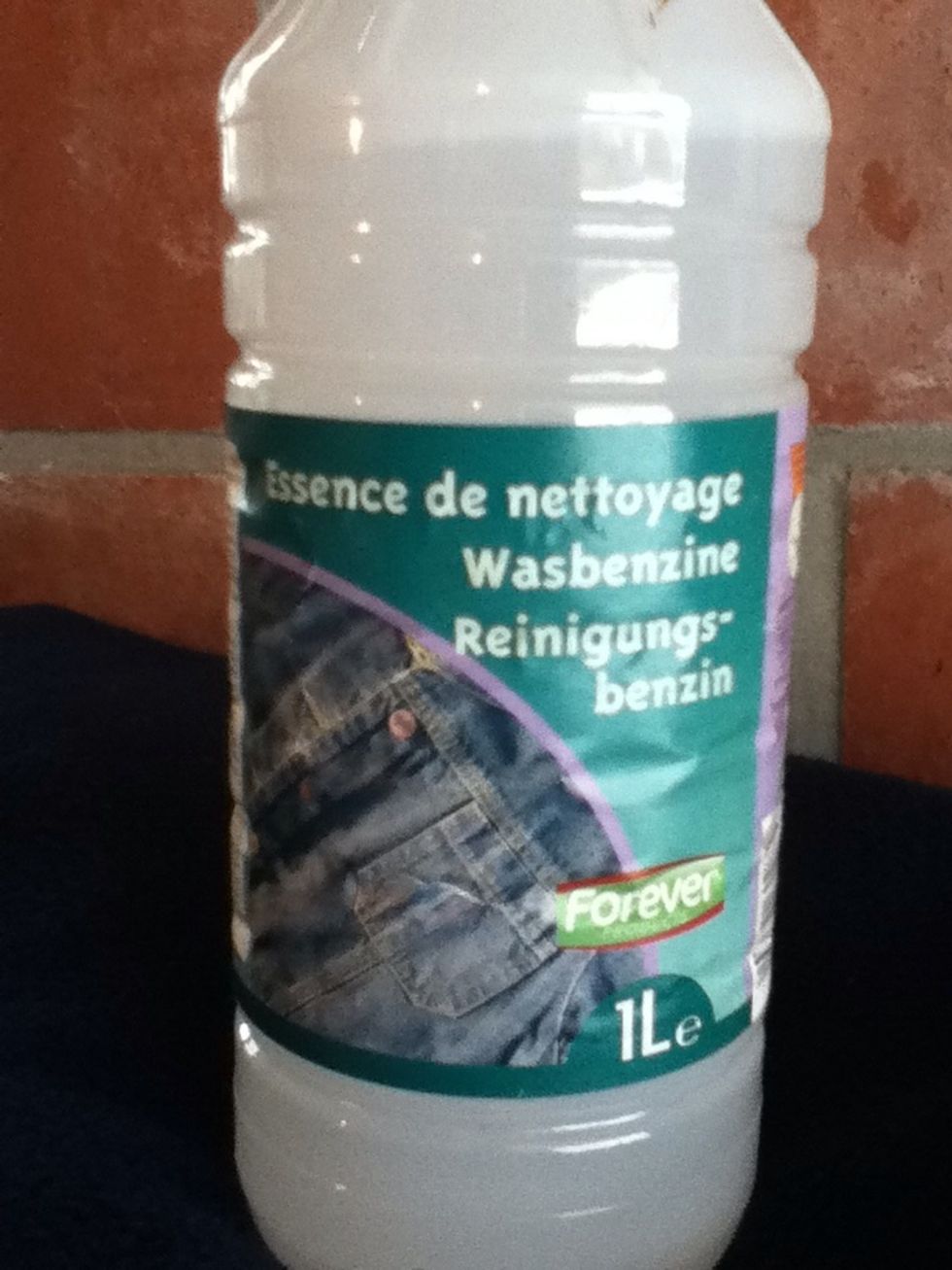 I always use cleaning benzene. You can use other solvents, but be very careful. Get help in the DIY-store: specify what you want to use it for. Always try a new product on a small surface first.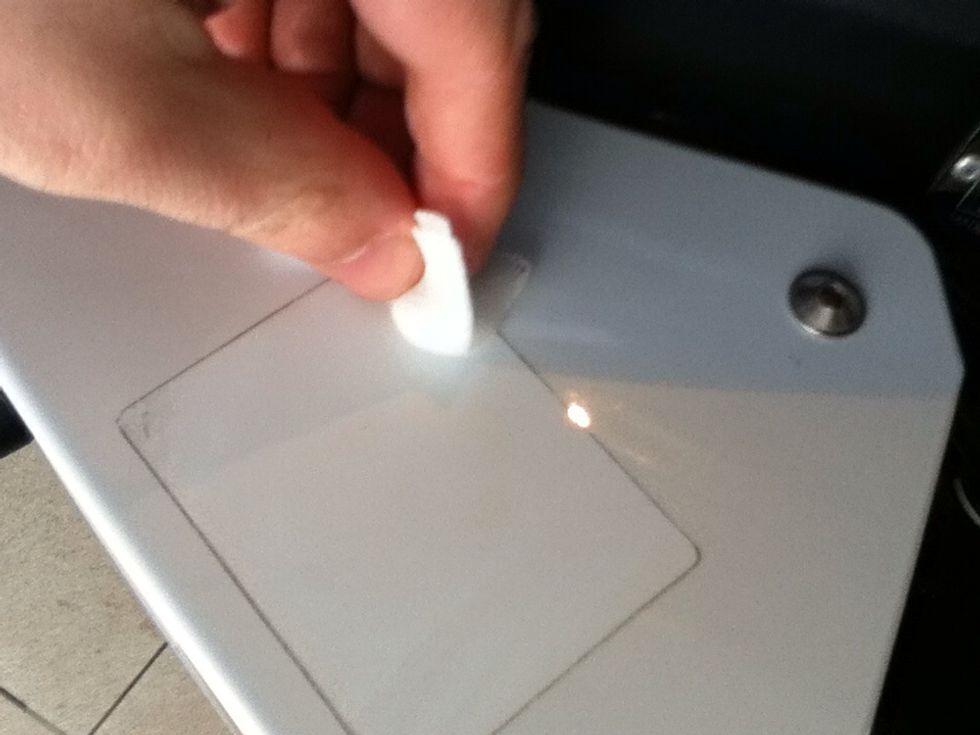 Soak the gauze in the benzene and start applying it to the glue residue.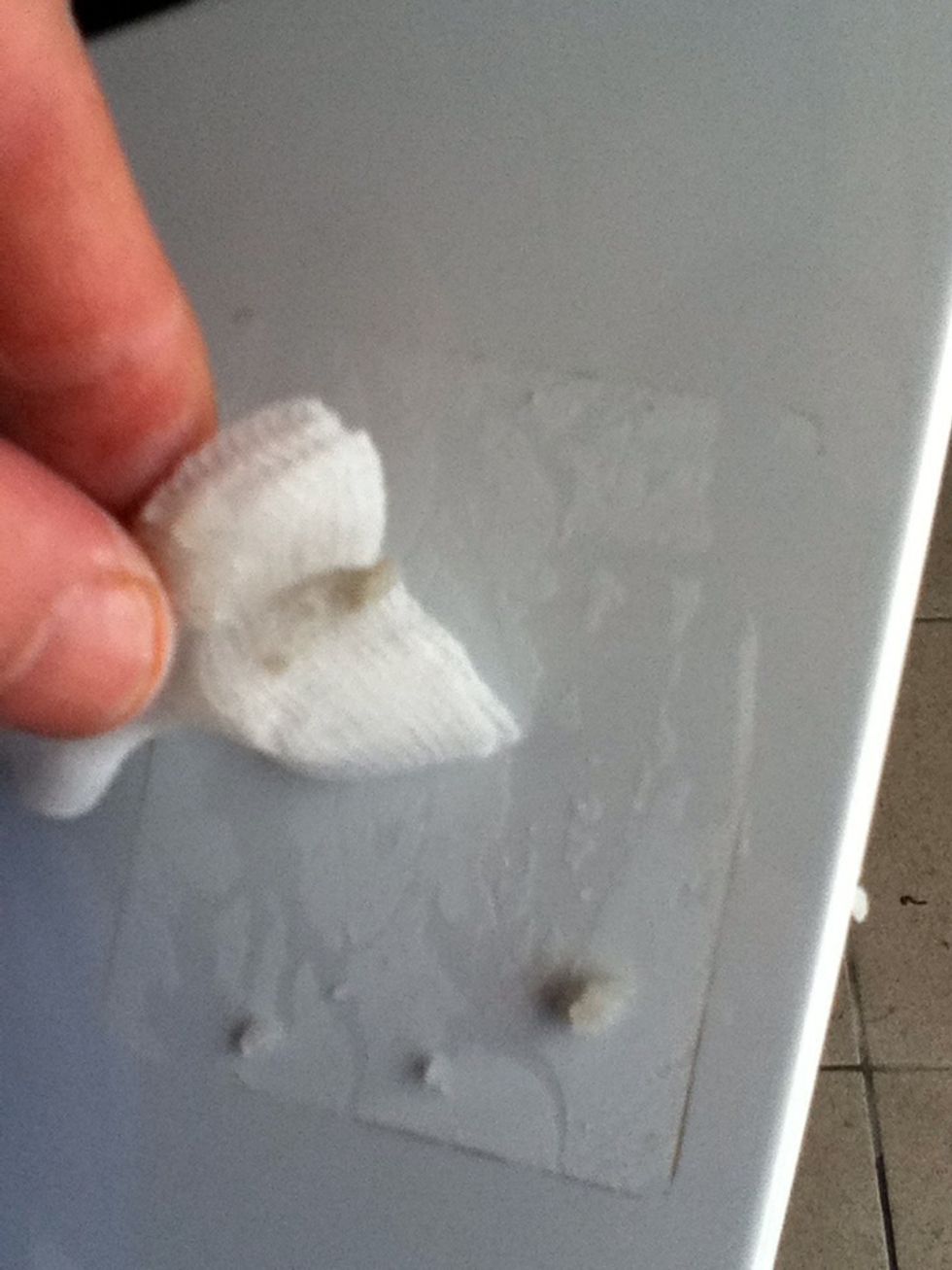 As the glue dissolves, apply more pressure. Use circular motions to avoid scratches.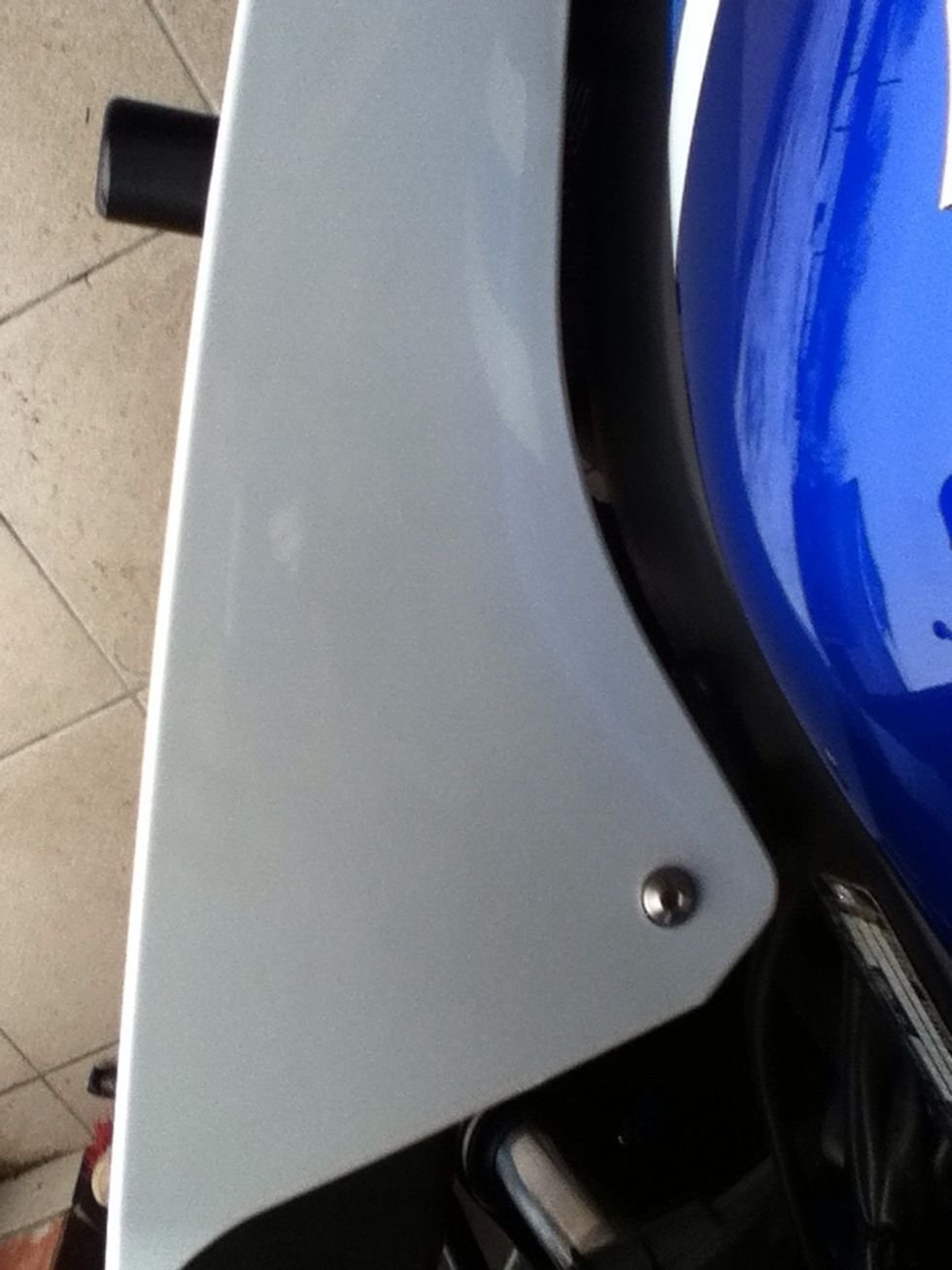 Clean up the loose paint and solvent with a cloth and you're done!
Hair dryer
Guitar pick
Benzene
Gauze