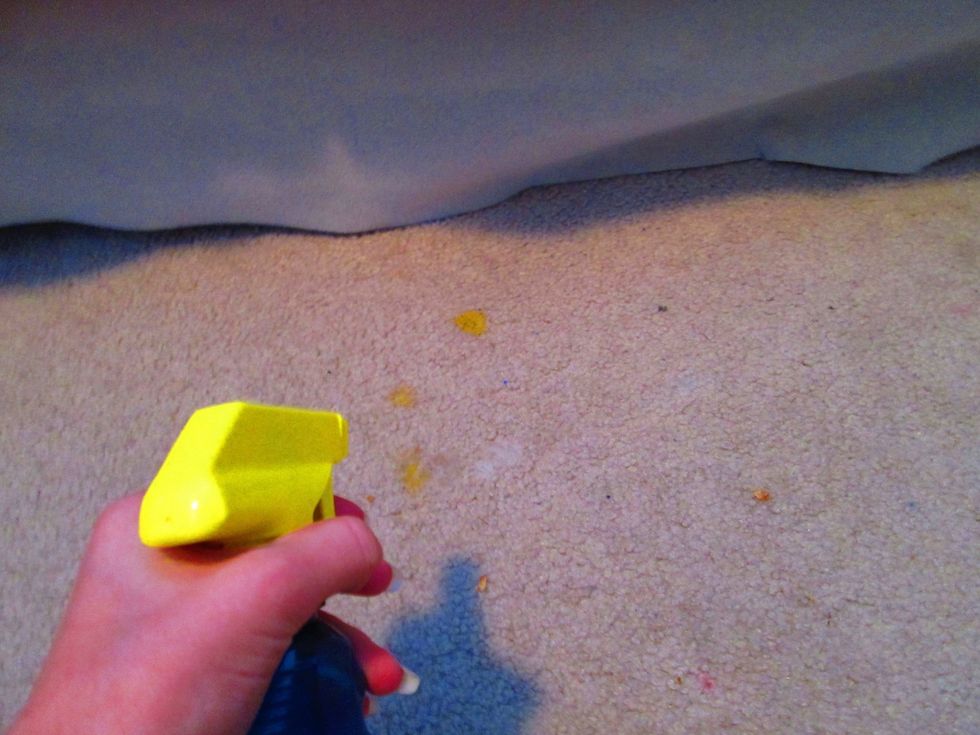 Spray the stain with oxi clean or yellow/clear window cleaner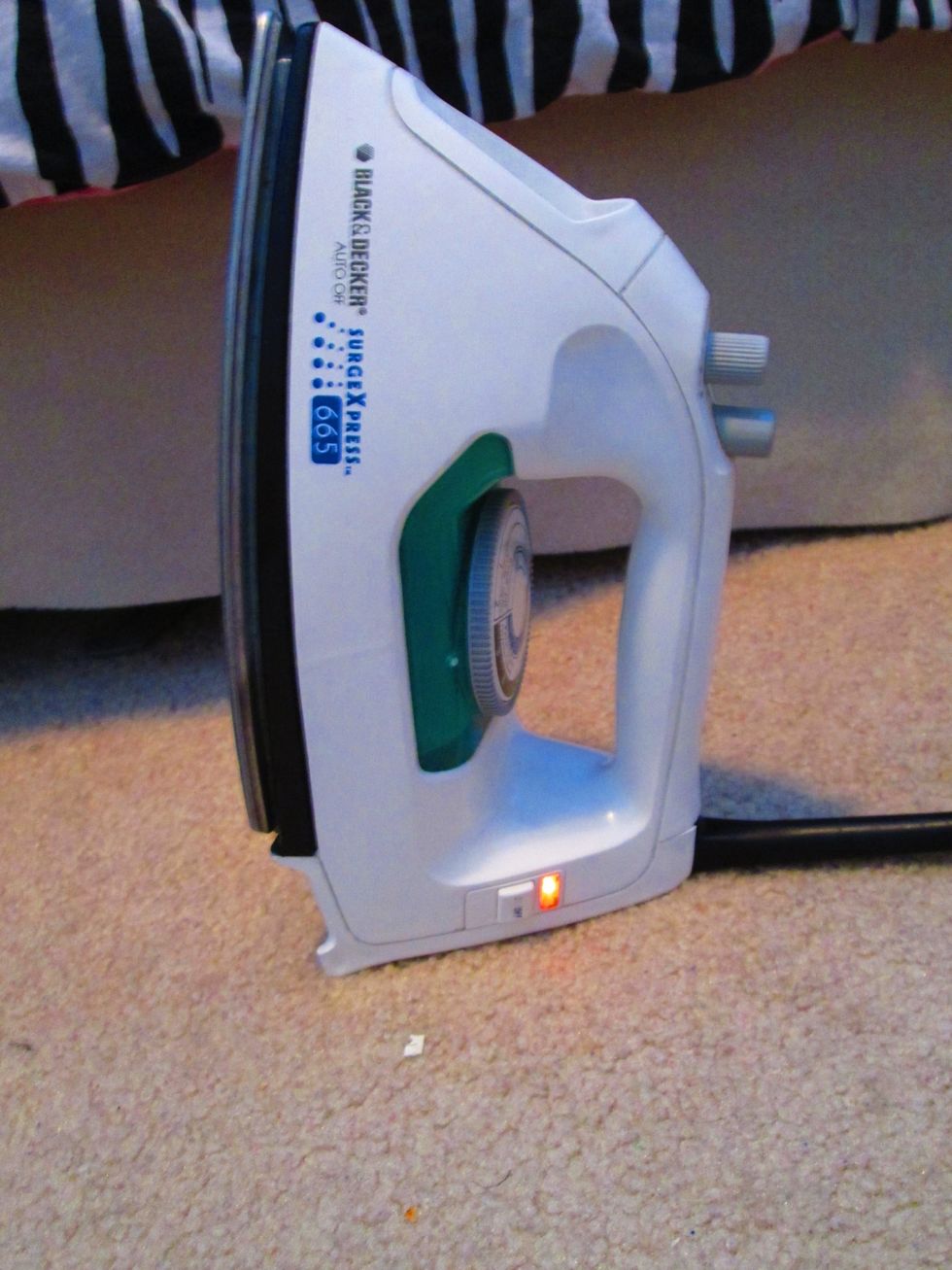 Plug in and turn on your iron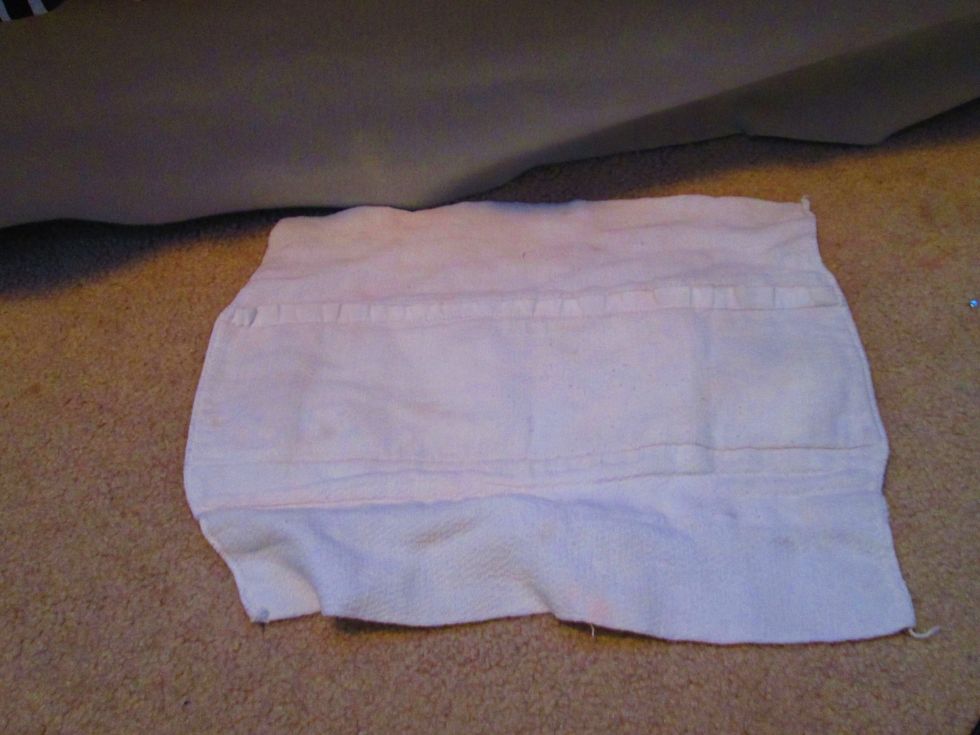 Cover with the rag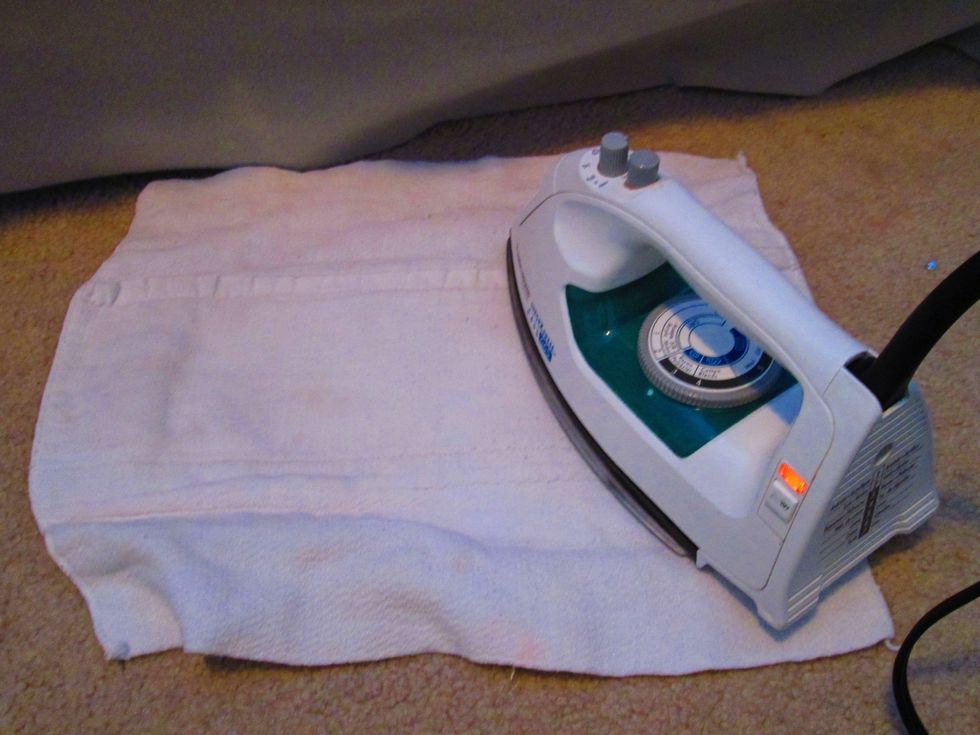 Put the iron on the rag over the stain, hold for ten (10) seconds then move around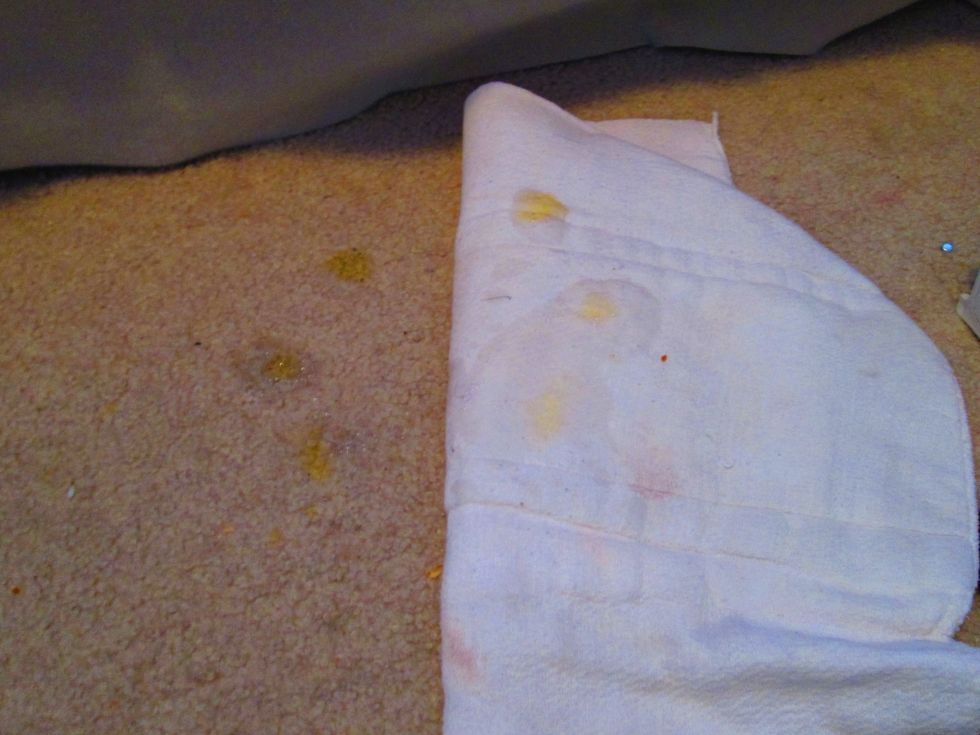 Check to see progress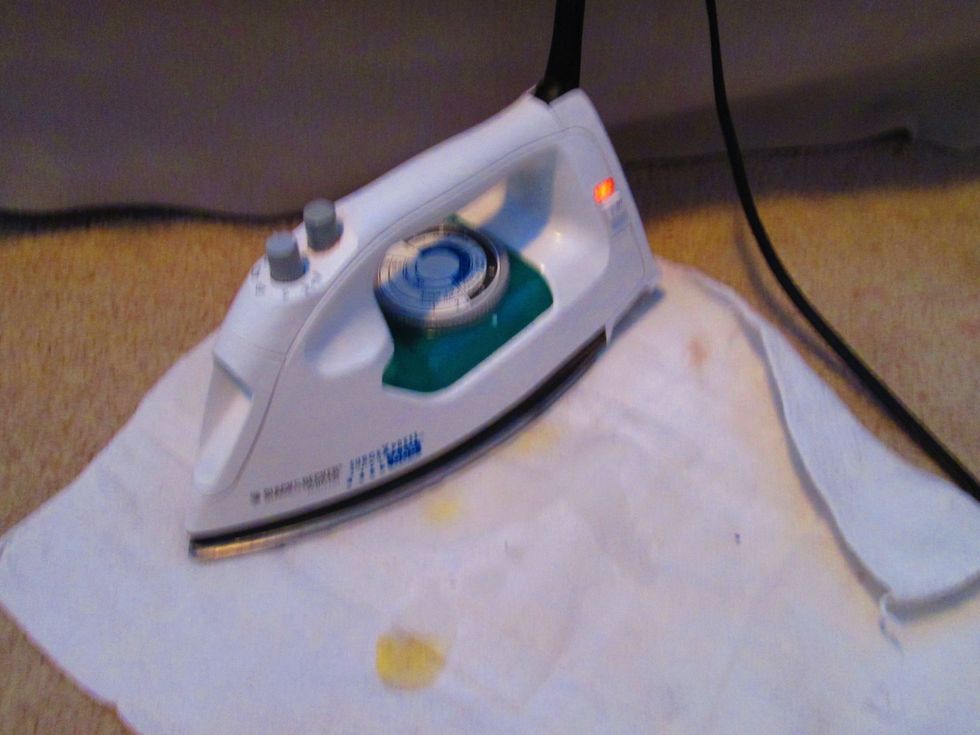 Repeat step 4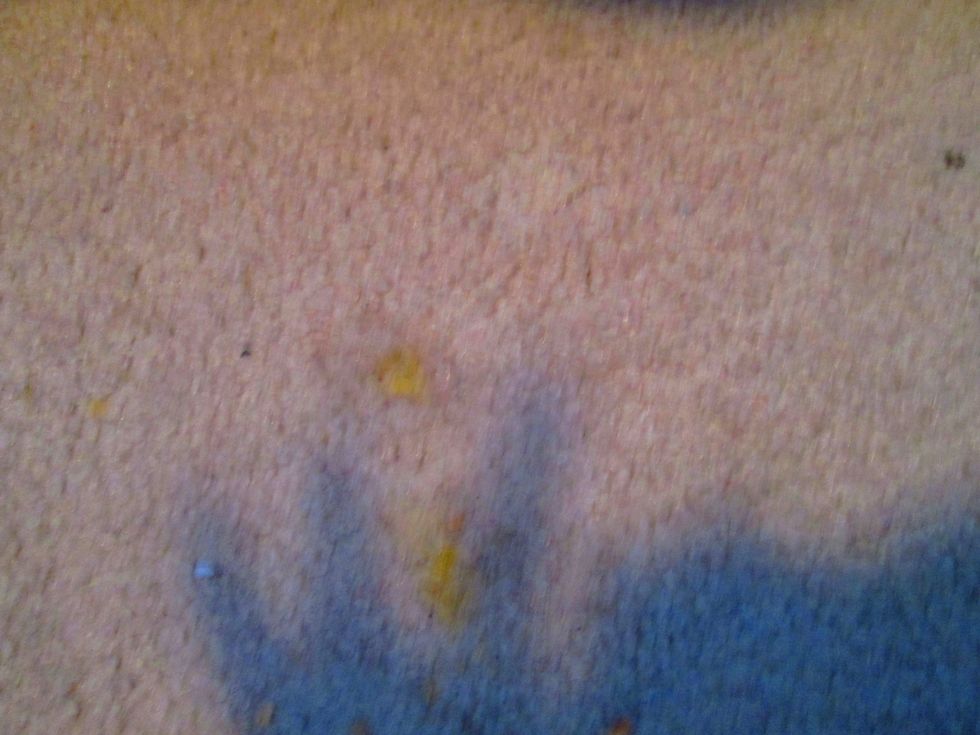 A little left!!!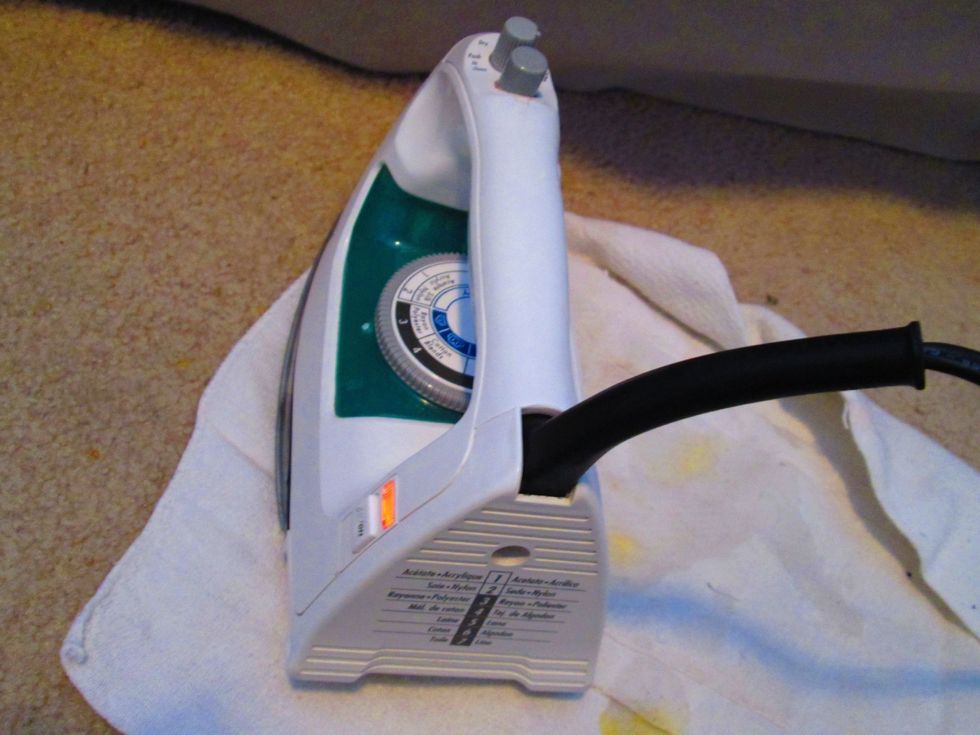 Repeat steps 4 and 5 until all clean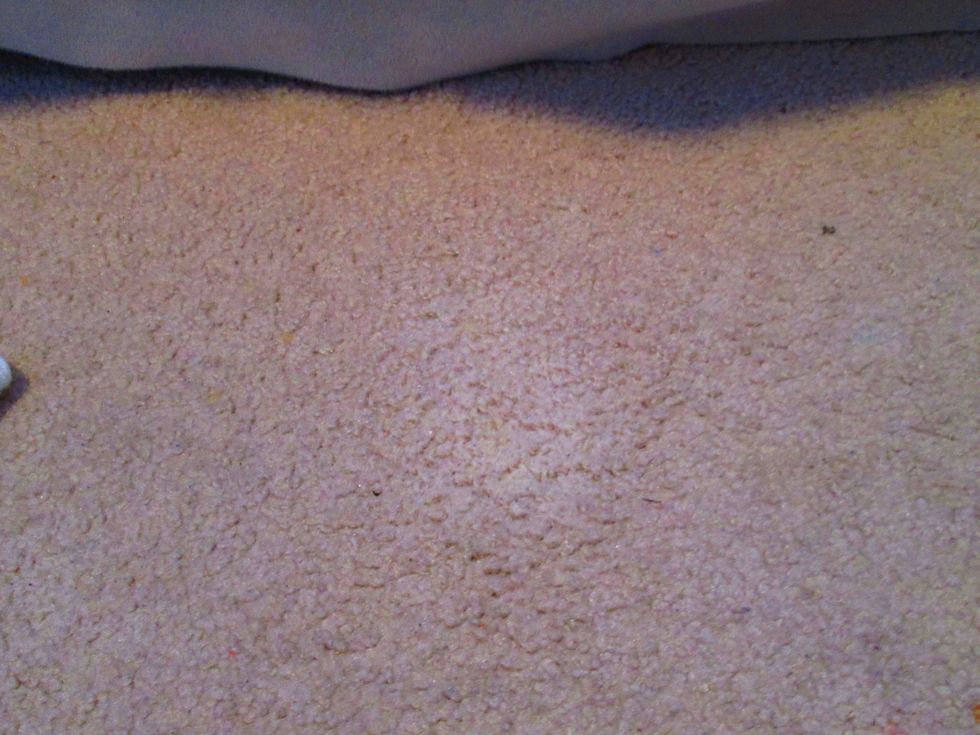 Looks like the stain never happened!!!
Oxi clean spray / yellow or clear window cleaner
1.0 Iron
Rag(s)
Carpet stain
Abigail 'Abby' Ernst
Abby's the name, and dance is my game! I am a dancer for DBSD, and dance is my LIFE! I also have a pet hedgehog named Tilly. That's about it....