You won't believe how simple this is.
12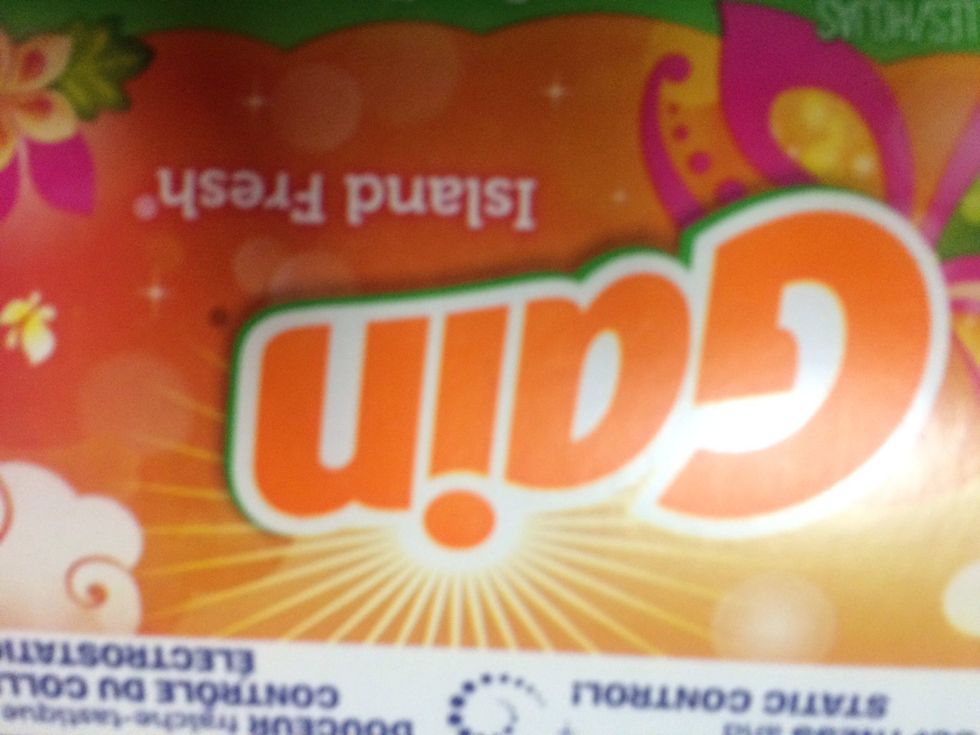 I even used the inexpensive ones.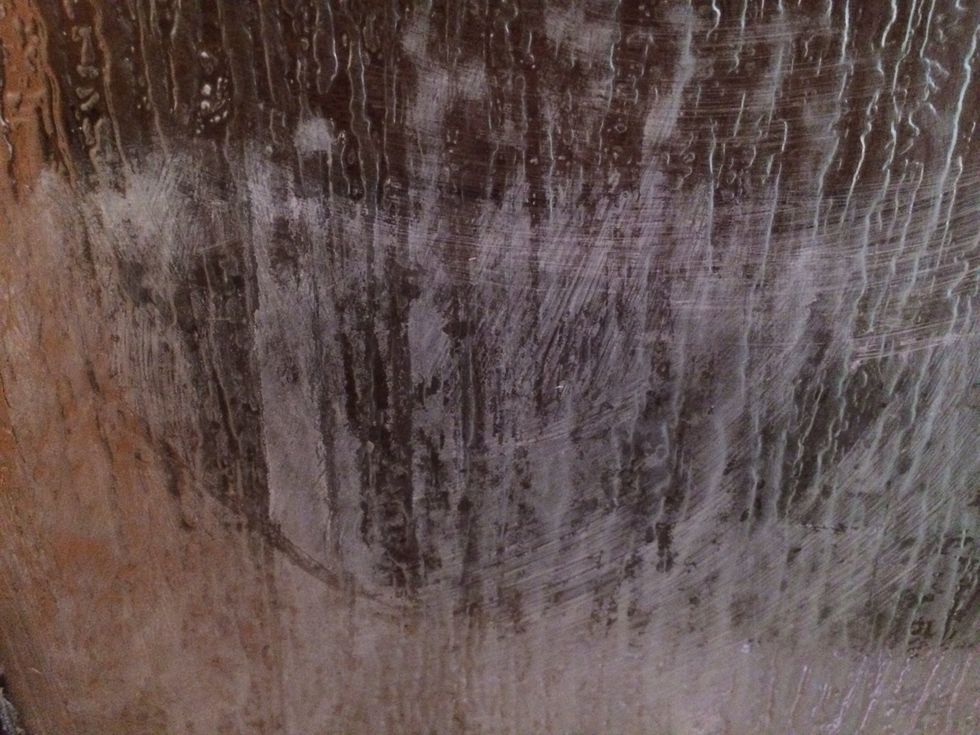 Here is a corner of my shower door.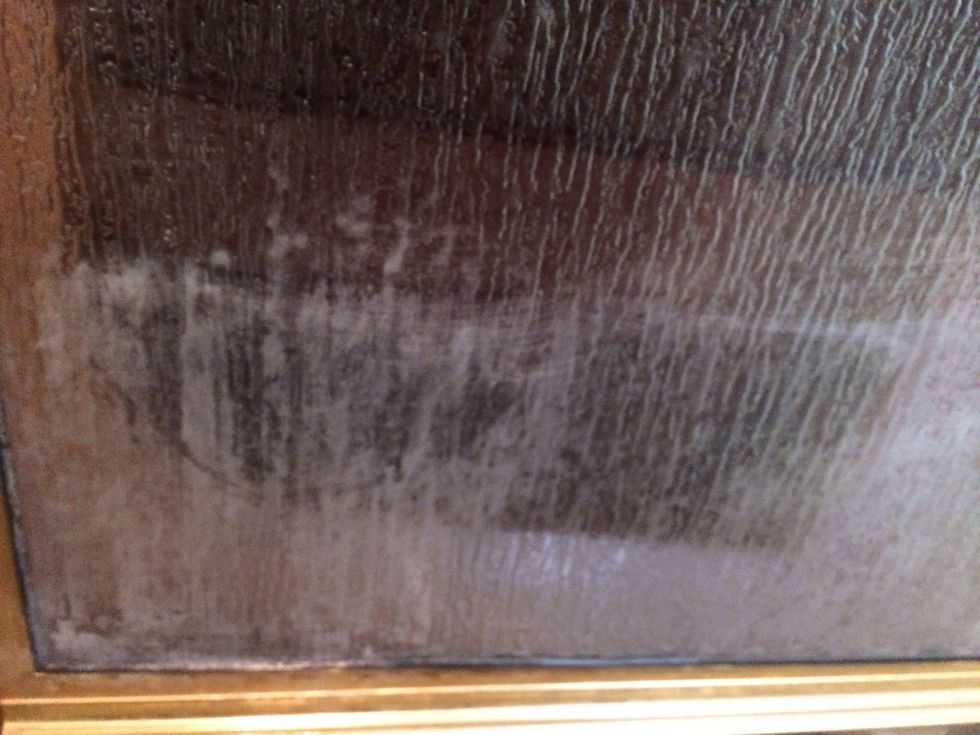 Dampen a dryer sheet or two and swipe back and forth. You will notice a clean spot almost immediately. Dryer sheet needs to be wet to work right. It can also be used dryer sheets, so you're recycling
Here is the finished product. YAy. My husband thinks I slaved on these doors so I got major kudos. Hehehee. Shhhh don't tell.
Dryer sheets
Sm elbow grease