I'm not a nail technician. Do the following steps at your own risk. This is how it is done in the salons. I just tried to do it on my own to save a visit to the nail salon just for the removal.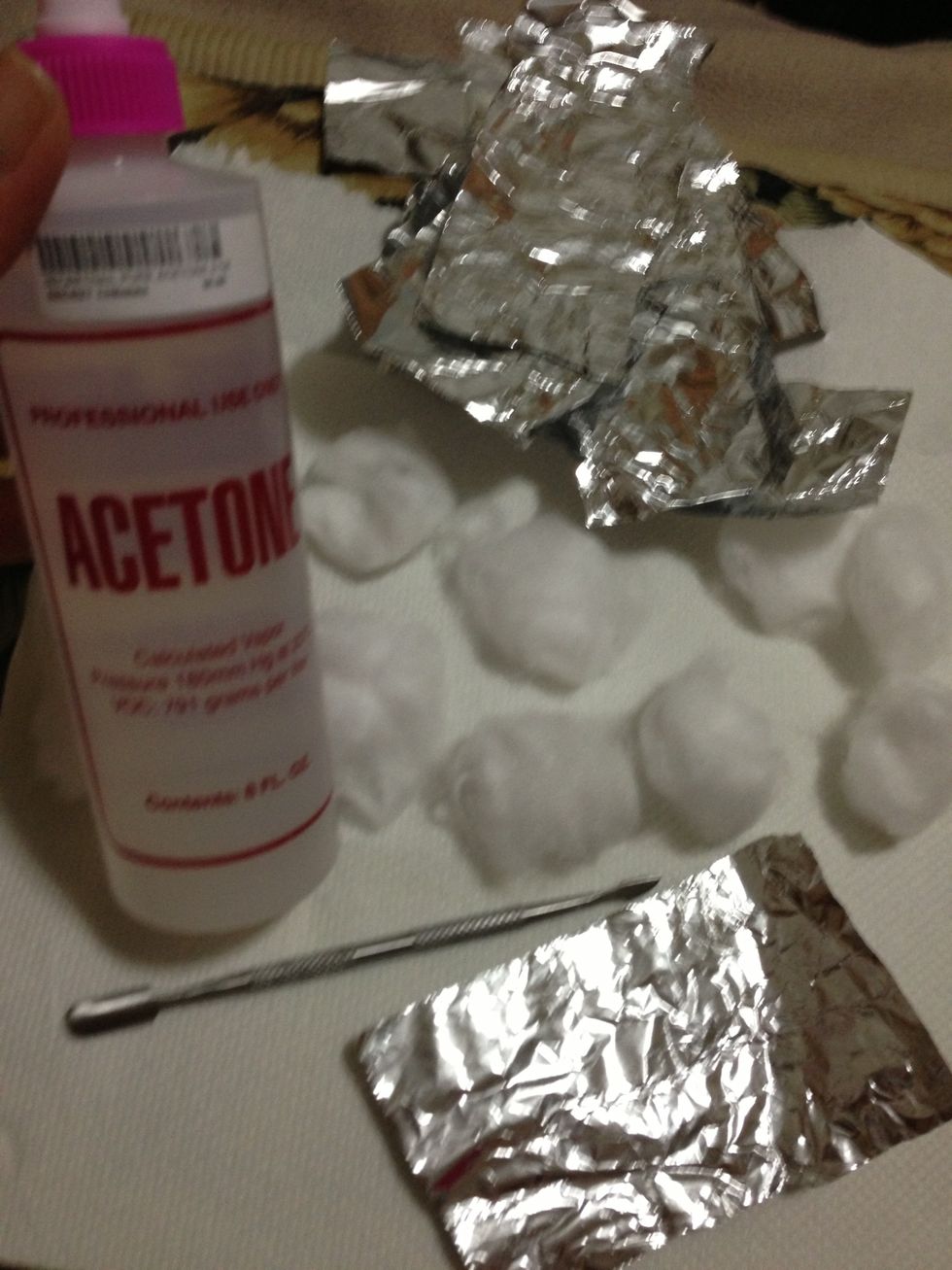 Gather your supplies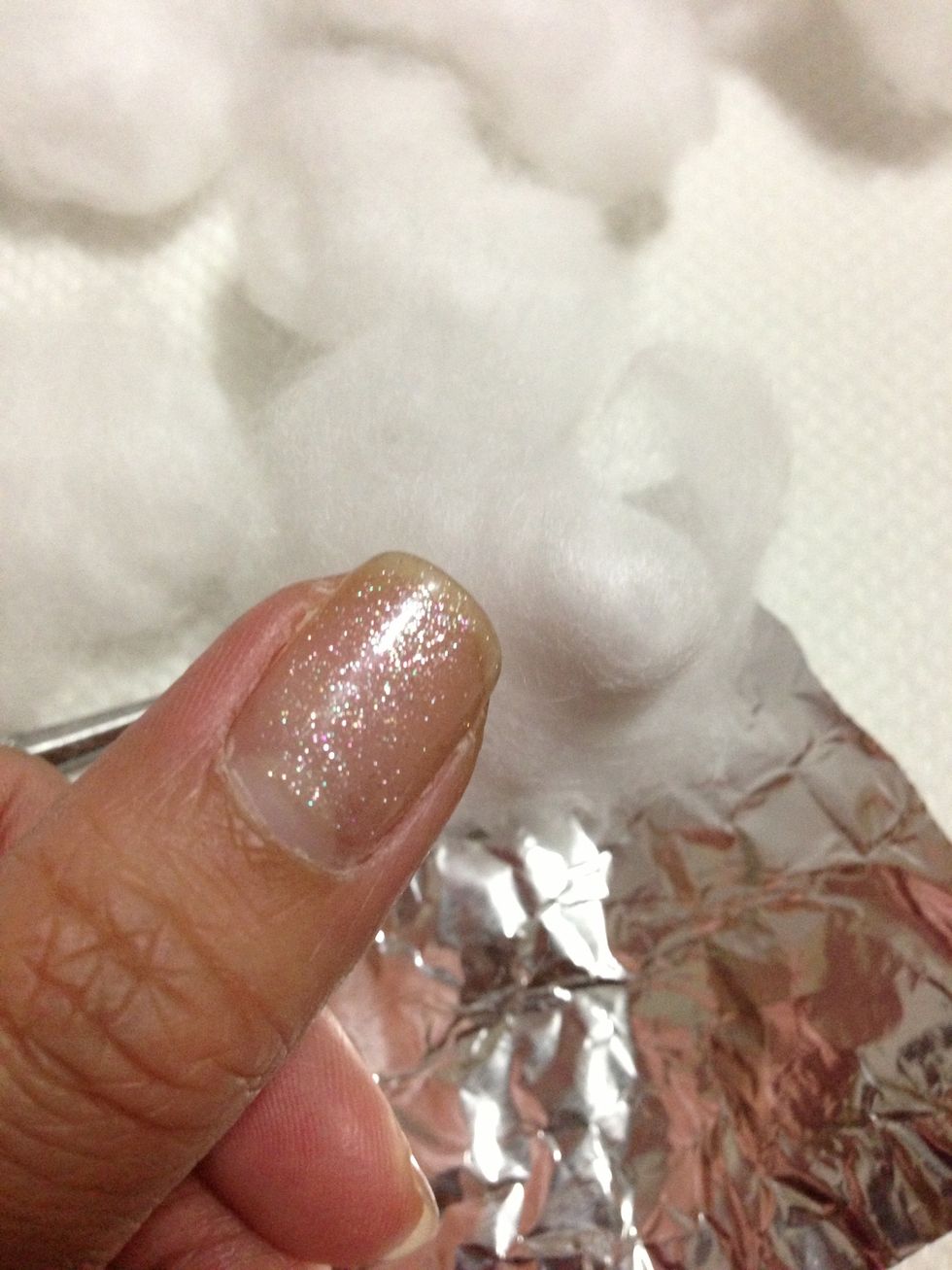 This is my 2 1/2 weeks of Shellac polish.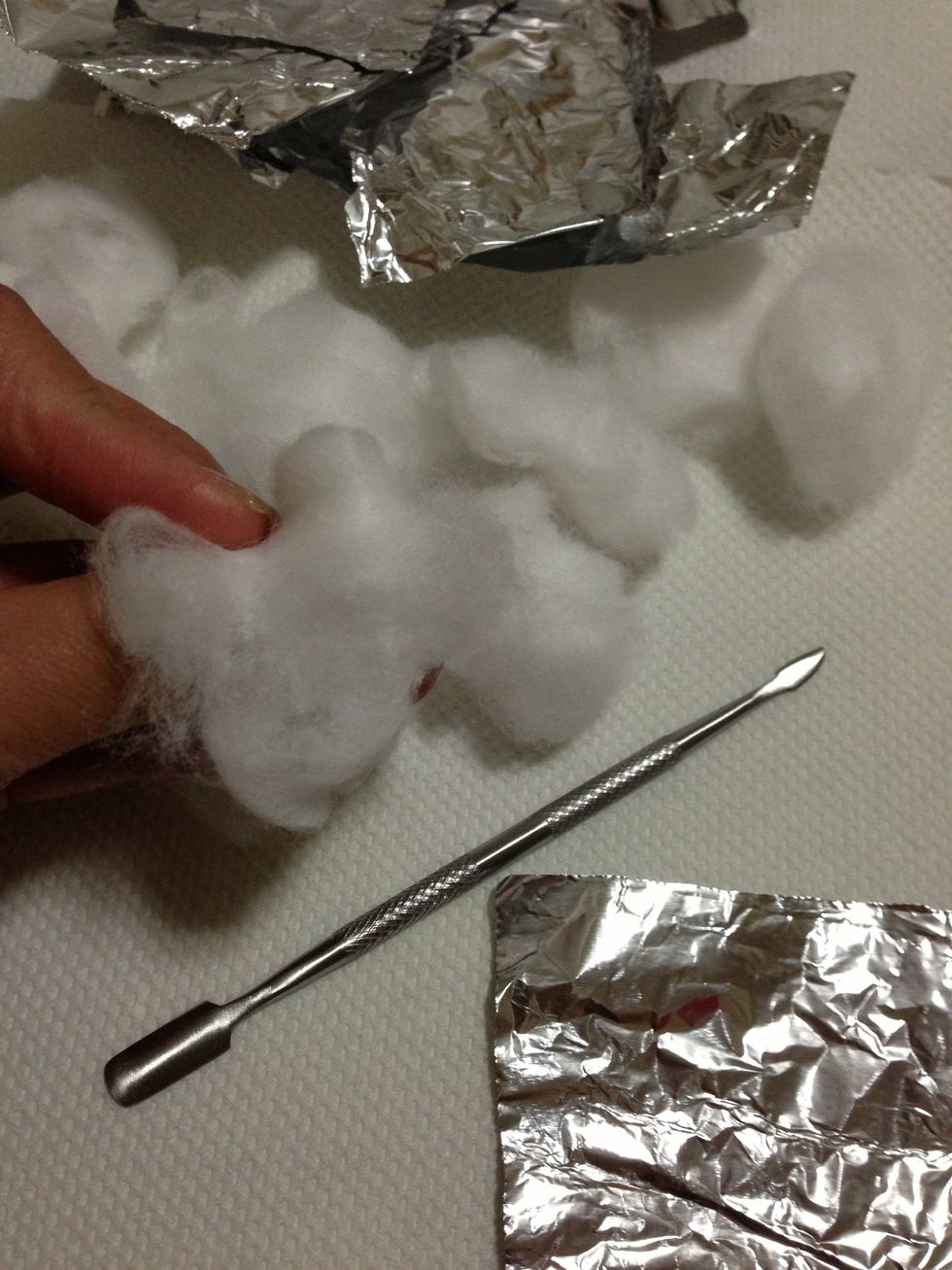 Cover nail with cotton ball. Make sure nail is fully covered.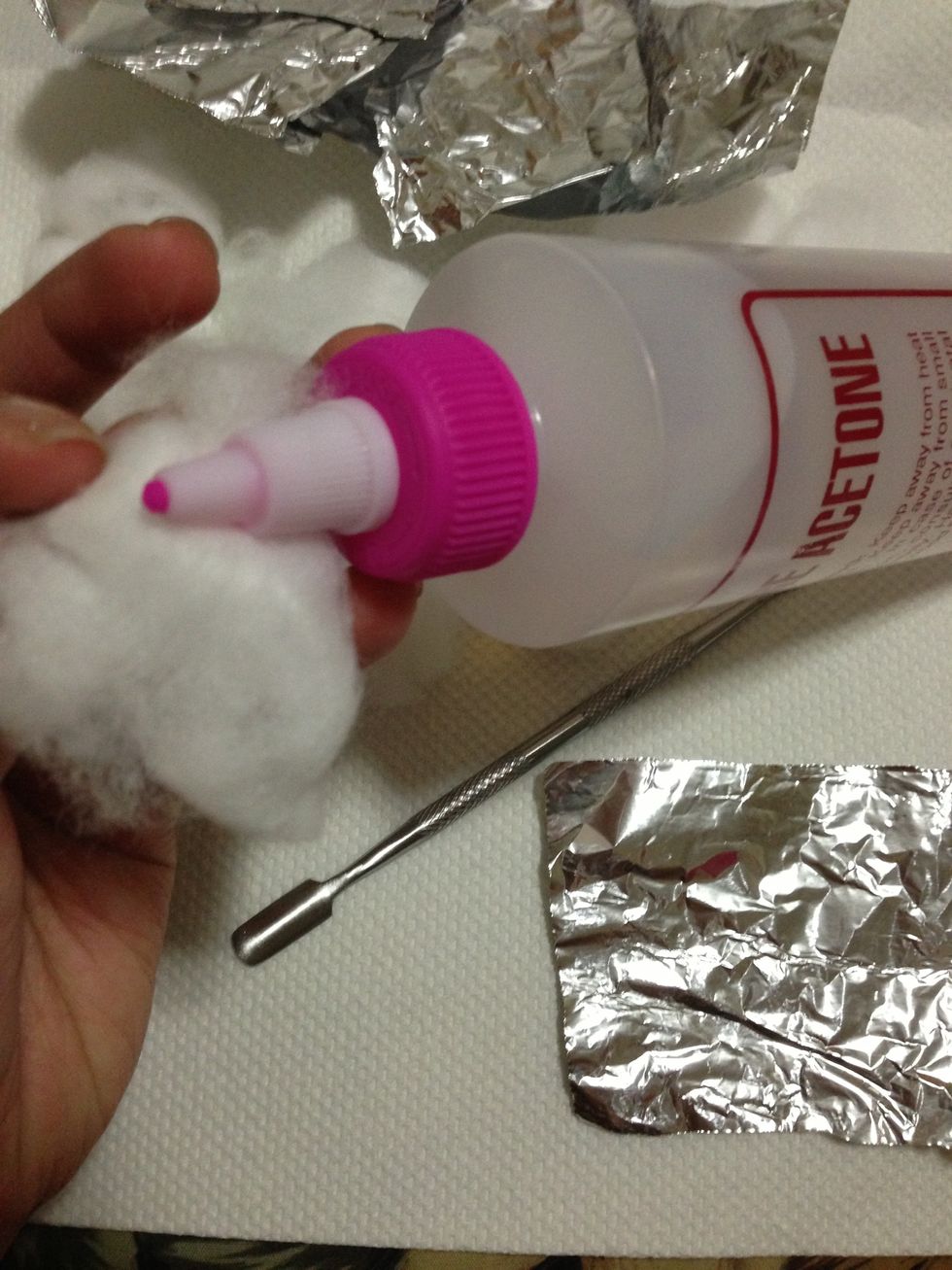 Soak cotton ball with Pure Acetone.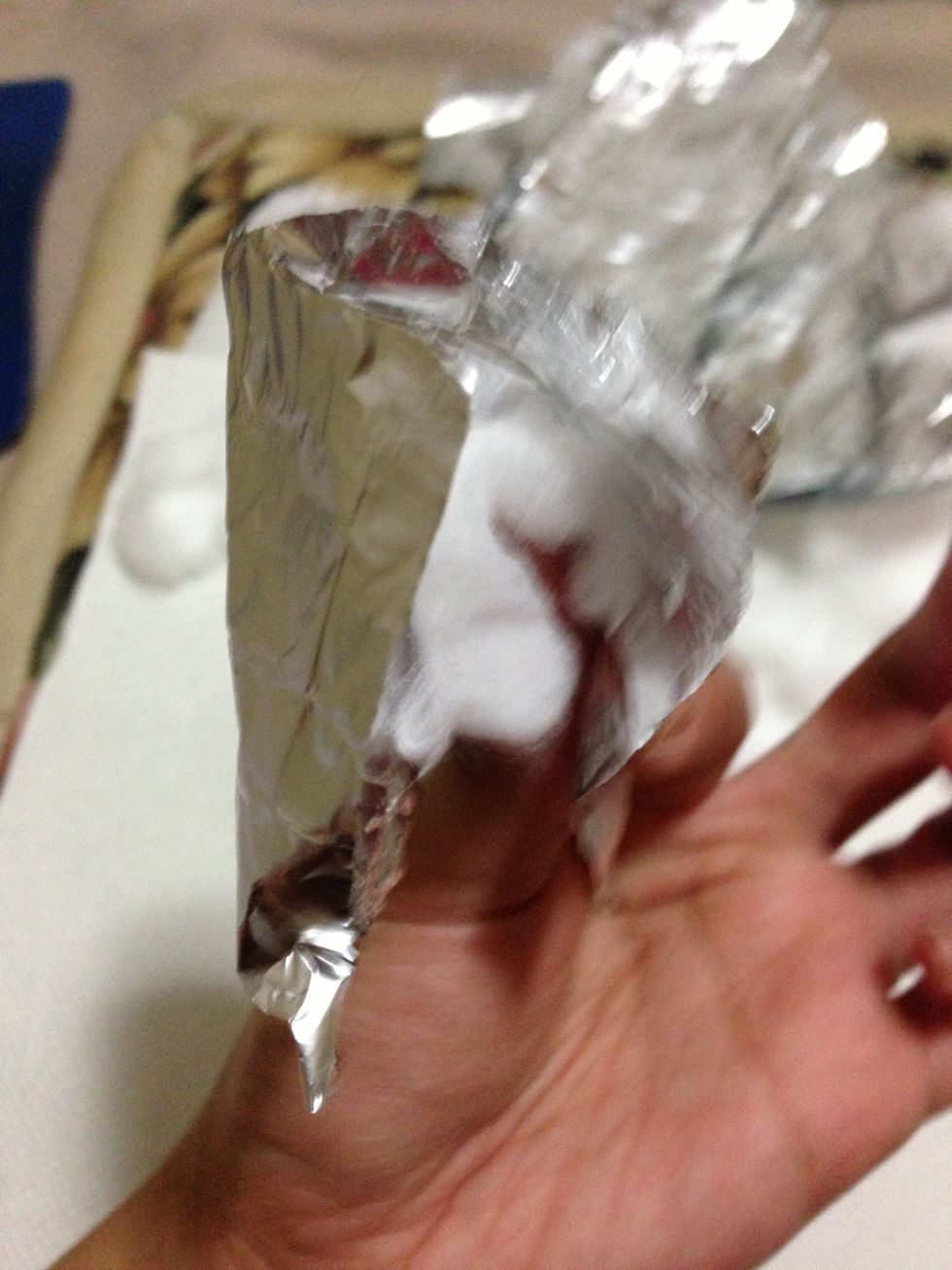 Cover everything with the square foil.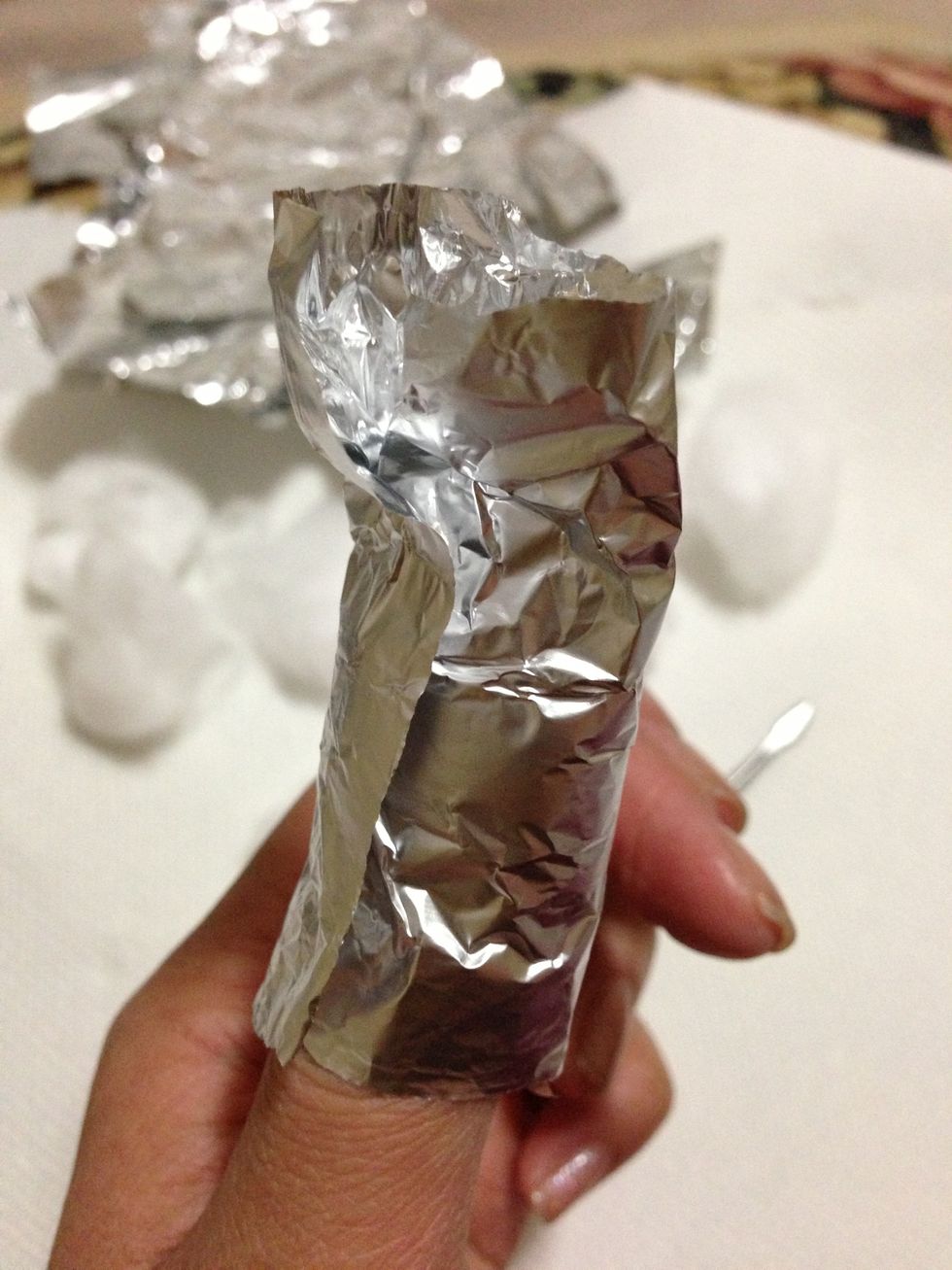 It should look like this.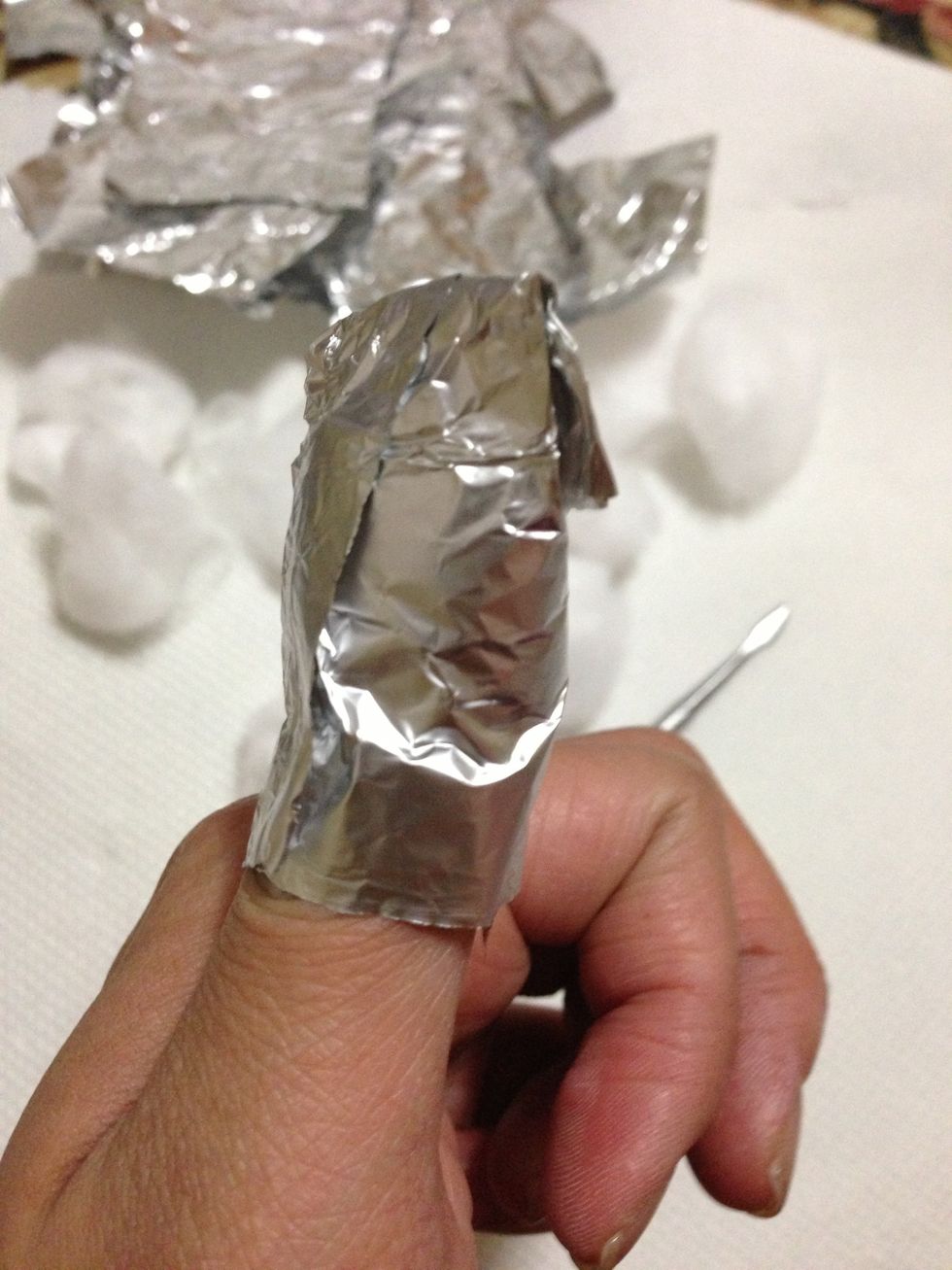 Fold the excess foil on top.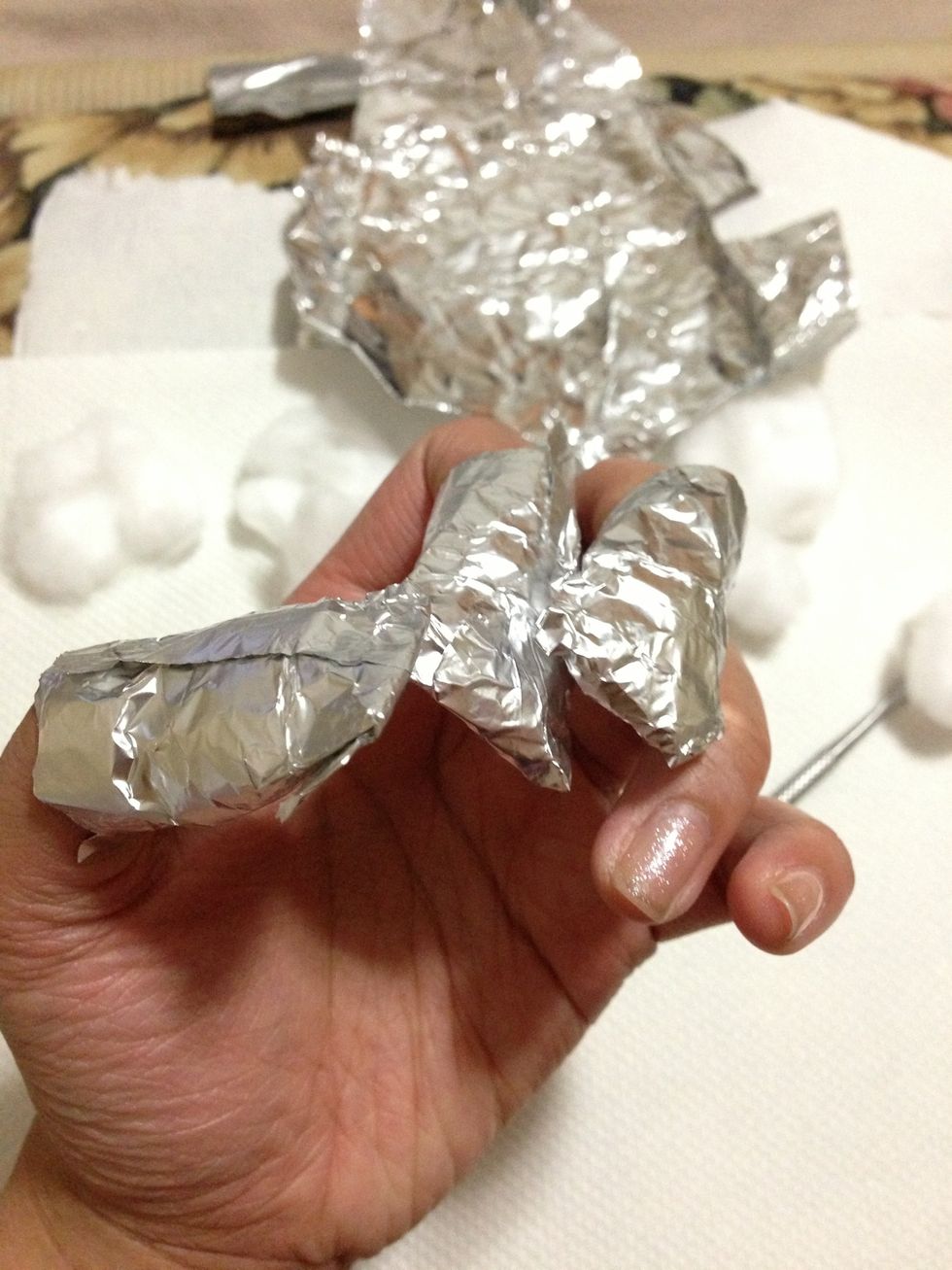 Then repeat to the rest of the nails.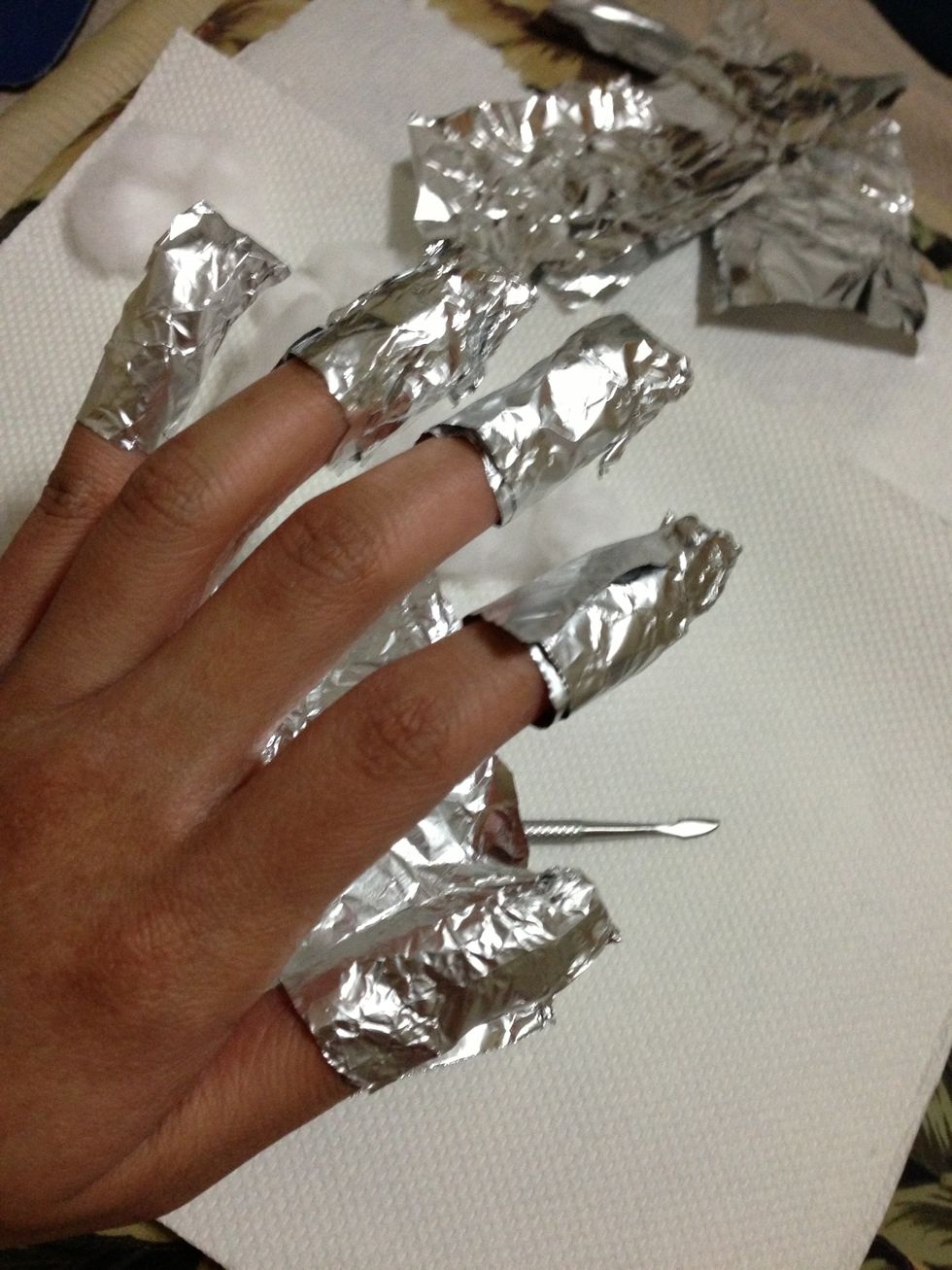 let it stand for about 10 minutes. This will make the polish soft. Easy to push with the nail pusher.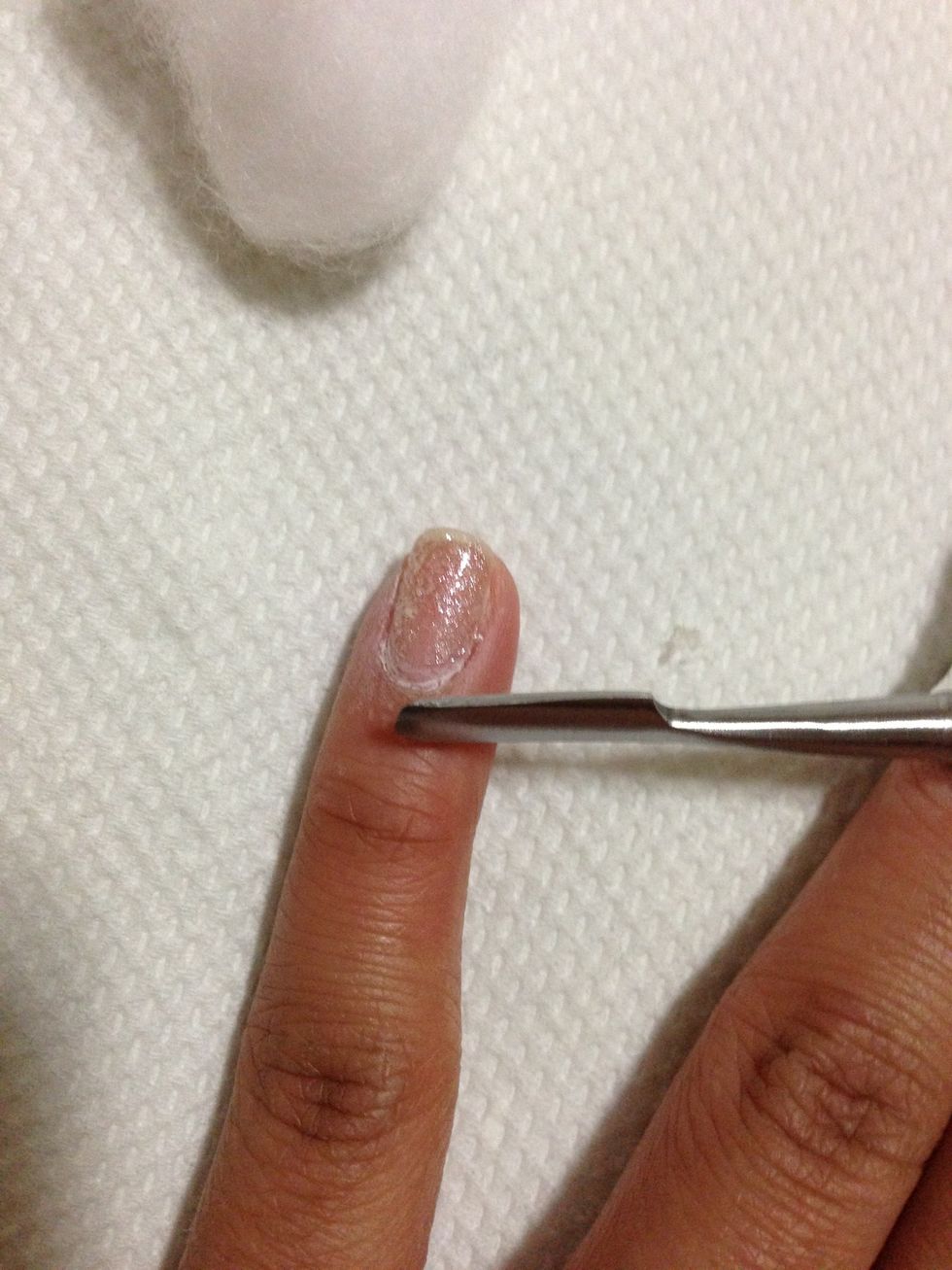 Push the soften Shellac nail polish with the nail pusher. (Push just the soften nail polish. Don't scrape too hard, so you keep your nails smooth)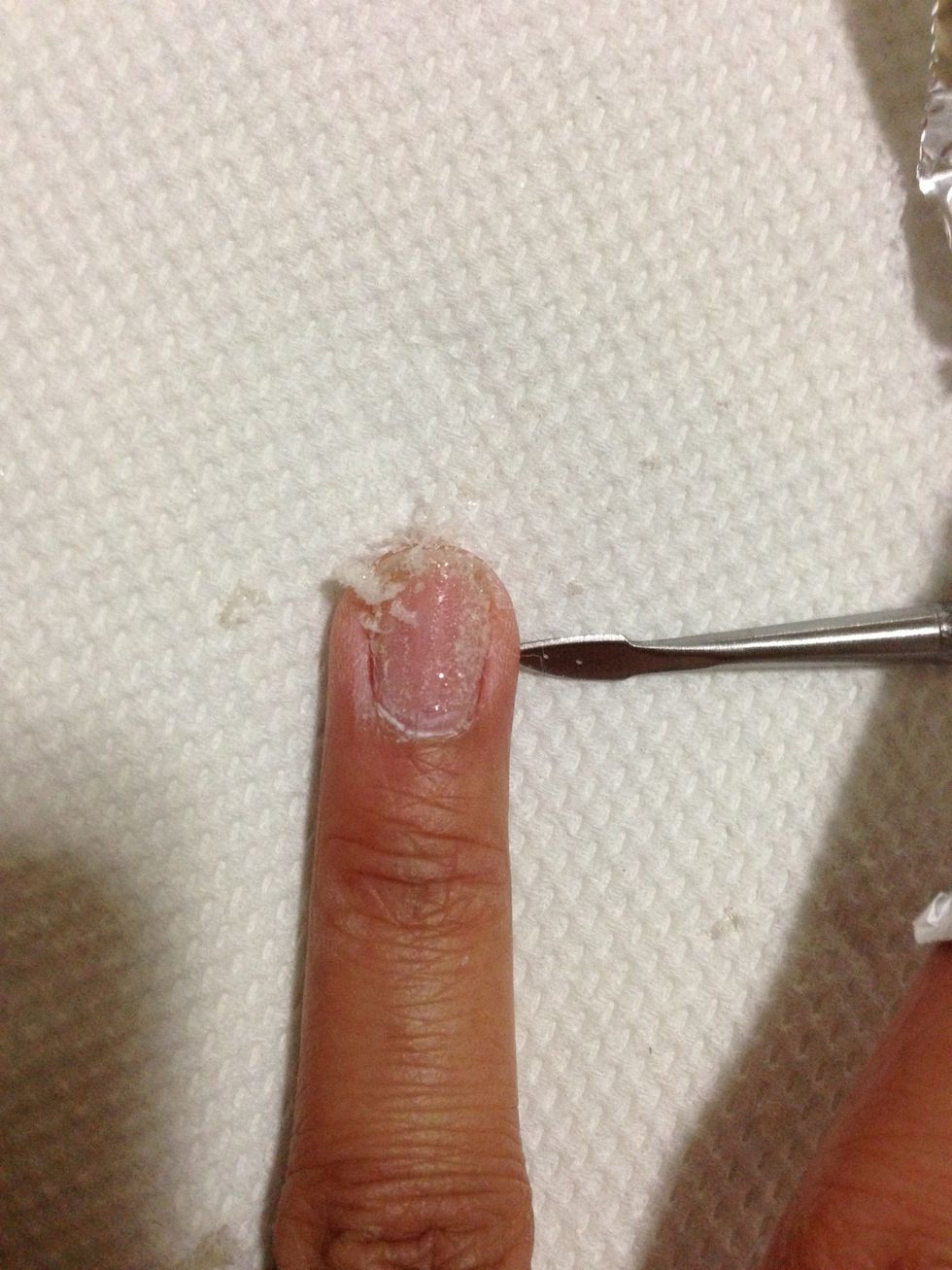 It will look like this.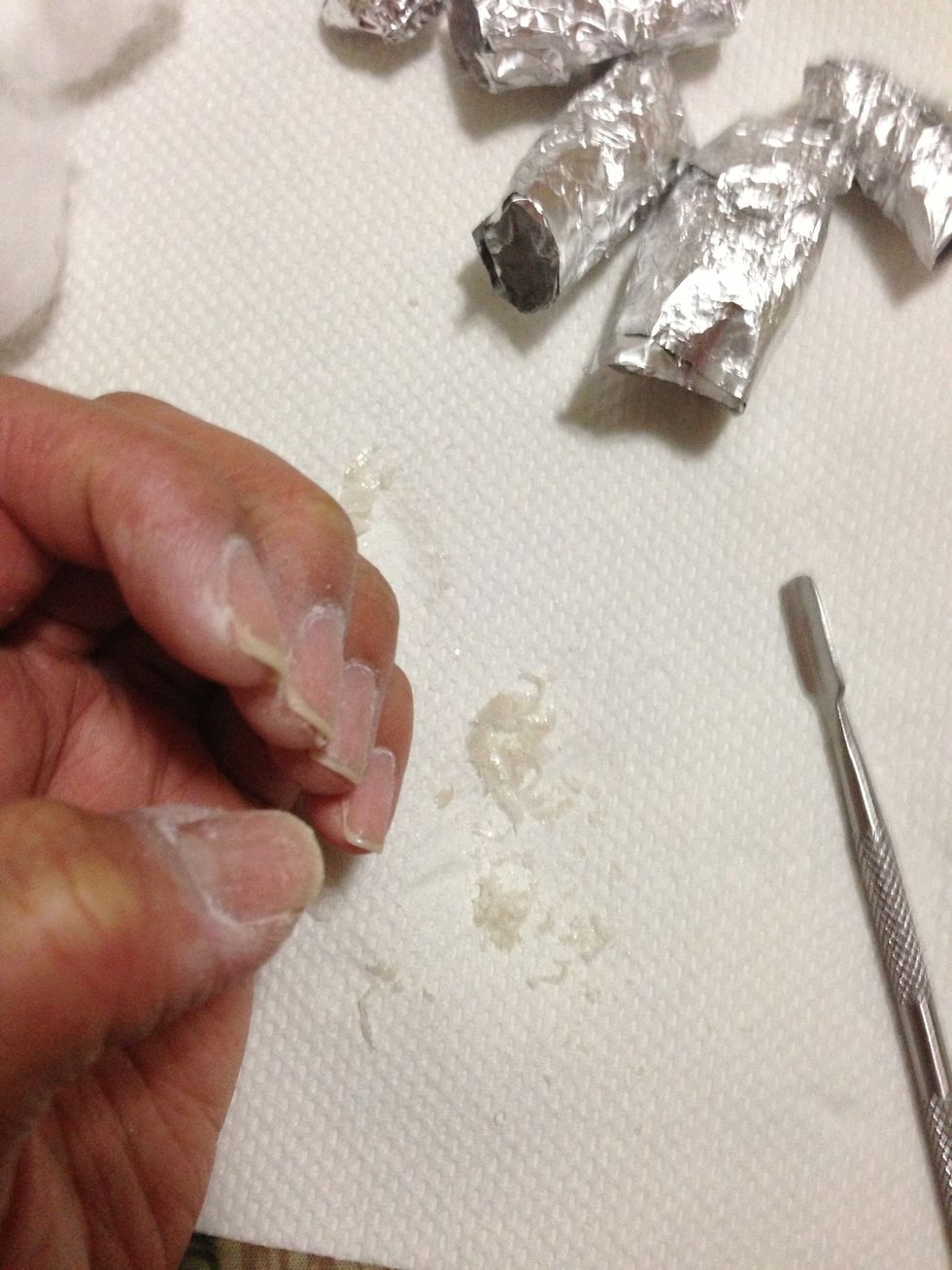 There, all done. You can go ahead and do your regular manicure or wash your nails and put a nail strengthener. I love Nail Envy from OPI.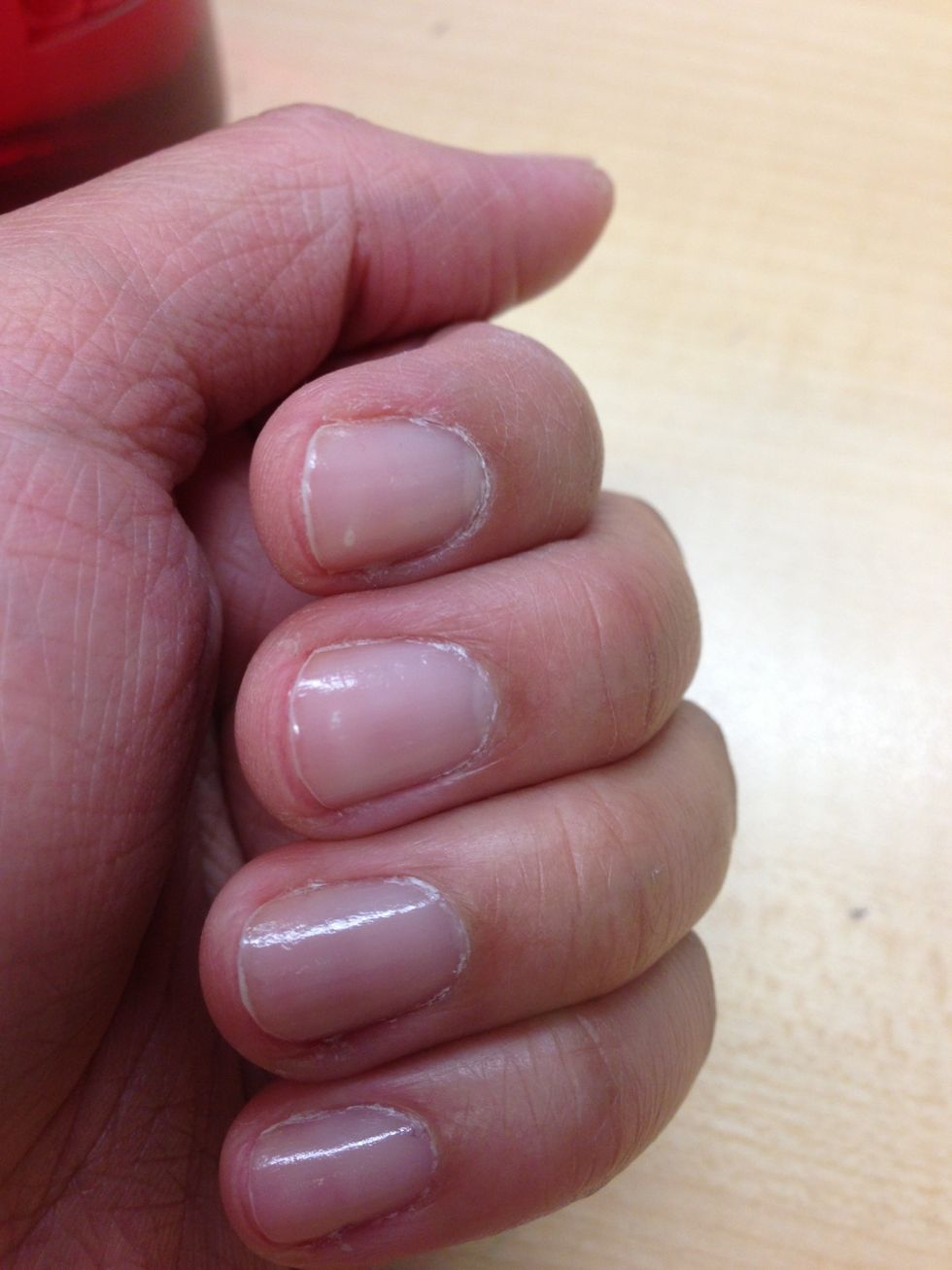 Done! That's after application of Nail Strengthener (OPI Nail Envy) and no manicure done. All smooth. 😉
Acetone
Cotton
Aluminium foil (cut into squares) 10pieces
Nail pusher