I am not a nail technician. This is how my beauty therapist suggested I remove it. This is basically the instructions on the pack.
Obviously you remove at your own risk and I cannot be held responsible for any harm that may ensue!
You can buy the shellac remover wraps online . Pharmacies sell acetone in the UK.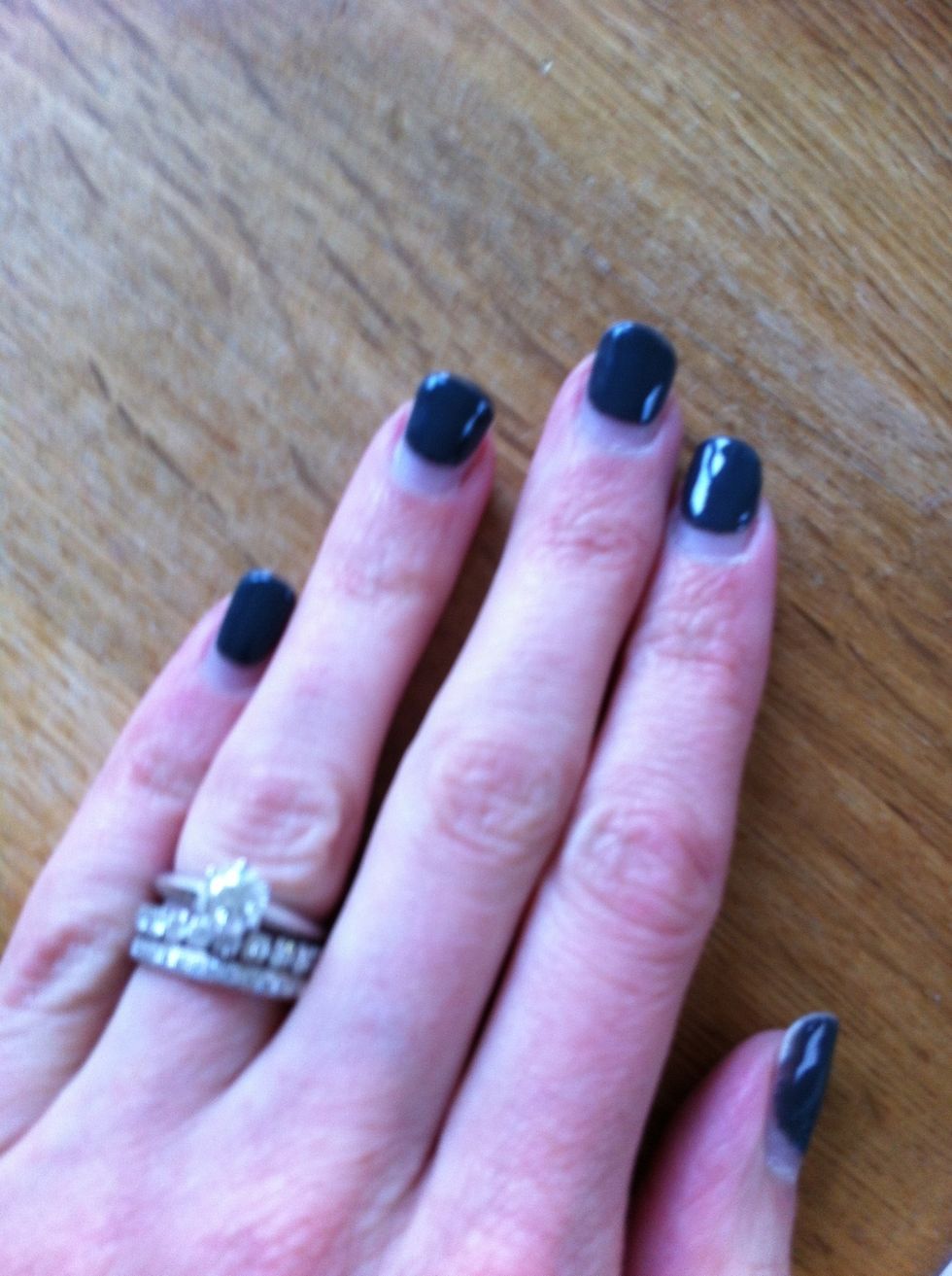 This has been on for about 3 weeks!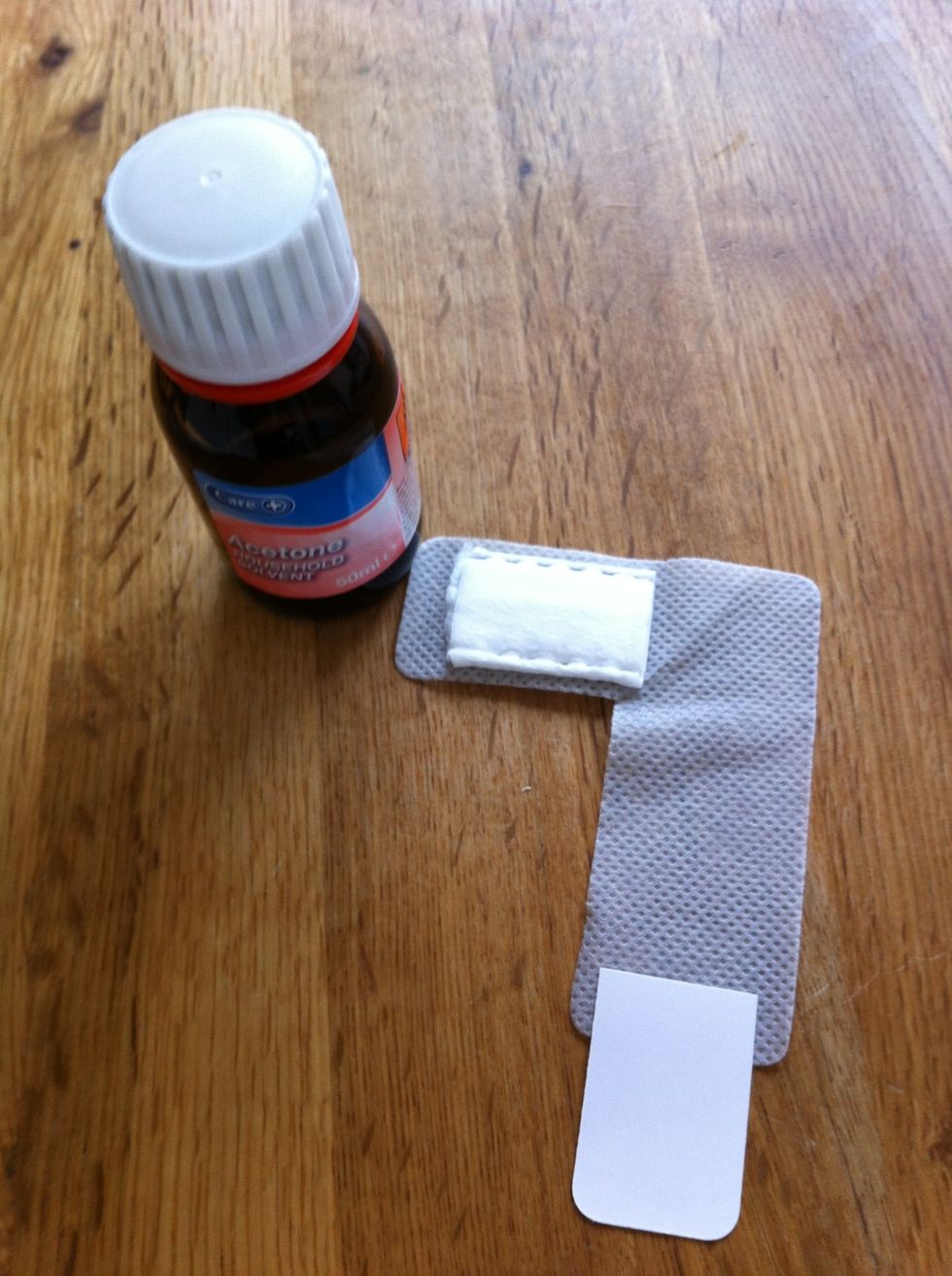 Take wrap and soak cotton pad with acetone. Watch those fumes! No naked flames etc!.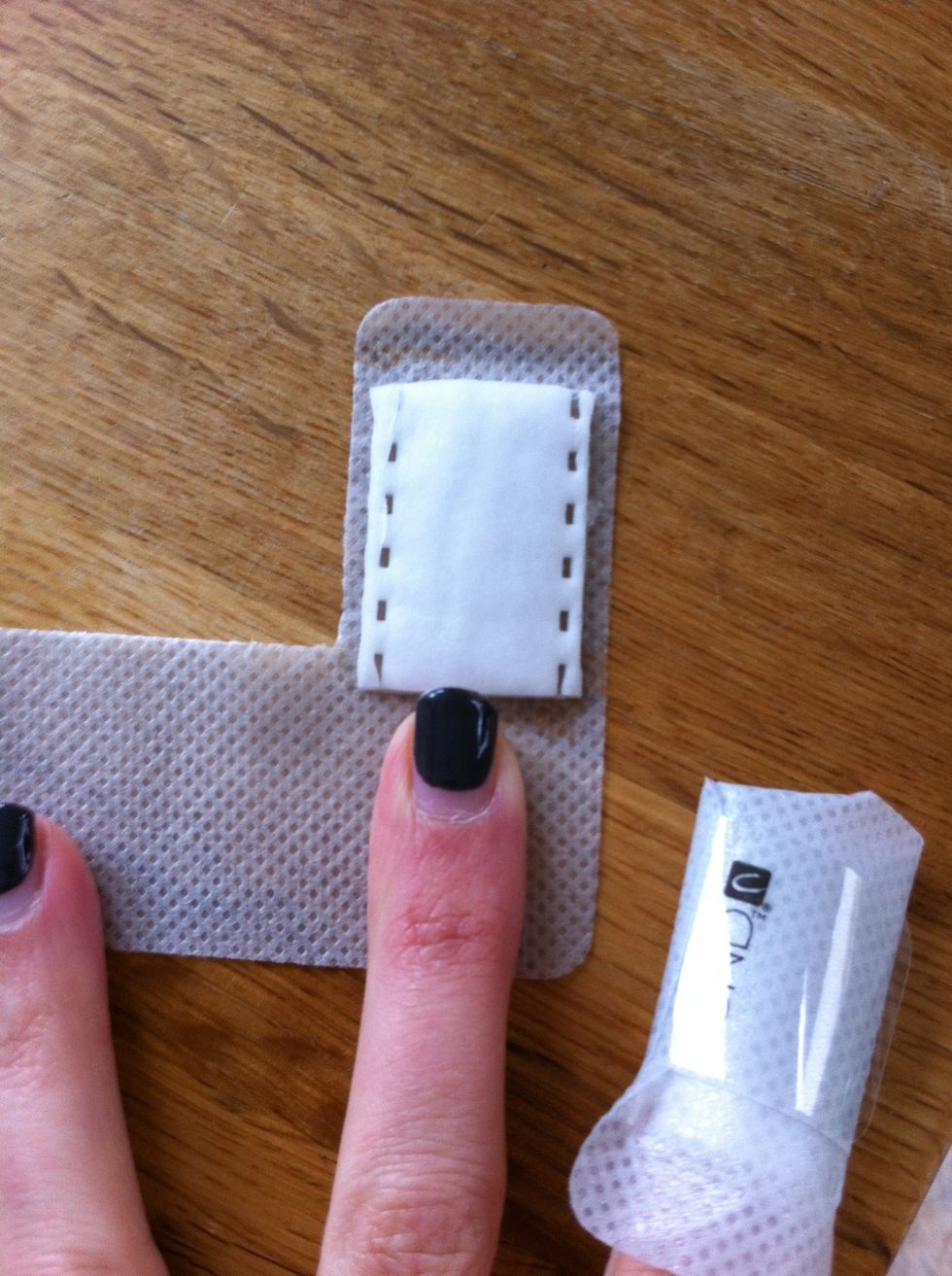 Place finger like so and fold pad over onto nail. You might need some help. It's a bit tricky!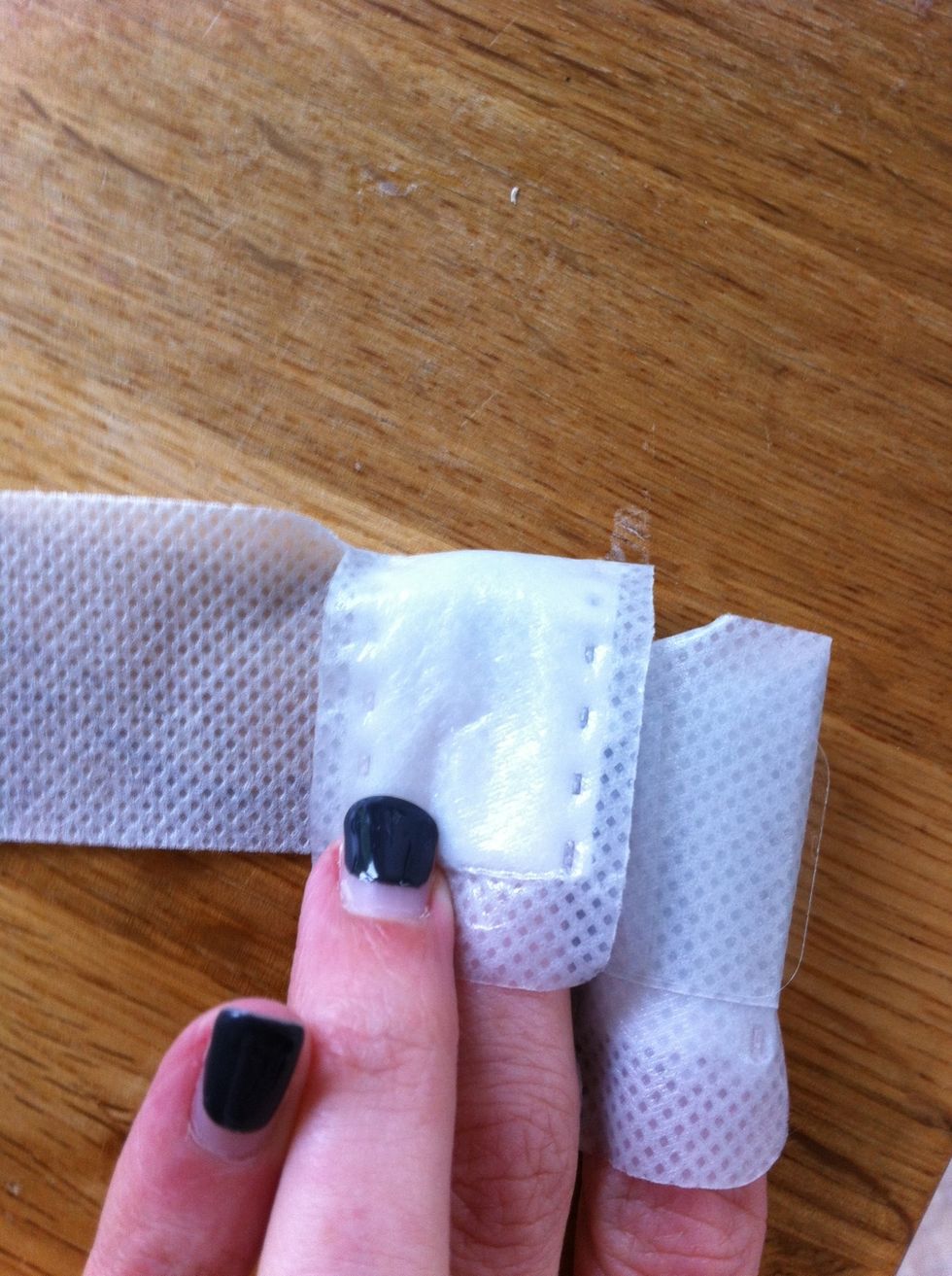 Secure with sticky tab.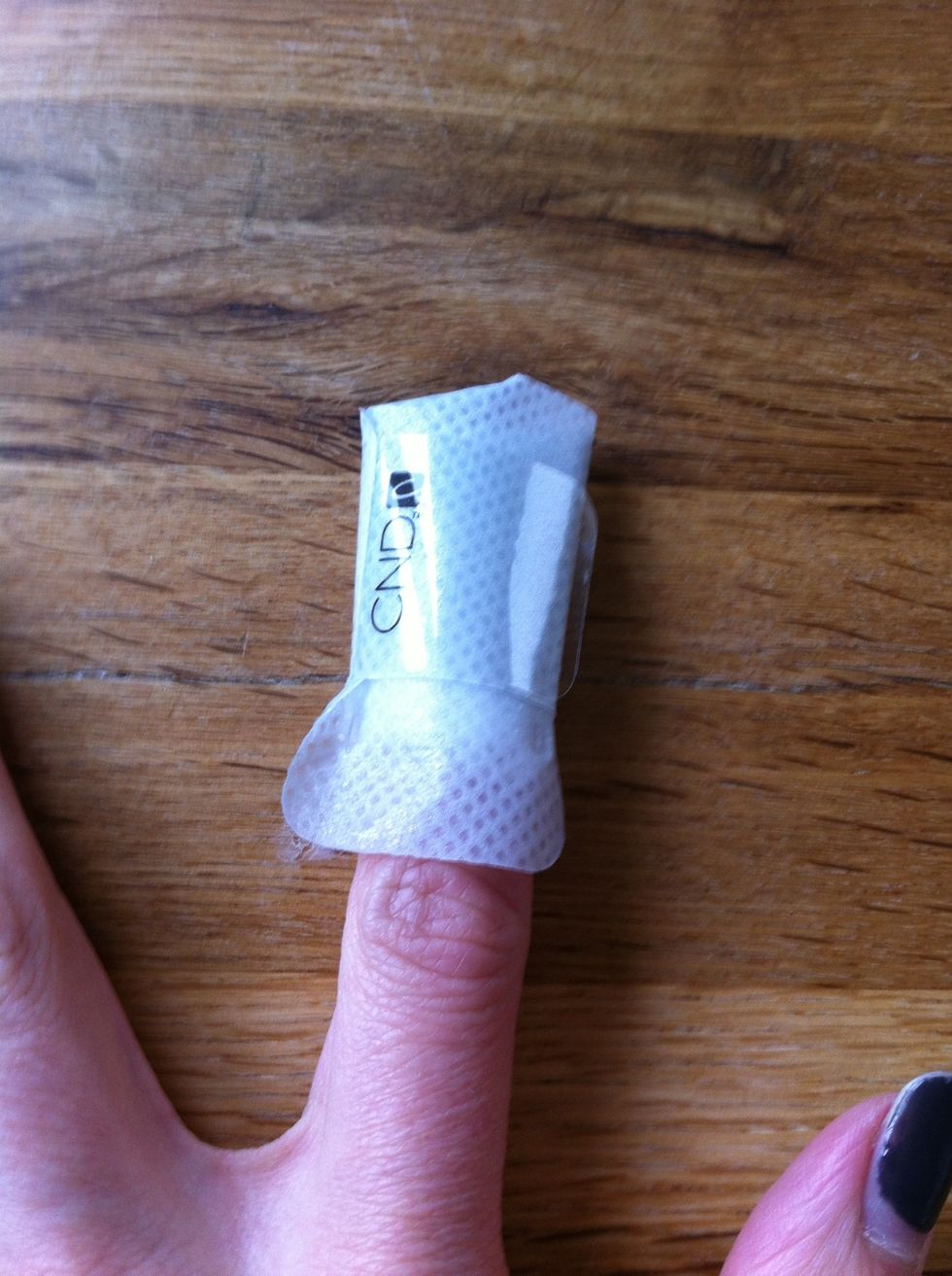 Leave for 10 mins.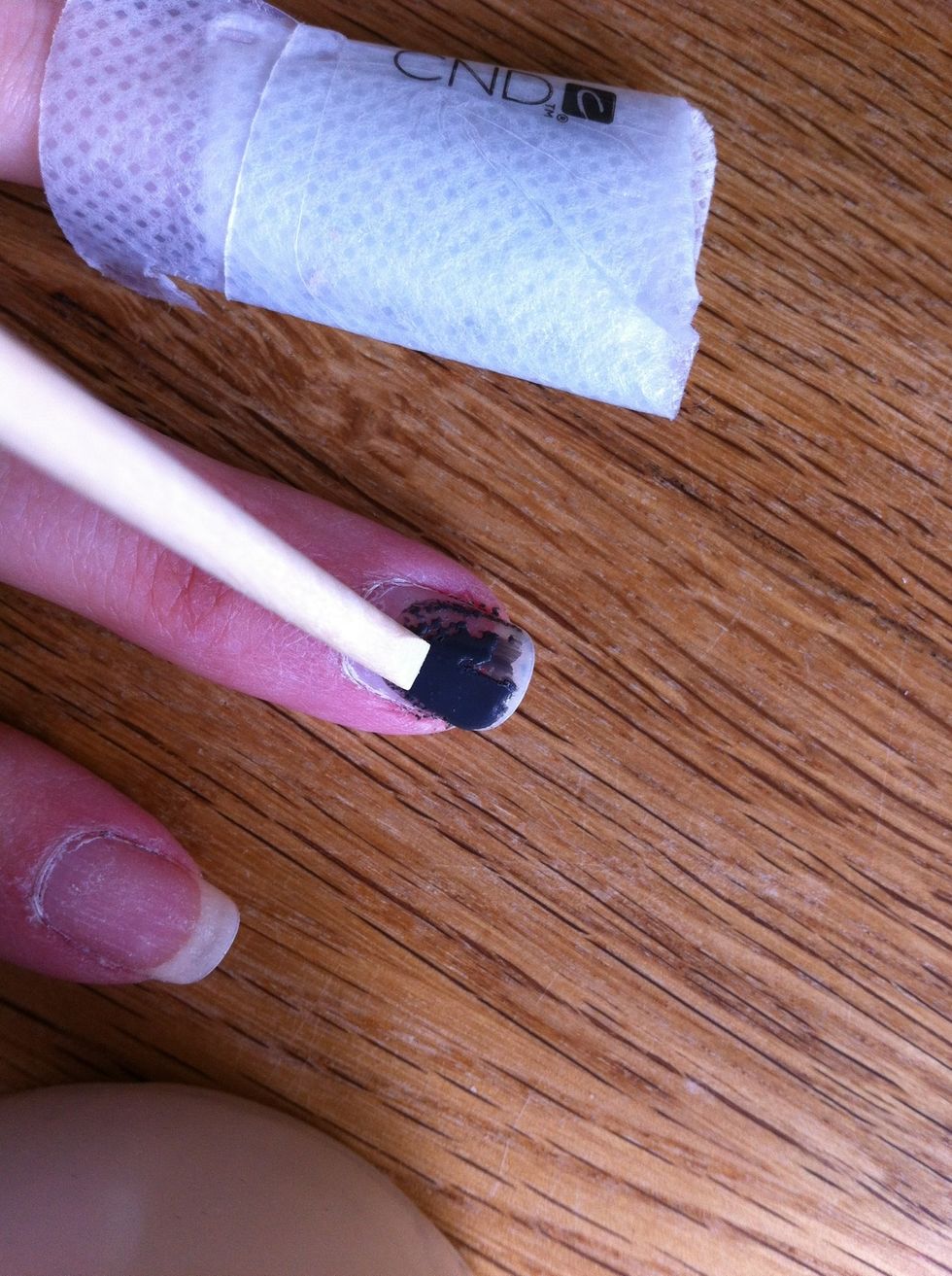 Remove using a twisting motion. Any remaining polish can be scraped off with the orange stick. You probably want to avoid inhaling what comes off of your nails.
Ta-da! Finish with some nail oil or similar.
The alternative is to soak your nails in a bowl of acetone for 10mins. Then scrape off as before. But I suspect it would dry out your nails and skin more.
10.0 Shellac remover wraps.
1.0 Bottle of acetone.
1.0 Orange stick - supplied with wraps.