Remove Old Favorites Off Safari Main Page
30
I'm this tutorial we will show you how to remove favorites from safari.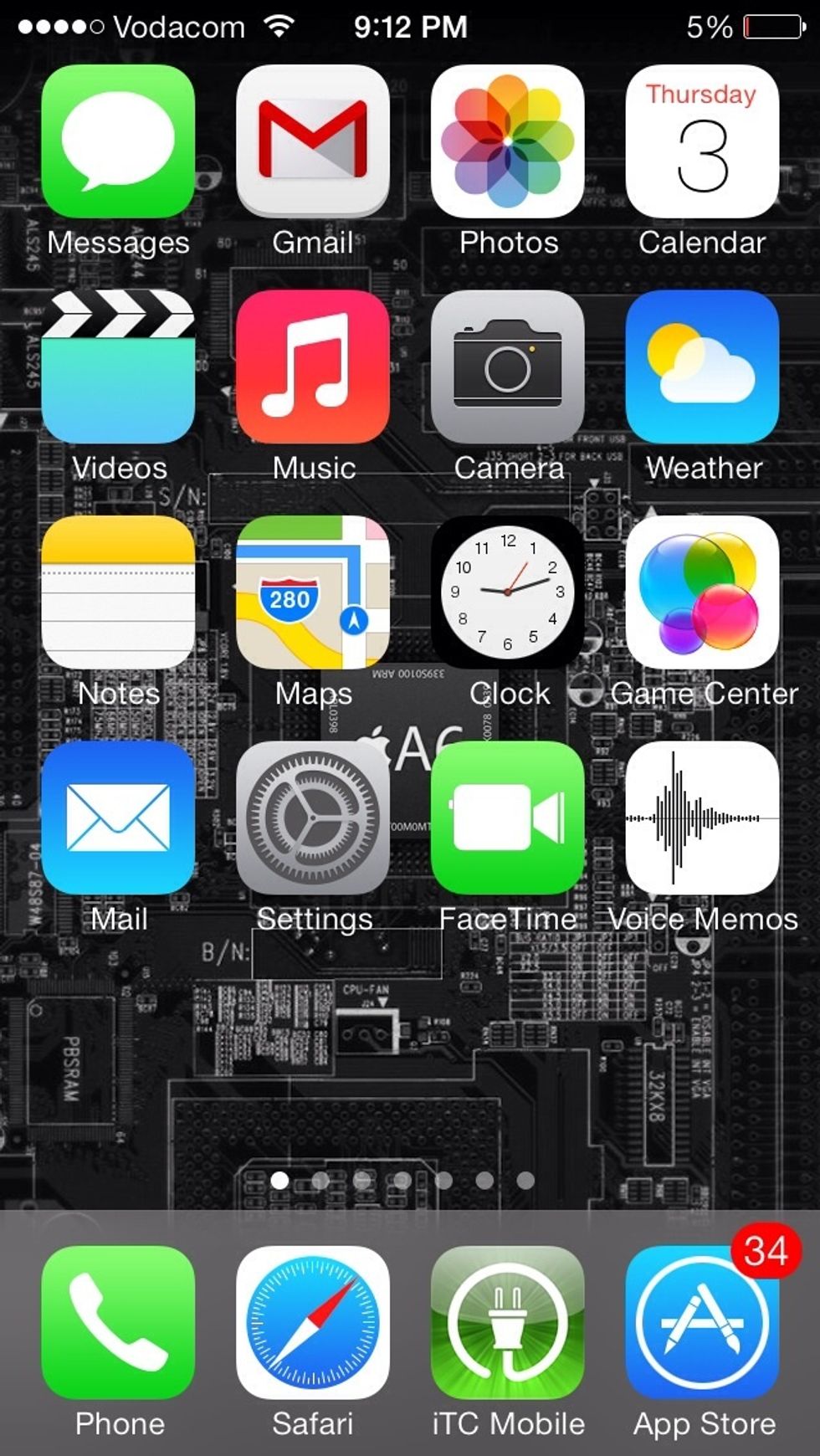 Tap Safari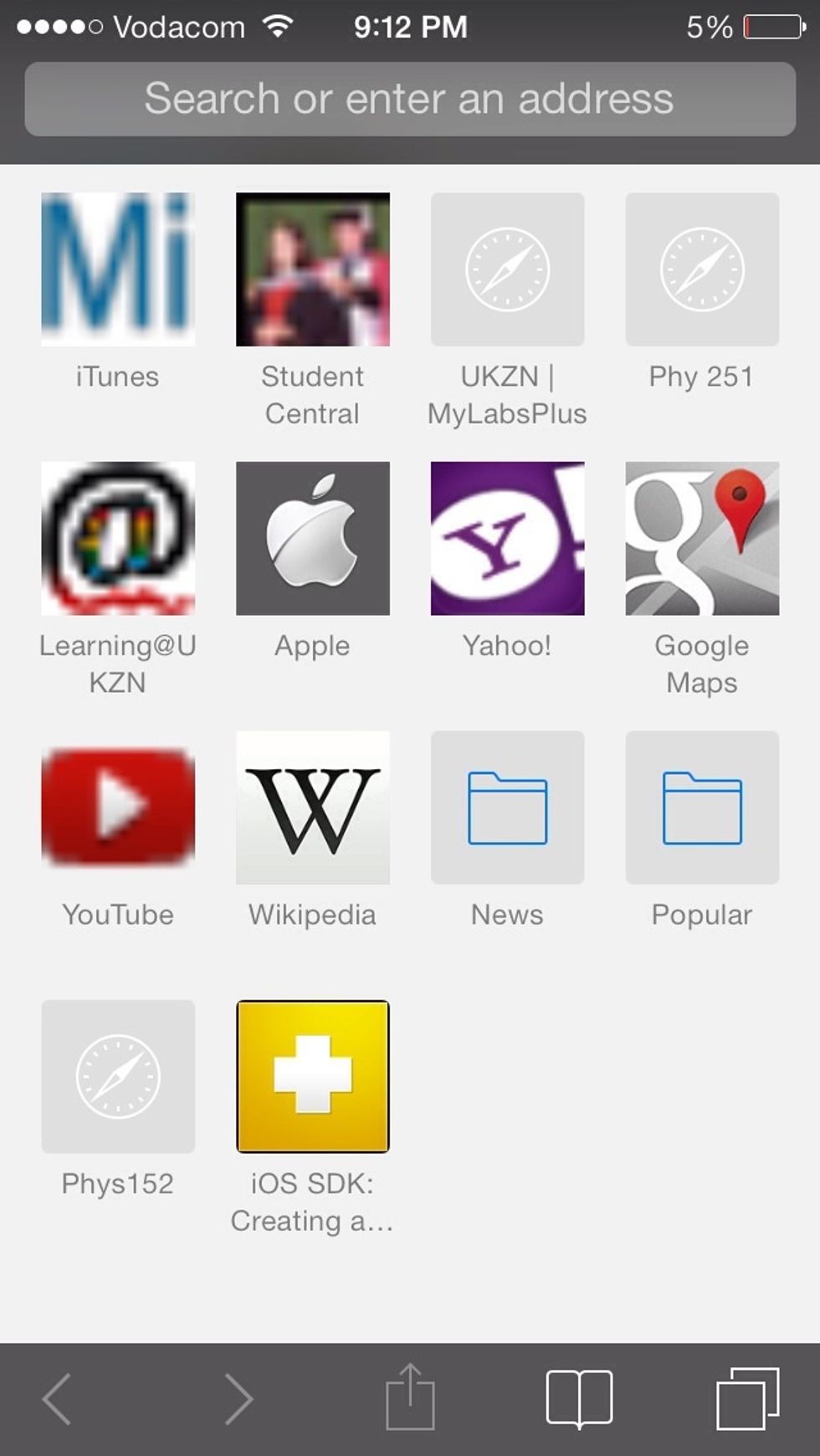 Tap the book icon which is the second icon from the right at the bottom of the screen. We will be removing the phy152 favorite.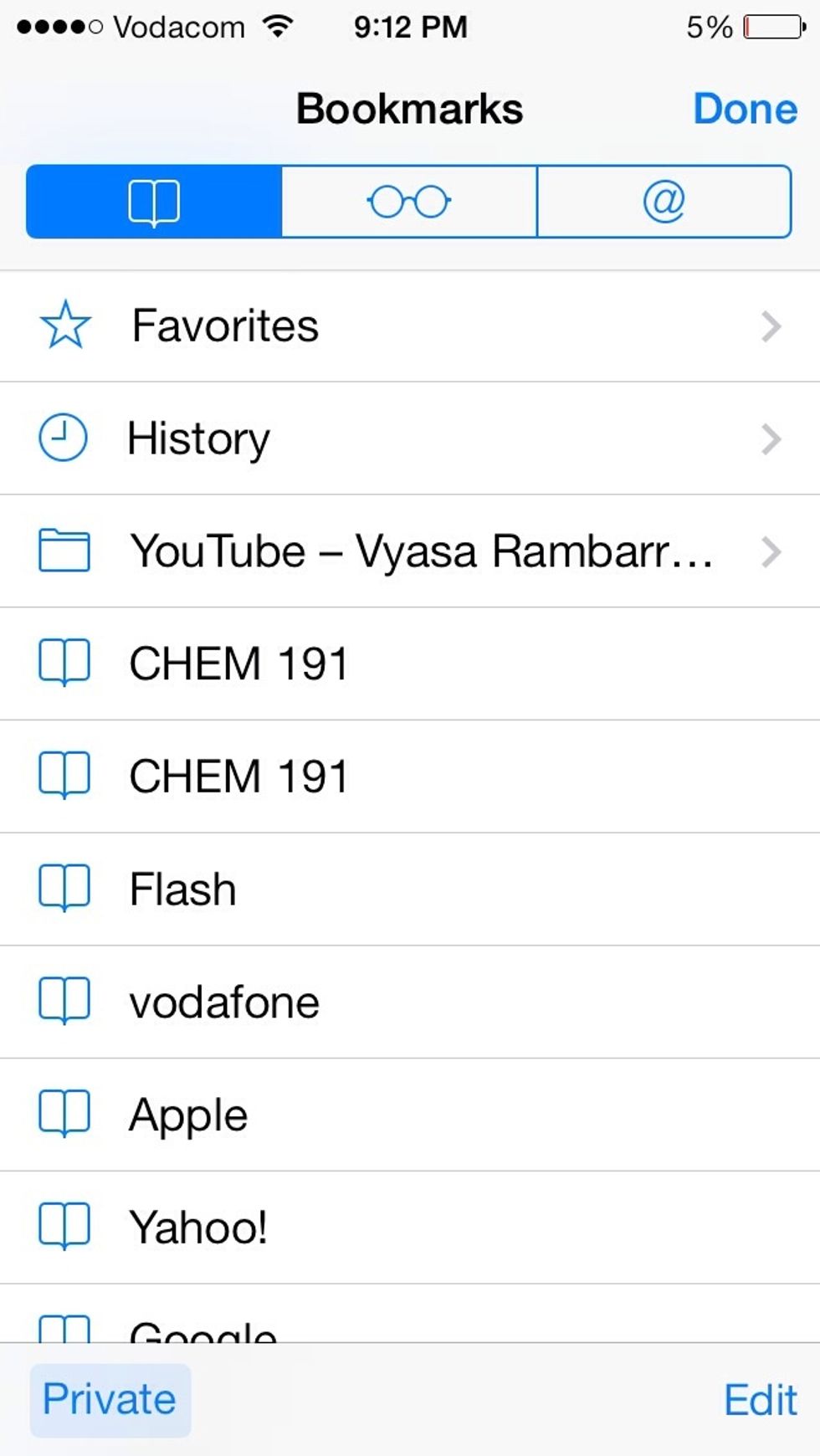 Tap favorites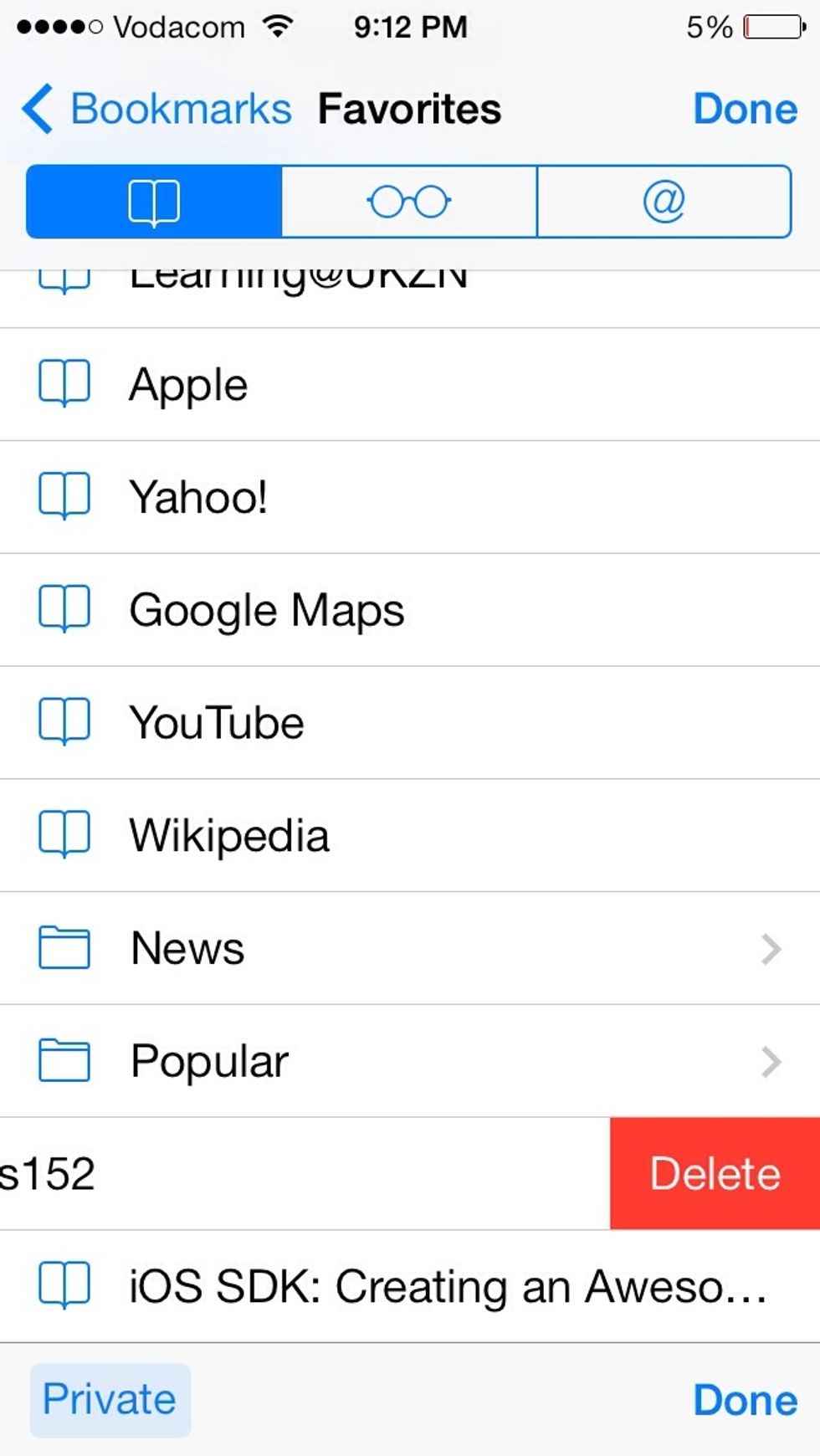 Swipe from right to left on the favorite you want to remove. Then tap done
As you can see phy152 was removed.
Please like this tutorial and follow us.
The creator of this guide has not included tools
Ios In&Out
We will show you how to master iOS in and out and show you every feature and hidden feature.