How to remove oil stains from your driveway
Easy way to remove without spending a lot of money for expensive products.
239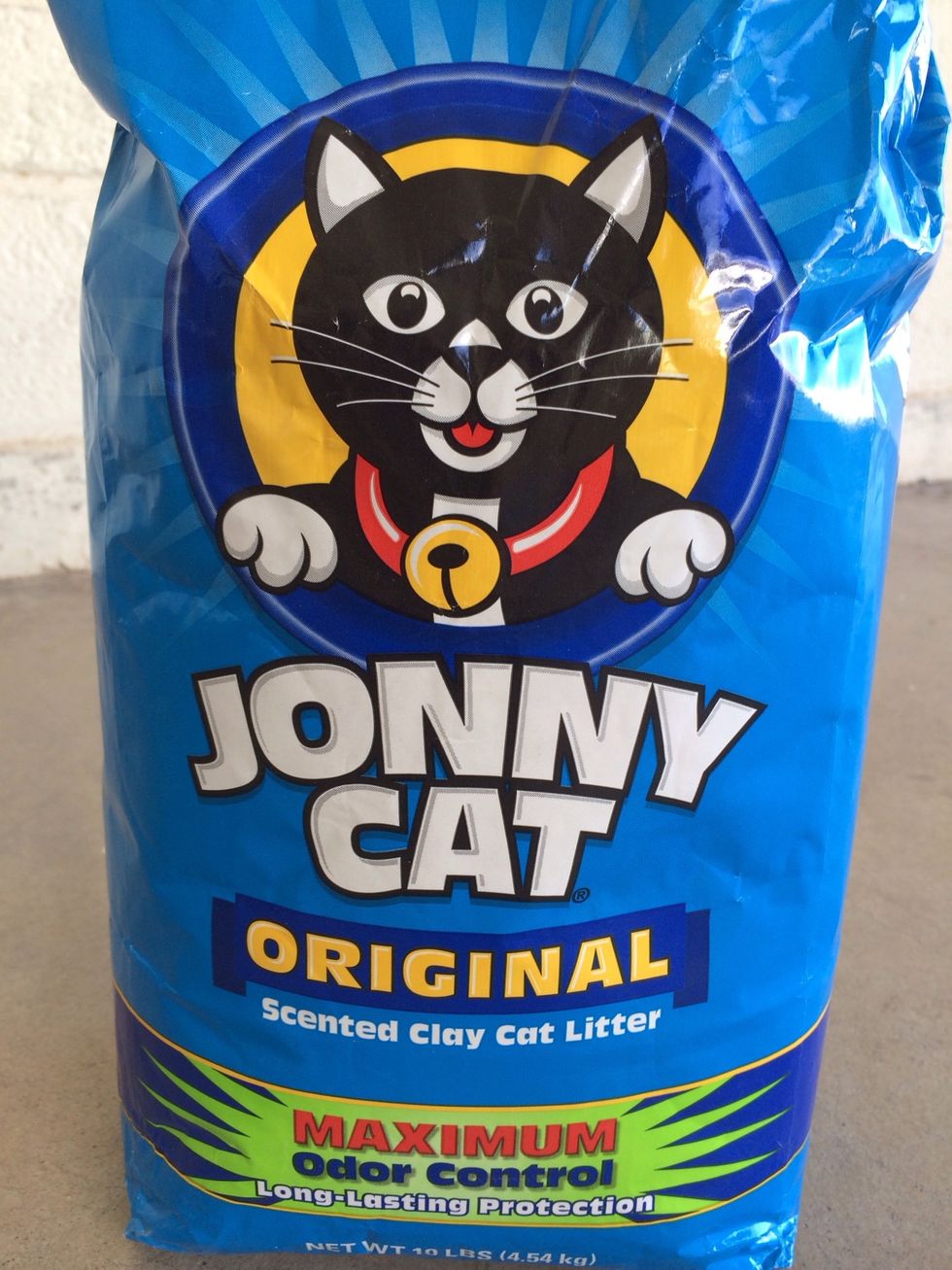 Buy the least expensive and smallest bag of kitty litter from your local supermarket.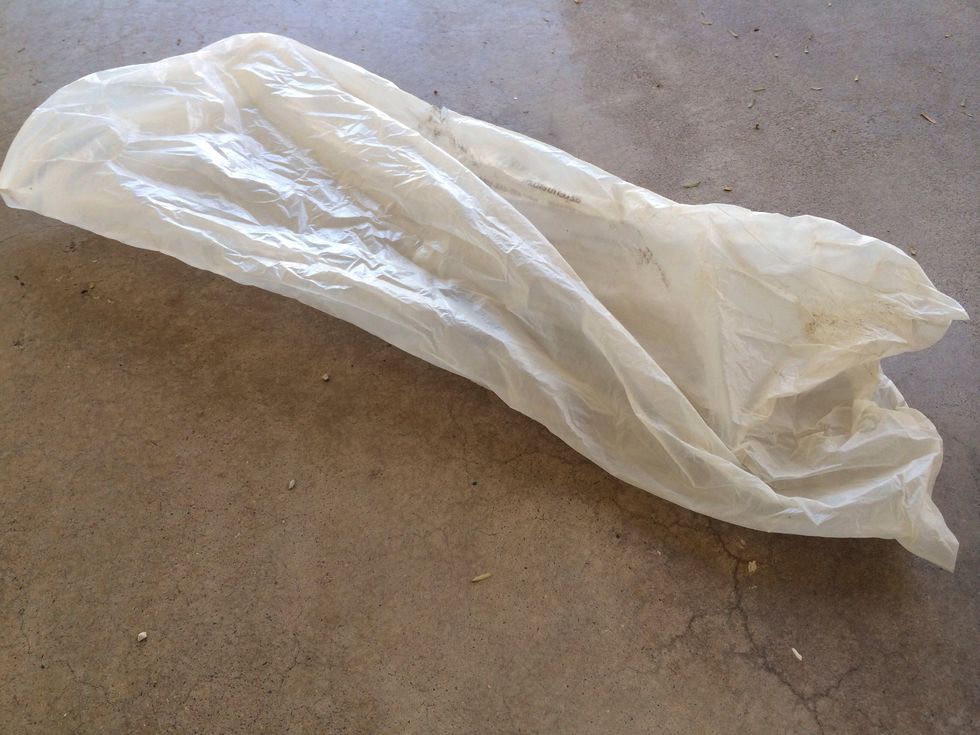 Plastic bag that a newspaper comes in.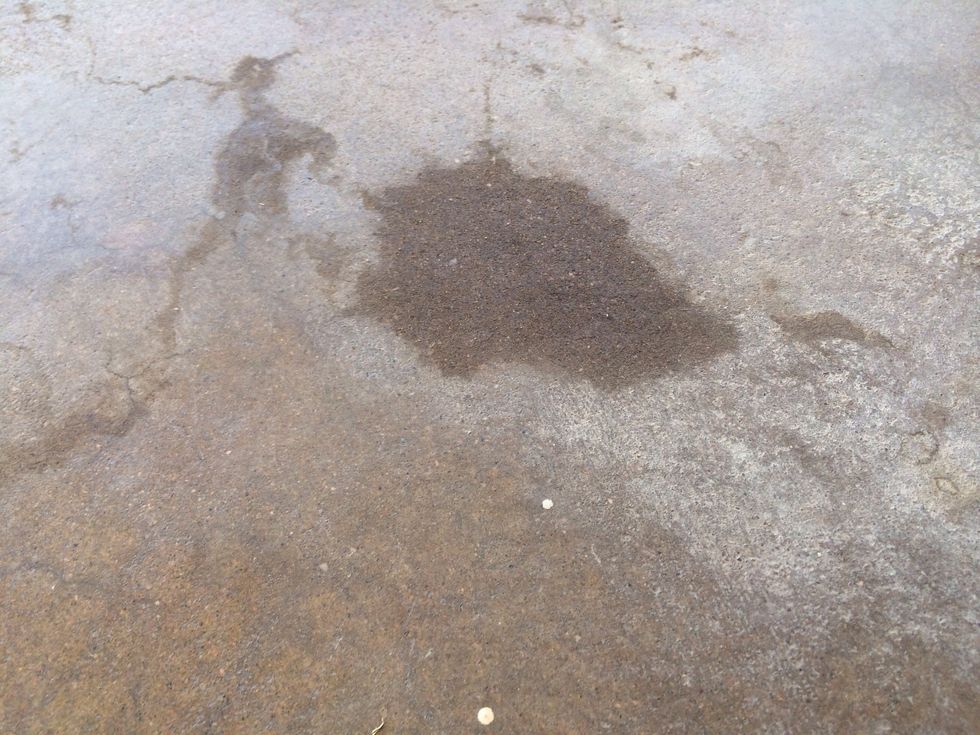 Oil stain on driveway.
Stick your hand in the plastic bag and grab a handful of kitty litter and place on the oil stain.
With your hand still in the paper bag, scrub the kitty litter aggressively, and you'll see the stain disappear!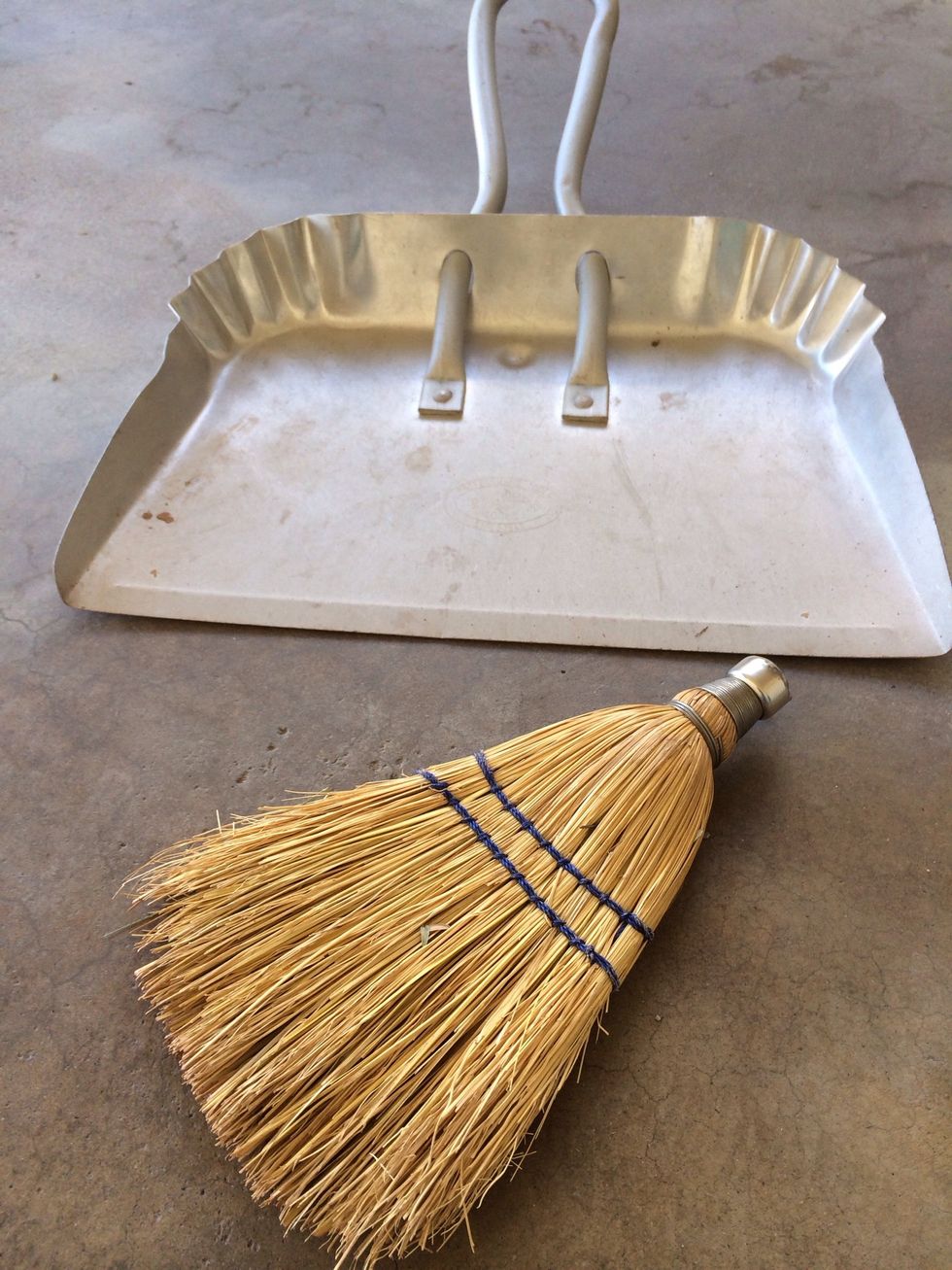 Scoop up the remaining kitty litter and place back in the litter bag. This allows you to reuse the kitty litter over and over again, without having to buy more.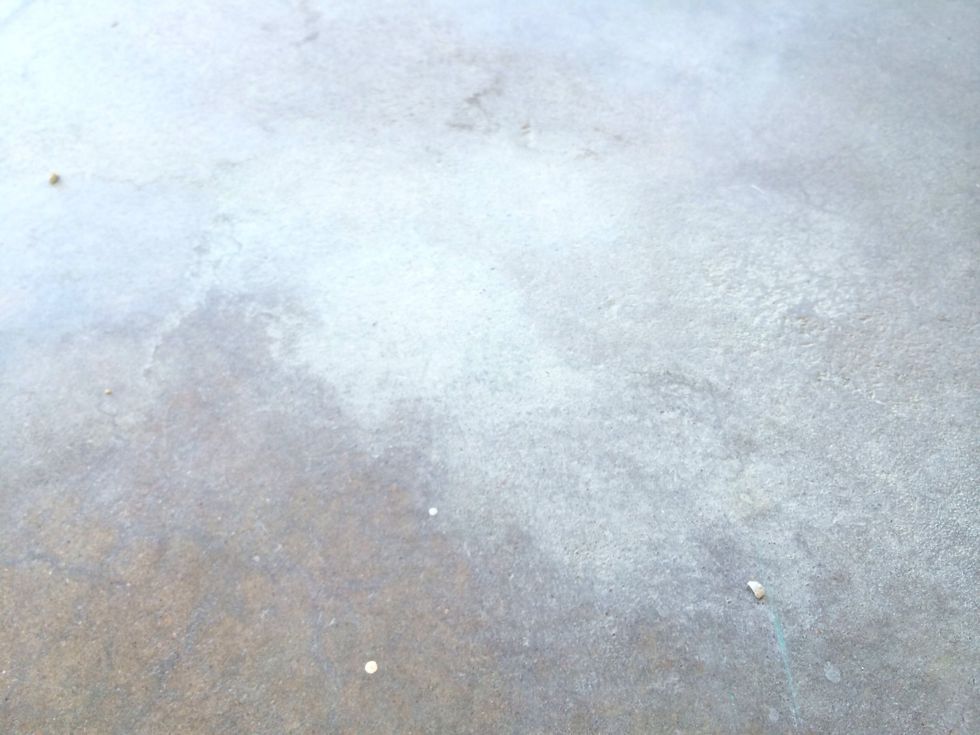 Voila! The oil stain is gone. If you want, you can add dish soap and water, and with a scrub brush further clean the area.
Kitty Litter
Plastic bag (like newspaper bag)
Dust pan & whisk broom
Optional - Brush, dish soap and water.