Remove Nail Polish Without Nail Polish Remover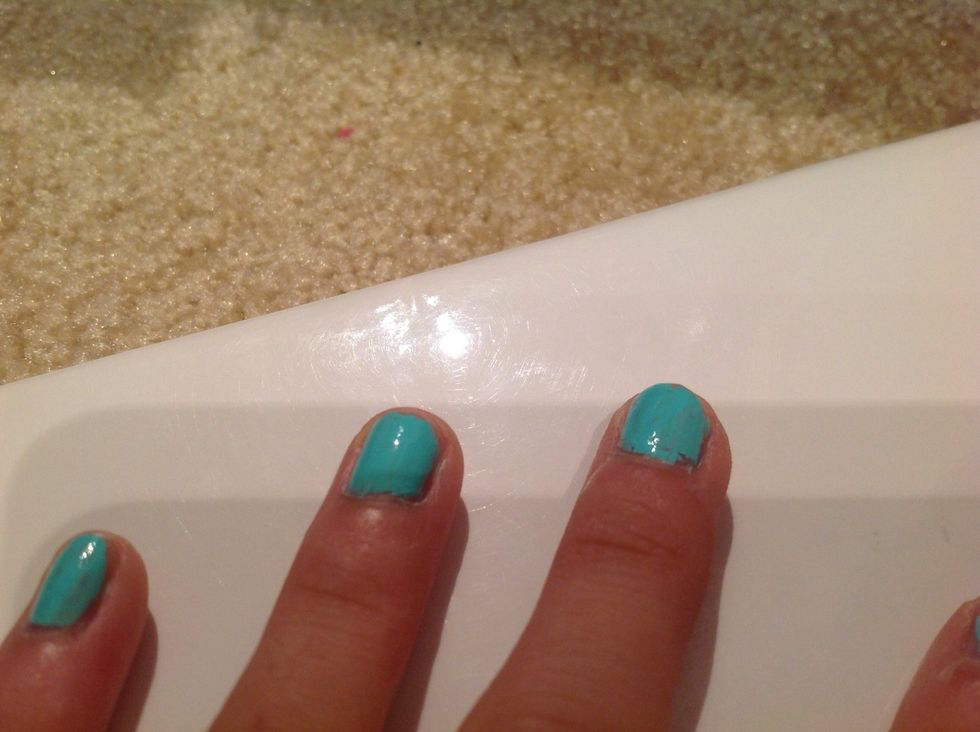 Hello guys! This is Kanako here and I am going to teach you to how to remove nail polish without nail polish remover.(if you haven't read the title) This is very very simple to do and lets get on it:)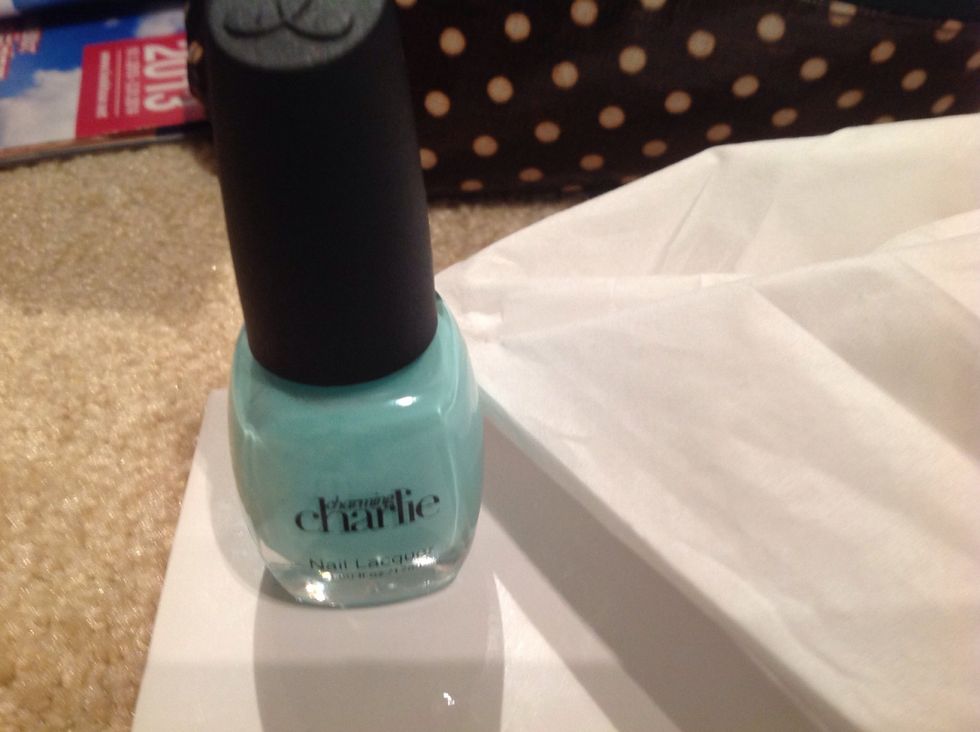 Get Your supplies! Nail polish and tissue. Easy and you don't have to go to the store most likely.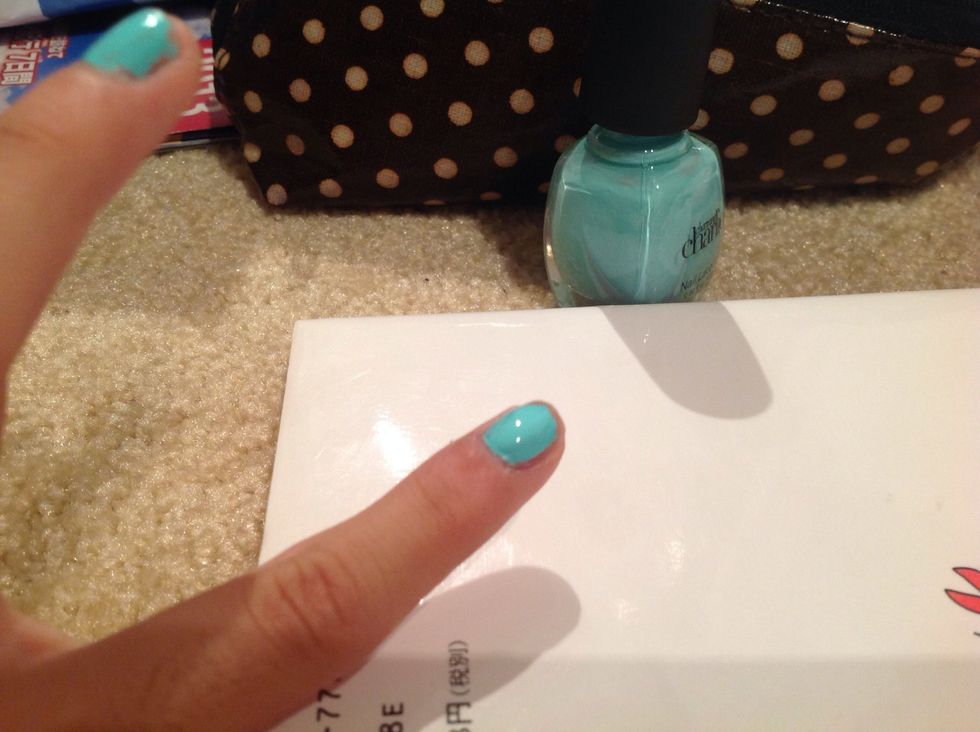 First, deeply coat your nail.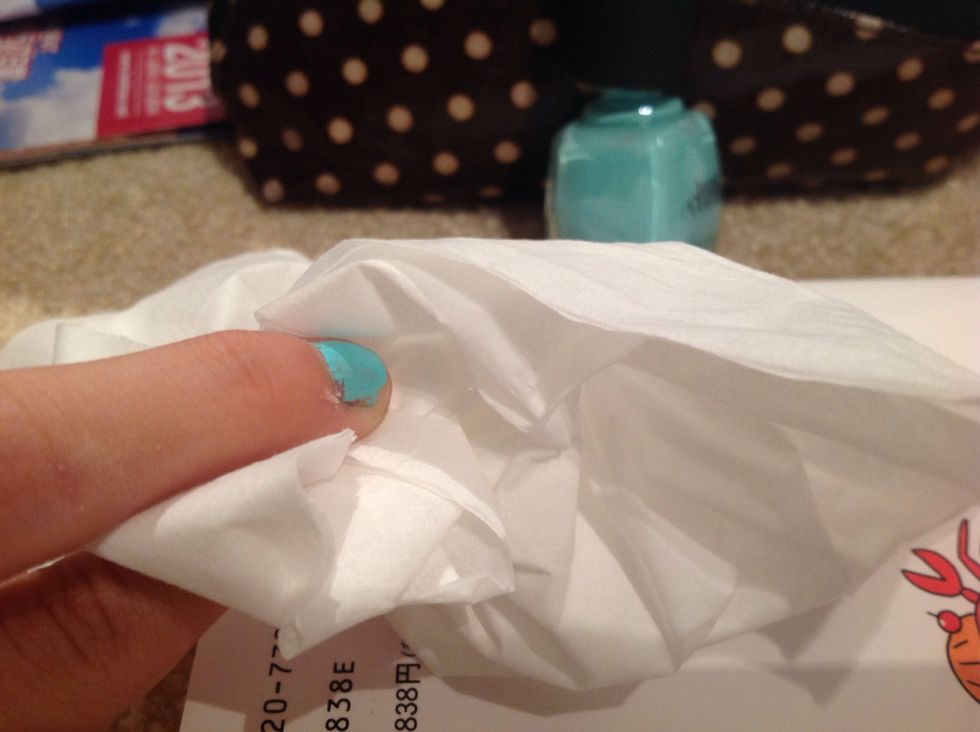 Then get your tissue and rub your nail that you just deeply coated. (Do it good!)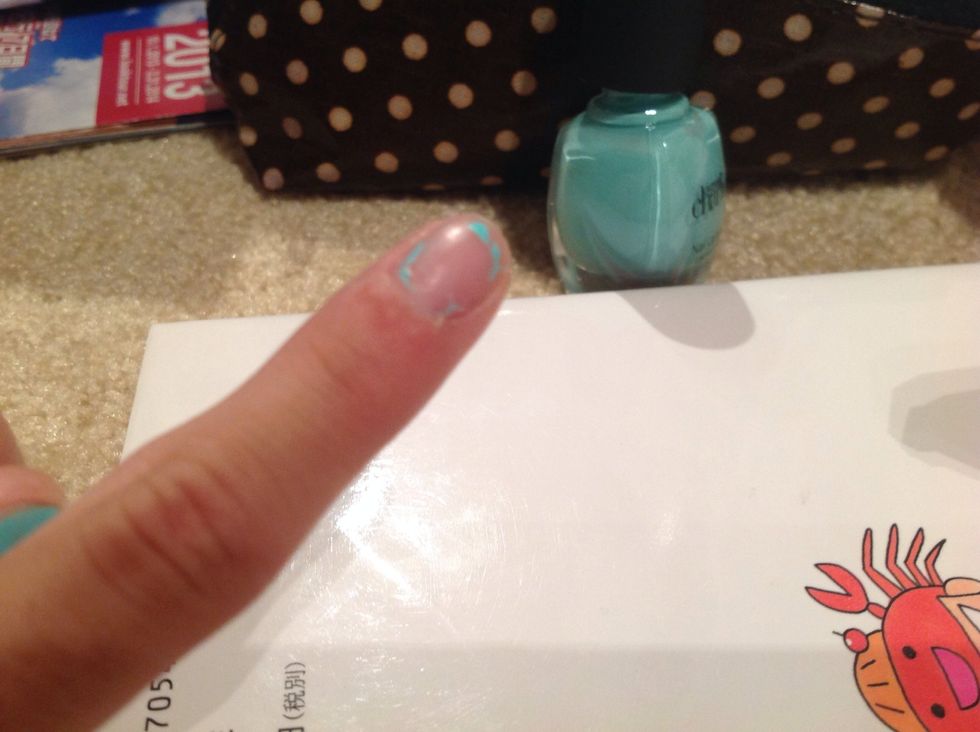 Ta daaaaaaa!!!!!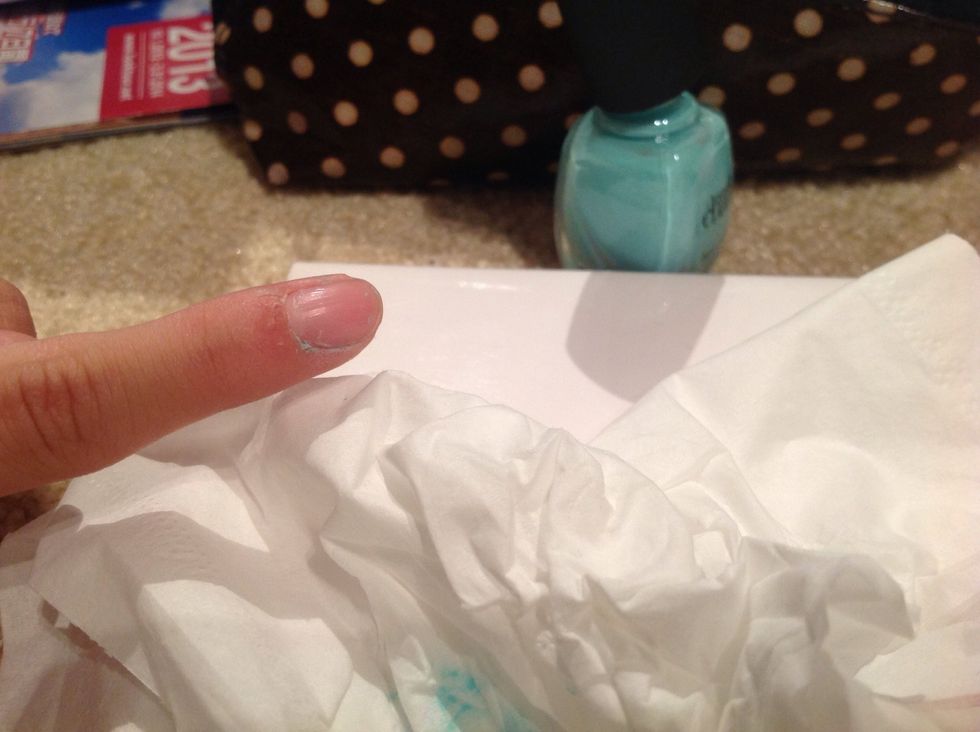 You may have to do it again once or twice for the best results.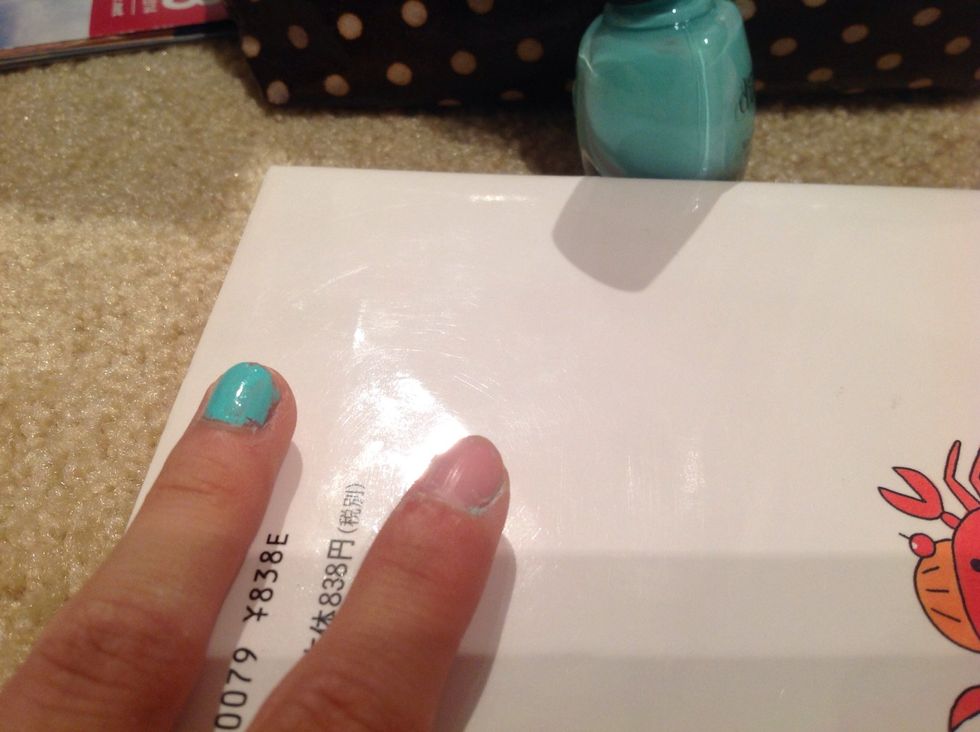 Enjoy!:)
Great shout out to my friends Sophia and Ava for this lovely nail polish for my birthday!:) ( they gave me a lot of lovely gifts!) Thank you so much if you are reading this. I love Charming Charlie!