Remove Nail Polish Without a Nail Polish Remover
12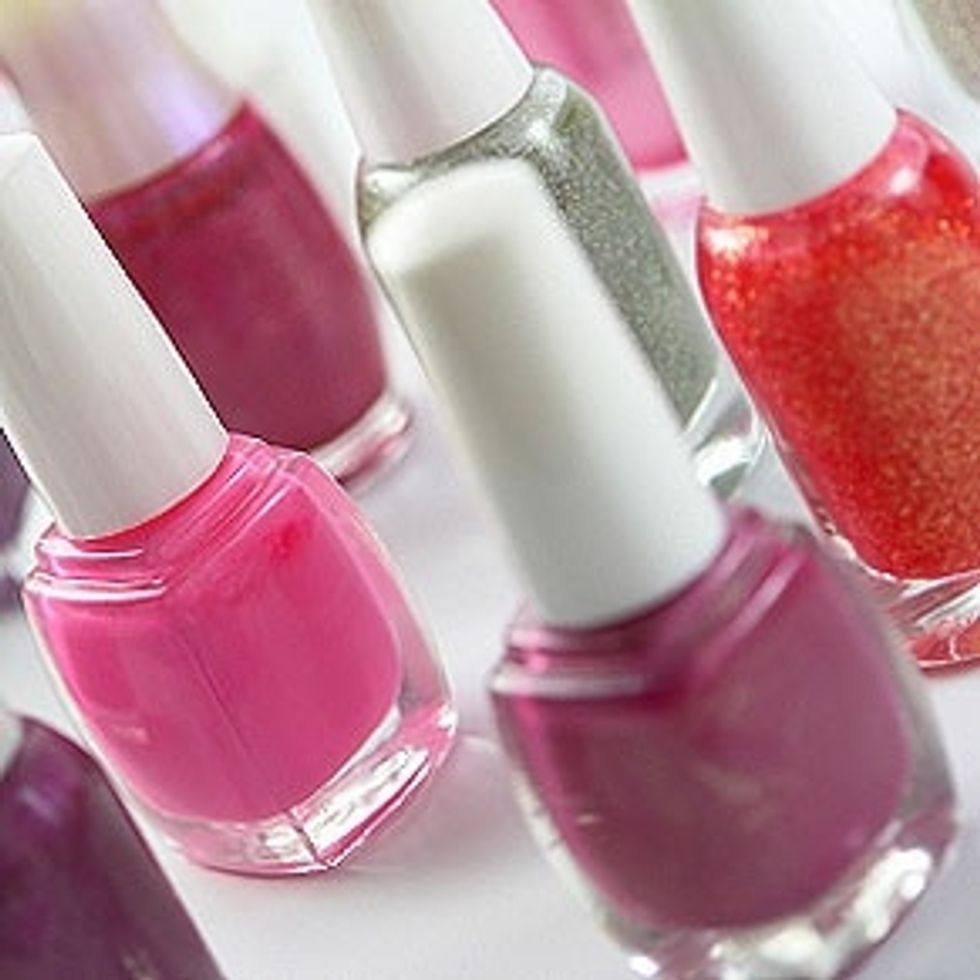 The simplest is adding a new coat, first paint your old nails with a simple plain nail polish and immediately rub a cotton ball to it. Then the old nail polish will go away with the new coat.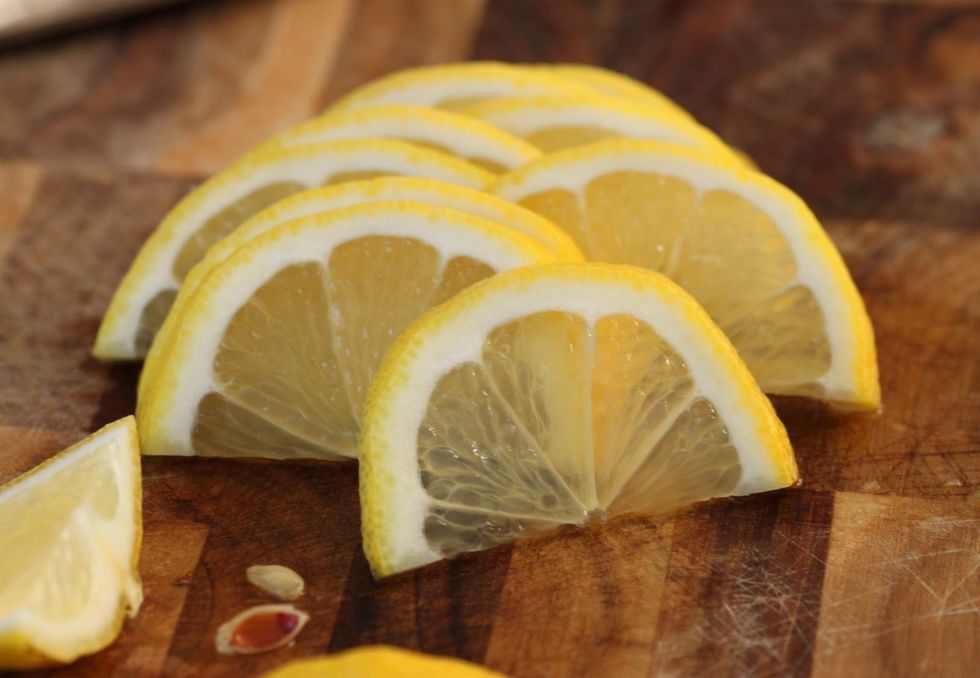 Lemons can help too, first soak your nails in warm water for 3 minutes to soften the nail polish a bit. Then rub a slice of lemon on your nails, and all the nail polish on your nails should be gone.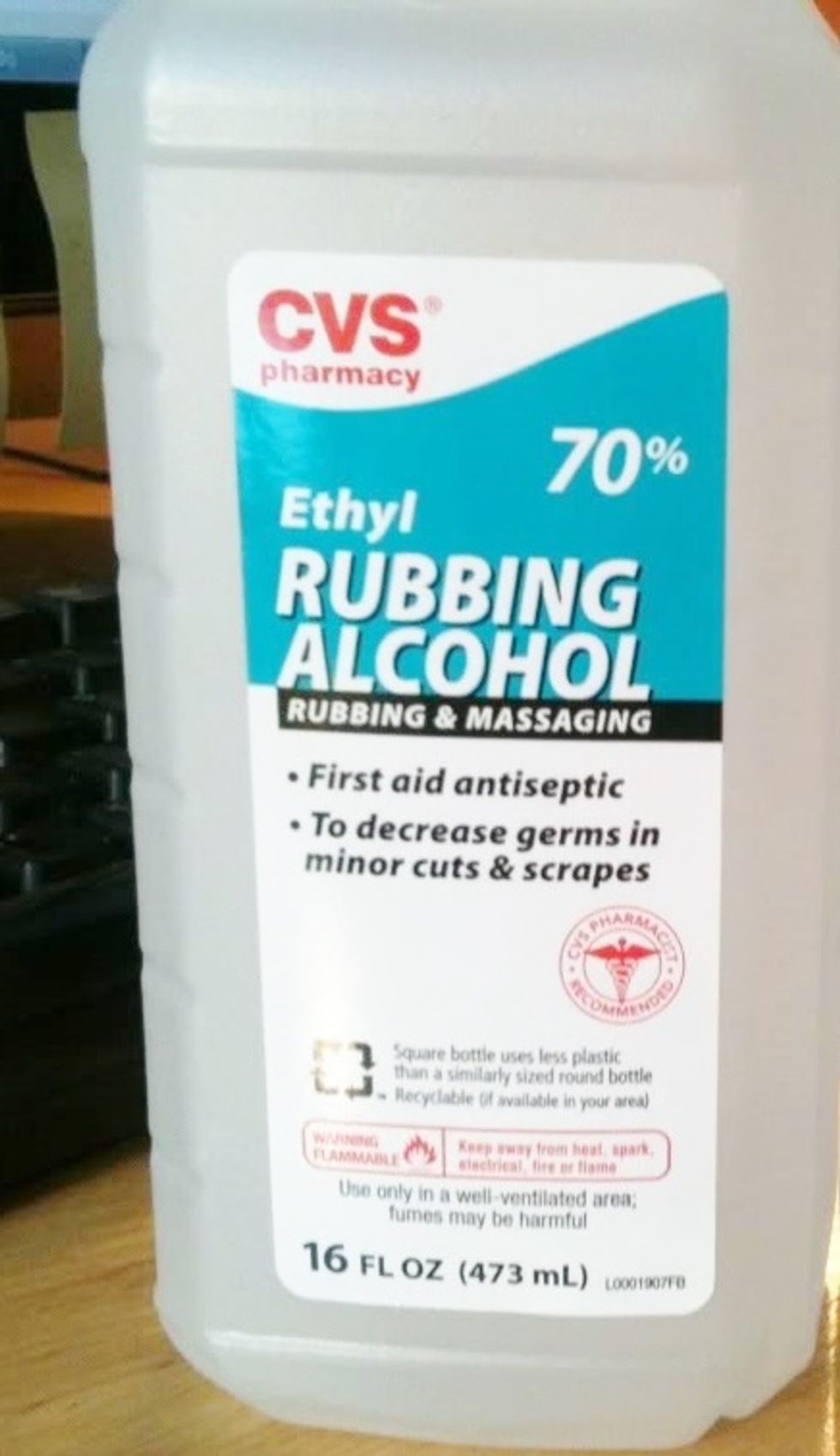 The most effective method is rubbing alcohol, first add a few drops of rubbing alcohol on a cotton ball and rub it on your nails. Then the polish is simply gone.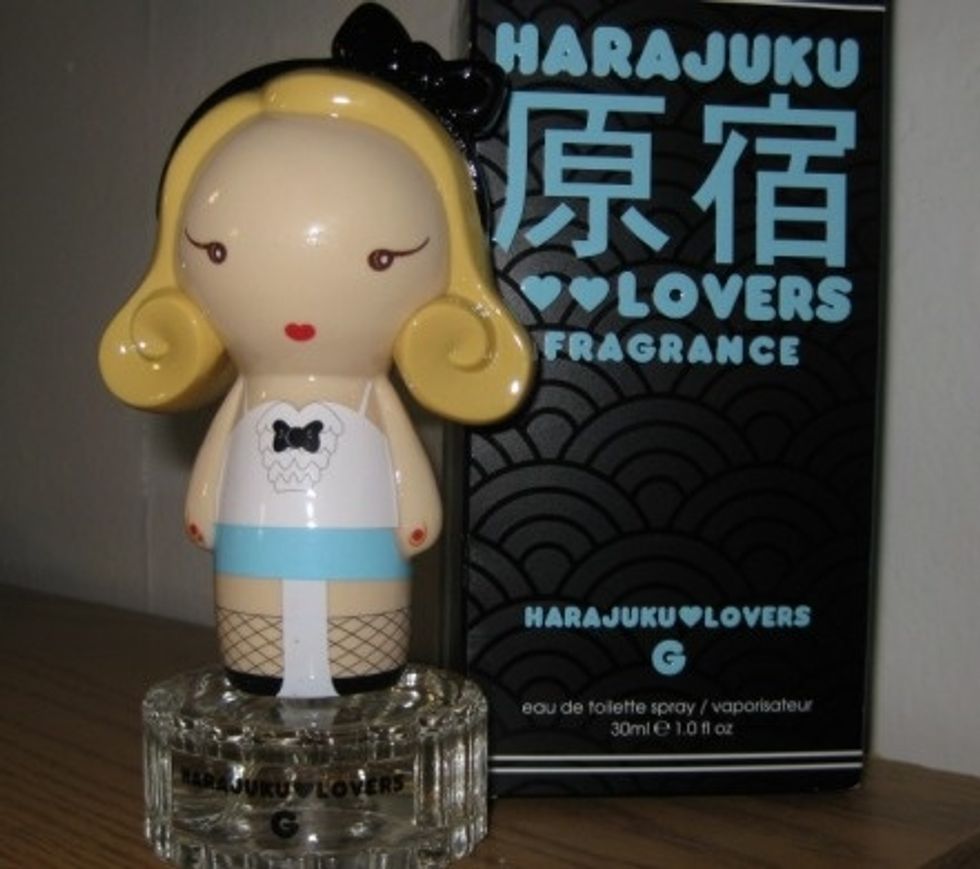 Perfumes can help on removing nail polish too.Take few drops of perfume on a cotton swab and wipe off the nail polish.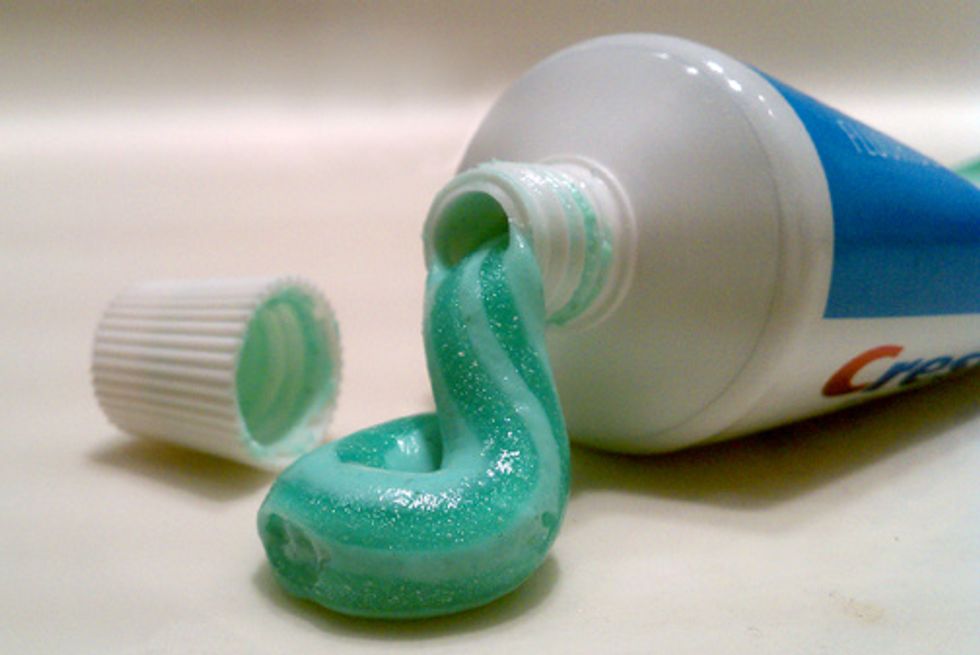 Using toothpaste can be a little messy but they are easy to find. First apply toothpaste on your nails and with a cotton ball rub them off, the polish will simply go off with the toothpaste.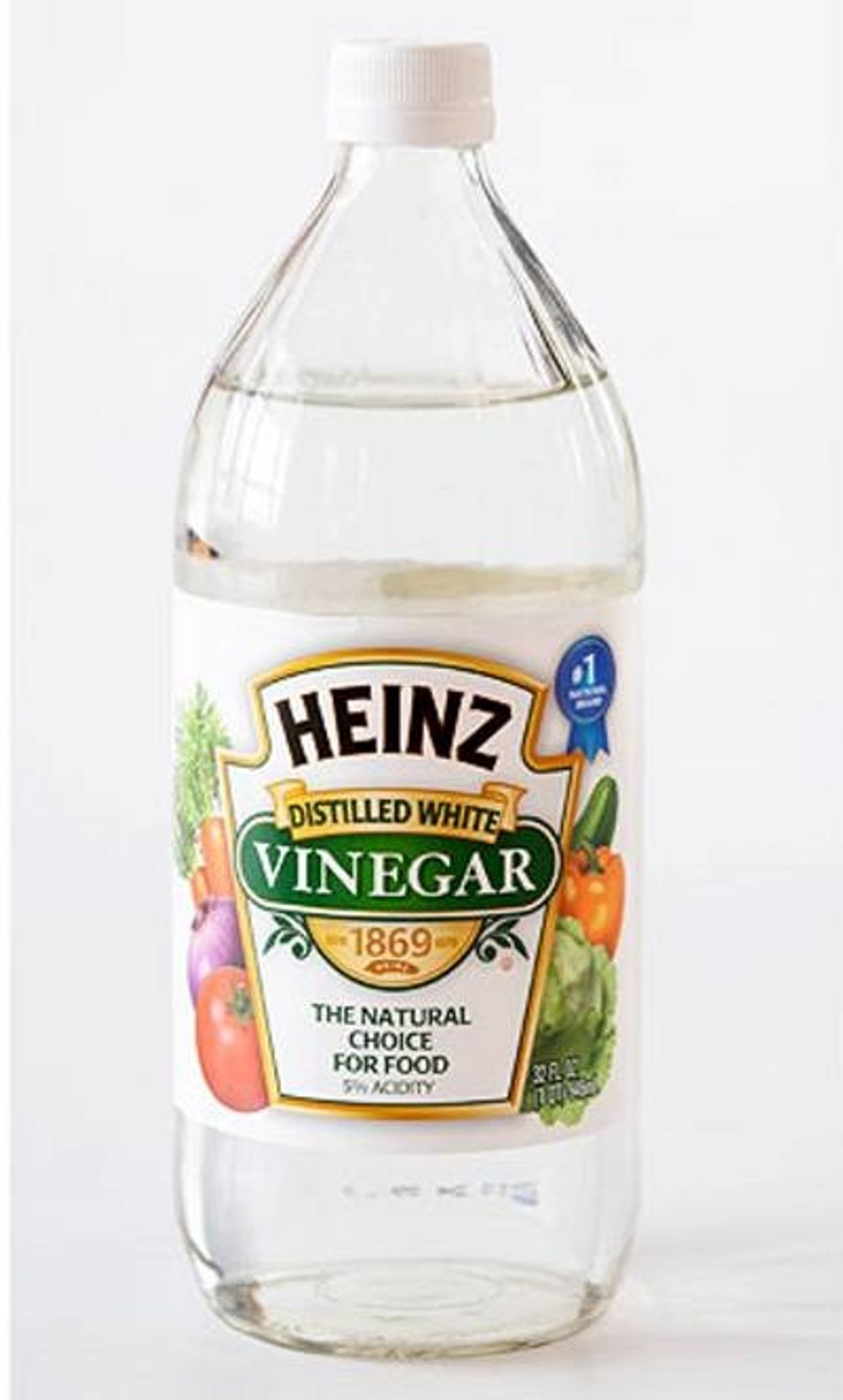 Vinegar is less likely to be commonly used than other removers, It actually takes 5 or 7 minutes for the polish to soften so that you can scrape the polish off easily.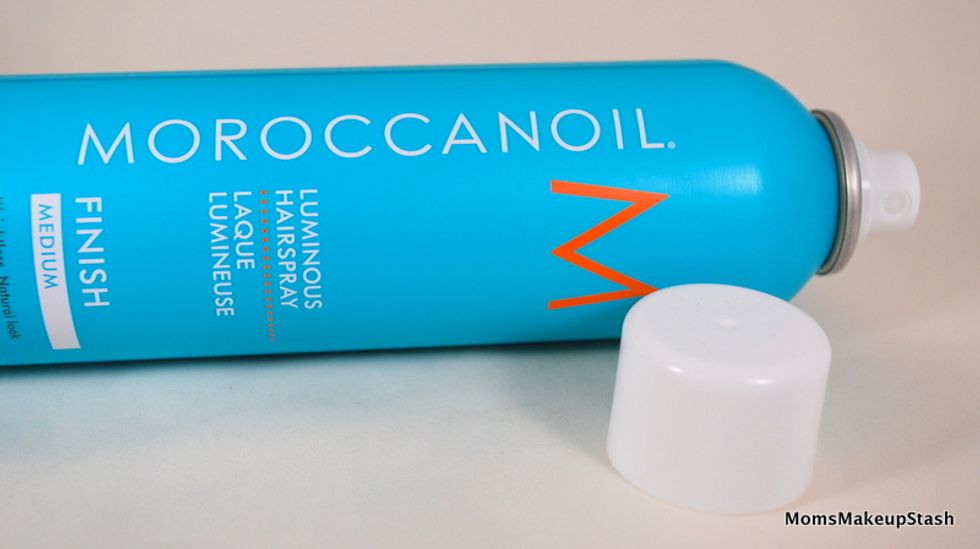 Surprisingly hairspray can be used too to remove nail polish, just spray them at your nails and with a cotton ball rub them off.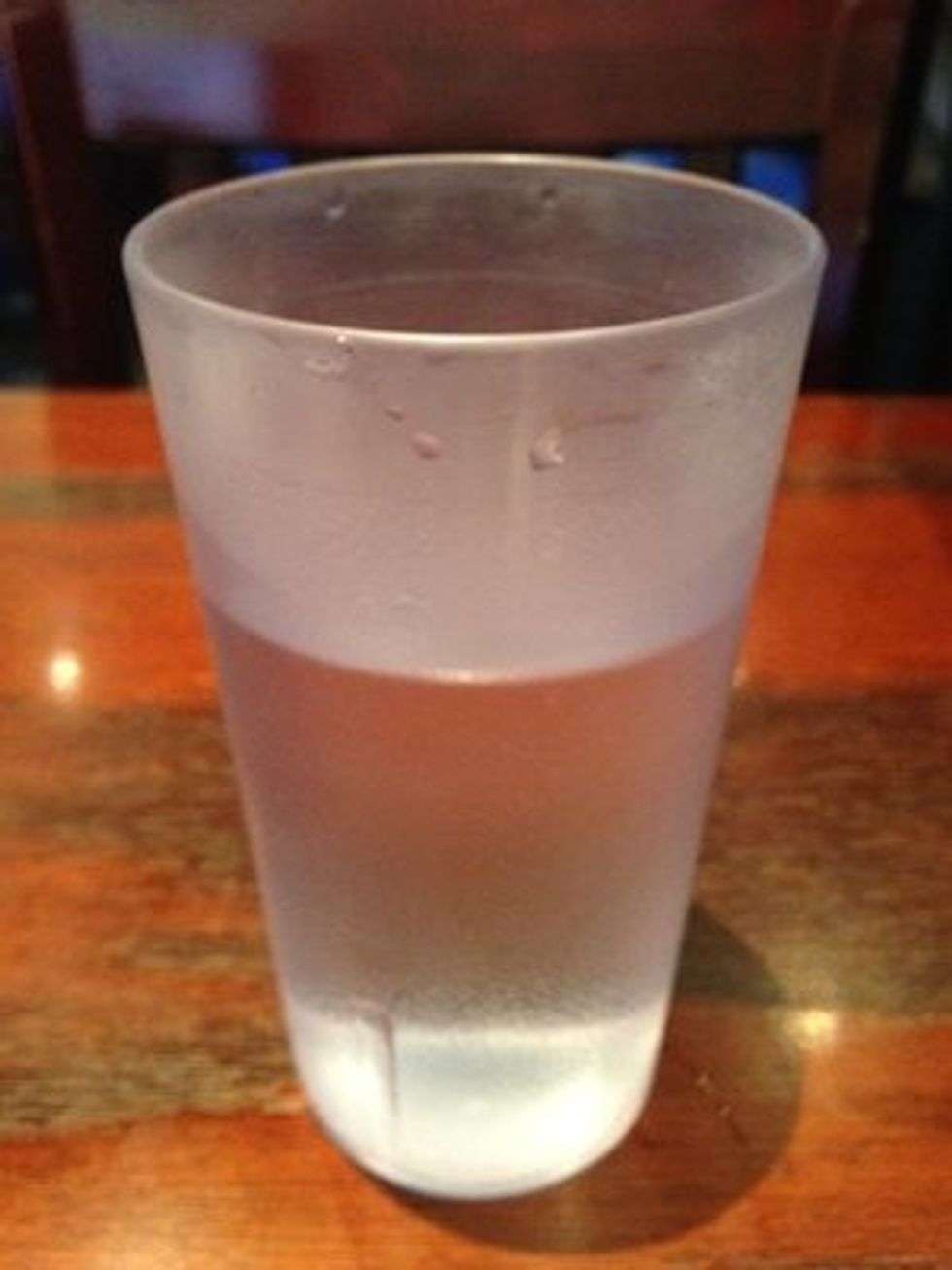 If you have weak fingernails with nail polish, in a small bowl put hot water thats just right for you to suite. Soak your nails for 15 minutes and scrape the nail polish off gently.
1.0 Slice of Fresh Lemon
2.0Tbsp Small Bottle of Perfume (Scent of your choice)
1.0 Small Toothpaste Tube
1.0 Small Bottle of Hairspray
1.0 Bottle of Nail Polish
1.0 Sachet of Vinegar
2.0Tbsp Hot Water
Rubbing Alcohol
Small Bowls
Cotton Balls
Cotton Swabs
Luna Silver Skye1618
Hi! The name's Luna, I'm a crafty teen who loves DIYS and the internet itself :) Experimenting with stuff from the deep web itself, credit to the internet :3