How to remove glitter nail polish in one swipe
You will love this little secret that can make you remove glitter ( or dark ) nail polish in one swipe! Continue reading..
24
Do you love glitter nail polishes? Of course you do! But one thing that stops you from going crazy with it is the awful amount of time it needs to be taken off! But... I have an amazing secret!!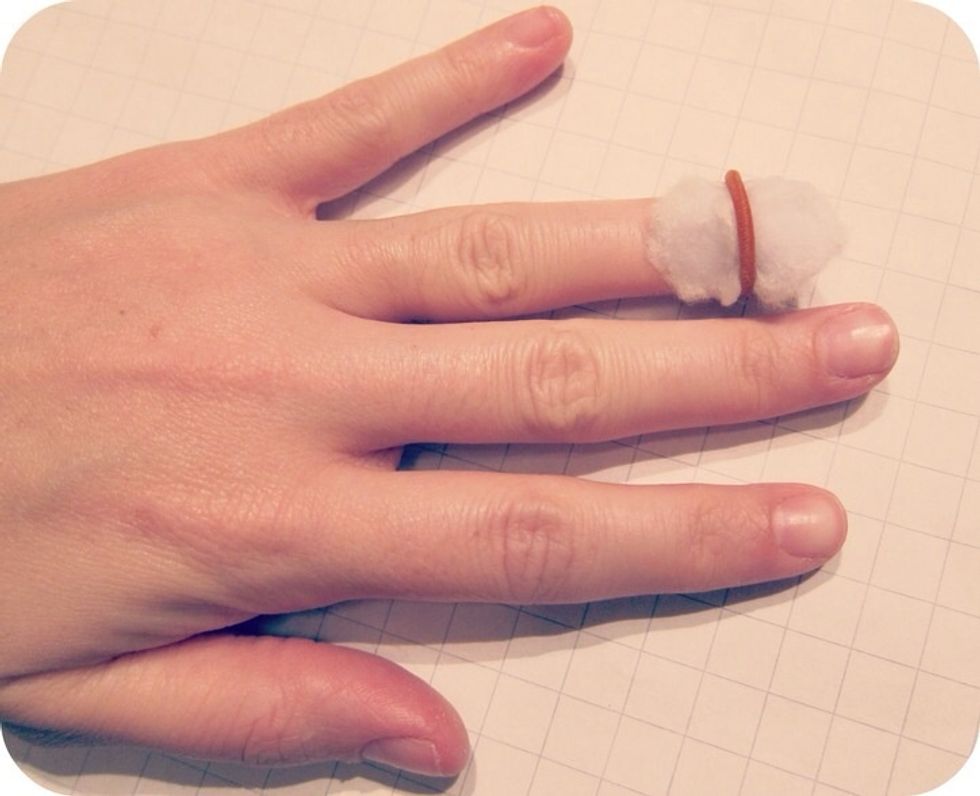 Step 1 : Soak a small cotton ball in nail polish remover, place it directly on the nail polish, then slide a small hair elastic around to hold it in place.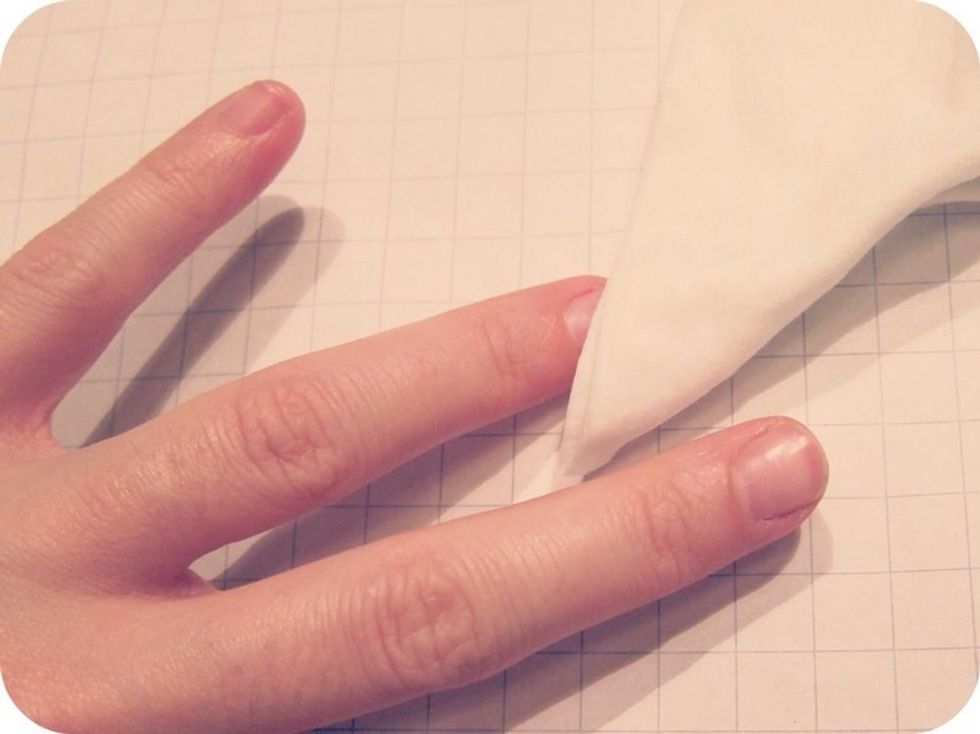 Step 2 : Next, put some nail polish remover on a makeup-remover wipe--the exfoliating type works especially well at pulling all the glitter off the nail.
And that's it! .Hopefully I just saved you lots of nail-polish-removal work!! ;)
Cotton ball
Small elastic band
Nail polish remover
Makeup remover wipes
Yashi Yadav
Hey guys! My name is Yashi Yadav. I am 13 yr old. My interests include Justin Bieber, gymnastics, cooking, dancing, makeup and watching horror movies. :)