How to remove calcium and lime deposits due to hard water
I know it seems like am obvious solution, but when you have extremely hard water, it can seem like an impossible task.
157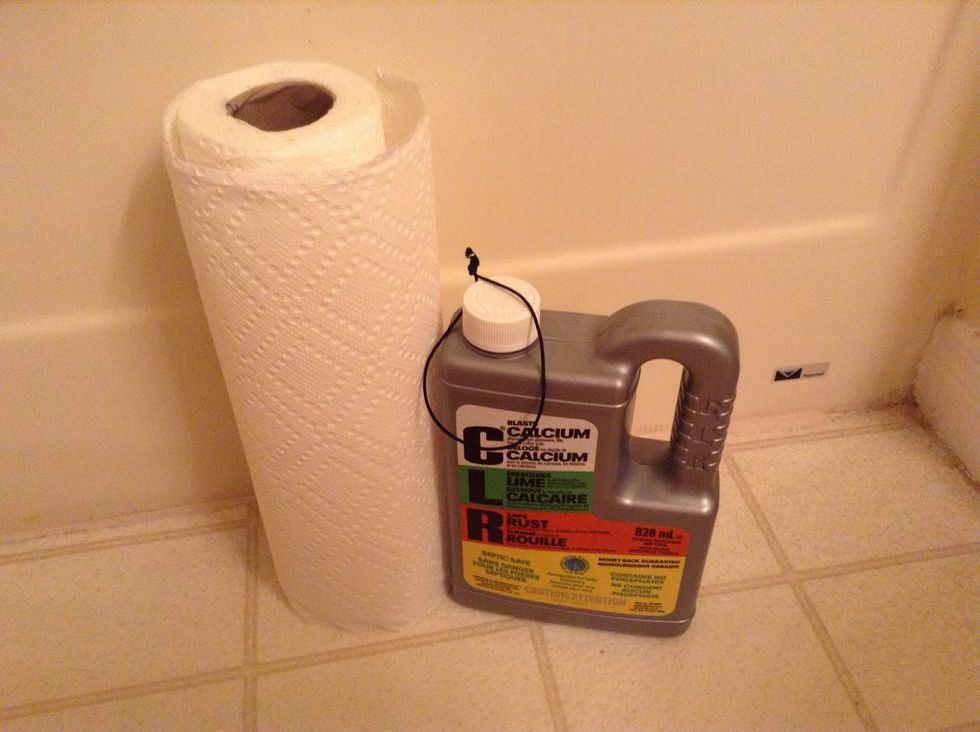 Make sure you use this CLR if you have really hard water. The CLR Kitchen and Bathroom cleaner in the yellow spray bottle is ineffective in comparison.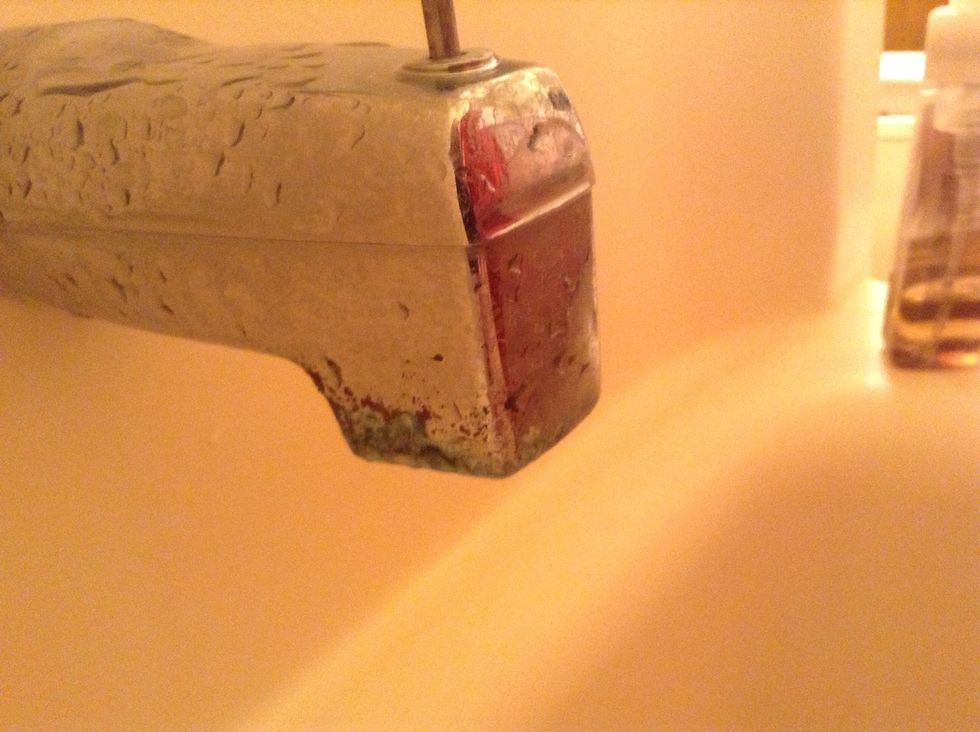 My calcium and lime deposit build-up. Note that these are very old taps and the finish is flaking off, that's why the rust in the end result doesn't come off.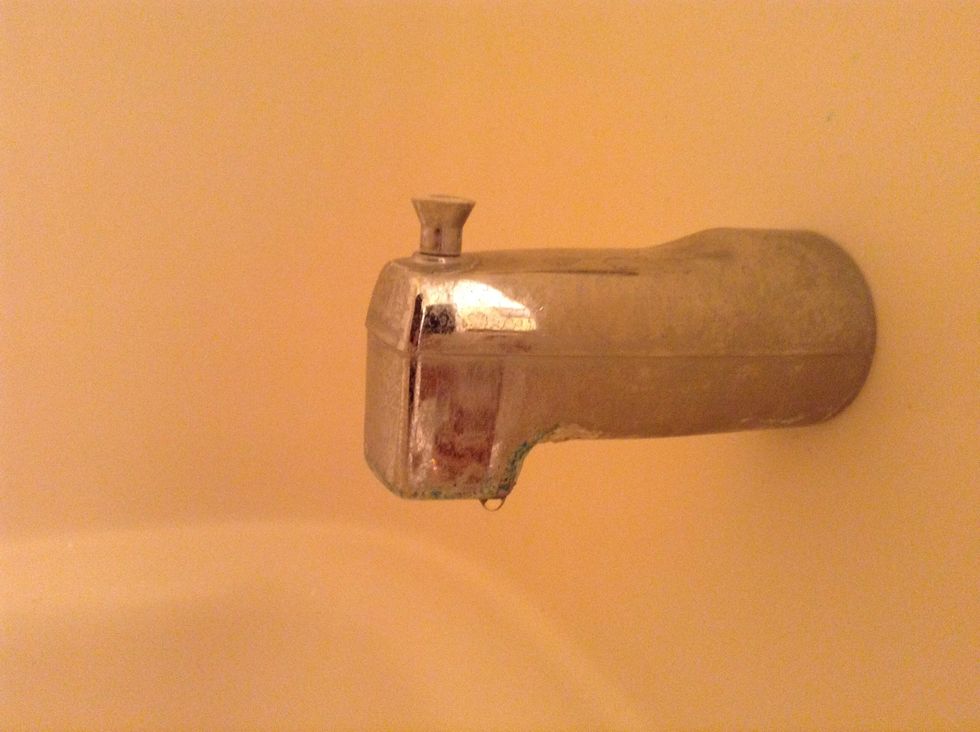 Make sure your tap button is down and give time for the water to drain out. You don't want your water to dilute the CLR.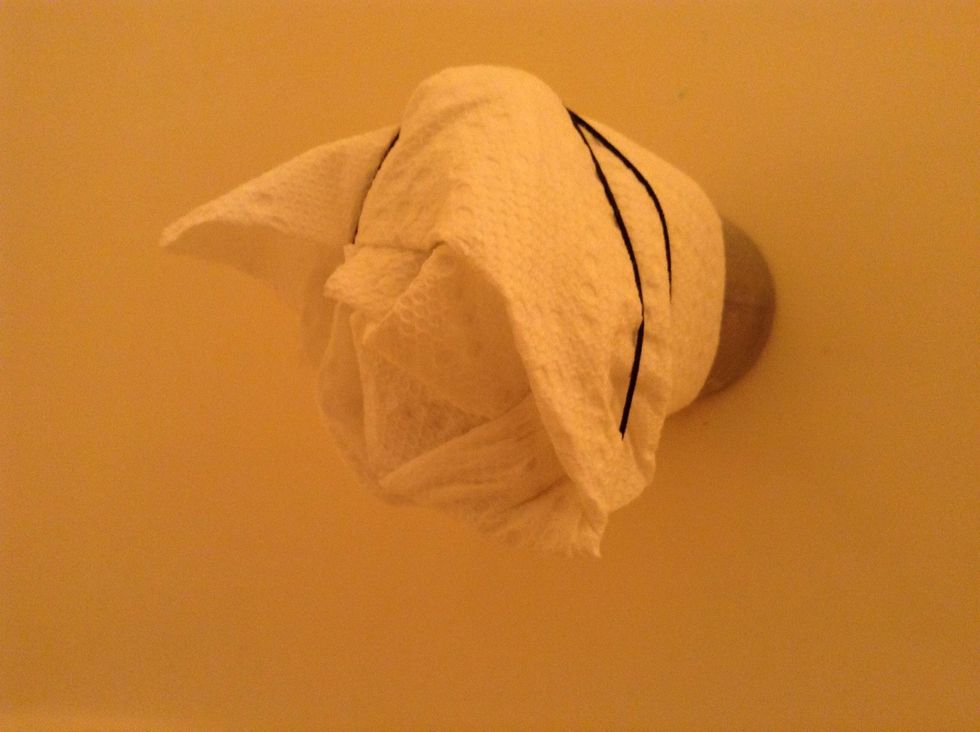 I folded 2 sheets of paper towels and wrapped them around the faucet. I secured it with an old elastic band, but choose whatever is handy. Make sure it's something you don't mind throwing away.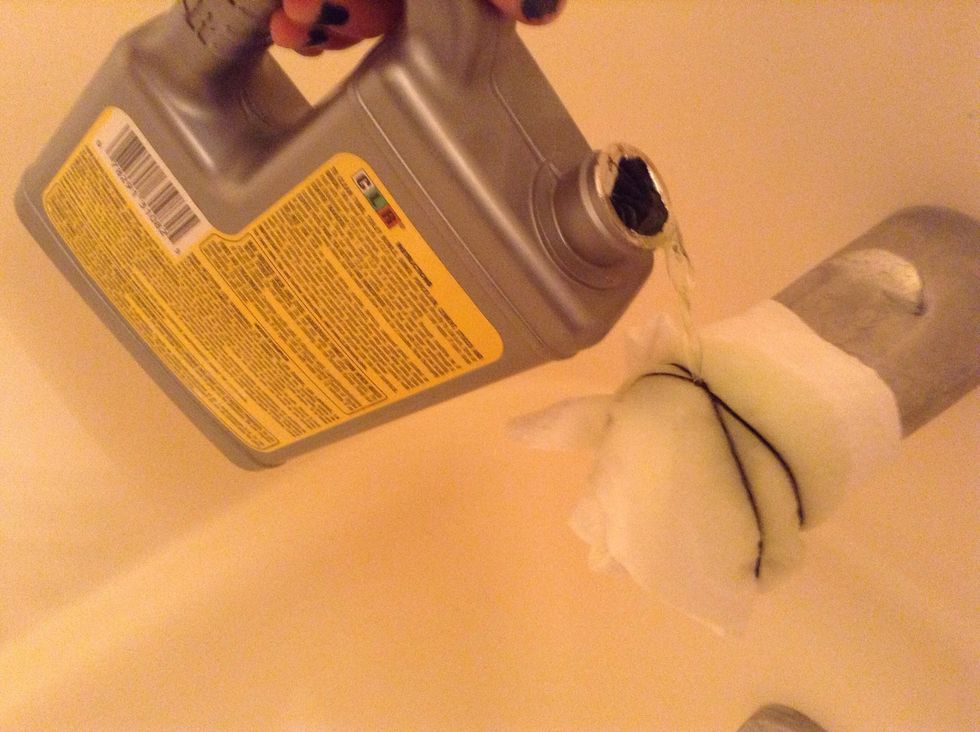 Pour enough CLR to completely cover paper towels.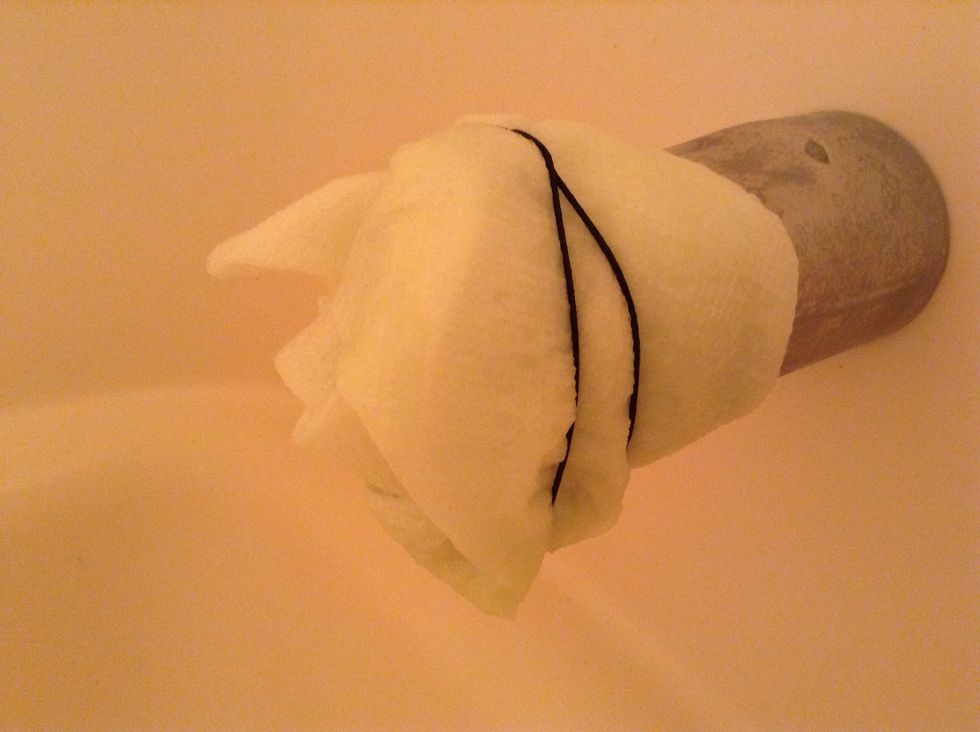 Note: I use paper towels because they stay wet. Cloth dries too quickly.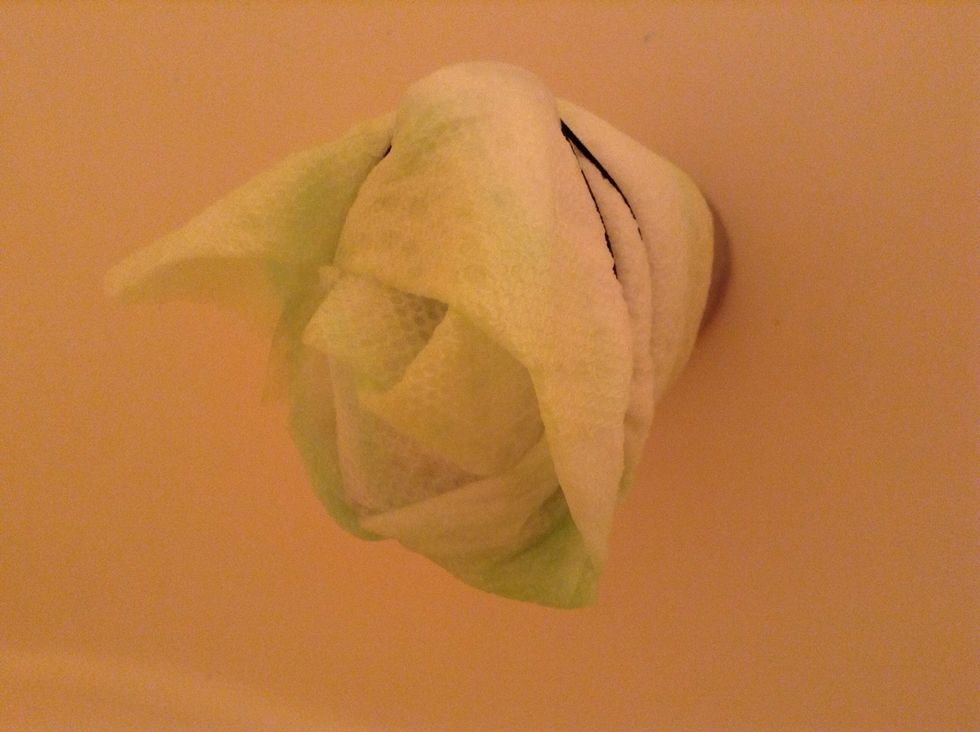 I left it on for almost 24 hours. Here you can see the lime deposits in the paper towel.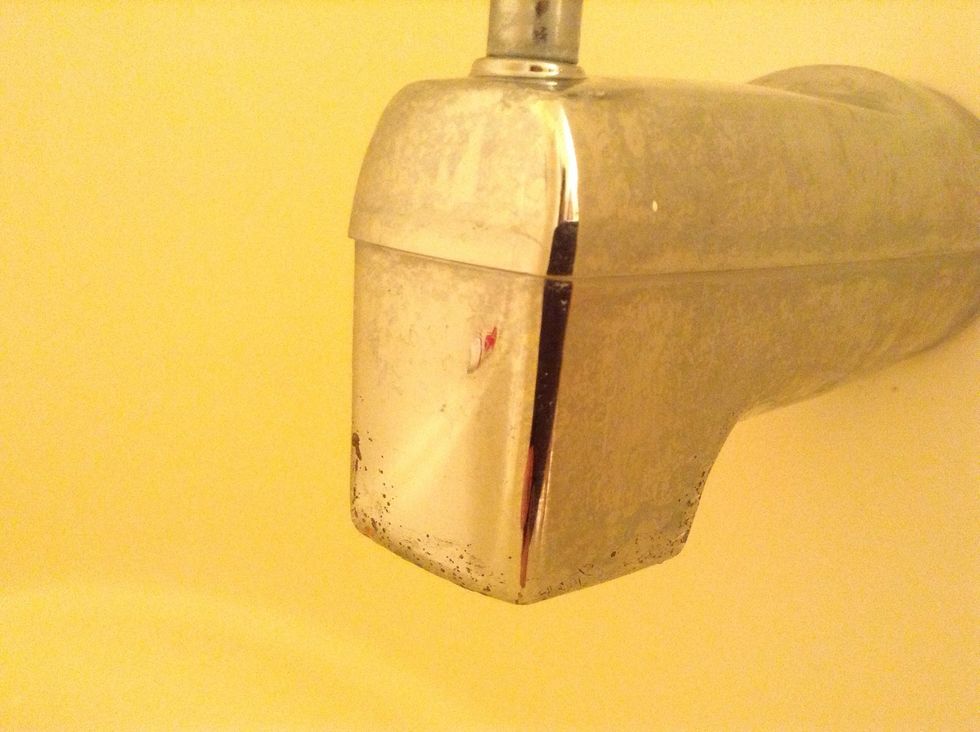 Ta-da. Left it on in between showers. So for almost 24 hours.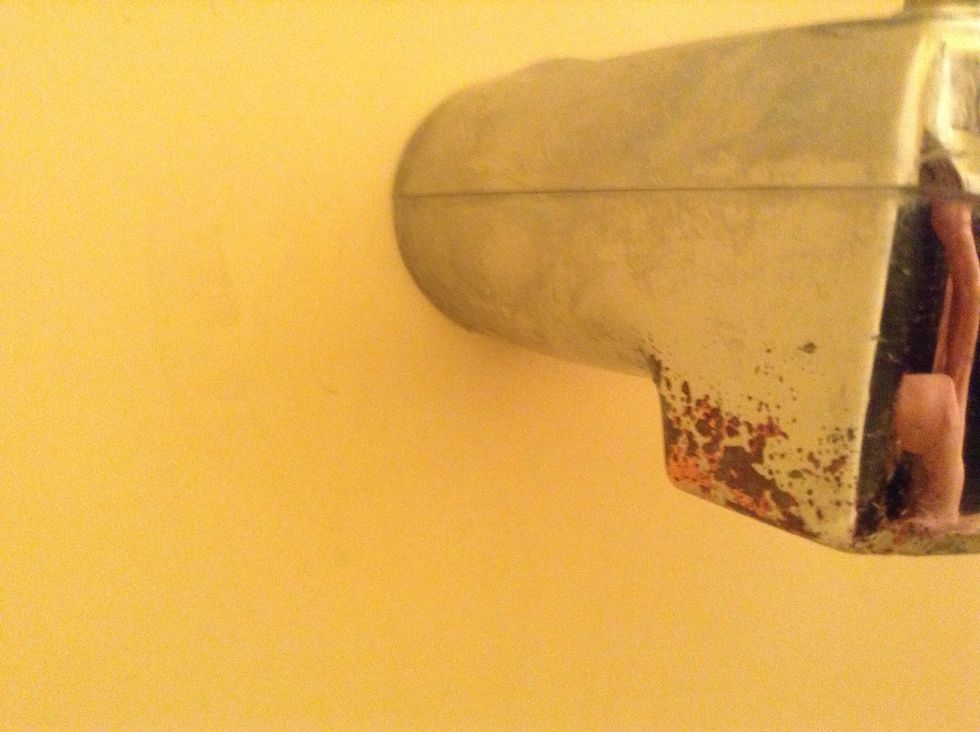 Other side. If you do this more regularly, you don't have to let it sit as long and you have less chance of having huge rust stains like mine.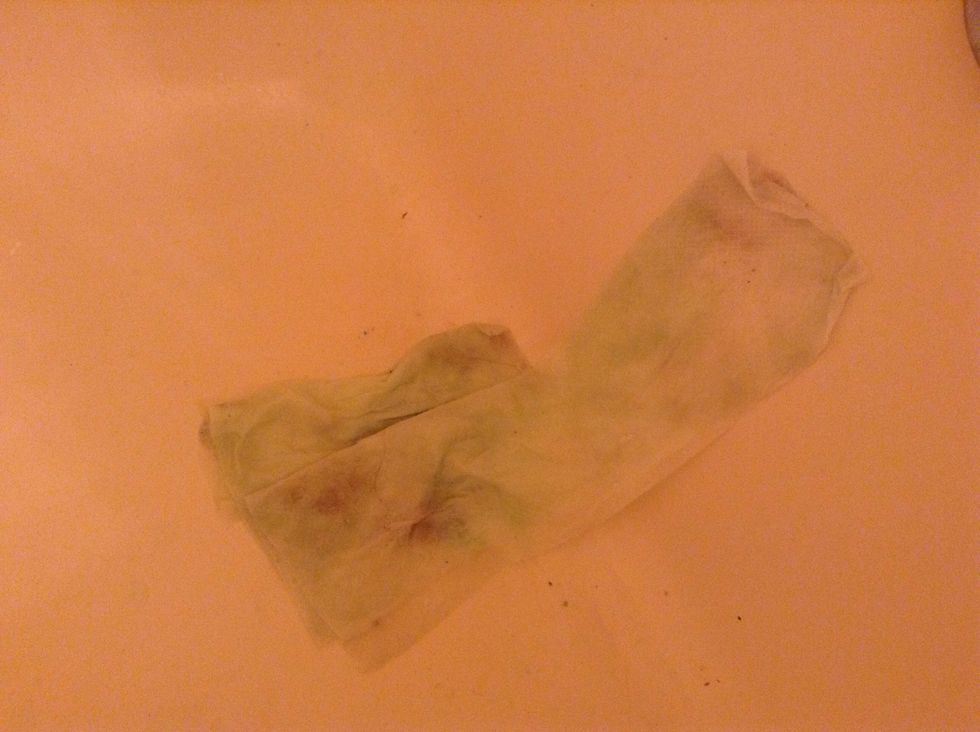 The paper towel is still soaking wet with CLR so now, I'm going to let it sit on my tub drain.
1/2c CLR (calcium, lime, rust) cleaner in grey bottle
Elastic or string
2.0 Paper towels