This will cure a sore throat and will help getting rid of the common cold
6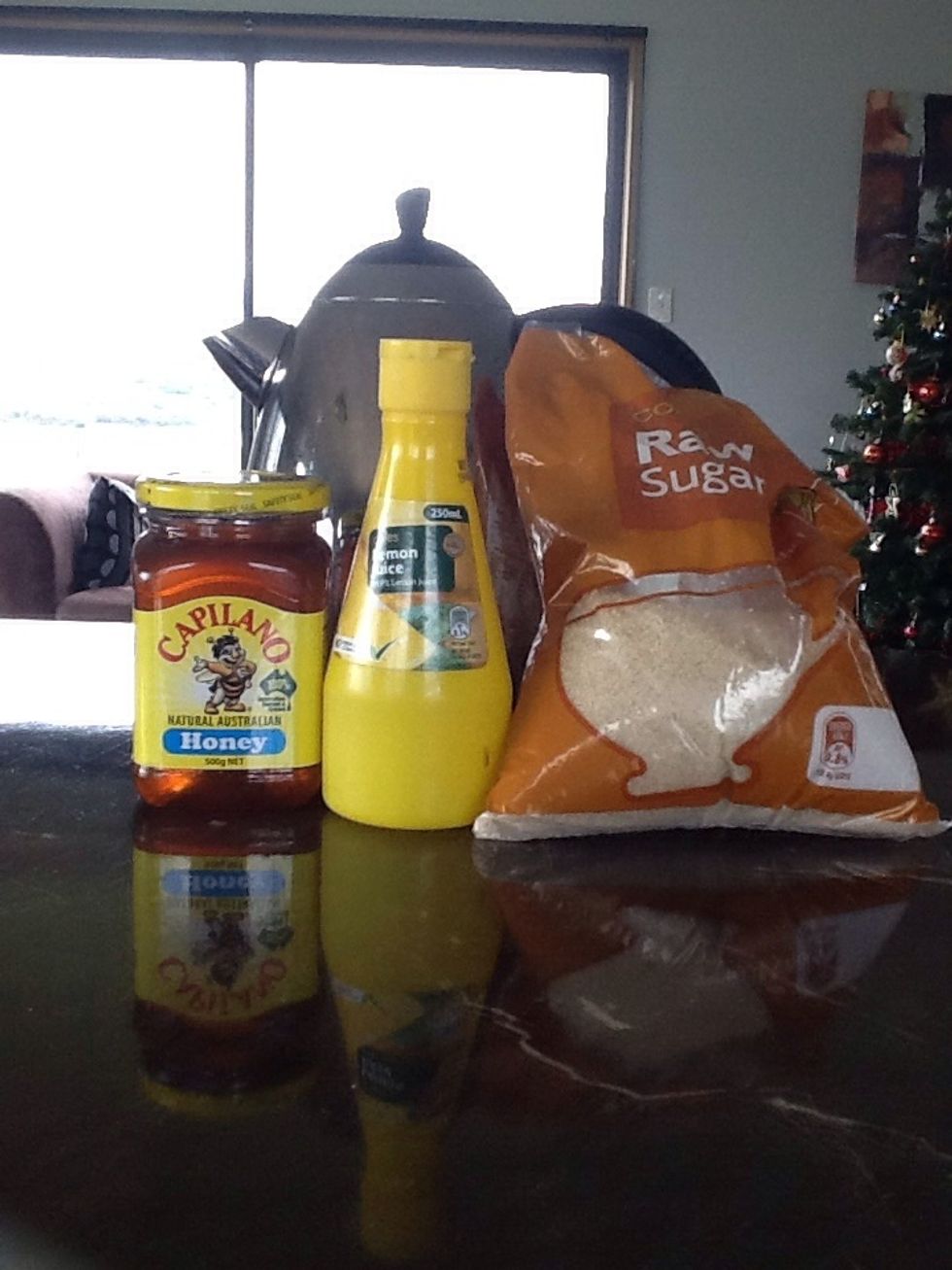 These will be your ingredients. I didn't have a real lemon at the moment but you can use the juice but the real lemon is the best. The ingredients are to your taste but the lemon and honey cure.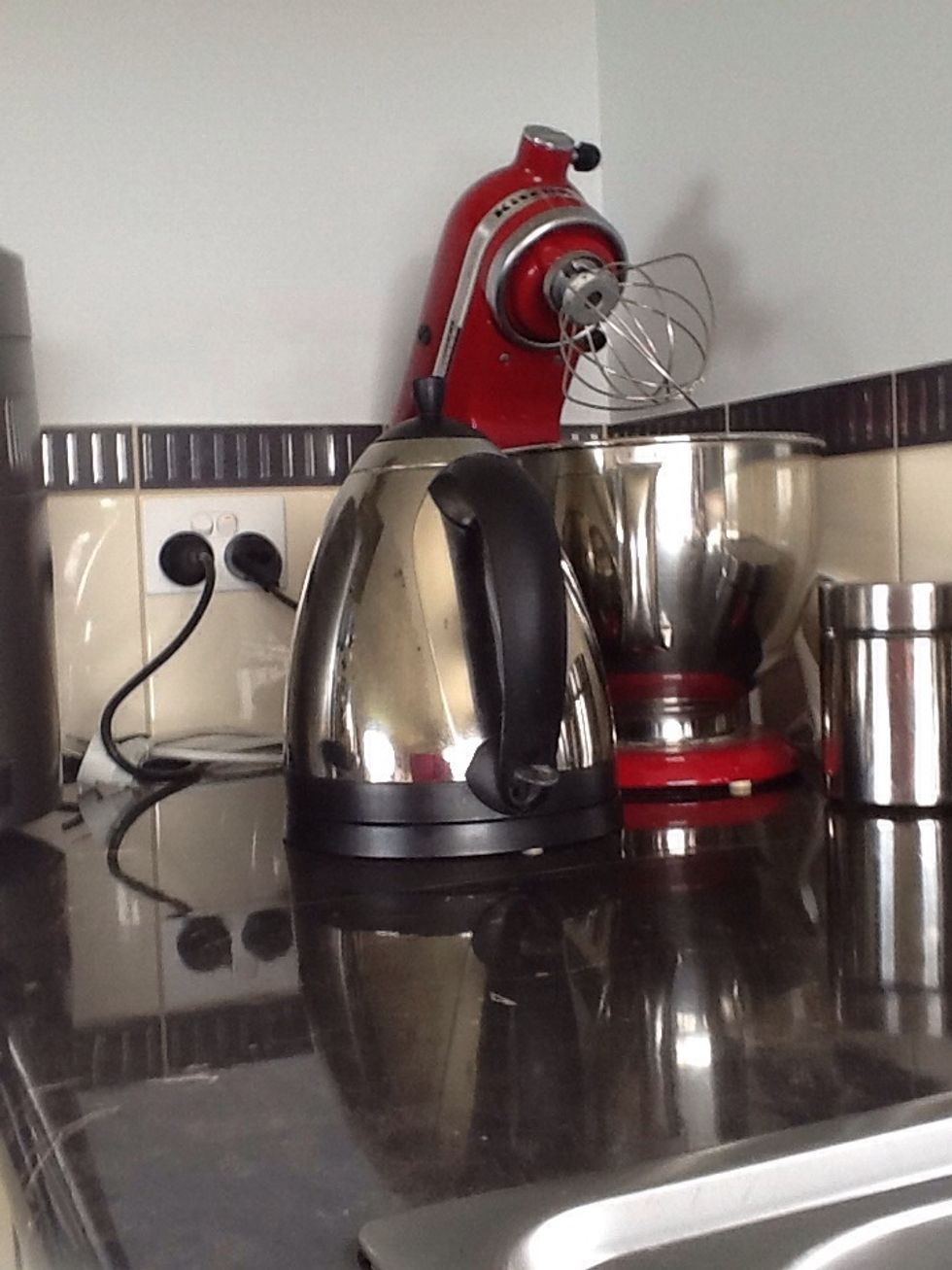 So first of all have freshly boiled water.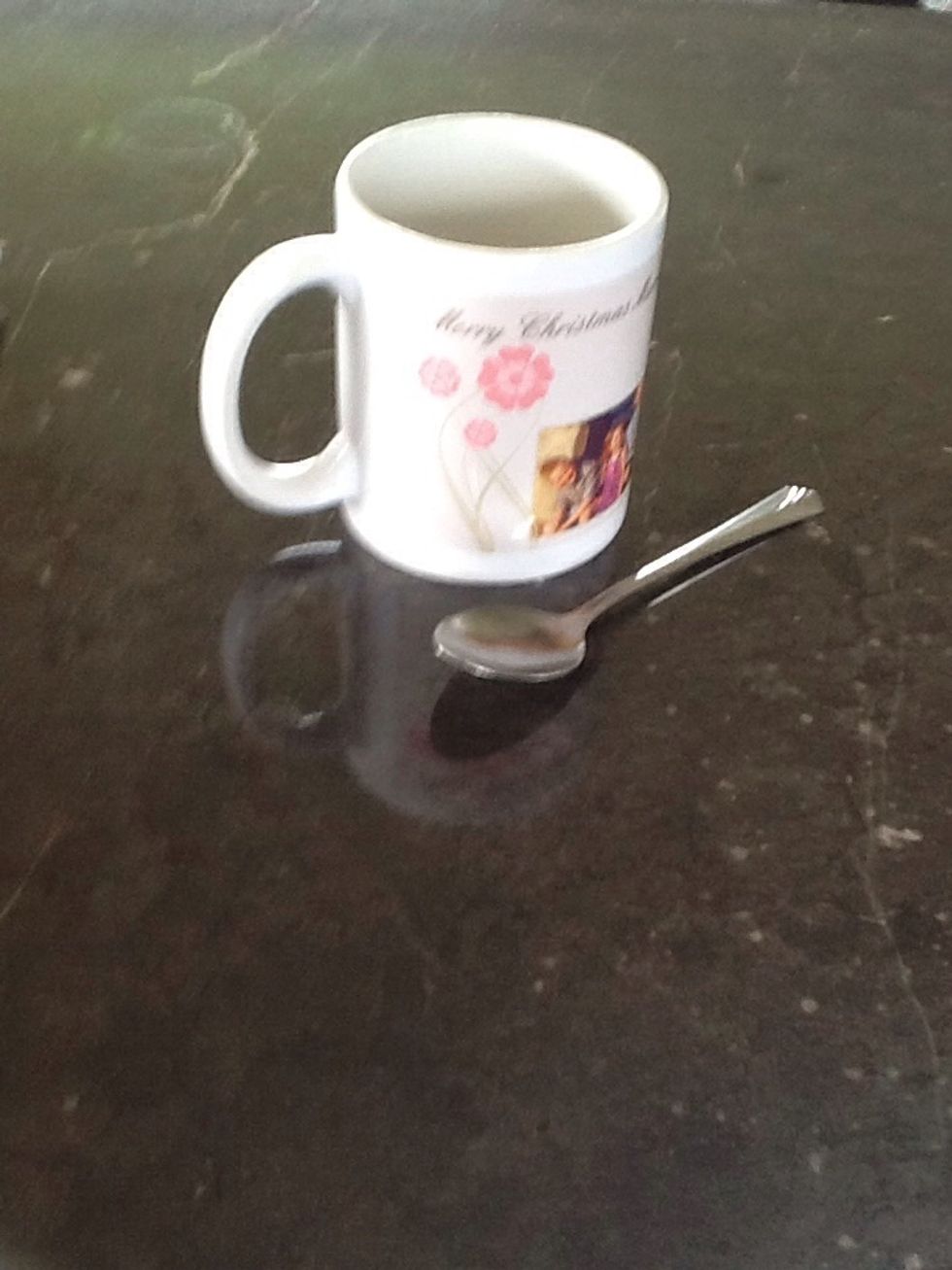 Choose a cute cup and get a teaspoon for stiring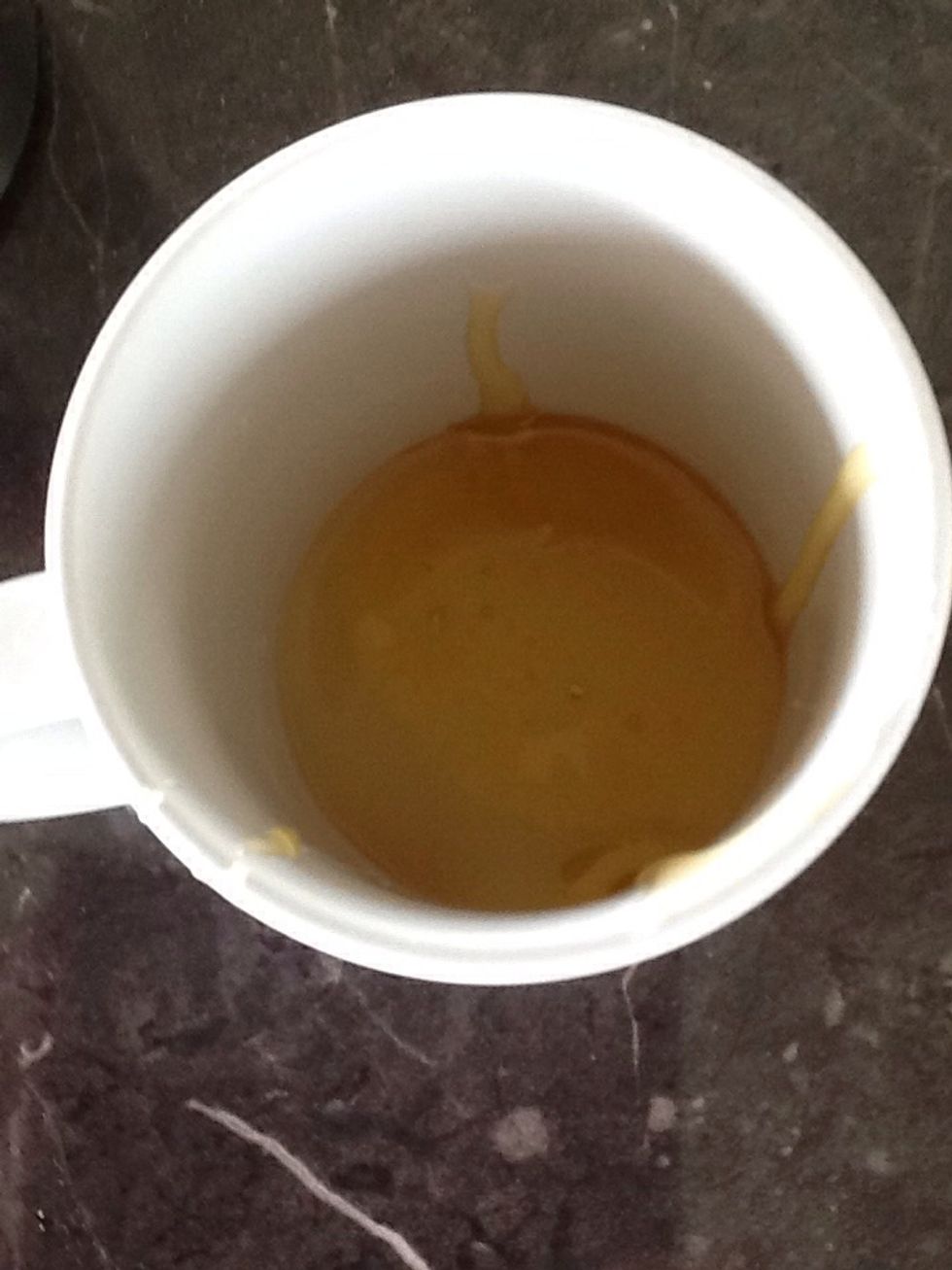 Now add honey, sugar and lemon juice ( you could possibly add lemon zest too)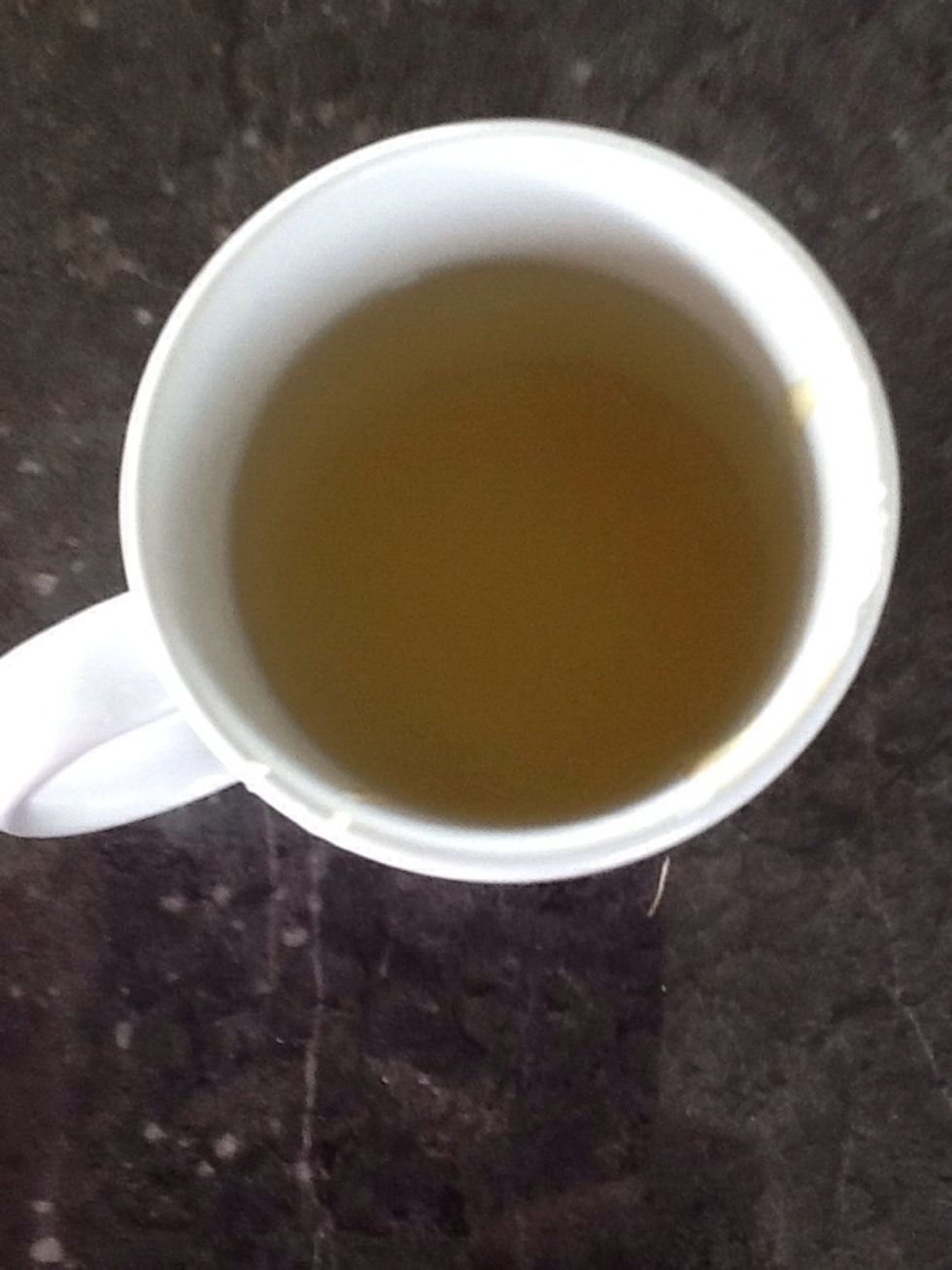 Add boiling water to the lemon mixture.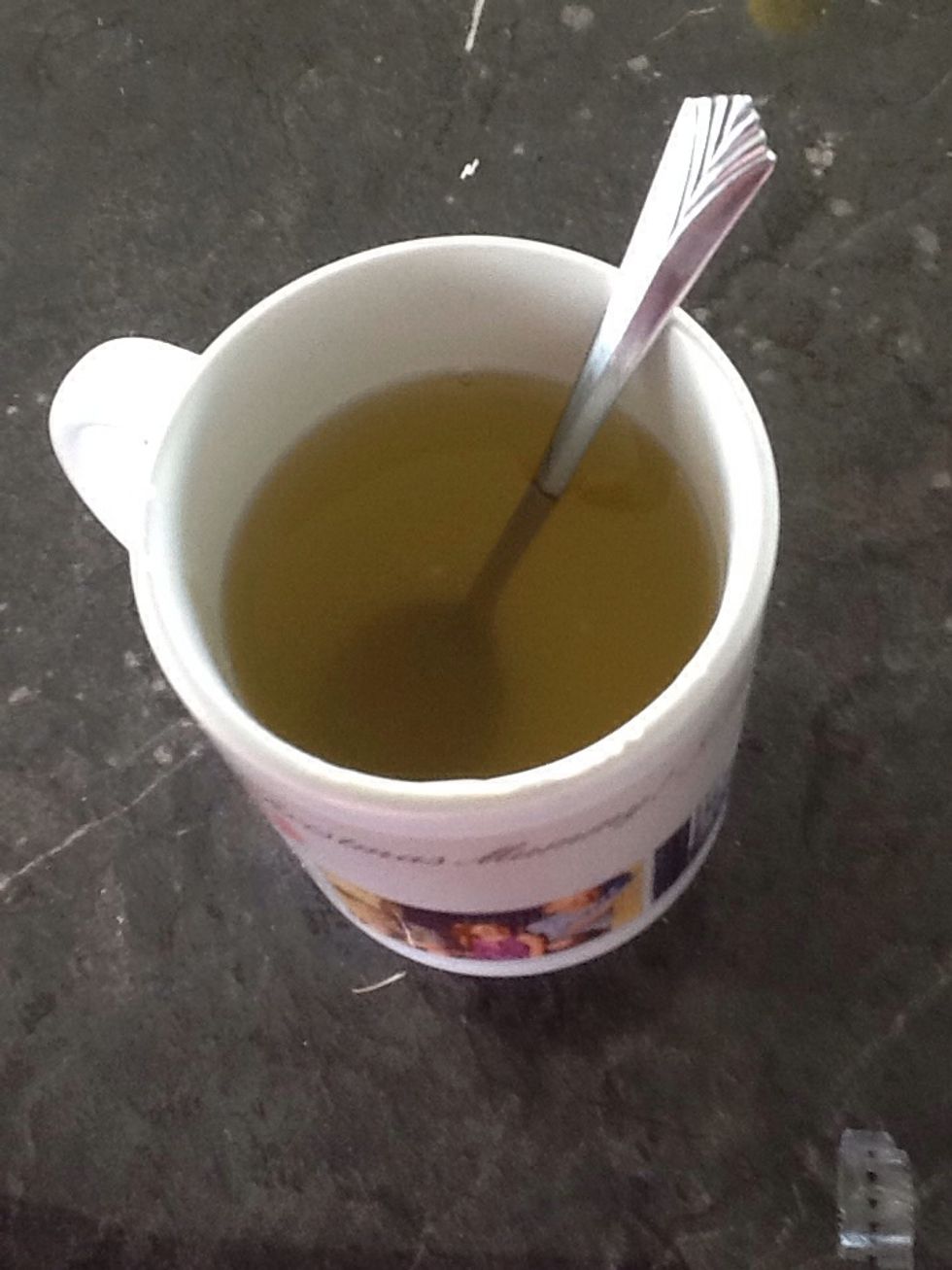 And stir. Drink this, because it soothes sore throats and tastes delicious!
1.0tsp Sugar
2.0tsp Honey
0.0 Lemon
0.0c Boiling water