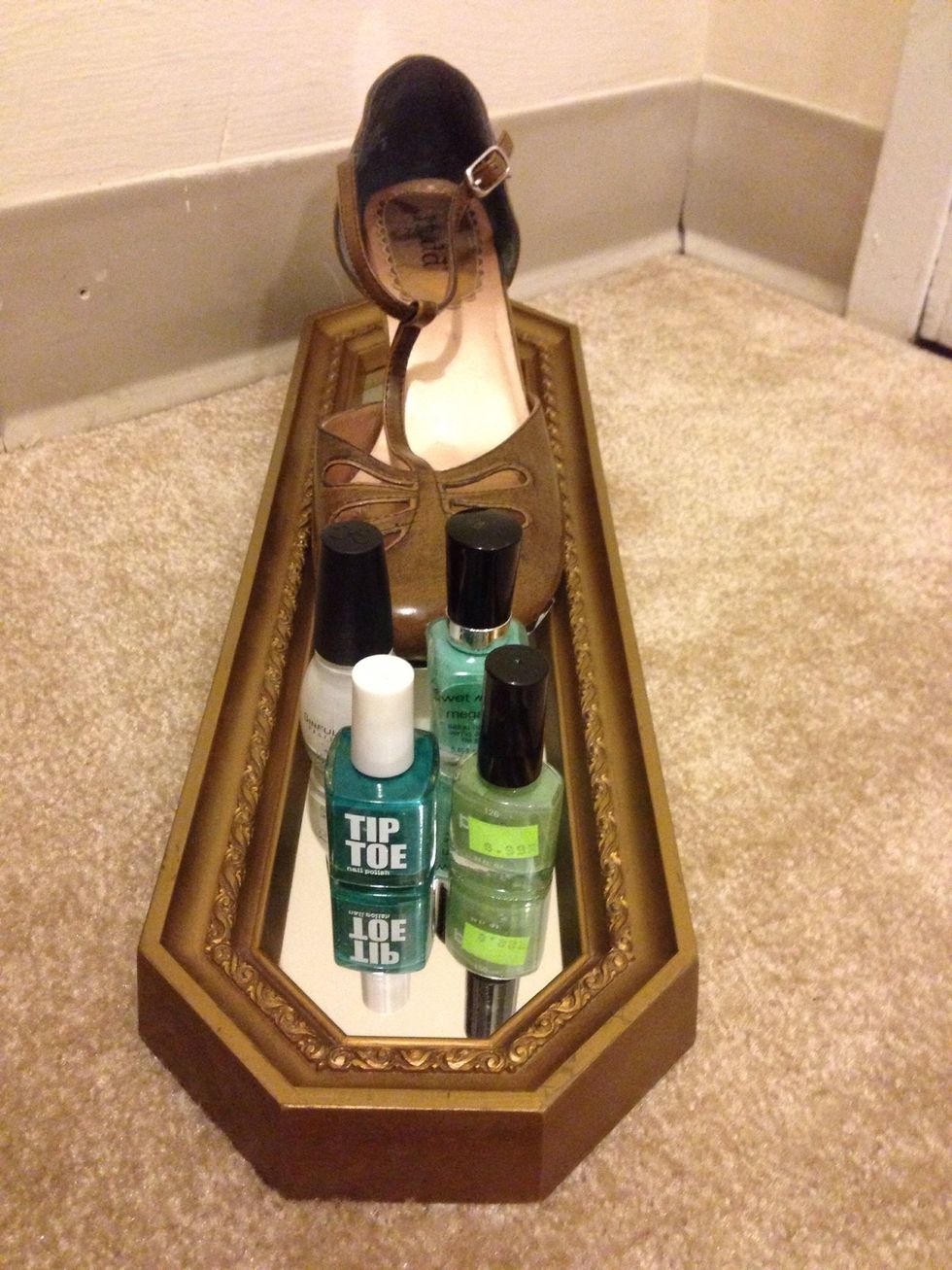 Here are the supplies I used. My shoes are about seven years old and I had all of the nail polish already.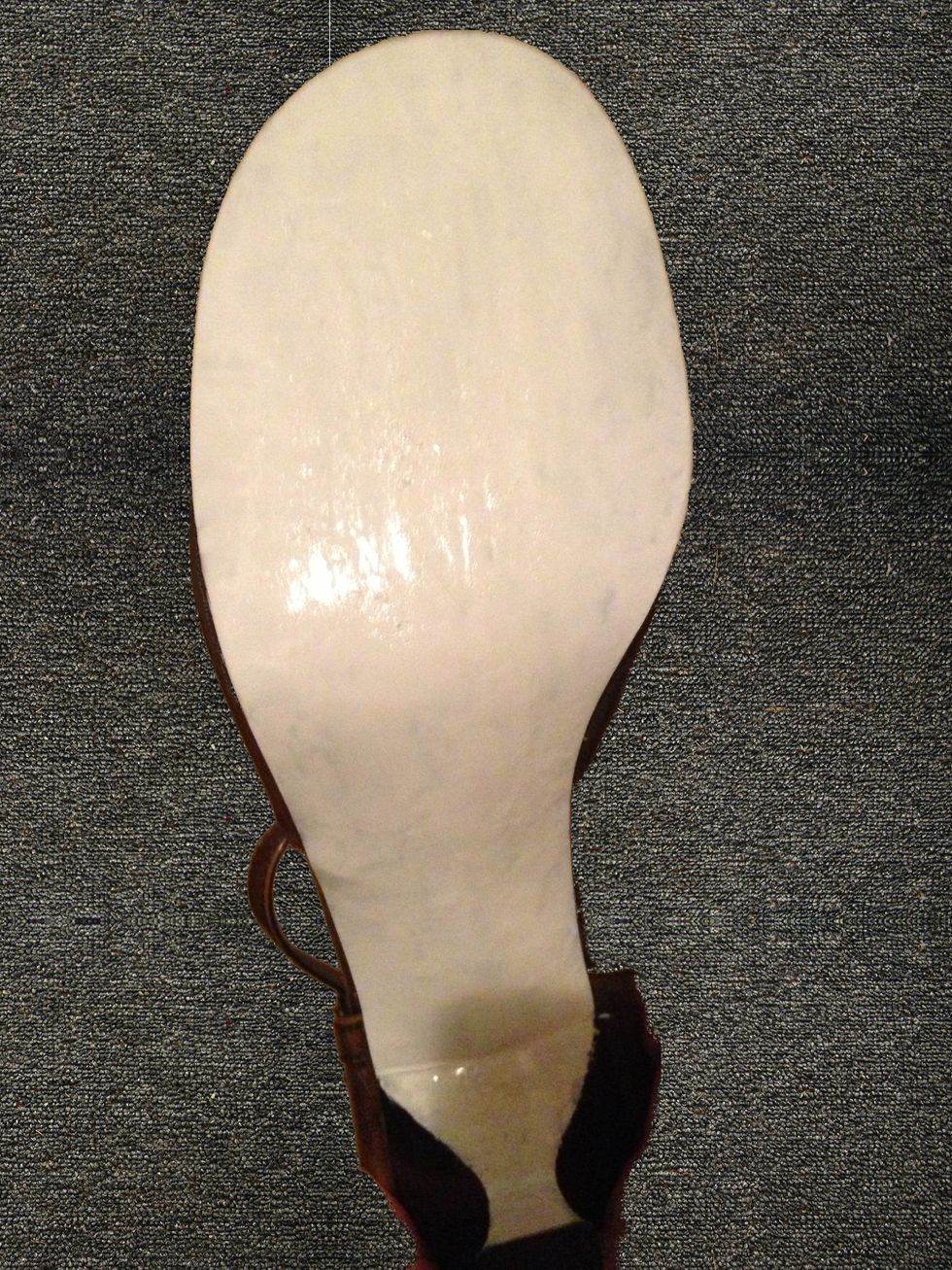 First, prime your heels. I had to do two coats. It's easier to pour the polish onto the shoe and then brush it around on the sole. The other way makes it lumpy.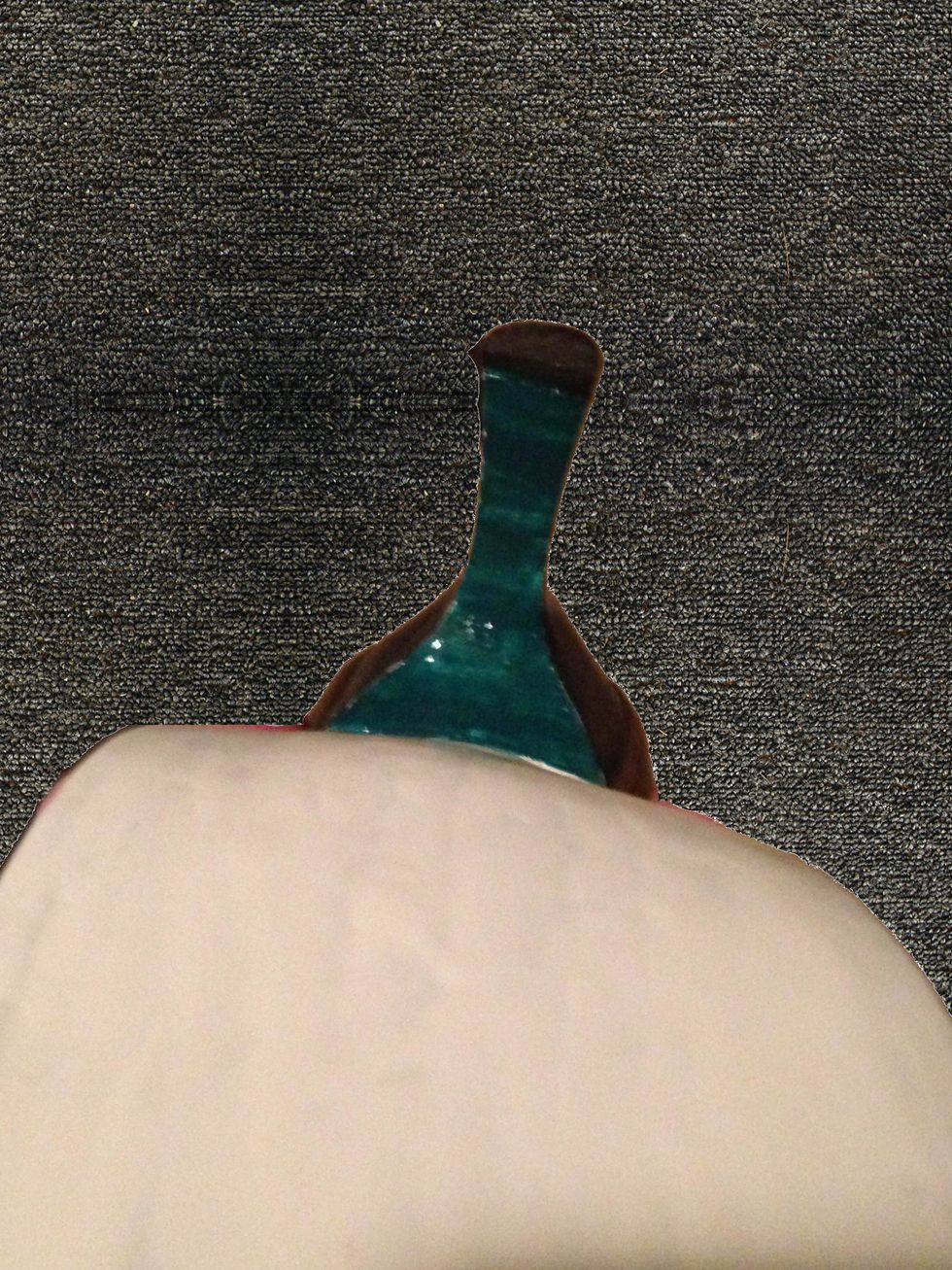 I applied a coat of teal nail polish. Unsurprisingly, dark coats are easy to apply. Also, the sky is blue on sunny days.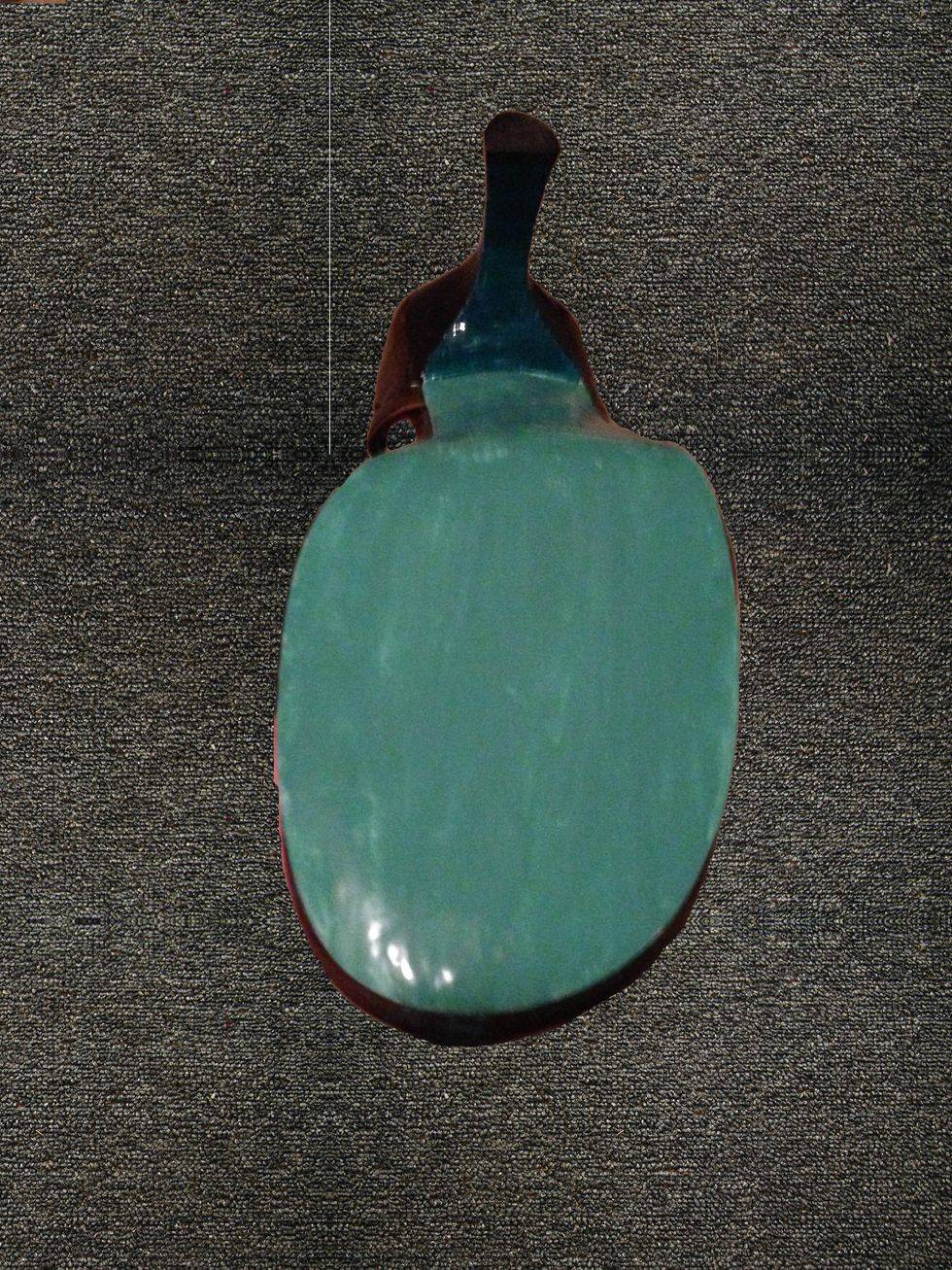 This required a bit more polish, and I did the pour method again. Two coats. Still a little uneven, but I wanted an organic pattern.
The brushed flowers took some coaxing. You want to make sure you pull the polish and stay patient. I tried an artist's paint brush and a pin. But, the bottle brush worked best.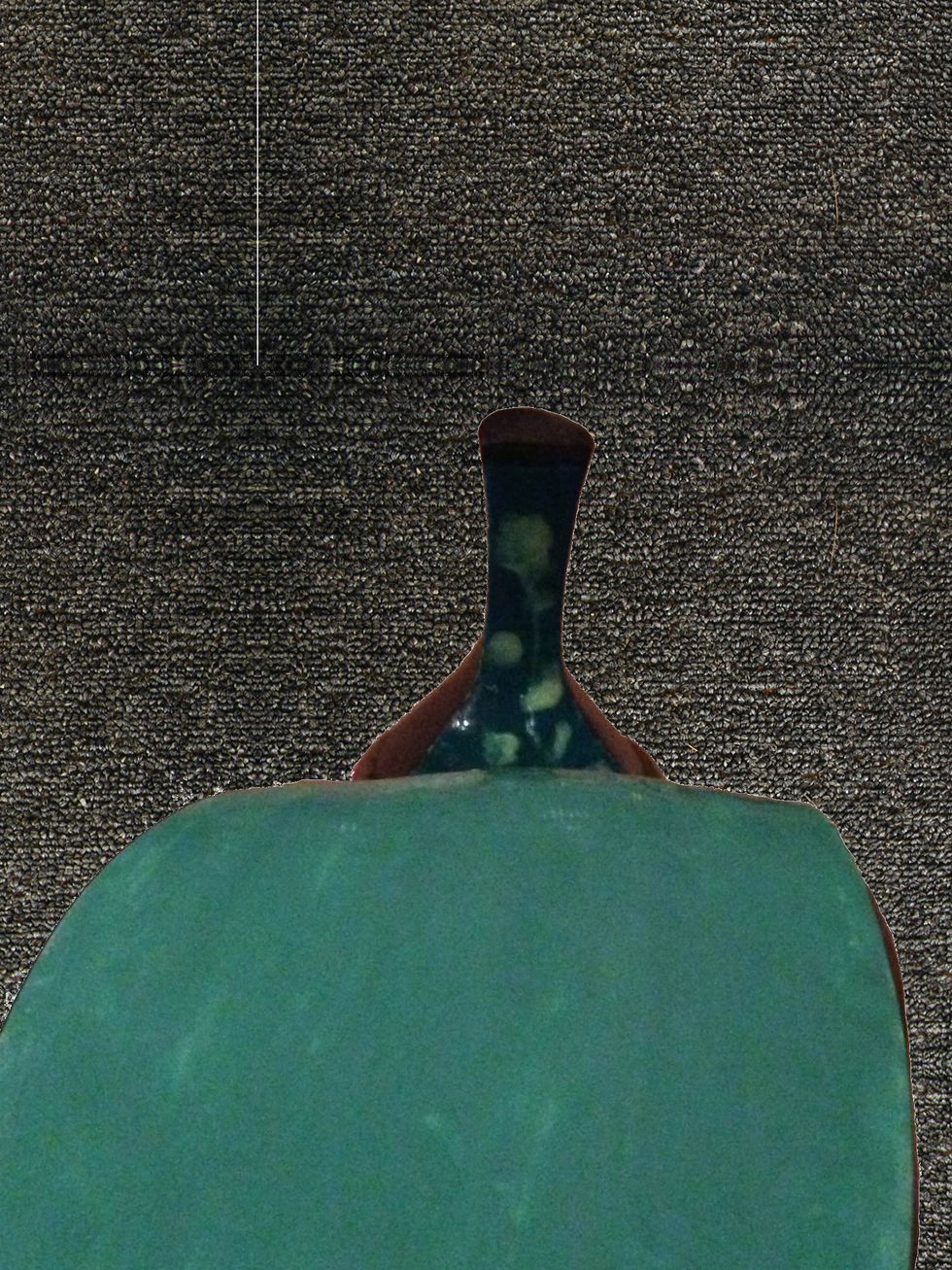 Same step as before with a lighter color.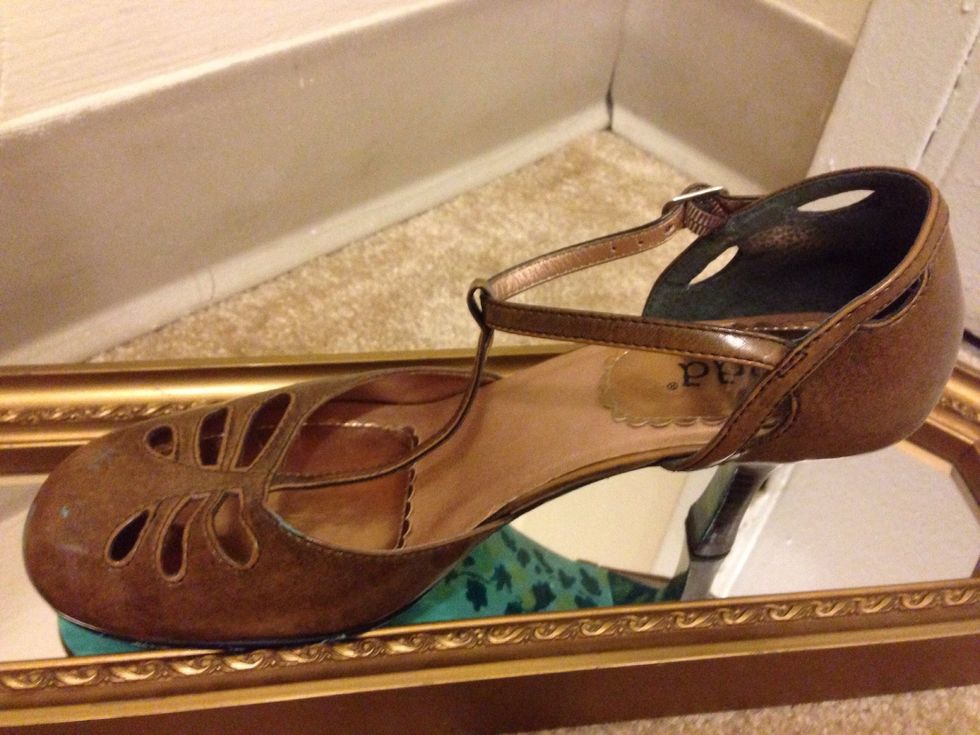 It's a great excuse to kick up your heels! Bad pun, pretty shoes. Thanks for checking my guide out!
1.0 bottle of white nail polish
1.0 pair of high heeled shoes
1.0 bottle each of nail polish colors you want
Washington, District of Columbia