How to relieve pain from plantar fasciitis (heel pain)
The bottom of my feet use to hurt when I would stand on hard surfaces or walk for long distances in flat ballet shoes. Until I discovered this solution!
130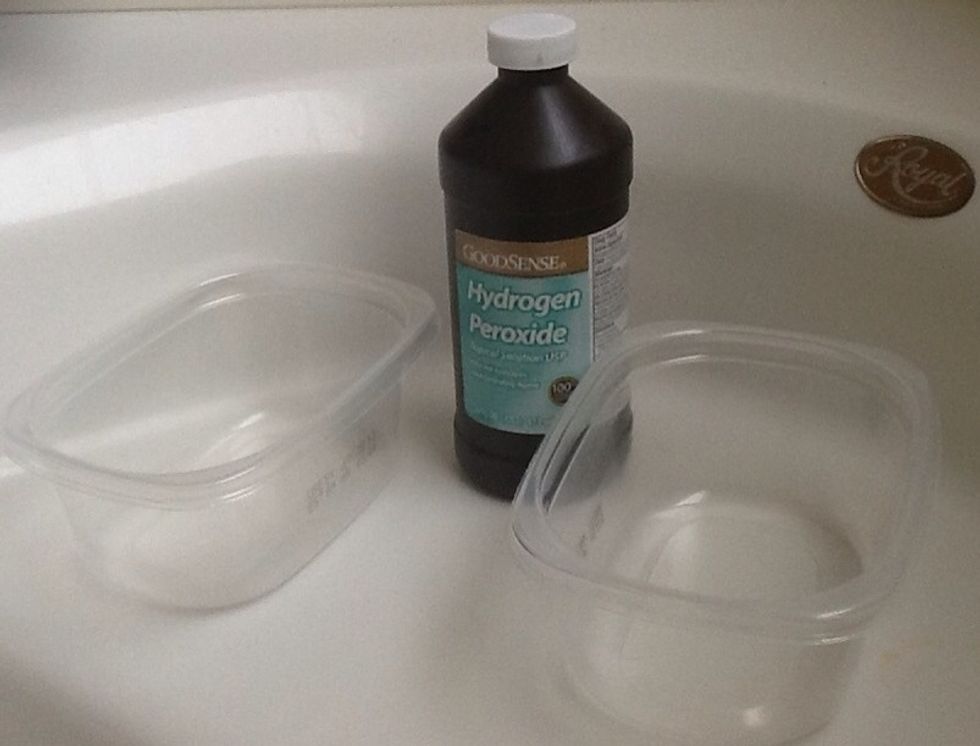 Firstly, wash feet with soap and water to remove any body oils or dirt. Place feet in containers.
Pour Hydrogen Peroxide to cover the heel.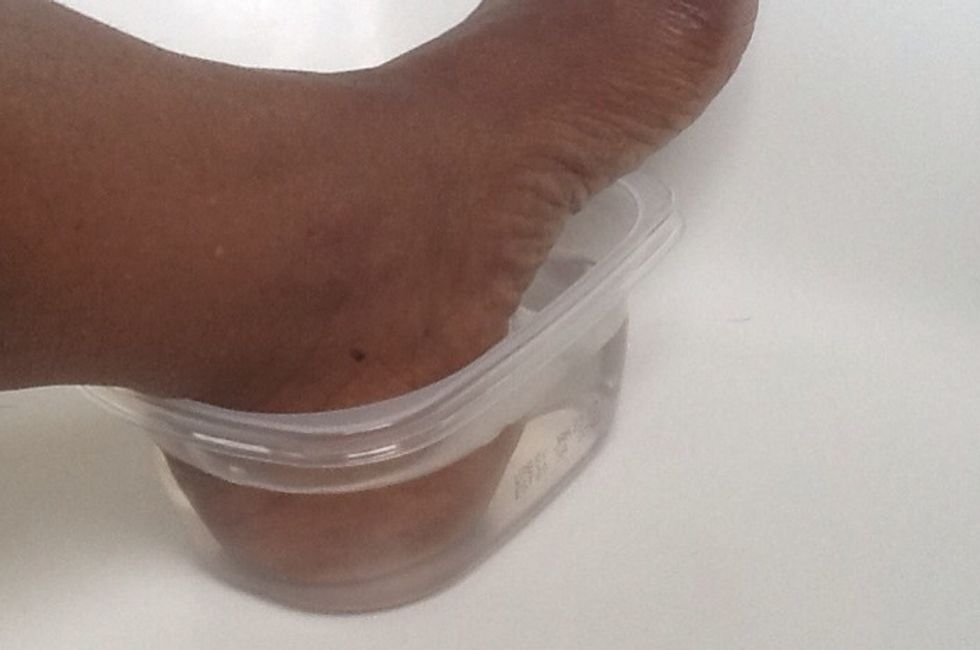 Let heels soak for up to 15 - 30 mins. Relax, watch tv, eat dinner or work on your computer while the solution takes affect. Then let air dry.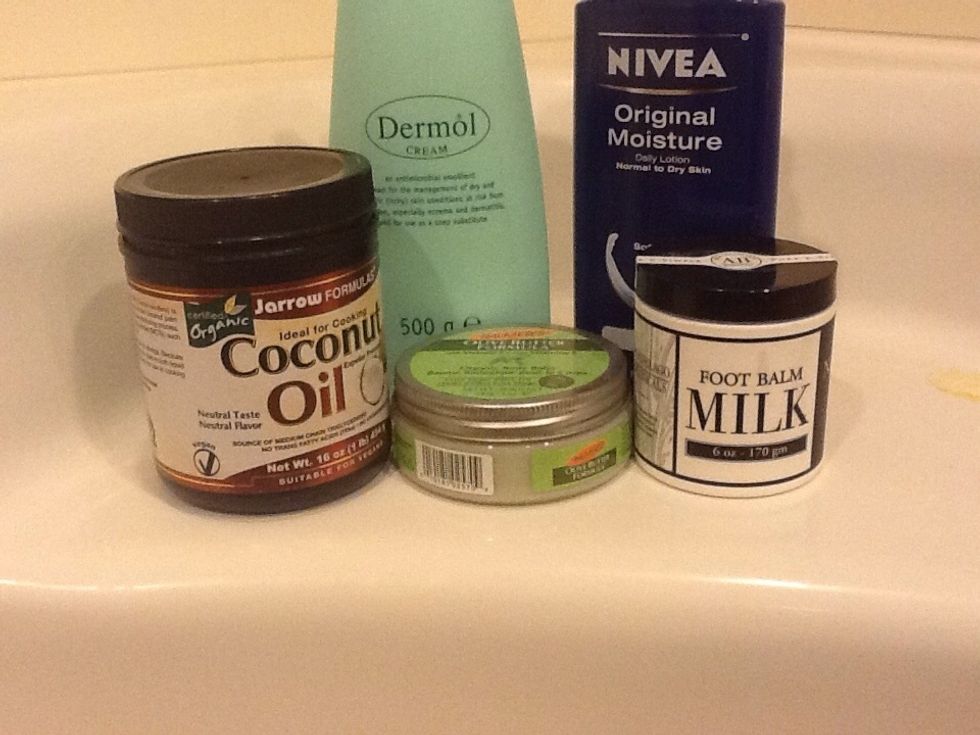 Moisturize the feet with a heavy lotion or oil because the skin will get dry and tight. Here are some of my favorites
Amazingly, this worked for me. Please let me know if it helped you. Tip: Purchase a new bottle of hydrogen peroxide, cheap from your discount store. Use daily until pain is alleviated.
2.0 Small container
1.0 Hydrogen Peroxide
1.0 Moisturizer