I am not a medical doctor, so this is not official medical advice.
3
One day I had a bad headache around my temple. I brainstormed on a way to get rid of it. Hehe.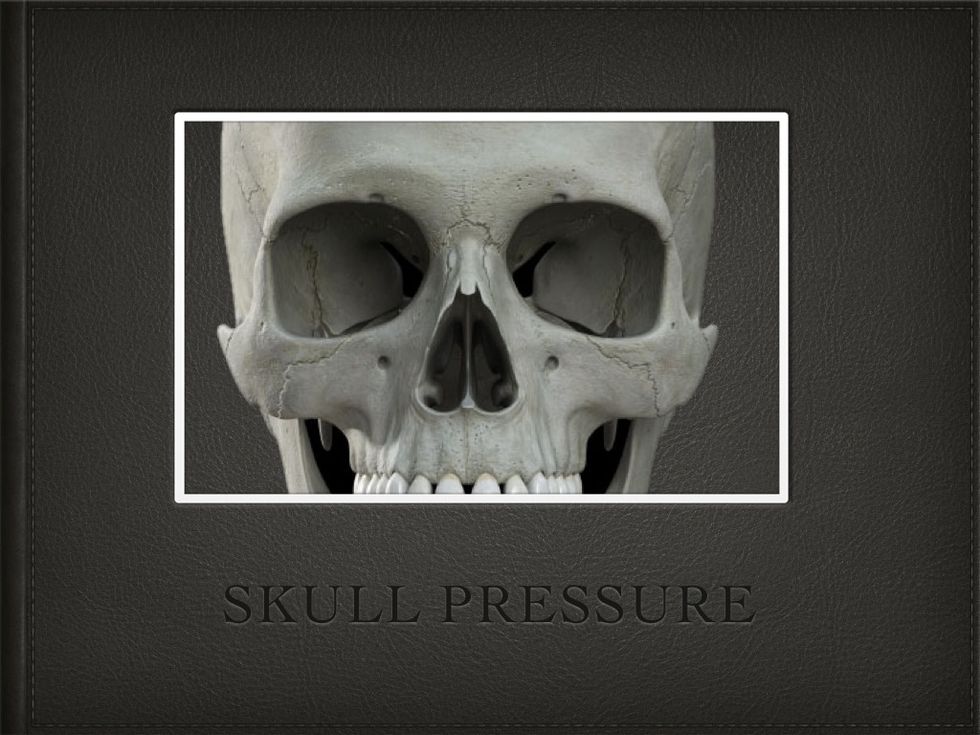 I assumed the pain came from the nerves in my head. So I wanted to trick my body into redirecting those pain signals somewhere else.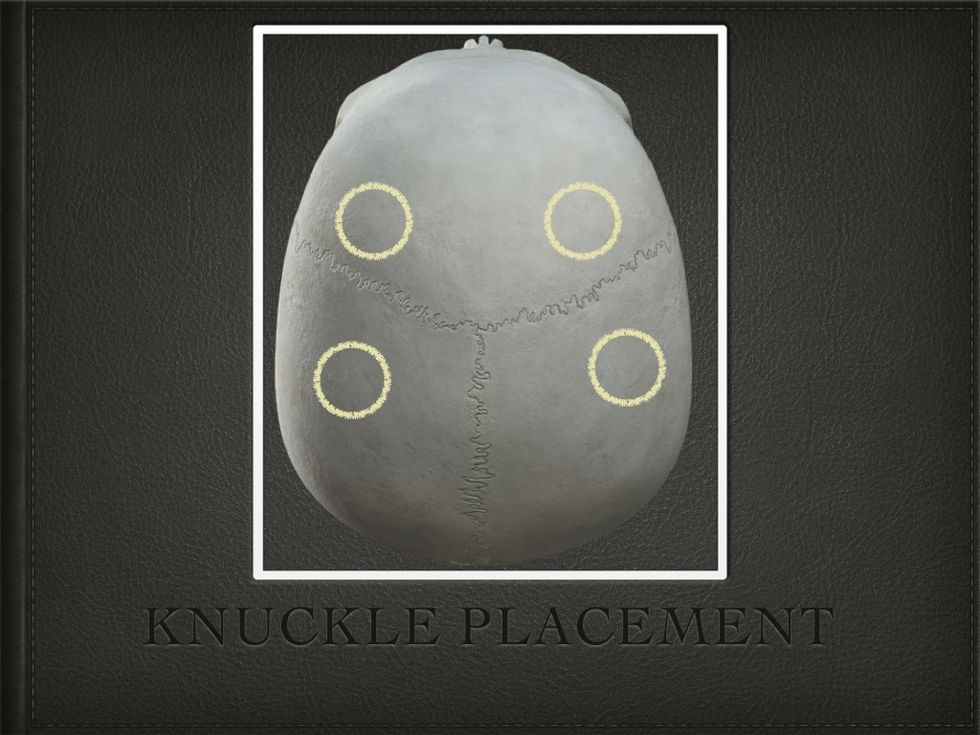 So I took my knuckle and applied firm pressure to these areas on my skull (locations may not be exact). And as long as my knuckle was there, the pain left the areas of my headache.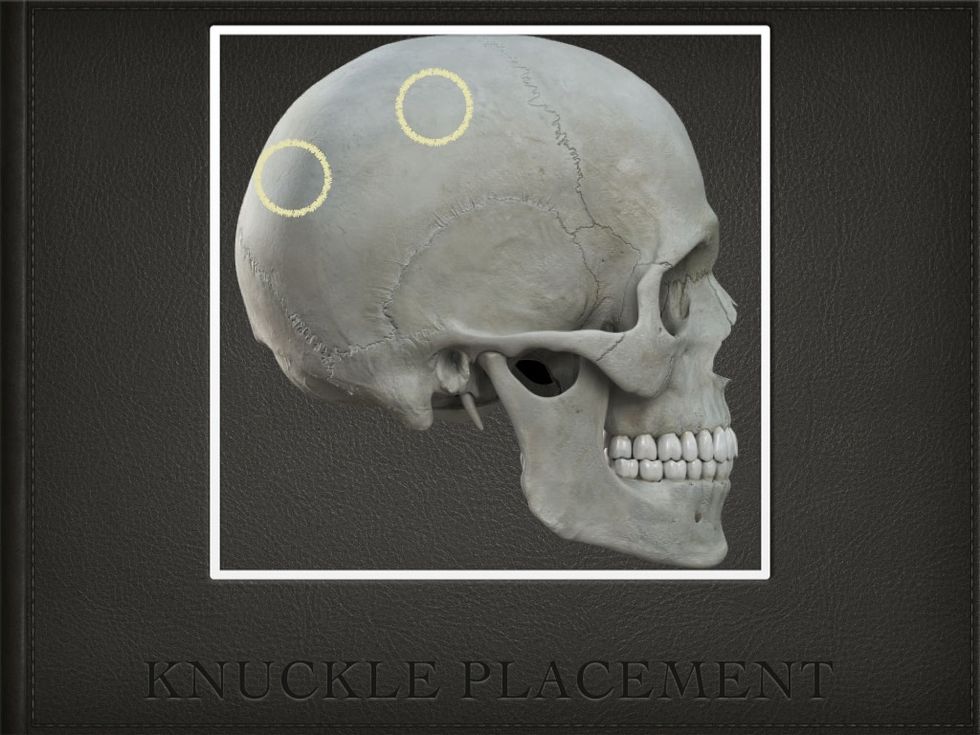 PRESS AND HOLD: Side view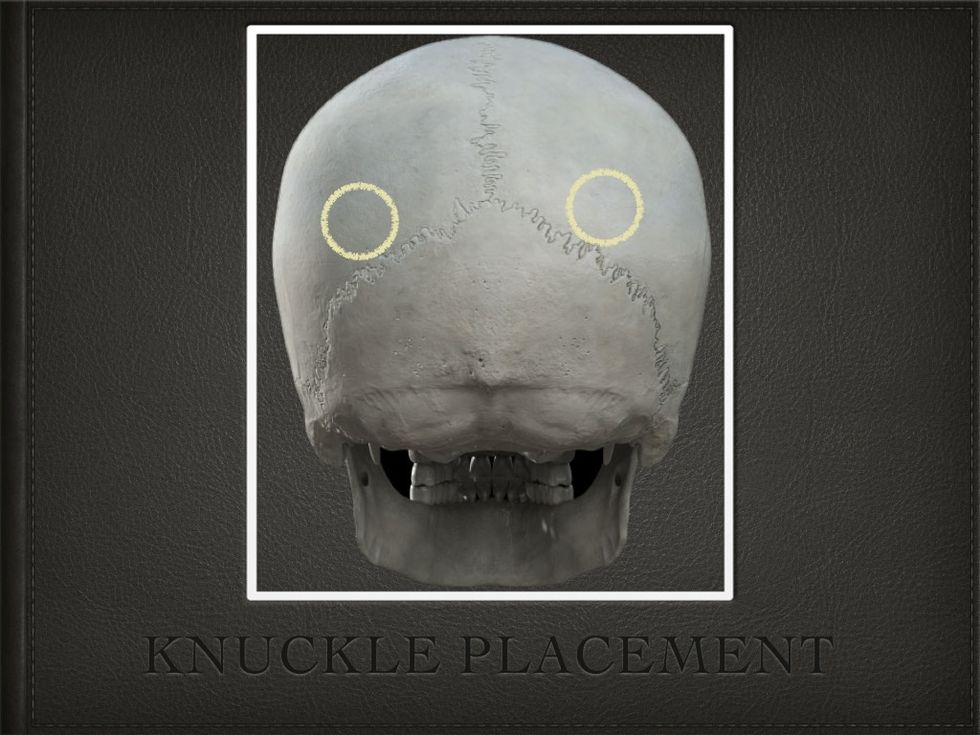 Back view. (These pressure points are lower than the ones on the side view photo)
If you keep the pressure there long enough, the signals will go to the pressure point and once you lift your knuckle, they will leave the pressure point and will not return to the headache area.
Do not press where the pain is, press on the part of the skull that lifts the pain.
Pain is the body's way off telling you something is wrong. Perhaps you haven't eaten or slept? Perhaps you need to visit the doctor? So this is only a remedy for the pain, not for the cause.
You can also lay your head on something hard like a smooth stone or anything rigid yet smooth.
The creator of this guide has not included tools