Super easy way to extend the life of grocery store purchased celery
342
Cut the root end of the bunch of celery 2-4 inches from the bottom. Place this root end in a small bowl.
Add a small amount of water to the bowl so the root end is setting in about 1/4th inch of water.
Refresh the water as needed.
After there are roots, you can plant the celery in a pot or in the garden.
When the plant is established you can trim a stalk or two at a time from the outside edges. It will continue to regrow.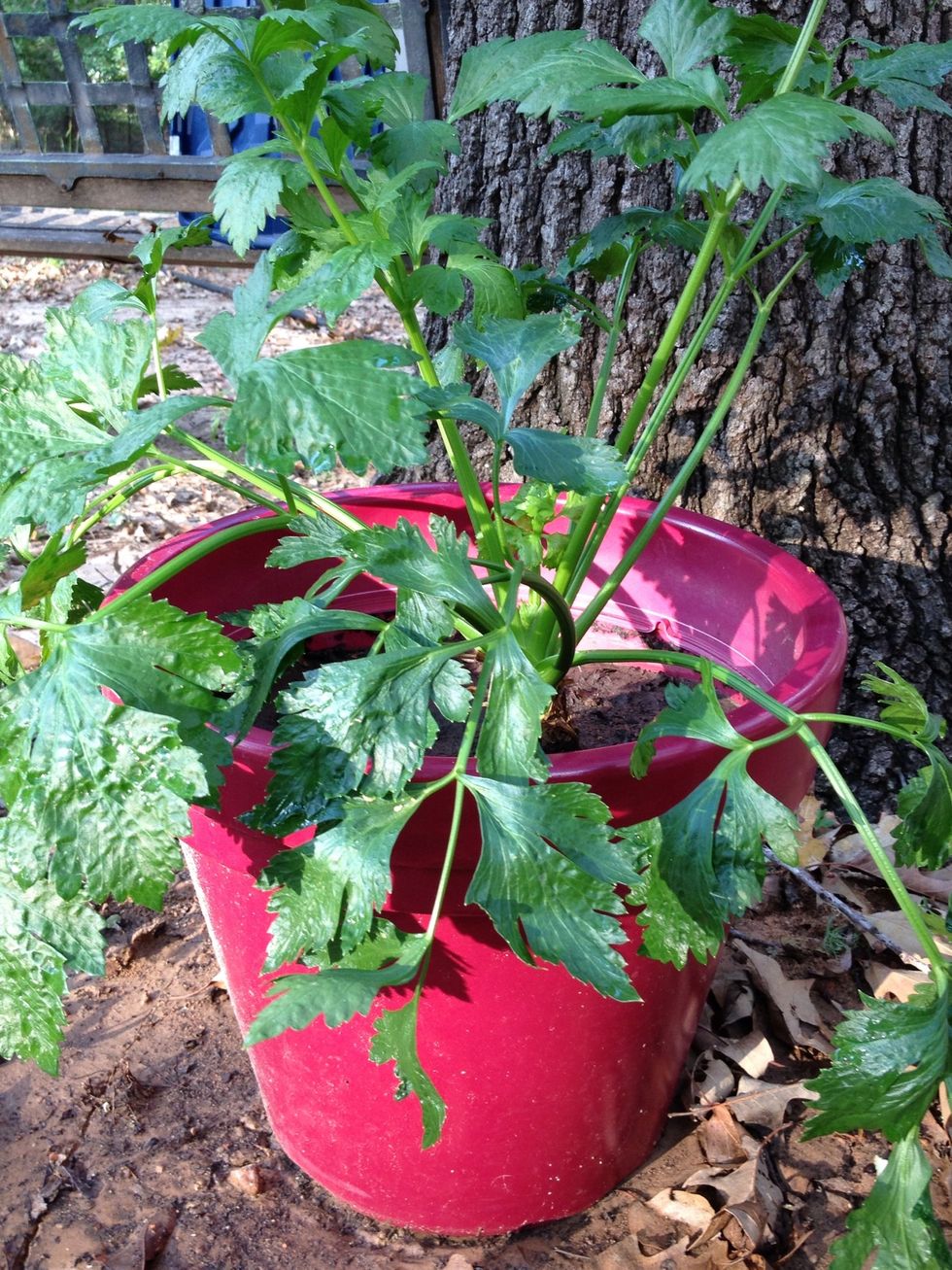 This celery has been trimmed/ harvested from many times.
If you like my guides, please follow me here at Snapguide or online at heart4home.net
Celery
Knife
Small bowl
Water