How to regain space on your idevice
This guide will show you a few tips to save space on your iPhone, iPad, or iPod.
15
Some of these tips help speed up your device as well. So, learning two things with one guide here.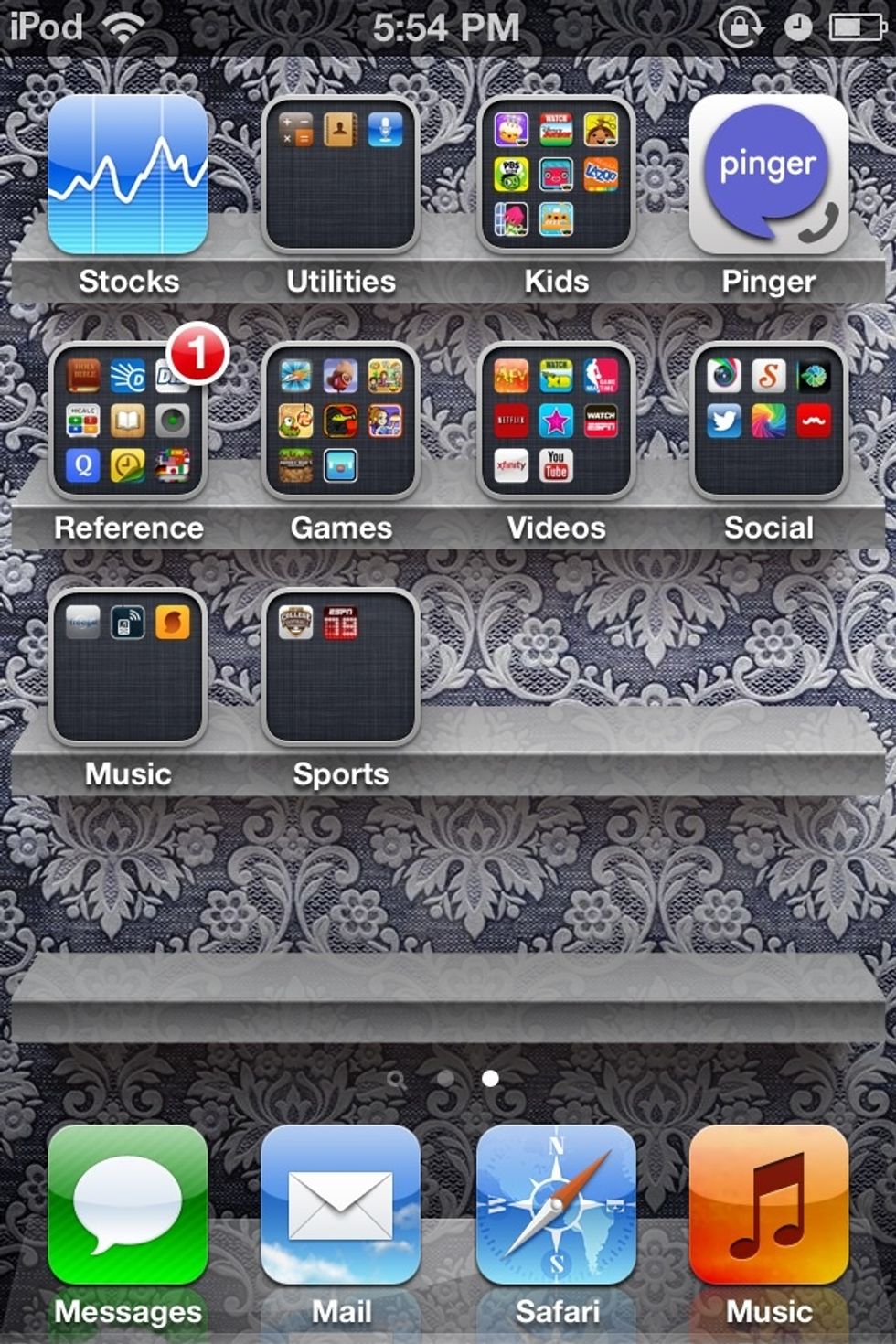 Visual: If you are too attached to your apps, organize them so you can "convince" yourself that you saved some space.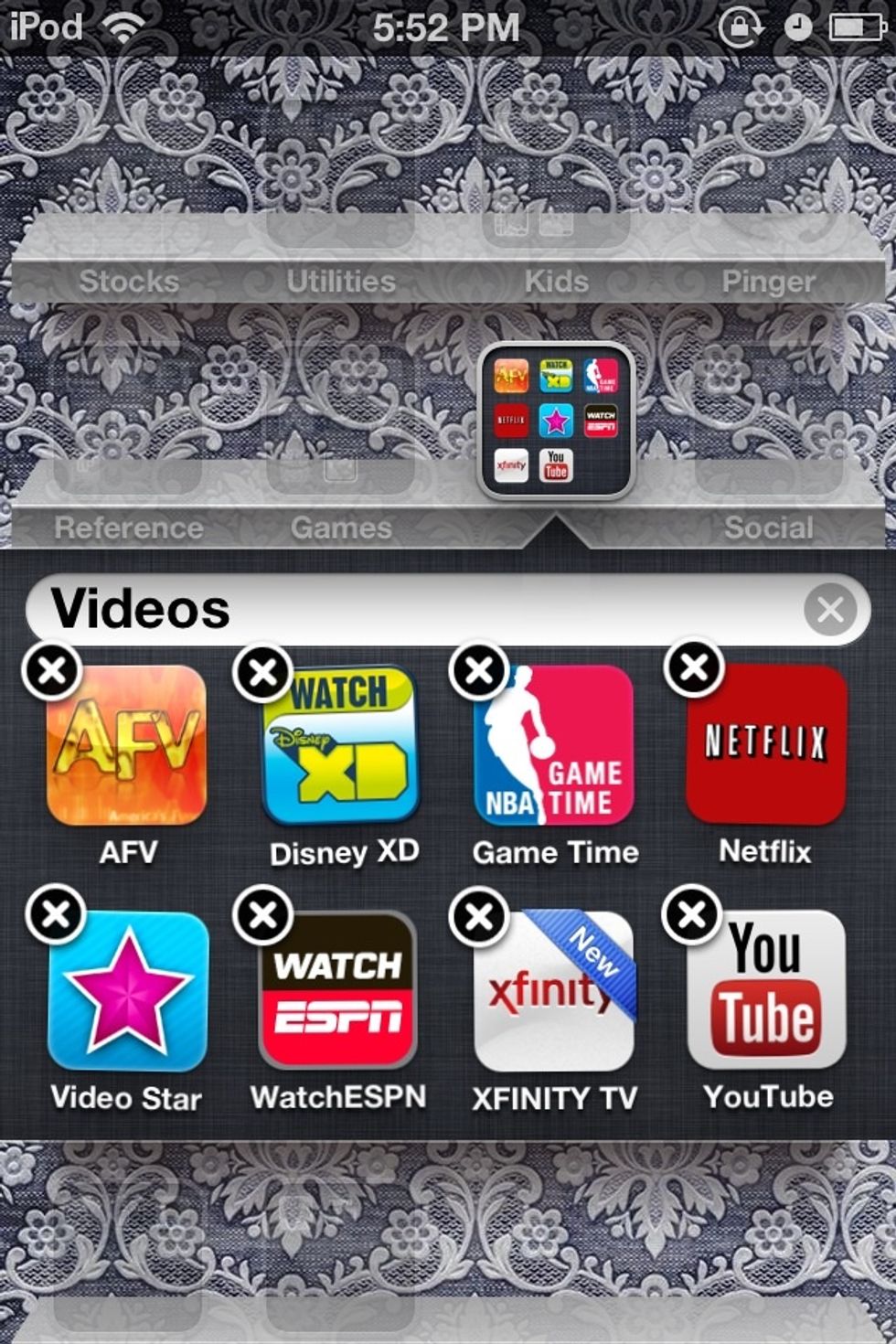 Delete any unnecessary apps. The NBA season isn't starting for another month, so I guess I could delete Game Time...*Go Miami Heat*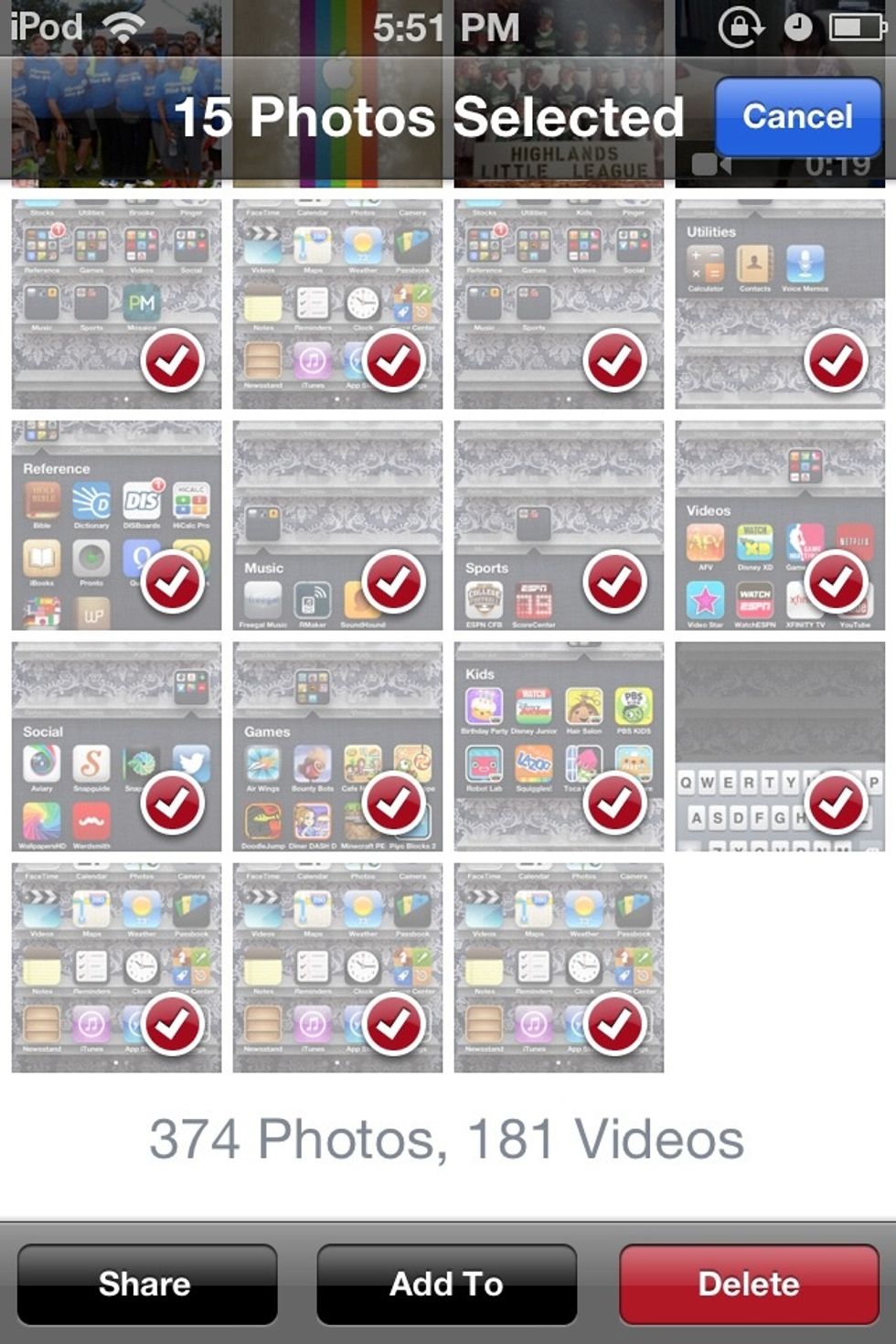 Go into Photos and delete all nonsense and copy photos. Example: Have three similar favorite photos of your kids? Choose the one that you COULDN'T live without.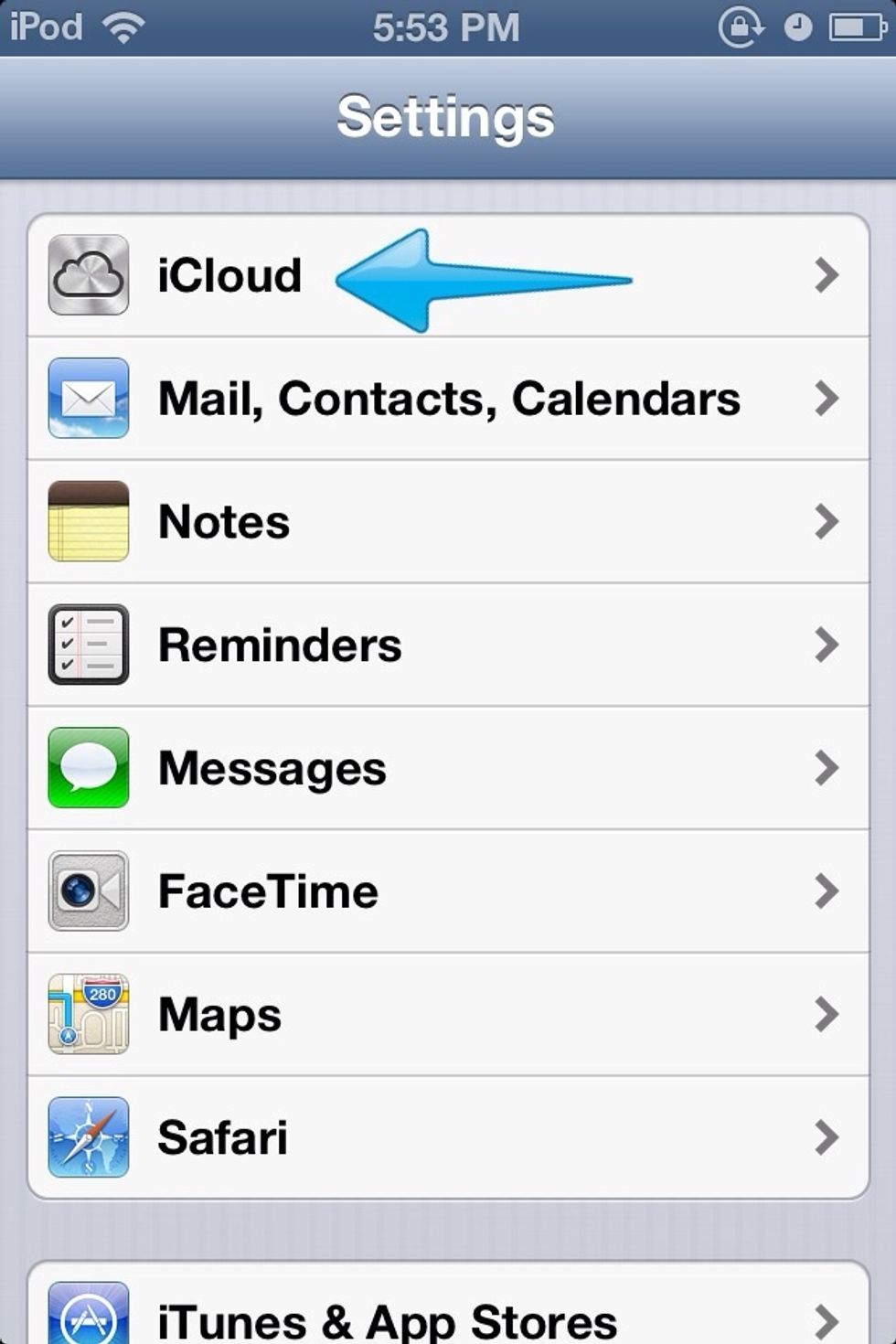 Go into Settings and swipe down to iCloud.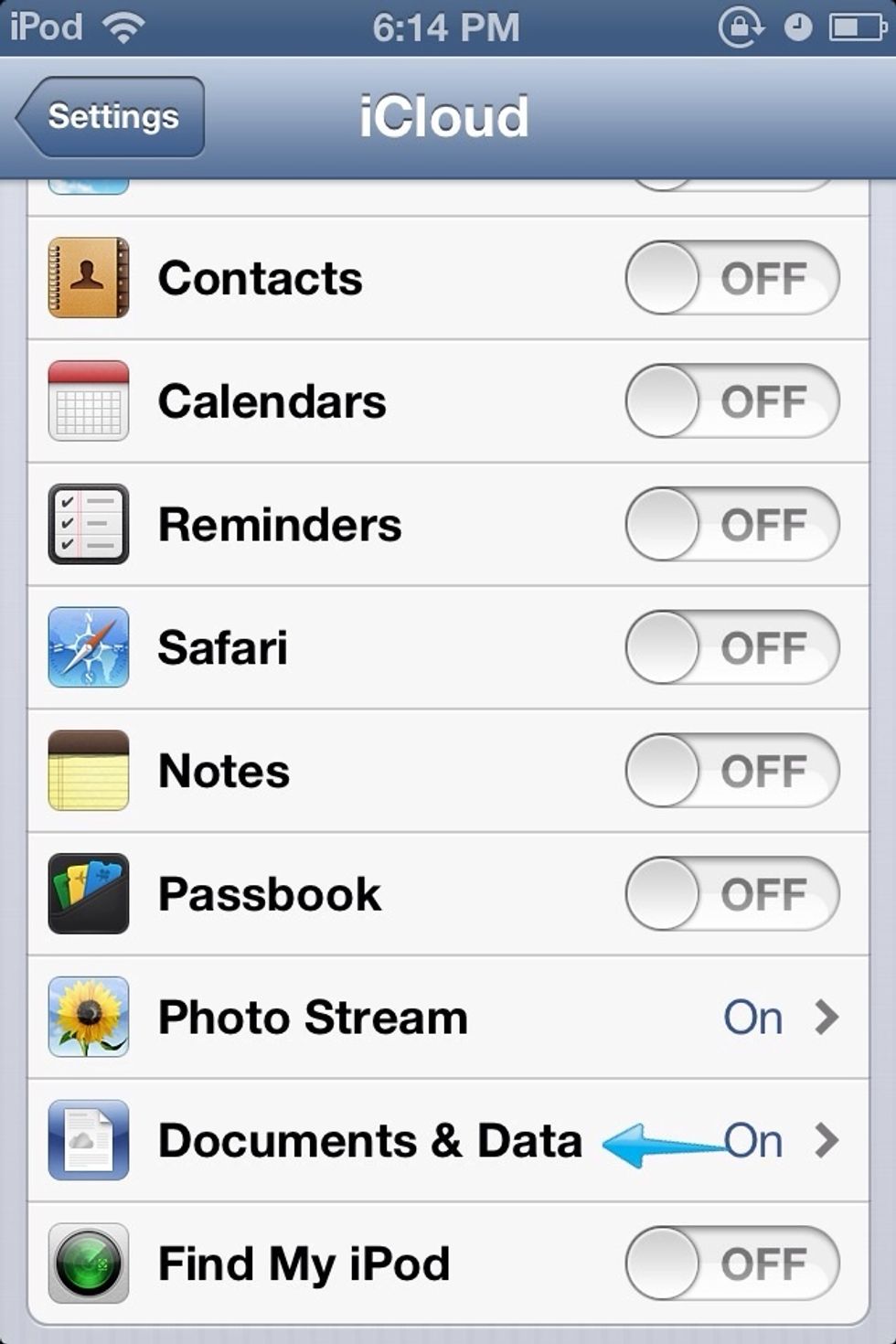 Go into Documents and Data.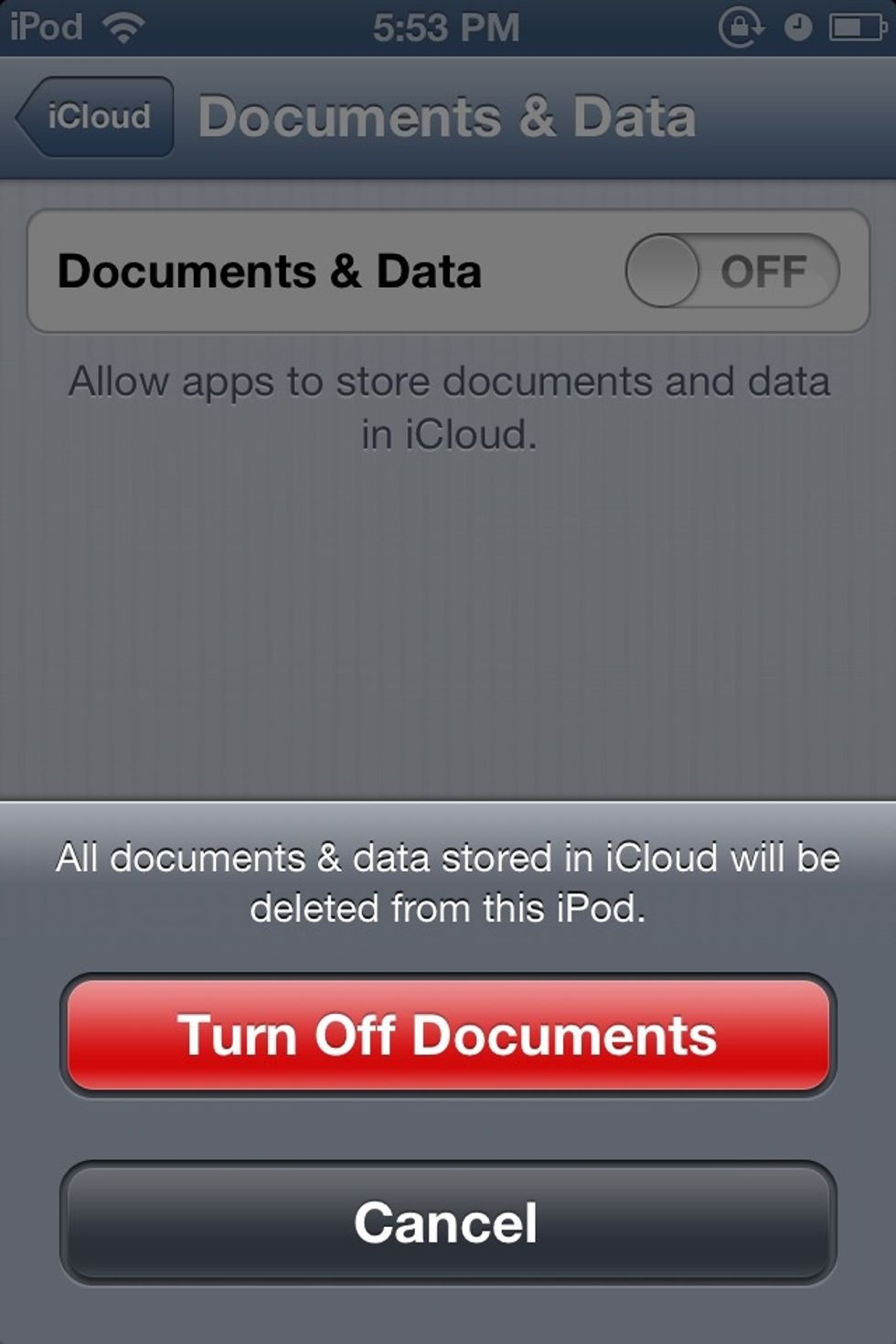 Here's an easy way to clear all your apps' data from iCloud: if you dare.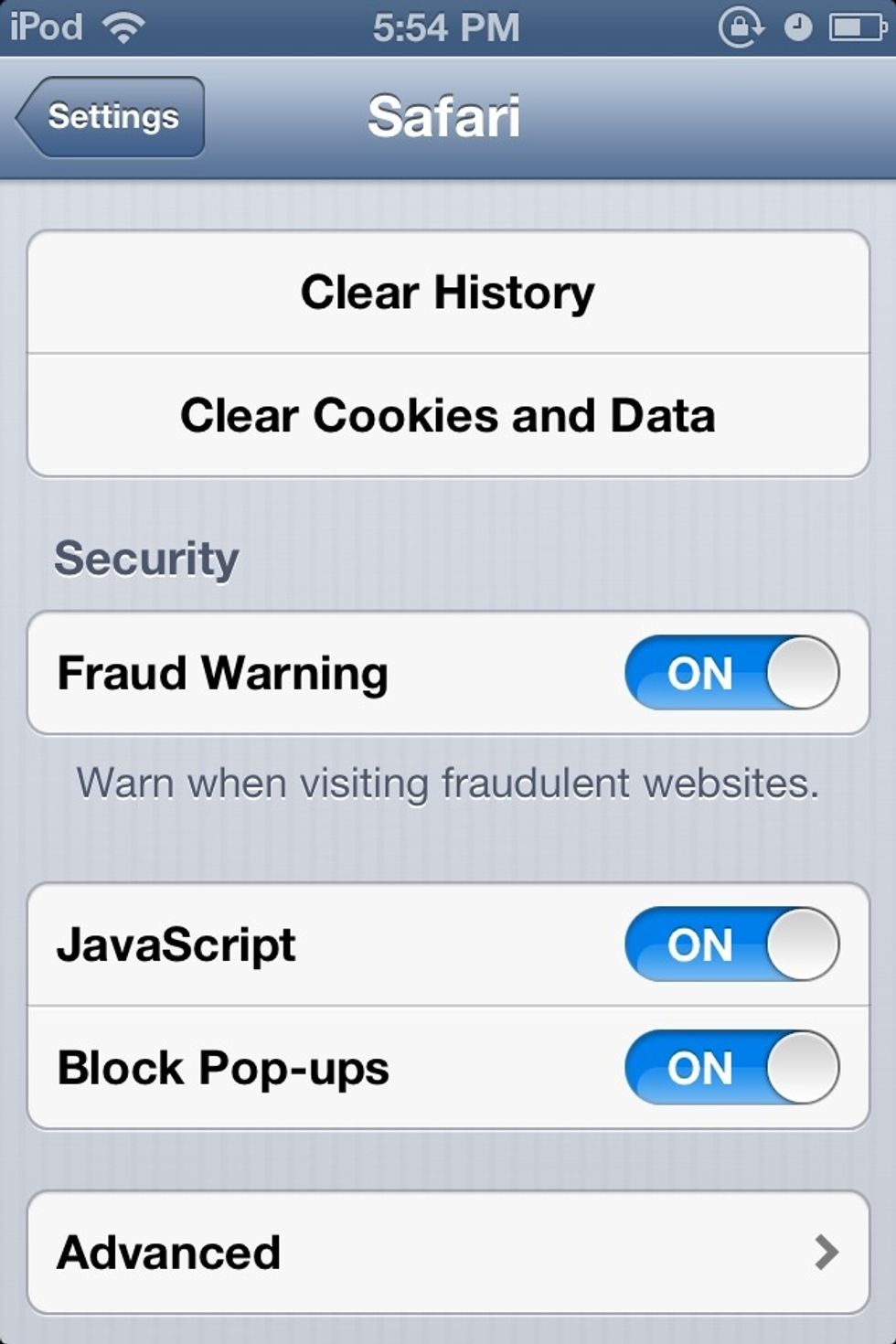 Don't forget to clear that history! Cookies eat up some KBs (kilobytes), too.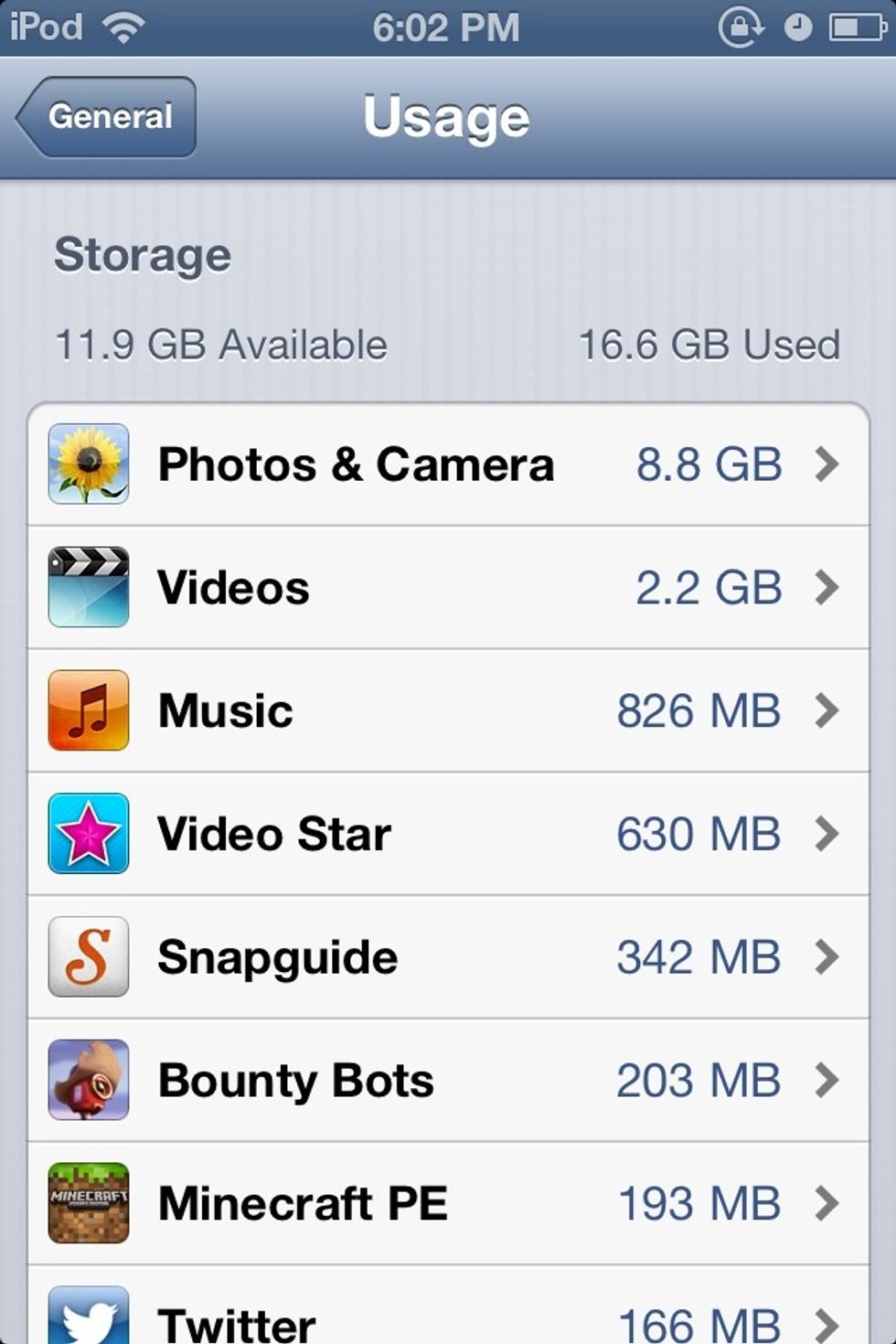 Go into Usage and just look at all the apps eating your space...Snapguide is guilty! Now you can truly decide which apps you want to delete. There's a big difference between Wikipanion and Video Star.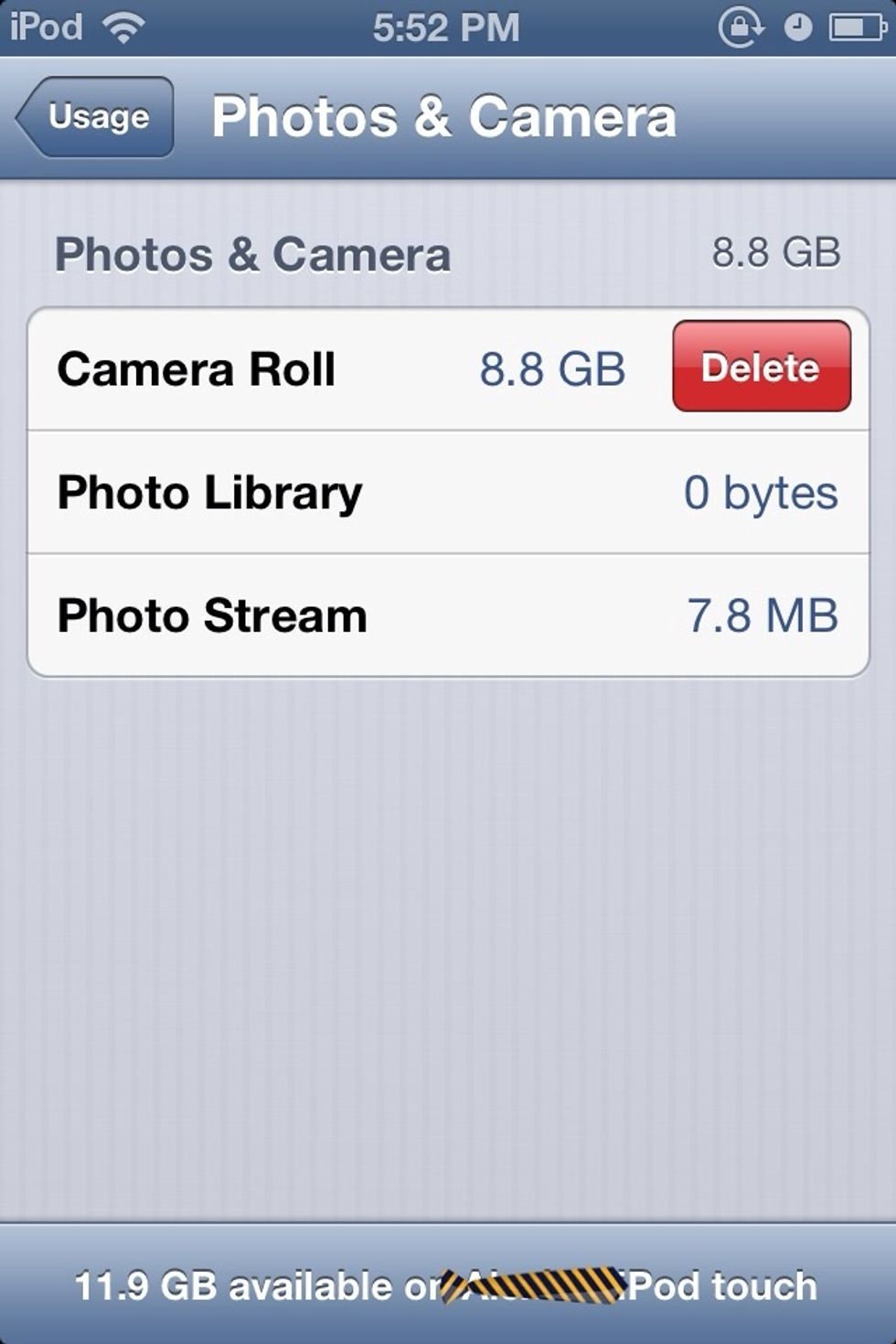 You can easily delete all photos here...just back them up on the PC/Mac first.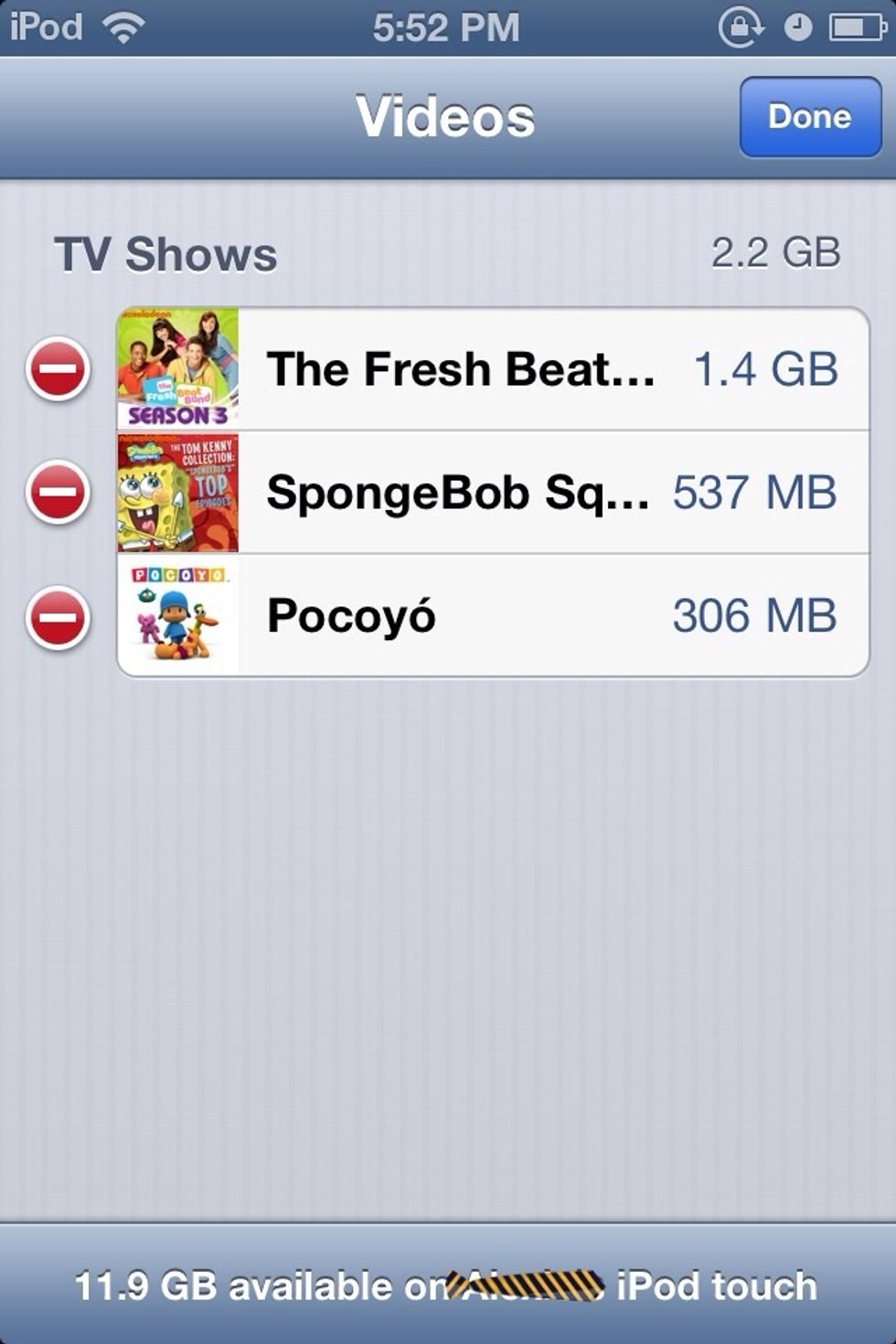 You can also delete shows, too. *clears throat* I watch the occasional Spongebob episode. (The others are not mine...)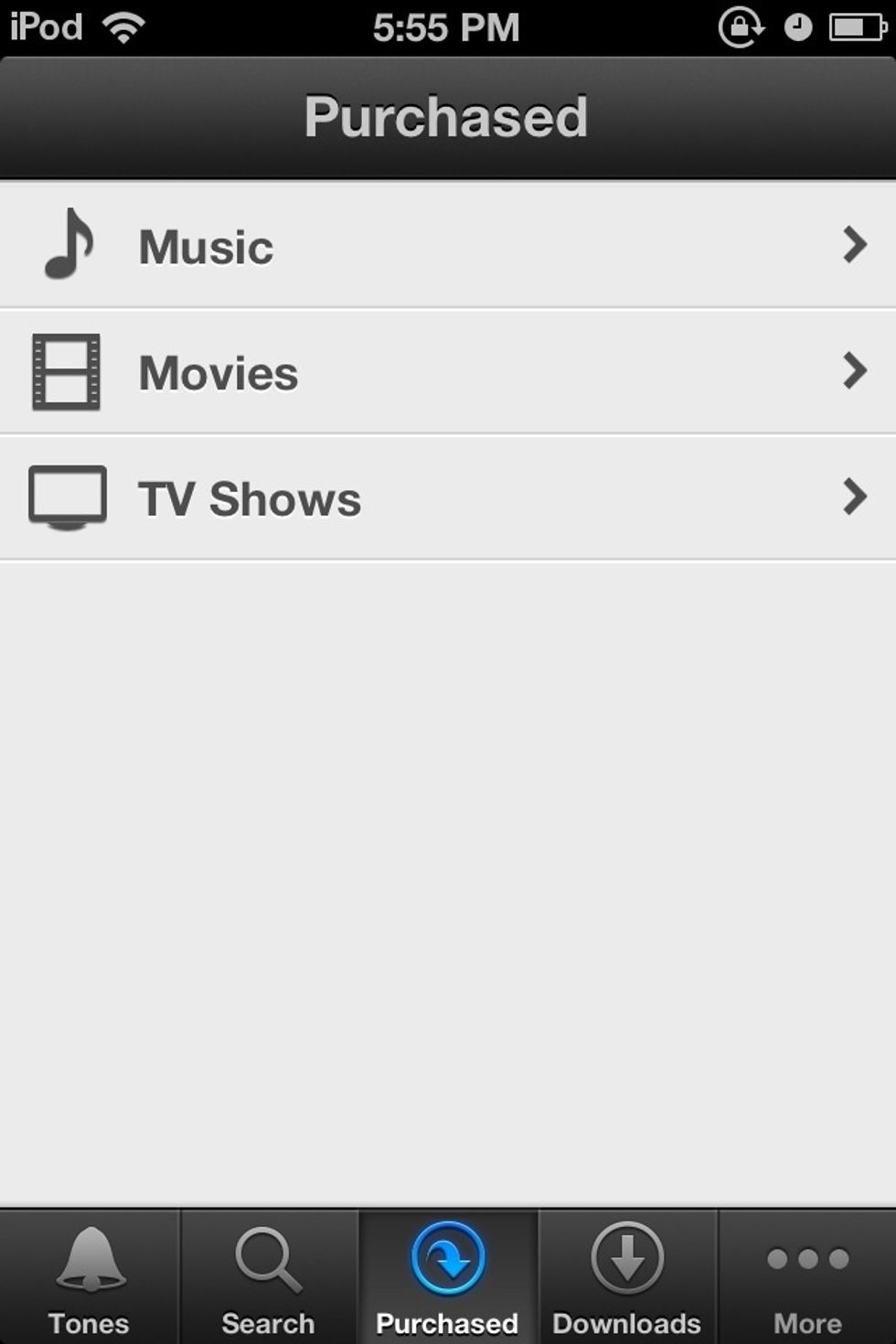 You can always get every single thing you deleted back through the iTunes app. Just go to Purchased and re-download it. This also works through the App Store: just go into Updates>Purchased.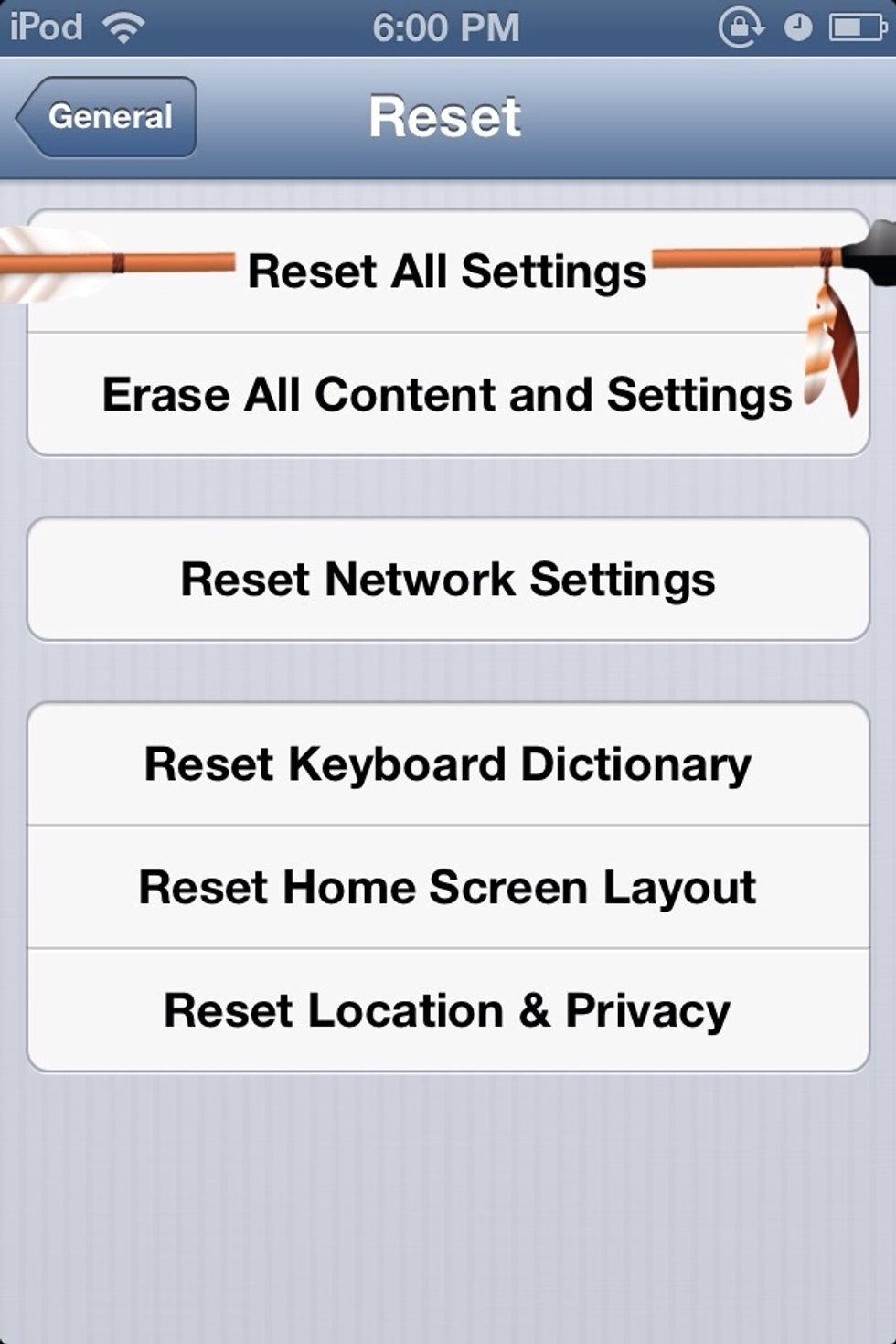 If your iPod is running out space AND is slow, consider a reset. No final photos; I'm too scared of actually deleting everything. Please backup before doing this. You might regret not doing so...
Also, don't be afraid to delete apps that don't contain data (photo editing apps, news apps, weather apps, etc.). Don't forget the "I'll use it eventually" category. Delete those things quick!
The creator of this guide has not included tools
In this world, but not of it.