Here are some of my amazing tips on how to save memory and device space on your iPhone or IPod Touch! Enjoy! 😃💞✌🎵🐬🌸🎶🎀🎈🙊💋💝😝
10
Hi guys! In this guide are some of my best tips on how to save memory and device space on IOS 6 or any other software! I hope you find them useful! Some of the tips save battery life as well! Enjoy!✌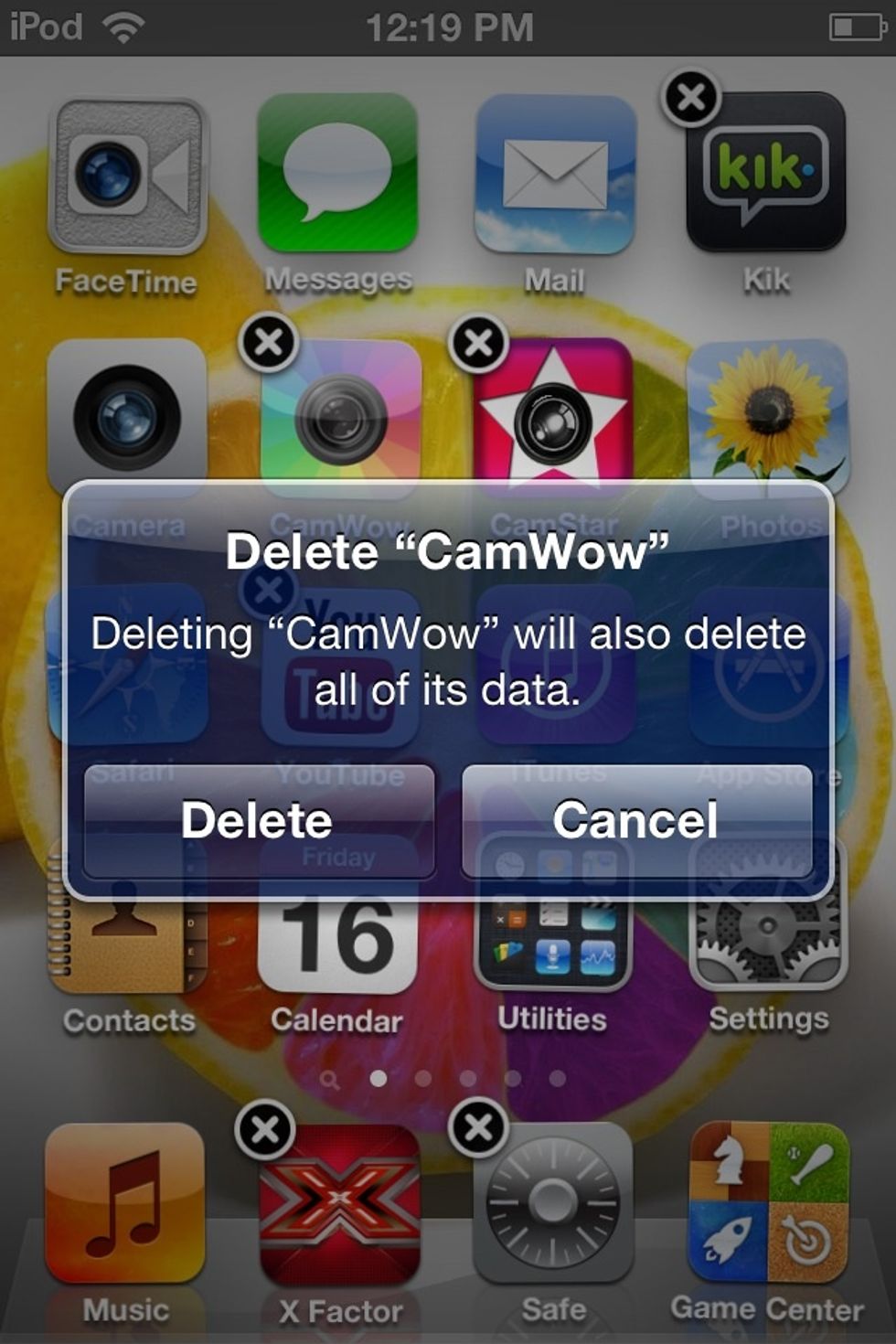 First, delete all unwanted apps! Go through them all, and delete the ones you rarely use. You'll be surprised how many you have!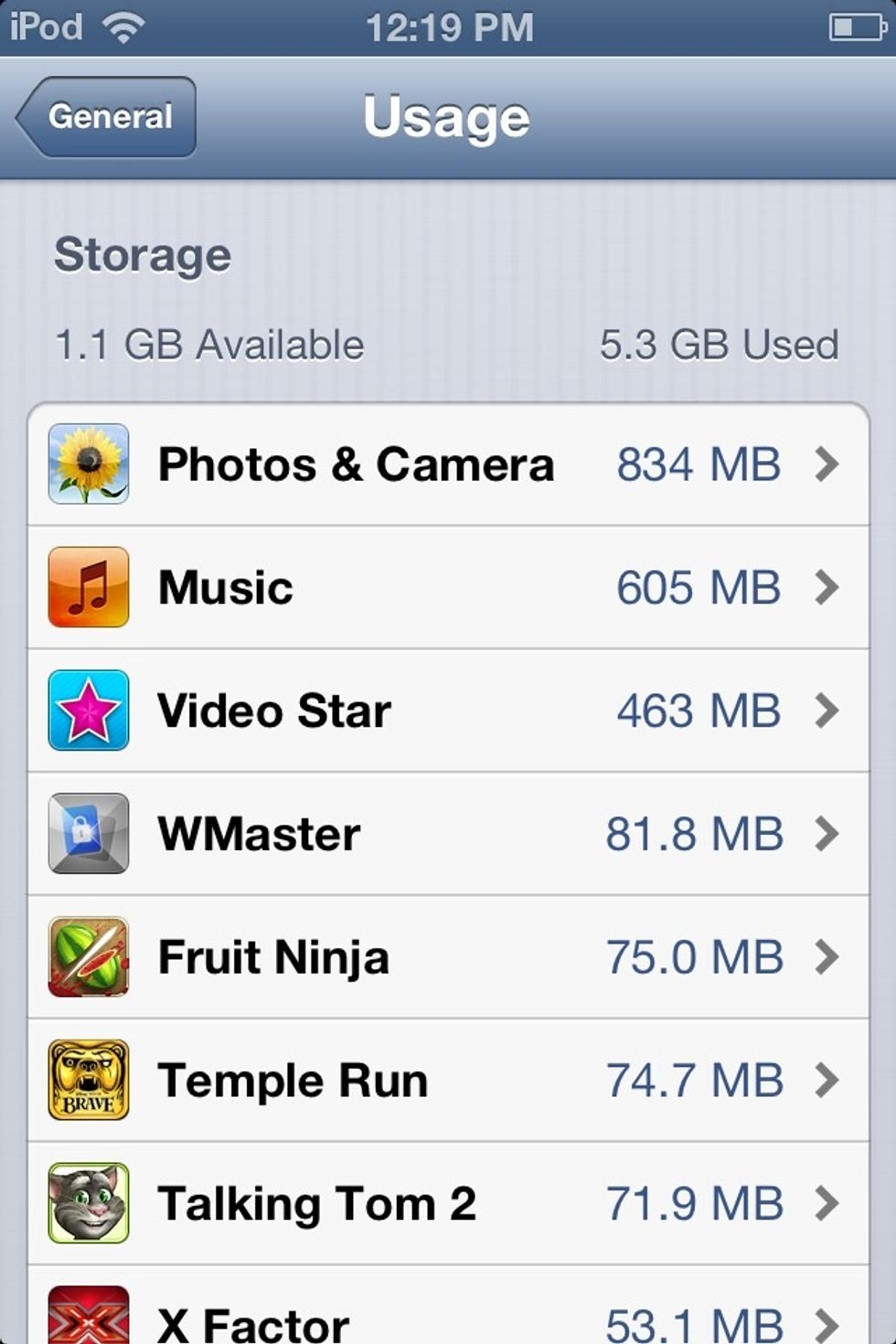 Go to your usage, and delete the apps that take up most memory. Unless, of course, they are your favorites!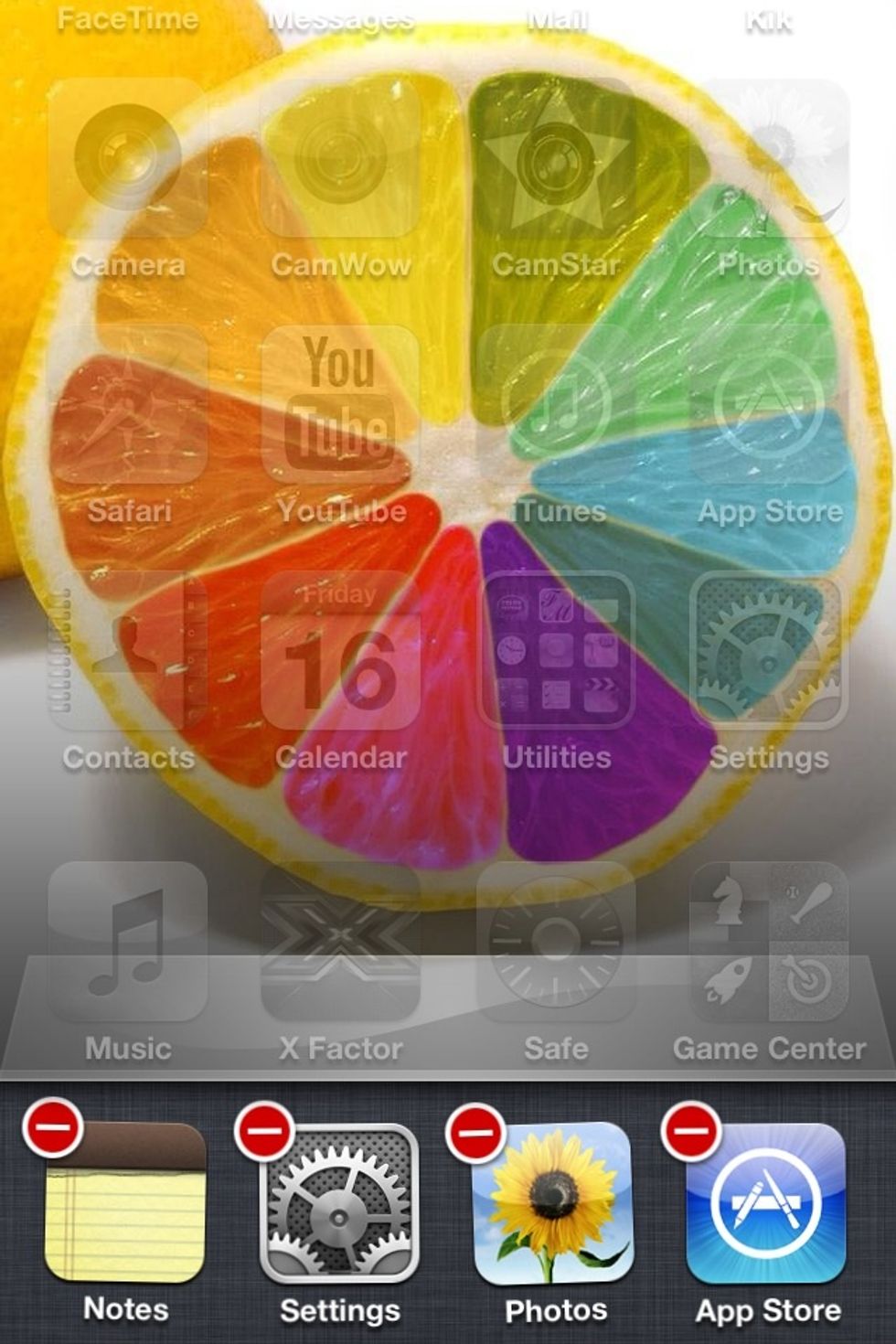 Now close down all your apps! This makes your device run faster and it saves memory!
You will find videos take up most of your devices memory - delete the unwanted ones!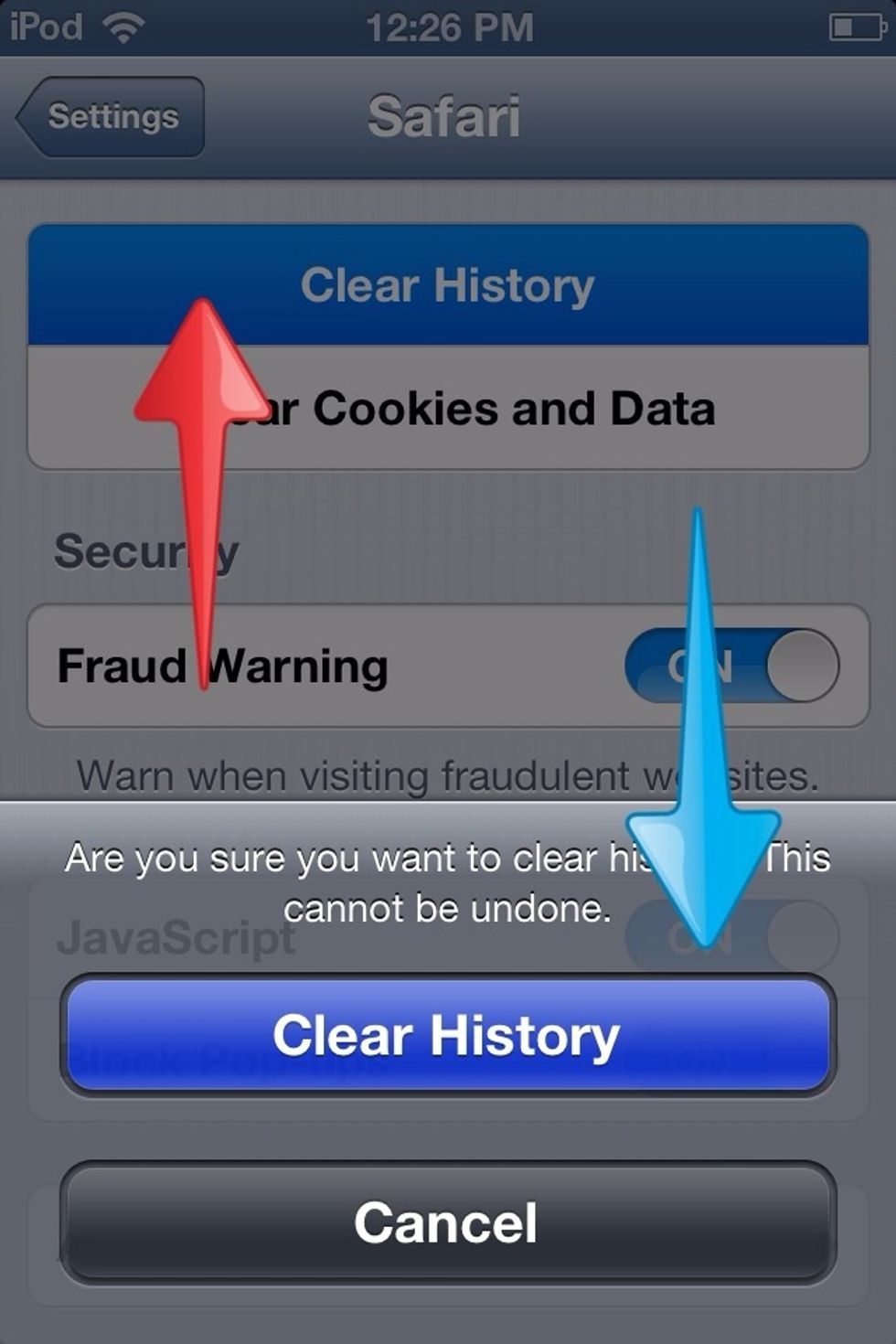 Don't forget to clear your browser history!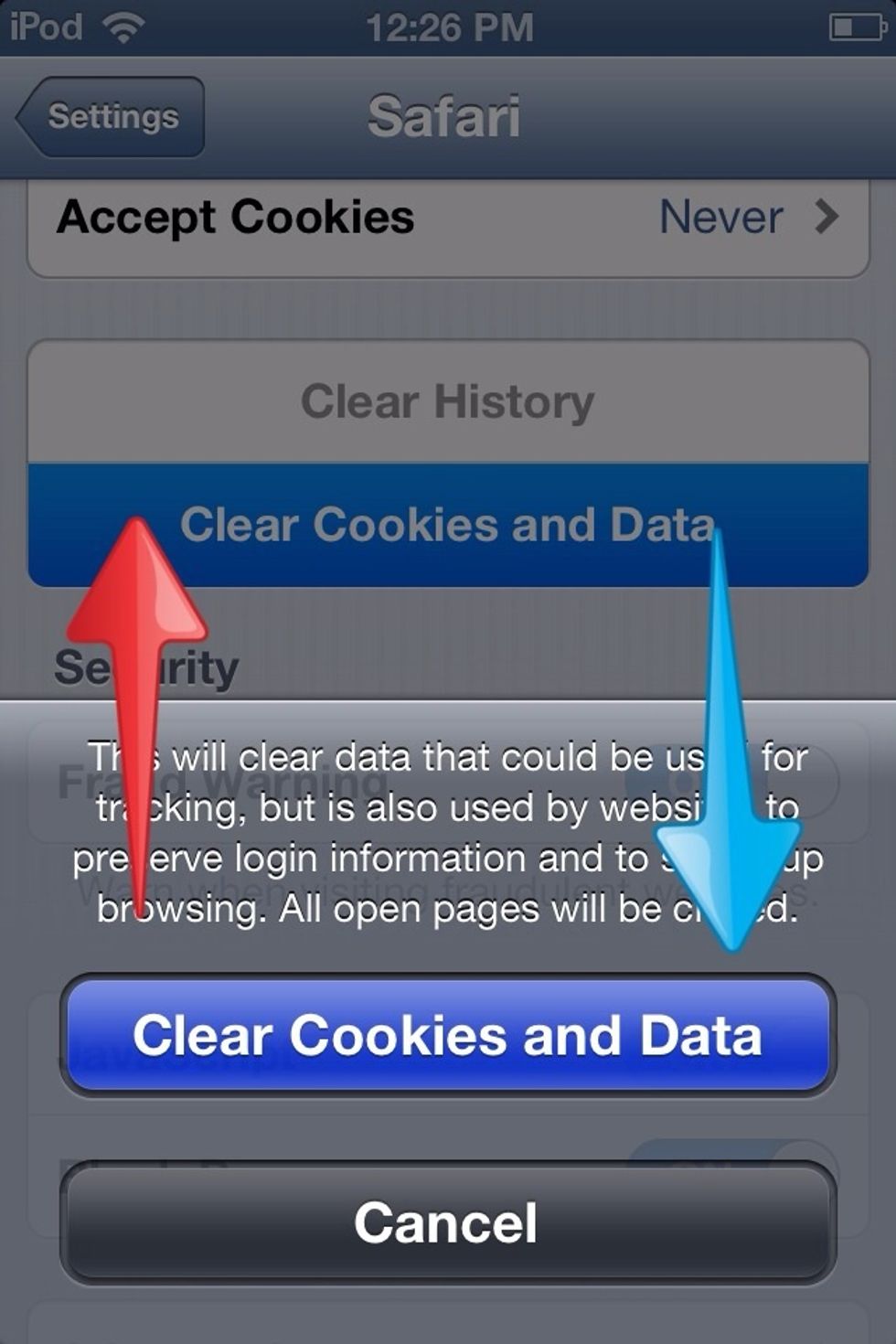 And cookies and data!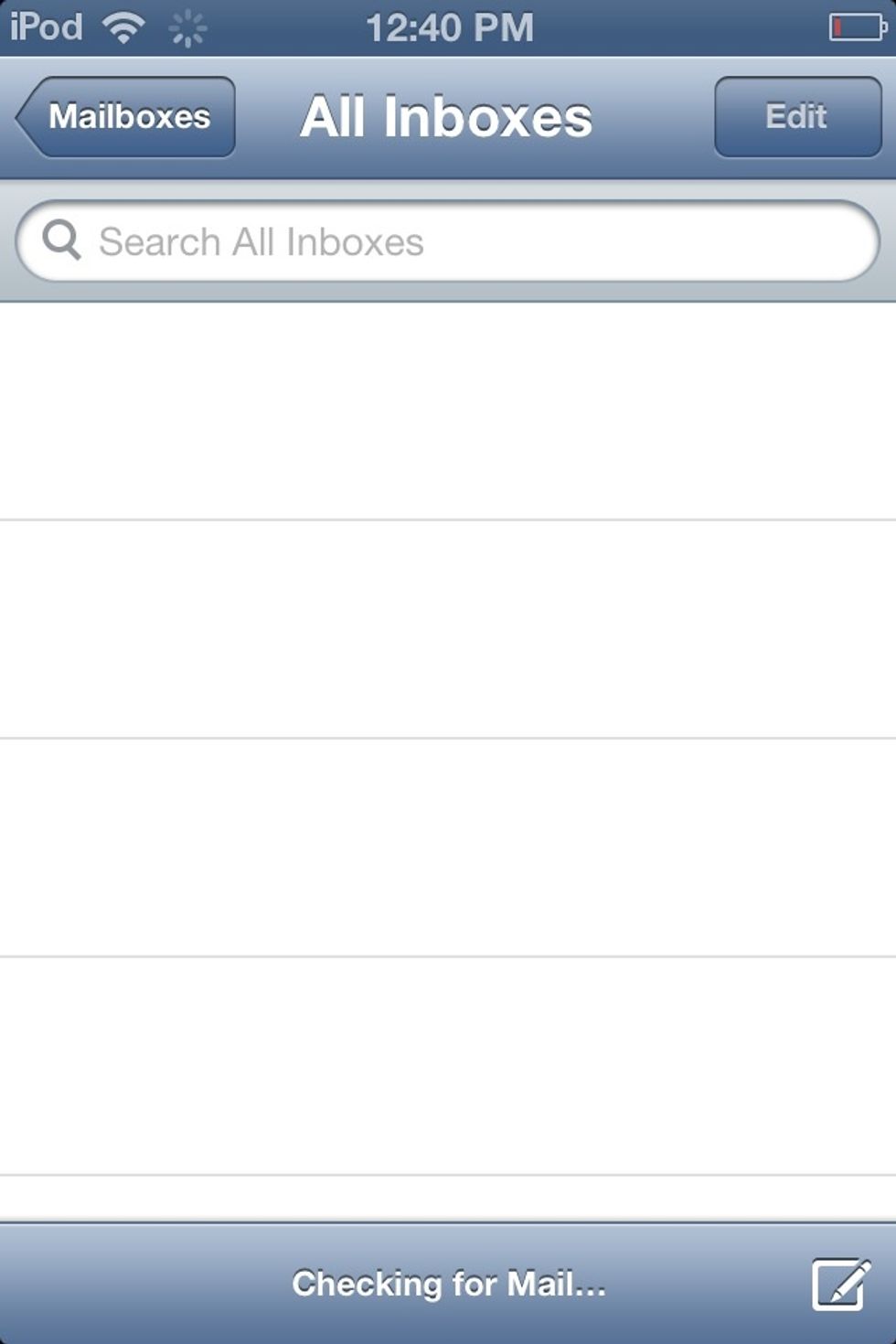 Delete all your emails! Don't forget to empty your sent mail, deleted items and drafts!
Lastly, remember to turn your IPod/IPhone off every night to save battery! This also creates a tiny bit more memory on your usage, don't ask me how! 📱
There are some of my best tips on how to save memory and device space on your IDevice!! I hope you find them useful! Please like, comment and follow me! I follow back! 😝🐬🌸🎶💄
The creator of this guide has not included tools
?Օℒⅈ۷ⅈɑ ✌
Twitter: @MusicalTeen4899\nInstagram: livhanna4899\nYouTube: technologyqueen4899\nKik: livhanna99 or liv_luvz_lawson\nSnapchat: livhanna99\n