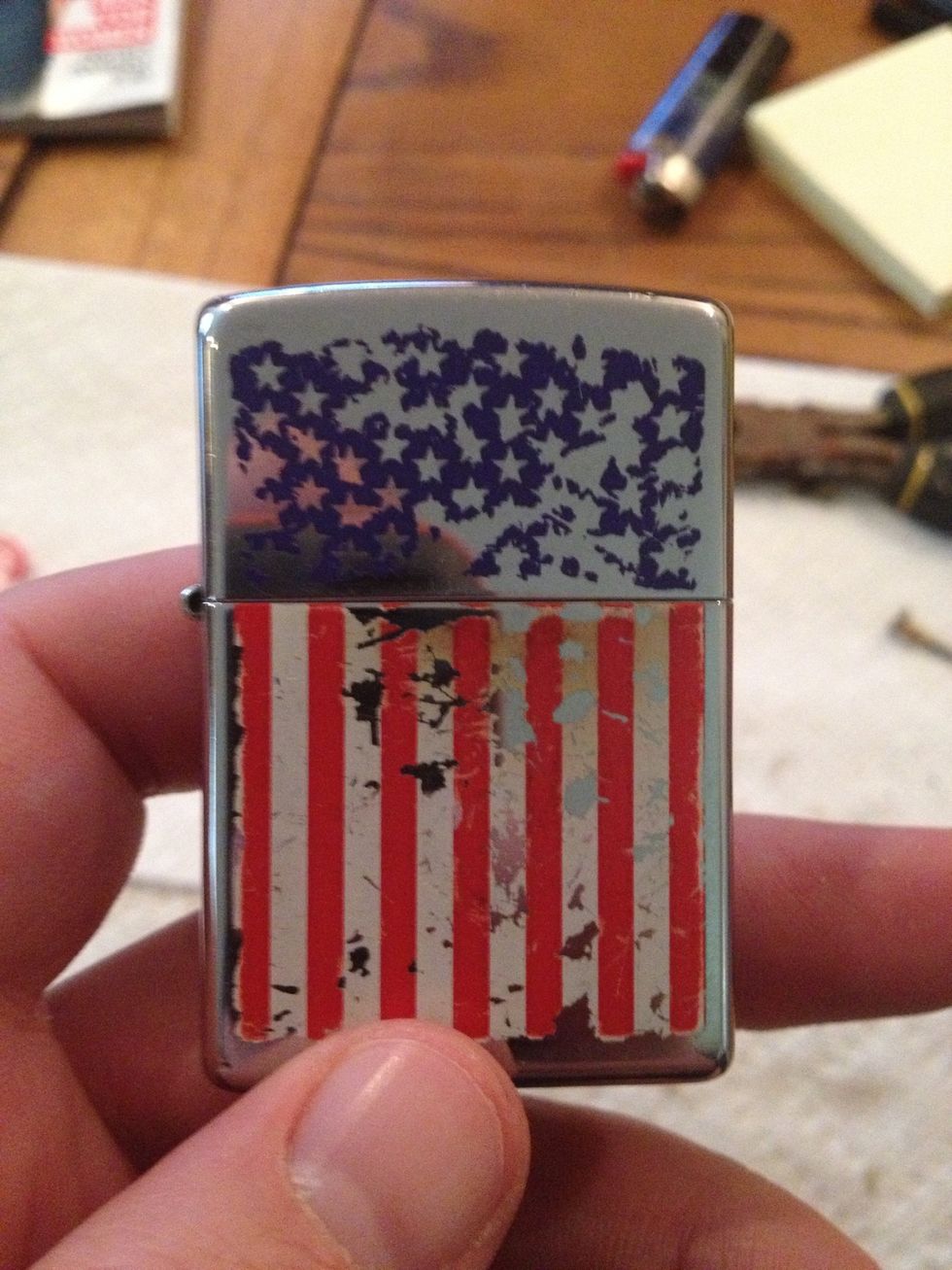 Old Glory, greatly warn!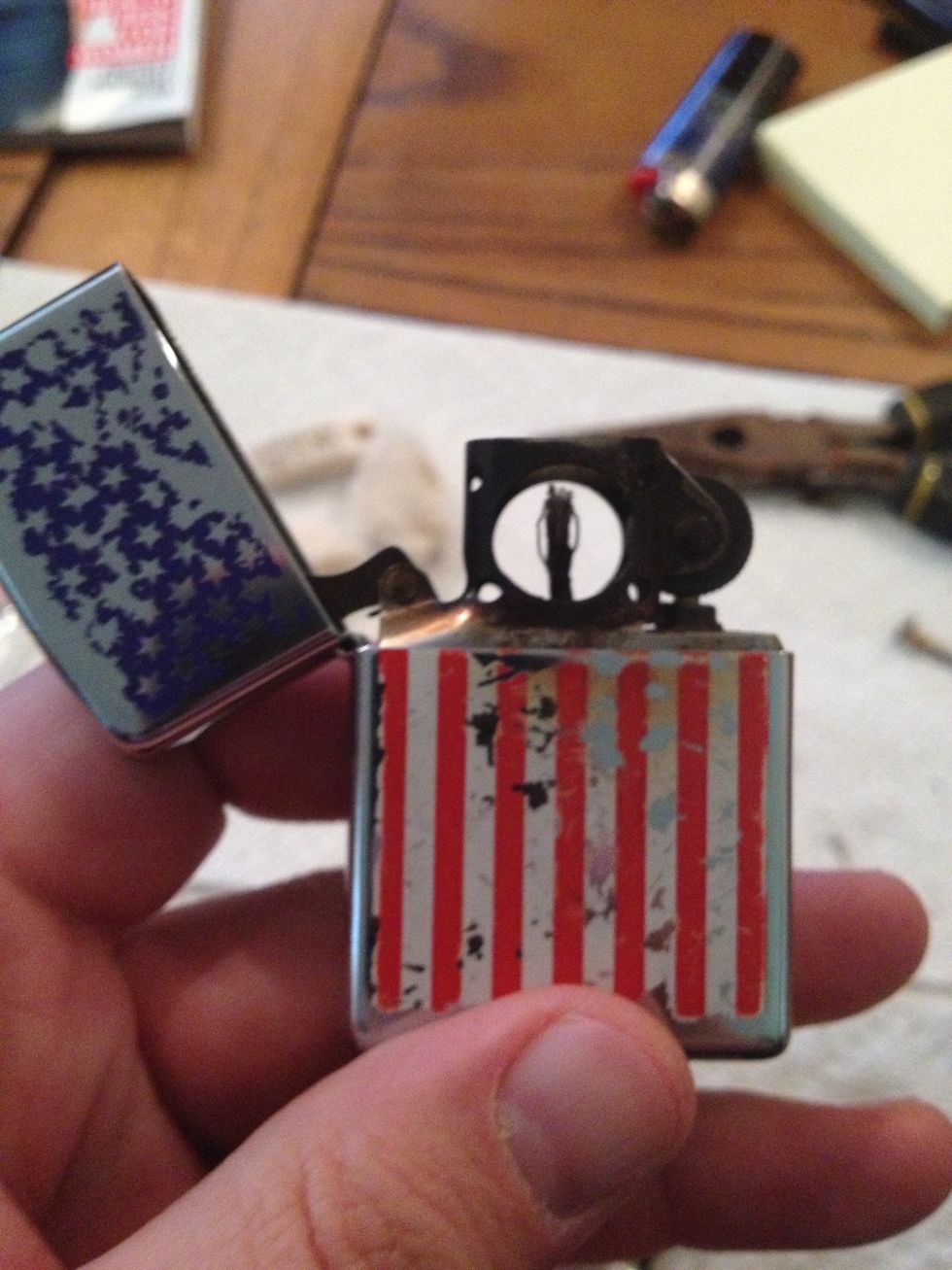 I use this one for my tobacco pipes. Notice the hole for lighting pipes. You can follow these steps for a regular lighter.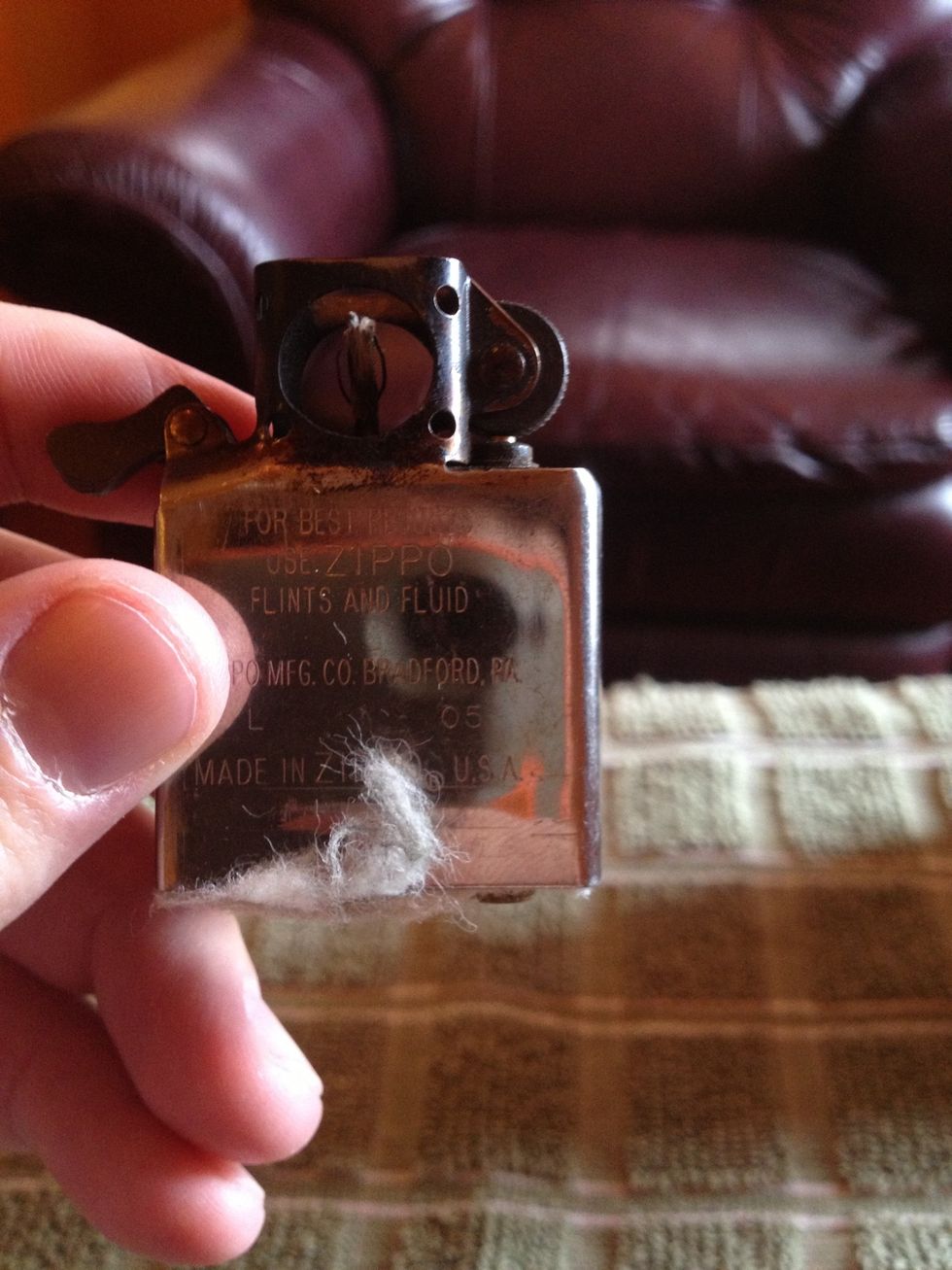 Take out the lighter cartridge from the housing.
With your screwdriver, or in my case my knife, unscrew the flint spring and remove the flint if it doesn't strike.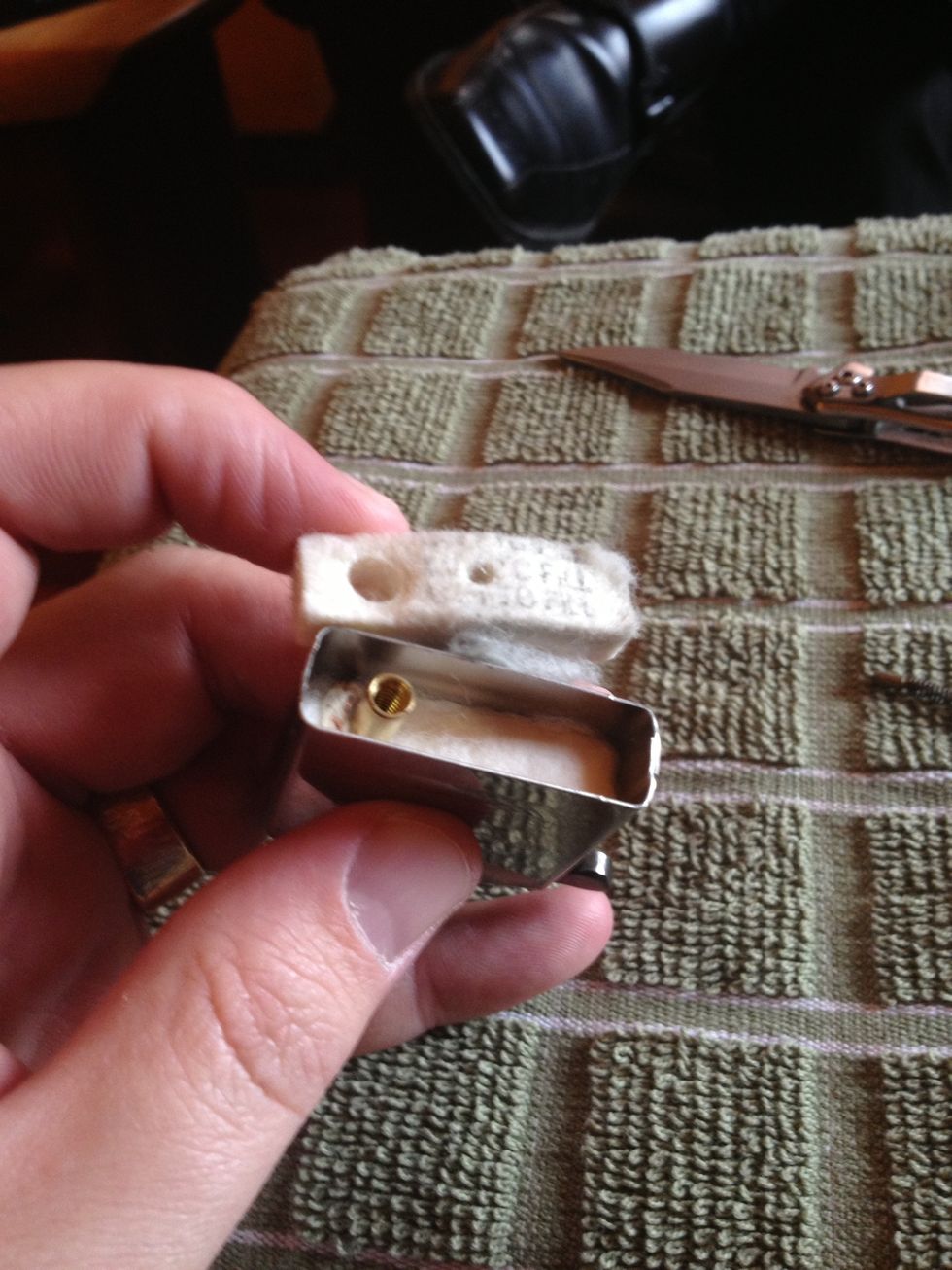 Remove felt plug to access the wick cavern.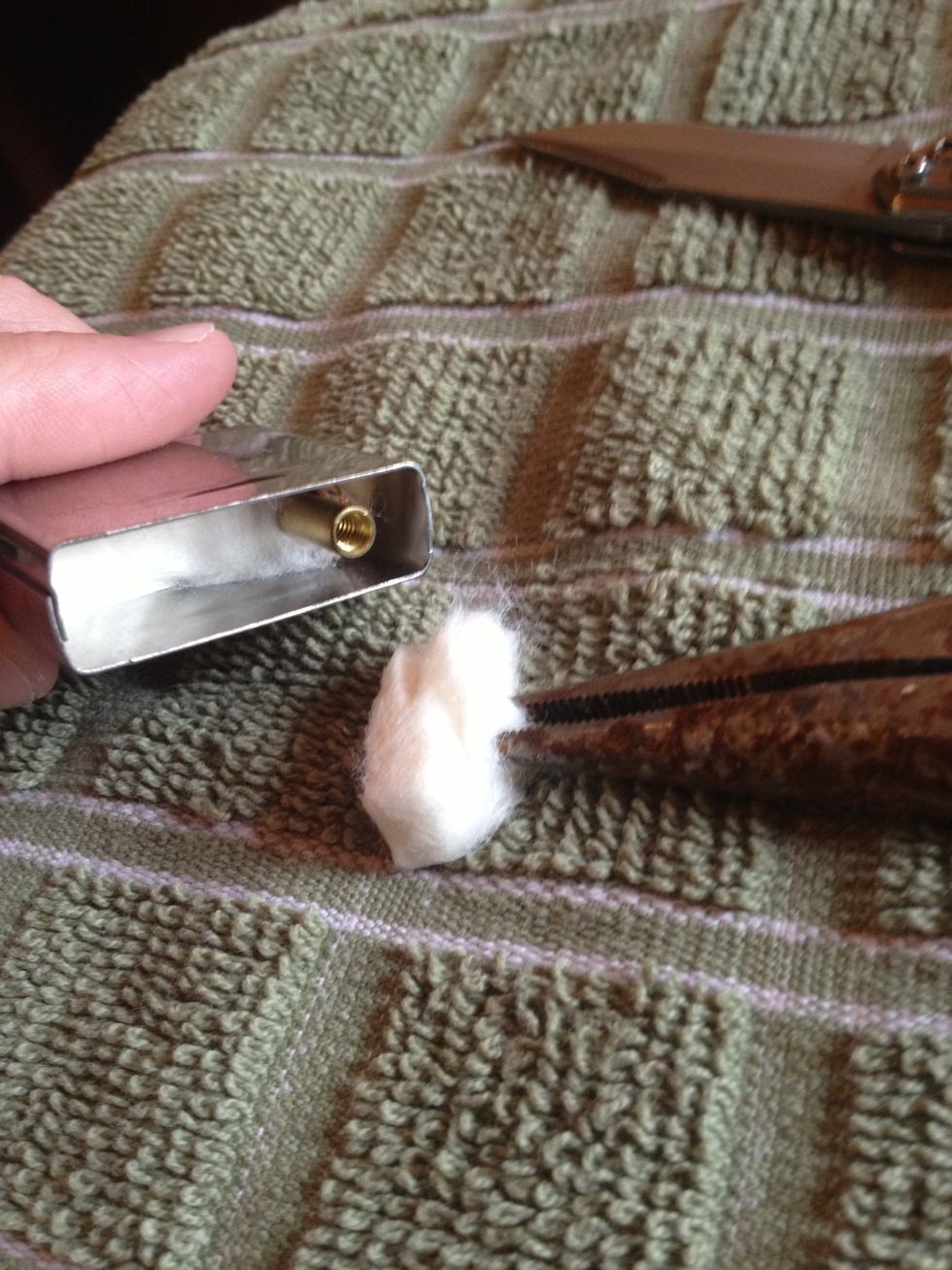 With pliers remove cotton from cartridge.
Pull out wick and inspect. Remove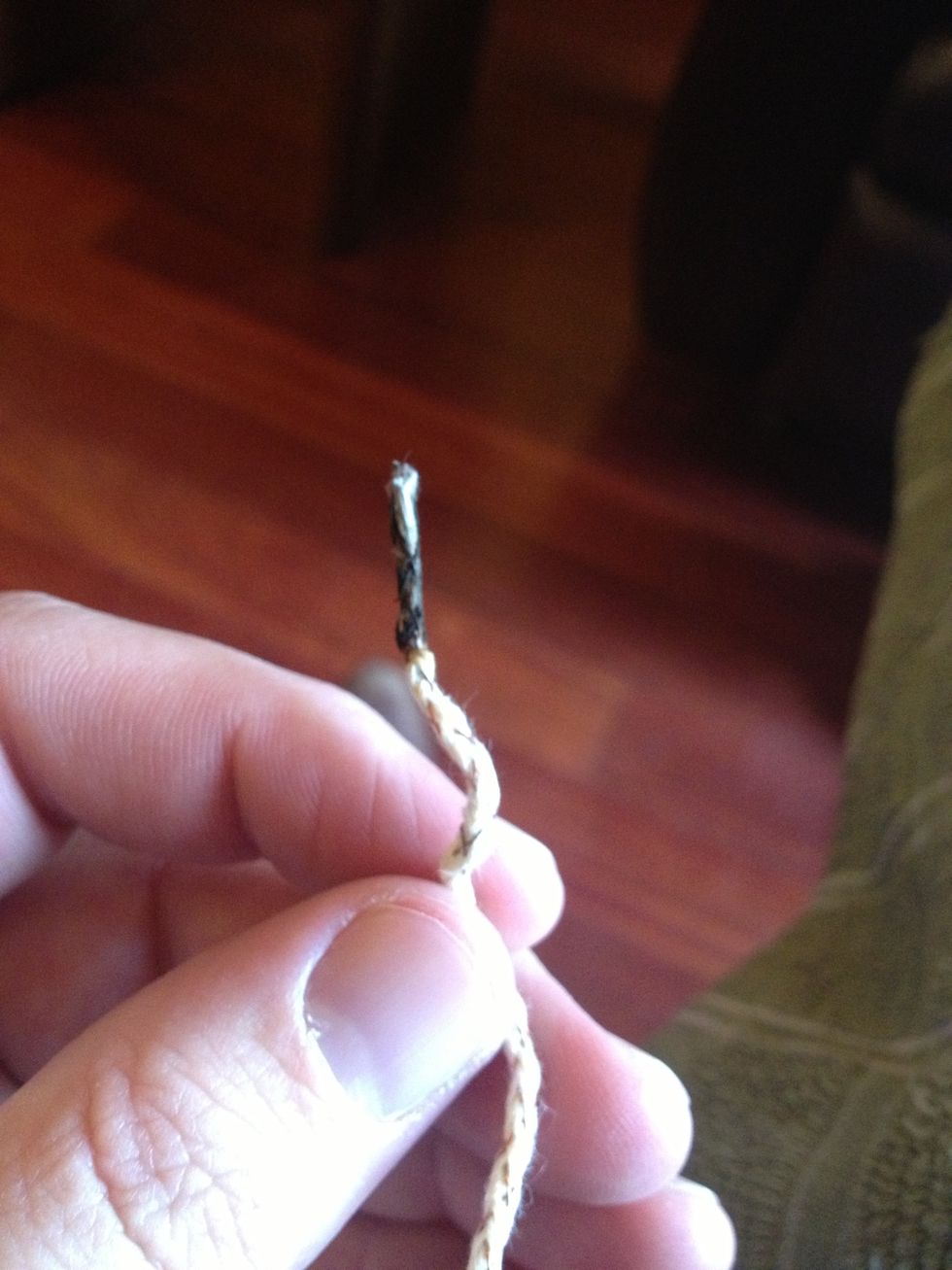 Inspect wick. I'm going to trim the charred end of my wick.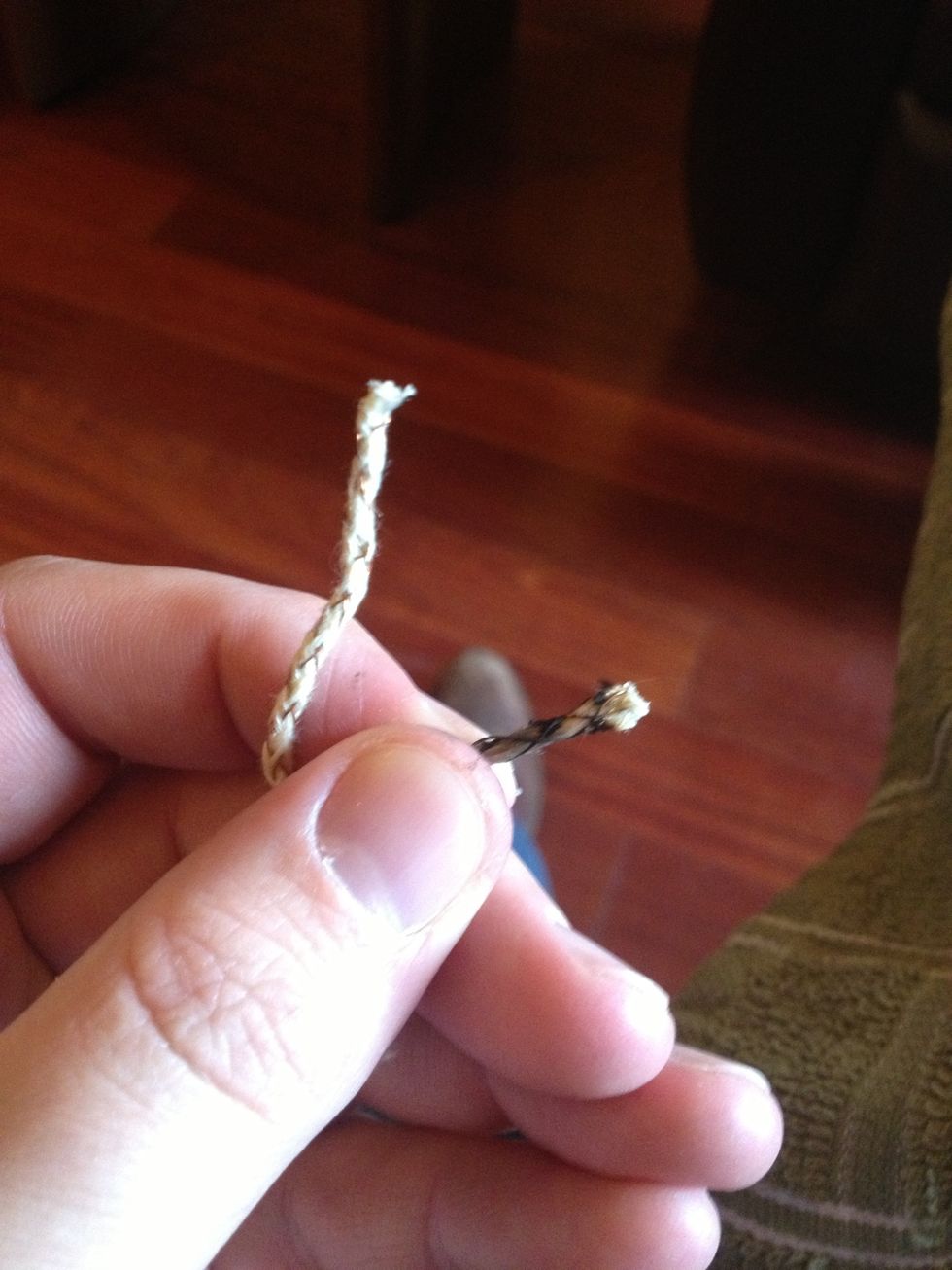 Trim and set wick aside.
I want to shine the dirty soot from chimney.
With your steel wool soaked with some lighter fuel abrasively rub until shine. Follow by the sponge to soften the shine. BE SURE TO BLOW OUT THE STEEL PARTICLES THAT ARE LEFT.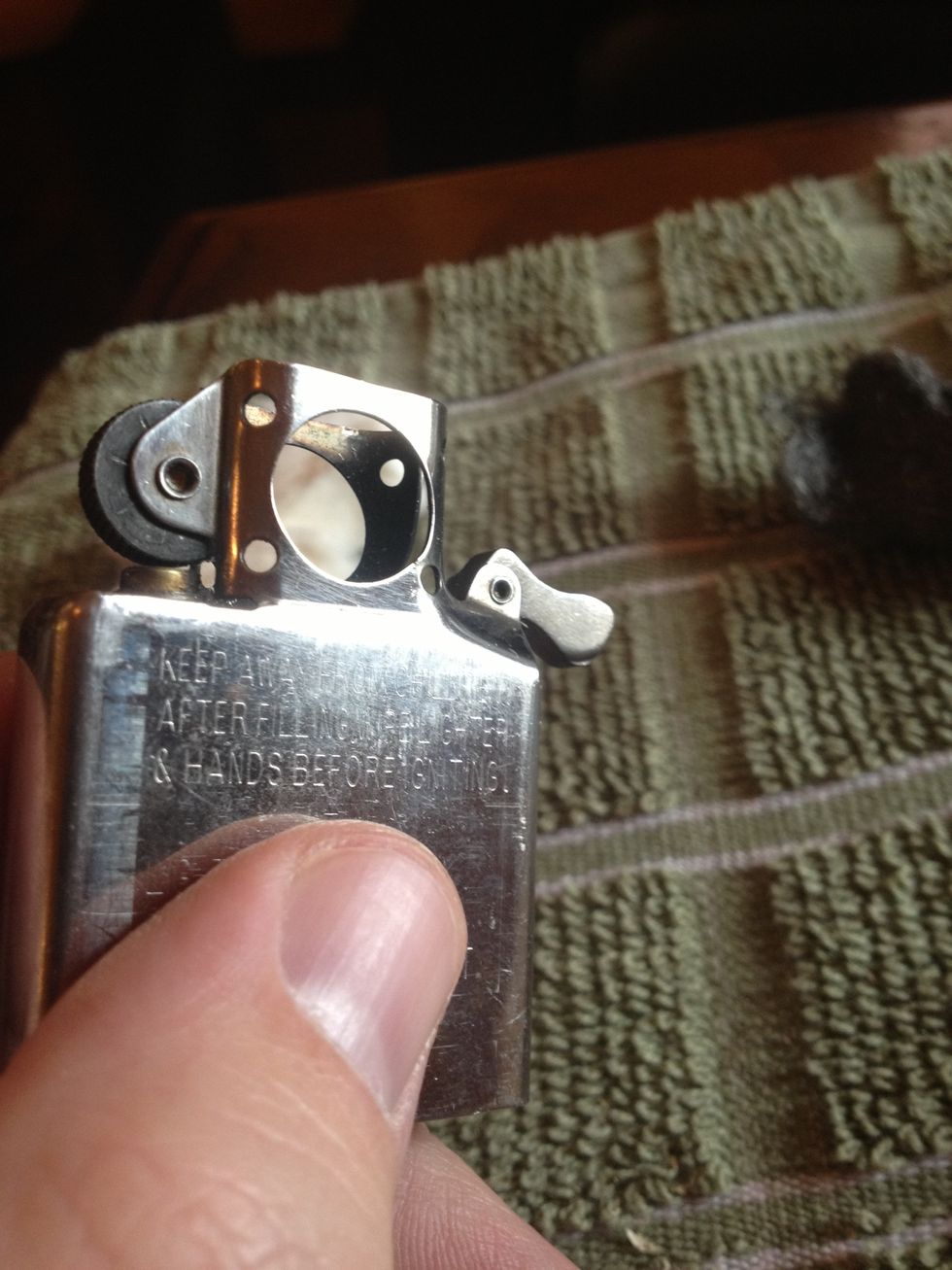 Result.
Push wick through hole and use pliers to pull through chimney.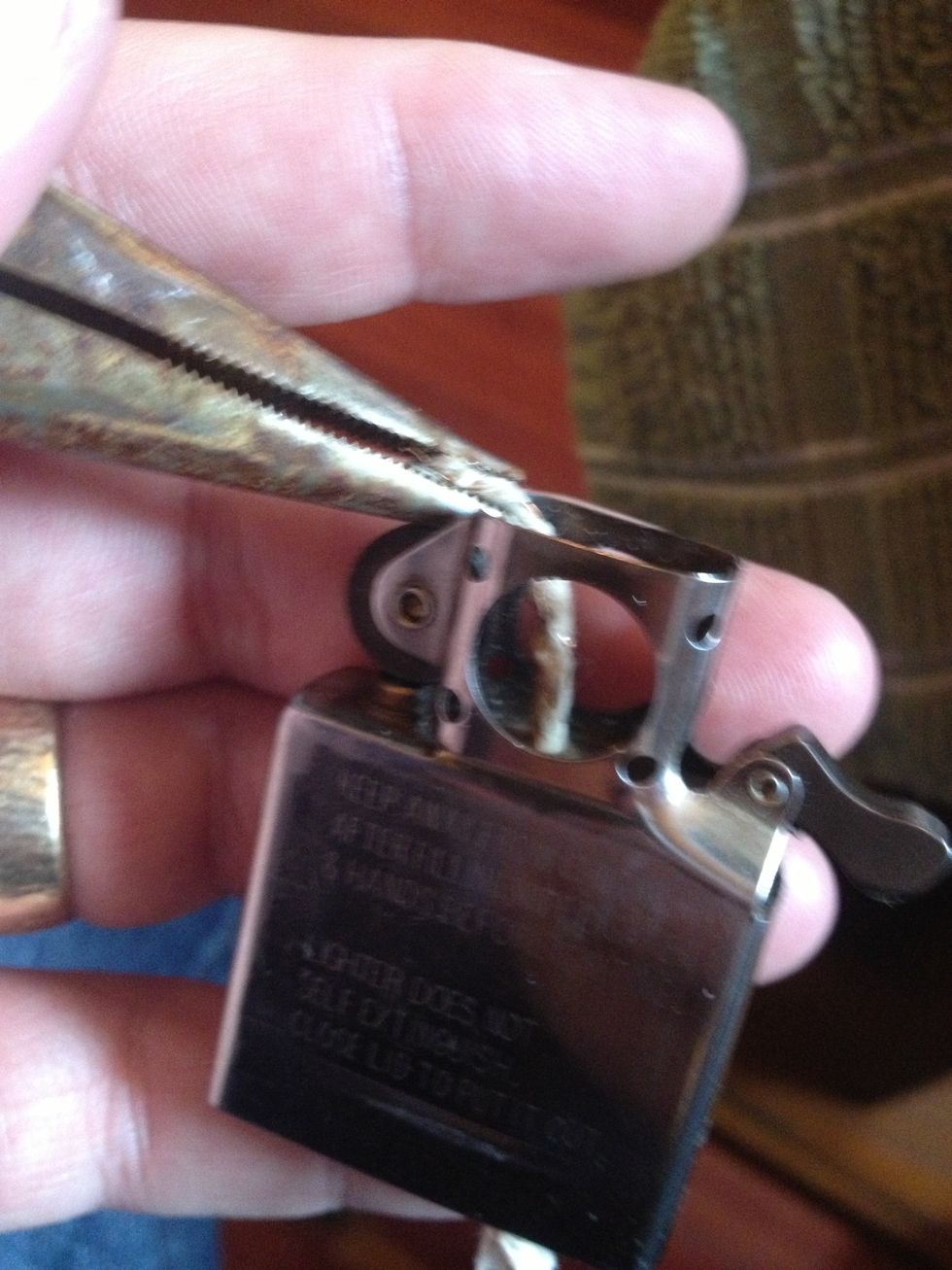 Pull through. If you were just trimming and not replacing chimney, pull all the way through and trim charr.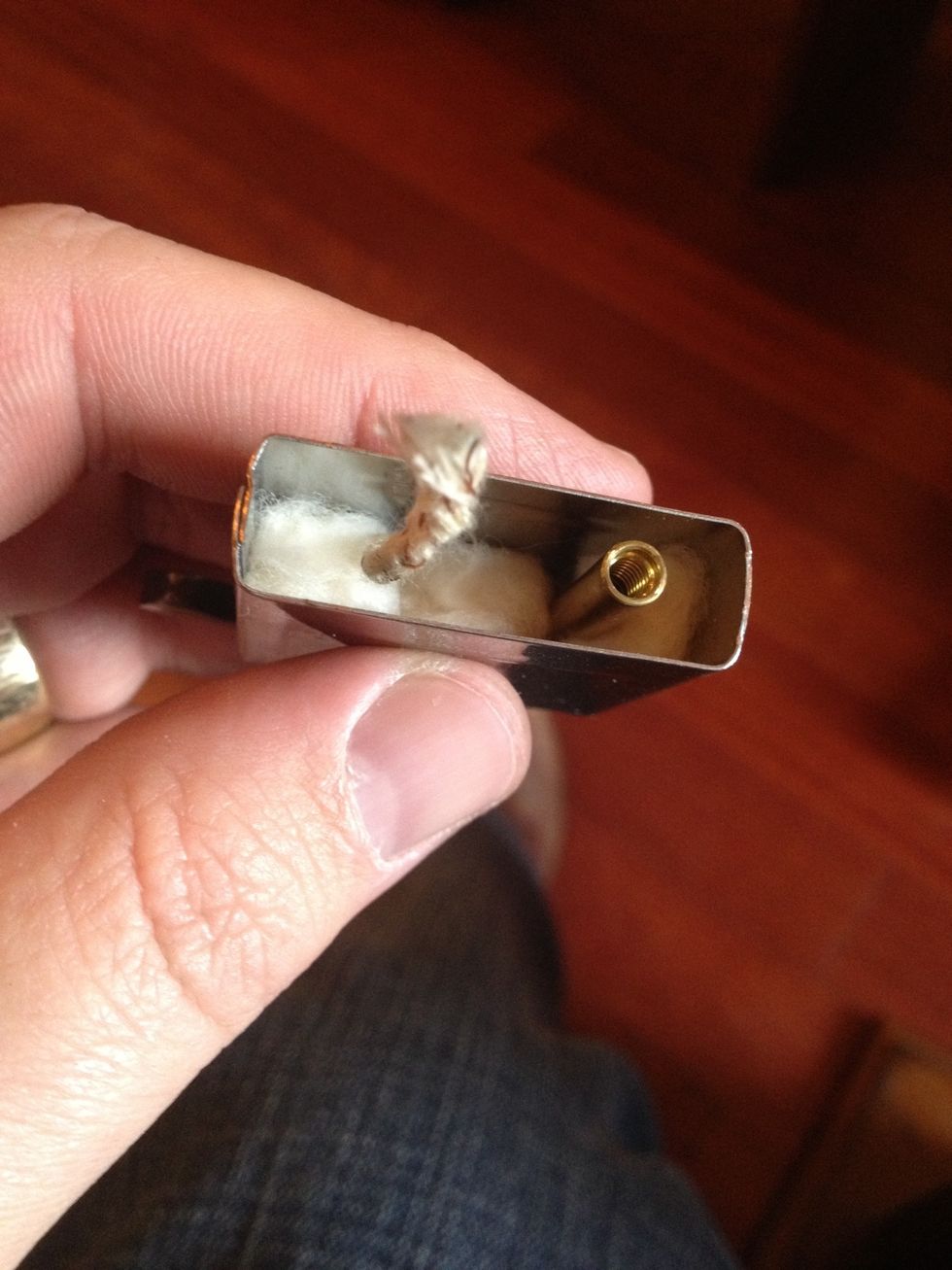 Pack cotton to hold wick in place.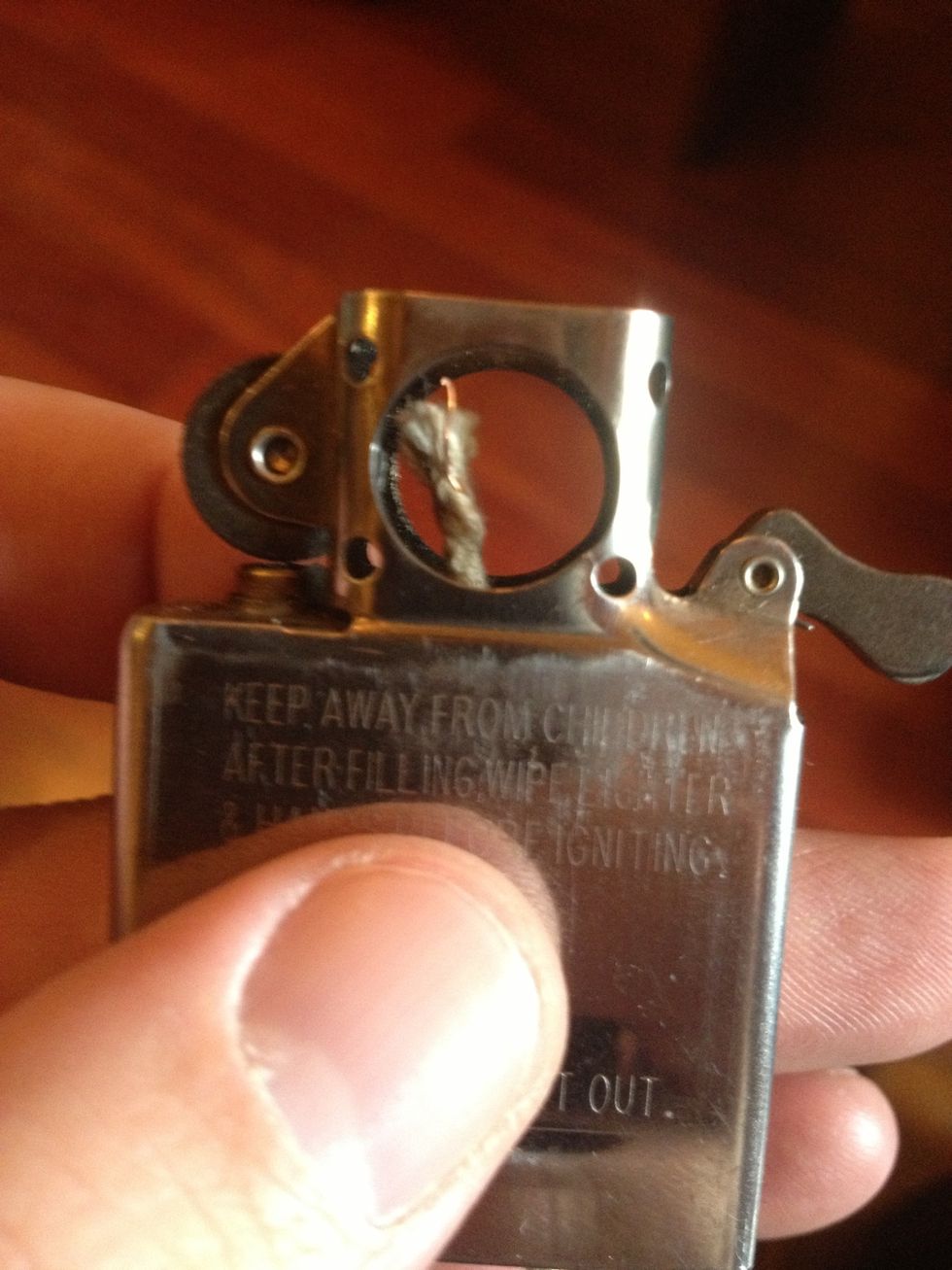 Make sure wick is in middle of chimney. Adjust to height of flame you like.
Wrap wick around remaining cotton pieces.
Pack remaining cotton into cartridge.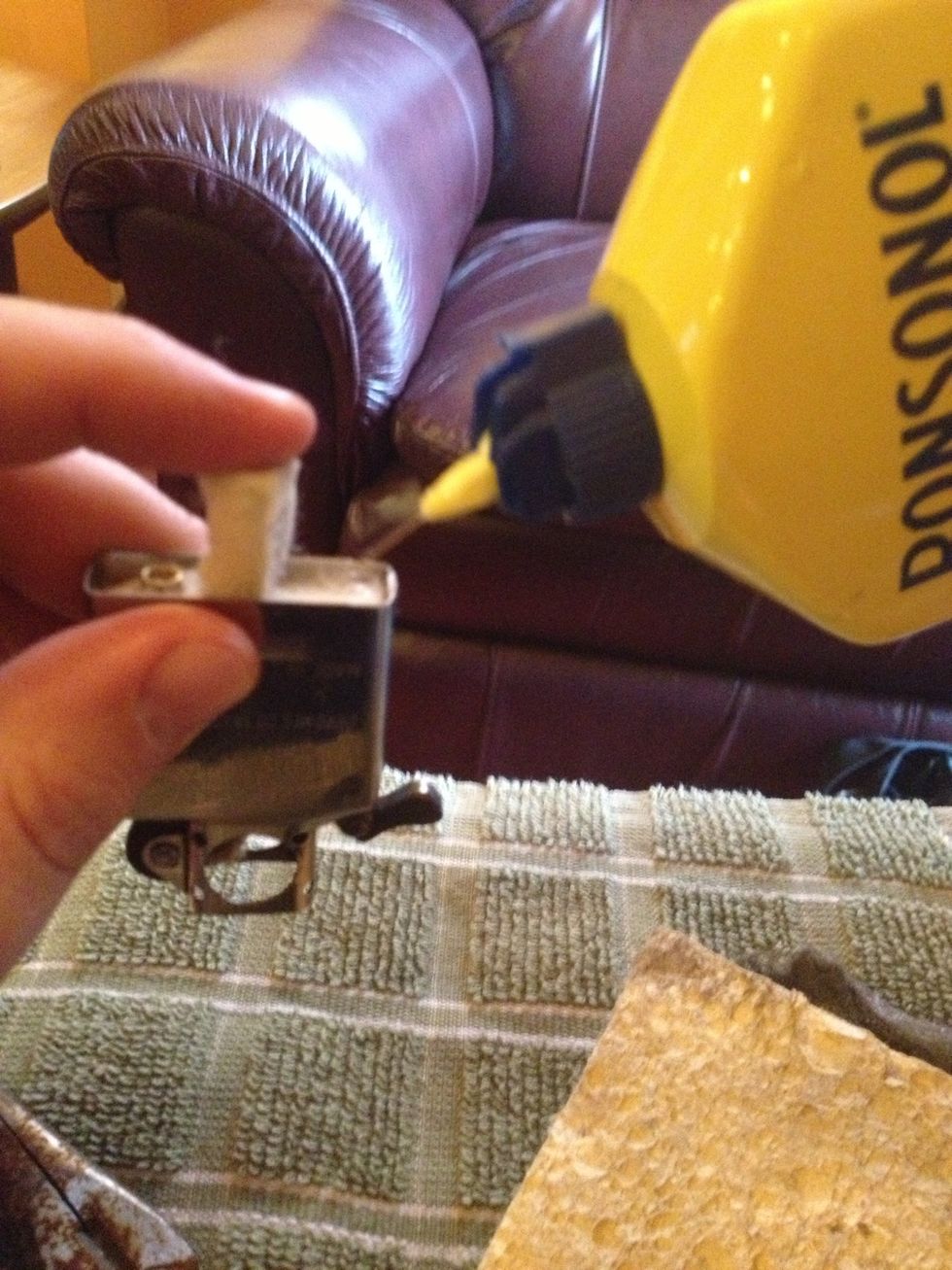 Fill with fuel, MAKE SURE NOT TO OVERFILL!
Put new flint in hole and install spring and tighten.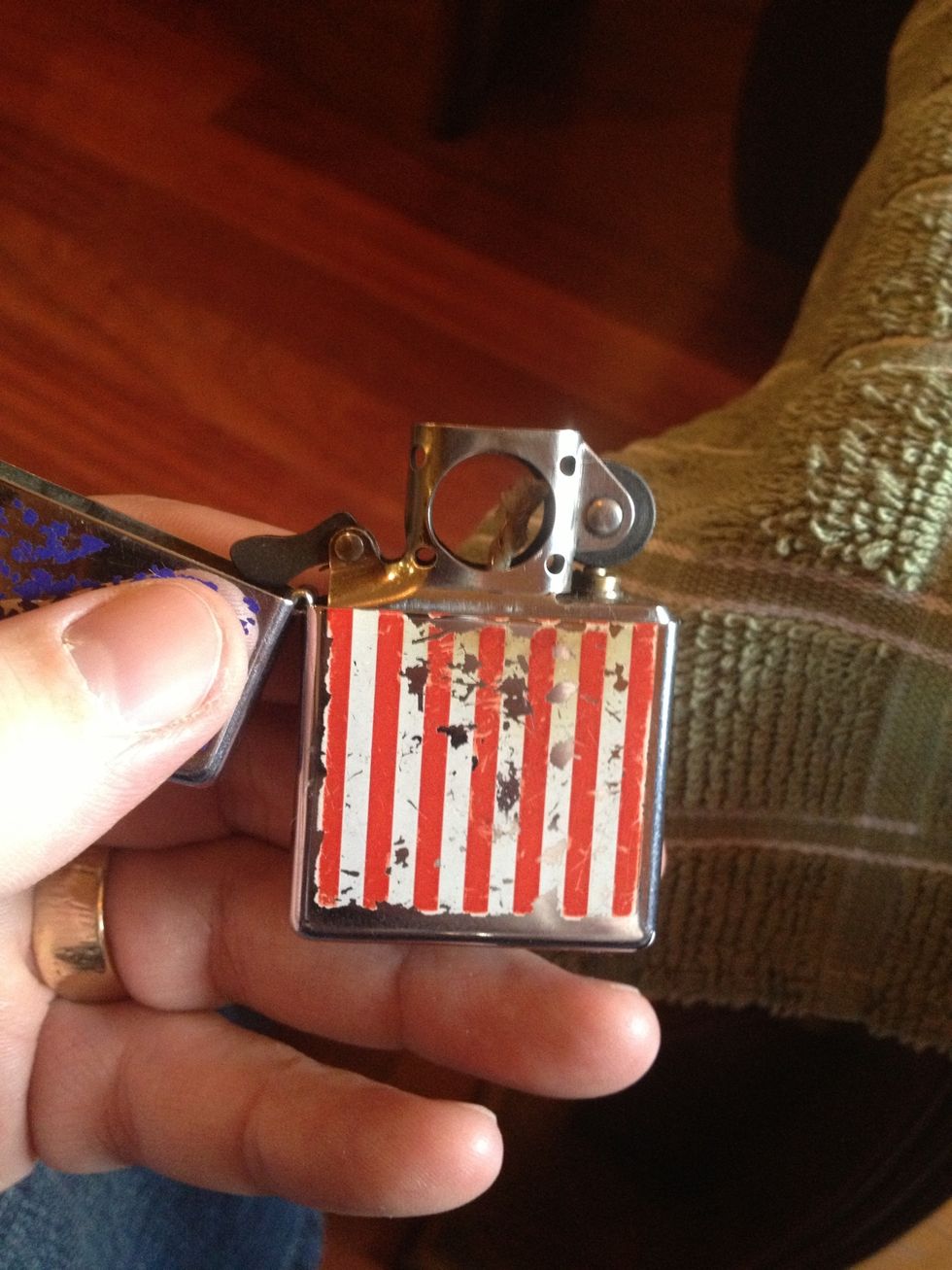 Replace cartridge in housing.
And light the beautiful flame
Fire up your favorite tobacco product, mine being a Partagas Black cigar.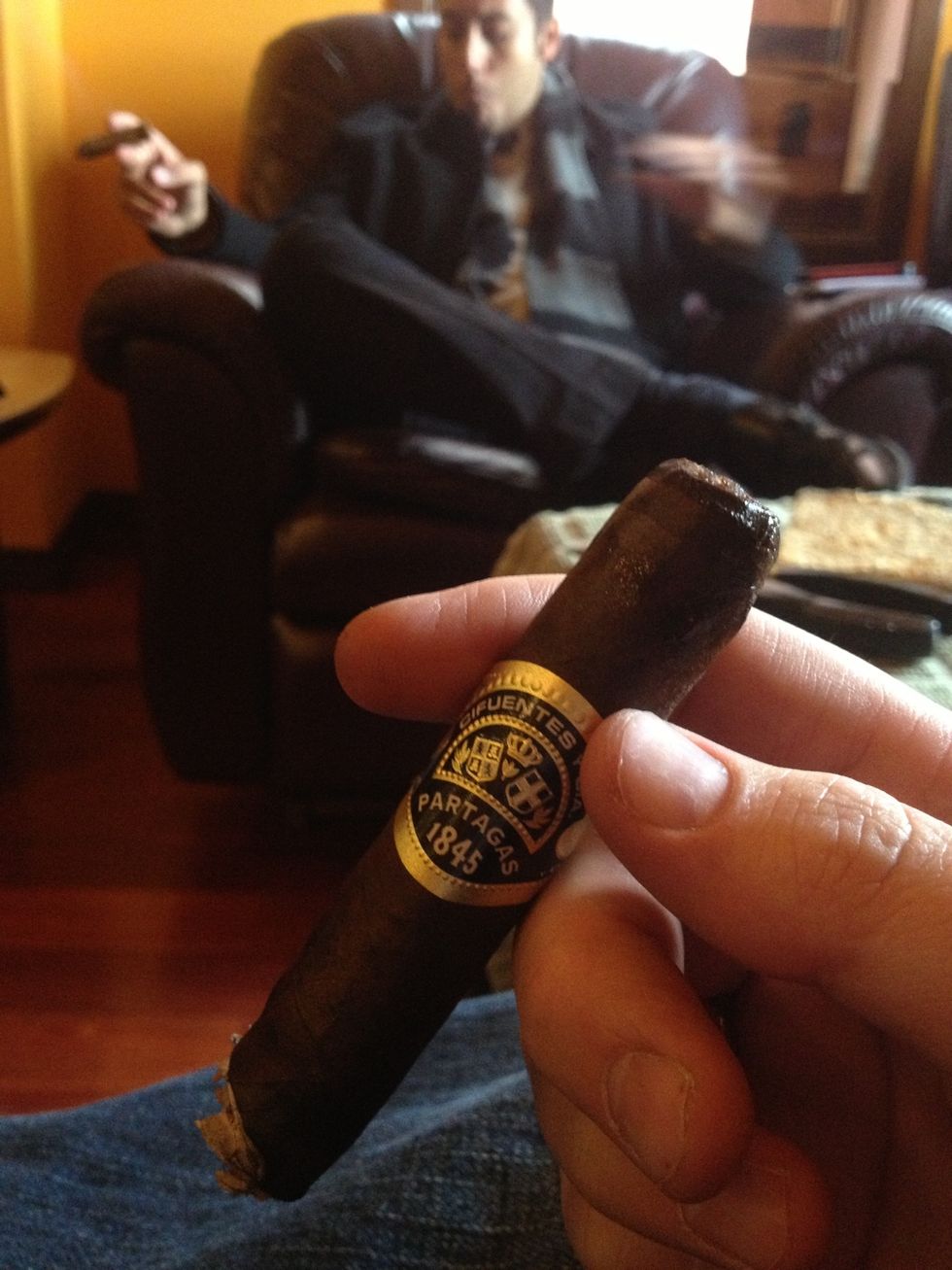 ENJOY LIFE AND RELAX!
1.0 Clean towel
1.0 New zippo wick (if needed)
1.0 Steel wool pad
Lighter fuel
Paper towels
Flints
Needlenose Pliers
Old sponge
Knife
1.0 Flathead screwdriver
Russell Booth
I scour Snapguide for any guides that are manly and help me to be a better man in today's society. Knowledge is power. And men should know everything! ?