How to reduse the battery loss of an apple product
Reduse the Battery Loss of an Apple Product
1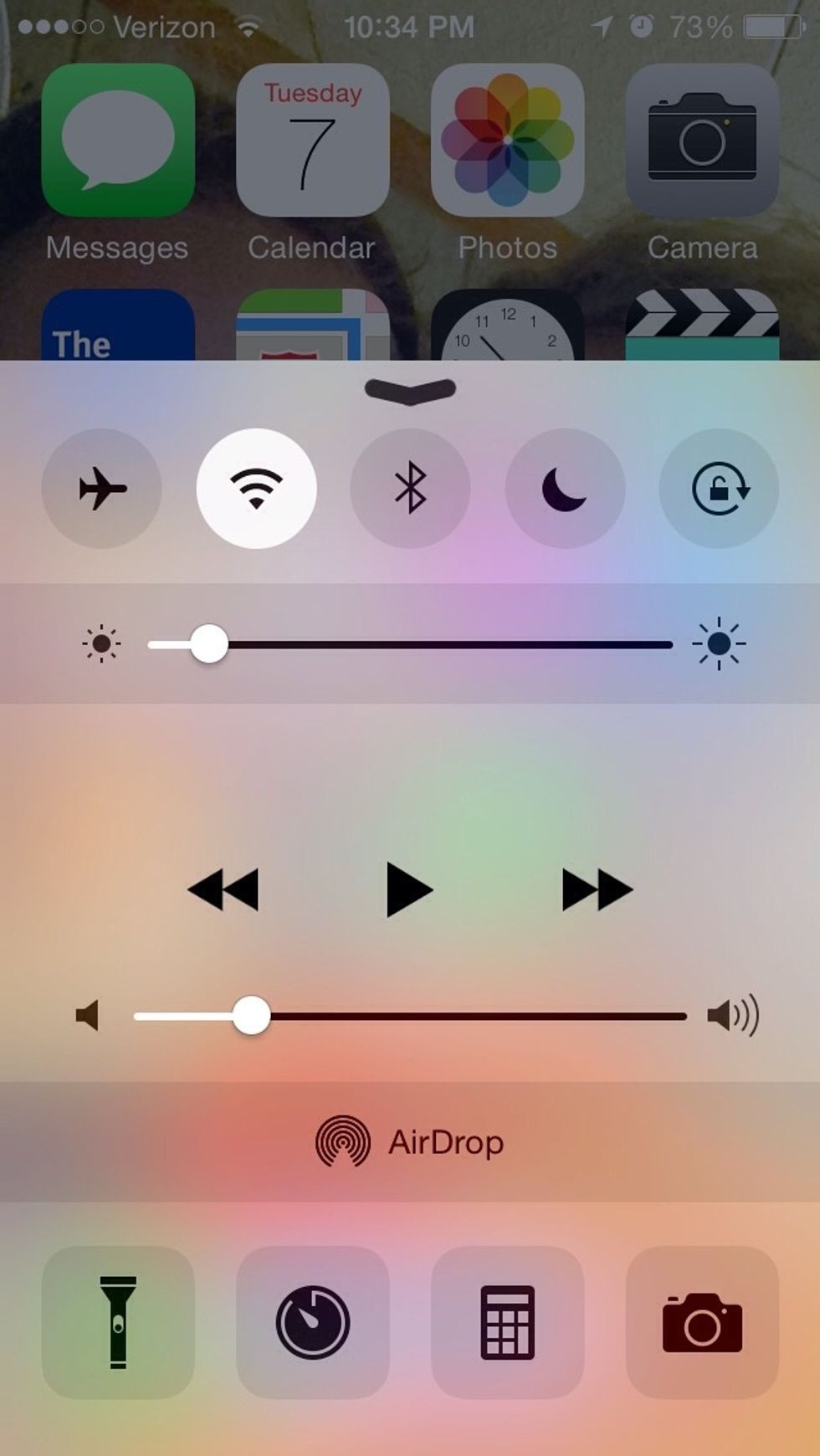 Swipe up from the bottom of the screen. Turn down your volume and brightness. Make sure none of the circles are lit up except for the wifi.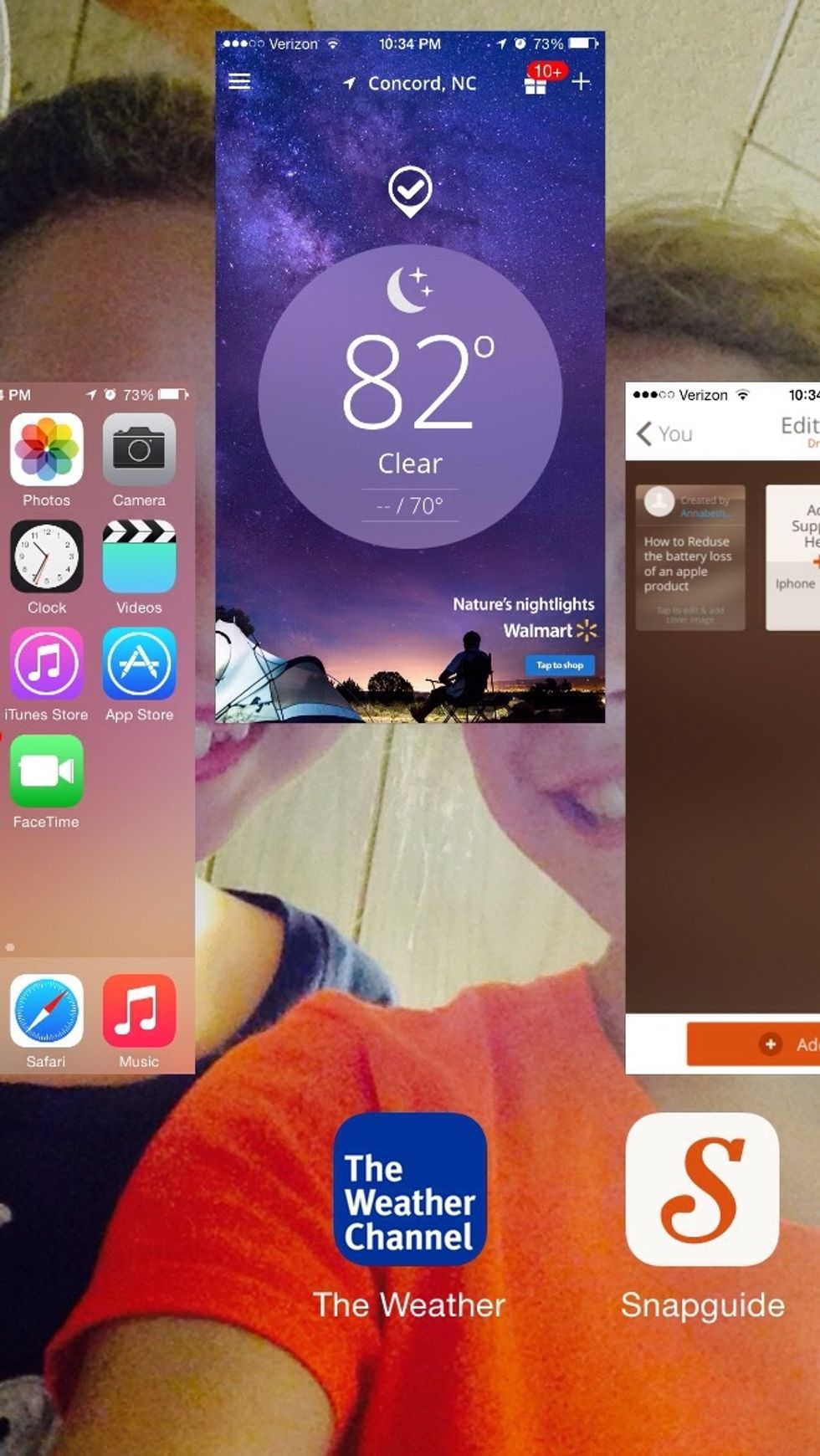 Double click the home button and swipe up to delete the app. It won't actually delete it, but the app is still running if you don't do this.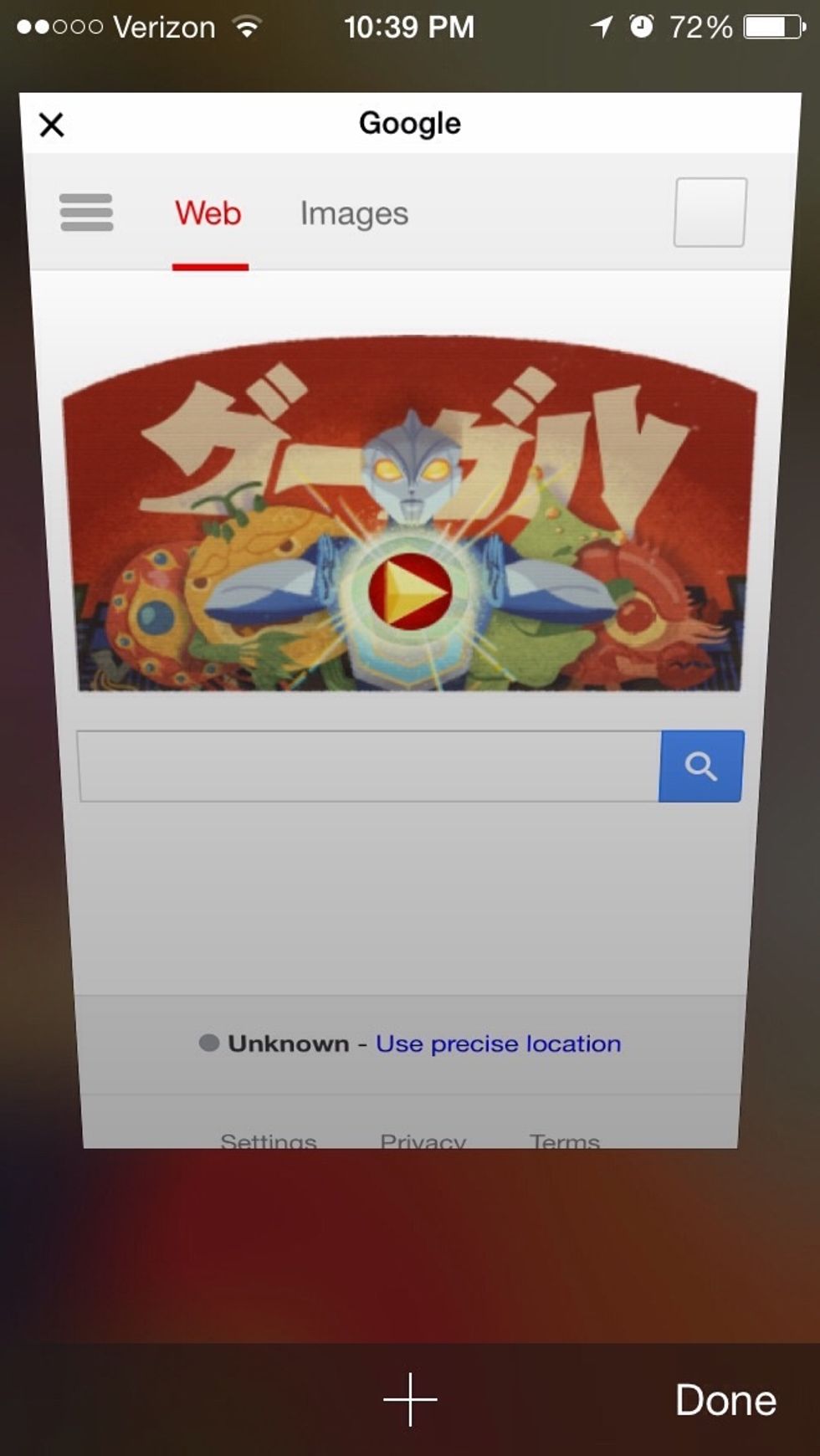 Open Safari, click the button on the far right and click the X at the top of all of the websites that have been opened. Hope you enjoyed and I hope this helps you save battery!! Comment any tutorials that you want me to do!📱📱
Annabeth Chase
I play minecraft and love to draw! Follow me and I'll follow you!!\nI have 11 siblings! Every 10 followers that I get I do a shoutout guide!\n