This is a powerhouse recipe to drink each day to help battle cellulite by stimulating circulation and improve the natural pH of the body. Check out more benefits of this recipe here: bit.ly/VoSXIP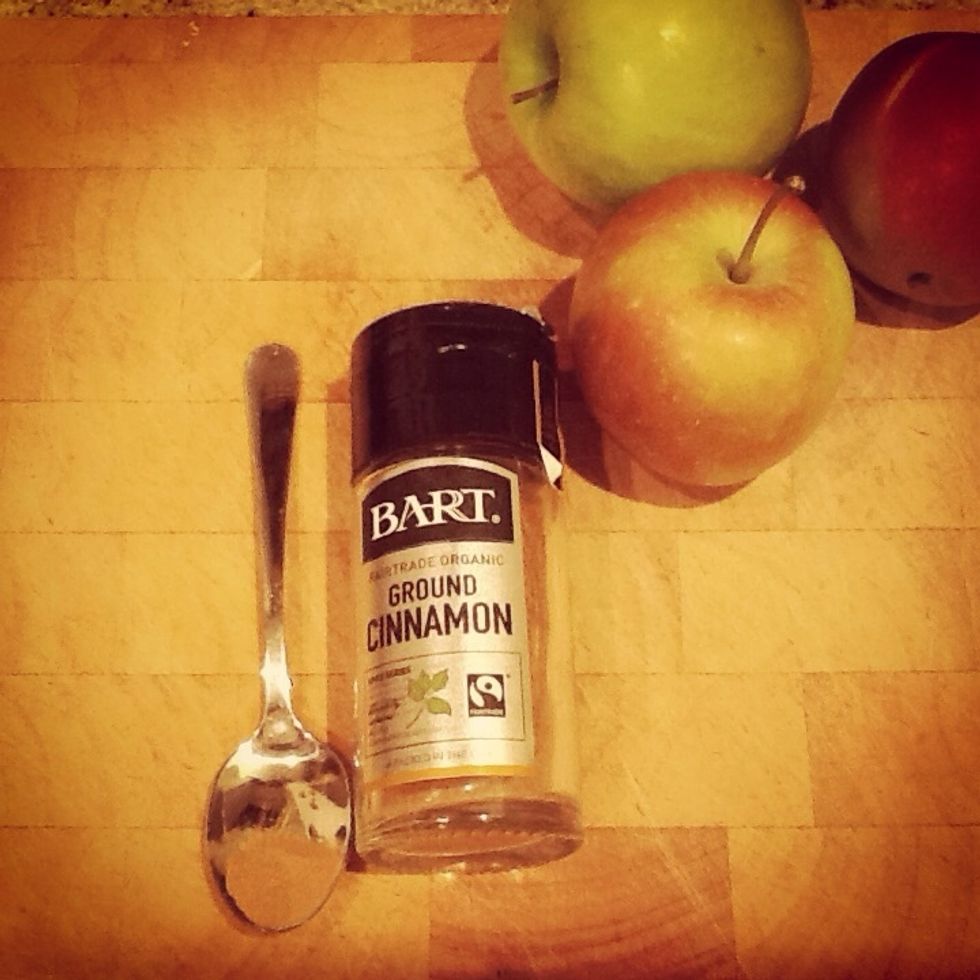 Add the tip of a tea spoon or alternatively a large pinch of cinnamon into a cup. See more benefits of cinnamon: bit.ly/VftM4z
Add 1/2 tea spoon of raw honey or Manuka honey into the cup with your cinnamon. These two types of honey still have all their antibacterial properties. More benefits here: bit.ly/13WLI4n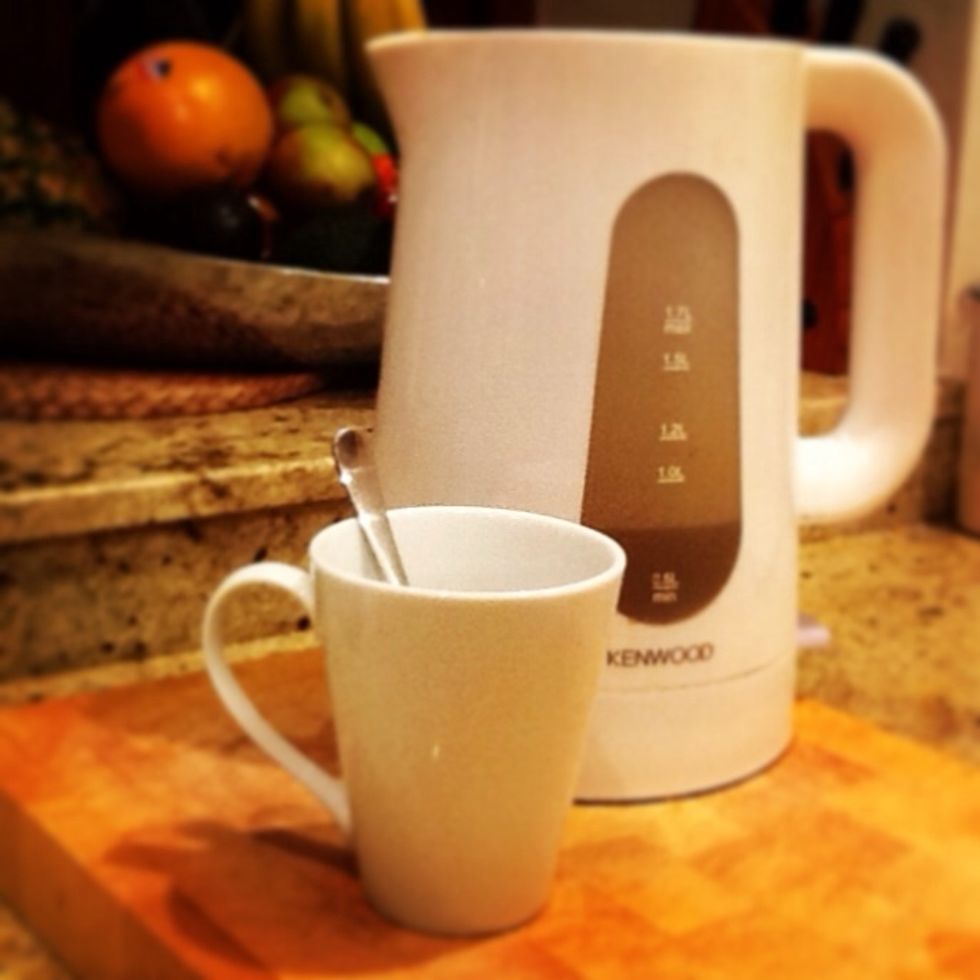 Now add 1/2 cup of boiling or warm water to help dissolve the honey. If you don't like warm water then you can always leave the recipe to cool.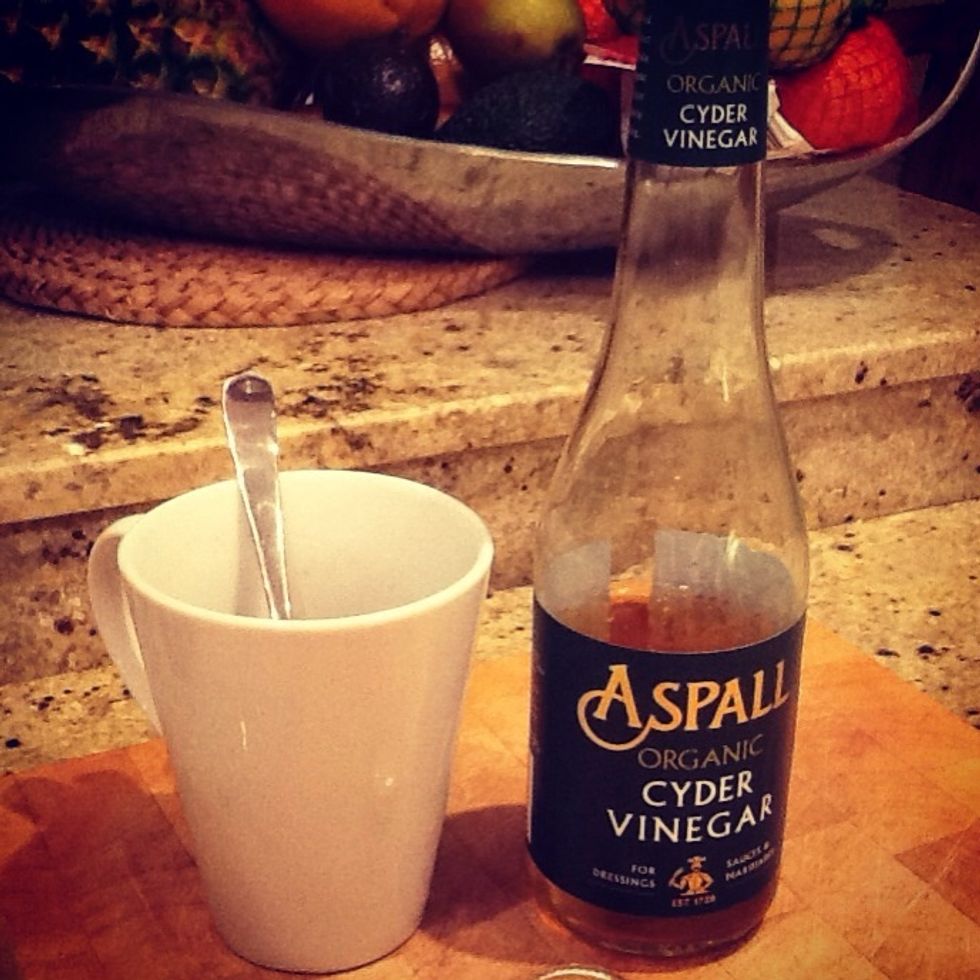 Add 3 capfuls or 2 table spoons of raw apple cider vinegar to your recipe. ACV is a true super food and helps with so many health problems. More benefits here: bit.ly/SoYDZZ
This is an acquired taste so you can build up the quantity of apple cider vinegar slowly. You will find the more you improve the pH of your body, the more delicious this to taste! Drink and enjoy :)
1.0pch Ground cinnamon
1/2tsp Raw,locally sourced honey/Manuka honey
2.0Tbsp Apple cider vinegar
1/2c Warm water
Kimberley Shepherd
Health coach passionate about Energising, empowering and educating others to live healthily and happily, the natural way.