Tea leaves can absorb moisture in the air and help eliminate odours naturally.
36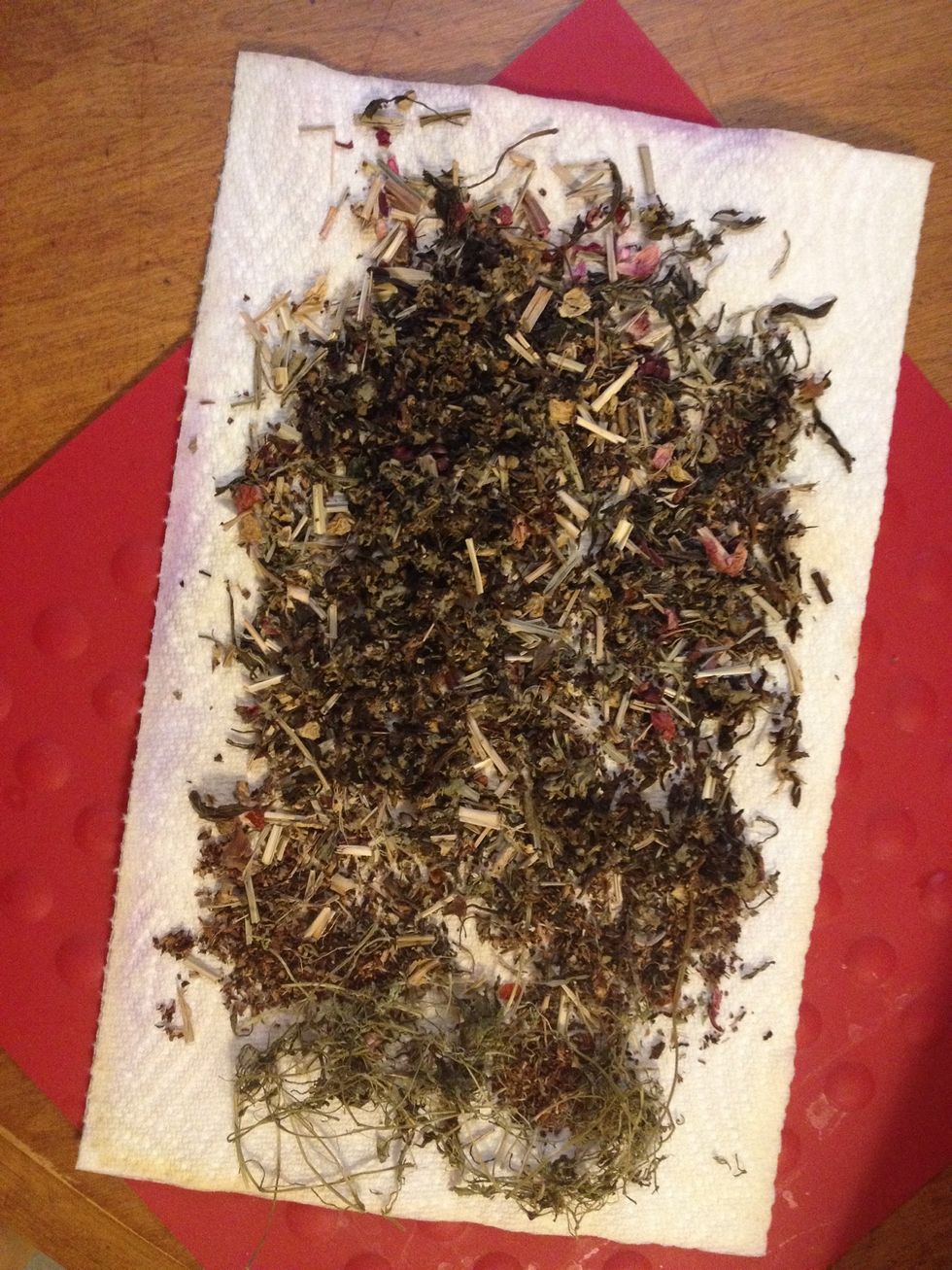 Dry used tea leaves. I recommend using tea or tea blends that have 'tea leaves' in them (try to avoid fruity herbal blends if they have more fruits than leaves)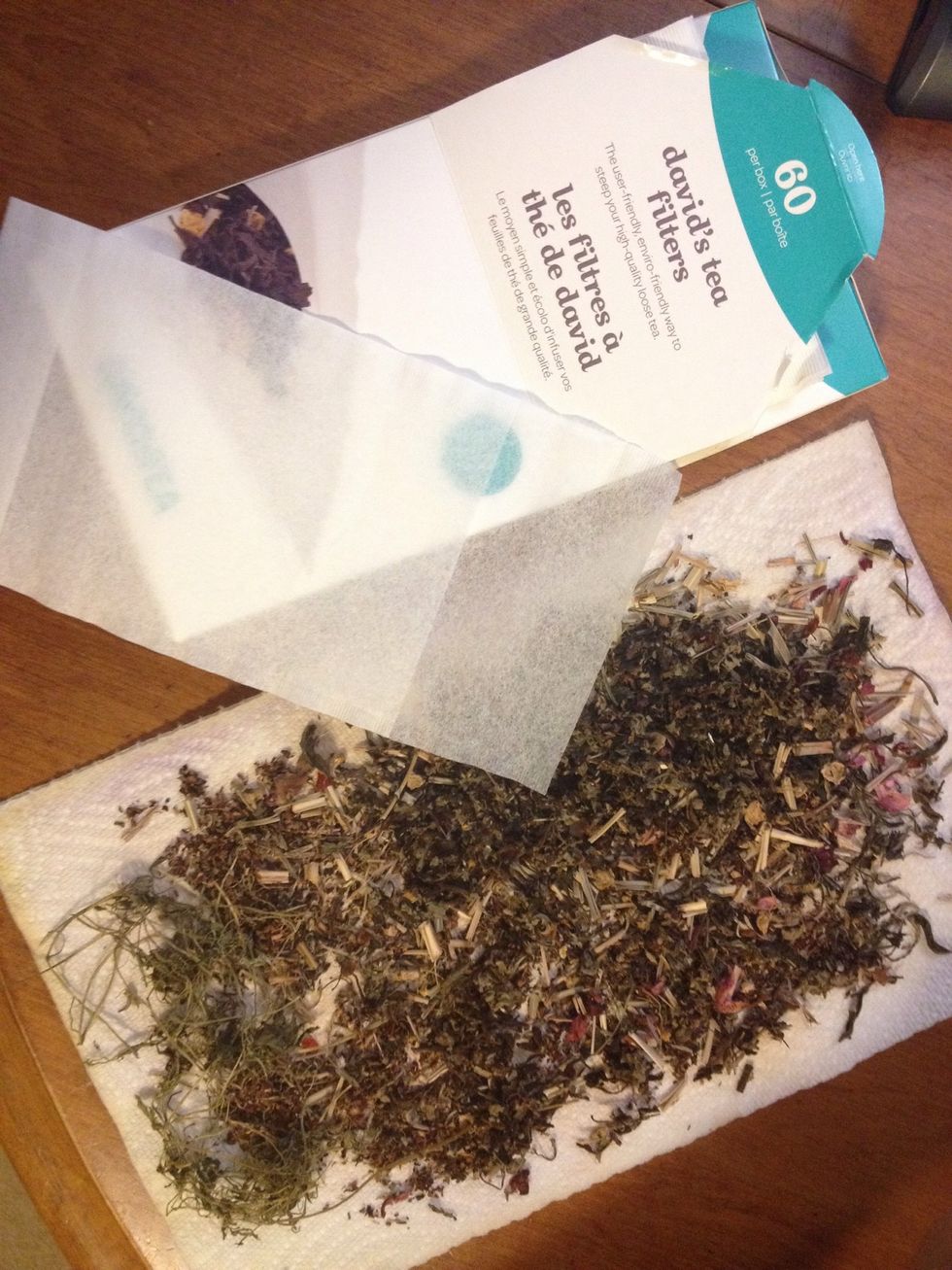 Prepare a tea filter bag and the dried loose leaf teas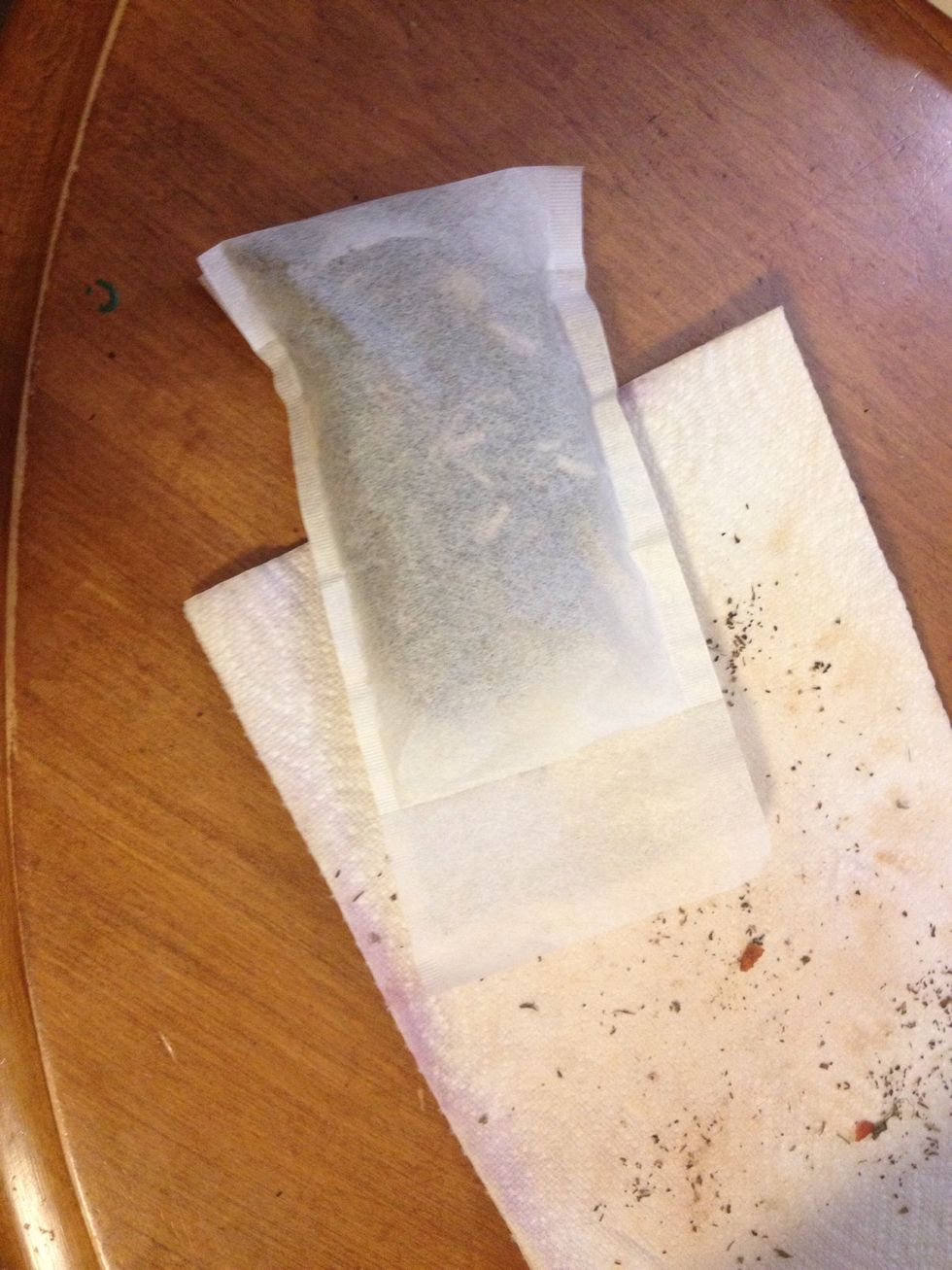 Carefully pour the dried tea into the filter bag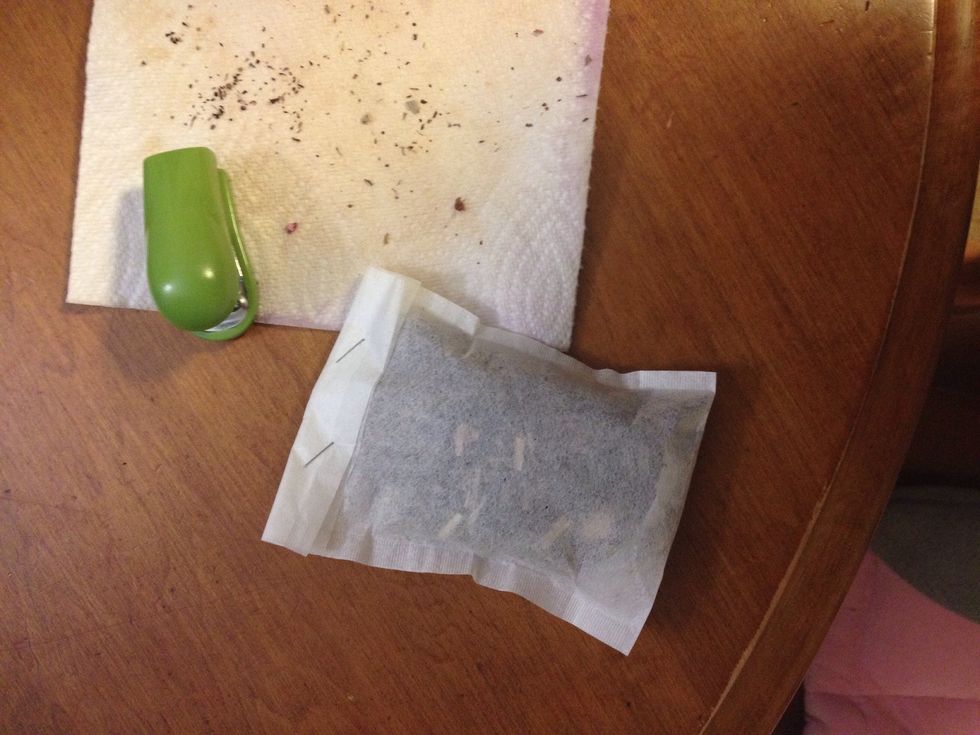 Fold and staple the closure!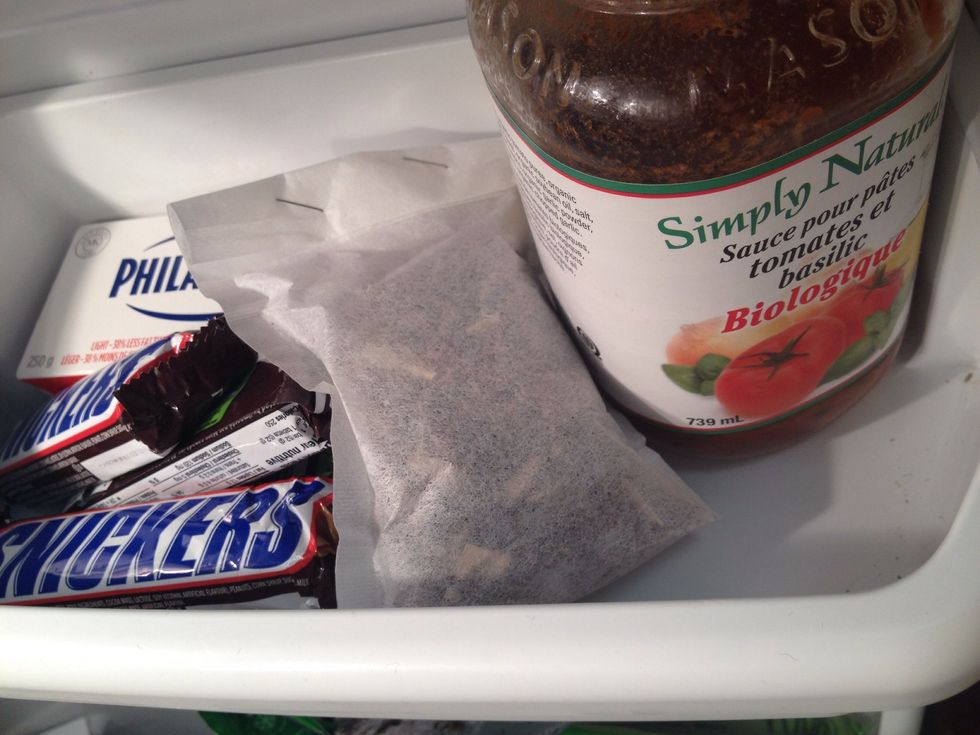 Store the tea bag in the fridge / wooden drawer/closet/shoe storage/car or any humid space
Used tea/s (loose leaf and/or tea bags)
Tea Filter bag
Stapler