Reduce Background Noise During Phone Call iPhone 5
272
In this tutorial we will show you how to reduce background noise on your iPhone 5 while on a phone call in noisy environments. This can be done using an iPhone 5 with iOS 7 only.
Tap Settings.
Tap General.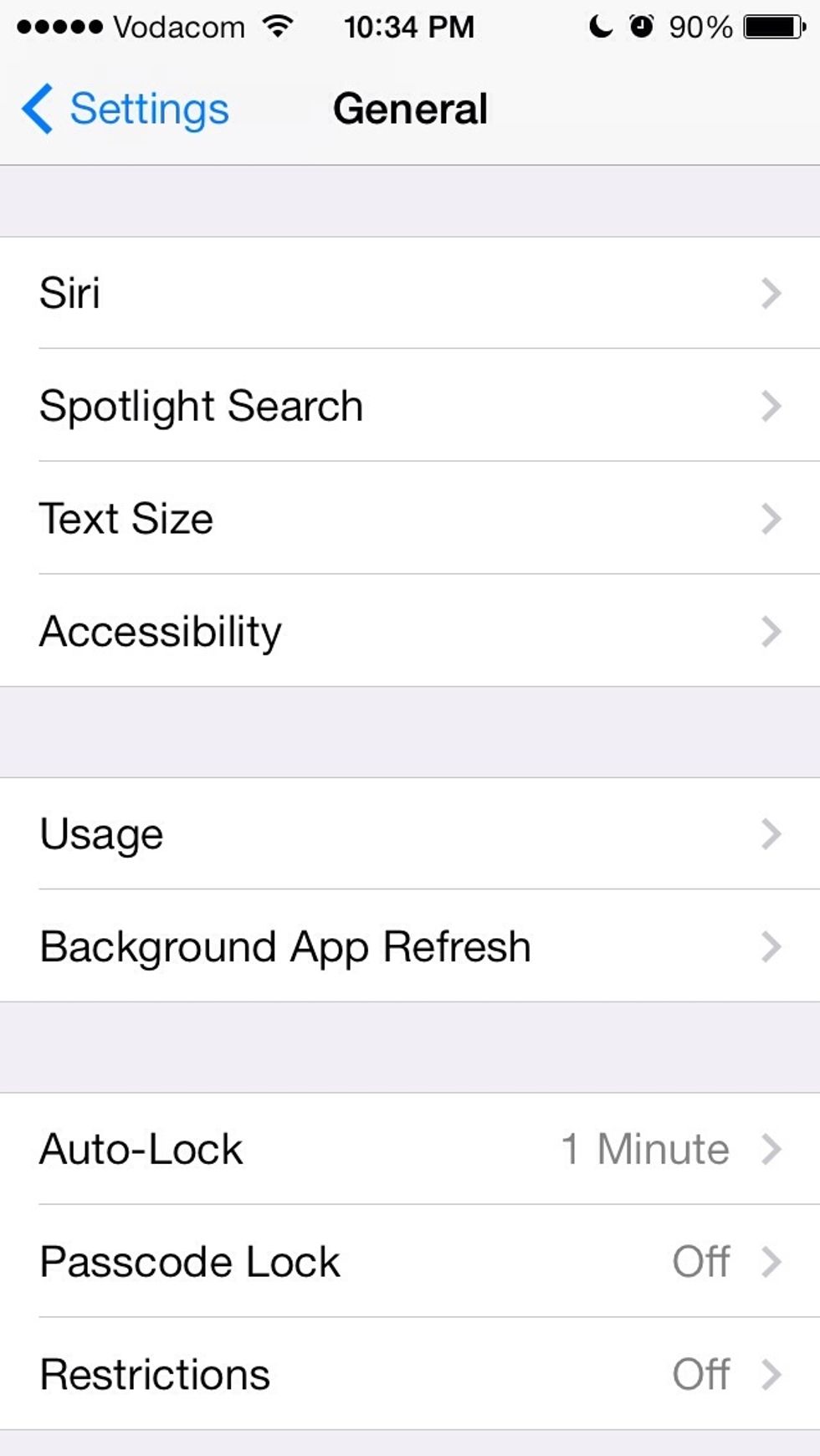 Tap Accessibility.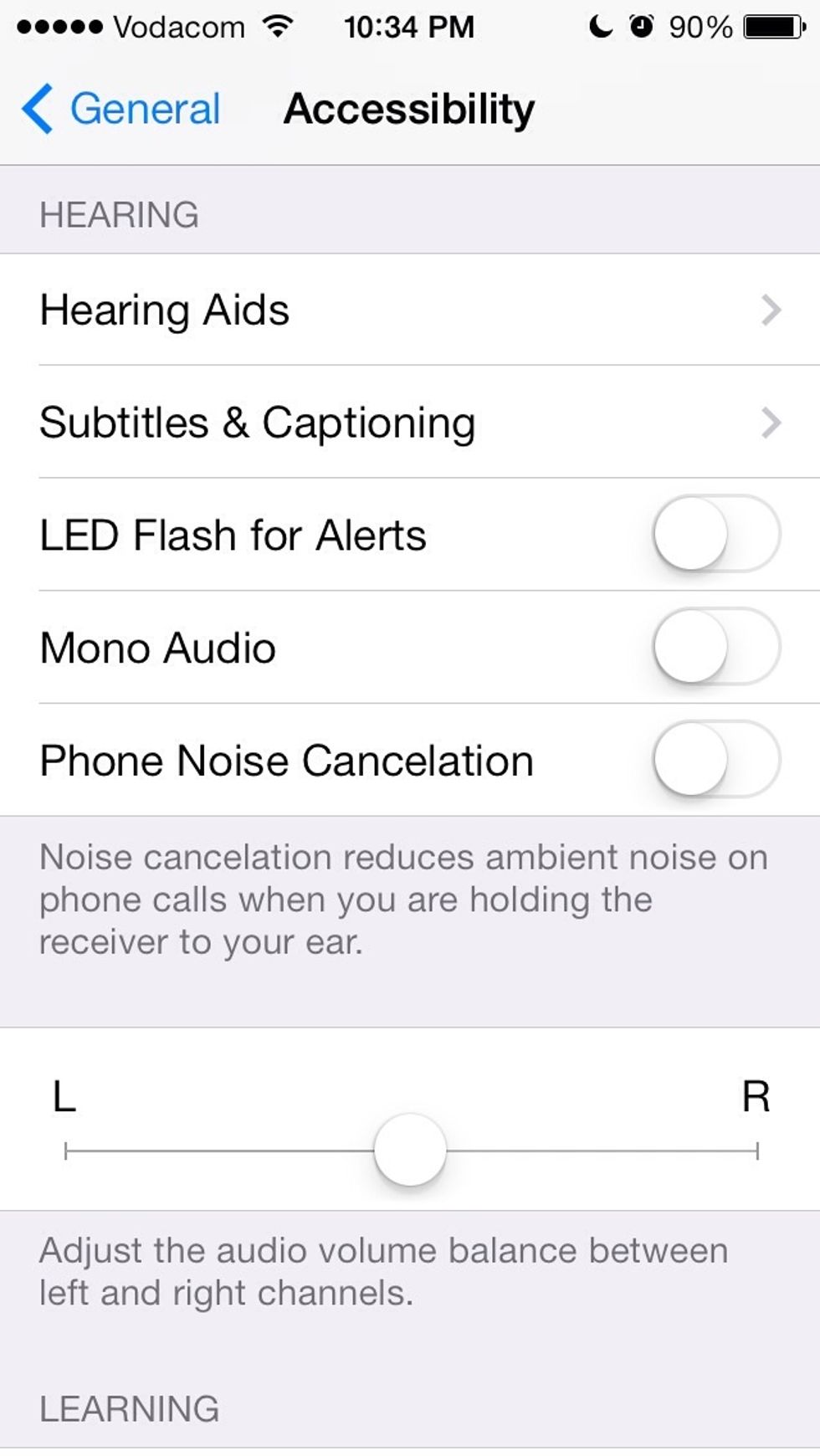 Scroll down and turn on Phone Noise Cancelation.
Background noise will now be reduced while on a phone call.
Please like this tutorial and follow us.
Our app iOS In&Out will be available on the App Store when iOS 7 is released this fall.
Ios In&Out
We will show you how to master iOS in and out and show you every feature and hidden feature.