Redial the Last Number You Called Quickly.
1
In this tutorial we will show you how to redial the last number you called from the phone app.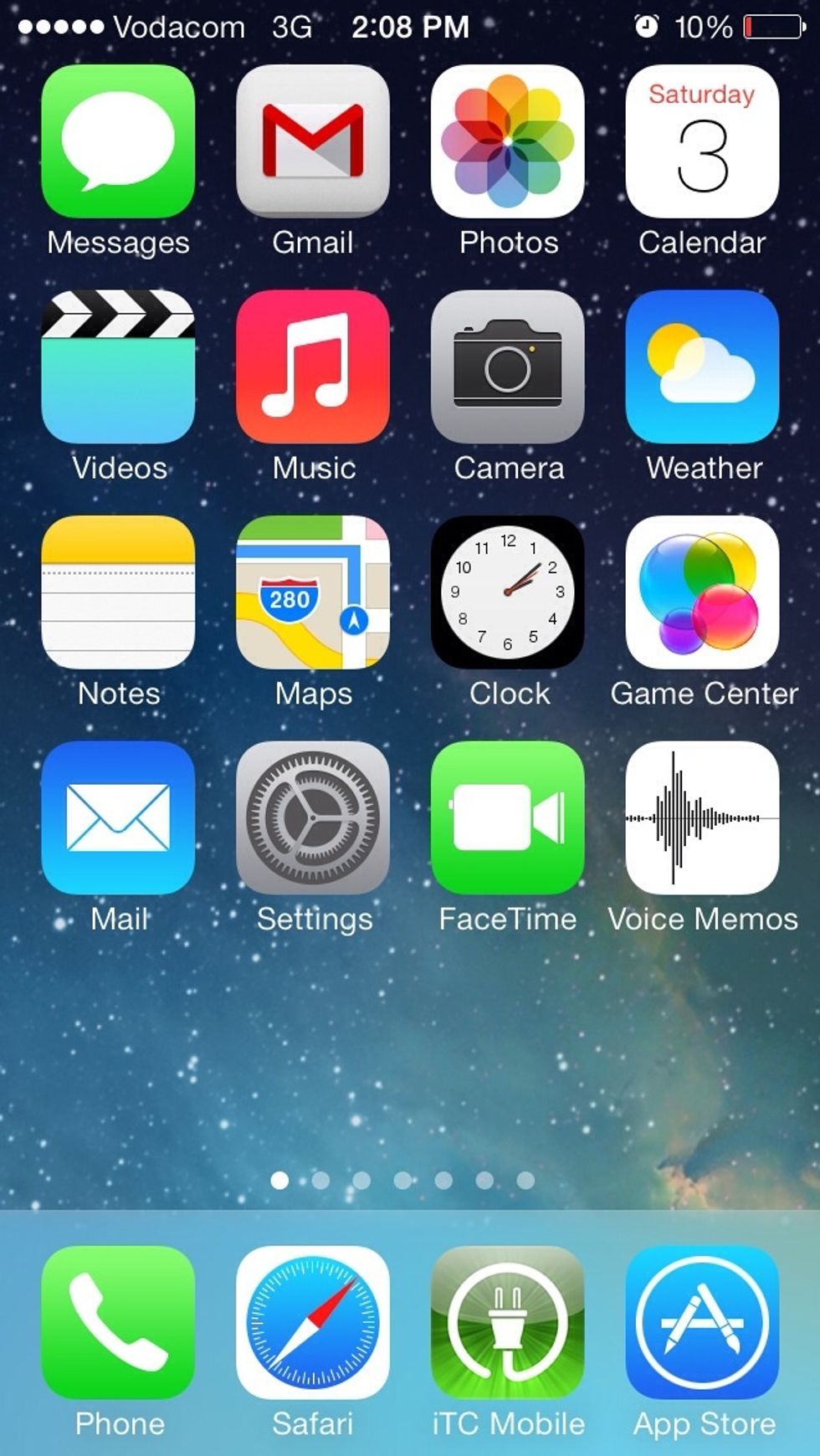 Tap Phone (launch the phone app)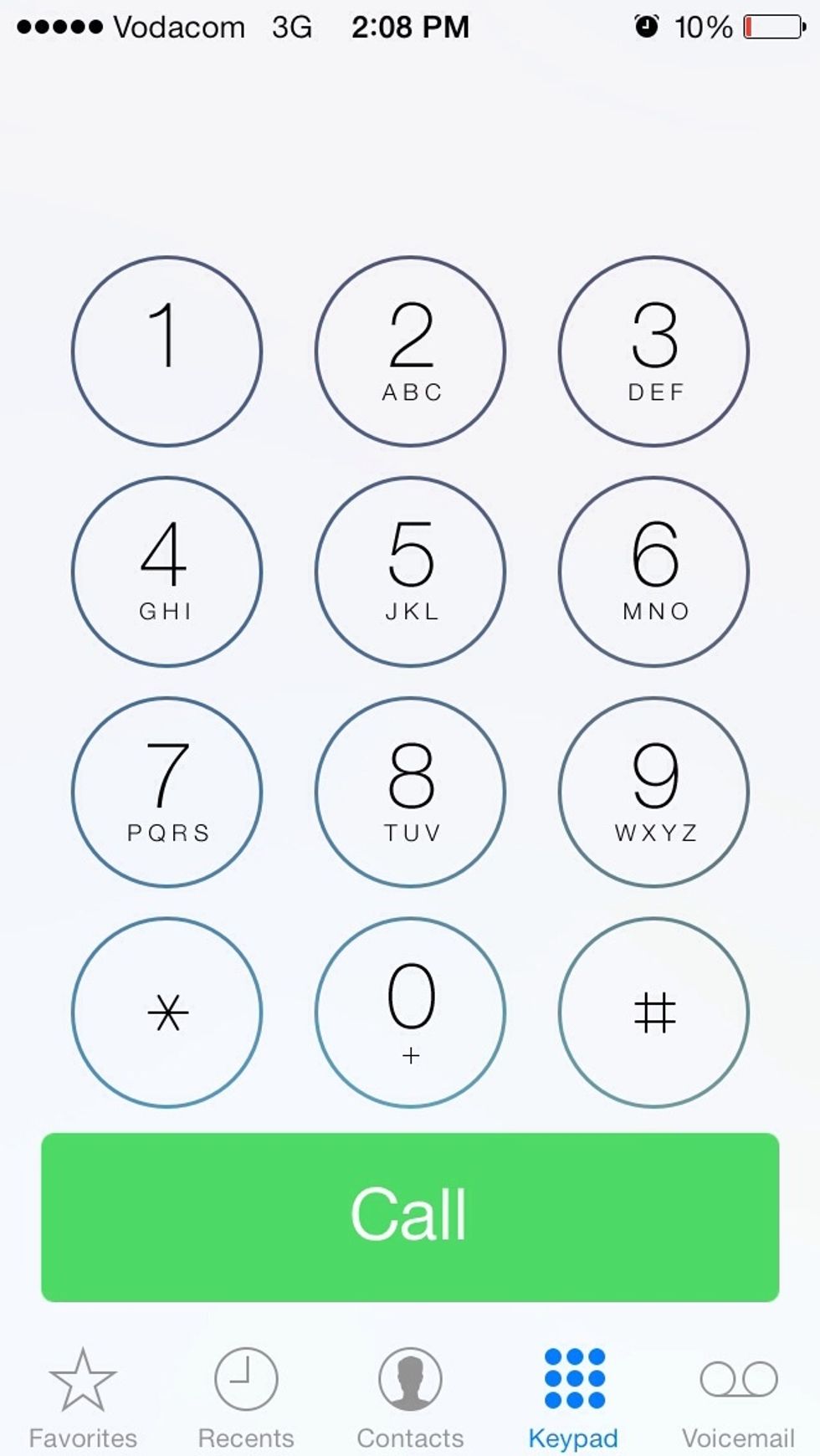 In the keypad tab tap the Call button. Make sure that no numbers are entered.
Once you tap the Call button the last number you dialed will appear. Tap the call button again to call the number.
Tap End to end the call.
Please like this tutorial and follow us.
Our app iOS In&Out will be available on the App Store when iOS 7 is released this fall.
Ios In&Out
We will show you how to master iOS in and out and show you every feature and hidden feature.