How to redeem your itunes voucher to purchase an audibook
Redeem Your iTunes Voucher to Purchase an Audibook
17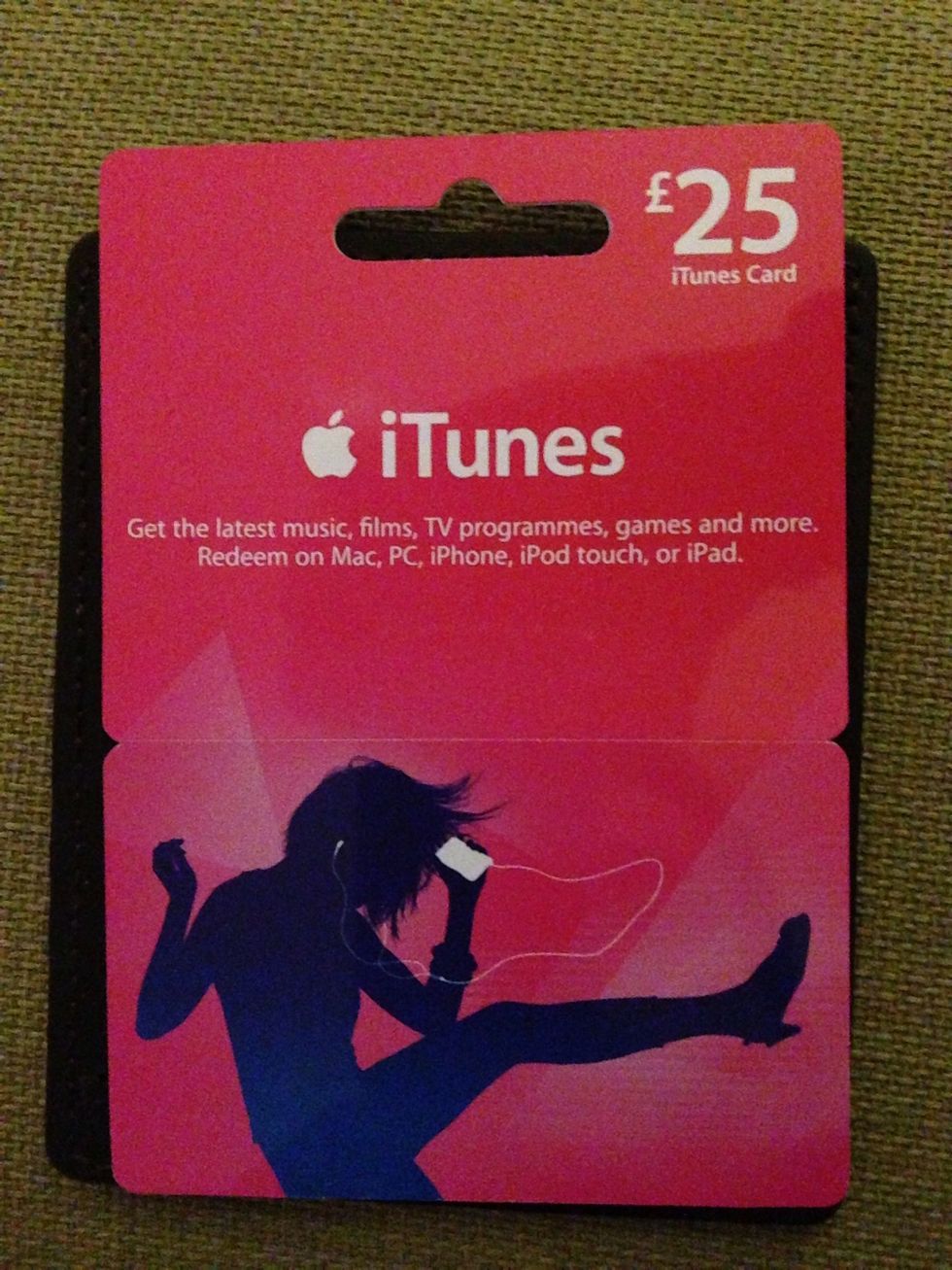 Here is your gift card, the code you will need is on the back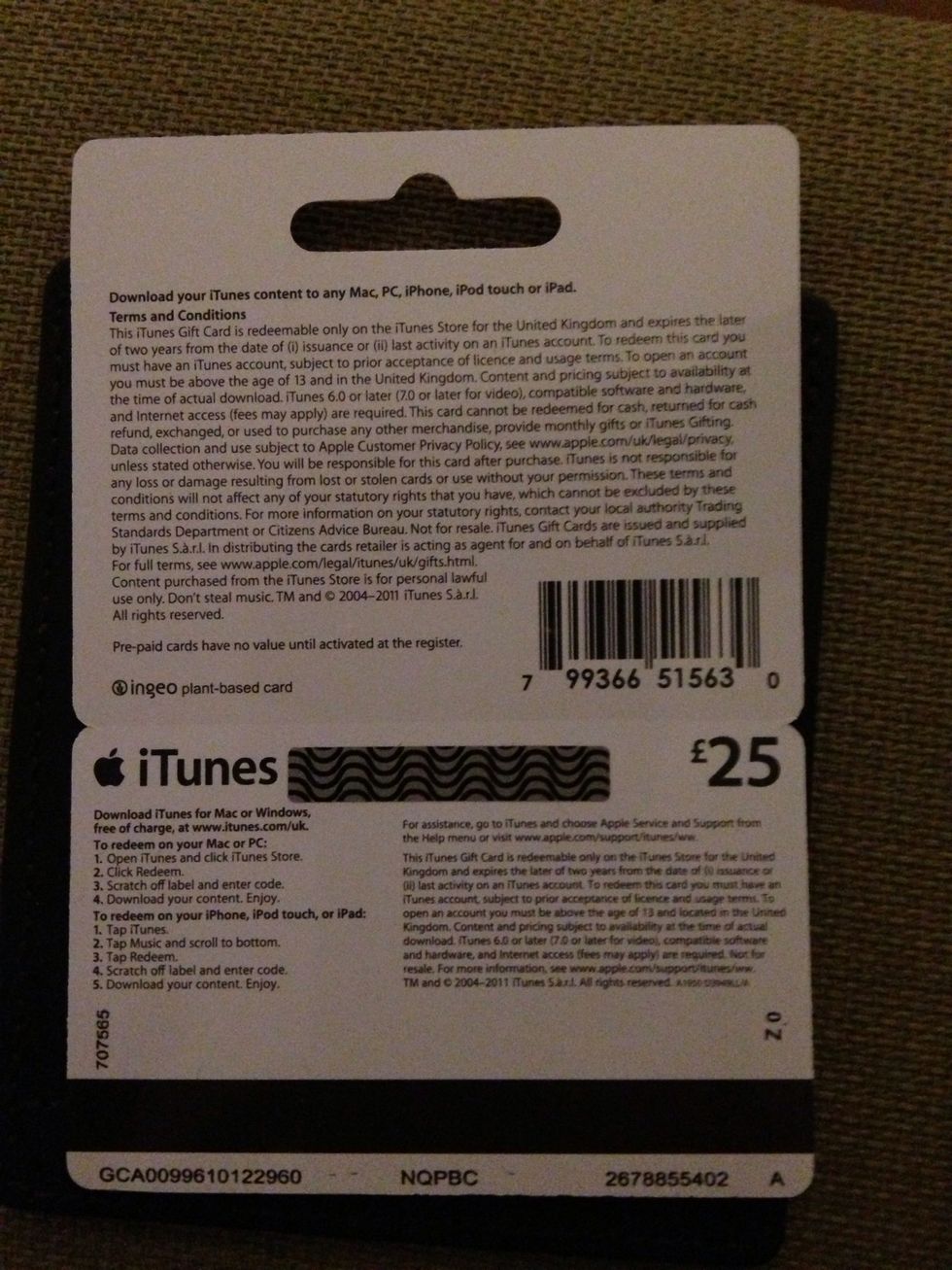 Scratch off the silver cover to reveal your 16 Digit code.
Then Click on iTunes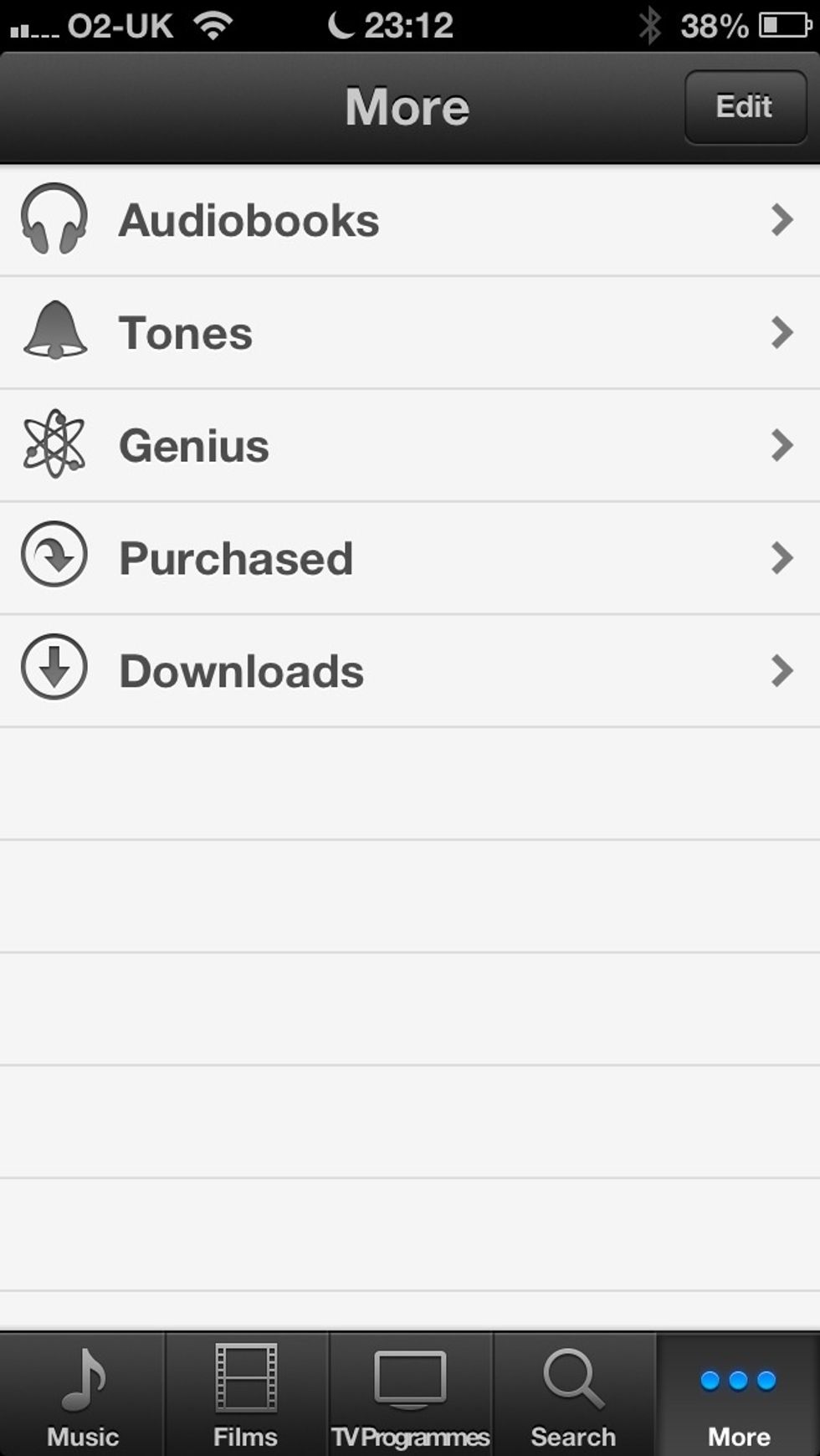 Select 'other' in the bottom right "....." Then click on Audiobooks at the top as shown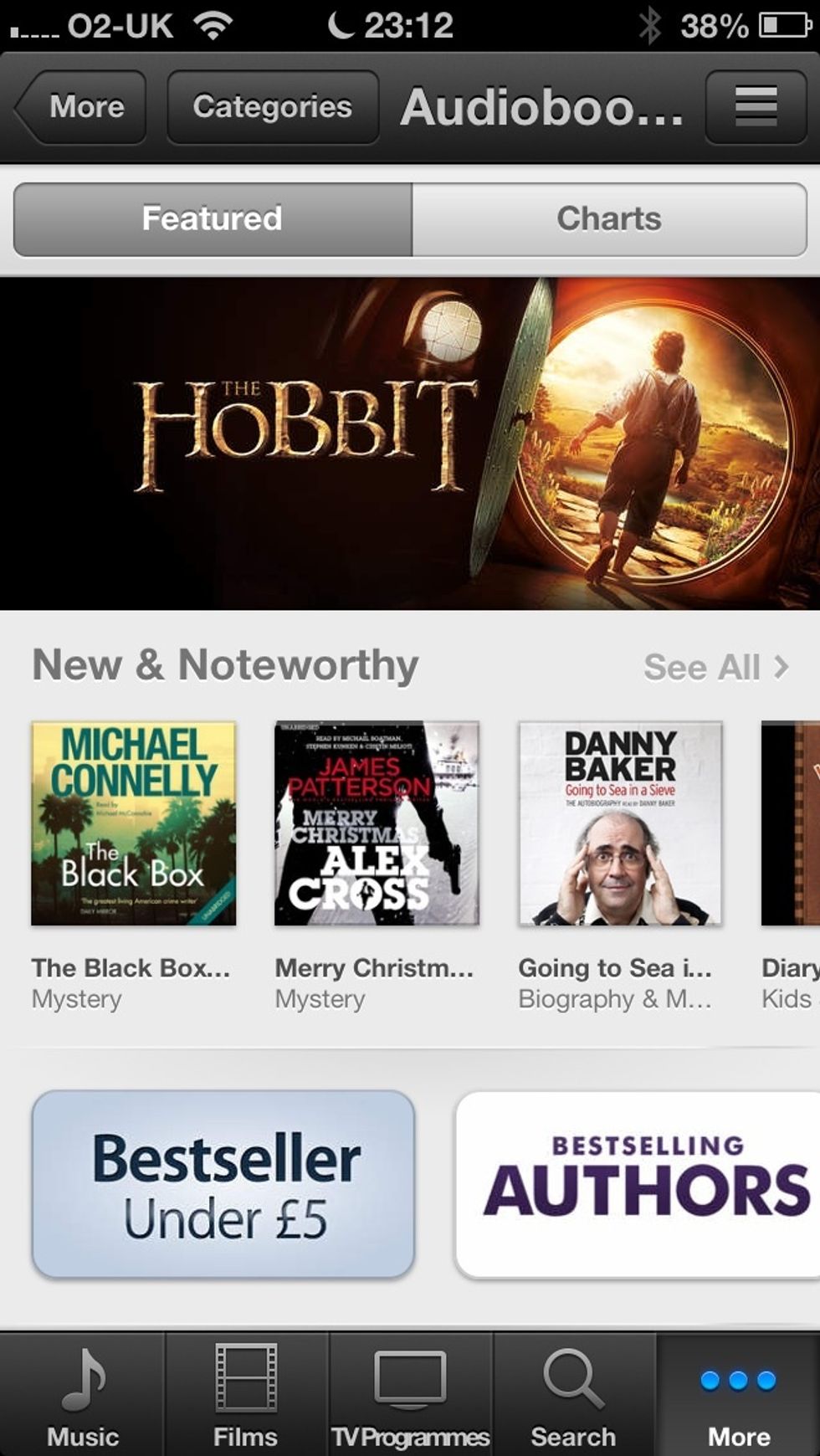 You can look at what's Hot, the charts or search for a particular book.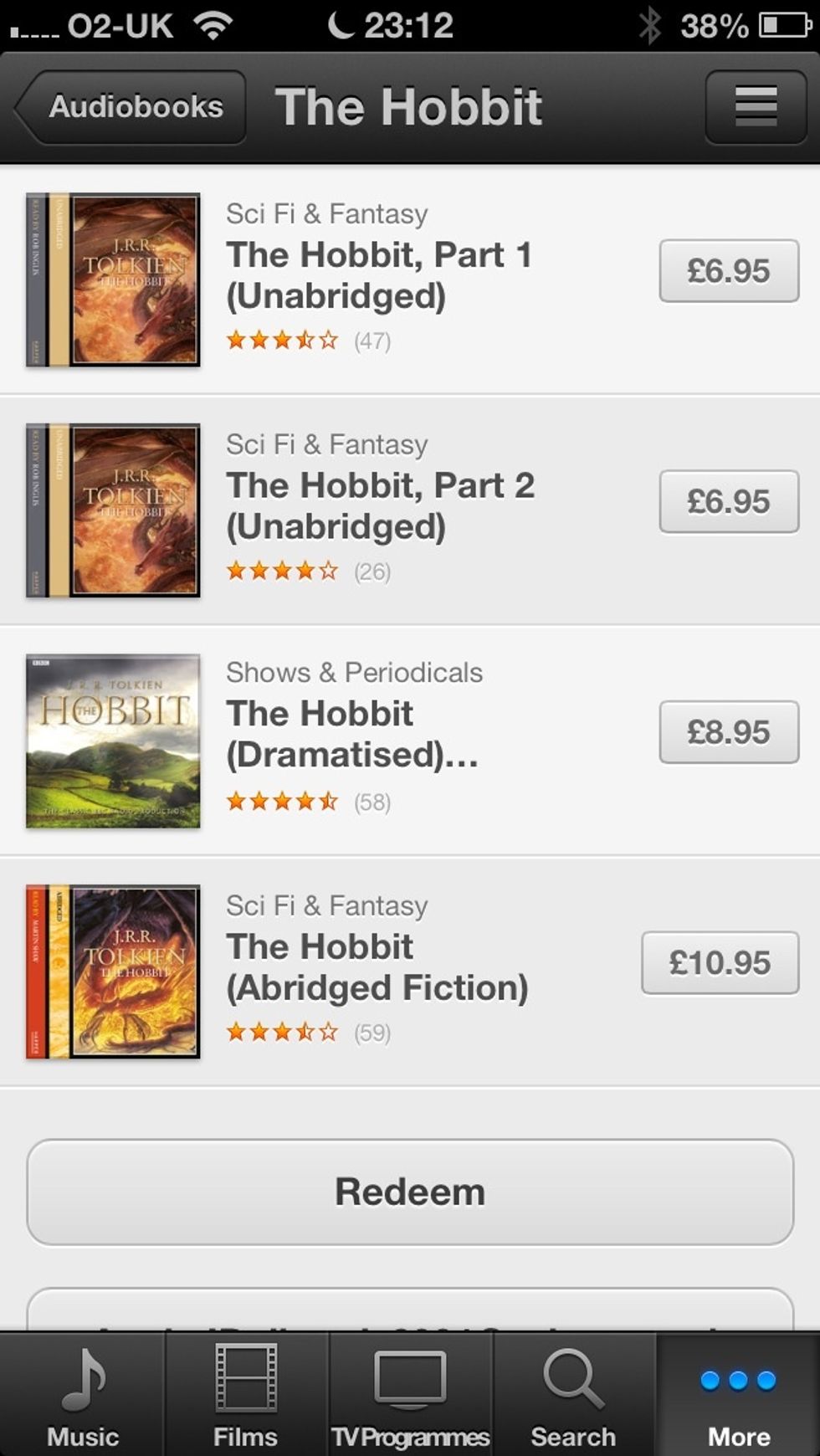 Once you've chosen the book you want to purchase, you will have a 'redeem' option. Click on this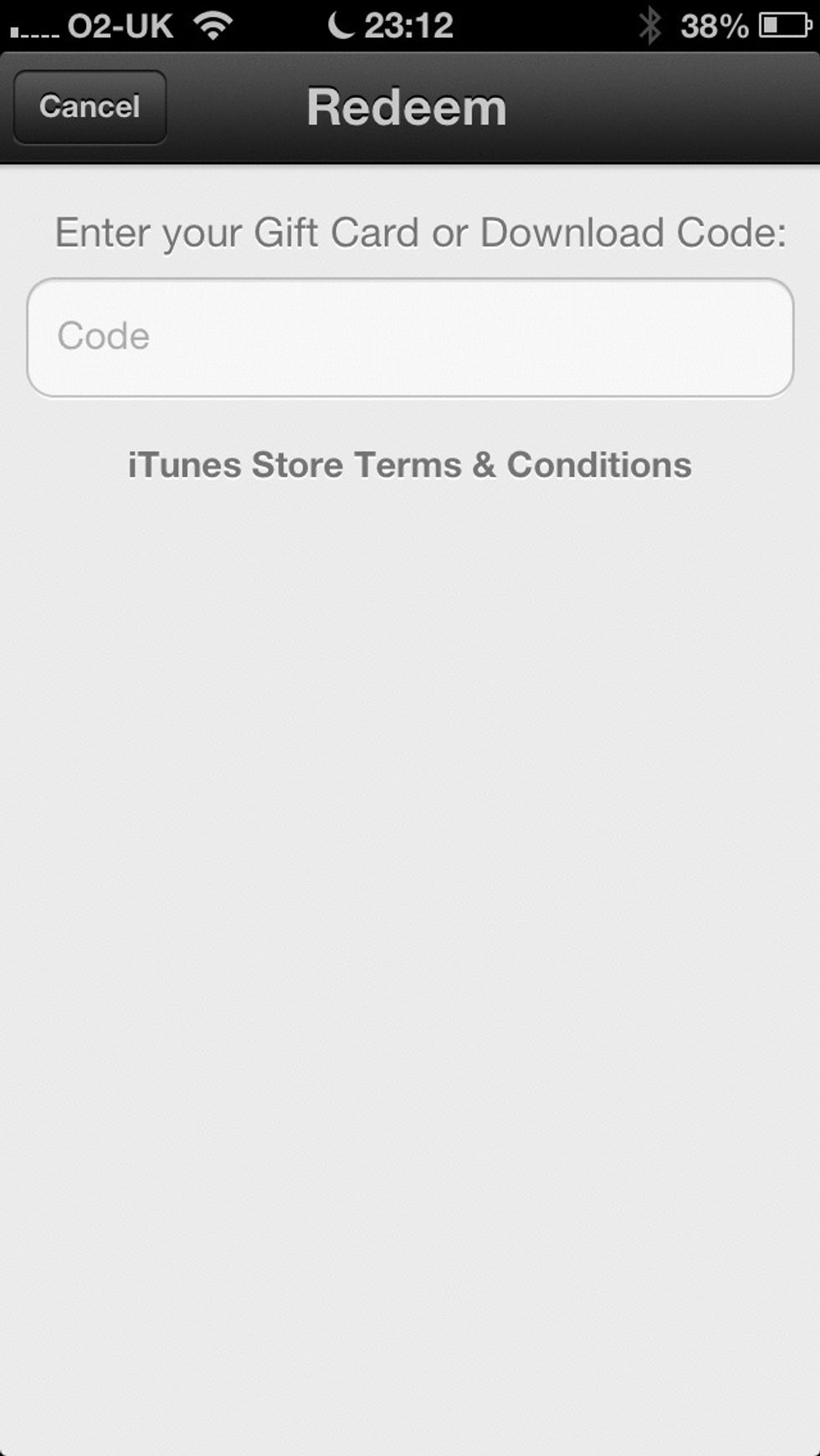 Simply enter the code from your gift card in the box above and then finalise your selection and the download will commence straight to your phone.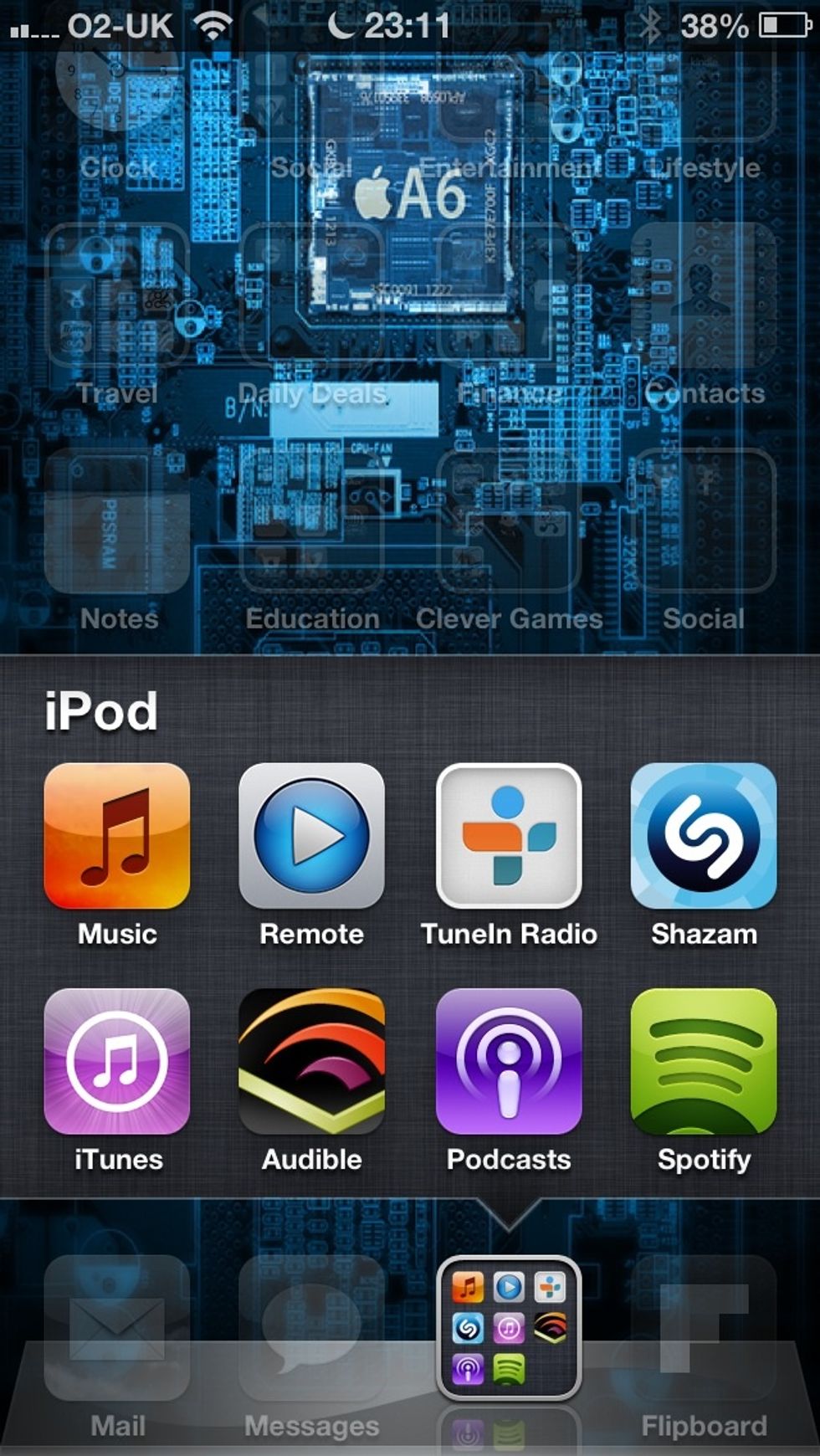 You can then access your downloaded audiobook in you Music App.
The creator of this guide has not included tools