Redeem iTunes Gift Cards on Your Mac (Or Windows)
20
Open iTunes. On the menu bar on top, click Store, then Home.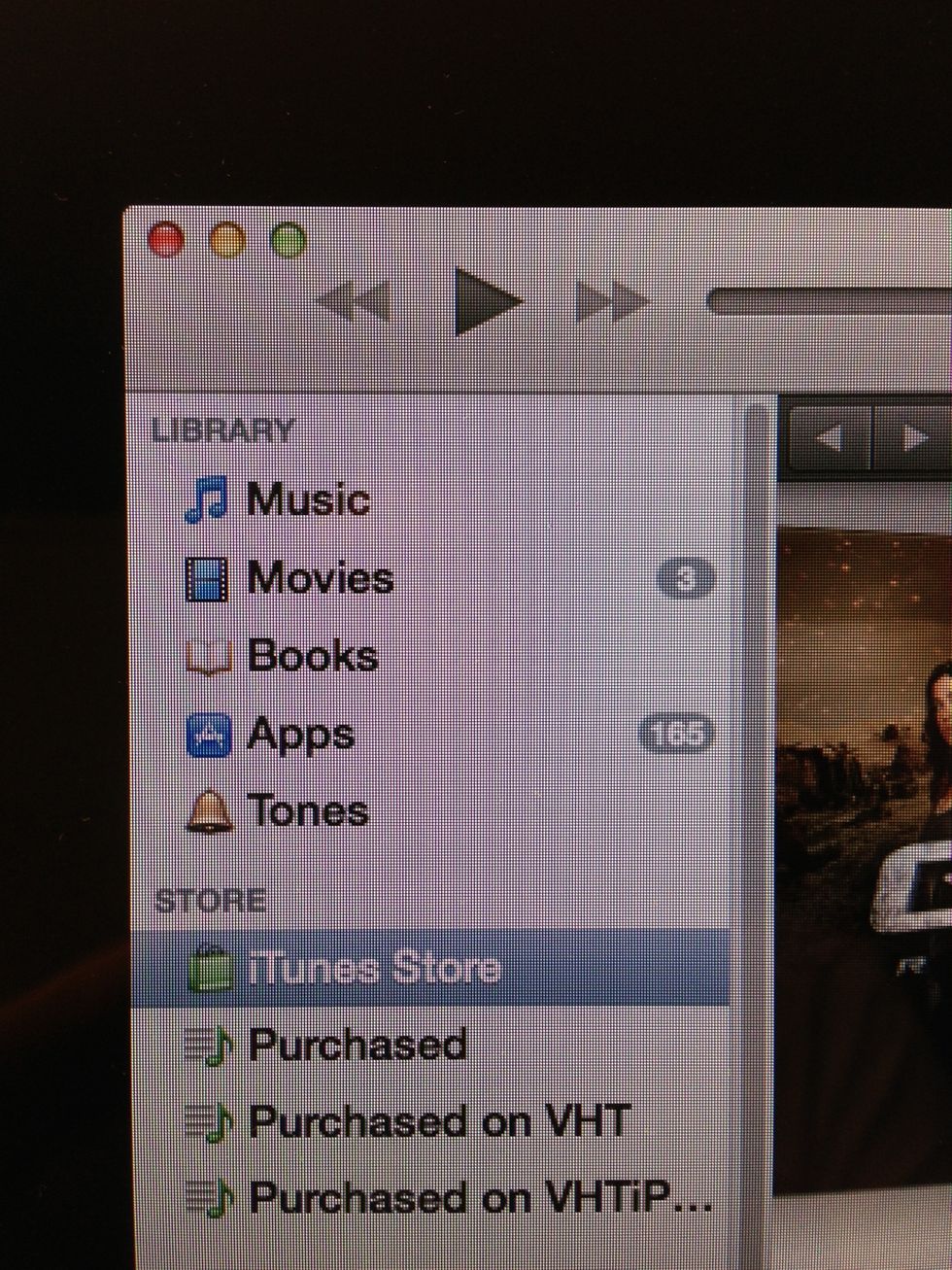 If your iTunes application already has the Sidebar shown on the left hand side, click on "iTunes Store".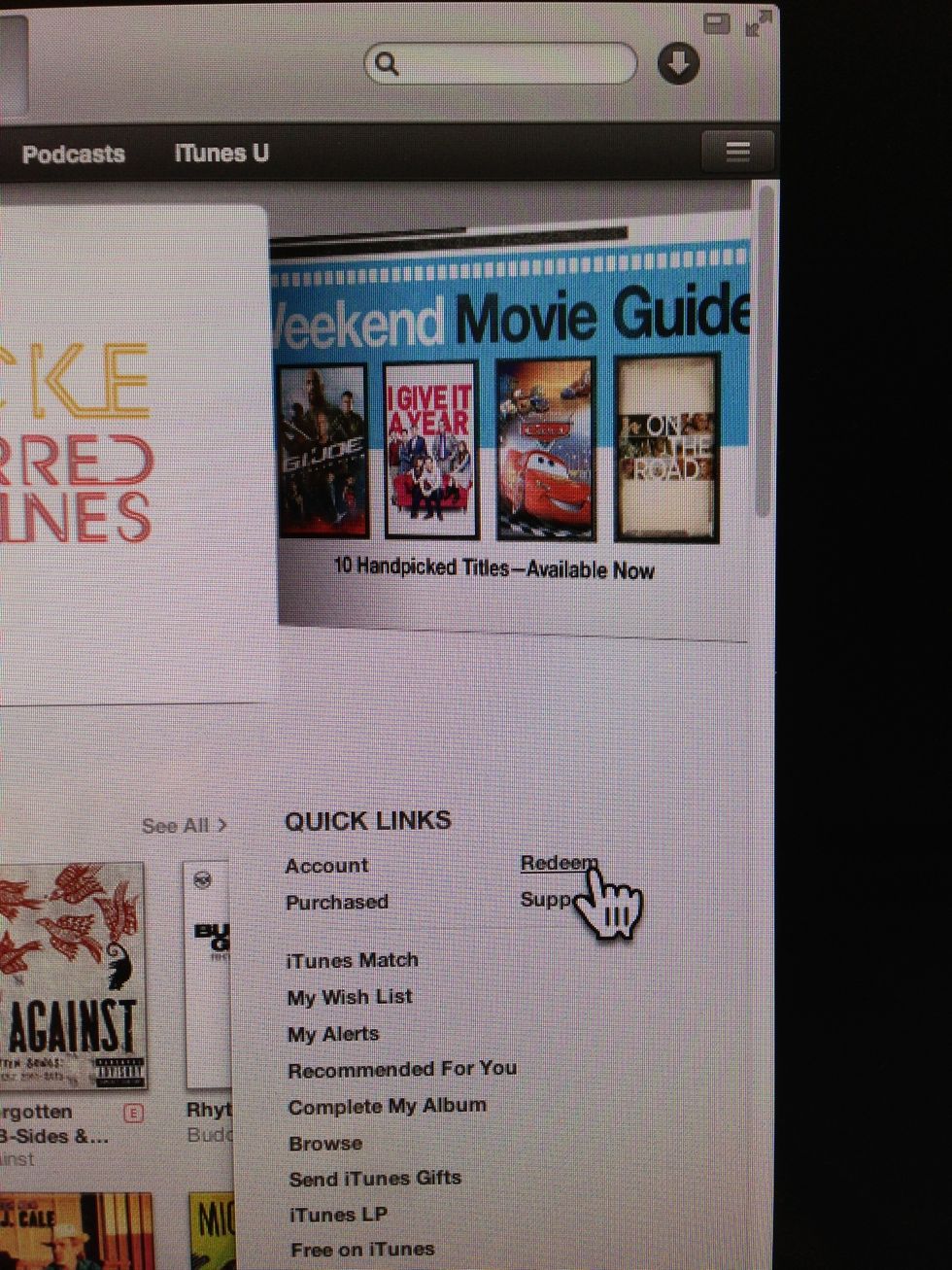 Click on Redeem.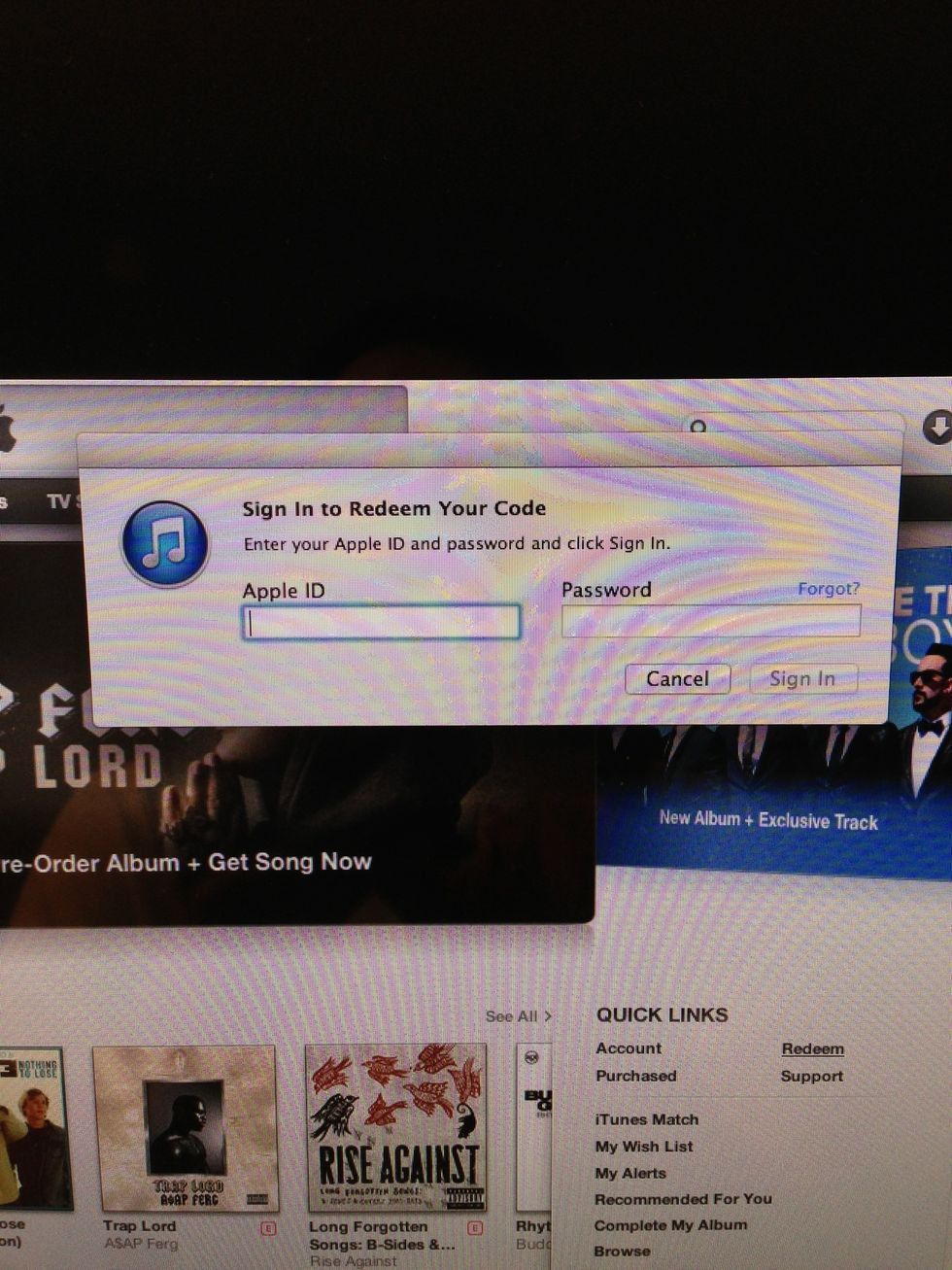 Enter the Apple ID that you want to use, and password.
Scratch or peel off the hidden code on the back of the iTunes Gift card. Enter that code in the box shown.
iTunes for Mac (or Windows)
iTunes Gift card(s)