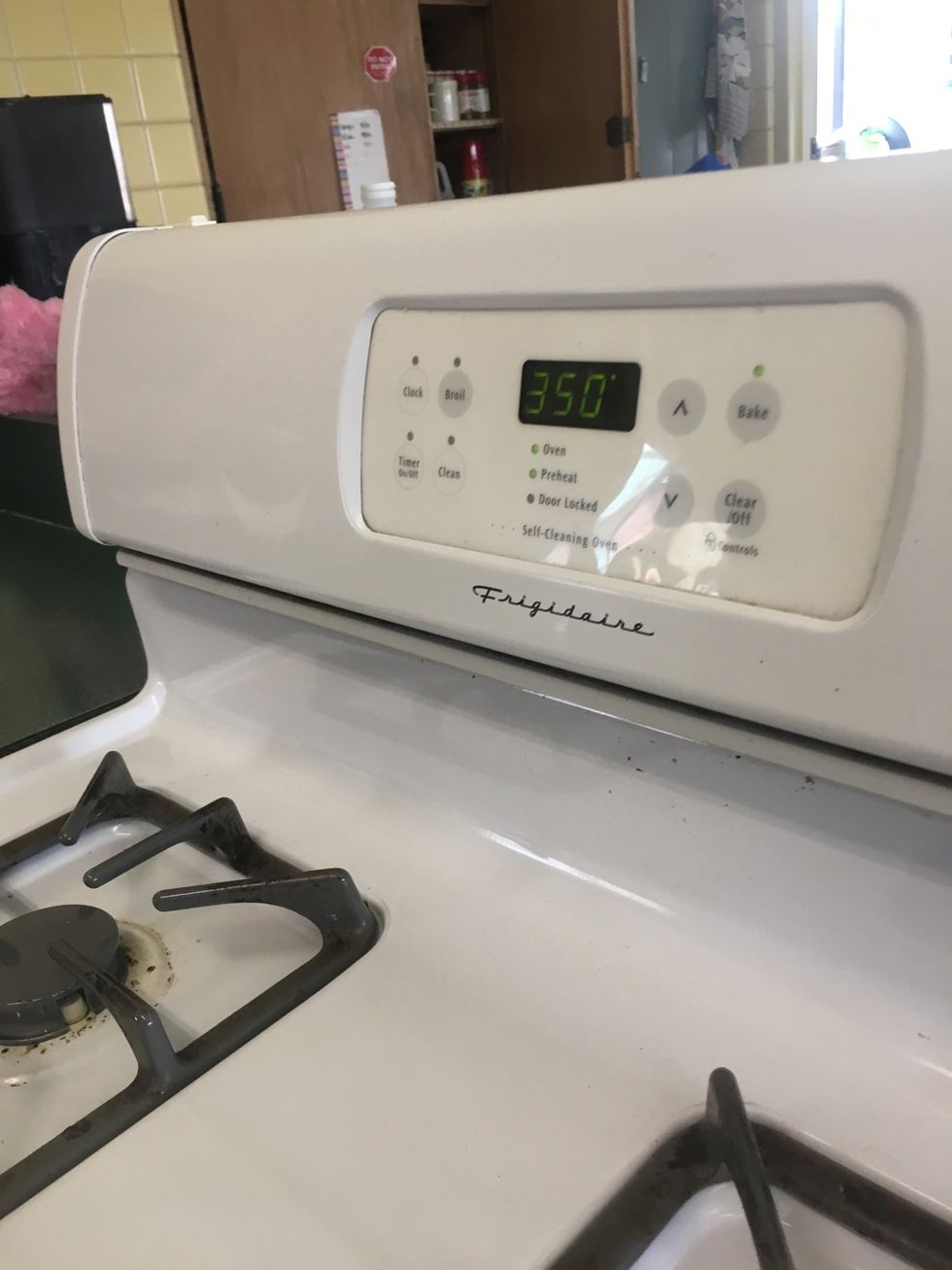 Preheat oven to 350°f.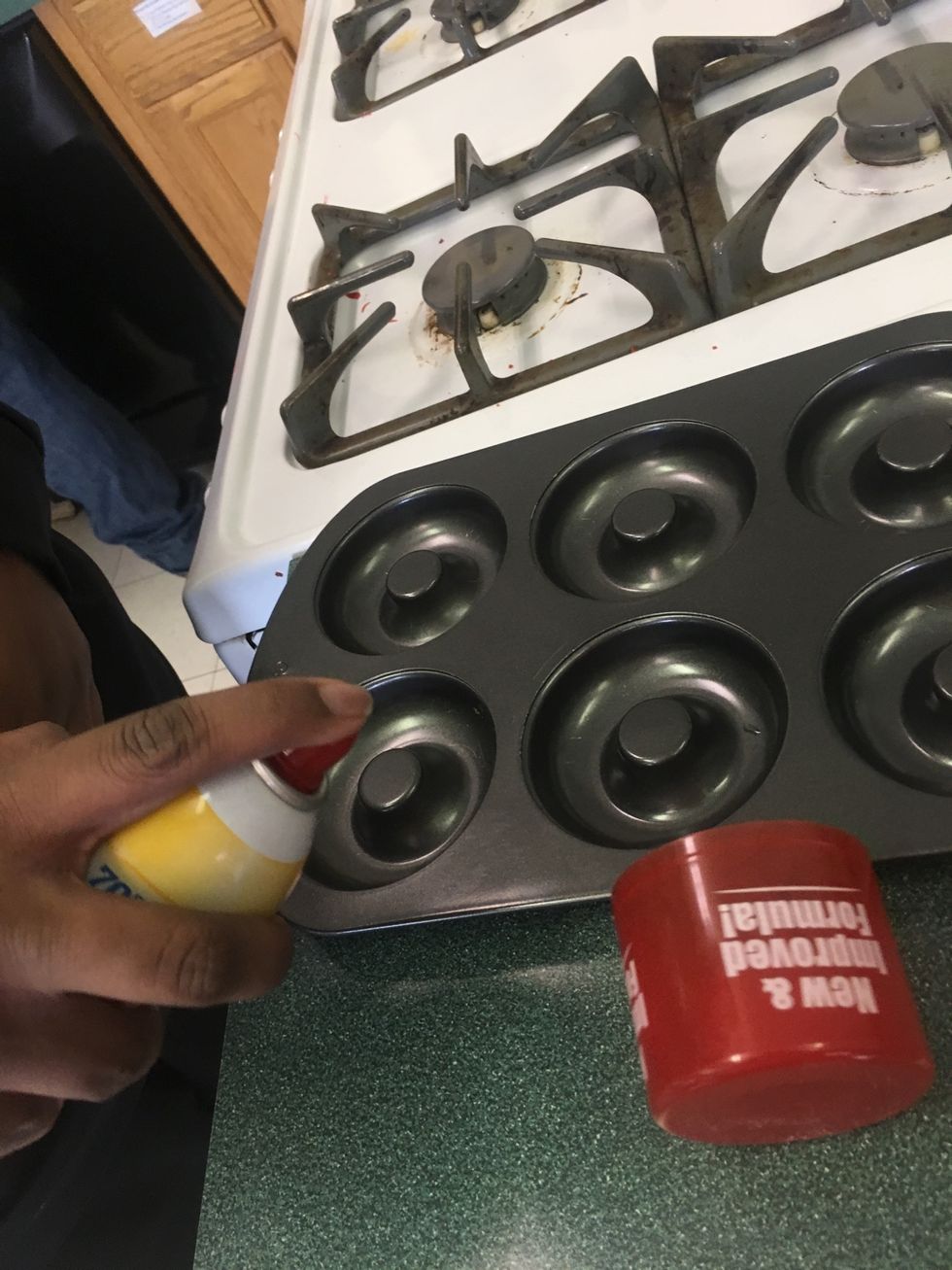 Prepare donut pan by spraying w non stick cooking spray;set aside.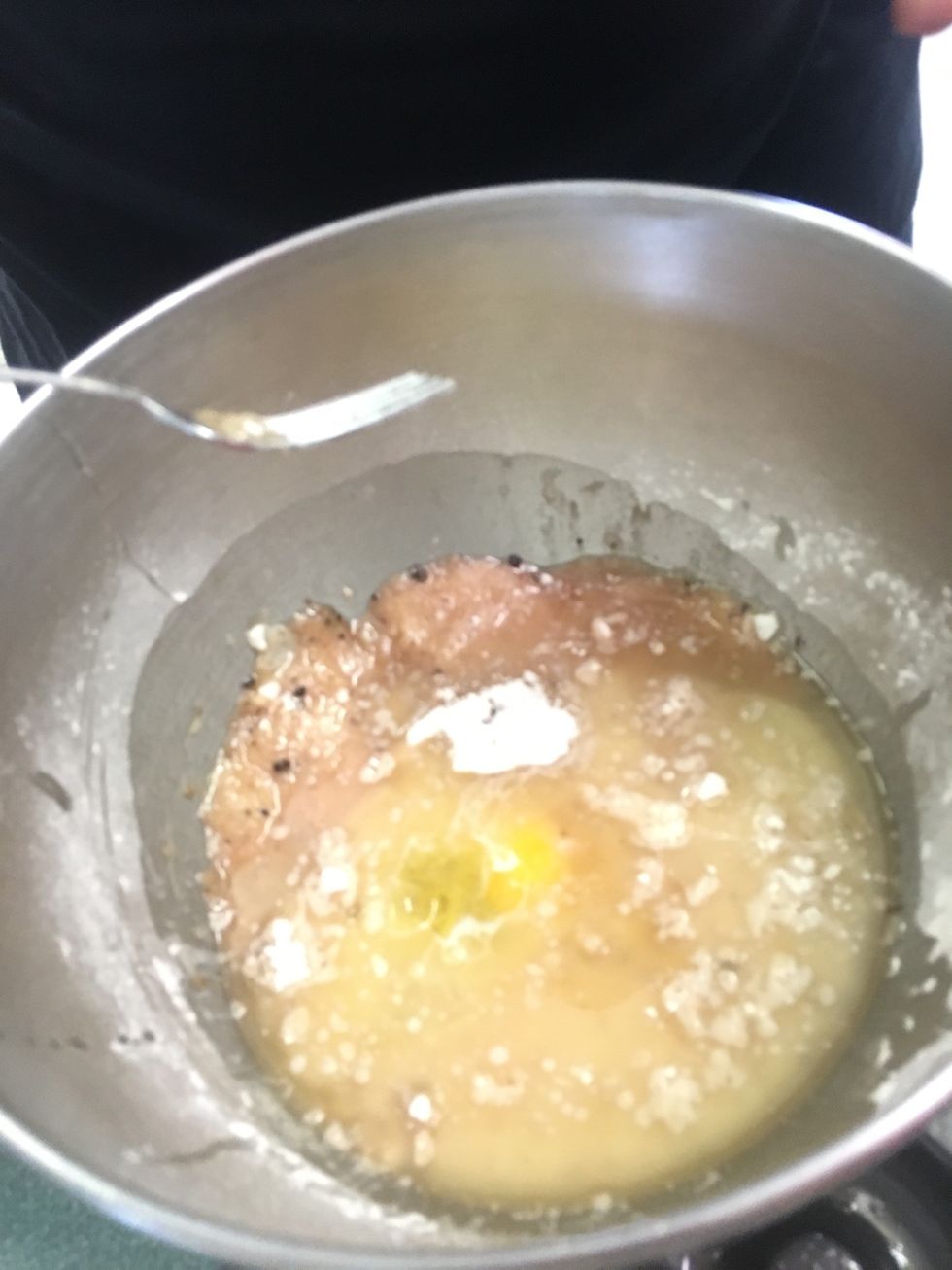 In a large bowl mix together all propose flour, baking soda, salt, cocoa powder; and sugar until combined. Add milk, oil, egg, red food coloring, vanilla, and vinegar. Mix until combined & smooth
Should look like this...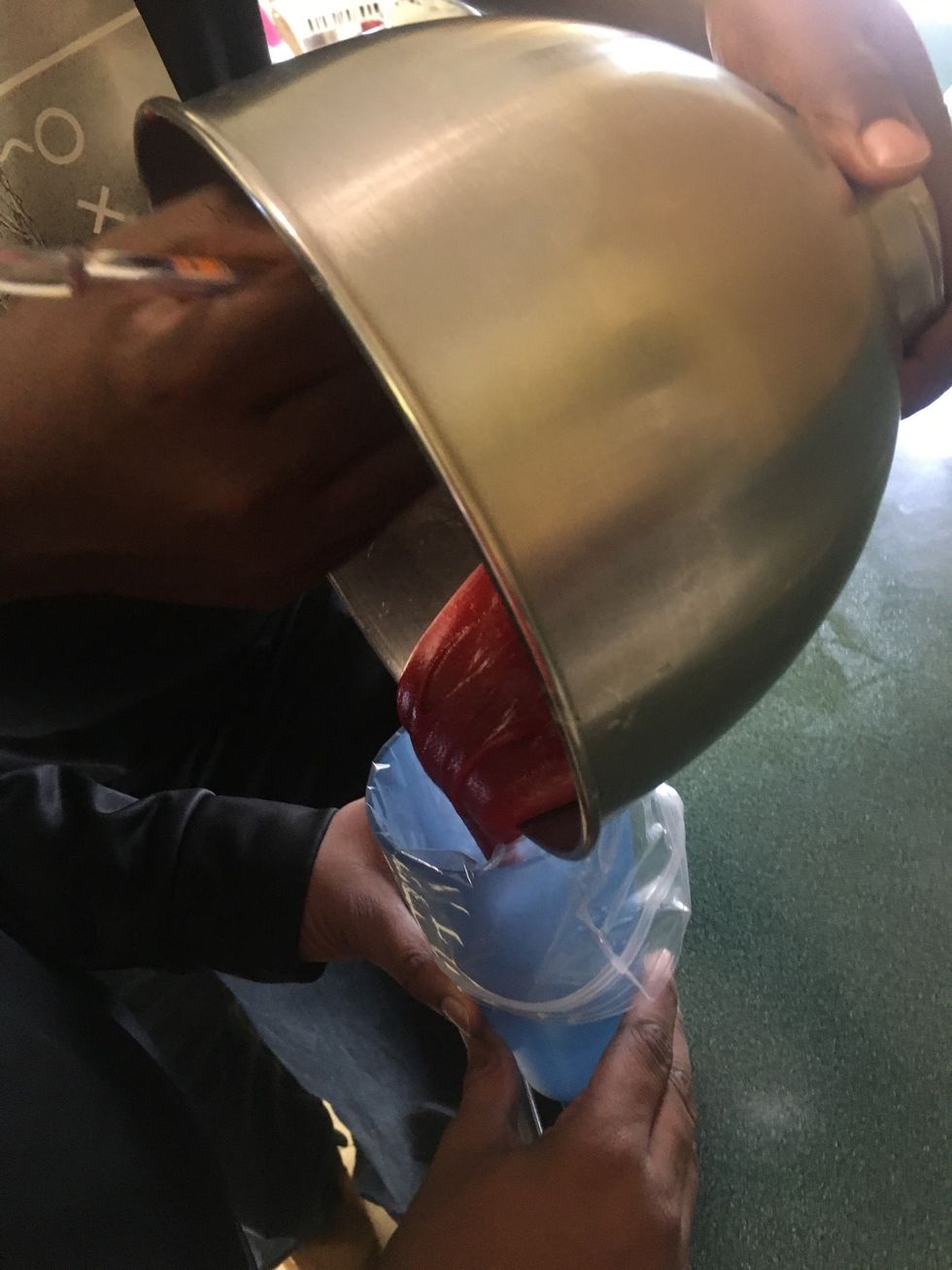 Pour batter into zip lock then cut off a small triangle from the corner.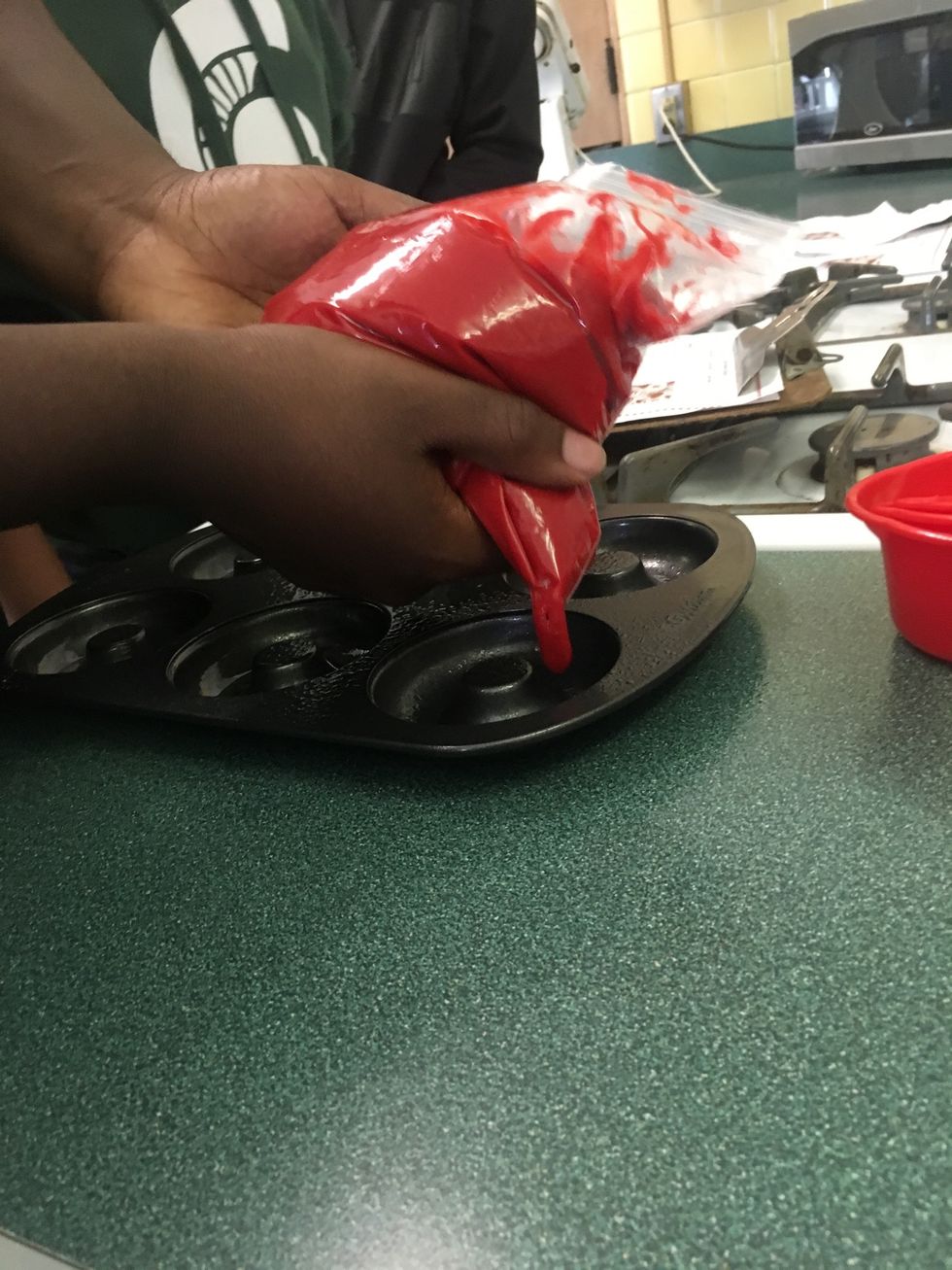 Pipe batter into the donut pan.
Now bake then for 10/12 min. Then once cooked put them on the cooling rack for about 10 minutes to cool completely.
While the donuts are cooling you can make the frosting! Mix powder sugar, cream cheese, vanilla, & milk in a small bowl until combined. Then do the ziplock thing over again just w the frosting instead
Then enjoy your wonderful donuts !!!!!!(this was made by a cool kid named L)
11/4 cup of all purpose flour
1/2 tsp. Baking soda
1/2 tsp. Salt
11/2 tsp. Cocoa powder
3/4 cup of sugar
1/2 cup of milk
1/2 cup of conola oil
1 egg
1 tbsp red food coloring
1/2 tsp. Vanilla extract
1/2 tsp. Vinegar