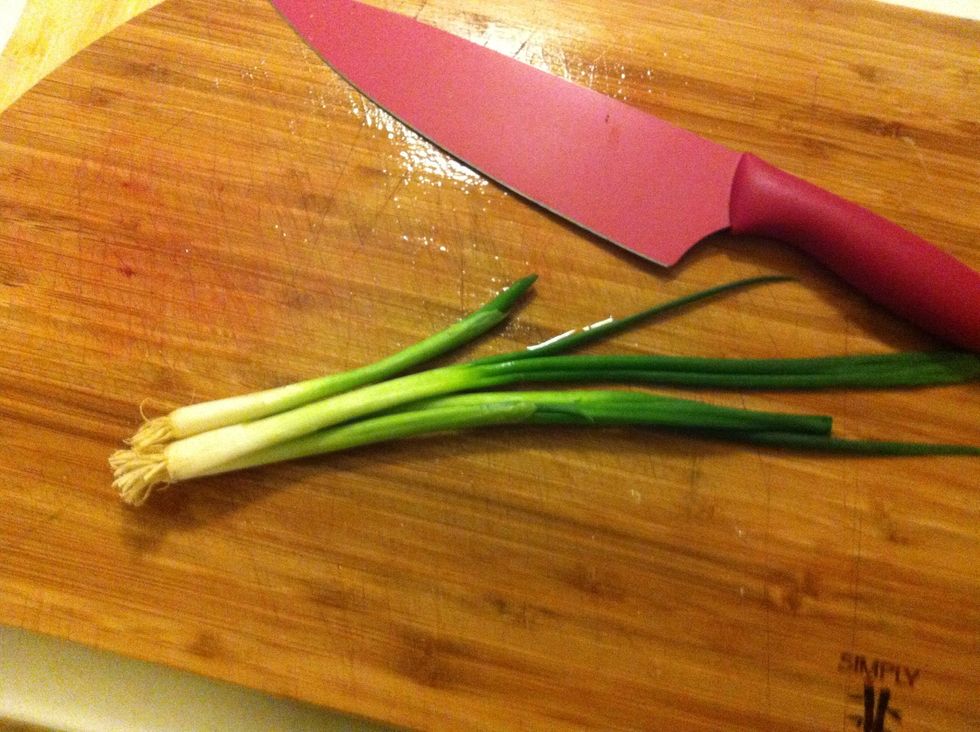 Get your onions ready for chopping as you would while cooking...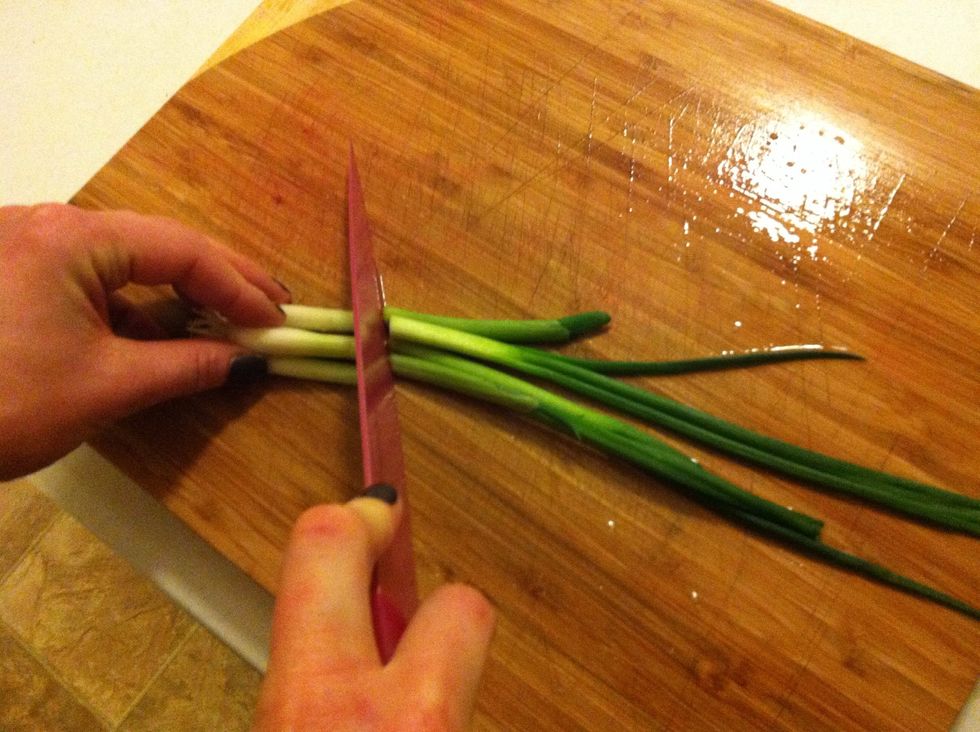 Chop the onions how ever you want but stopping at the end near the roots...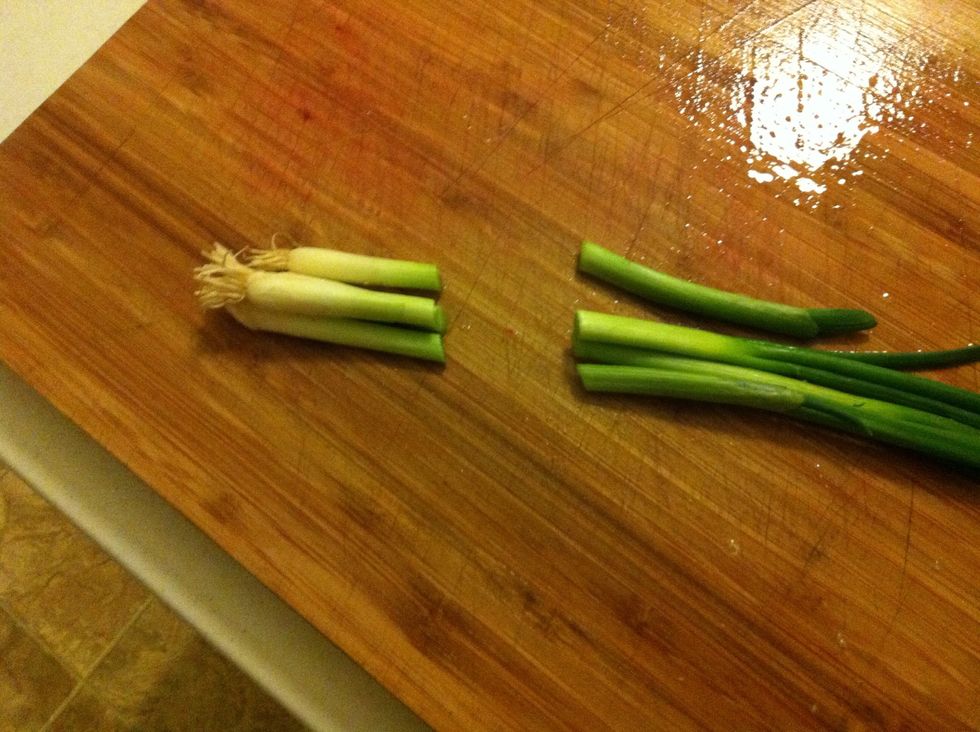 You should be left with this...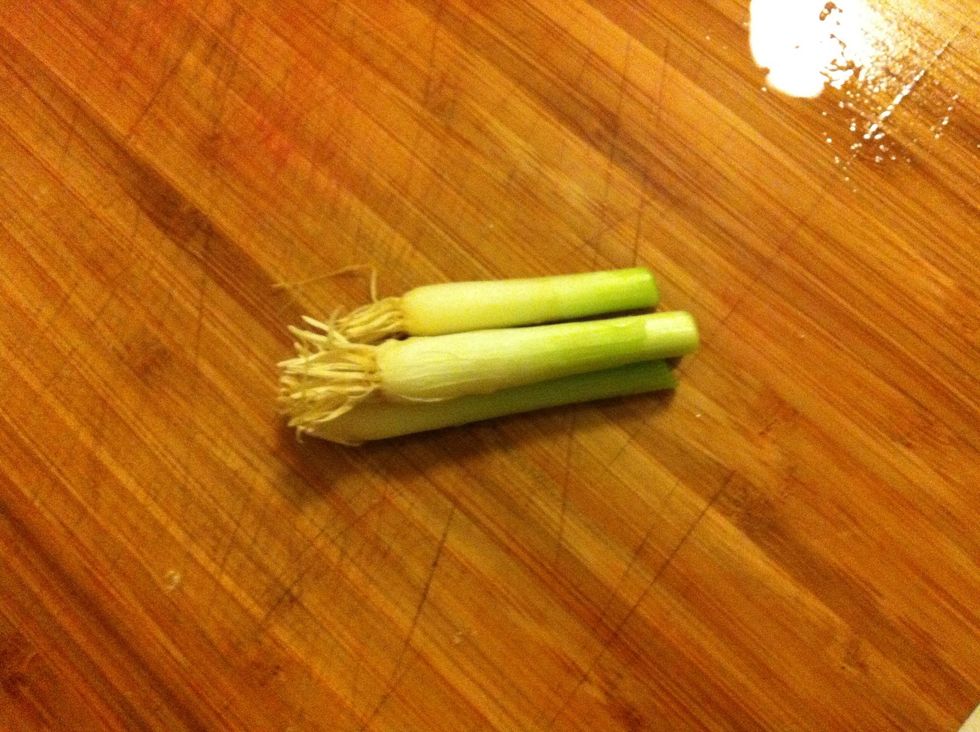 Now you have your onion root...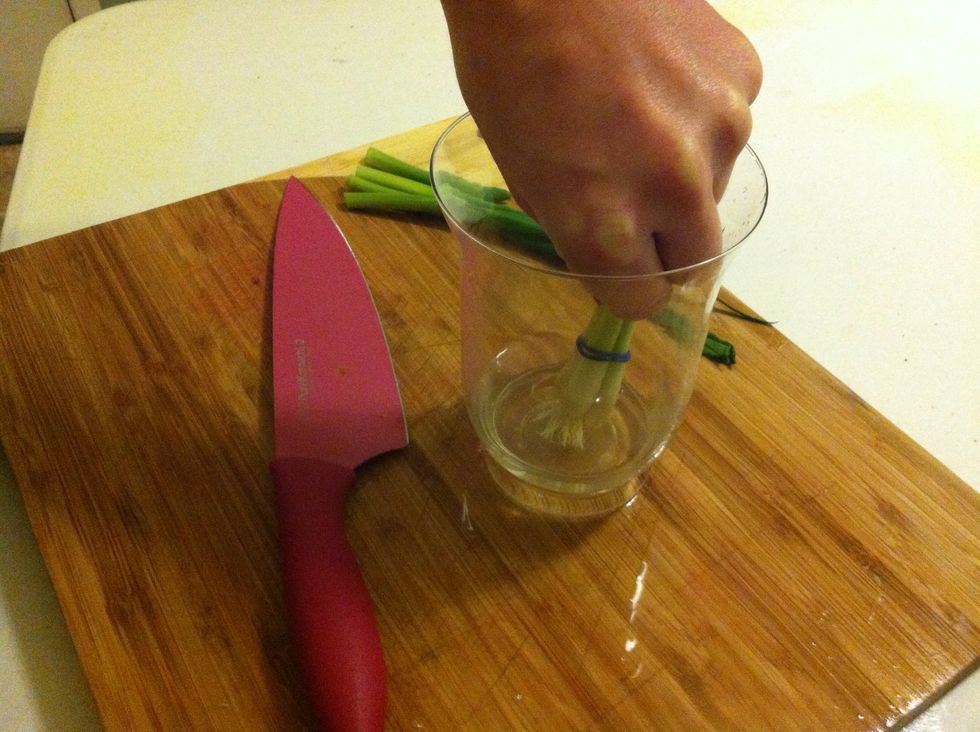 Get a glass with water inside it and set it up so that the water is not higher than your root...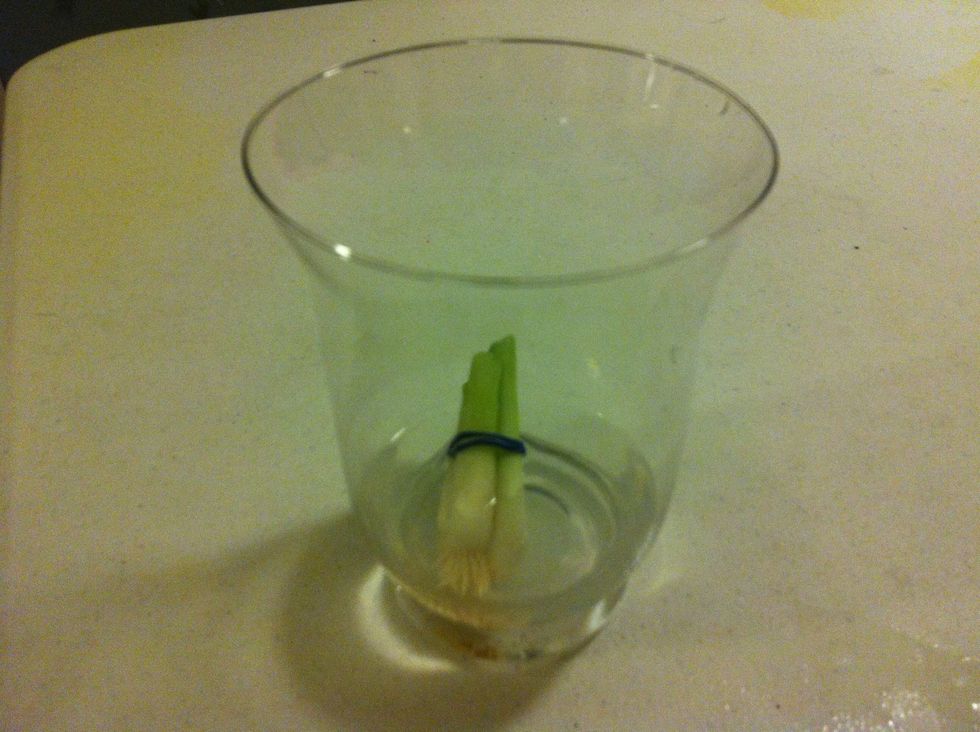 It should look like this, now put by a window where it can get some sun and watch it grow...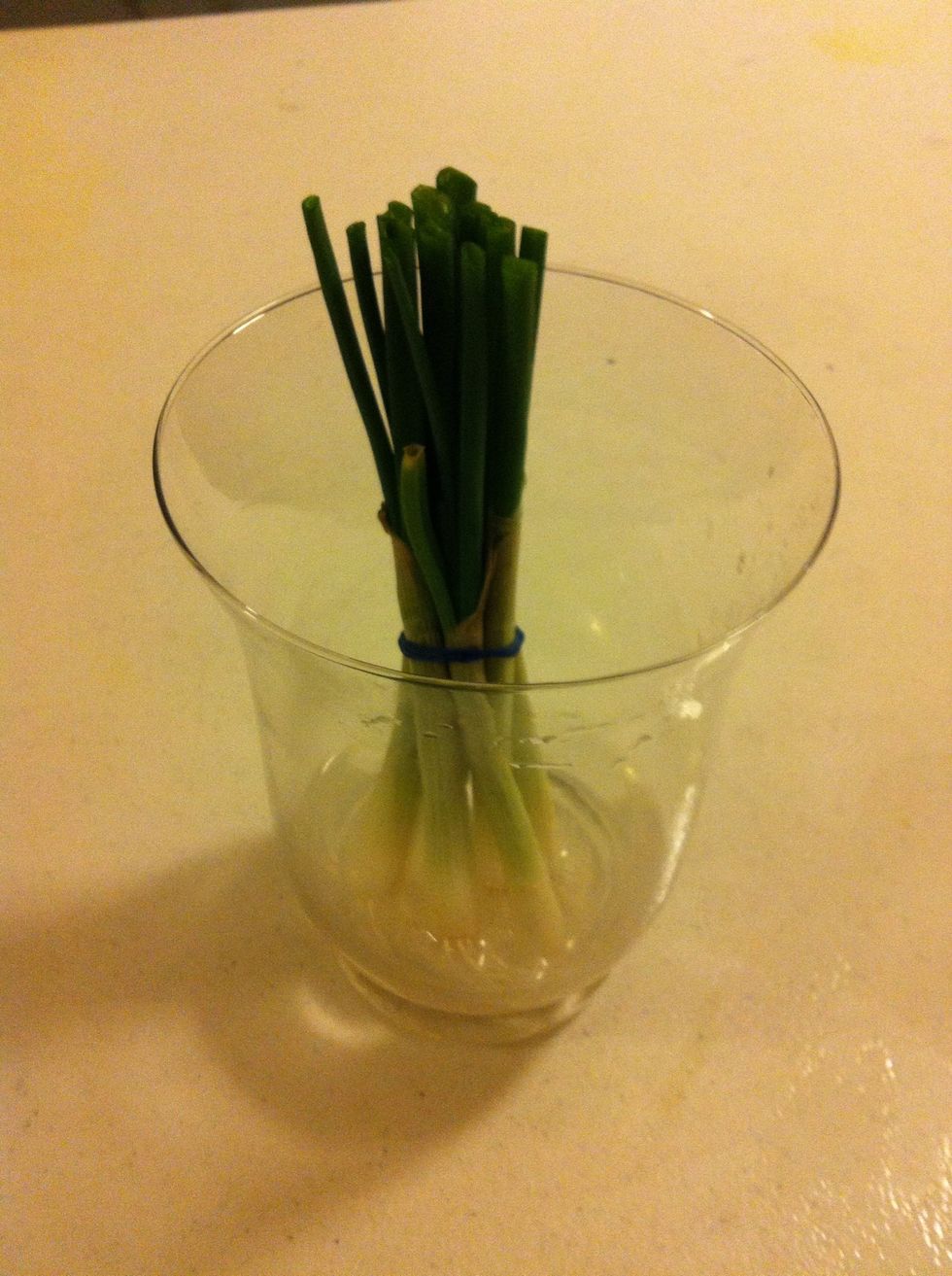 and grow...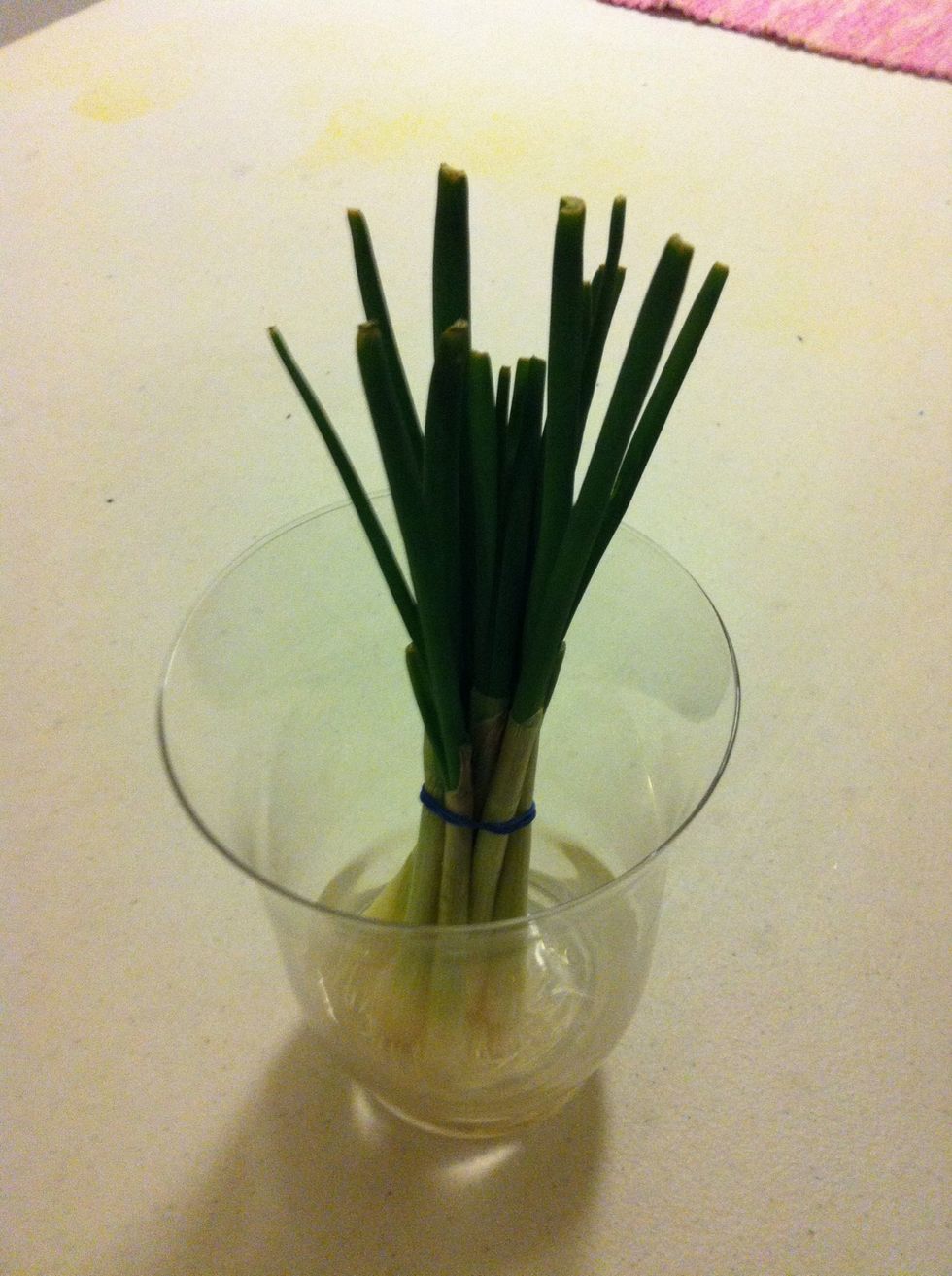 and grow some more..... In about a week to two weeks they should look just like they did when you bought them. If you ask me this is just wonderful and amazing both at the same time!! Enjoy and share
1.0 Green onion bunch
1.0 Glass
Water and Sun light
Jonathan David
Jonathan David- DJ/Producer of tribal tech house music and food and drink fanatic,has been in the fine dinning industry as a waiter for years and enjoys wine!!