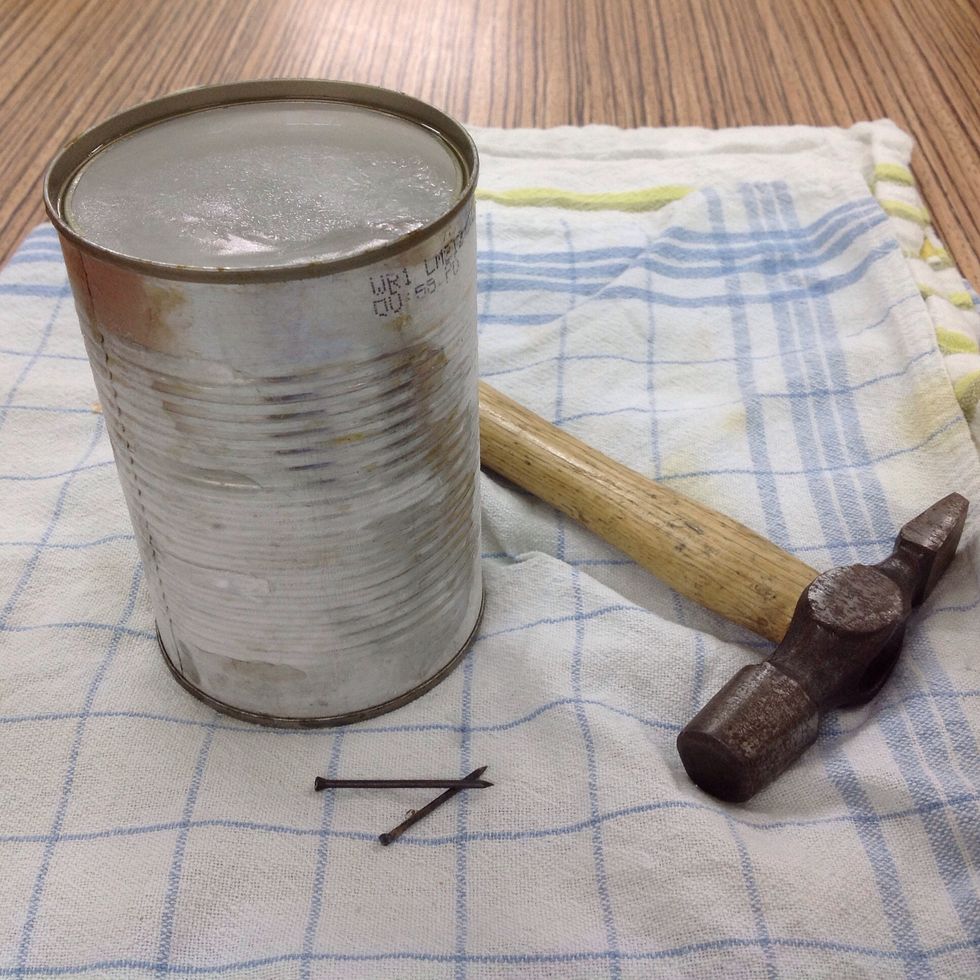 Tools needed for making the holes.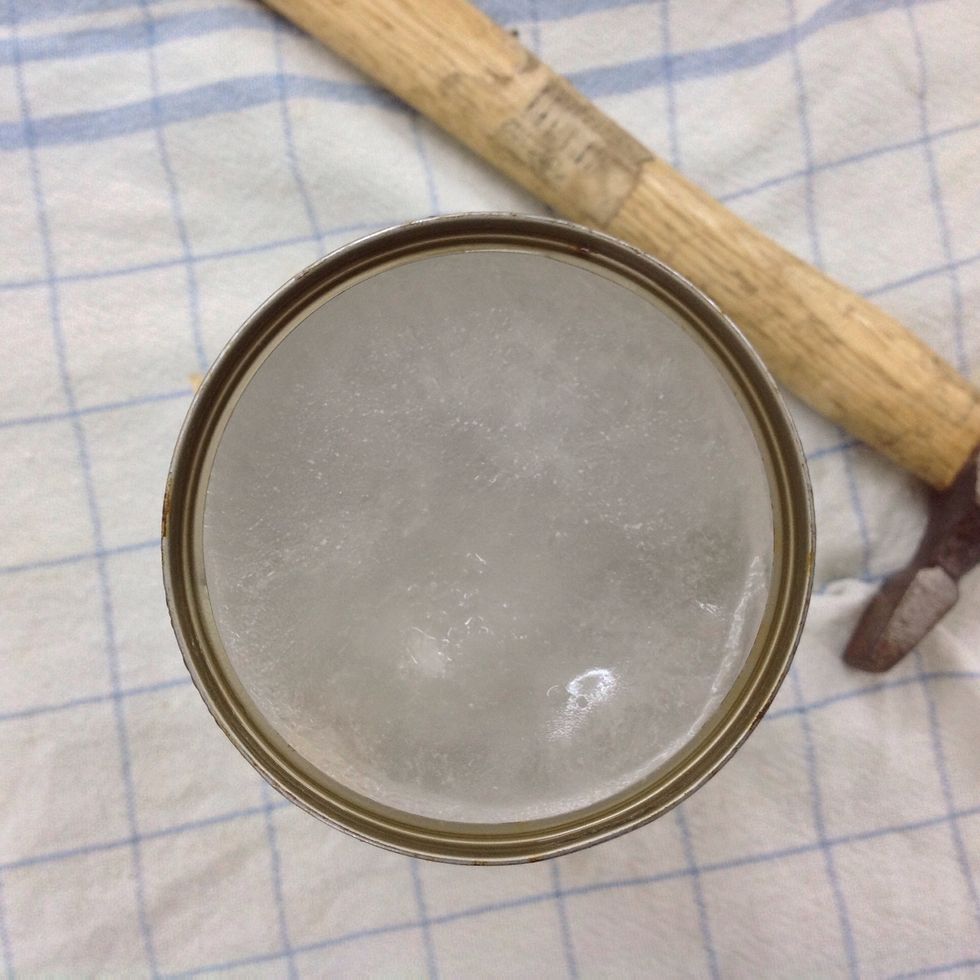 The tin can needs to be filled with water and put in the freezer for more than 24hrs.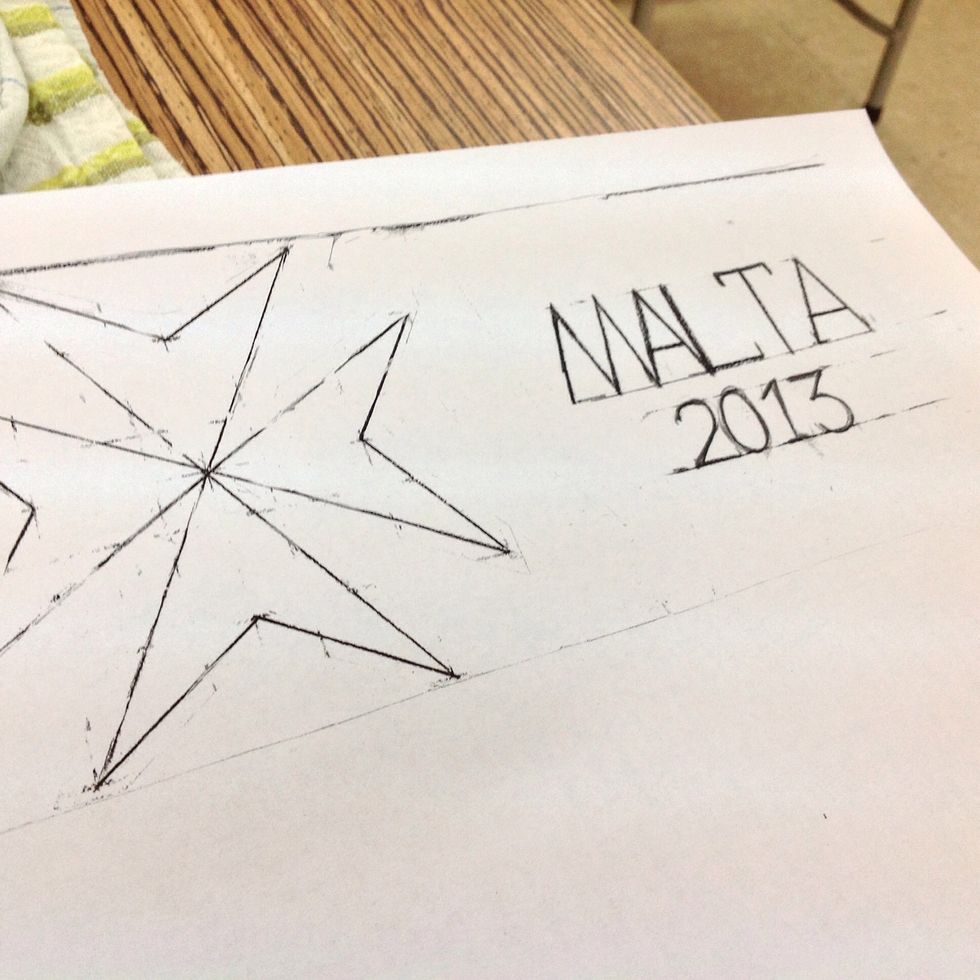 Take measurement of tin can and draw a design over the paper.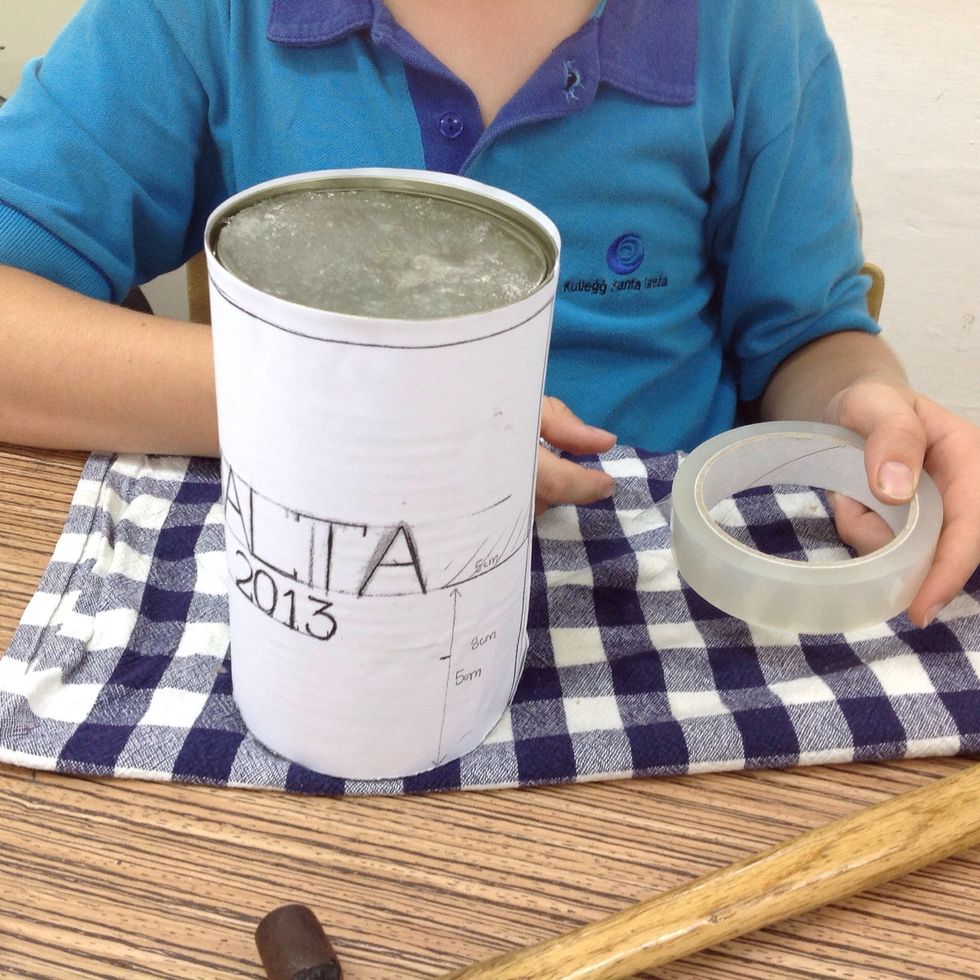 Use tape to stick stencil to the can.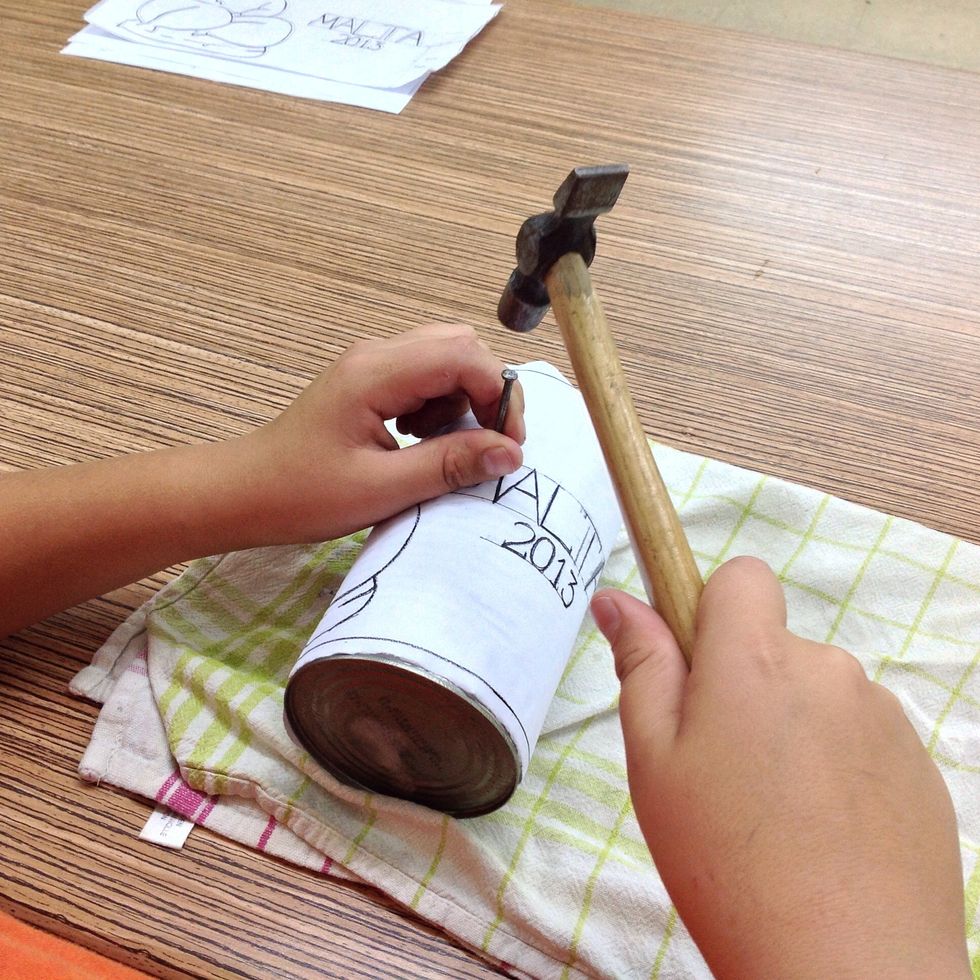 Never hurry and be careful where and how you use the hammer.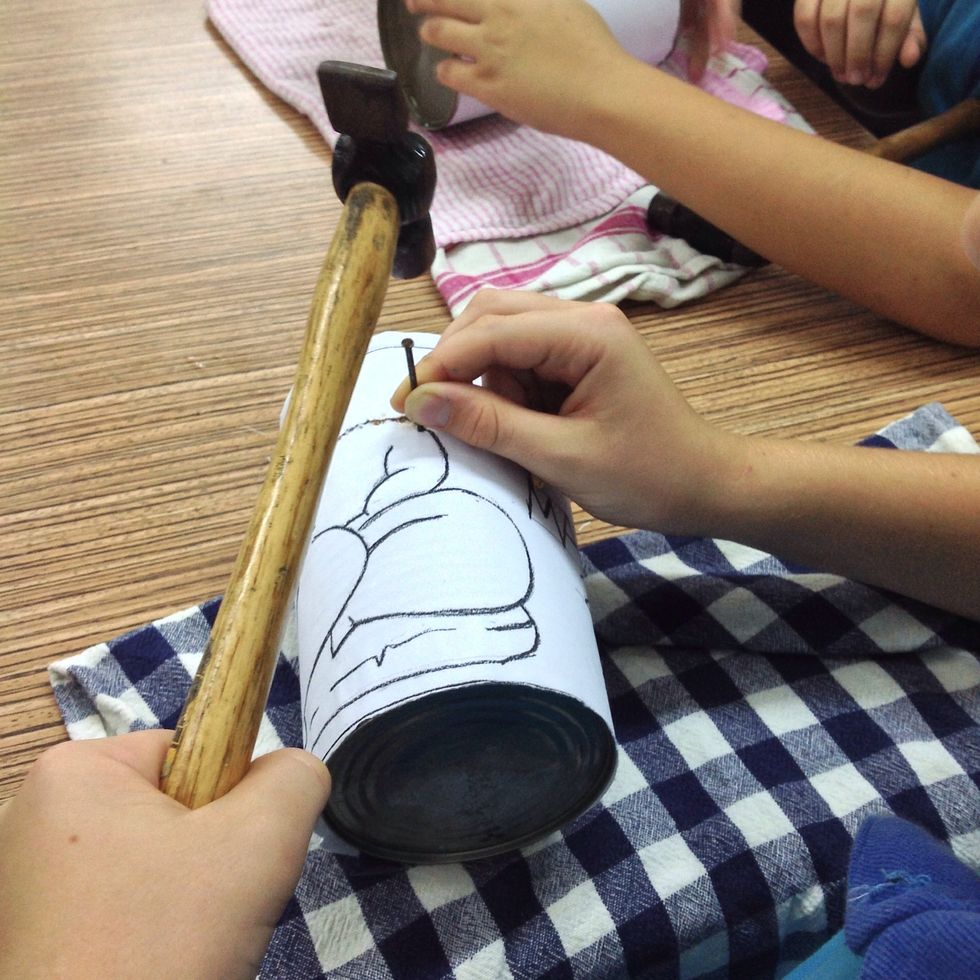 Leave some space from one hole to the other. Try to keep it equally distanced.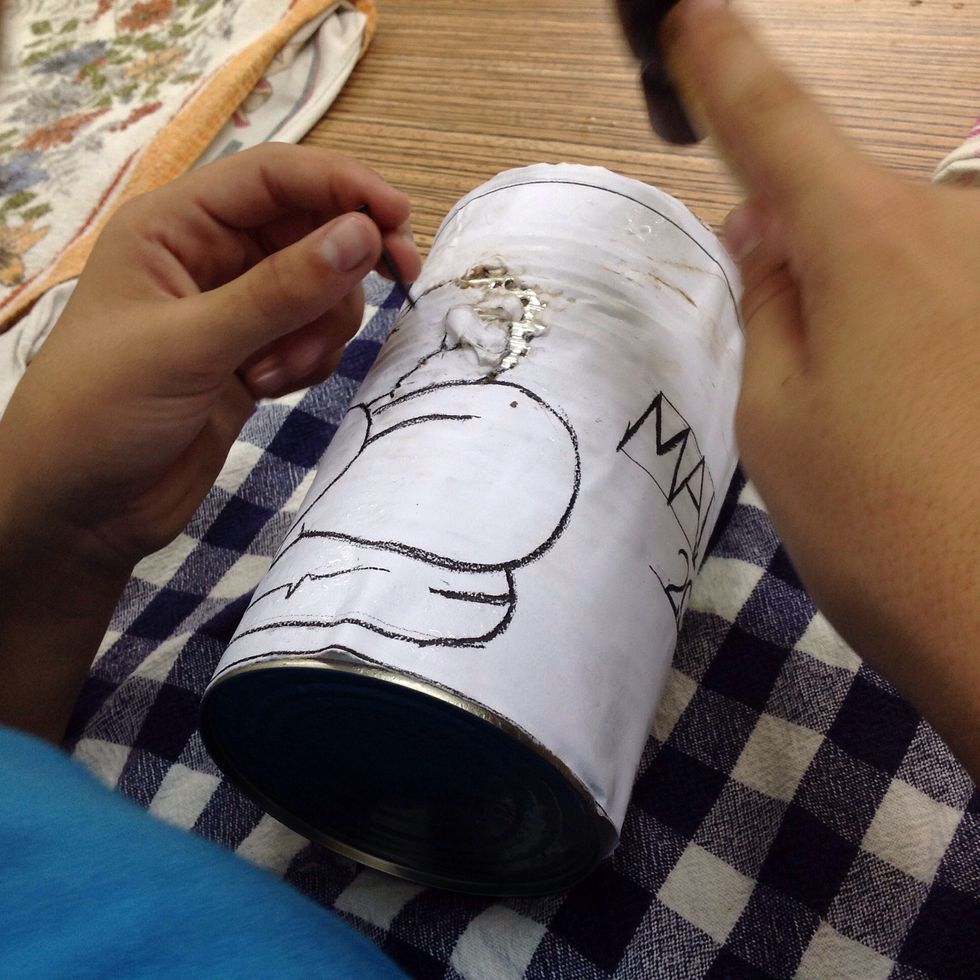 The paper will start to get wet and weaken. Expect the paper to be torn.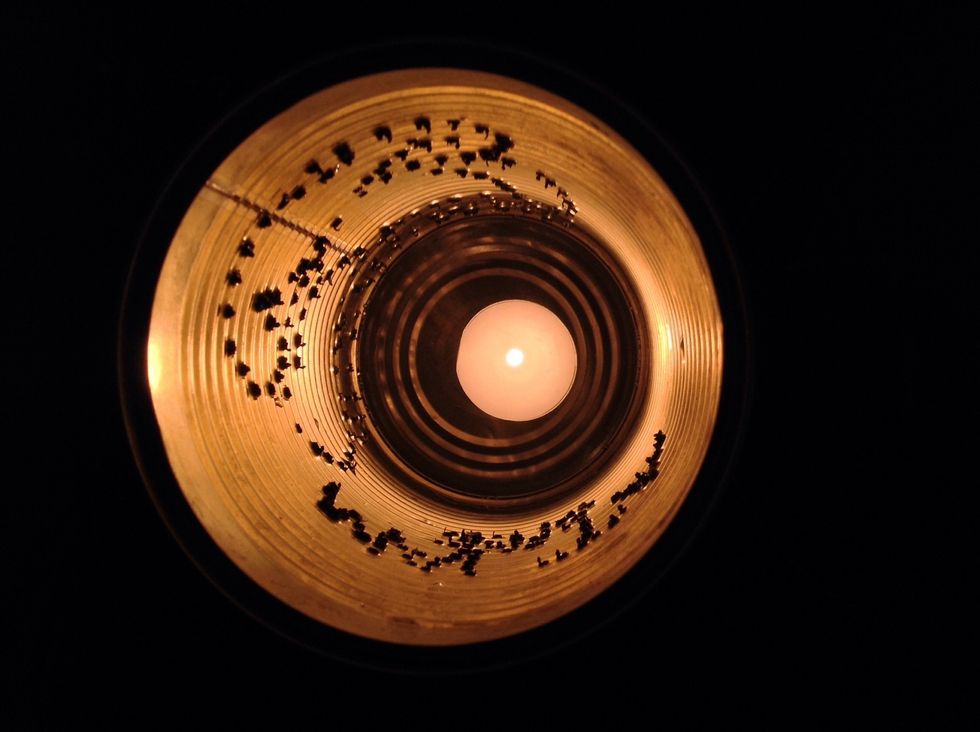 Flatten the pointed edges using a file tool. A candle will be put inside the tin can.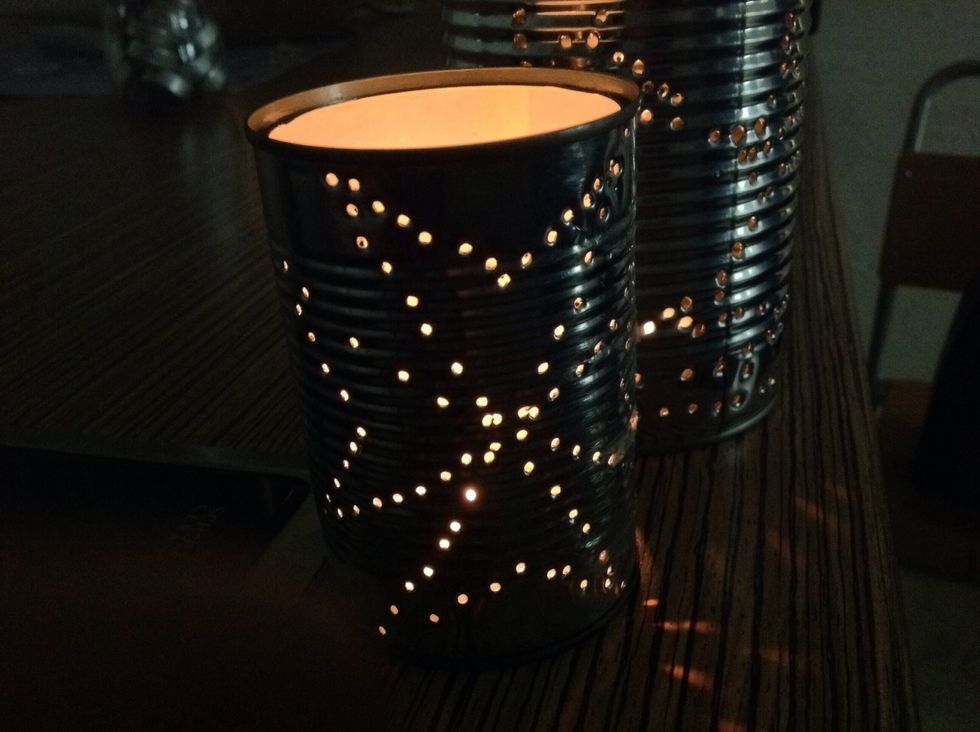 It will be very effective if used in a dark room.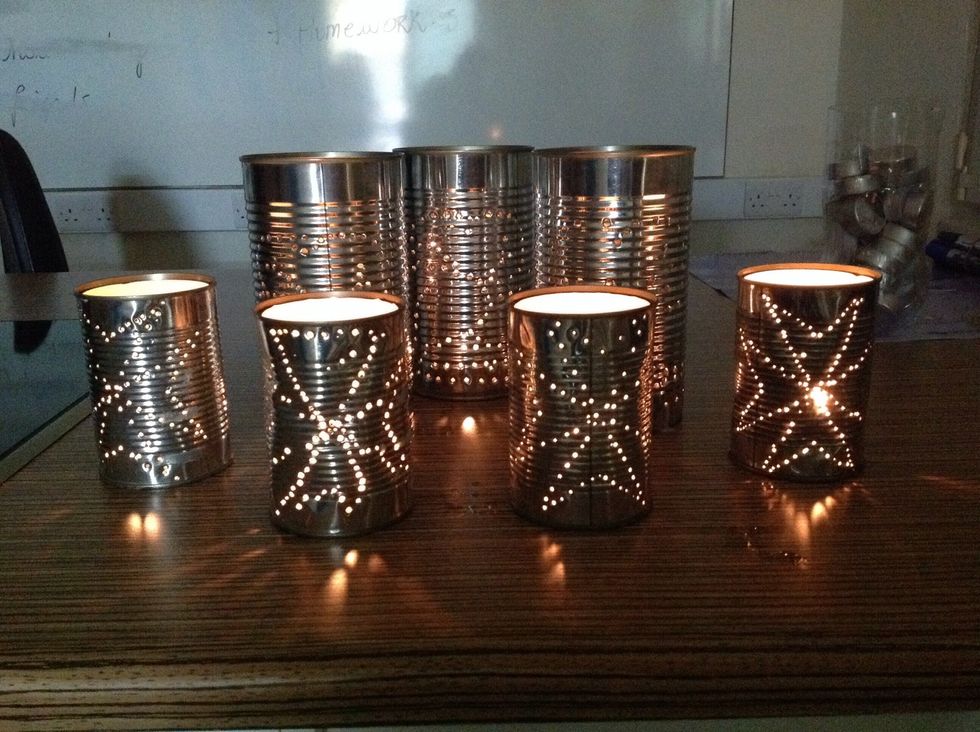 These were specifically done by students for a Comenius project recycling portfolio and given as token to 9 different countries around Europe in October 2013.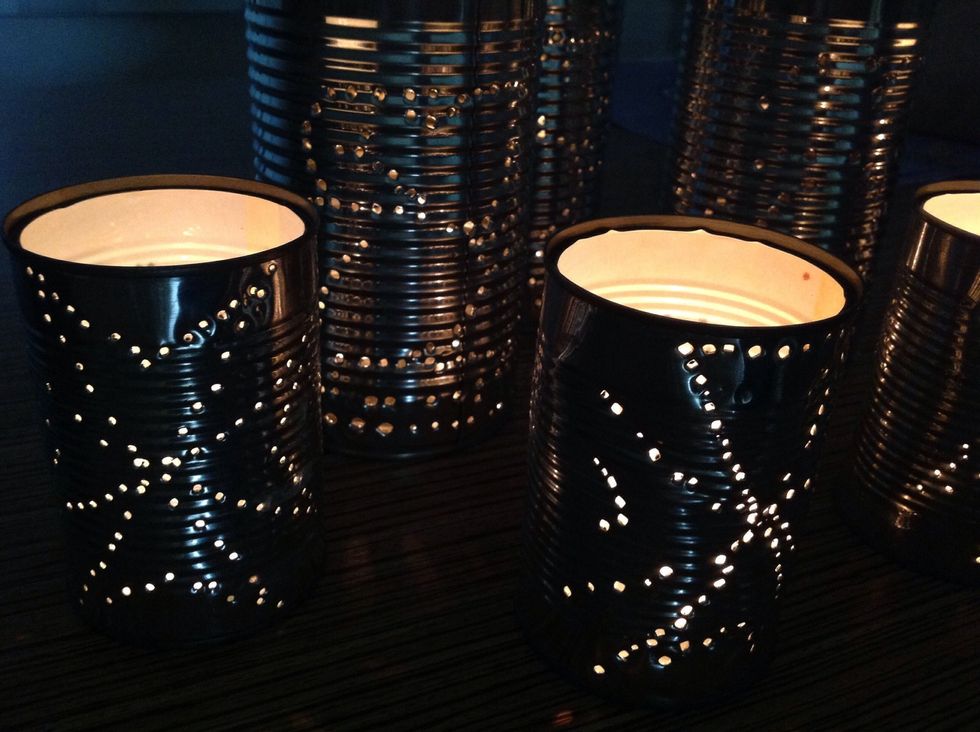 If kids can do it even you which is a fantastic easy to do candle ornament. So try it yourself at home or with your students at school.
Tin cans
Hammer
Nails
Paper stencil
File tool