How to recycle scratch paper: make a waste receptacle
Recycle your old magazines to turn them into waste receptacles! :)
937
One of my mom's old magazines..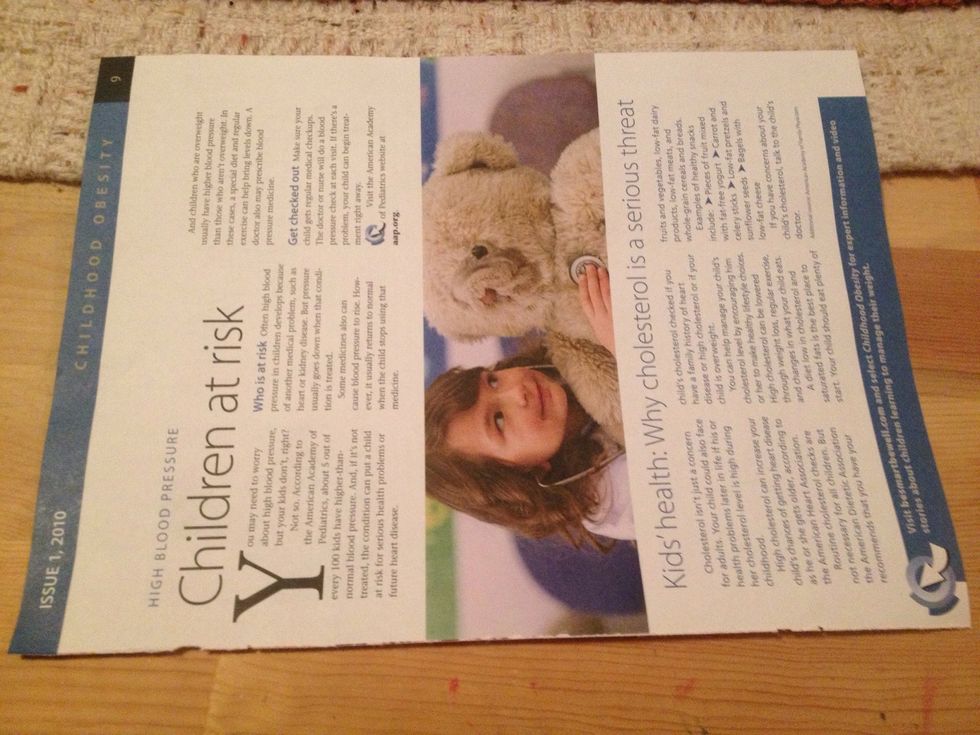 Get a page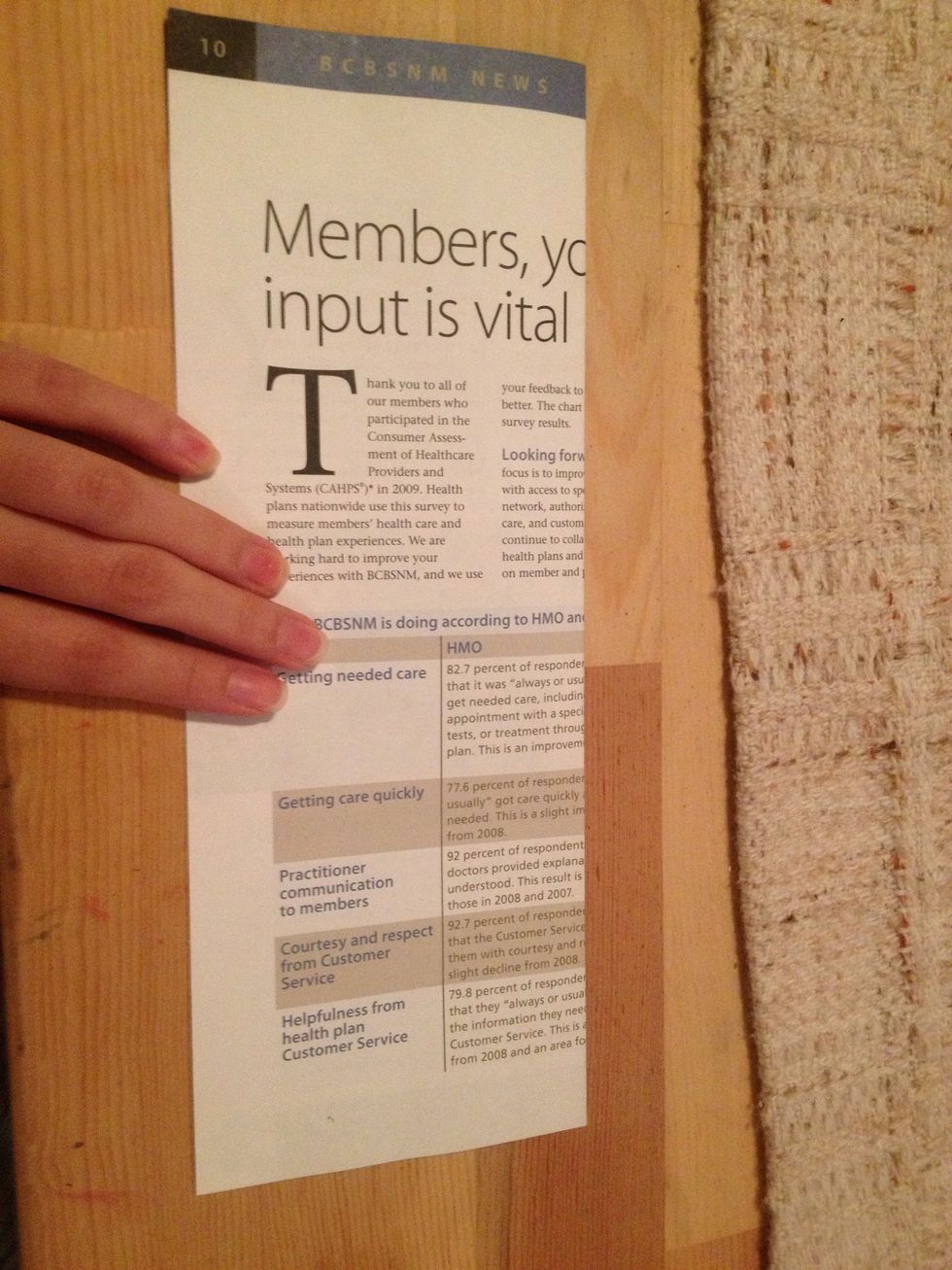 Fold it lengthwise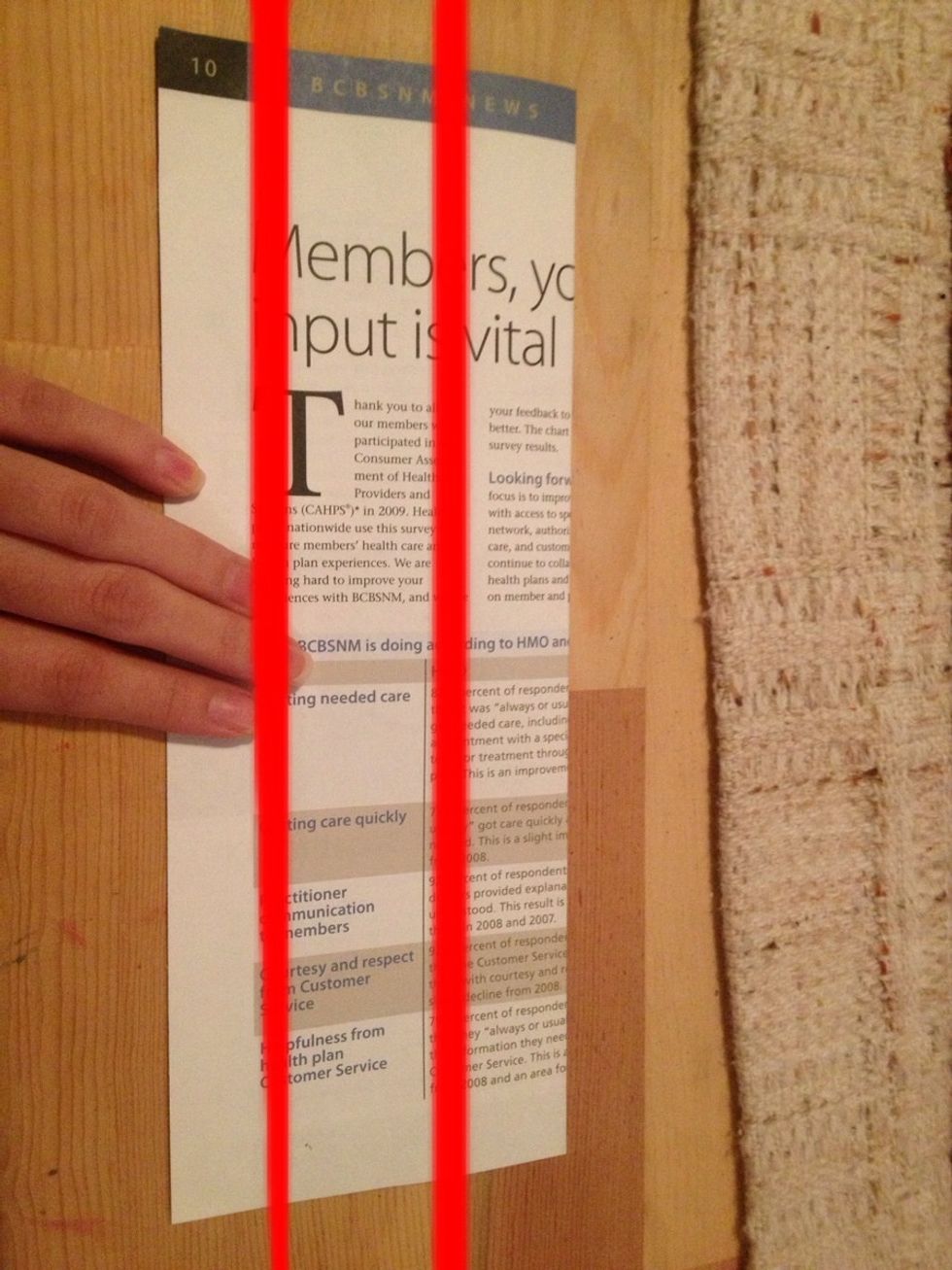 Imagine 3 lines dividing it and fold.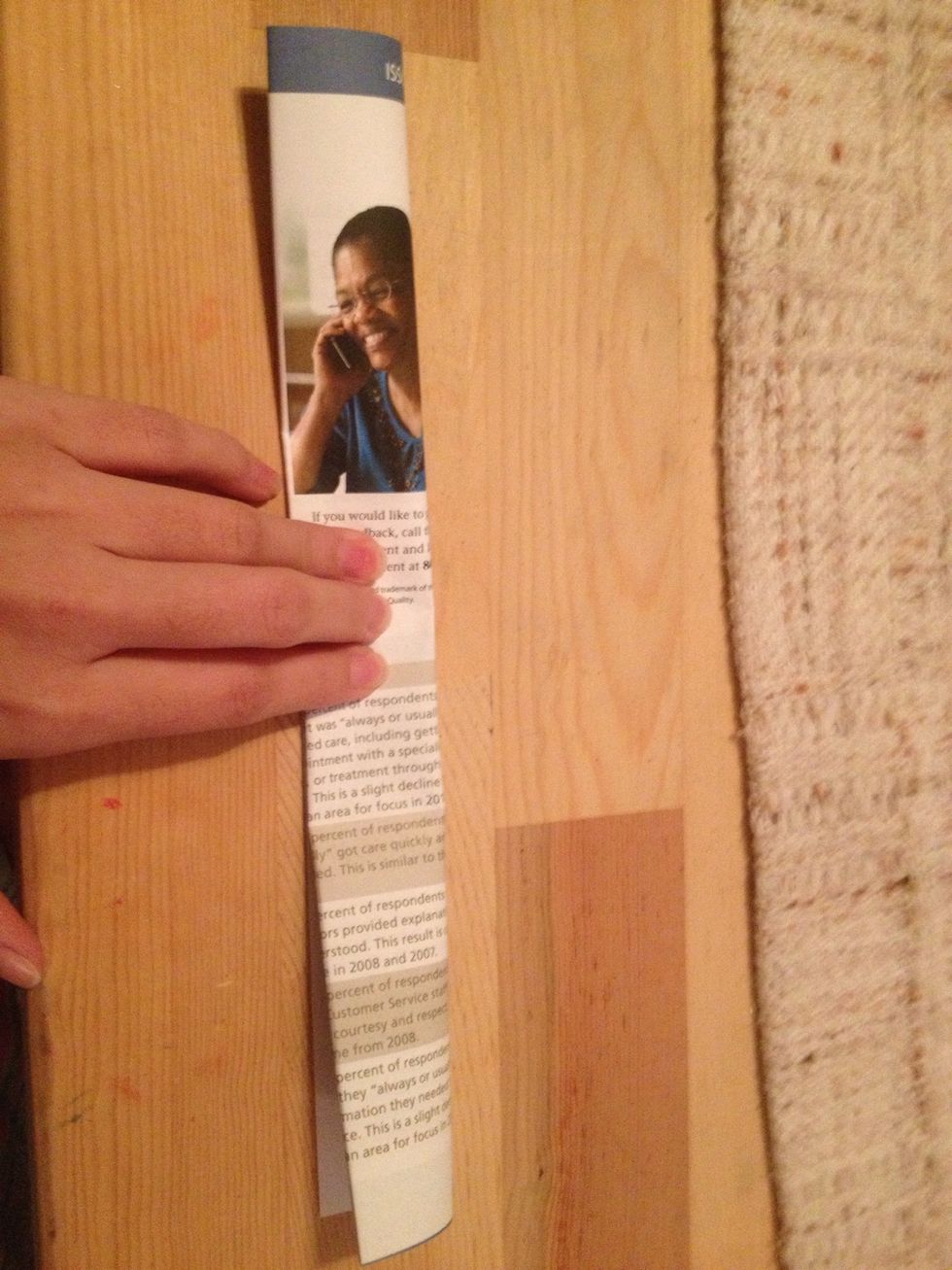 Like this!
Open the paper and you'll notice there are 6 folded lines dividing it. (Looks like im squashing their faces.lol)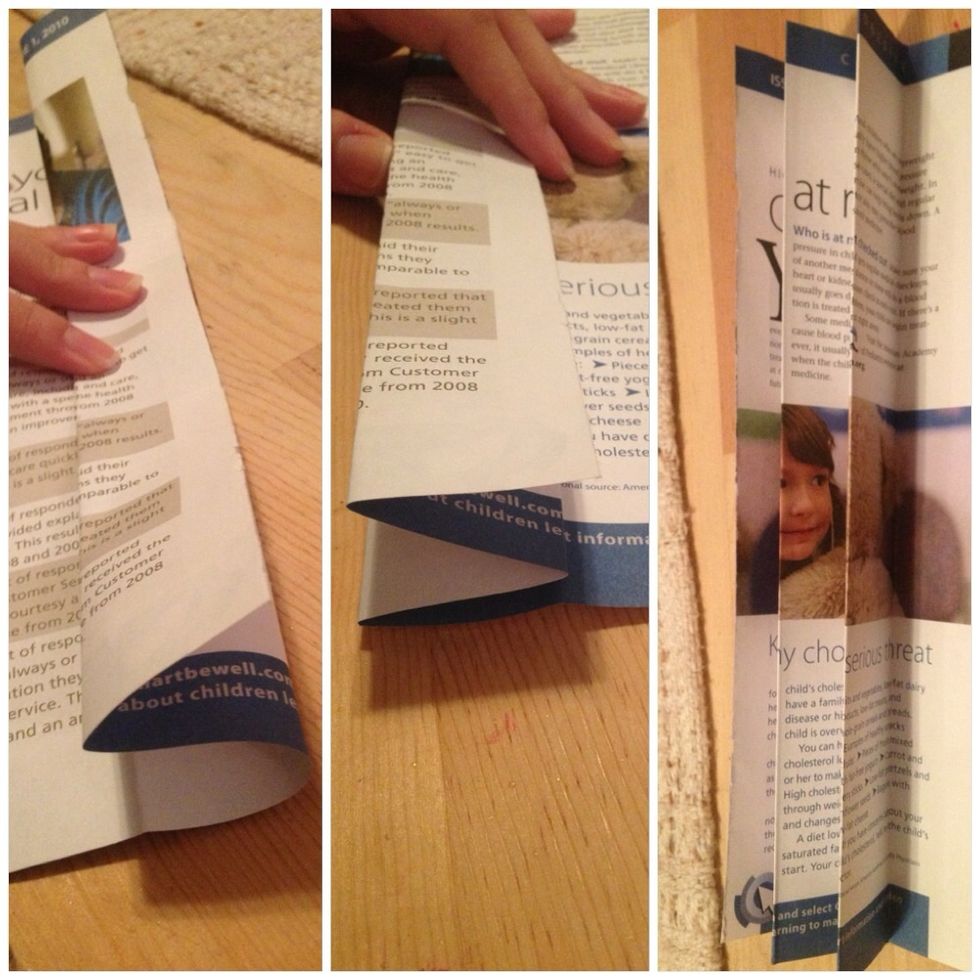 Fold once, turn the paper on the other side, fold that part, then turn to the other side and keep doing this alternate folding pattern until all 6parts are folded.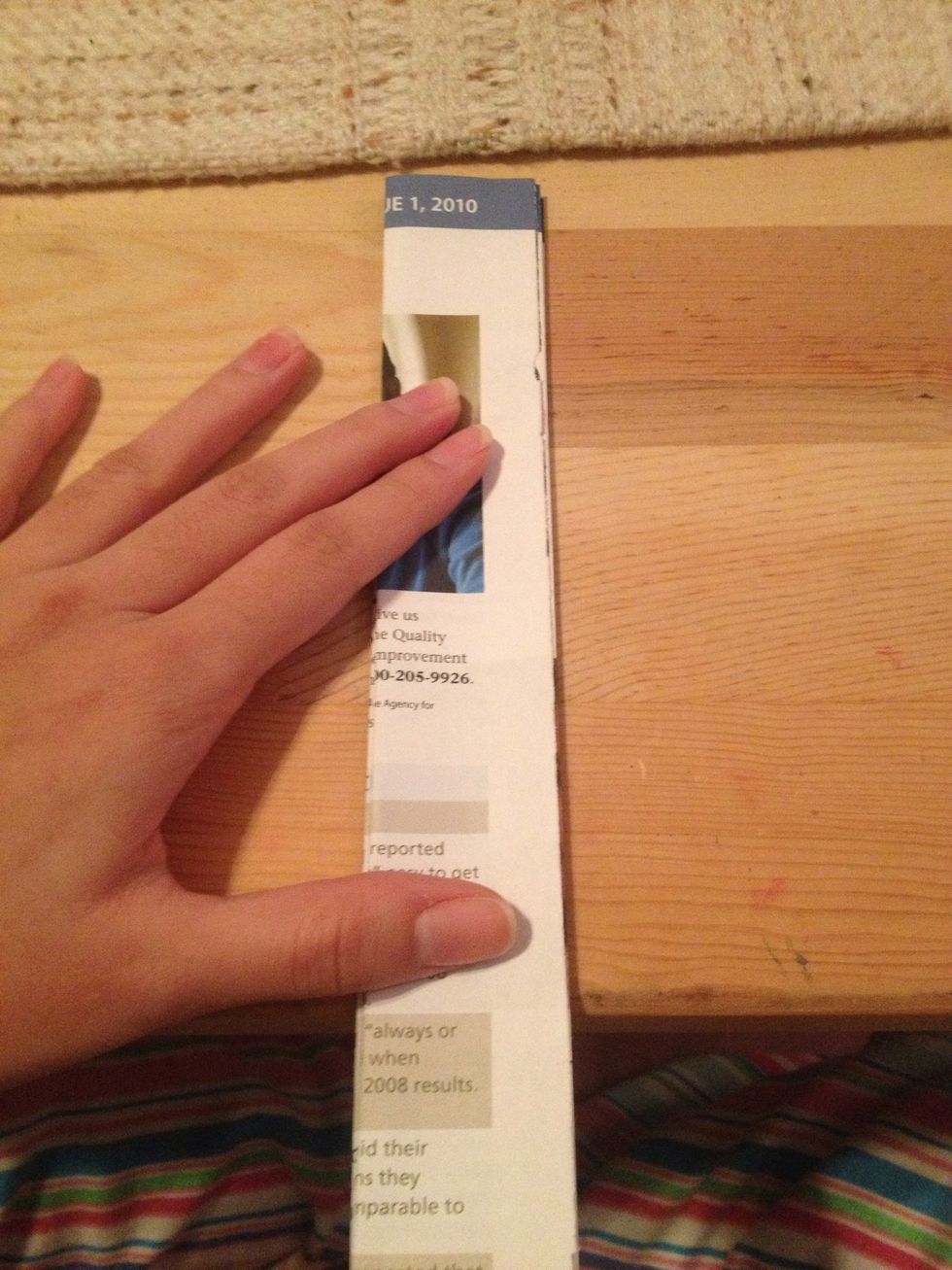 Now it looks like this again, just with different folding technique.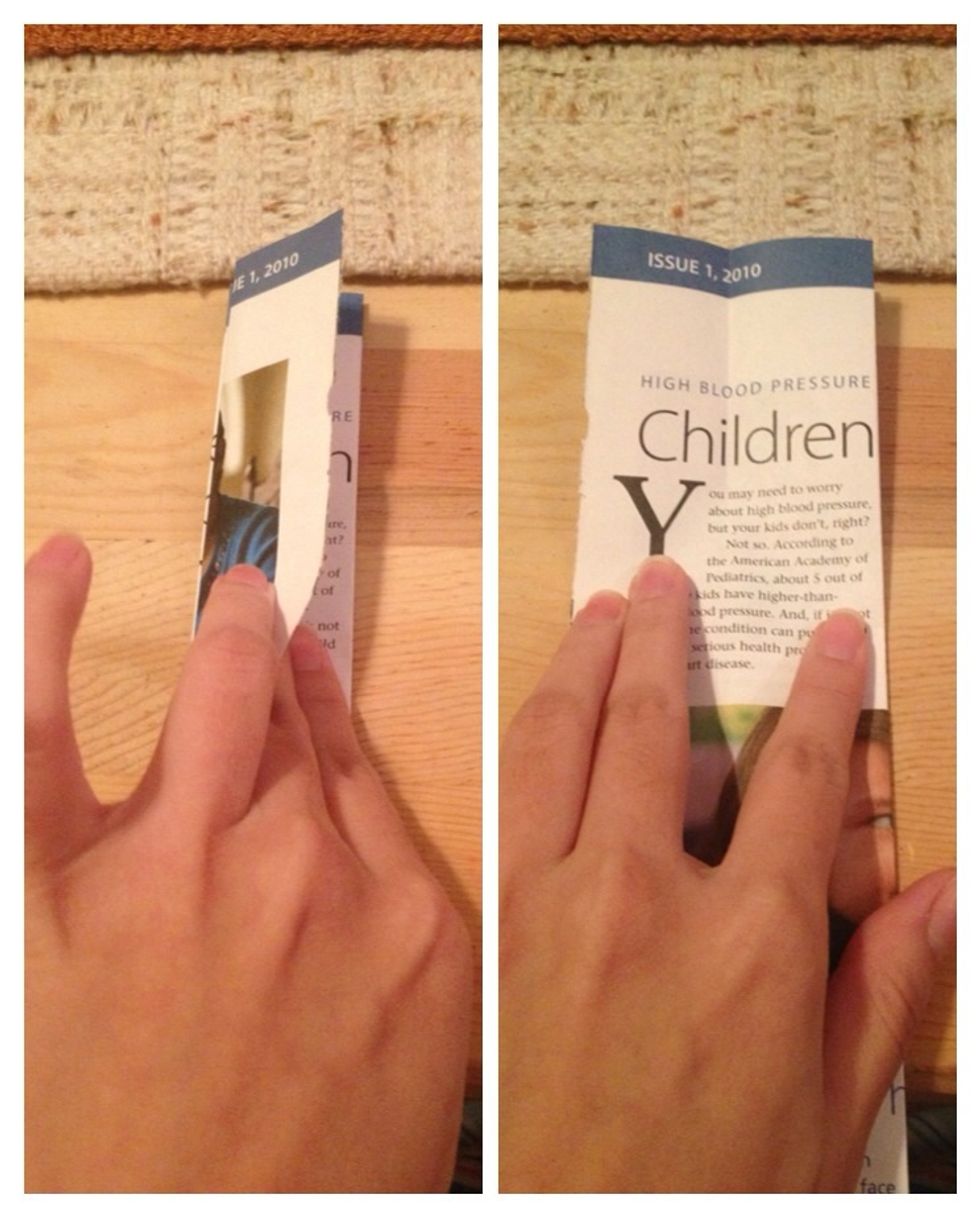 Open one side.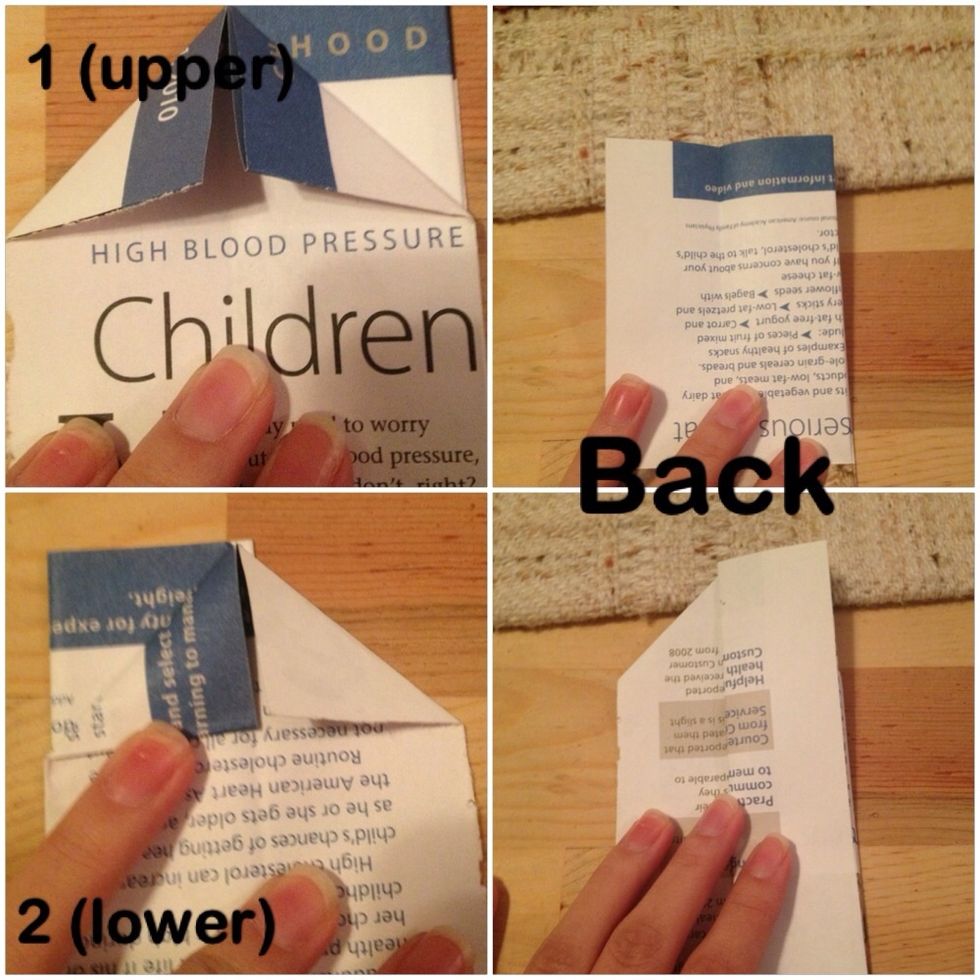 Fold as seen in the upper, lower, as well as the other side.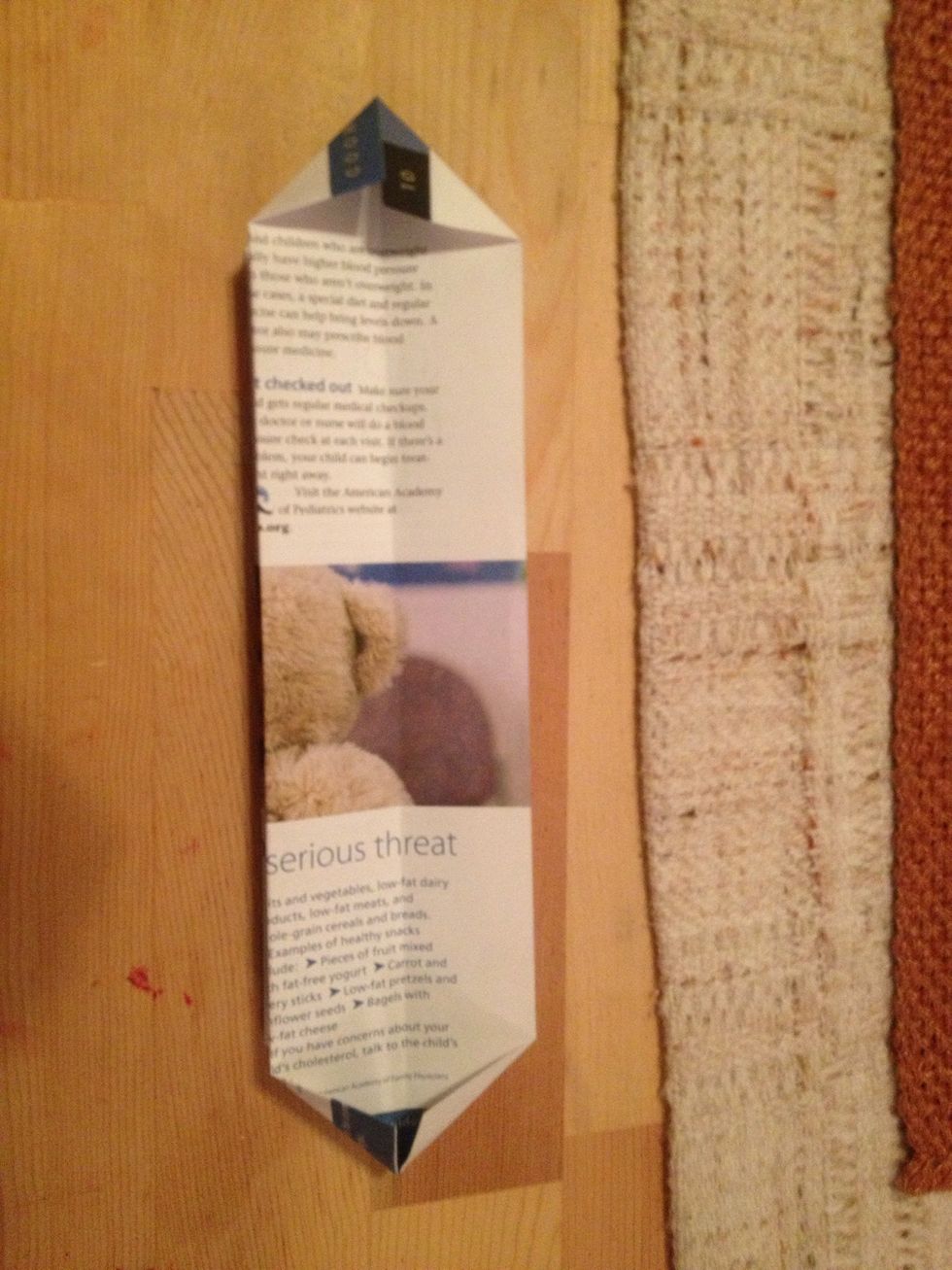 This is how it looks on both the front and back side.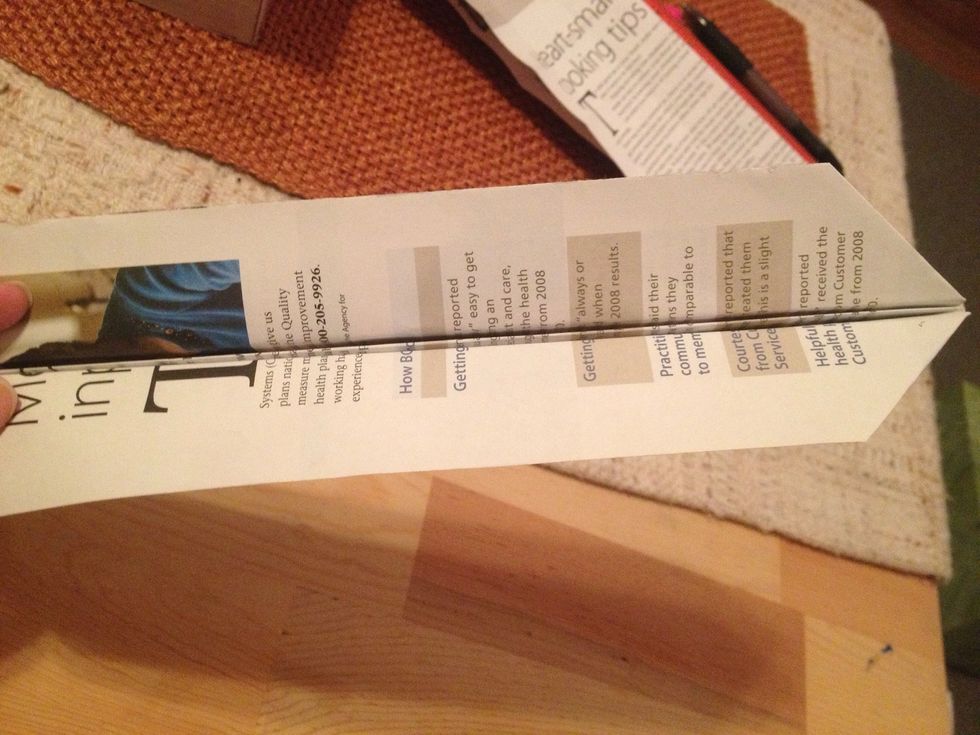 Look at it sideways and find the one side that has another fold of paper inside. (I flapped the sides out to emphasize the inner)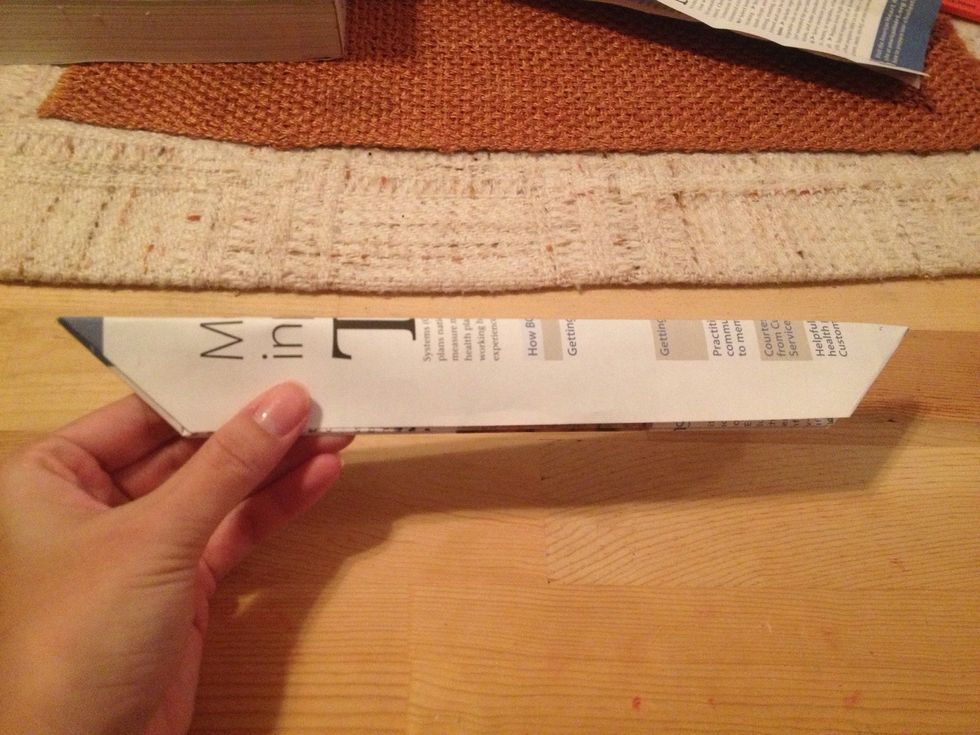 Fold into a boat shape.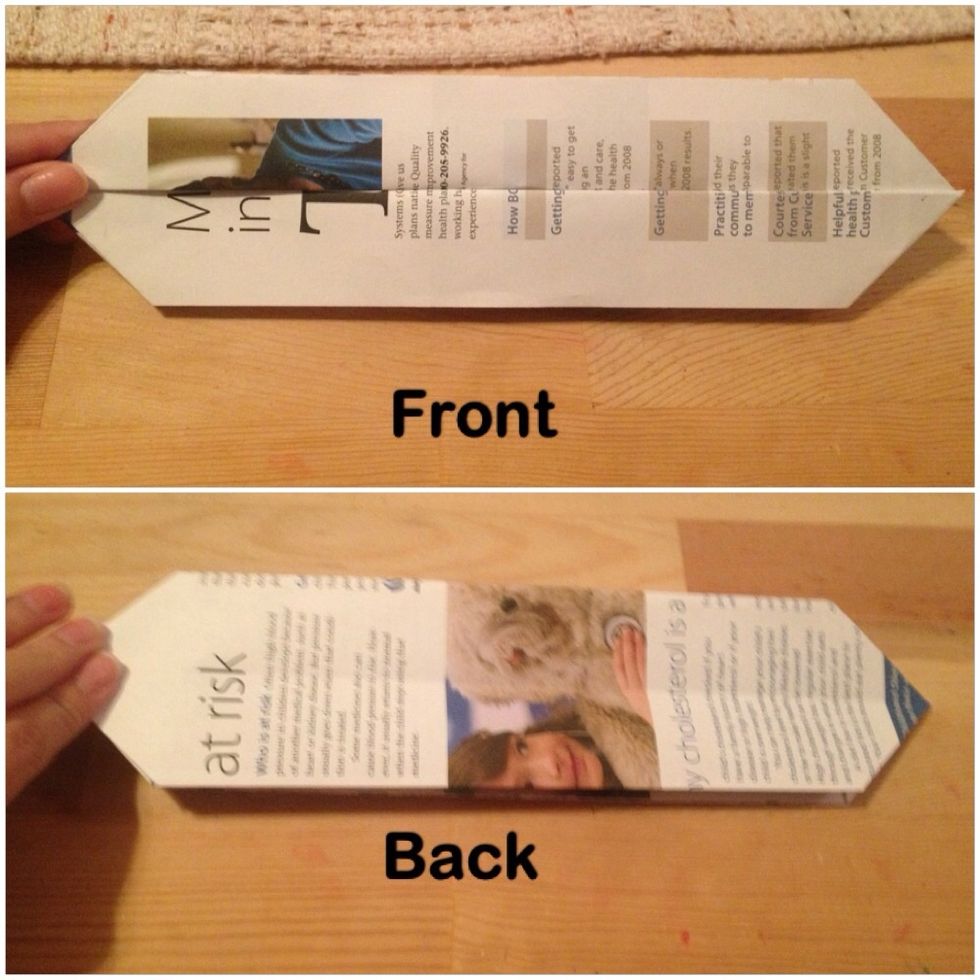 And then spread like so.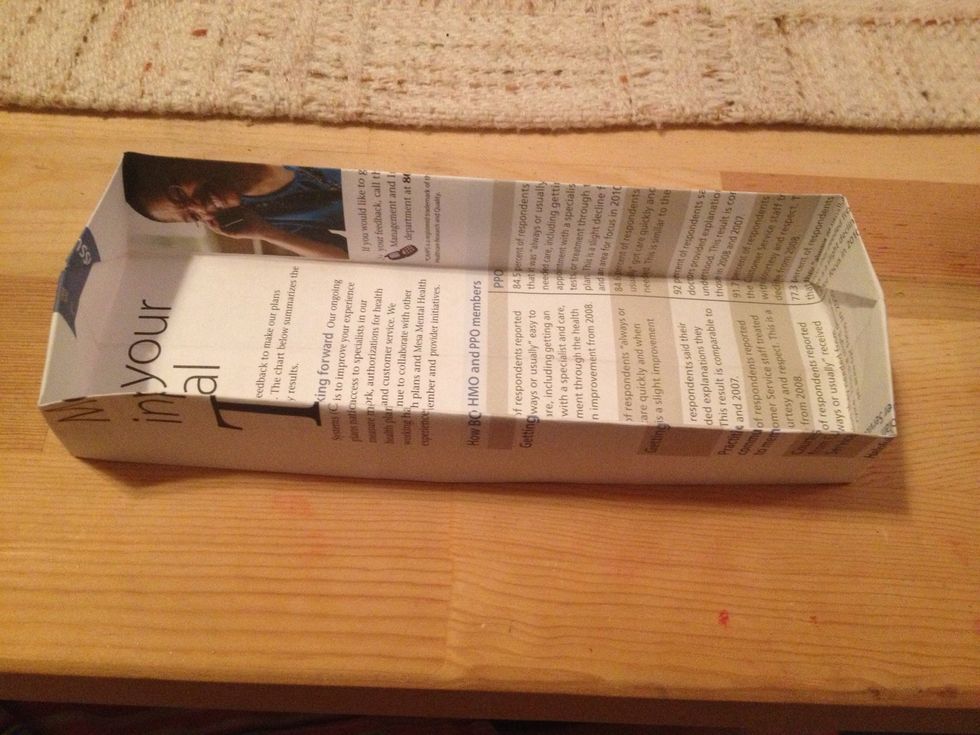 Tada!hehe, this is too long for me.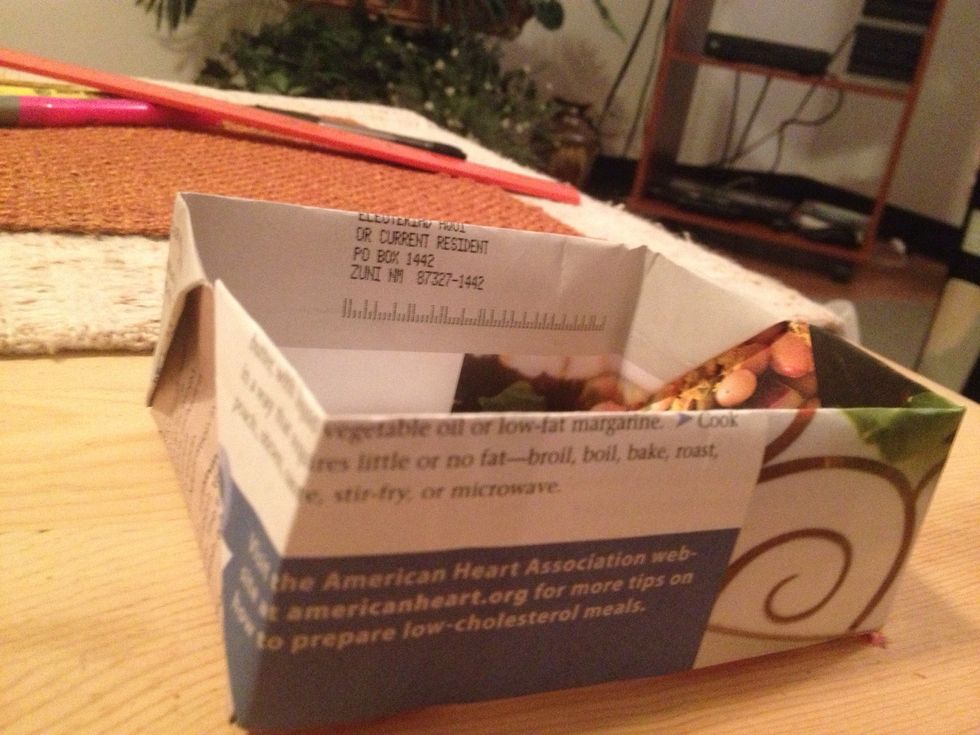 This one's better, you could put bigger stuff inside.😄 (Instead of folding the paper lengthwise in the first step, just fold it crosswise.)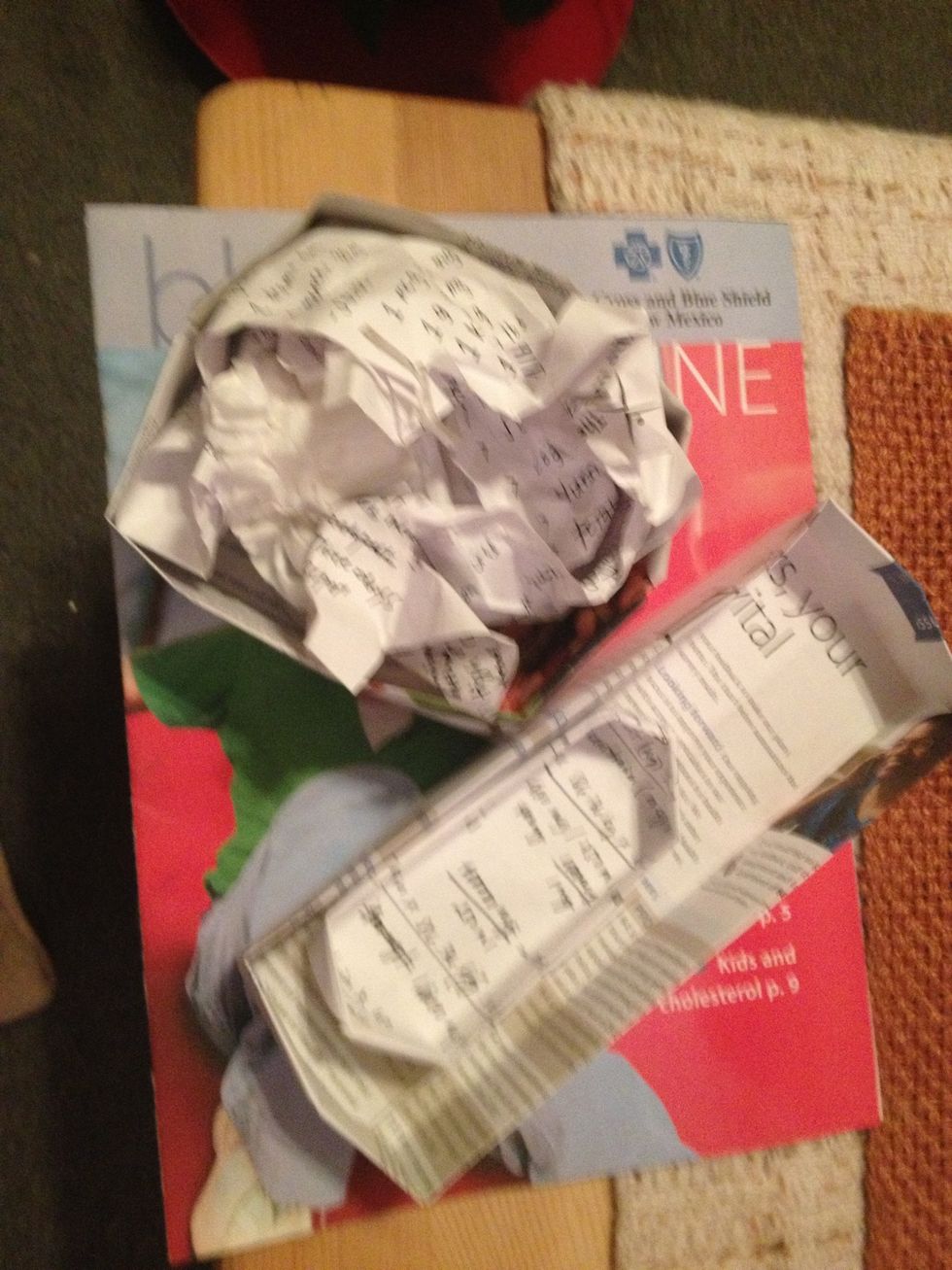 Very useful when you're sharpening your pencils during a test or just putting trash when you're cooking (use bigger & thicker papers) instead of plastic bags..
The creator of this guide has not included tools