You first need an old pair of earrings which you don't like/use anymore. Preferably something with jewel(s).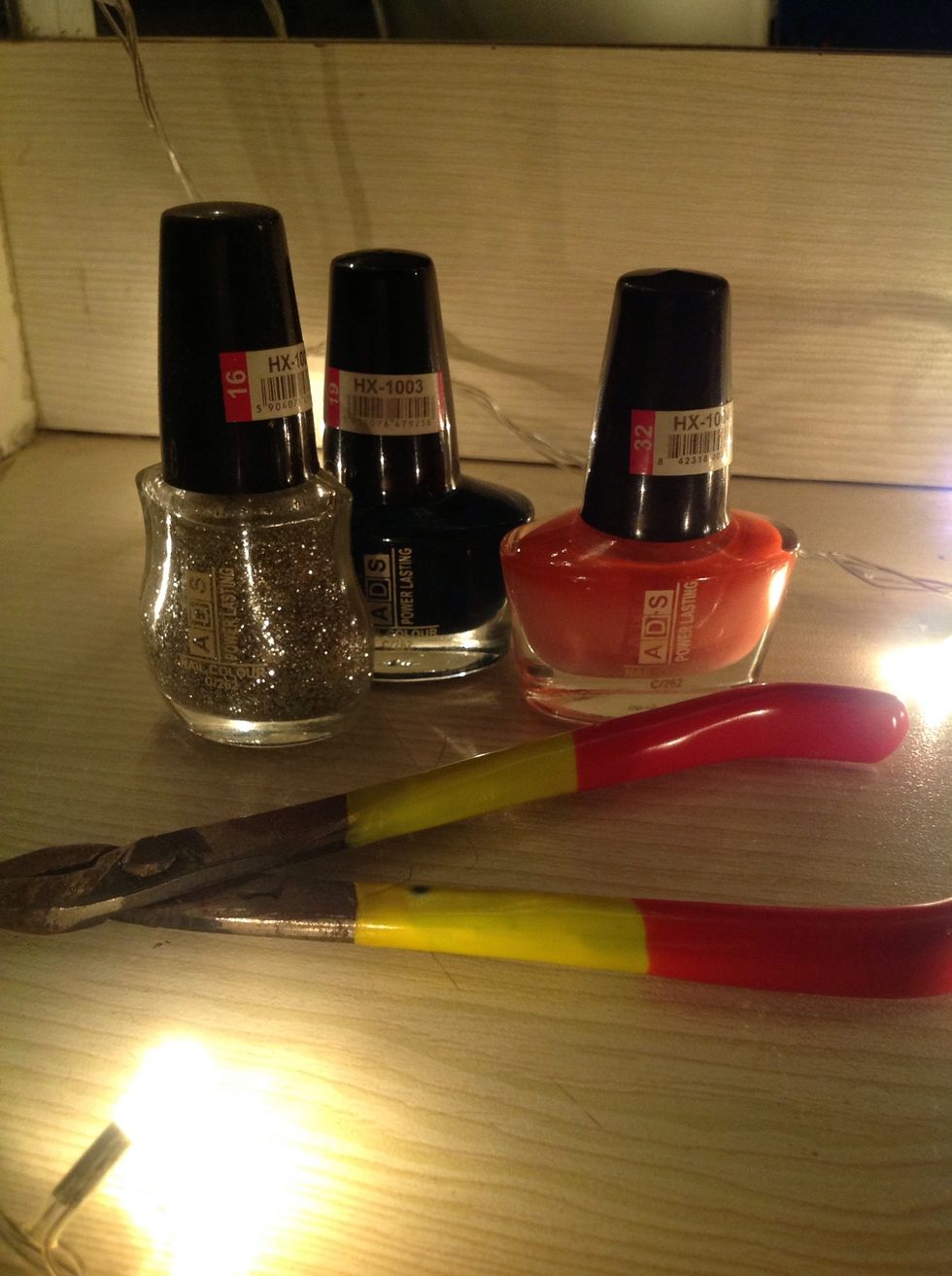 If you do not have any pliers available, you can use any other substitute. But the pliers make your job very easy.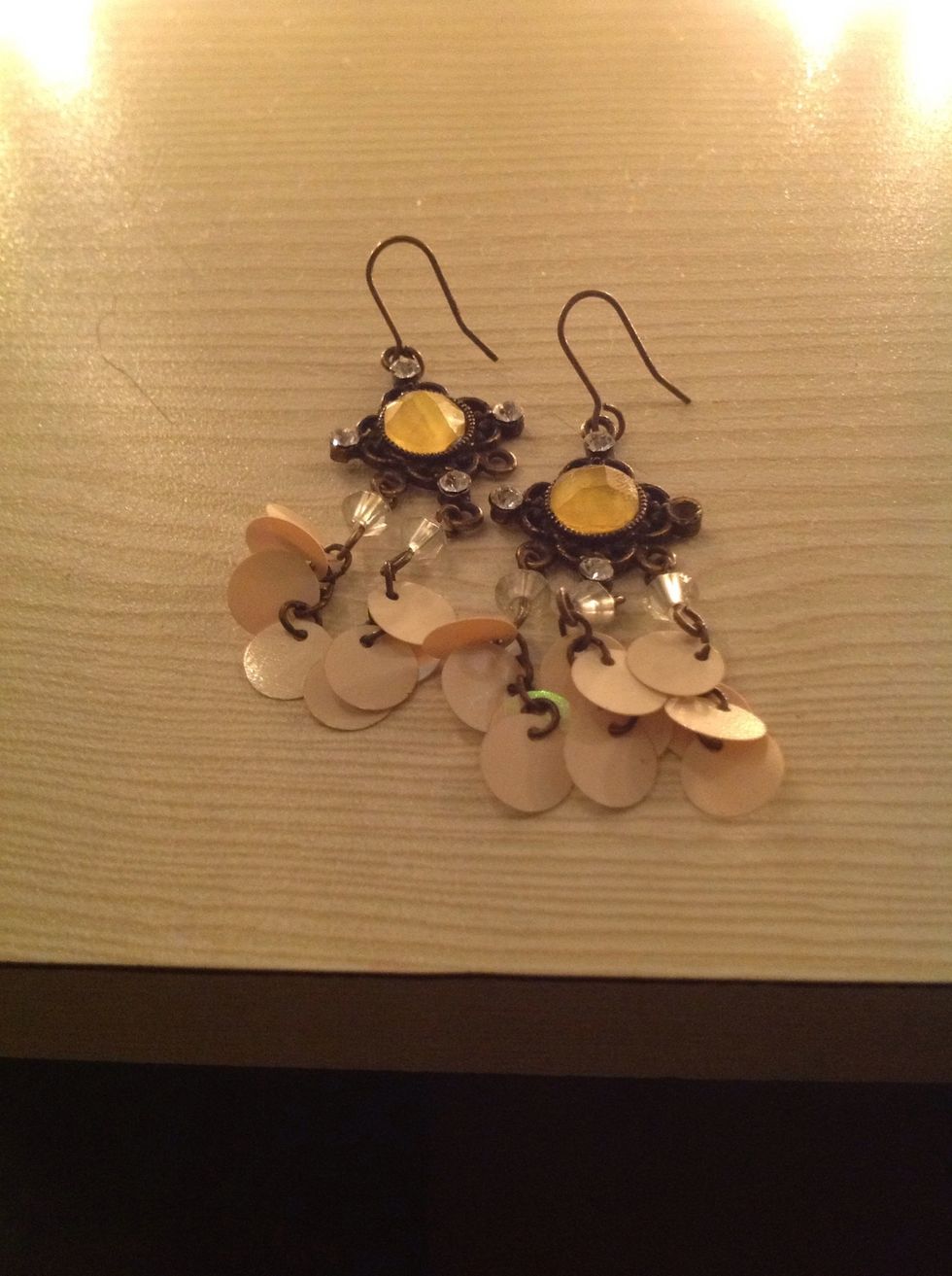 These are the old earrings which I don't really like anymore. So, I'll be using them.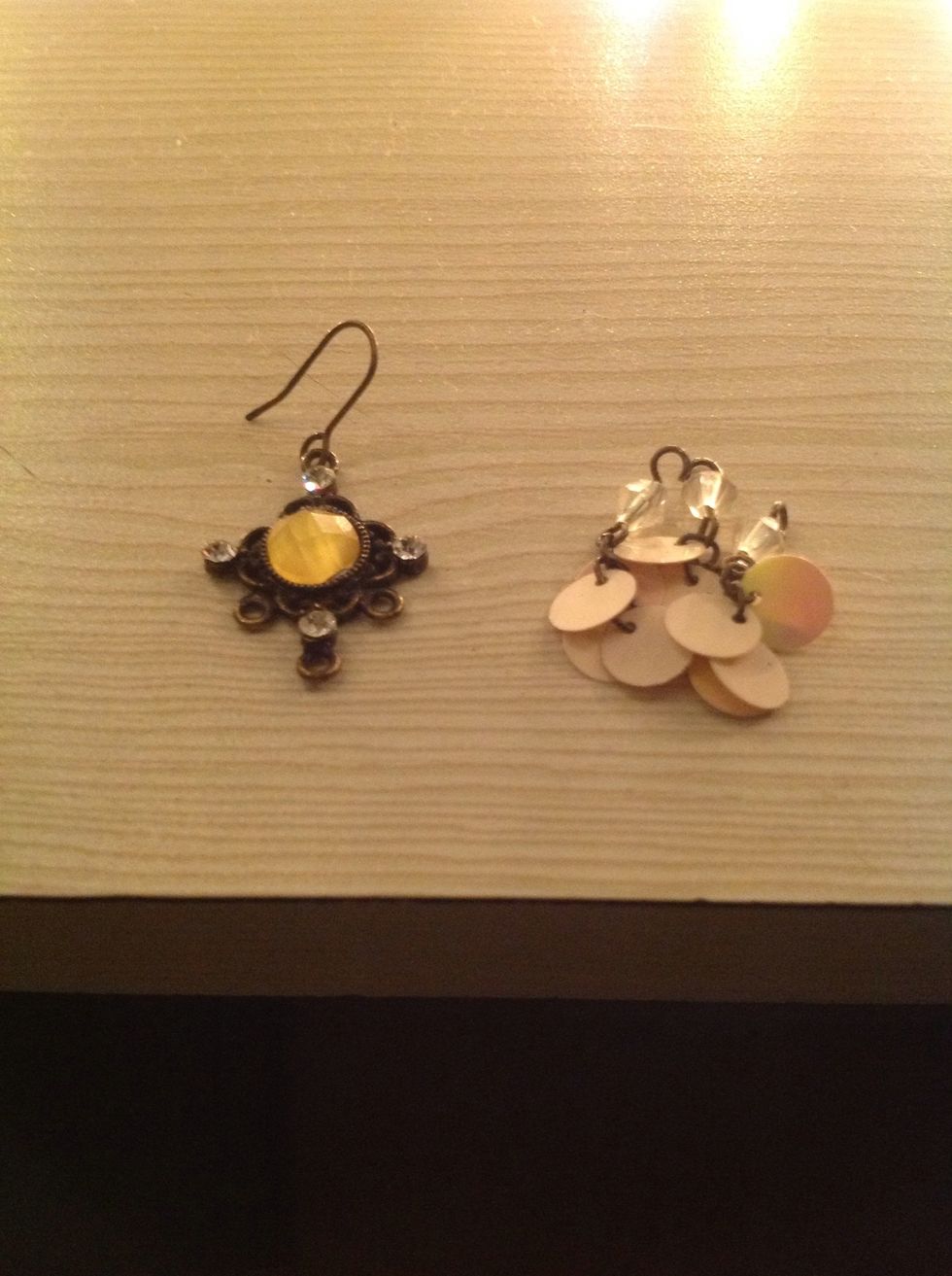 The first thing I did was that I detached the hanging part of the earrings with the help of the pliers. (You need to detach any undesirable part of the earrings).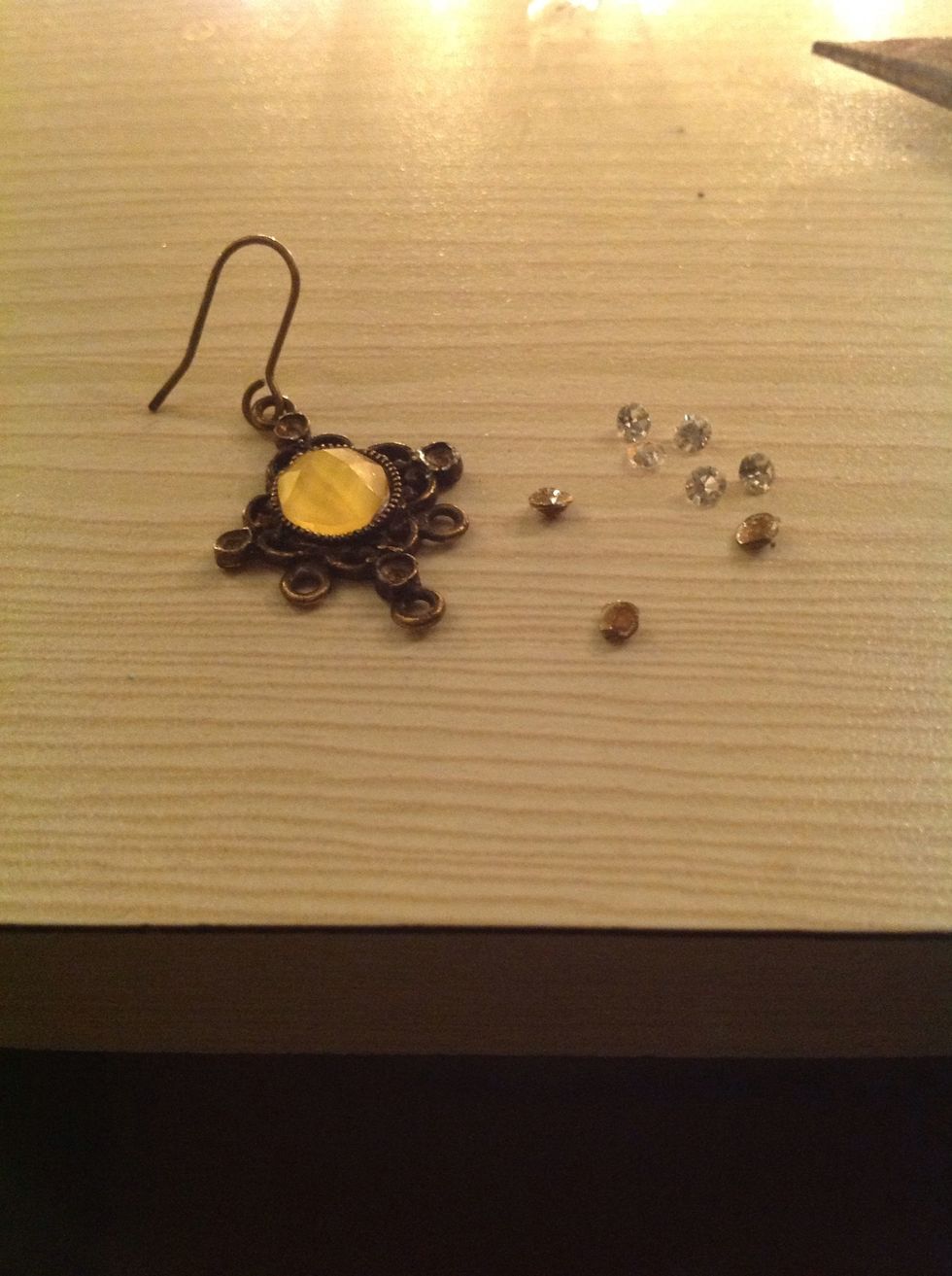 In this step, I removed the tiny jewels because I don't want a lot of bling. Even for this step I used my pliers.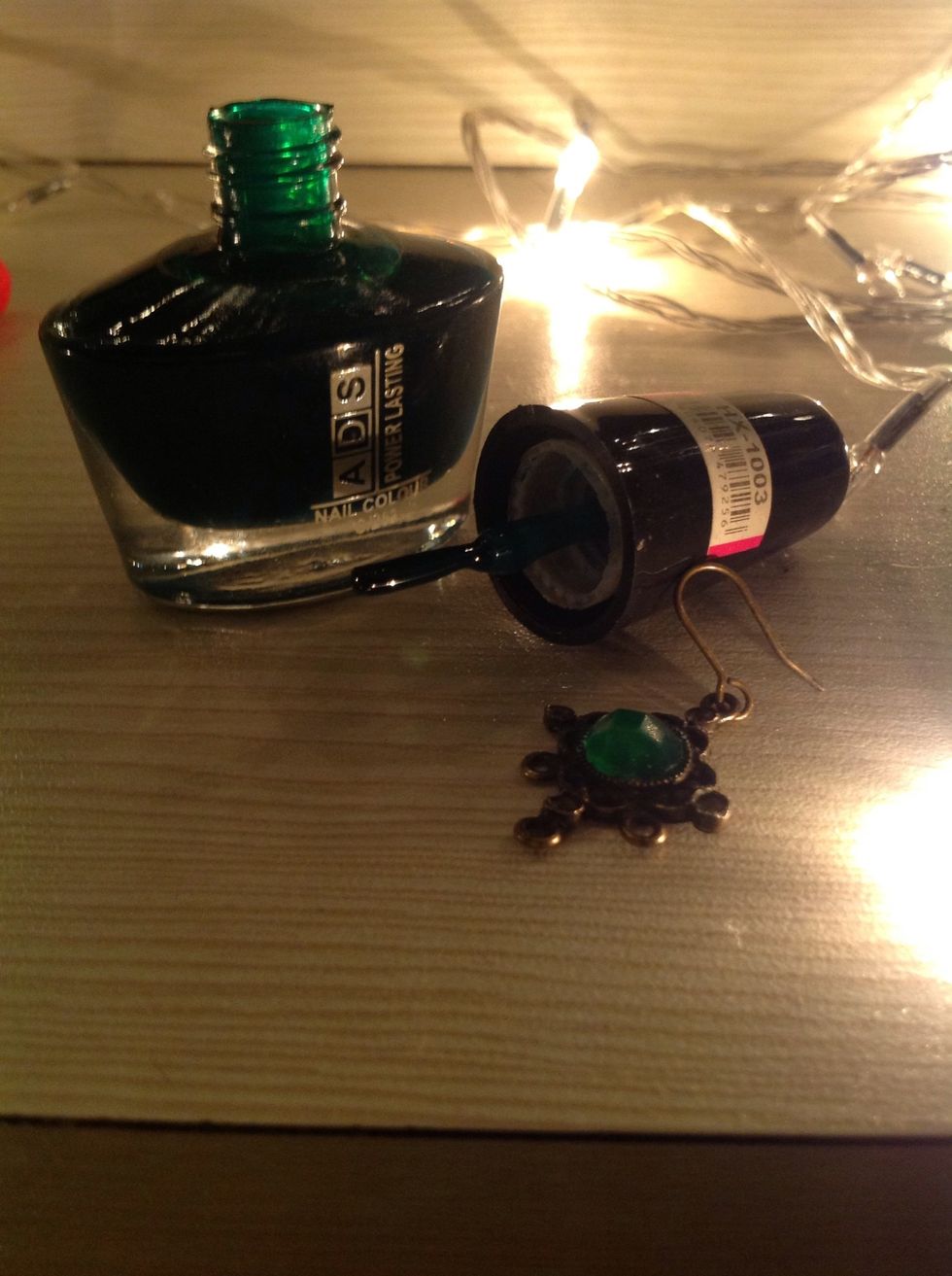 Now, to add some colour to my earrings, I used an emerald green nail polish. What you have to do here is, simply paint the whole jewel and make sure it looks even.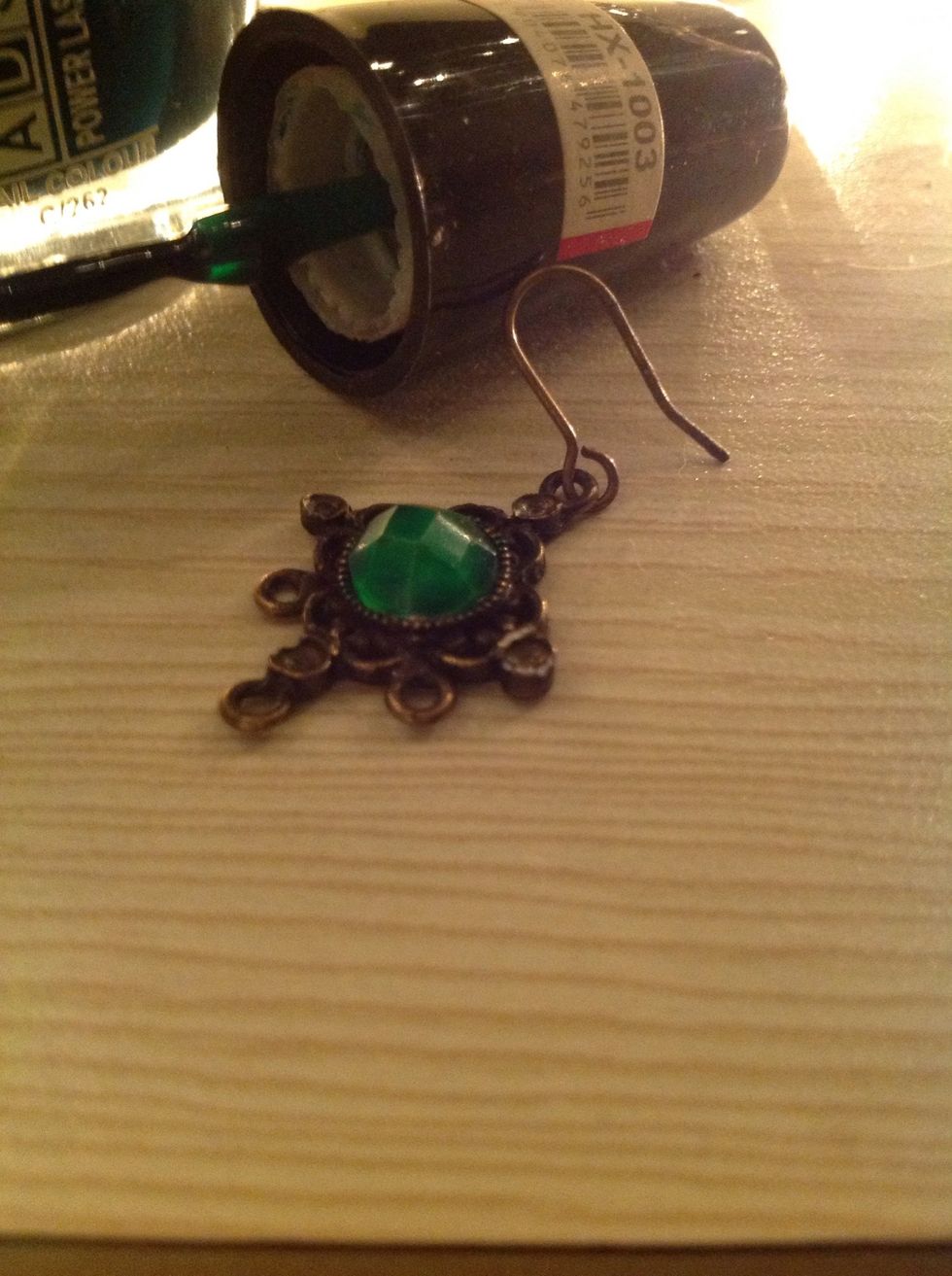 Ta-da! This is the end result. Now it looks much more prettier than earlier. :)
Follow me on Instagram: juhivyas :)
Old earrings
Desired shade of nail polish
Pliers
Nail polish remover (if necessary)