Spring Break is here, why not find a fun activity for your children? Let's recycle your old crayons into a new glittery square shape crayons. Are you ready? Let's go!
3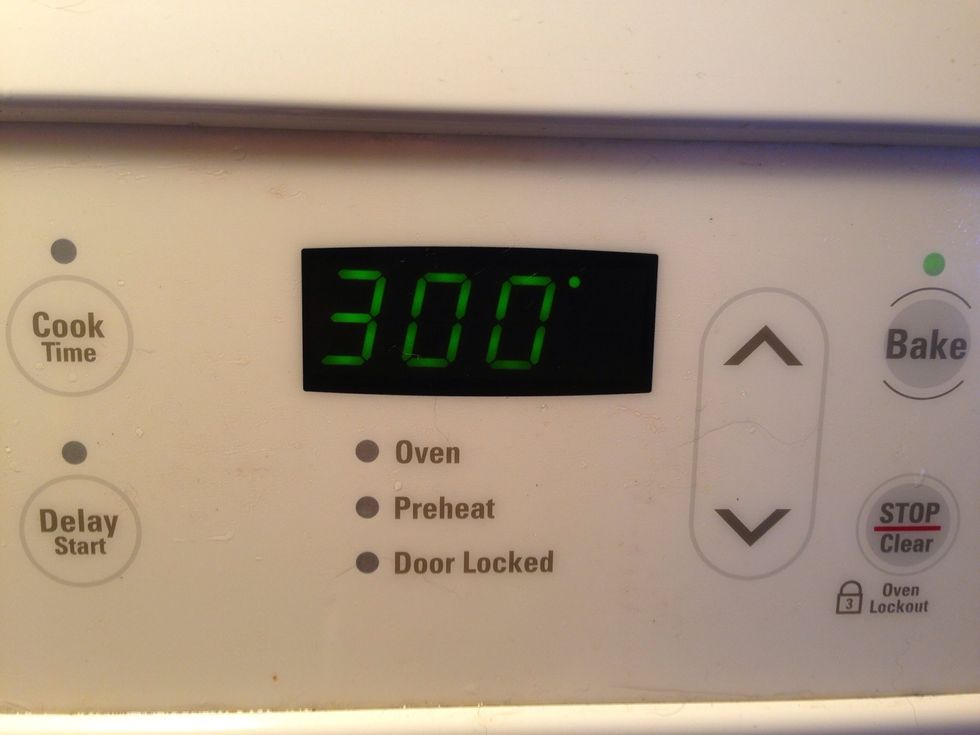 Pre-heat your oven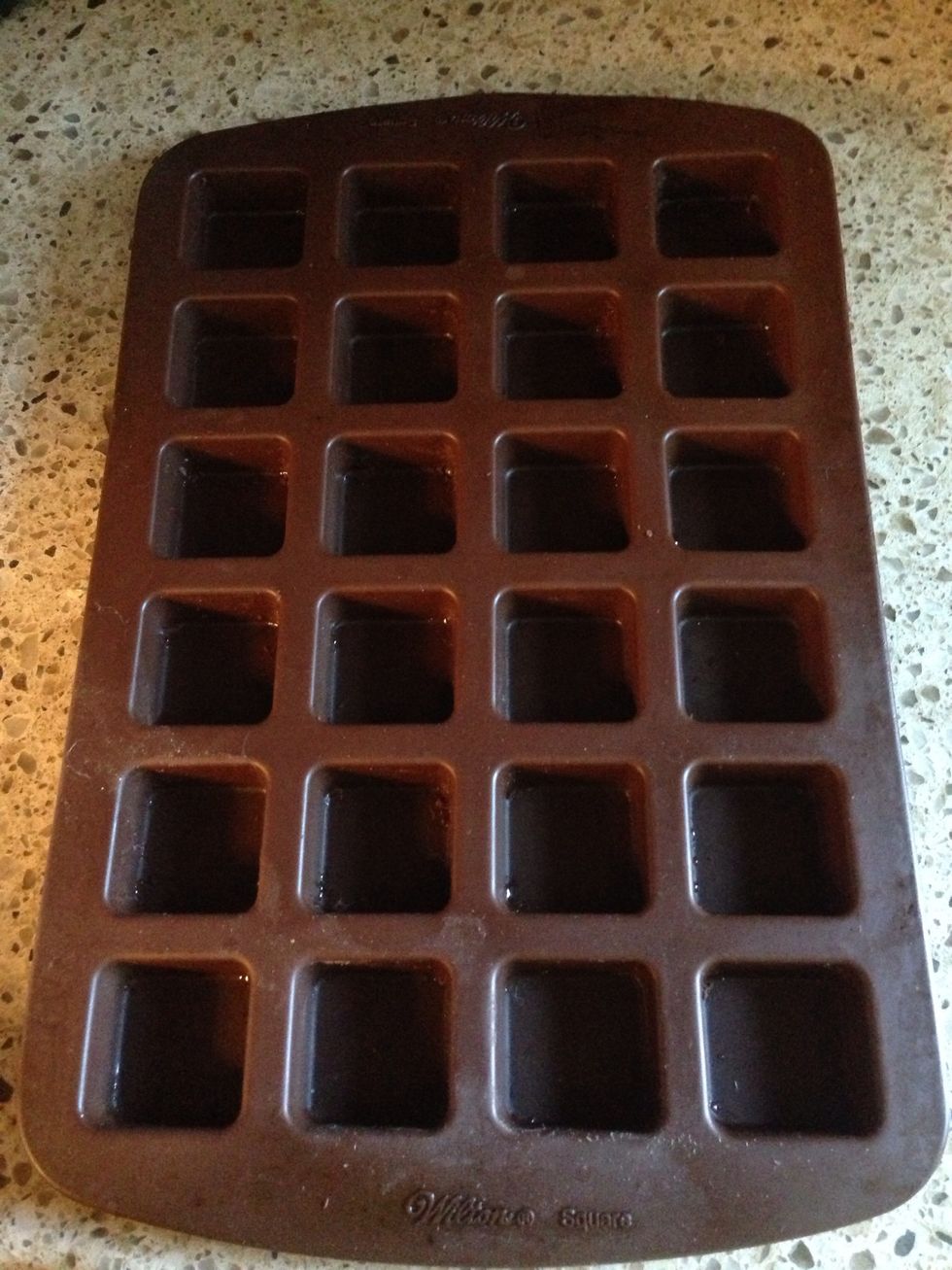 I use this mold since this is the only thing I can find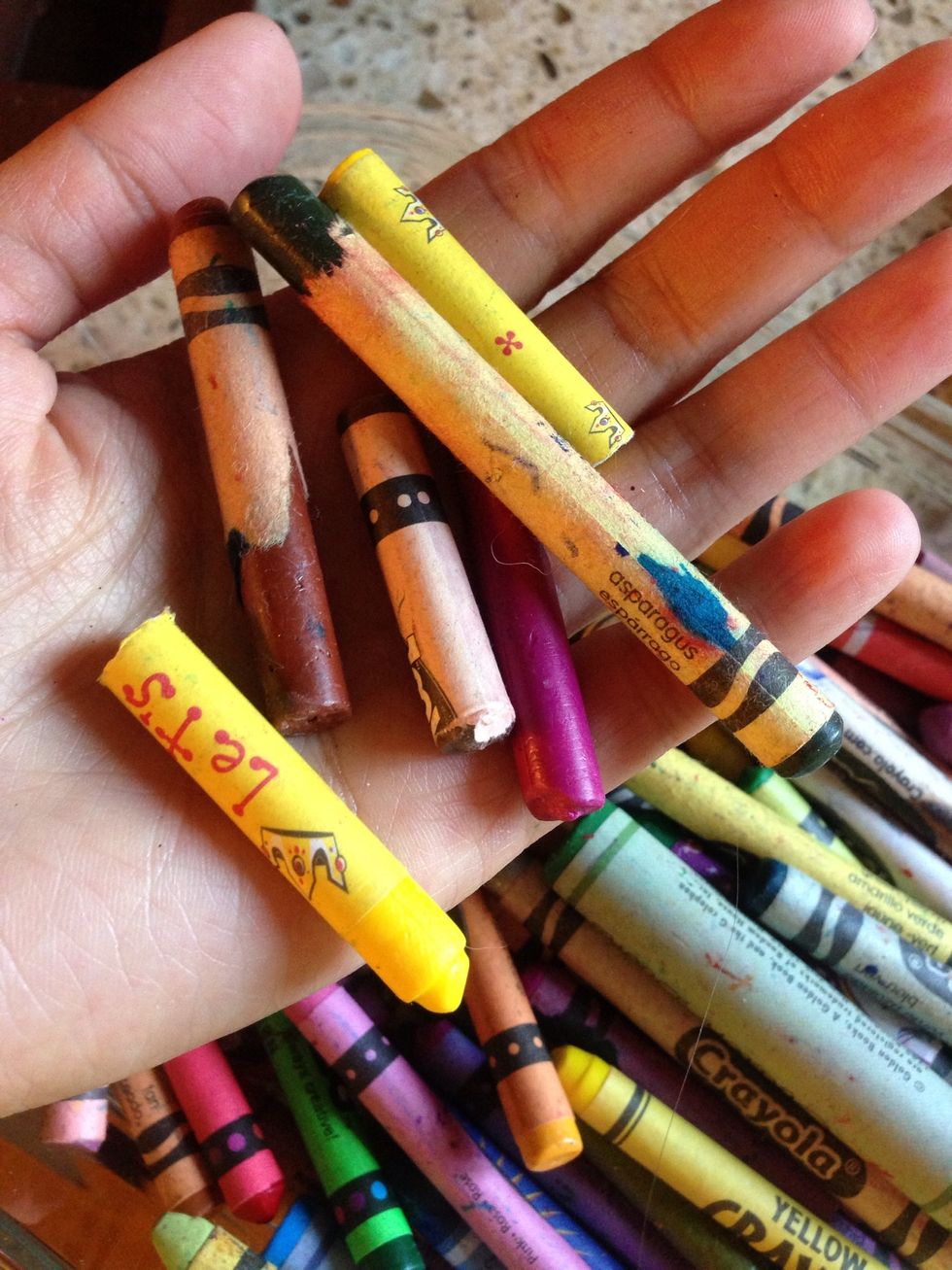 Gather your broken crayons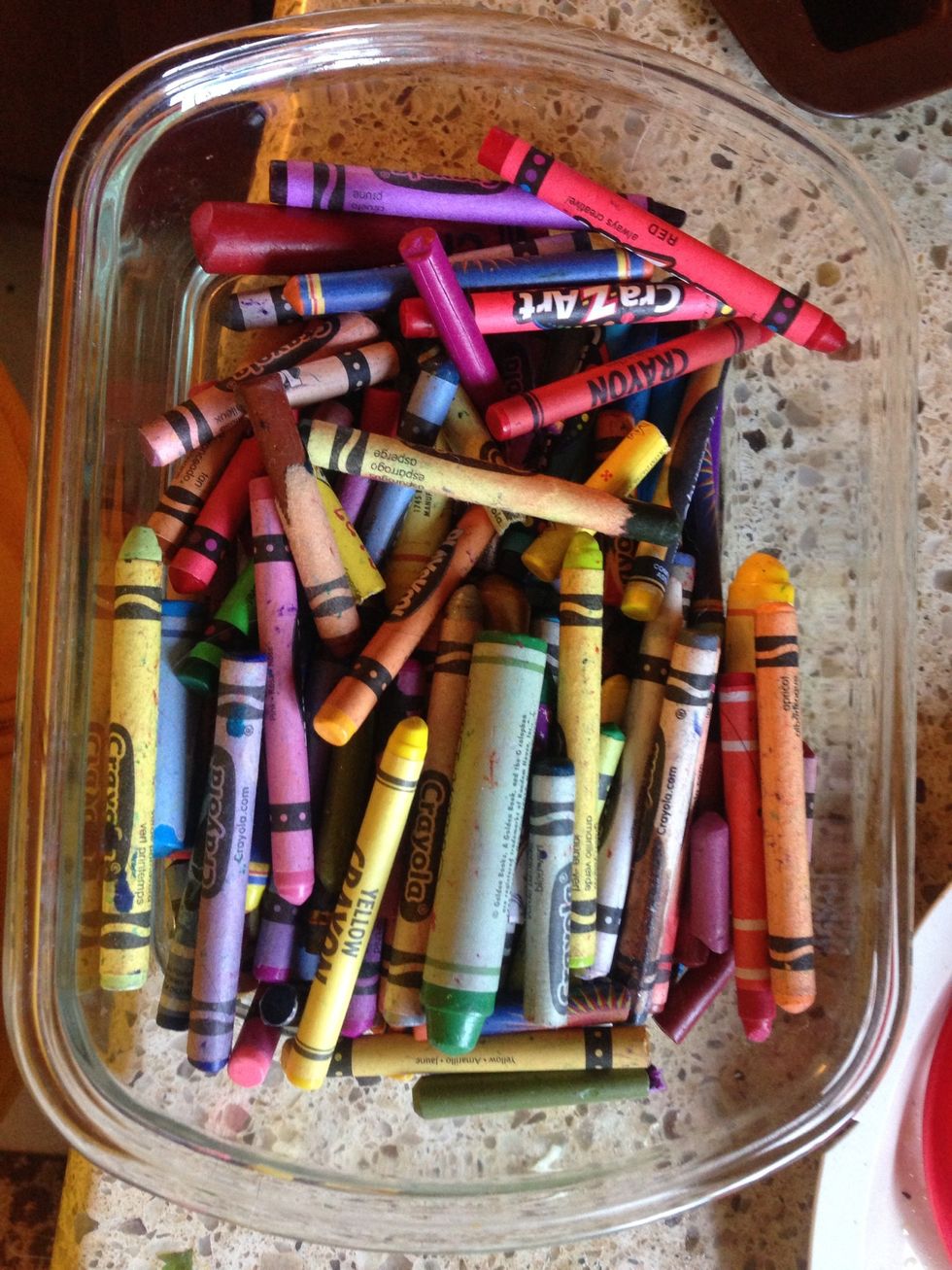 These are going to make lovely colors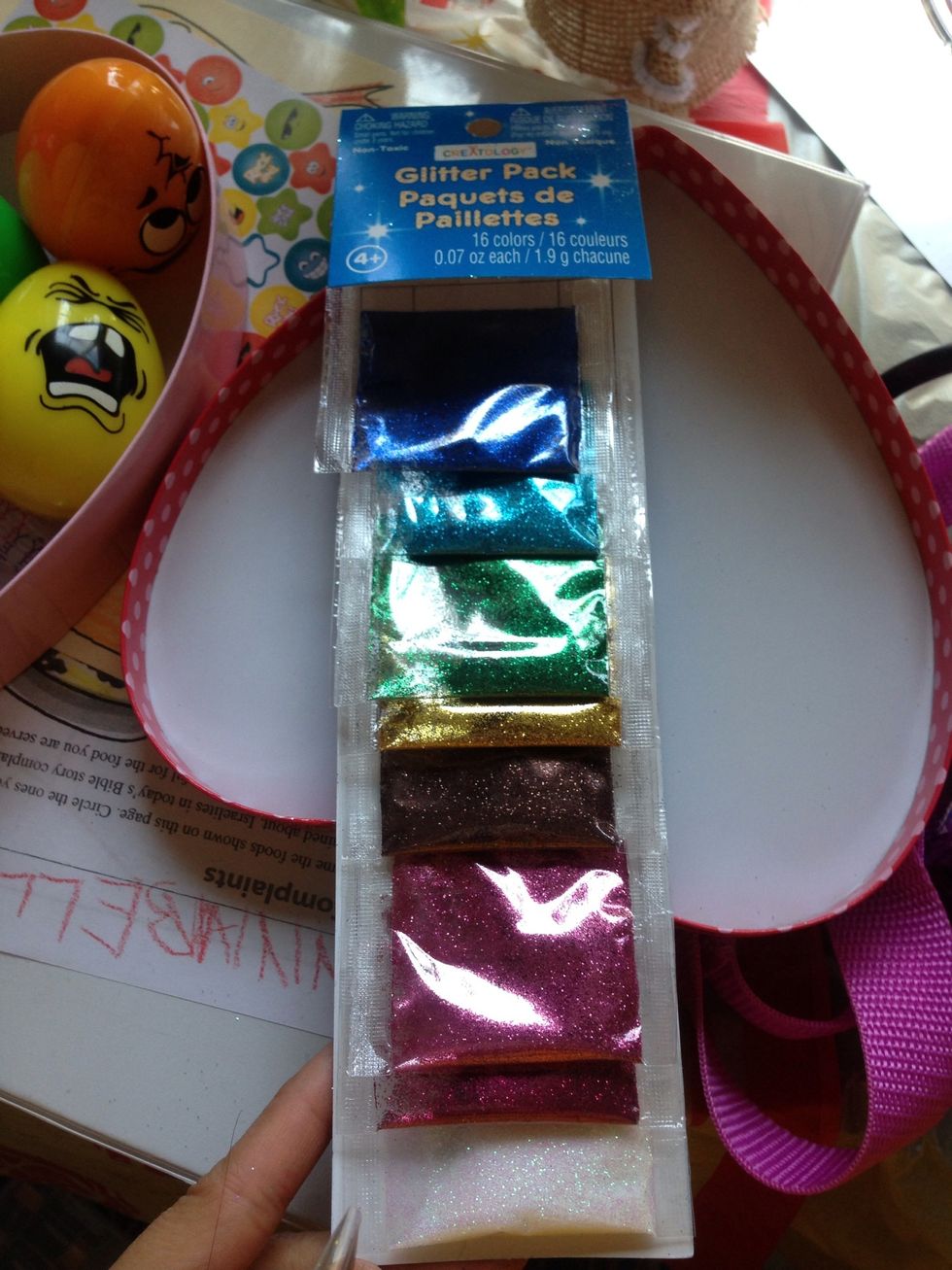 I got these at Michaels
I mixed different glitter colors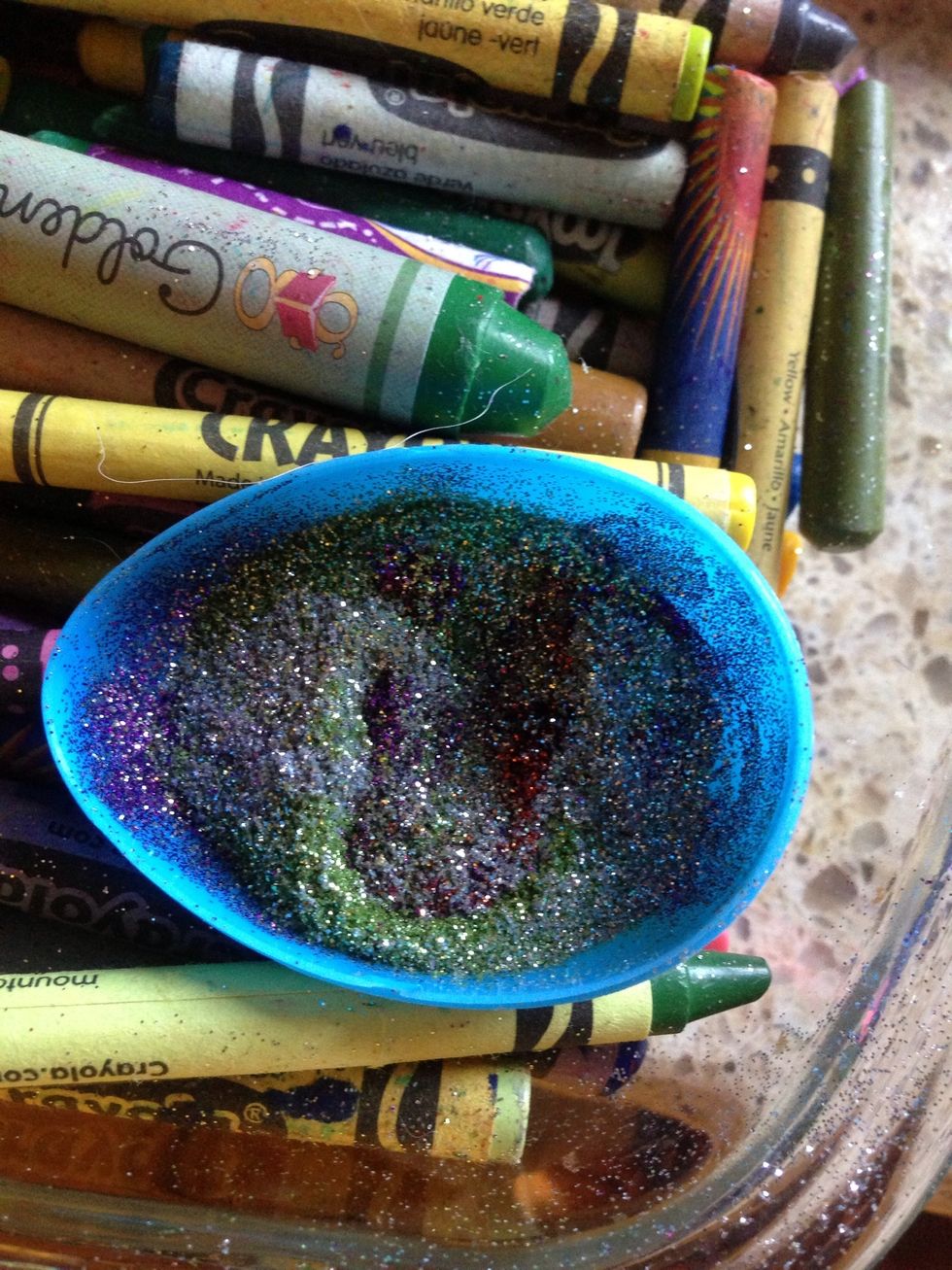 I added more glitters
Add your warm water and be ready to take off your papers from the crayons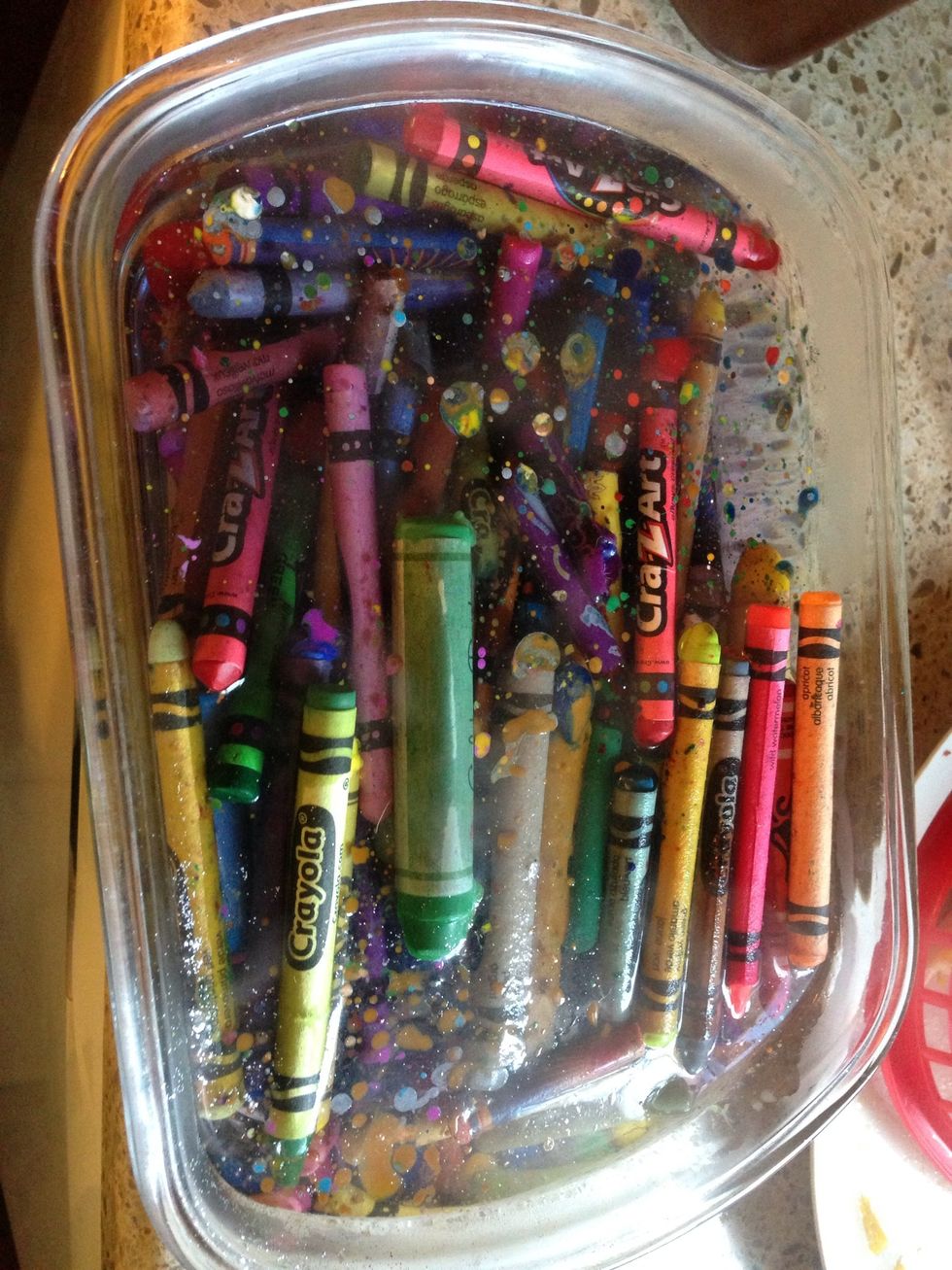 Let it sit for about 30 seconds and dump the water and take all the papers out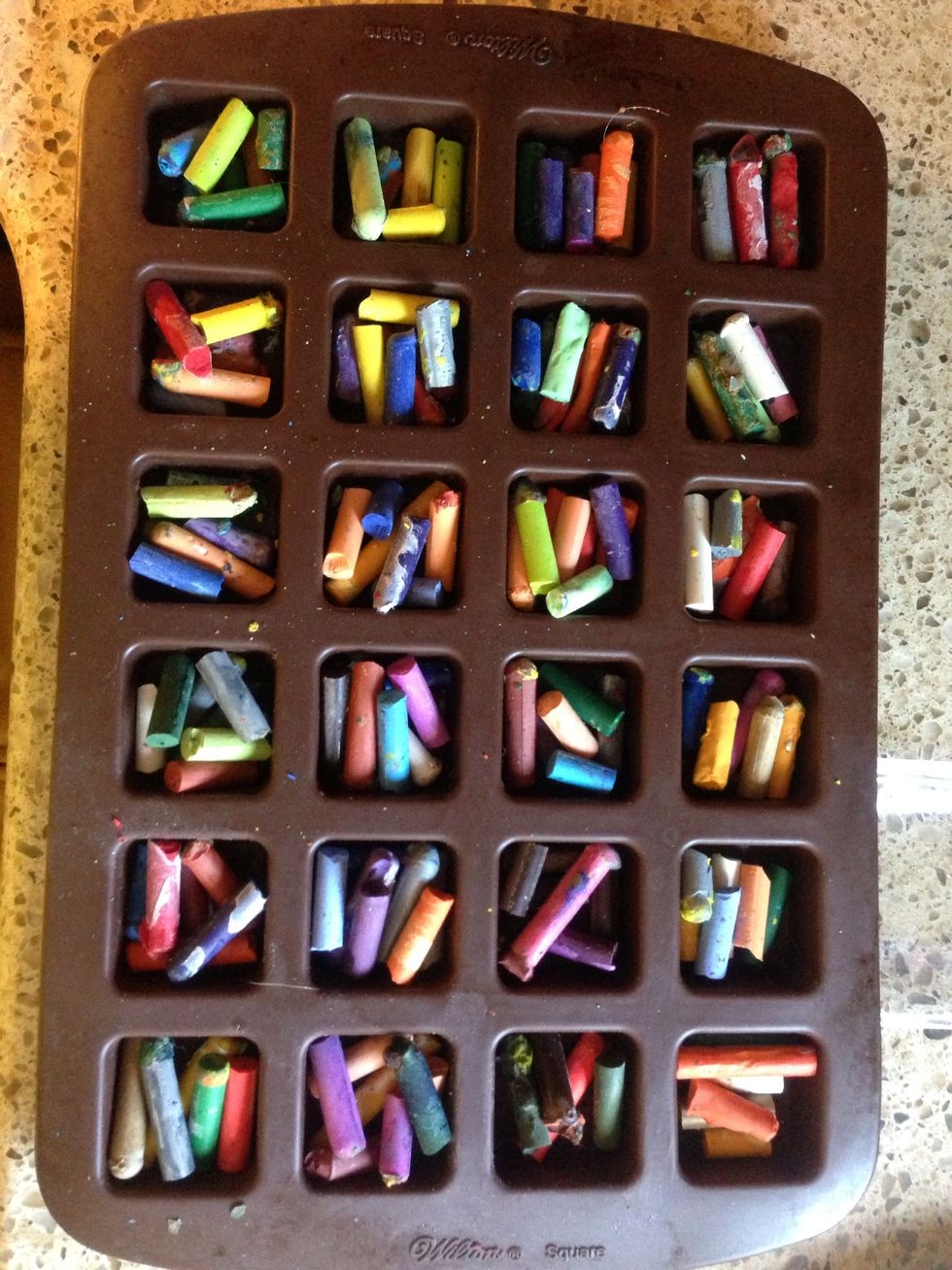 All ready to bake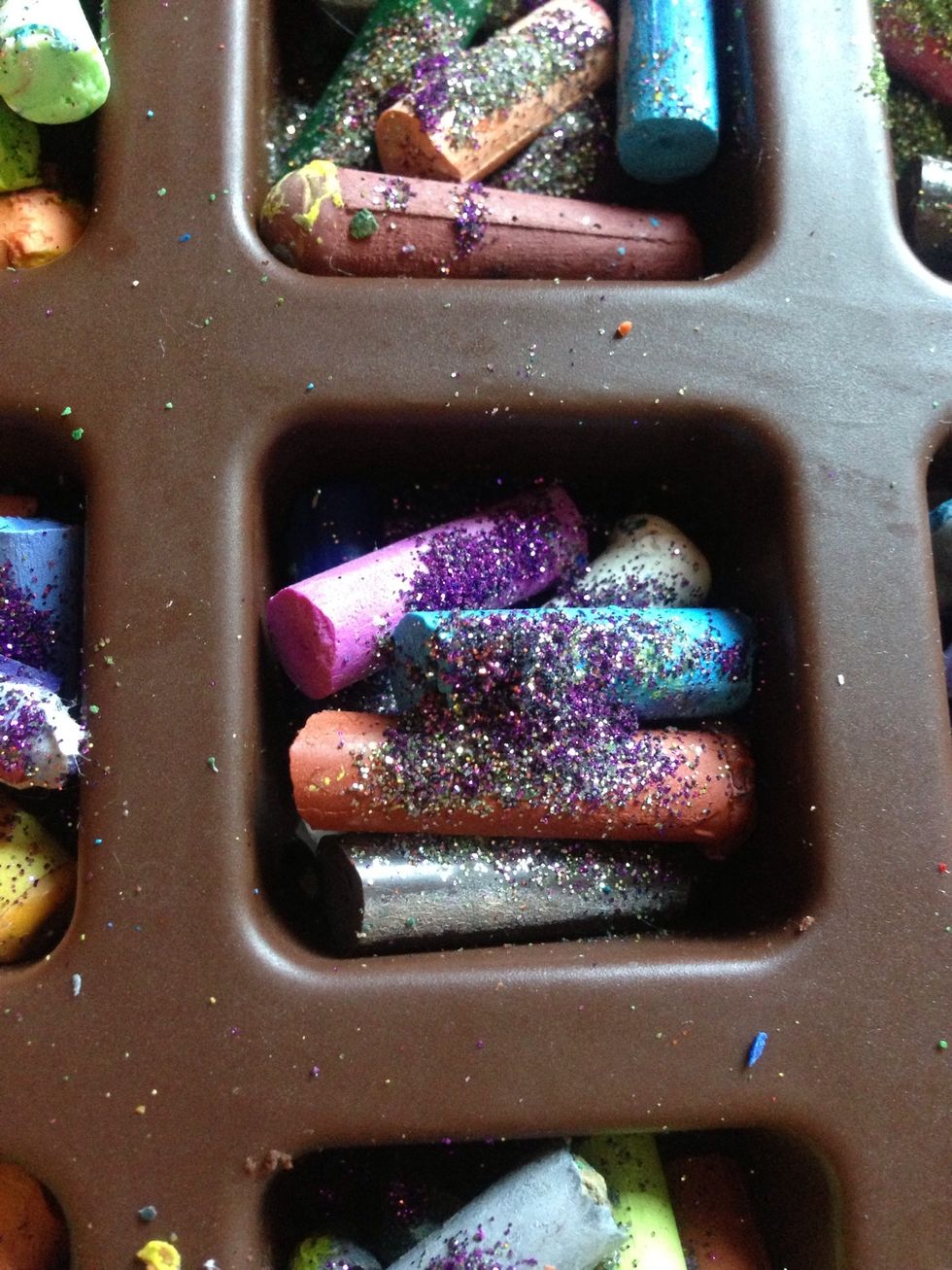 Check out the glitter my daughter dumped inside.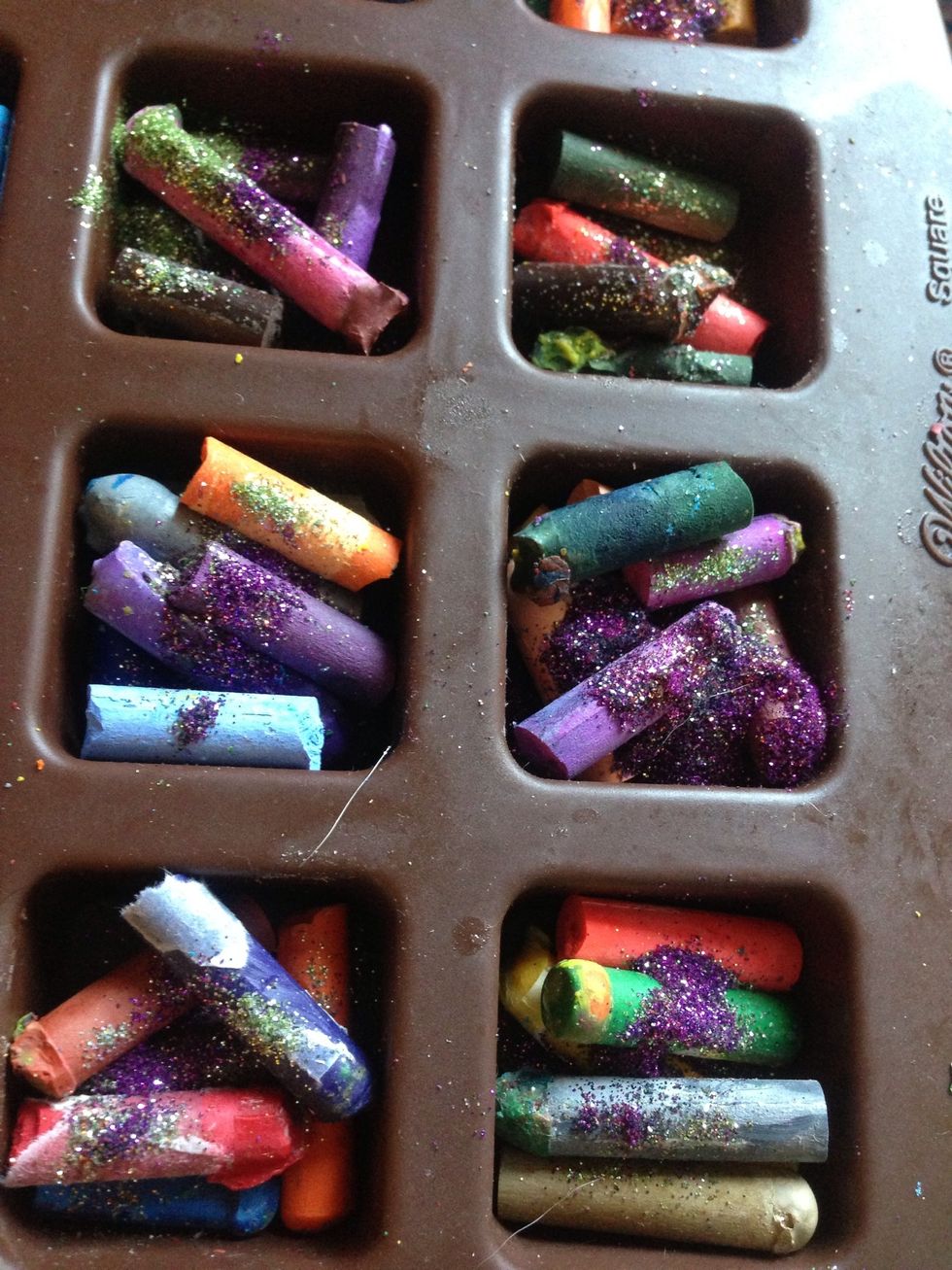 Fun glittery crayon. She has some paper left on some and once the crayons melted I had to take it out otherwise, it would have been bumpy. Bake it for 15 min.
Stained hands? Don't worry we can clean that up in 30 seconds.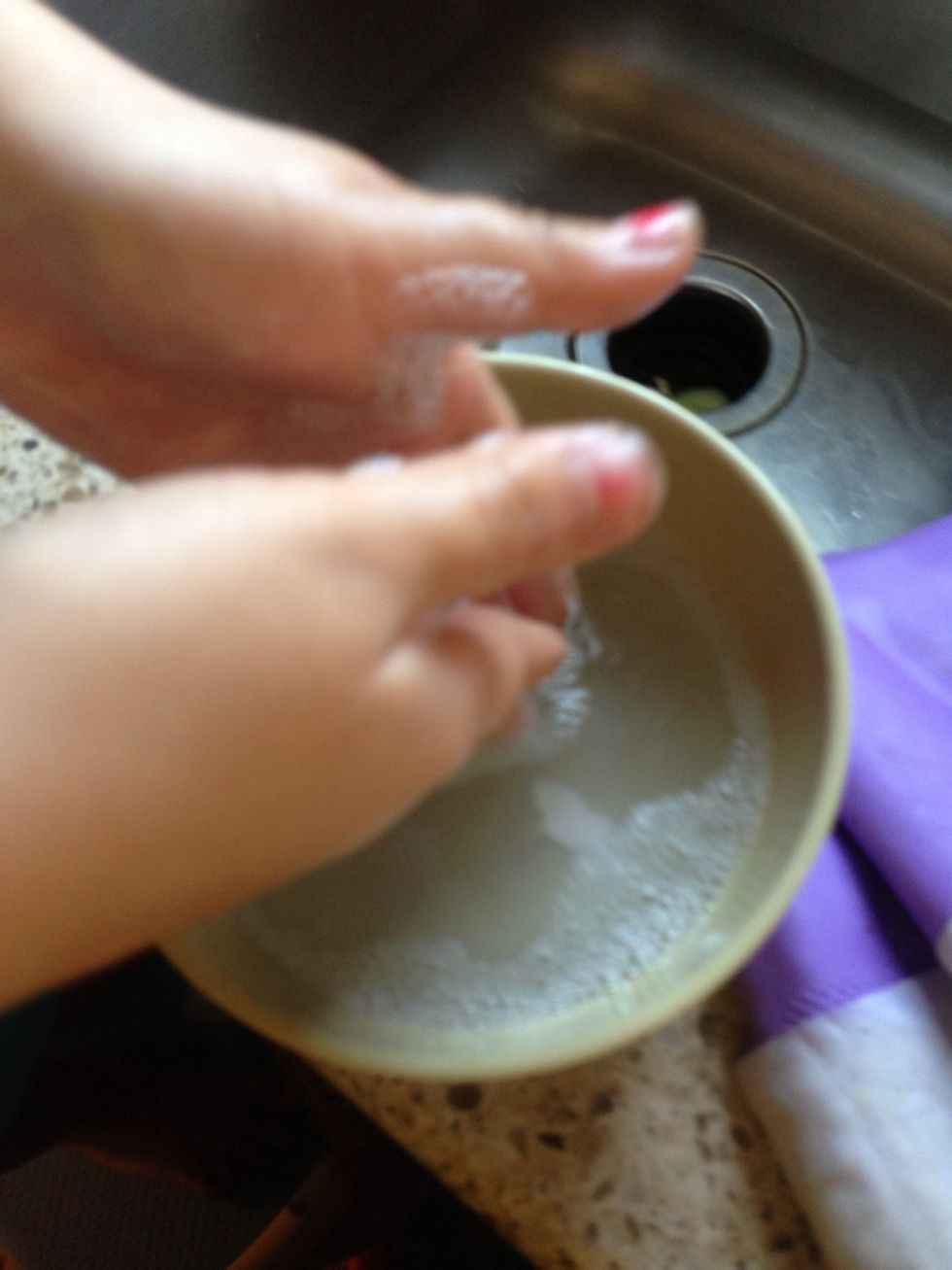 1 tbsp of baking soda, 1 tsp of hand soap, and add warm water. Rub your hands together, washed it in warm water and Voilah 30 seconds later- it's gone.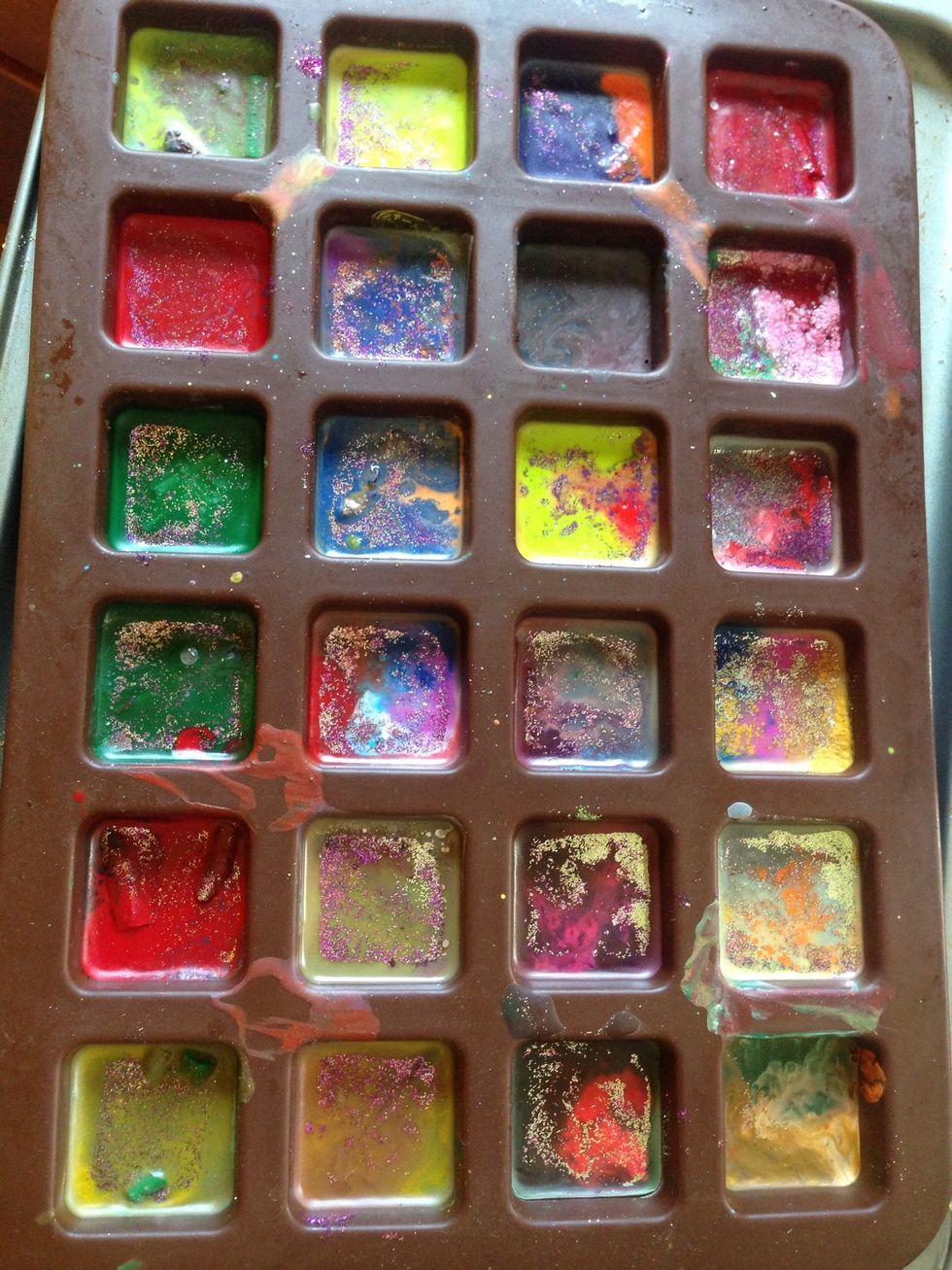 Then Voilah! Your new and glittery recycled crayons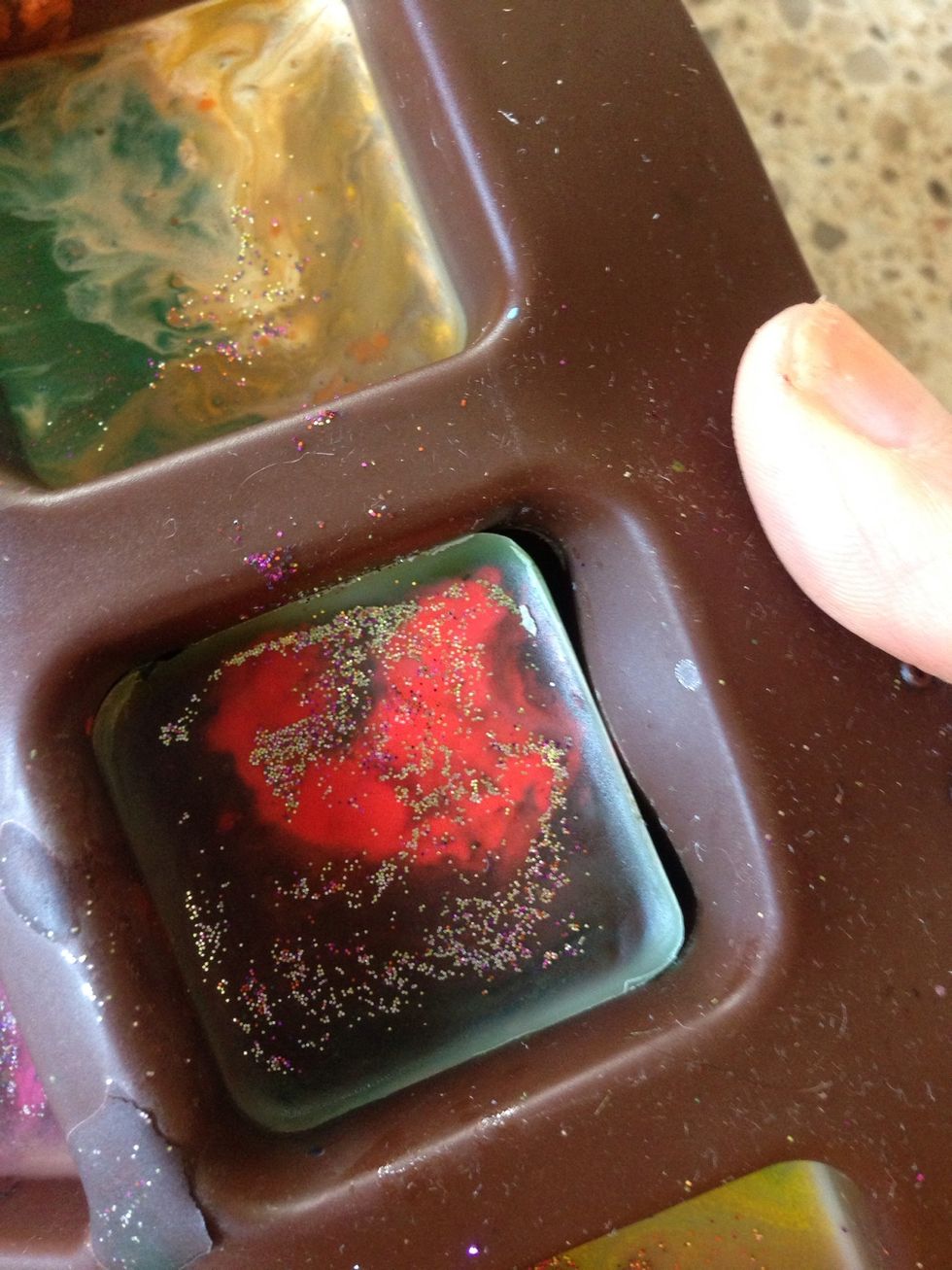 Let it cool down for 15 min. Do not take it out until its totally cool down or it will break.
Lovely colors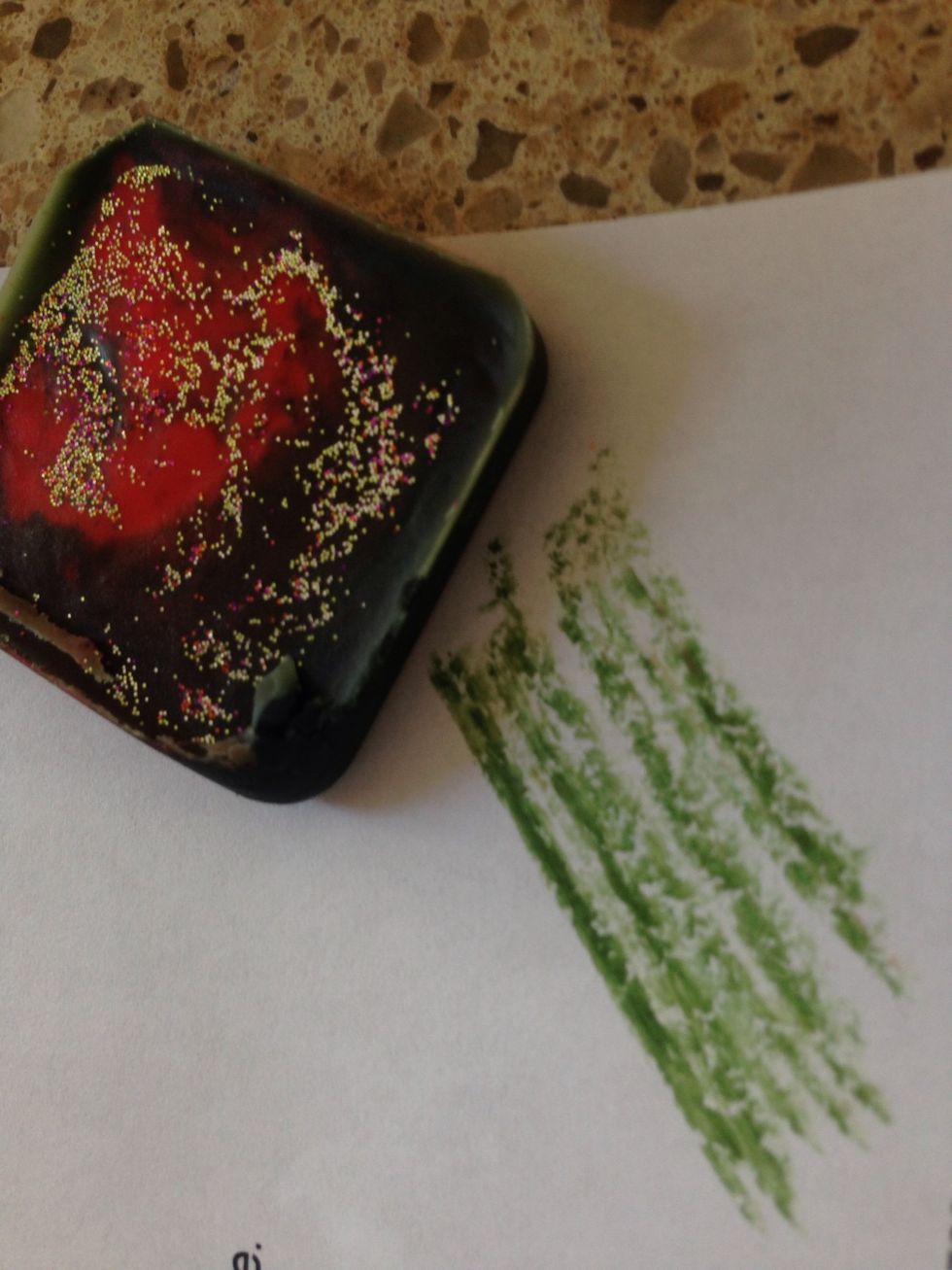 Green in a whole new colors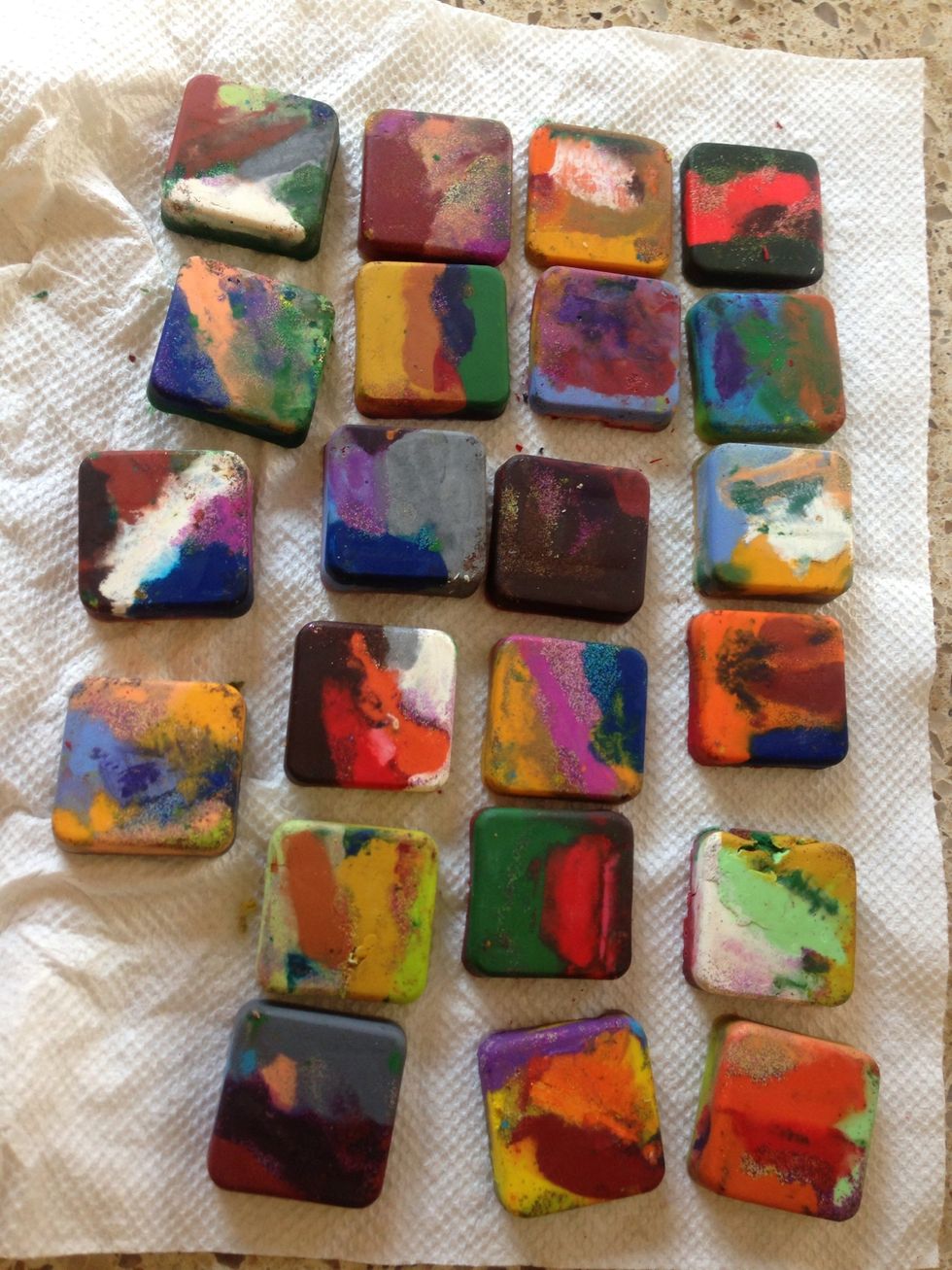 All that we made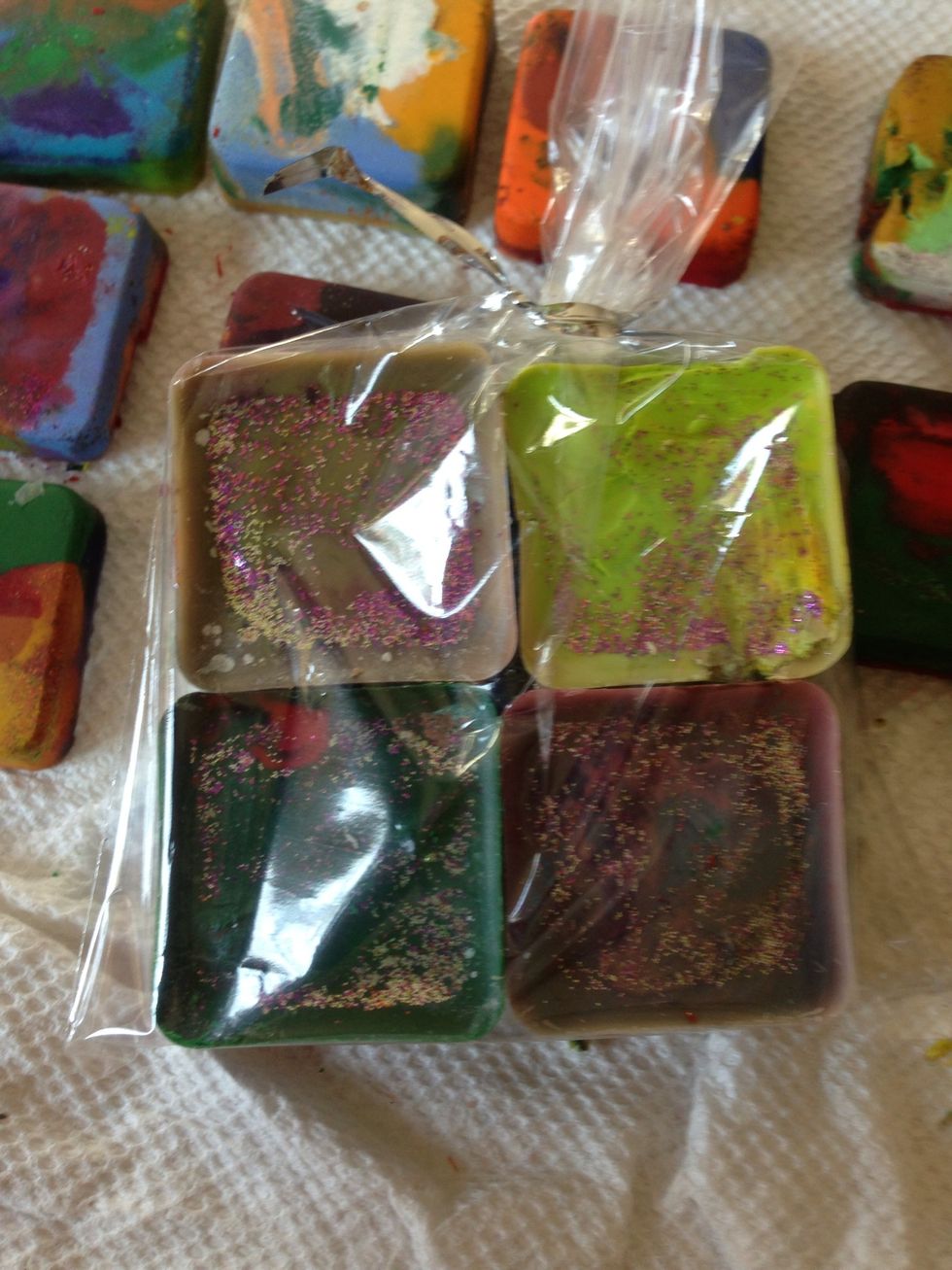 It can be gifted to someone
Now you have glittery, recycled, and fun ways to color with your kids. I hope you enjoy and get inspired.
All your old and broken crayons
1.0c Warm water
Glitters
Silicon Mold
Gloves
Bumdii Leyland
Thank? you so much for all your time checking out my snapguides. I truly appreciate it. Angebellas..moms.korner@blogspot.com